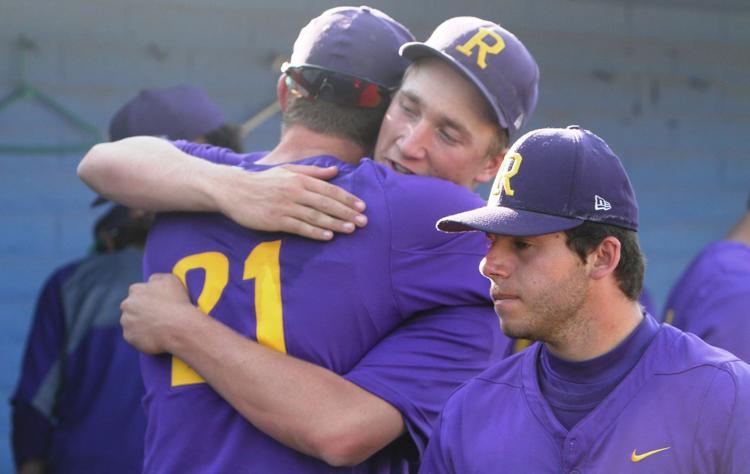 As featured on
For whatever reason, the Warriors just didn't have it on Saturday.
Matt Sauer has dominated the Central Coast on the mound for the last several years. Soon, he…
Vacation photographs often capture a perfect moment in a favorite place.
We're writing to thank you again for your Lompoc Record subscription, and to share some tips and handy links that you can use to take advantage of the exciting new full-access subscription program.