RSSBasketball
High School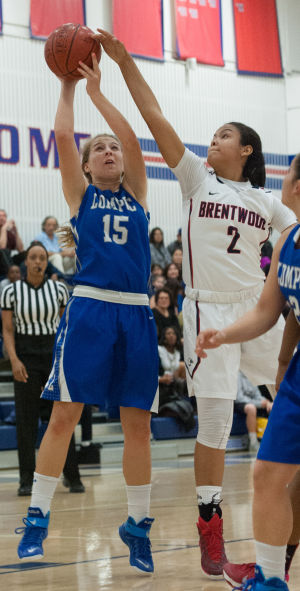 A season of historic proportions has ended for the Braves.
College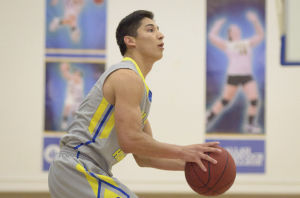 The Hancock College men's basketball team made a few statements Saturday.
National Sports News
DENVER (AP) — Tyreke Evans scored 22 points, Dante Cunningham drew a key charge late in the fourth quarter and the New Orleans Pelicans extended their winning streak to five games by holding off the struggling Denver Nuggets 99-92 on Sunday night.
Business on the Central Coast.

How to choose the right professional for the job.
Read your newspaper online, anytime, anywhere!
Read today's Lompoc Record print edition at any time from any computer. Your local news and information at your convenience!
Latest Associated Press Videos