Santa Barbara County wine and strawberry industries as well as specialty crops will benefit from recently reached trade agreements with Canada, Mexico, Japan and China, the deputy secretary for the U.S. Department of Agriculture told a crowd of more than 200 people Thursday at the EconAlliance Ag Forum.
Stephen Censky, keynote speaker for the fourth Ag Forum, also said the Trump administration is devoted to reducing government regulation, including on gene editing technology, which he said represents the future for agriculture.
Censky delivered his remarks at the "Growing Possibilities" Ag Forum held Thursday morning in the Santa Maria Fairpark Convention Center, where members of the agriculture industry, economic stakeholders, elected and appointed government officials, business owners, community leaders and others gathered to hear about the current state of agriculture in the county, state and nation.
He said reducing regulatory barriers will spur more innovation and technological advances, which he said has led to America becoming the top agricultural producer in the world and California the top ag producer in America.
"In the last 90 years, we've increased production 500% on 9% fewer acres," Censky said. "That is a tremendous accomplishment. The dairy industry is producing twice as much milk with 60% fewer cows."
Censky also said agriculture is the key to solving two major problems — rising population and climate change.
A group of representatives from the cannabis and traditional agriculture industries as well as pest control businesses and advisers have found…
"My message is that agriculture is the solution," he told the audience. "Many times agriculture is looked at as the problem.
"We have the most innovative farmers in the world," he said, adding that the country must have "the right size of science-based regulatory systems in place. If not, the regulation hurdles will be so high, only the biggest companies in the world will be able to [surmount] them."
When that happens, Censky said, those companies will charge monopoly rates on their products, so it's important to remove the regulatory barriers to market access, which he said is the biggest issue facing agriculture.
Censky also touted benefits to American agriculture he said will result from recent trade agreements, including the one with Canada and Mexico, which he said locks in all the benefits of the North American Free Trade Agreement but adds improvements.
He said the agreement will open up new markets in Canada, particularly for dairy products, and could lead to increased local wine exports because it eliminates discrimination against U.S. wines, which he said "had to be sold in a store within a store."
The agreement also will result in more cooperation on sanitary and phytosanitary issues as well as new biotechnologies, he said.
Censky also said a free trade agreement with Japan means 90% of U.S. exports to that country will be duty-free or have preferential duty rates, which he described as "a big win for beef, for pork, for dairy, for prunes, for almonds" and for strawberries.
Experts in government regulation, compliance, taxation, property acquisition and banking gave insights into the complicated and sometimes unse…
Berries also will benefit from a trade agreement with China that will not only protect American companies from the theft of intellectual properties but will also lift barriers that have kept out wheat, pork and specialty crops.
He said the agreement includes "robust purchasing agreements," with China pledged to purchase $36.5 billion worth of products in 2020 and $43.5 billion in 2021. Prior to the agreement, the total was $24 billion.
"Think about that,"Censky said. "To go from $24 billion to $36.5 billion to 43.5 billion. That will be a real boon to agriculture here."
020620 EconAlliance Ag forum 04.jpg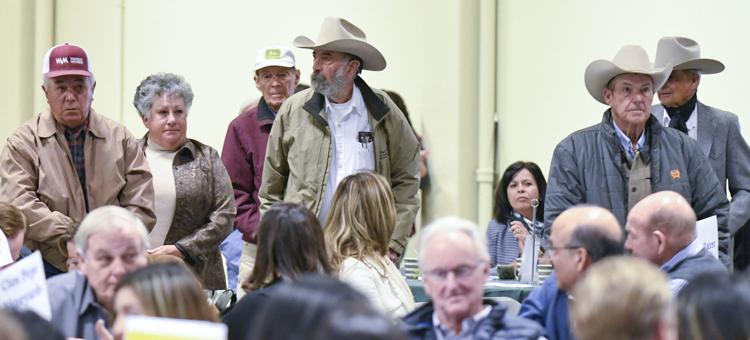 020620 EconAlliance Ag forum 14.jpg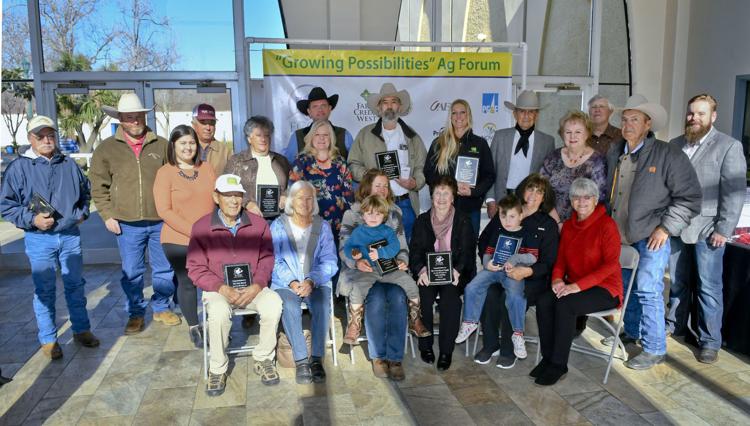 020620 EconAlliance Ag forum 01.jpg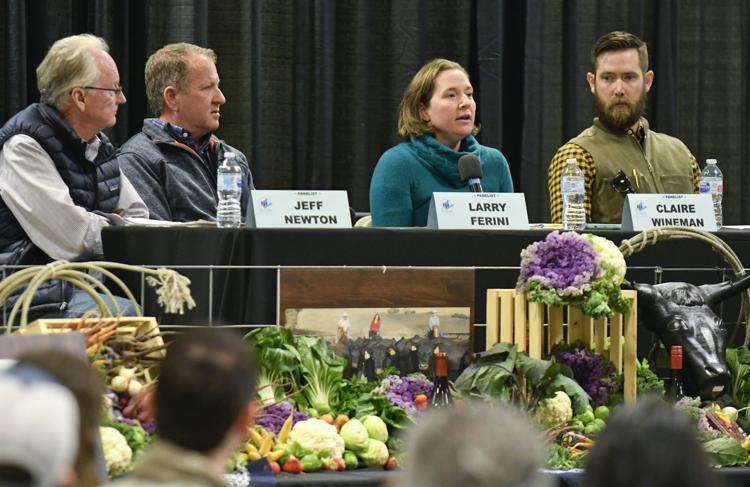 020620 EconAlliance Ag forum 02.jpg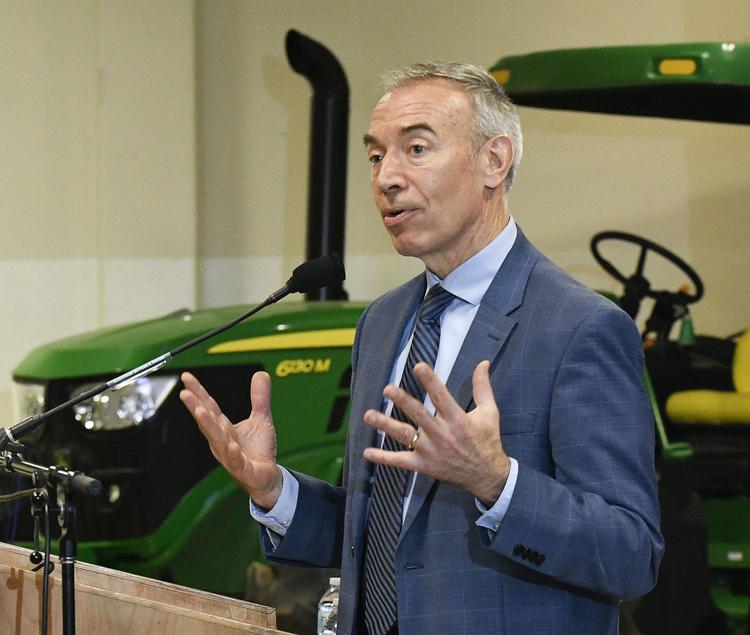 020620 EconAlliance Ag forum 03.jpg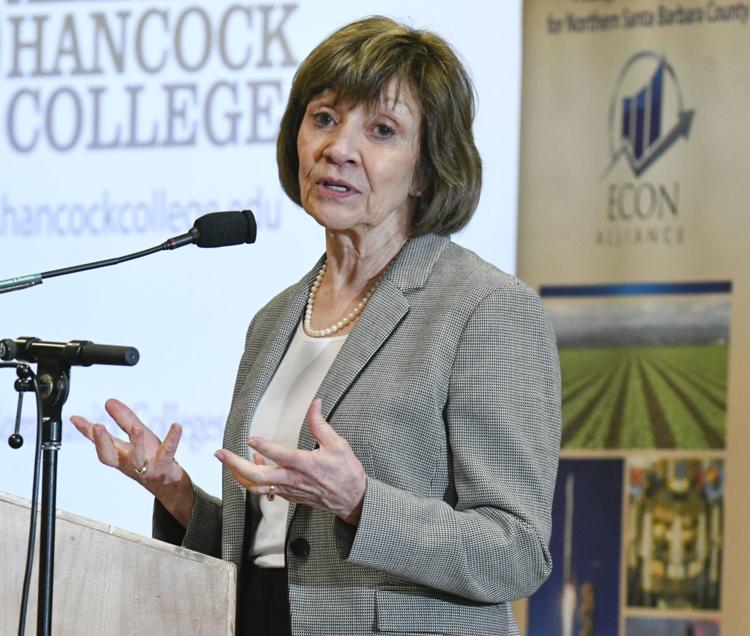 020620 EconAlliance Ag forum 05.jpg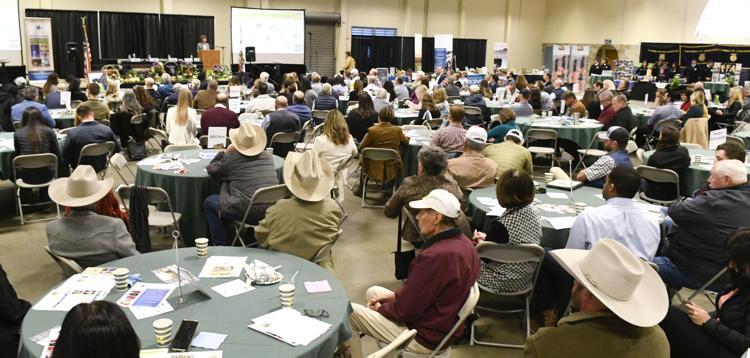 020620 EconAlliance Ag forum 06.jpg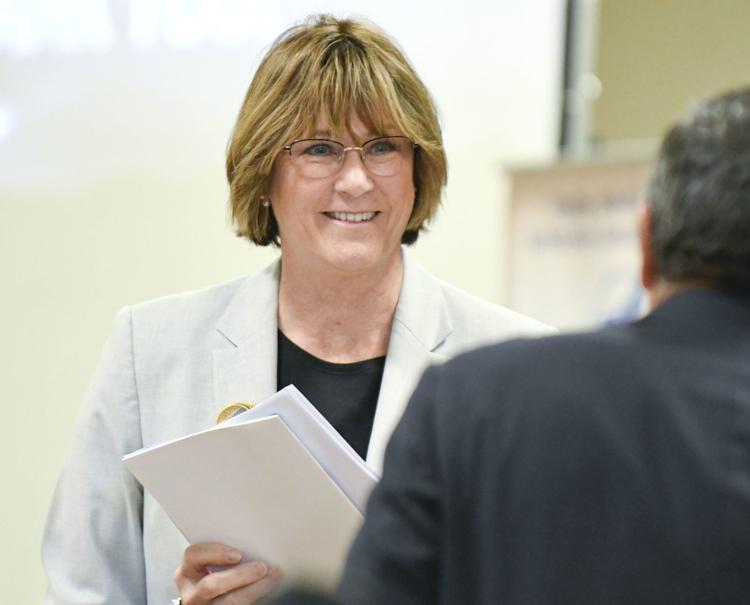 020620 EconAlliance Ag forum 07.jpg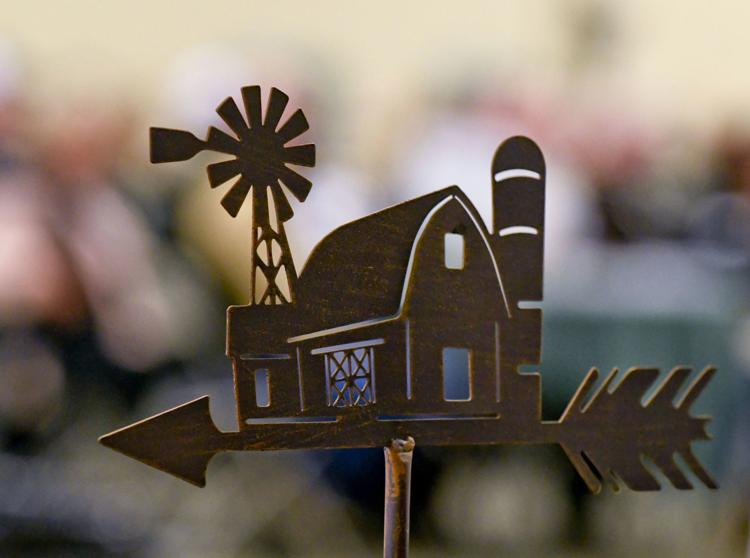 020620 EconAlliance Ag forum 08.jpg
020620 EconAlliance Ag forum 09.jpg
020620 EconAlliance Ag forum 10.jpg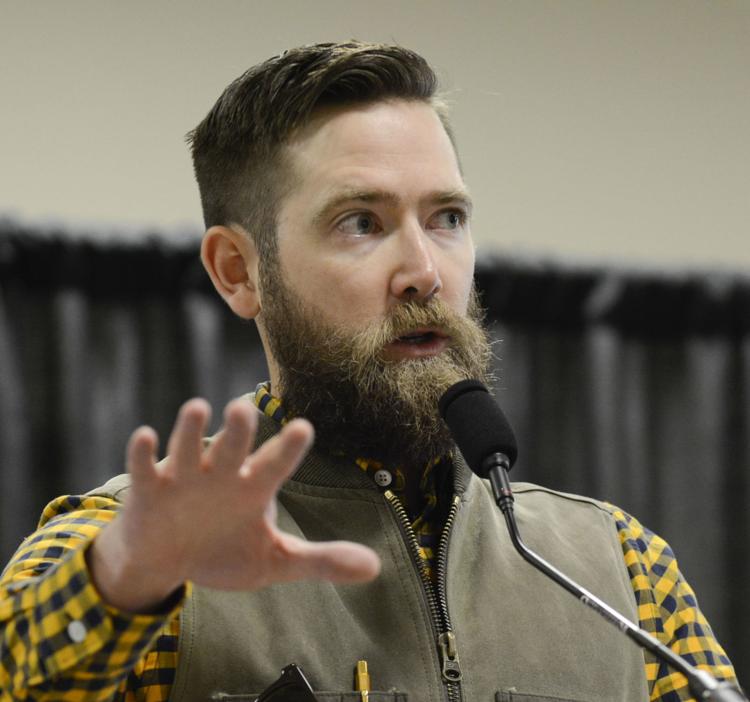 020620 EconAlliance Ag forum 11.jpg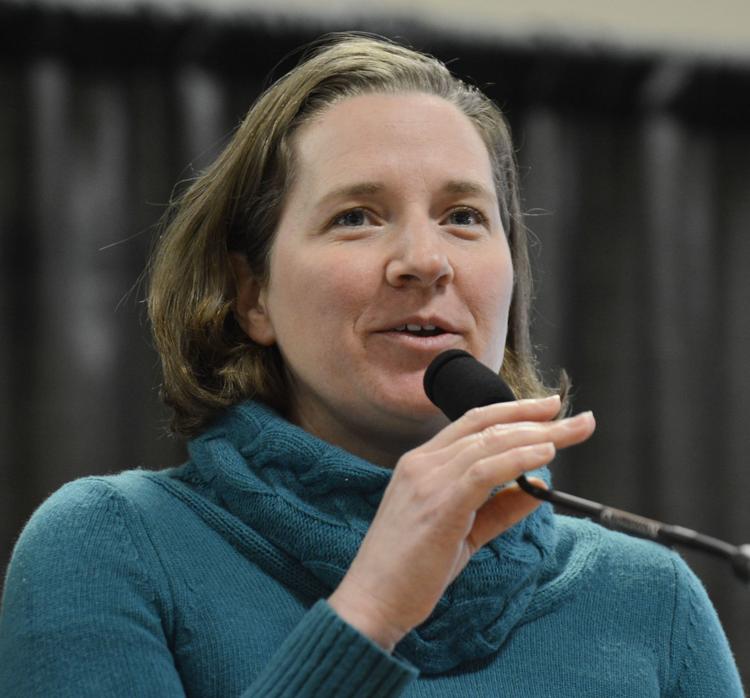 020620 EconAlliance Ag forum 12.jpg
020620 EconAlliance Ag forum 13.jpg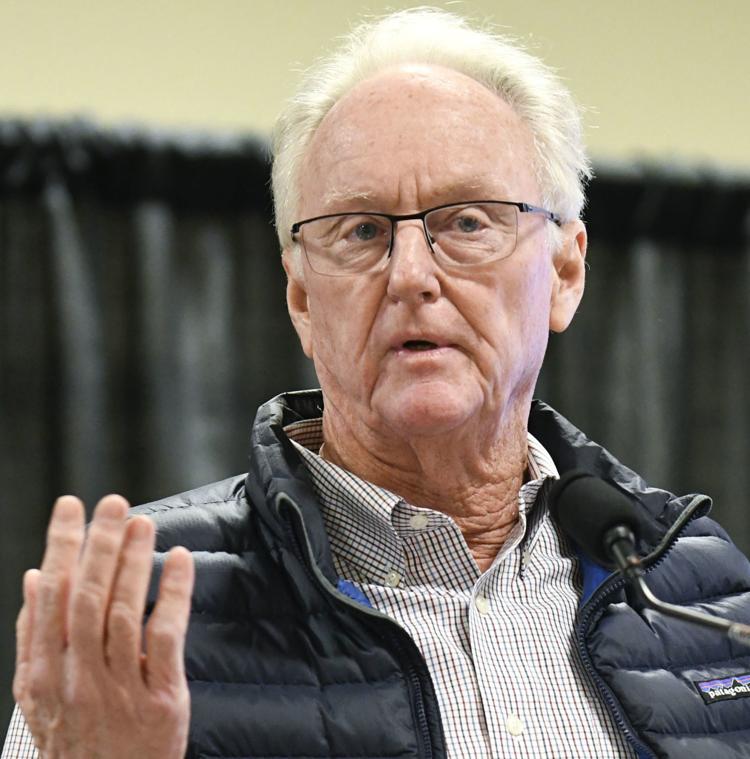 020620 EconAlliance Ag forum 15.jpg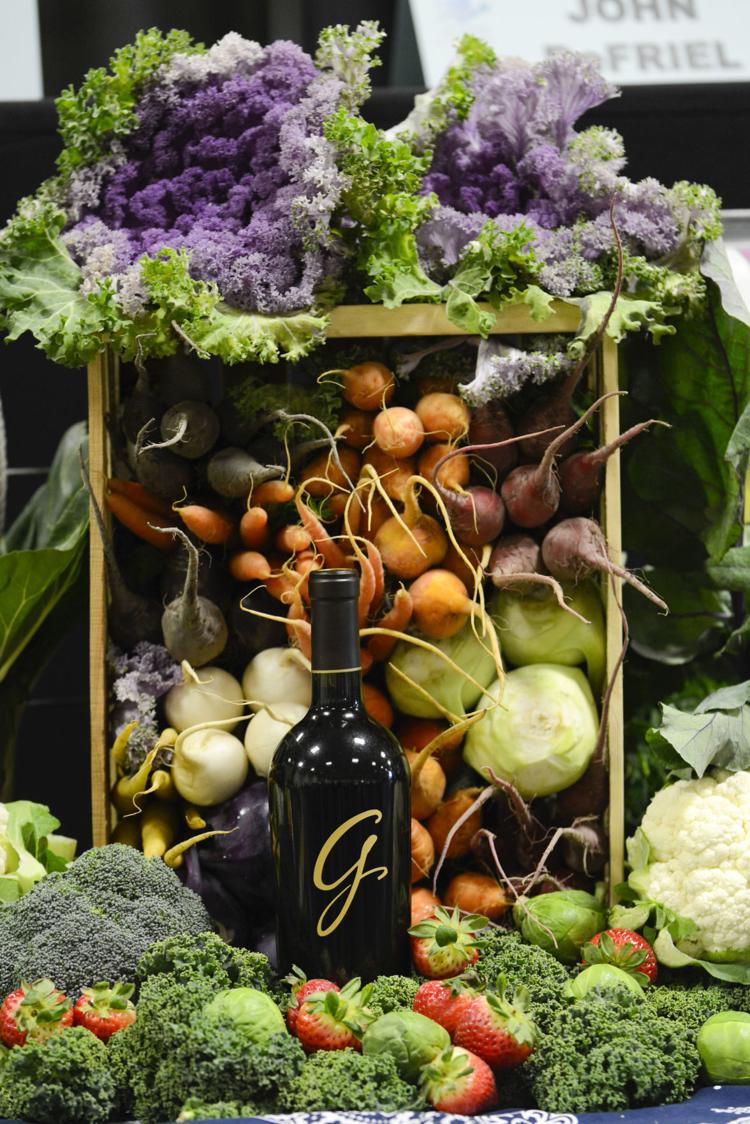 020620 EconAlliance Ag forum 16.jpg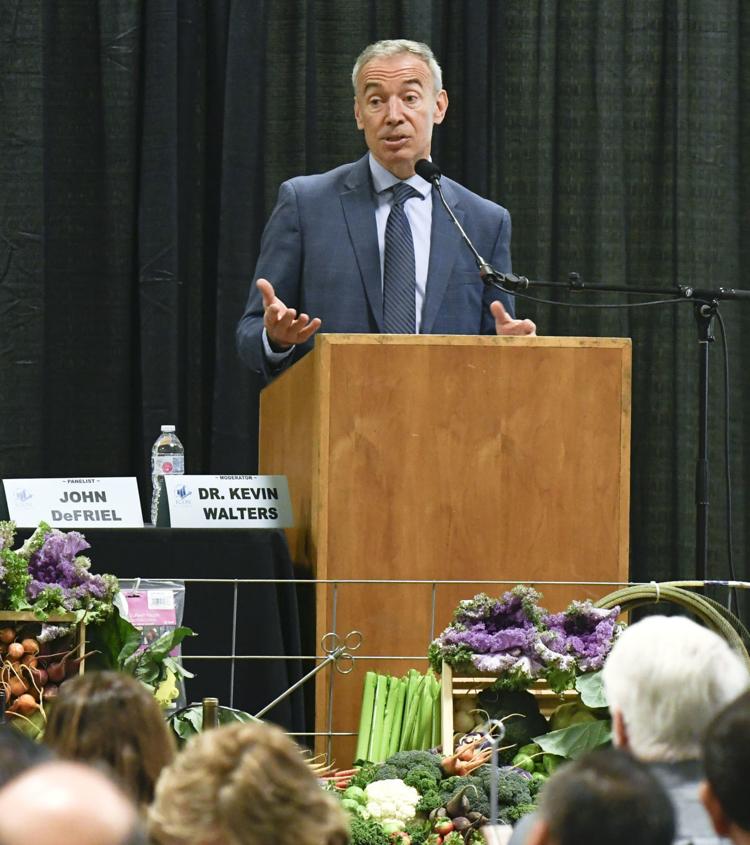 The business news you need
With a weekly newsletter looking back at local history.