Pea Soup Andersen's restaurant, a longtime Santa Ynez Valley landmark known for serving its famous split-pea soup, has been listed for $4.7 million by Radius Commercial Real Estate of Santa Barbara.
The Buellton-based property, comprised of two parcels totaling approximately 3.36 acres on the corner of Hwy. 246 and Avenue of Flags, was listed on Aug. 12, 2020, according to public record.
The 35,000-square-foot building which features a historical diner, gift shops and various banquet rooms is being marketed as "a prime redevelopment opportunity given its proximity to the 101 Freeway, CA 246, and its location in the heart of Buellton's 'Avenue of Flags Specific Plan.'" The plan is a fundamental strategy drawn up by the City of Buellton in 2017 to revitalize downtown and transform the Avenue of Flags corridor from an aging automobile-oriented thoroughfare to a vibrant, pedestrian friendly main street.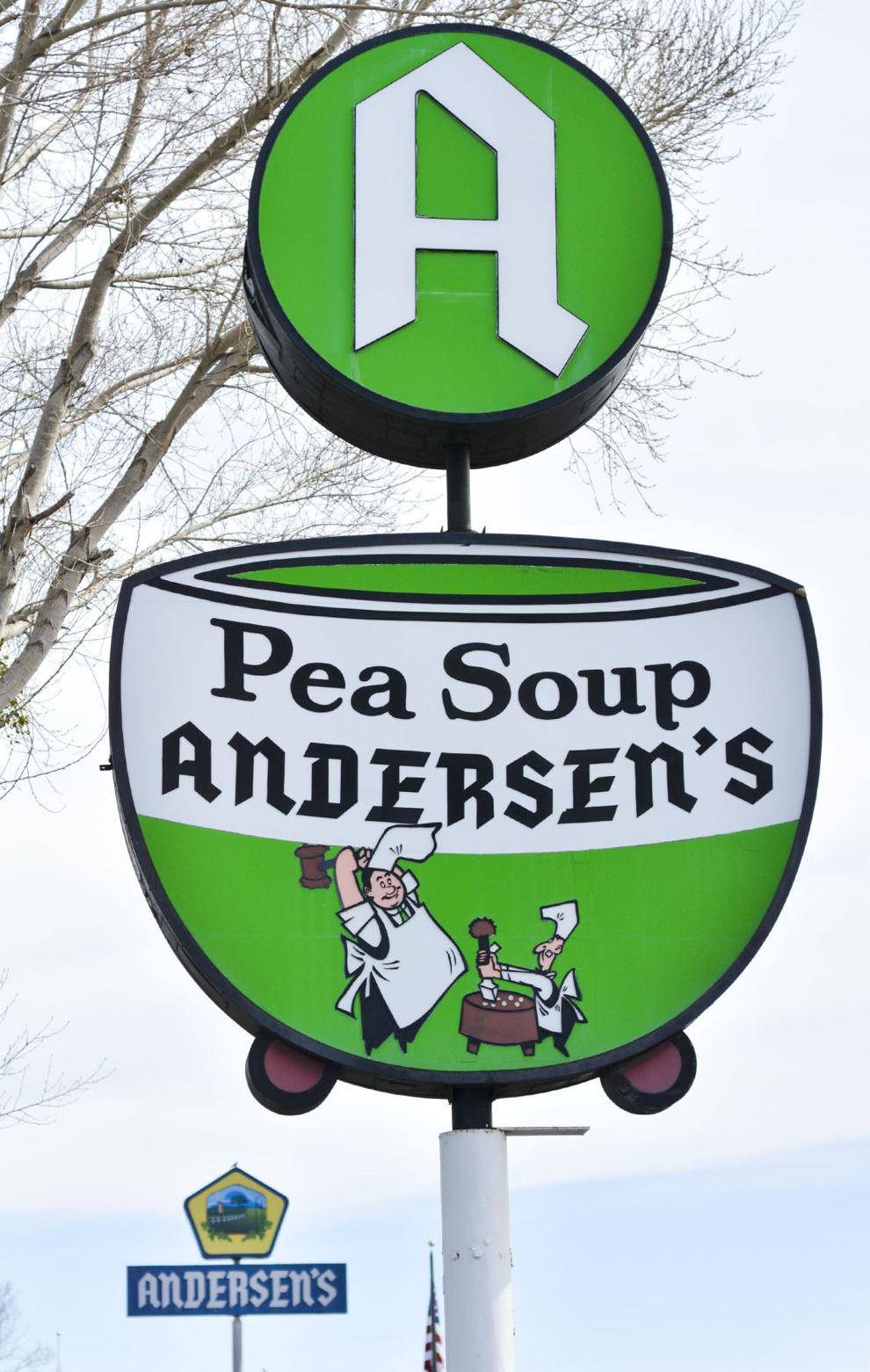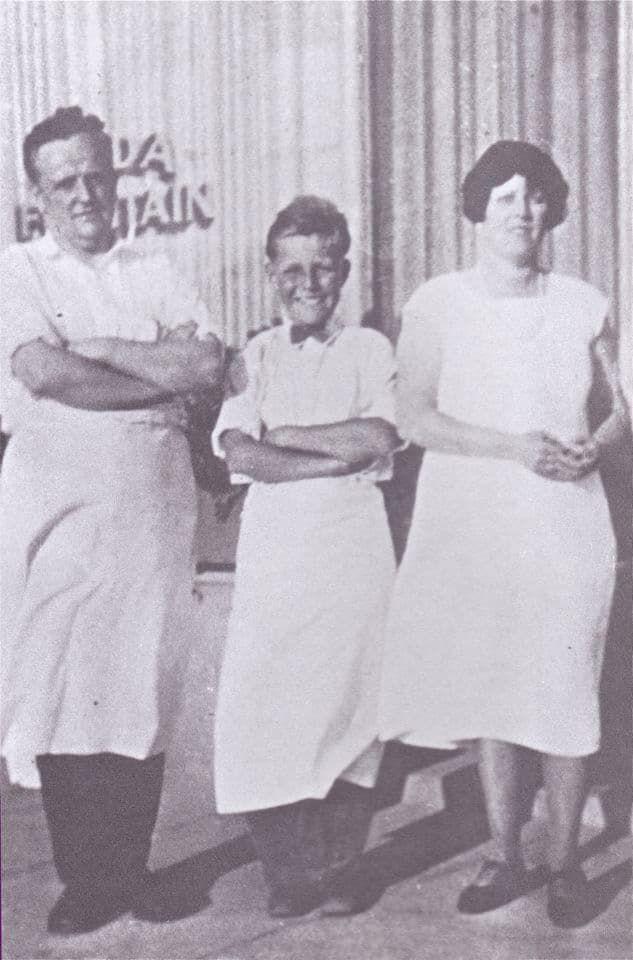 28 stories about Santa Barbara County's history, landscape and traditions | Judith Dale
Get better acquainted with our beautiful slice of California with this collection of columns from Judith Dale highlighting the culture, geography and history of the Central Coast.
The property consists of six parcels totaling approximately 554 acres and includes a helicopter pad, two tennis courts, resort-style pool, hiking trails, and barbecue-picnic facilities. 
The town was formed from two Mexican land grants: Rancho Los Alamos and Rancho Laguna.
This new Space Force opens the way for Vandenberg to become a spaceport that can launch not only military missiles and satellites, but private and commercial projects as well.