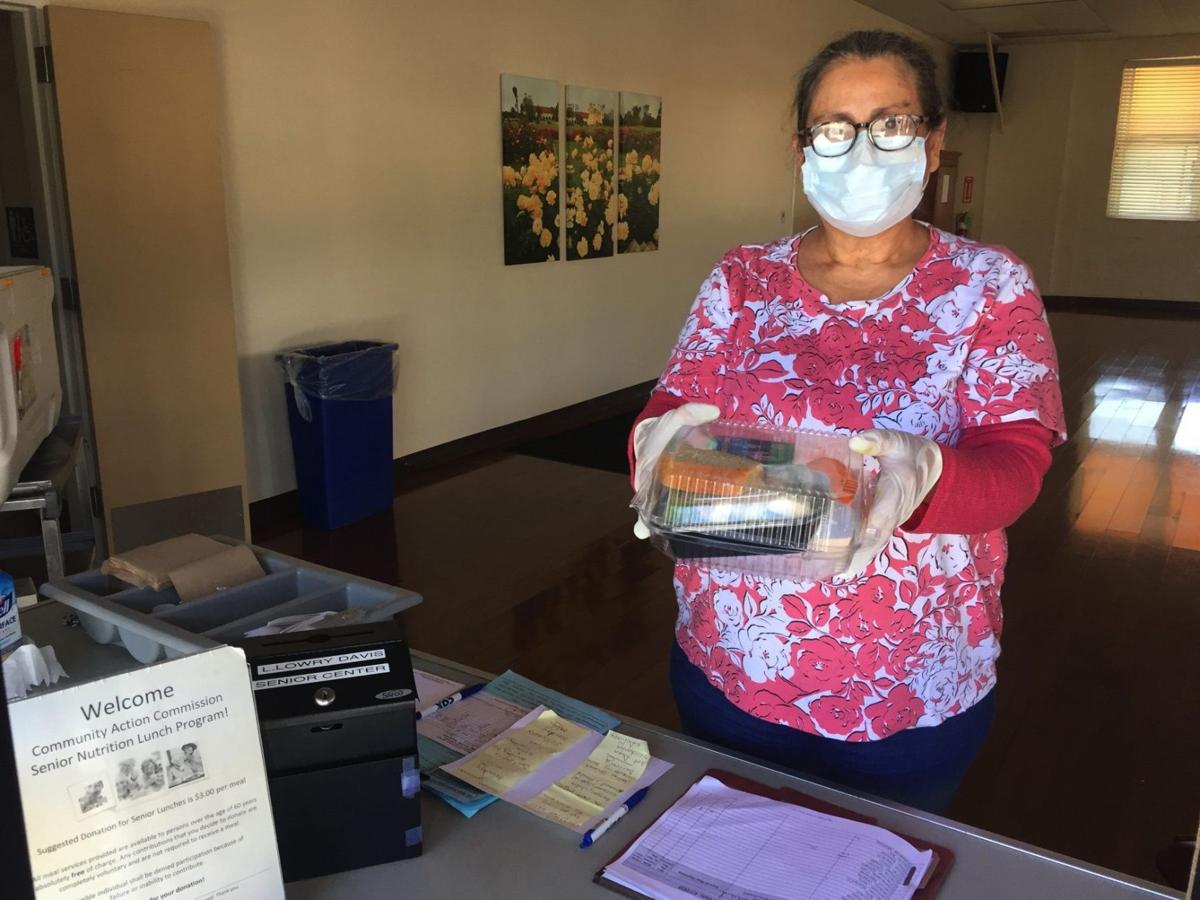 Community Action Commission of Santa Barbara County, a social services nonprofit that provides solutions for people living in poverty, recently was renamed CommUnify to signal an expanded brand identity.
The organization's renaming comes with a refocused strategic plan to better address contemporary issues that disproportionately impact low-income individuals and families, according to agency CEO Patricia Keelean.
Social inequities, voter engagement, climate change and the digital divide are more modern issues CommUnify vows to address.
The digital divide in education, which didn't exist in 1964 when the organization was founded, according to Keelean, puts students without access to computers and an internet connection at a critical disadvantage. And the same is true of job-seekers, she said. 
"During the pandemic, we have seen that technology at home is crucial to public health, yet we know that many families cannot afford an internet plan," she said. "America was built on the promise that every family should have an opportunity for success." 
The agency was founded the same year the Economic Opportunity Act of 1964 was passed in response to the 1960s social movement, led by Dr. Martin Luther King Jr., and President Lyndon B. Johnson's "War on Poverty."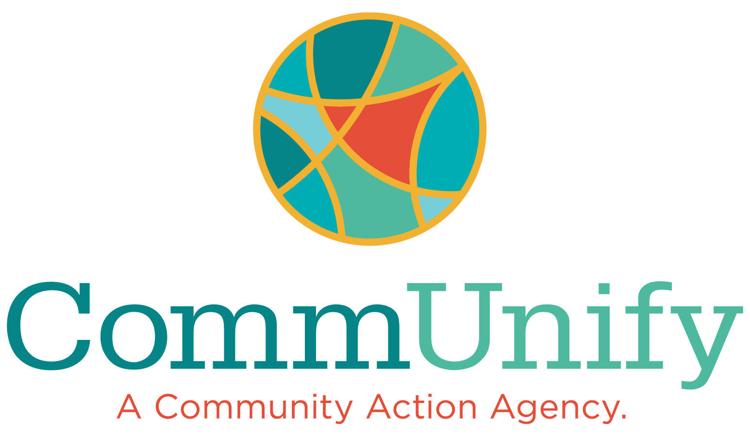 "We've come a long way in the 50-plus years since we began," Keelean said. "Our new name and refocused identity tells the story of who we are now and aligns with a retooled master plan to address our commitment to seeing our whole community come together in partnership to address inequalities."
Community Action Commission of Santa Barbara County was incorporated in May of 1967 as a private nonprofit organization, and shortly thereafter, launched its first social service program, Head Start, an early education benefit designed for preschoolers.
Historically, "commission" was a word used to describe an older model of a government-supported agency, supervised by county appointees, which Keelean said no longer reflects modern times. 
Instead, she said, the organization's board of directors always has included a balanced range of public and private sector officials, as well as low-income representatives.
Following the establishment of its second program in 1967, which still today offers support to local seniors, a number of other public programs were added over the years, including job training, education and mentoring for teens and young adults, educational opportunities for parents and healthy daily meals for children and seniors.
"In many ways, CommUnify is going back to its 1960s roots," said Keelean, adding that the fight against poverty remains today as Santa Barbara County has one of the highest rates in the state, primarily due to the lack of affordable of housing. "Heading into this new decade and new era, CommUnify will continue to uphold, yet also expand, that promise by providing the services and support that empowers sustainable independence for all residents of Santa Barbara County."
For more information on CommUnify's programs and services, visit www.CommUnifySB.org 
Those local nonprofits selected are feeding hundreds of people daily with prepared meals and produce bags, including home-bound seniors and children who are out of school. 
Nine of 10 United Boys & Girls Clubs sites in Santa Barbara County remain closed due to a financial slowdown caused by COVID-19 that has f…
The effort to create a commercial space hub at or near Vandenberg Air Force Base and a nonprofit organization's plan to help the region recove…
Lisa André covers local news and lifestyles for Santa Ynez Valley News. 
Concerned about COVID-19?
Sign up now to get the most recent coronavirus headlines and other important local and national news sent to your email inbox daily.