A Nipomo rose-growing company came close to shutting down this week as the coronavirus response has decimated its business, but it now has decided to suspend operations with the hope of recovering once the COVID-19 pandemic is over.
Eufloria Flowers owner Andy Koch made the decision Wednesday to shut down the greenhouse operation that's been in business in Nipomo for 36 years but has a reputation and heritage that stretches back more than 200 years in Denmark.
But on Thursday, the company pulled back from that decision in the hope of weathering the economic upheaval caused by efforts to contain the spread of the virus that has sickened more than 260,000 people worldwide and killed 9,790 as of Thursday, according to Johns Hopkins University.
"Andy did make that decision yesterday, but we decided to suspend operations, try to keep our stock alive and see what happens," sales manager Chad Nelson said Thursday. "There are just no orders.
"You know, you make decisions, you sleep on things overnight, you come up with some ideas," Nelson said. "So we're going to suspend operations, maybe see if we can get some government assistance. We hope that over time, we can return to production."
In the meantime, the company's 40 employees have been laid off and are facing unemployment, although a few volunteered to do some unpaid work for the company.
Nelson said he is not among those laid off and is continuing to work answering questions from clients who have had ongoing orders with Eufloria.
Eufloria Flowers has been a fixture in the Nipomo area since it was founded in 1984 as Koch Mesa Nursery, then was renamed in 2000. But the flower-growing heritage of the Koch family stretches back to 1811 when Rudolph Koch married the daughter of the king of Denmark's gardener.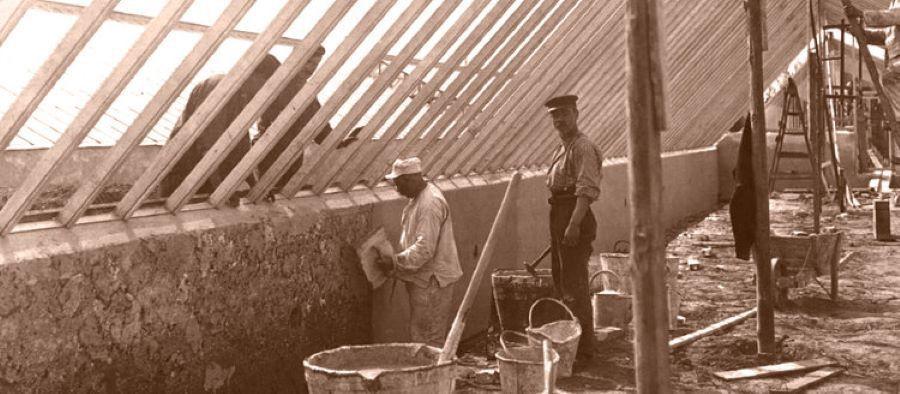 Generations of Koches trained at the finest schools and introduced new lines and innovative growing practices, changing the greenhouse industry by introducing bed growing, carbon dioxide infusion and light control.
The Koch family became leaders in orchid production in the early 1900s, developed the Christmas poinsettia market in Europe in the 1920s, first marketed the Kardinal rose in the United States, introduced hydroponic rose growing and grown rare varieties commercially.
Eufloria has supported local charitable and nonprofit causes and youth activities, opened its doors to the public in the annual Central Coast Greenhouse Growers Association Open House and supplied roses for some of the most well-known and prestigious events in the country.
"We've done a lot of work with the Rose Parade — supplied roses for the grand marshals and the Cal Poly float," Nelson said. "I supplied roses for the White House State Dinner. We have a close relationship with the White House to do that, and it's a lot of fun."
Eufloria has also supplied the roses the thoroughbreds run for at the Kentucky Derby and since 1999 earned 113 awards from the Society of American Florists Outstanding Varieties Competition.
Cut-flower growers — many of whom operated greenhouses in Nipomo and Carpinteria — got hit hard when the United States allowed duty-free flower imports from South America in an effort to stem the tide of drugs flowing in from those countries.
From the company's more than 8 acres of greenhouses, 15,000 to 20,000 roses of multiple types and varieties might be harvested on any given day.
But this week, a tiny virus nearly led to the company's closure as health departments banned large gatherings, mandated social distancing and ordered people to stay in their homes.
Nelson said the market for cut flowers just went away.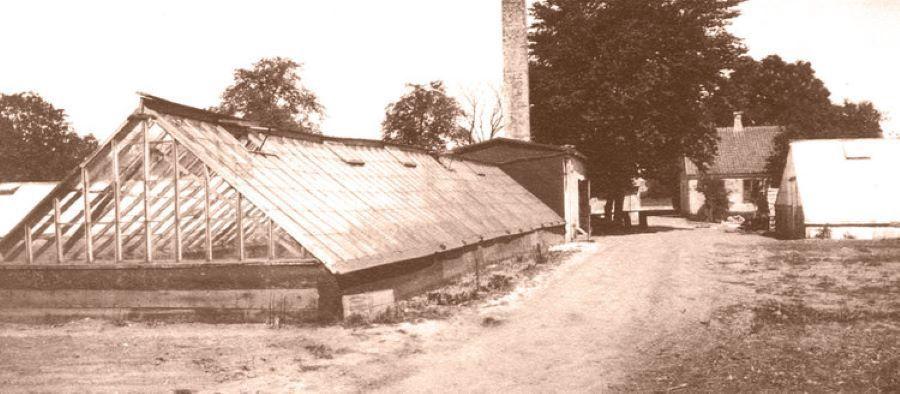 "Our industry is getting hit pretty hard," he said. "There are no events. … Funerals are still going on. But normally, we'd be getting a lot of preorders for events, weddings, for wholesale florists and retail florists across the country."
Eufloria staff also sells roses at 16 farmers markets all along the Central Coast down to Los Angeles, but some of those have been shut down as well.
"We've got a really good following," he said, noting the company supplies high-quality, fresh-cut roses at good prices direct to the consumer at the farmers markets.
Nelson said the staff has been able to sell at markets considered necessary because of the food sold there, but after this week that will end.
"The supply chain is disrupted as well," he continued. "It's a domino all the way down the line. It's hitting transportation, the trucks, because there's nothing to put in them. … Every industry is going to feel the effects of this."
050120 SMHS college signing 01.jpg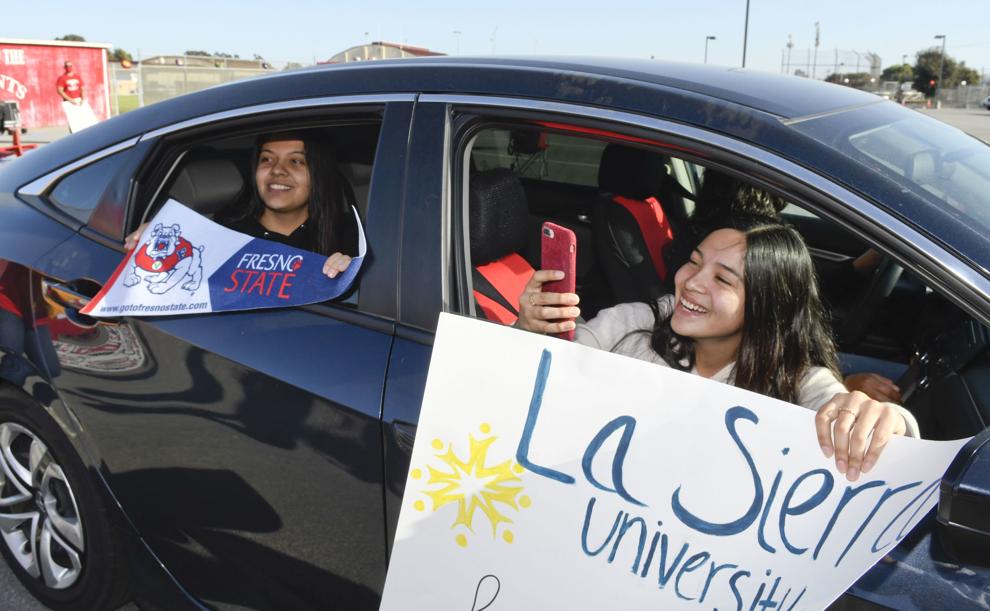 050120 SMHS college signing 02.jpg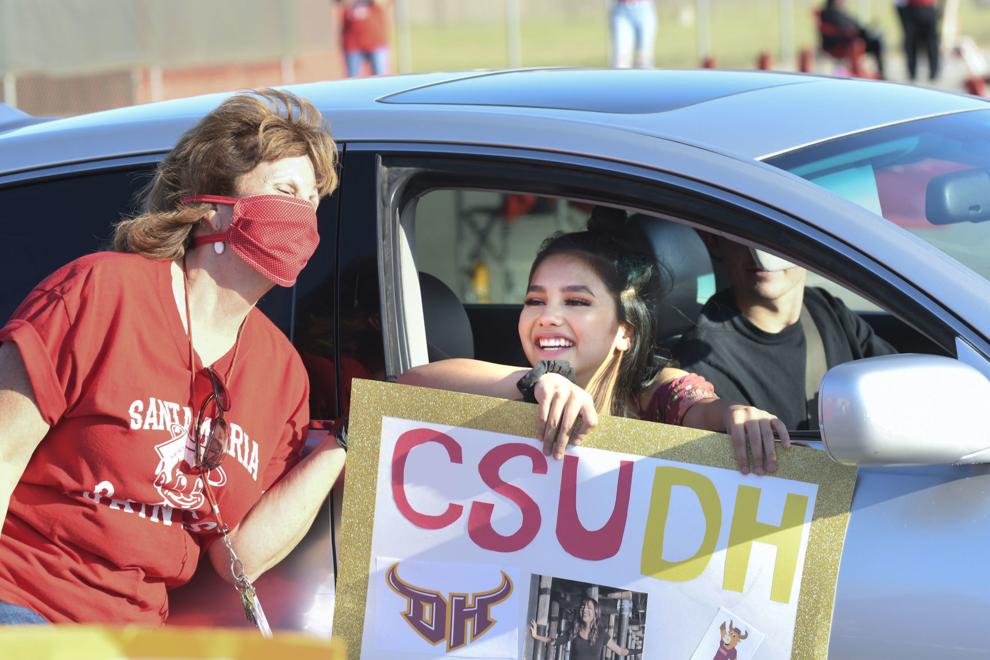 050120 May Day Caravan 02
050120 May Day Caravan 01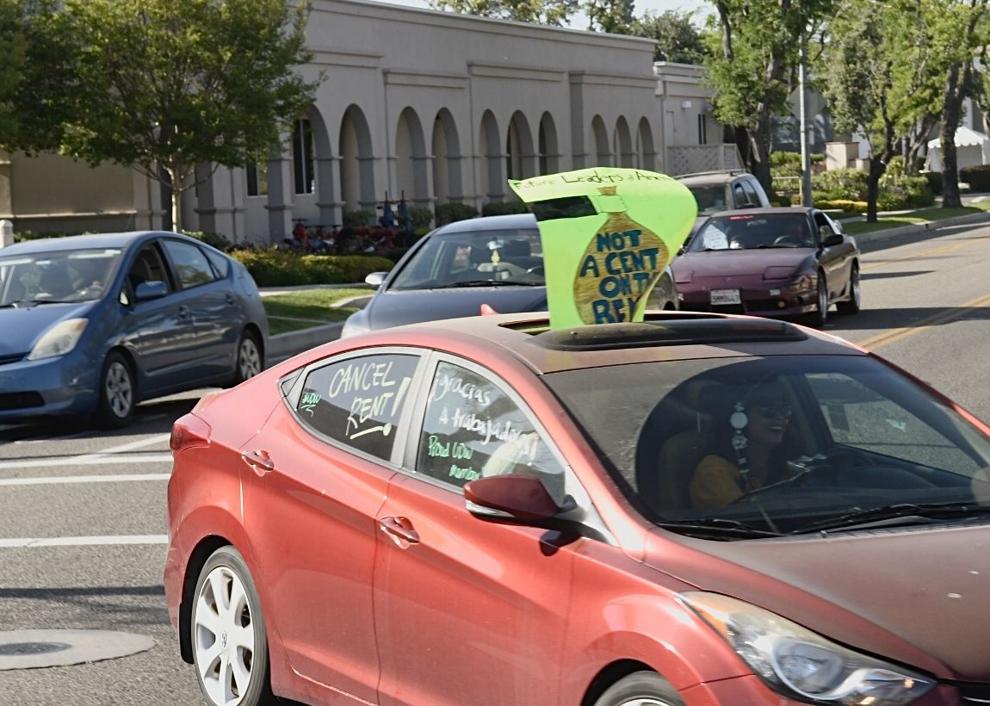 050120 Lompoc class 2020 honored 04.jpg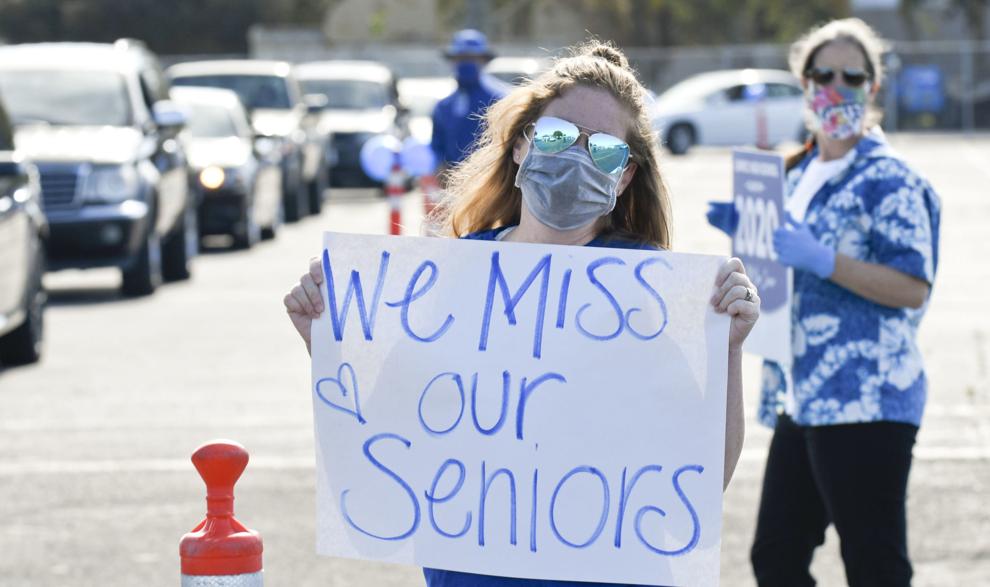 050120 Lompoc class 2020 honored 03.jpg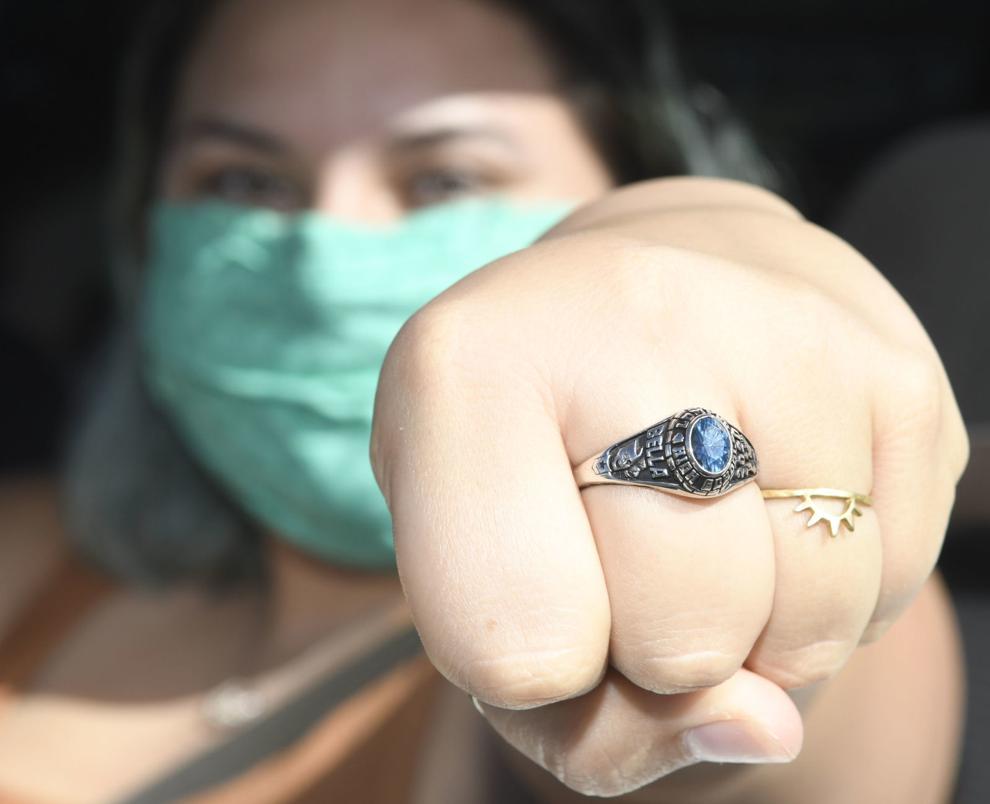 050120 Open SYV rally 04.jpg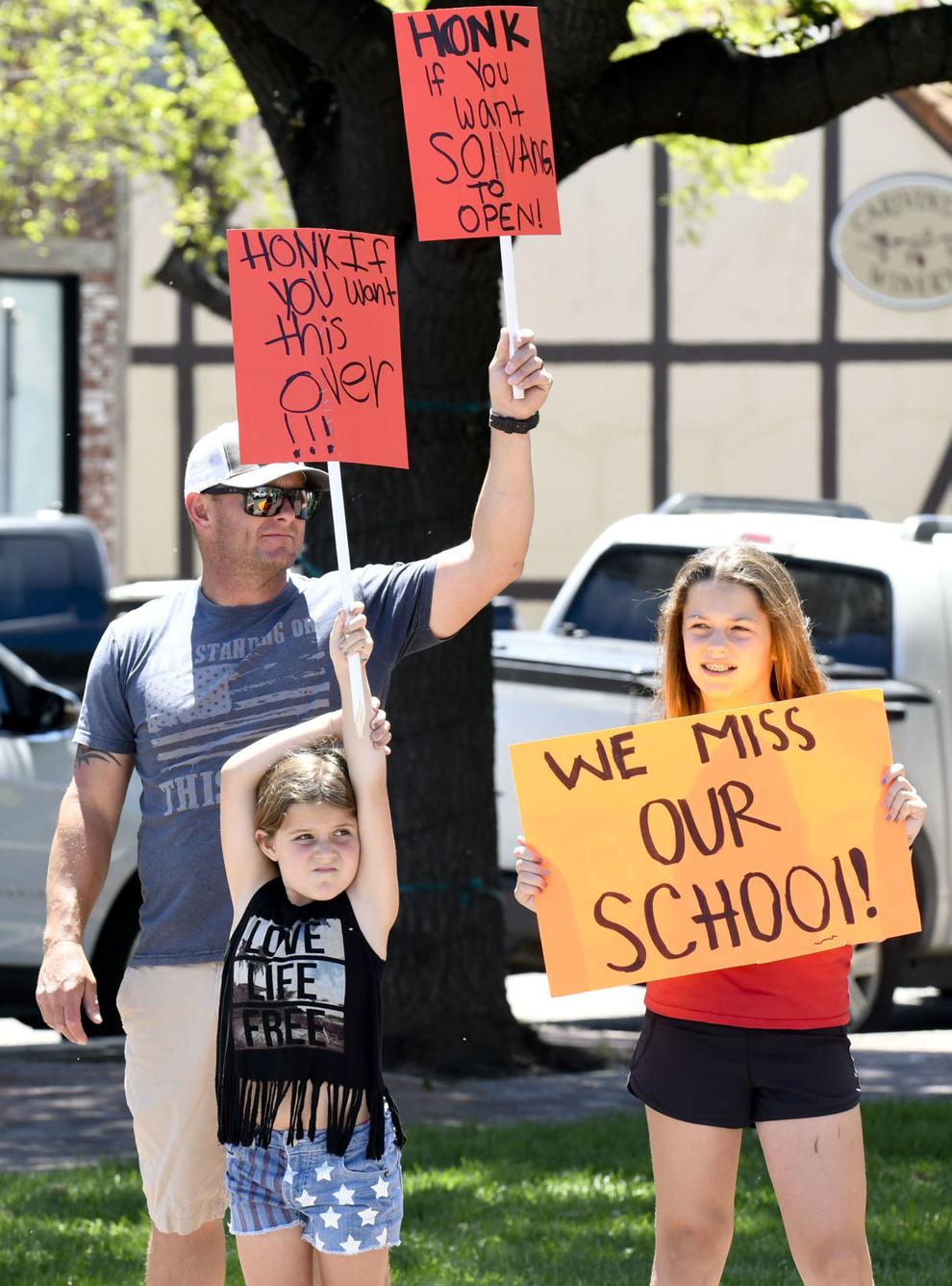 050120 Open SYV rally 05.jpg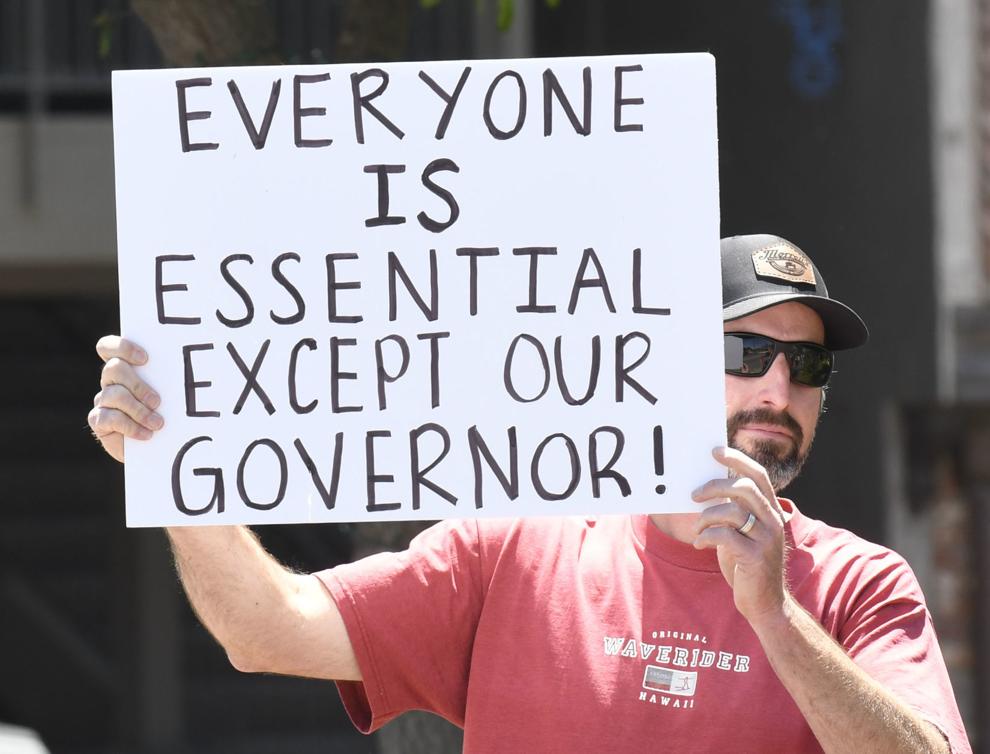 050120 Open SYV rally 06.jpg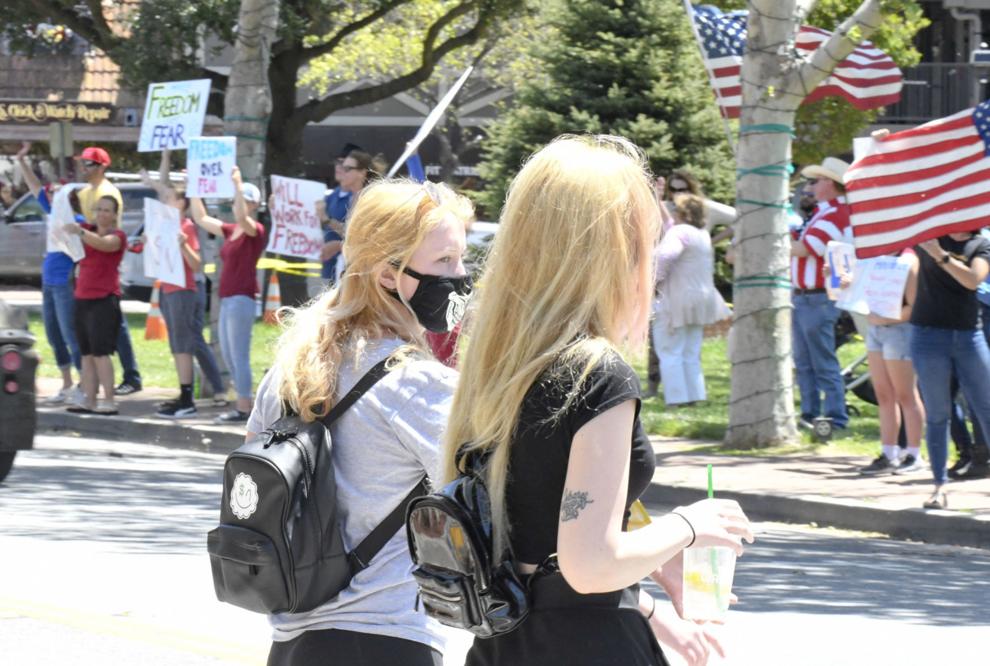 043020 Pismo Beach 01.jpg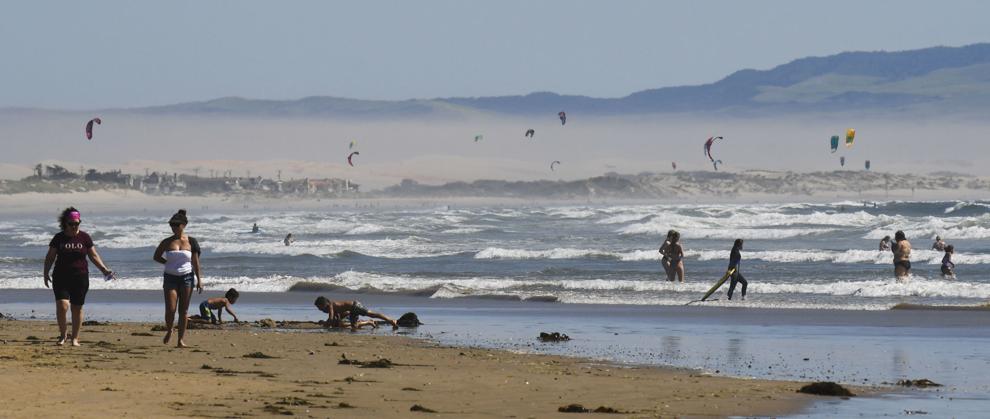 043020 Pismo Beach 02.jpg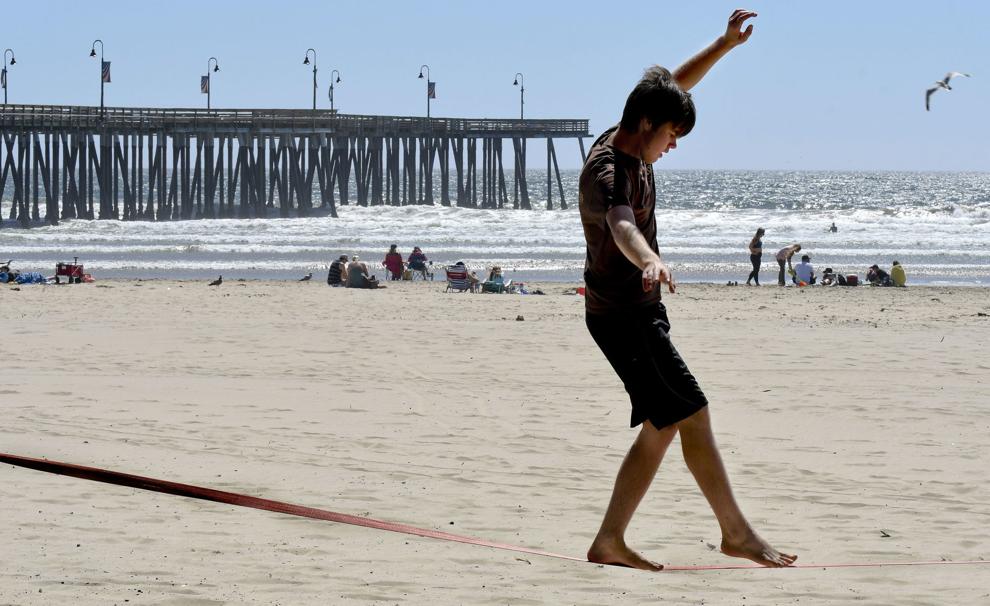 042820 Hazel dog food drive 06.jpg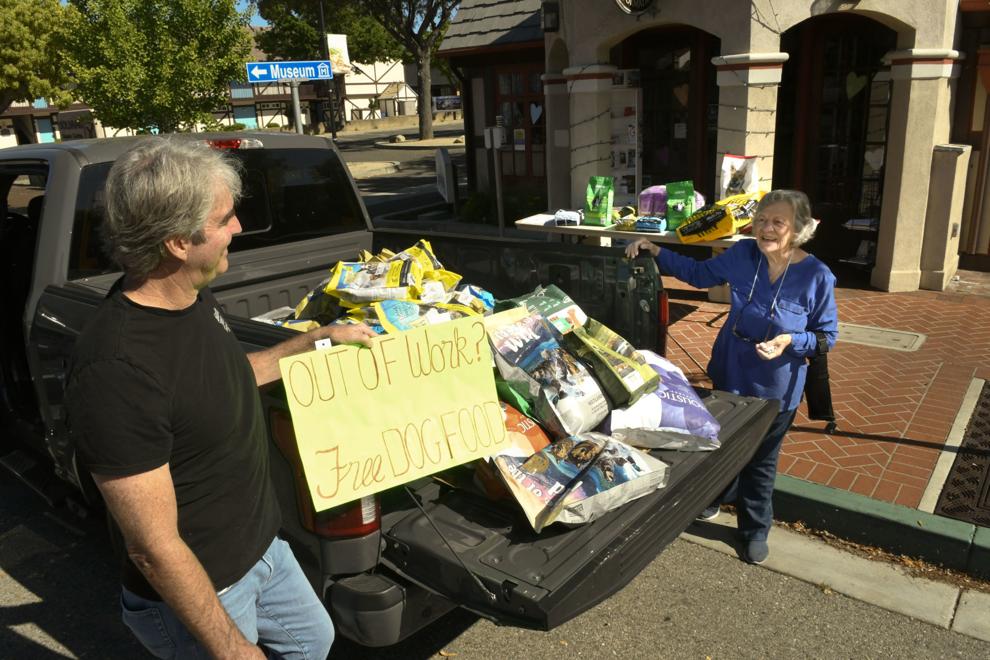 042820 Hazel dog food drive 01.jpg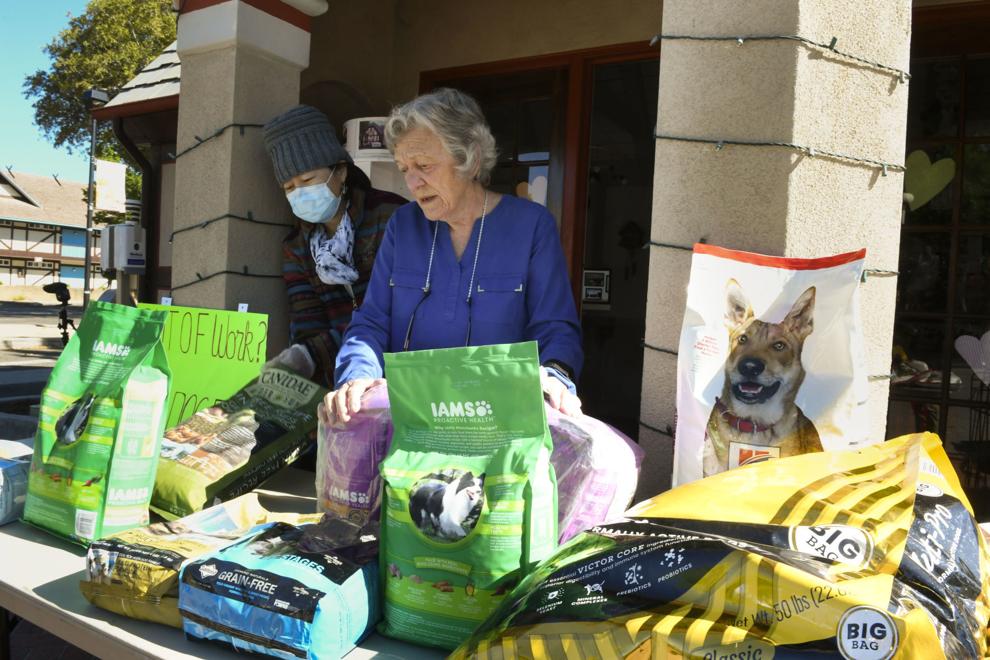 042929 Funeral restrictions 01.jpg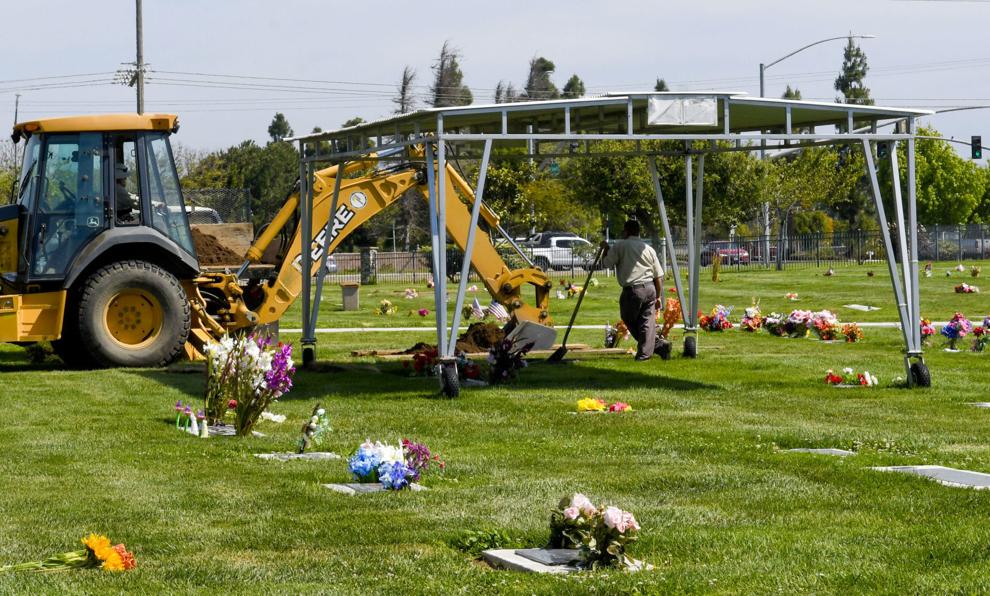 042929 Funeral restrictions 03.jpg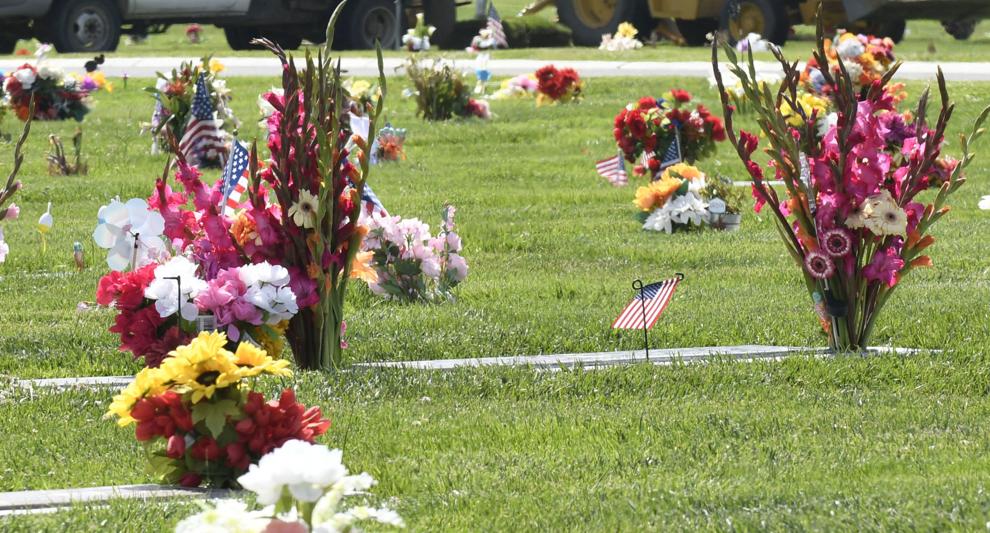 042929 Marian blood drive 01.jpg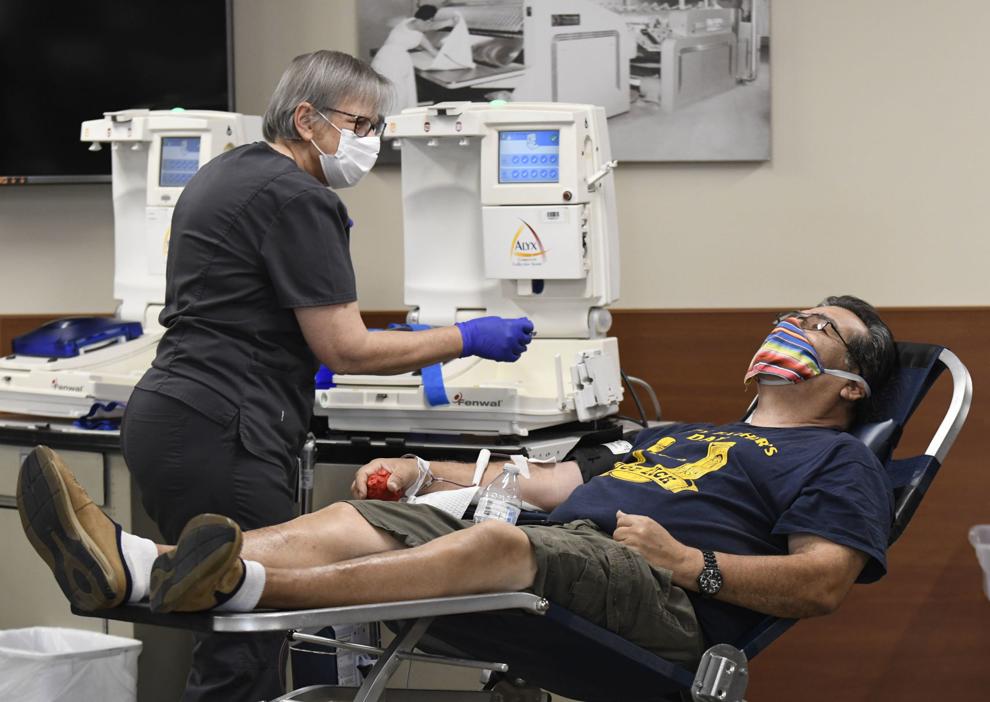 042929 Marian blood drive 02.jpg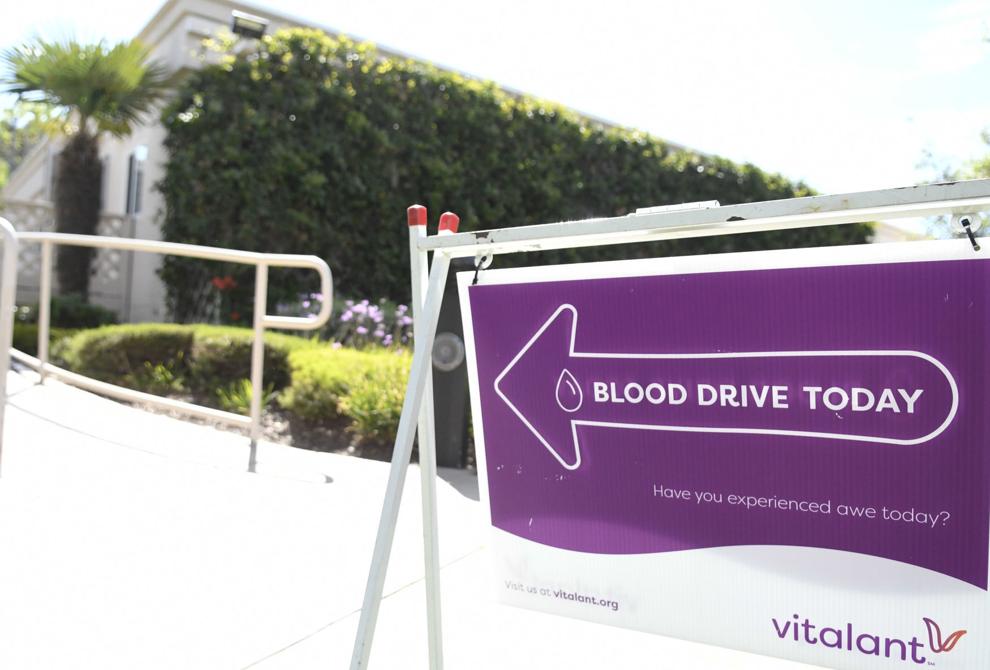 042820 Nipomo drive through 01.jpg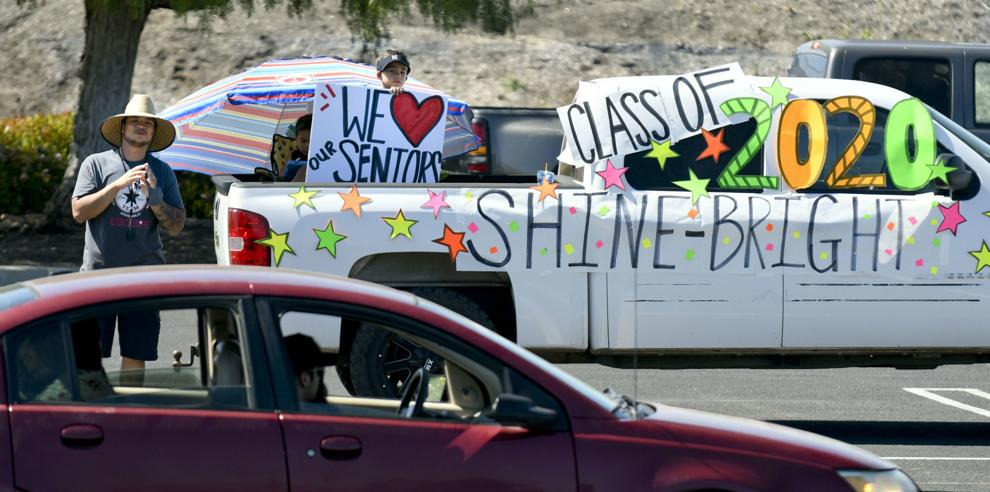 042820 Nipomo drive through 02.jpg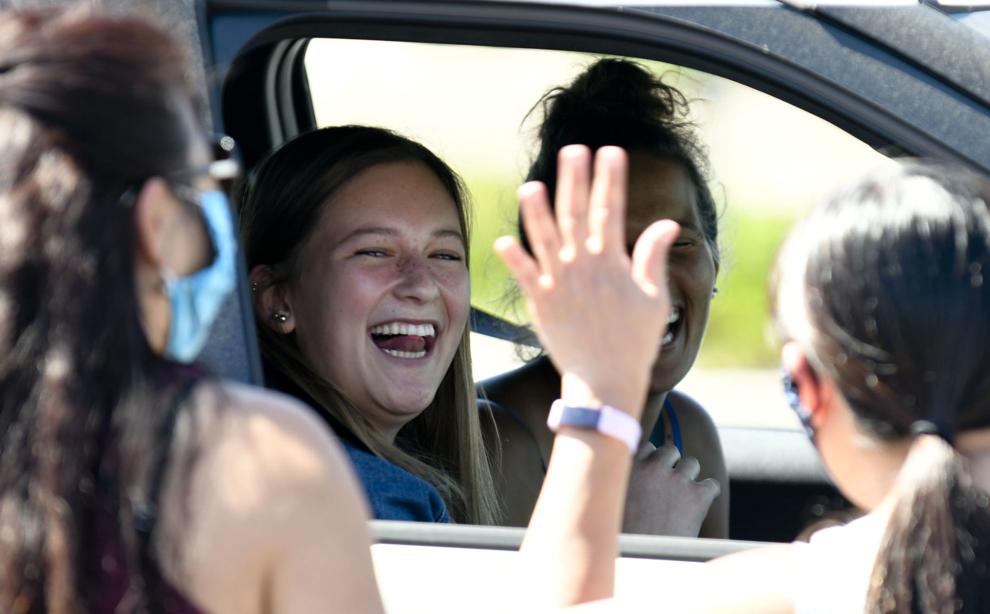 042820 Nipomo drive through 03.jpg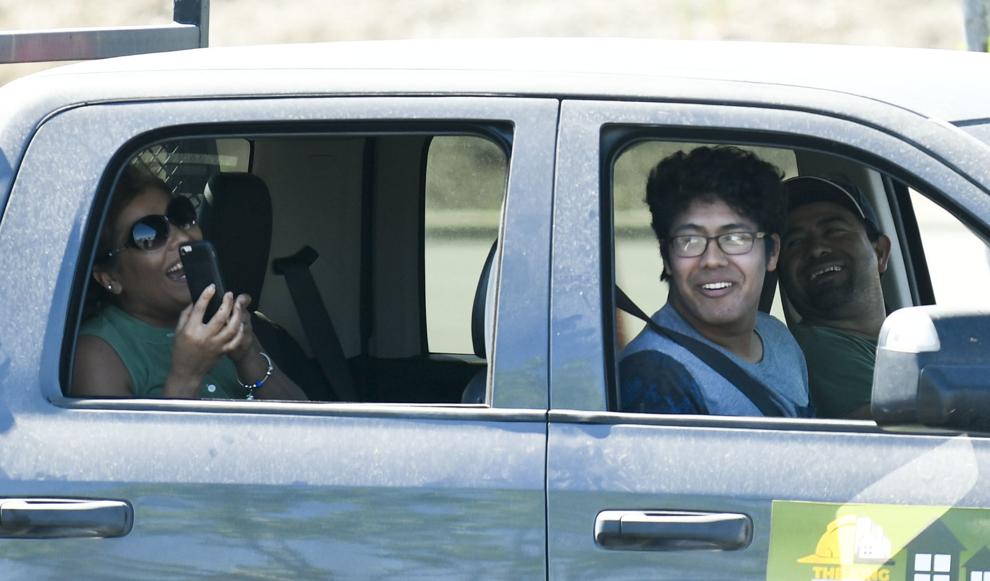 042820 PV gown drive through 01.jpg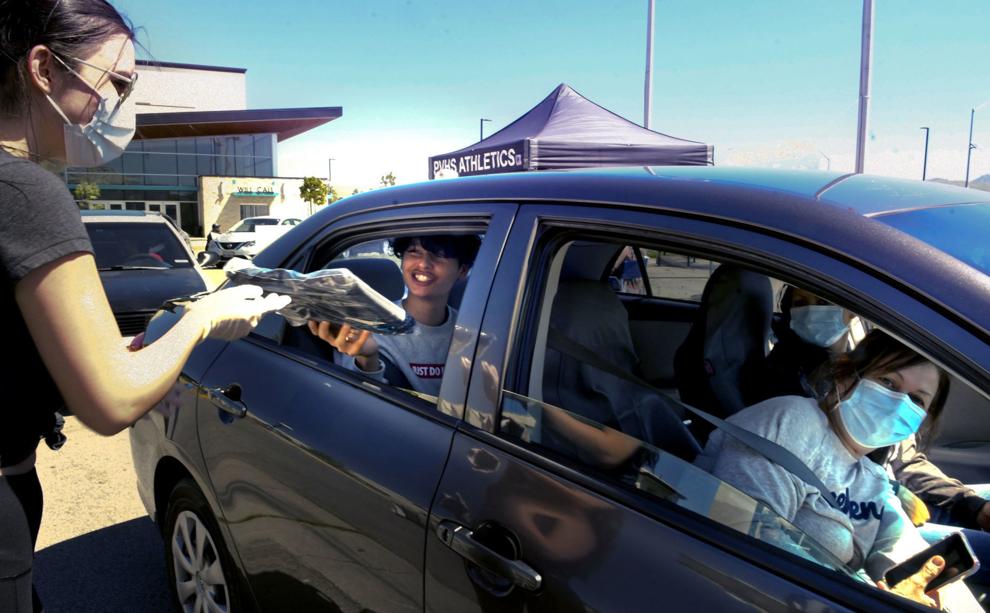 042820 PV gown drive through 02.jpg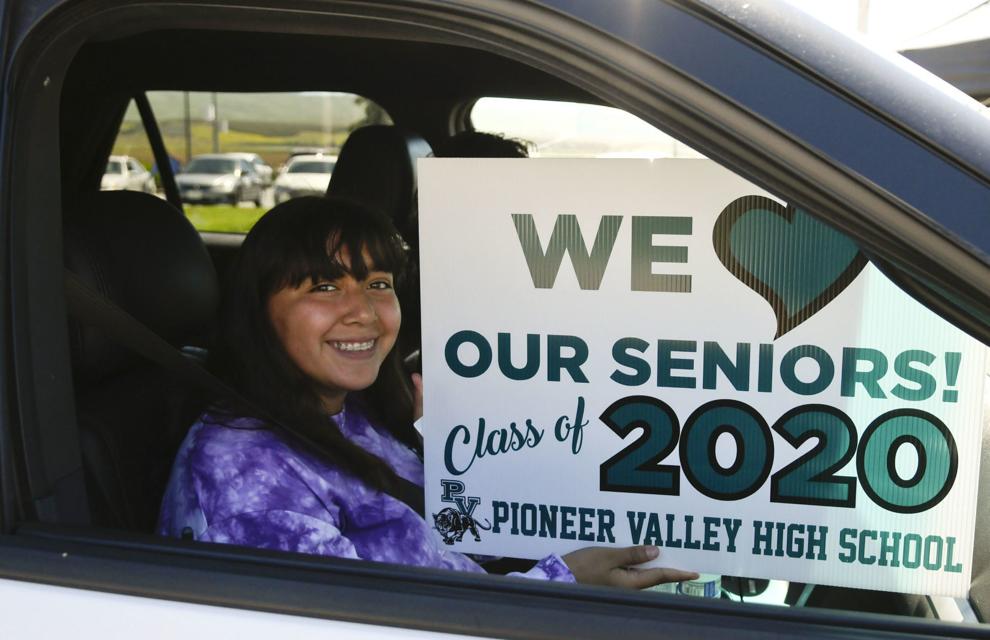 042820 PV gown drive through 03.jpg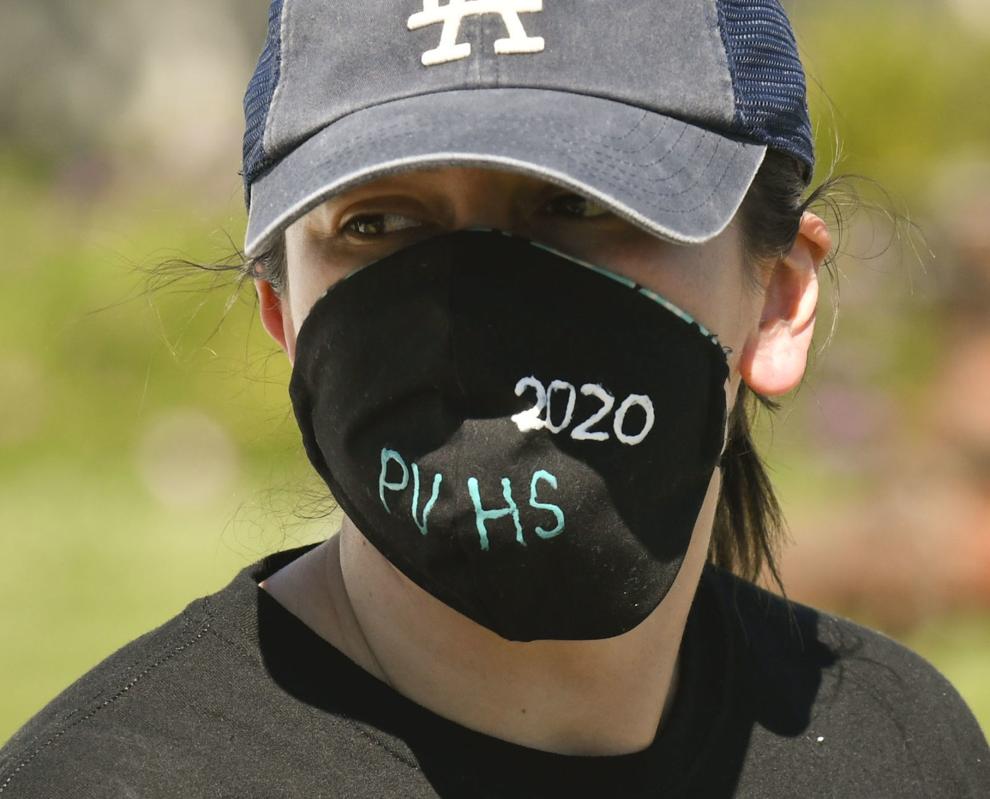 042820 Foodbank produce bags 01.jpg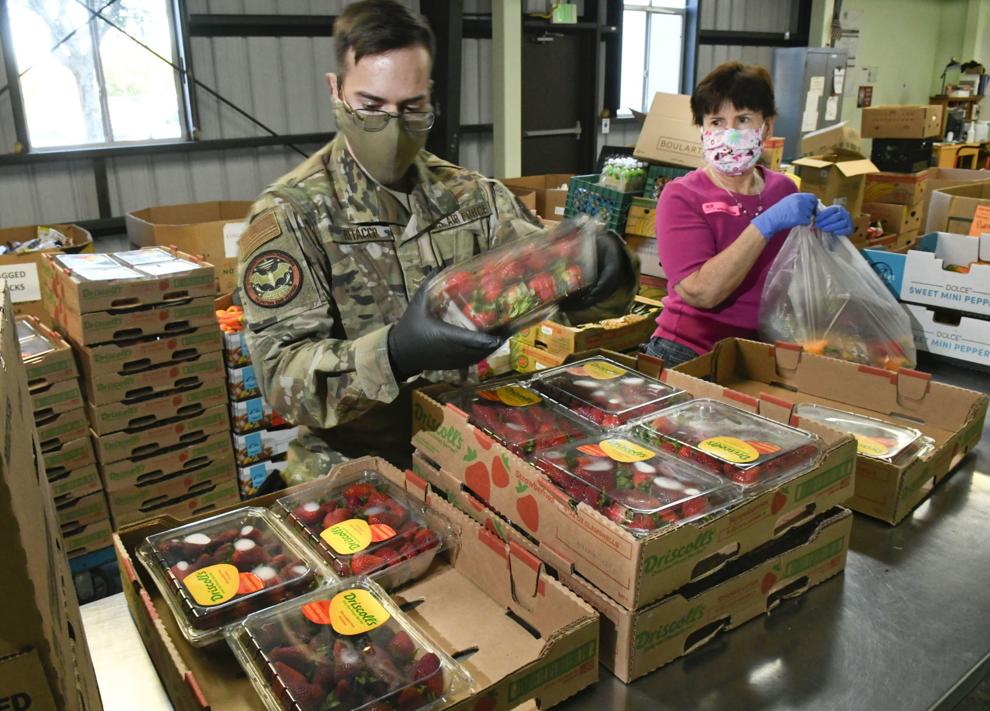 042720 Ballard coronavirus hearts 01.jpg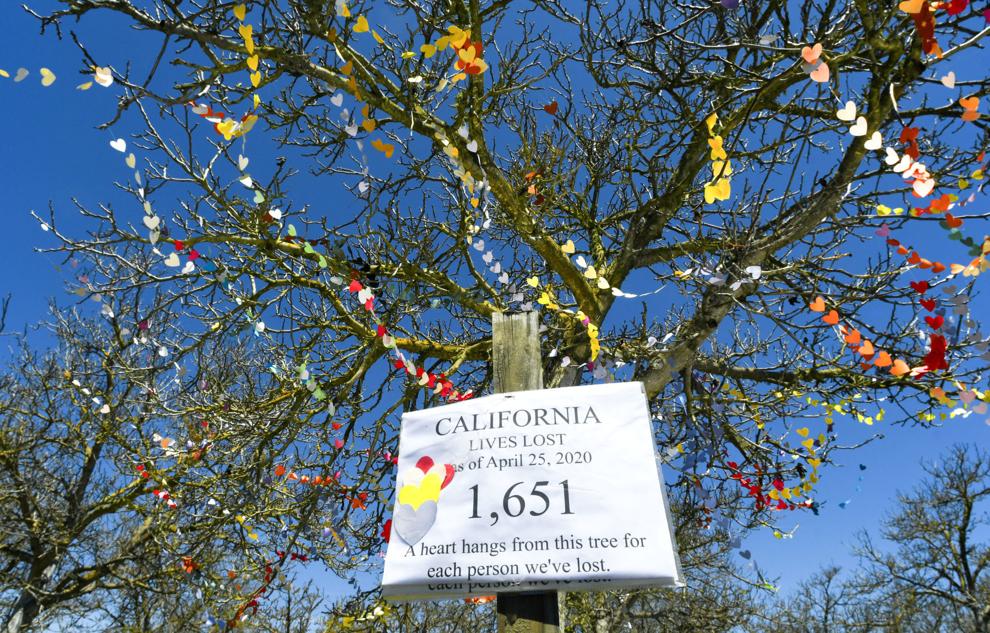 042720 Ballard coronavirus hearts 02.jpg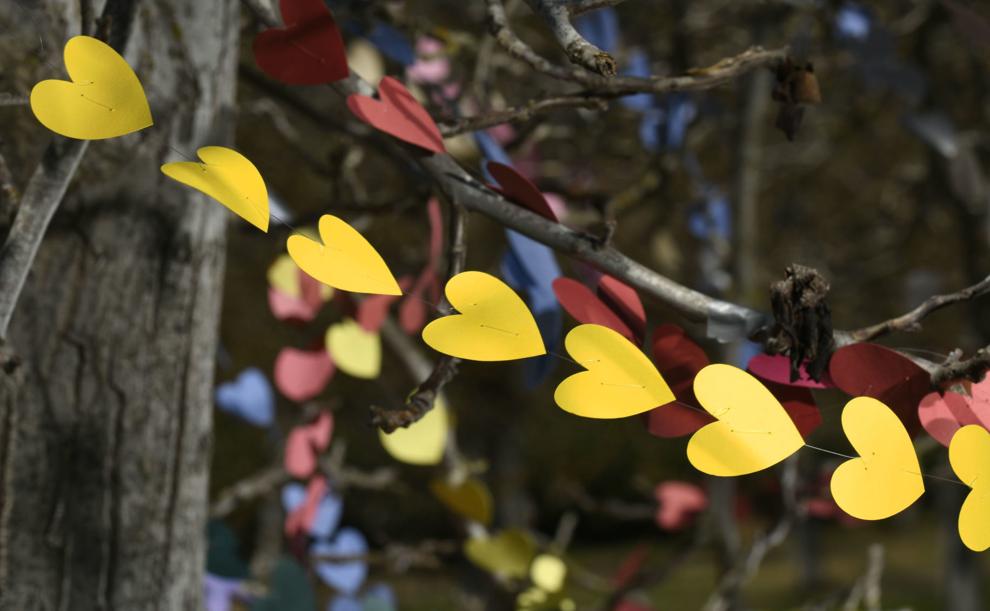 042520 Penitentiary protest 02.jpg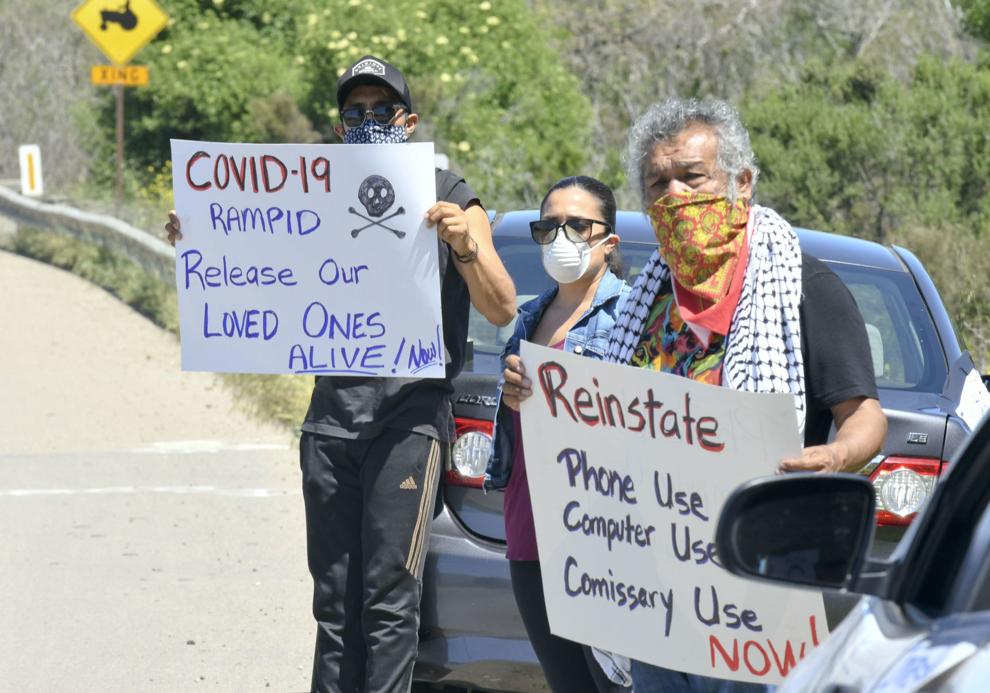 042520 Penitentiary protest 01.jpg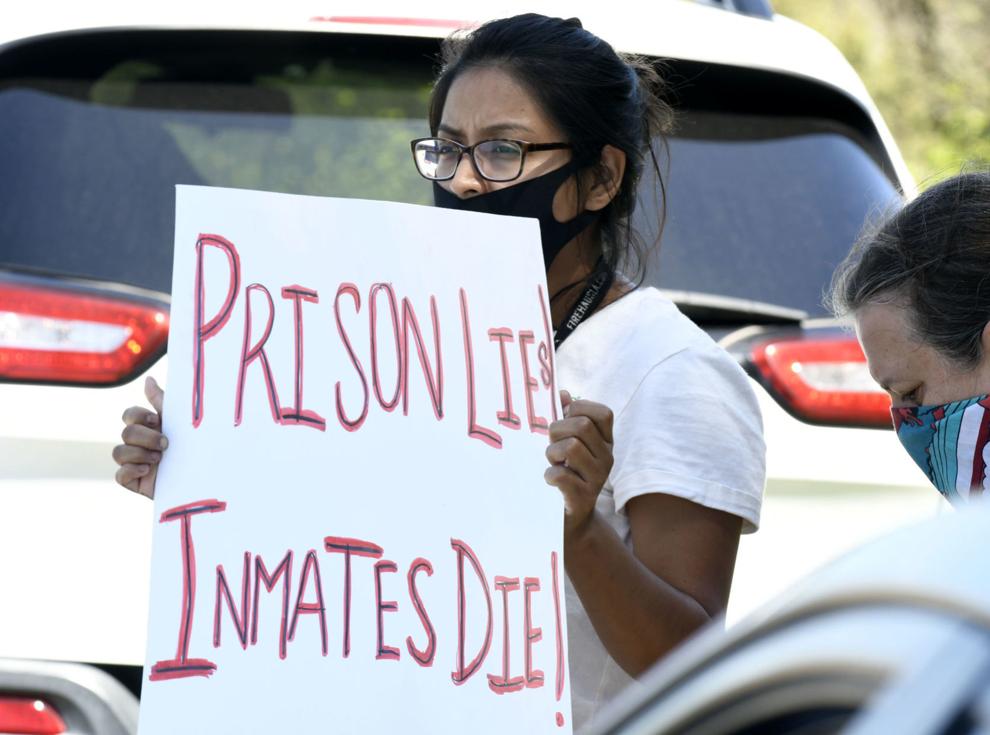 042420 SJ Richard Gonzalez 01.jpg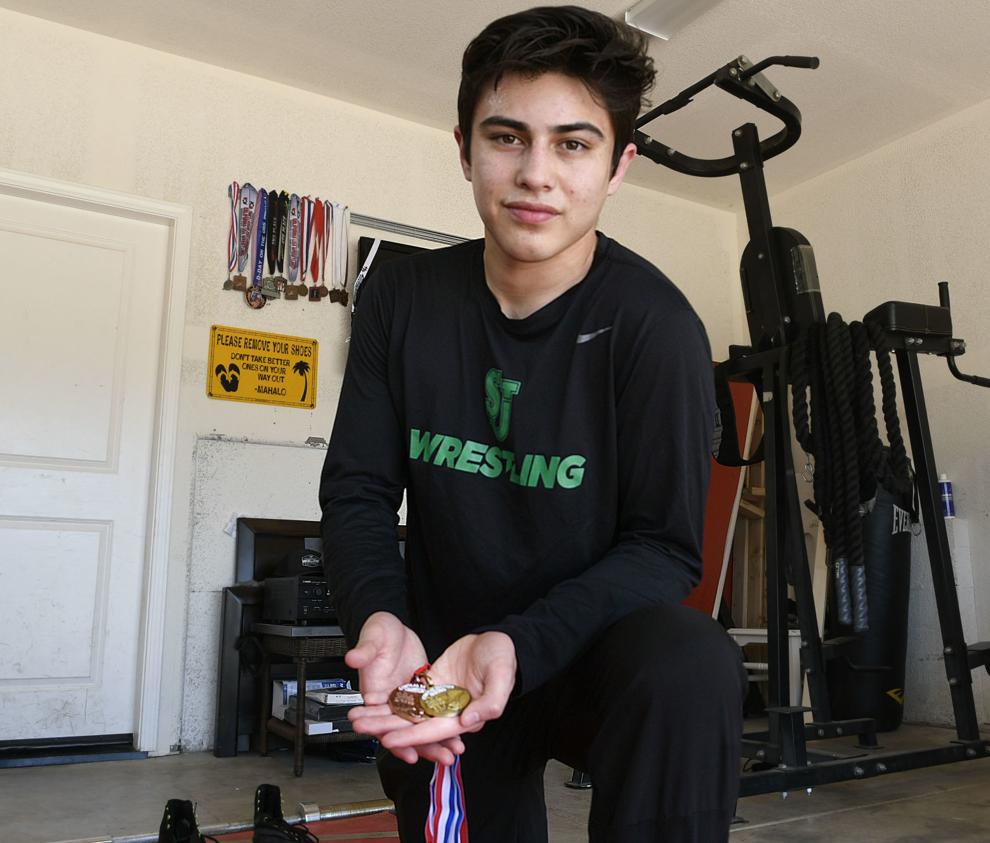 042420 Tunnell teacher parade 01.jpg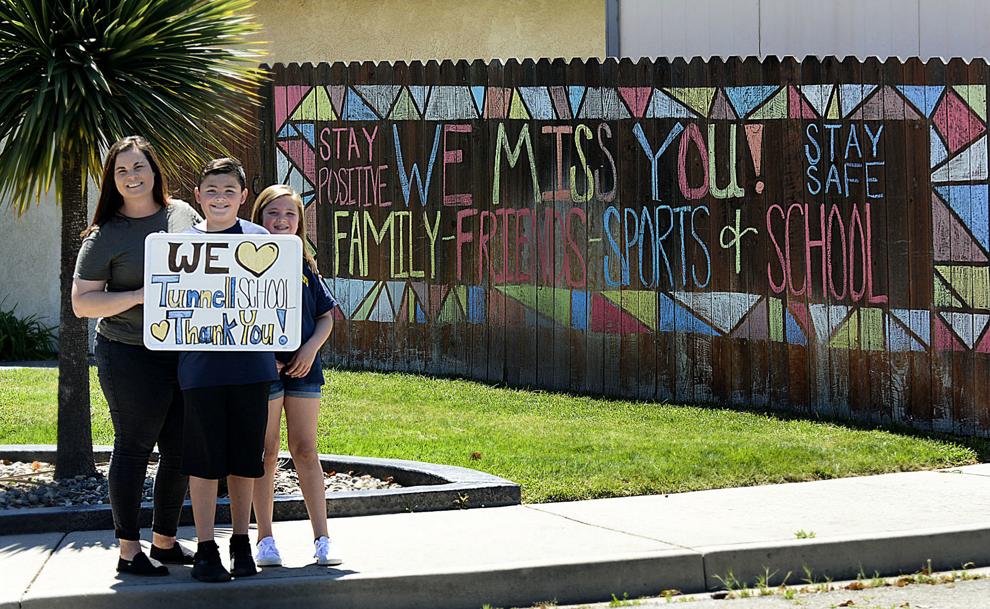 042420 Tunnell teacher parade 02.jpg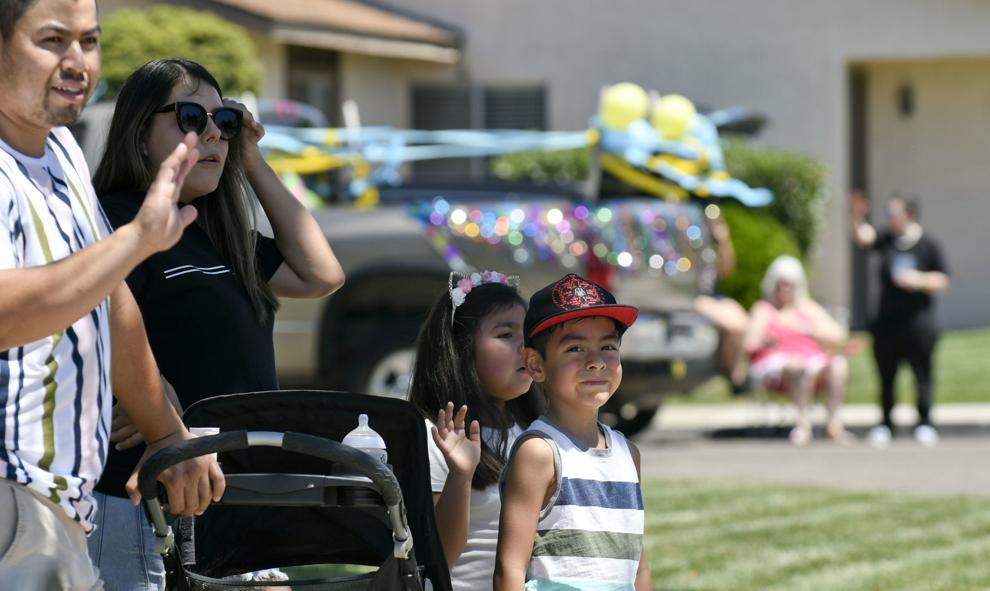 042420 Tunnell teacher parade 03.jpg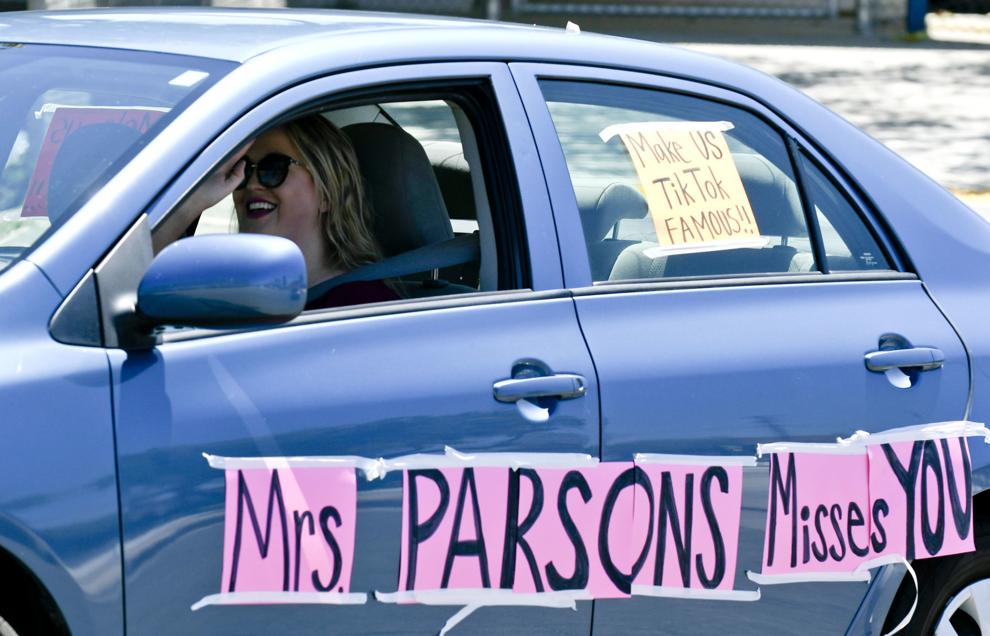 042420 LVMC Campbell Ranch 01.jpg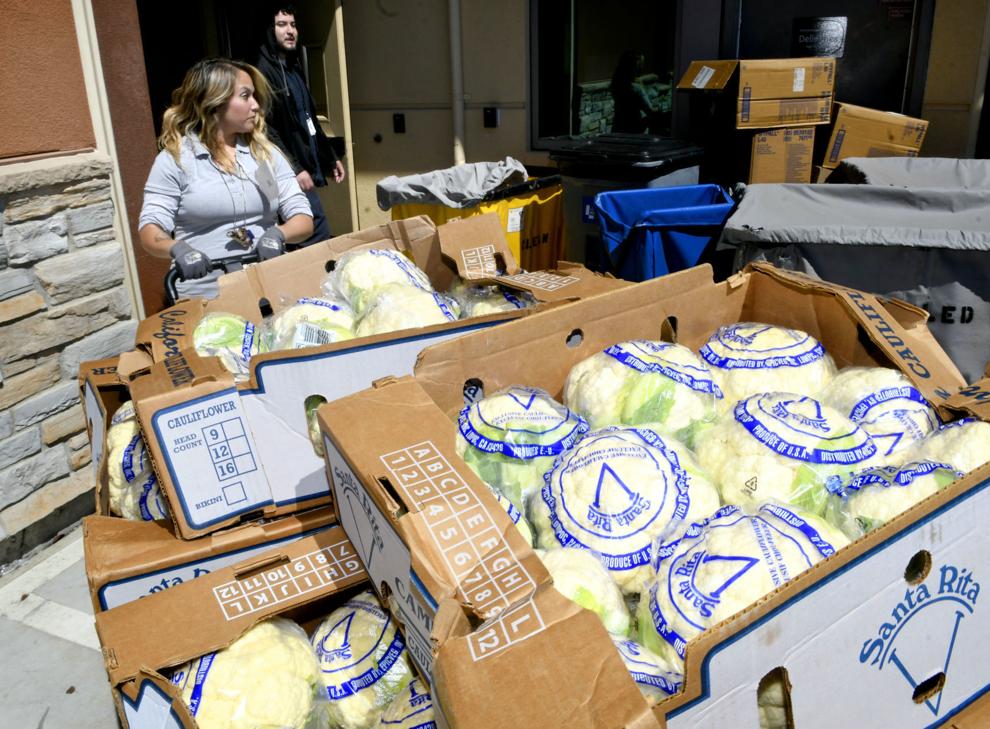 042420 LVMC Campbell Ranch 04.jpg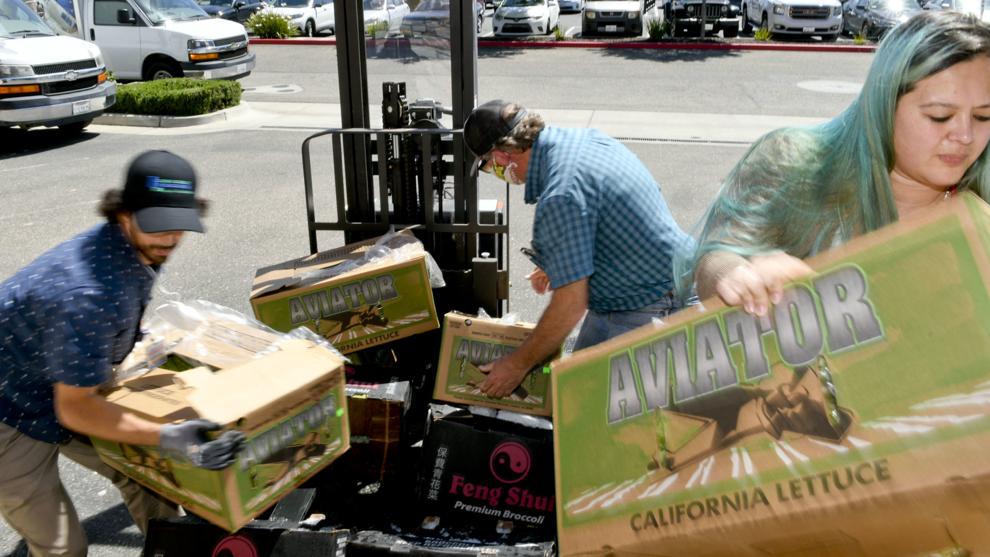 042420 Marian parade 01.jpg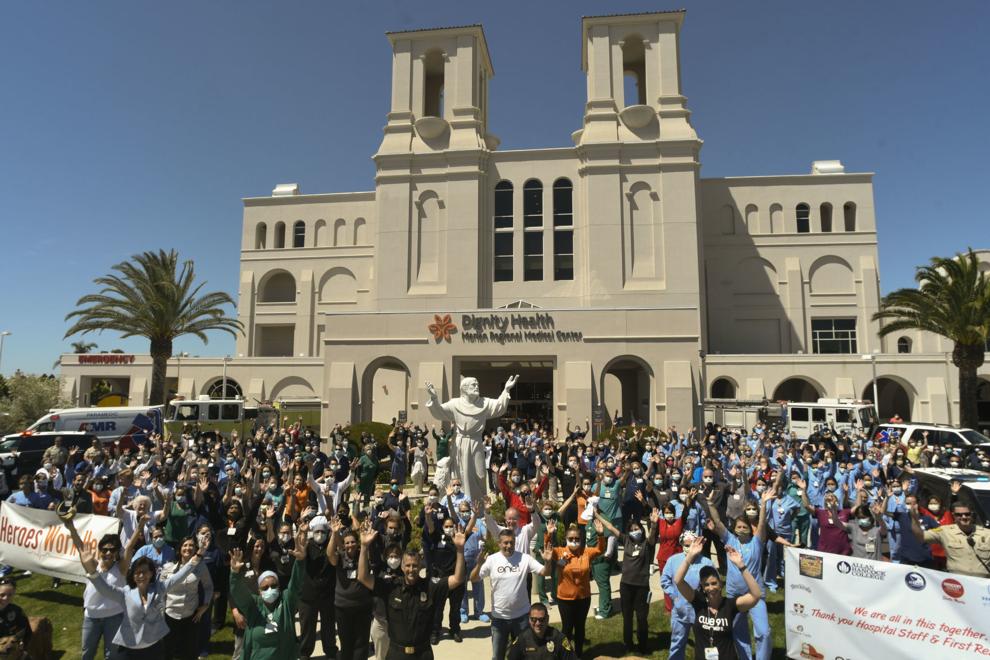 042420 Marian parade 02.jpg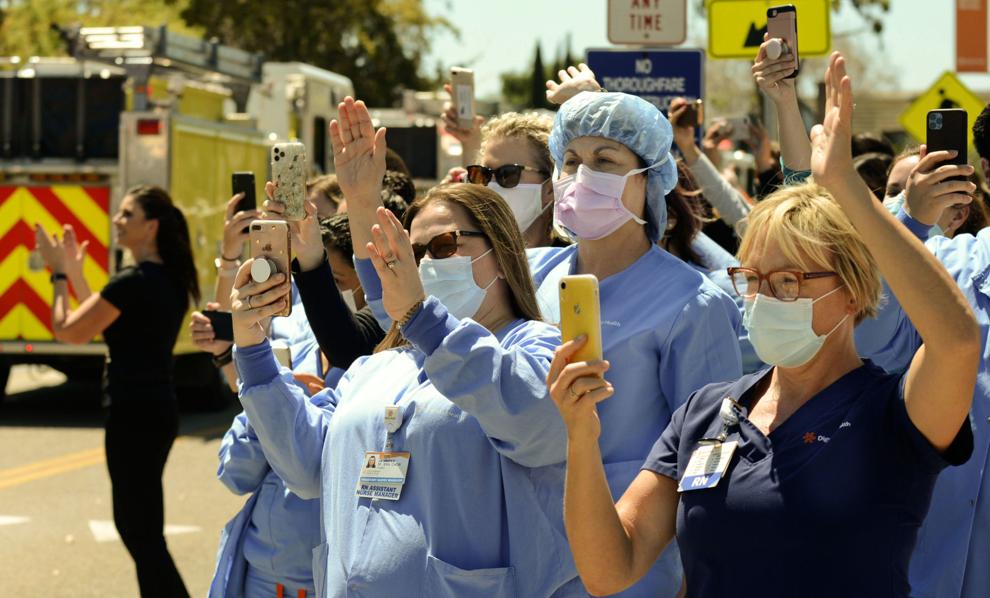 042420 Marian parade 03.jpg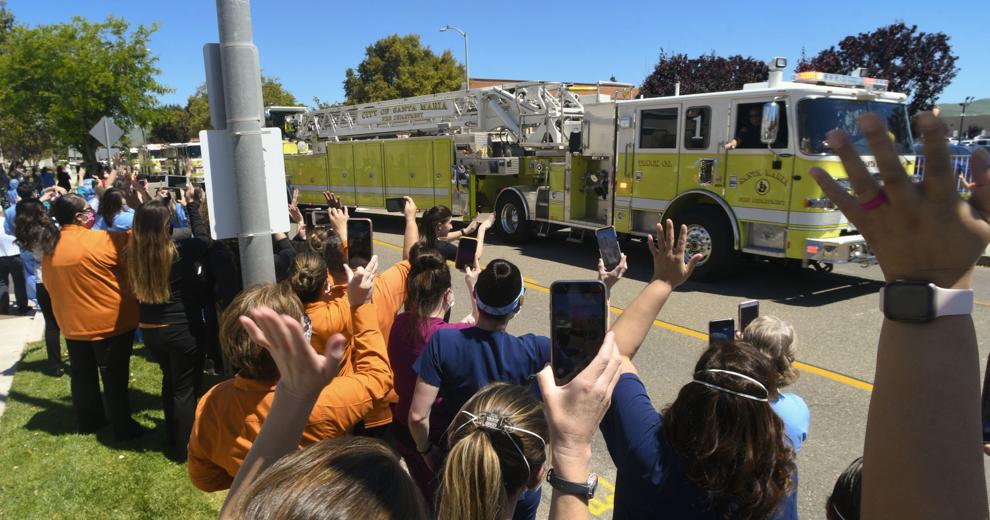 042320 Kyle Carter 01.jpg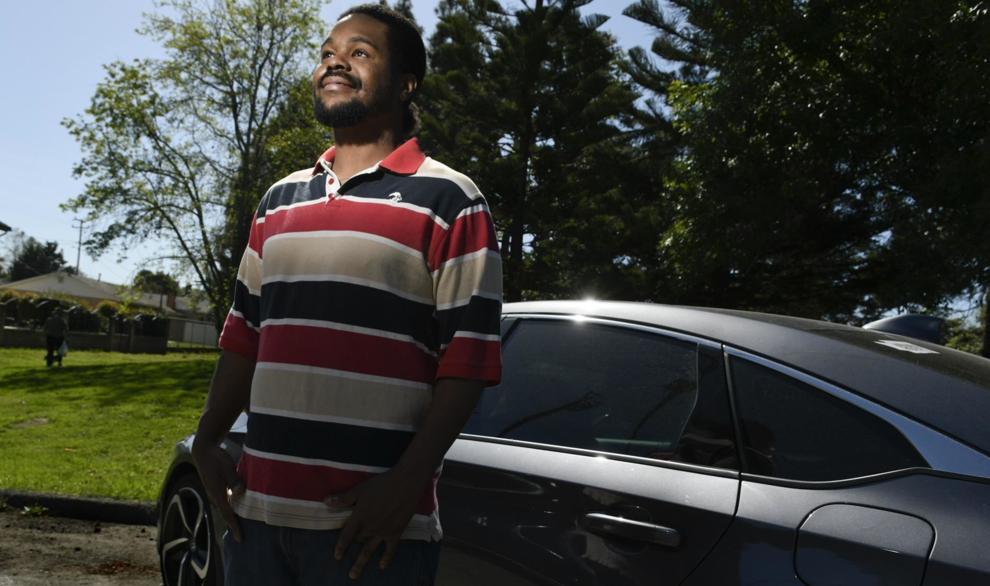 042320 Gina's Cake 03.jpg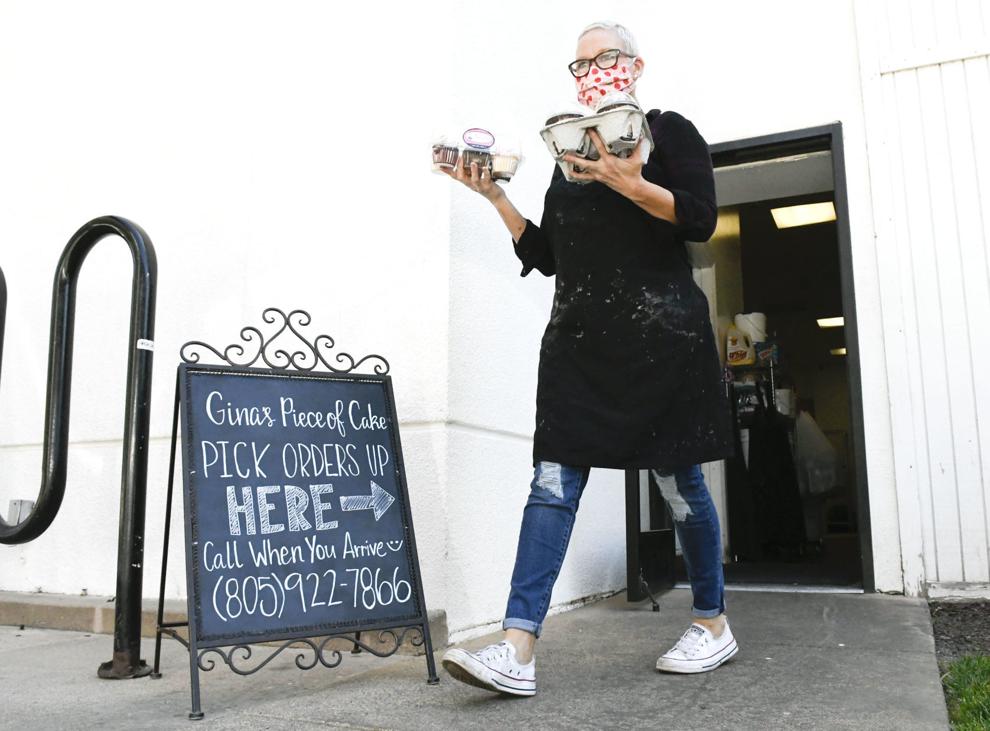 042320 Gina's Cake 01.jpg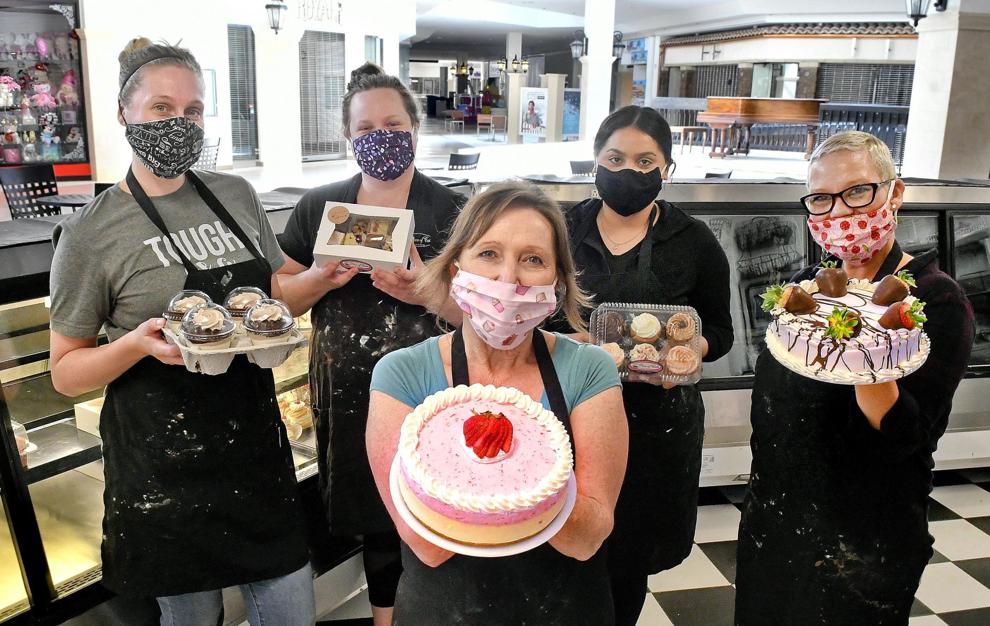 042220 Coronavirus business 01.jpg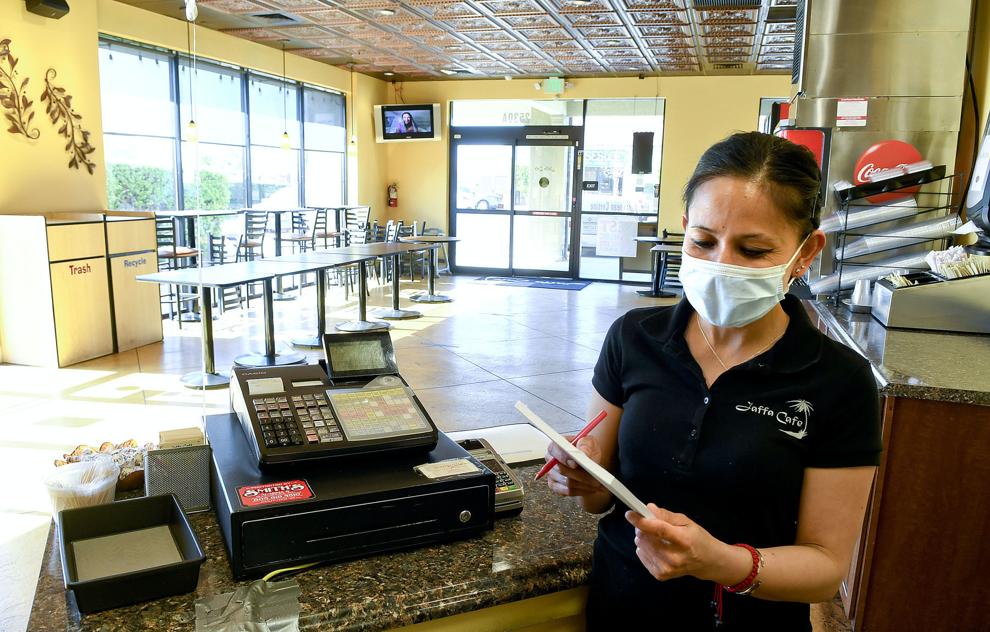 042220 Coronavirus farmer's market 01.jpg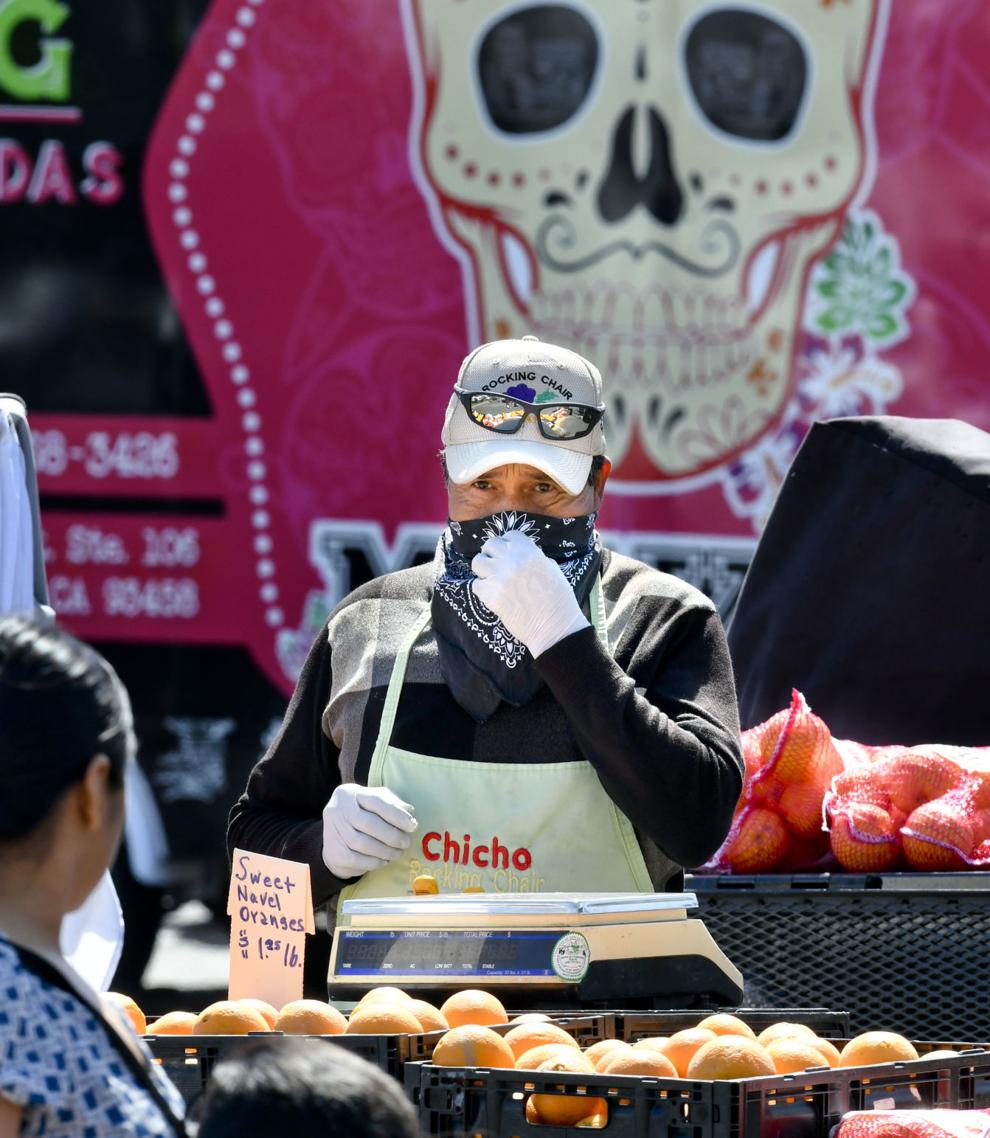 042220 Coronavirus group sports.jpg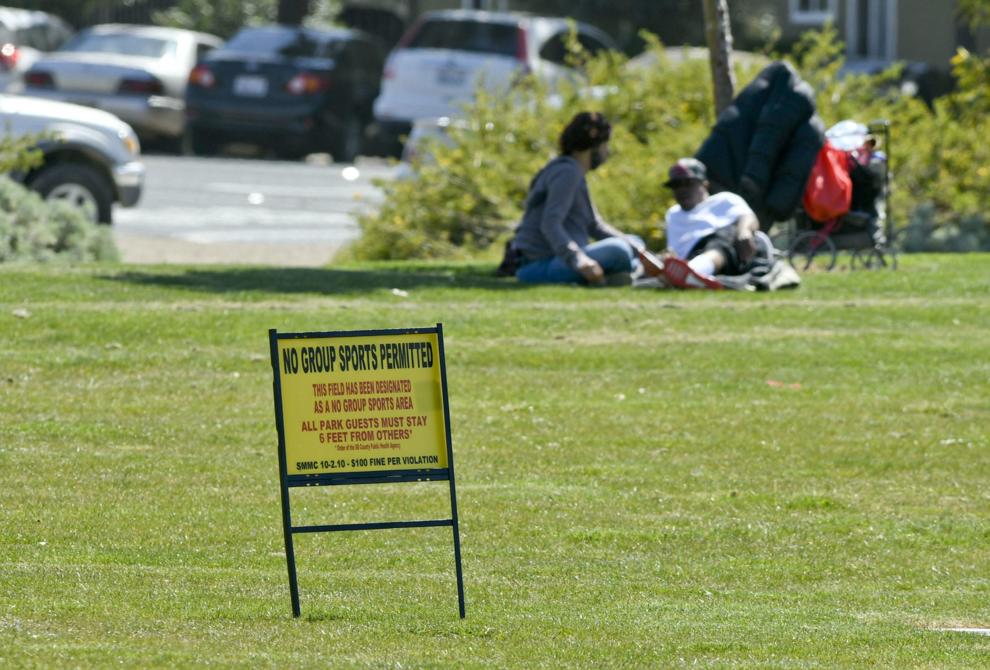 042220 COVID funding Flores 01.jpg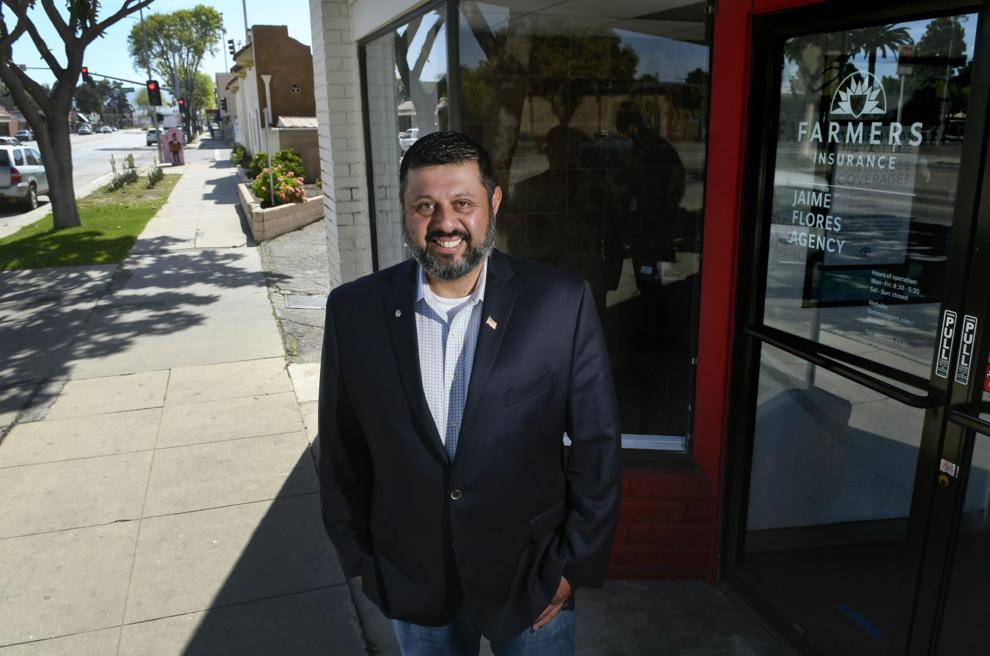 042220 Marian Dr Webber 01.jpg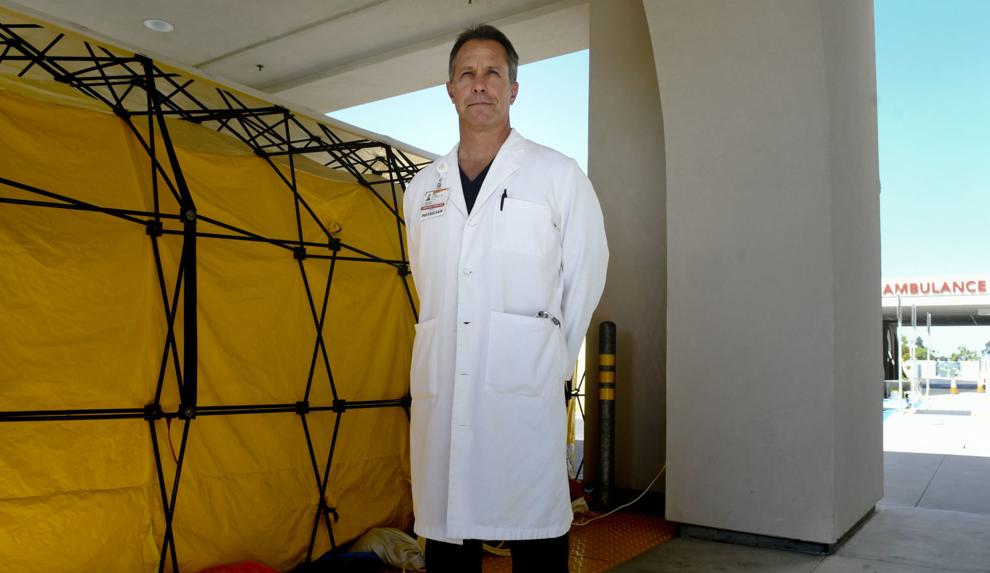 042020 Hancock Gudeman 01.jpg
041620 Sharp Aloha masks 02.jpg
041620 Sharp Aloha masks 01.jpg
041720 Miniature horse ponies 02.jpg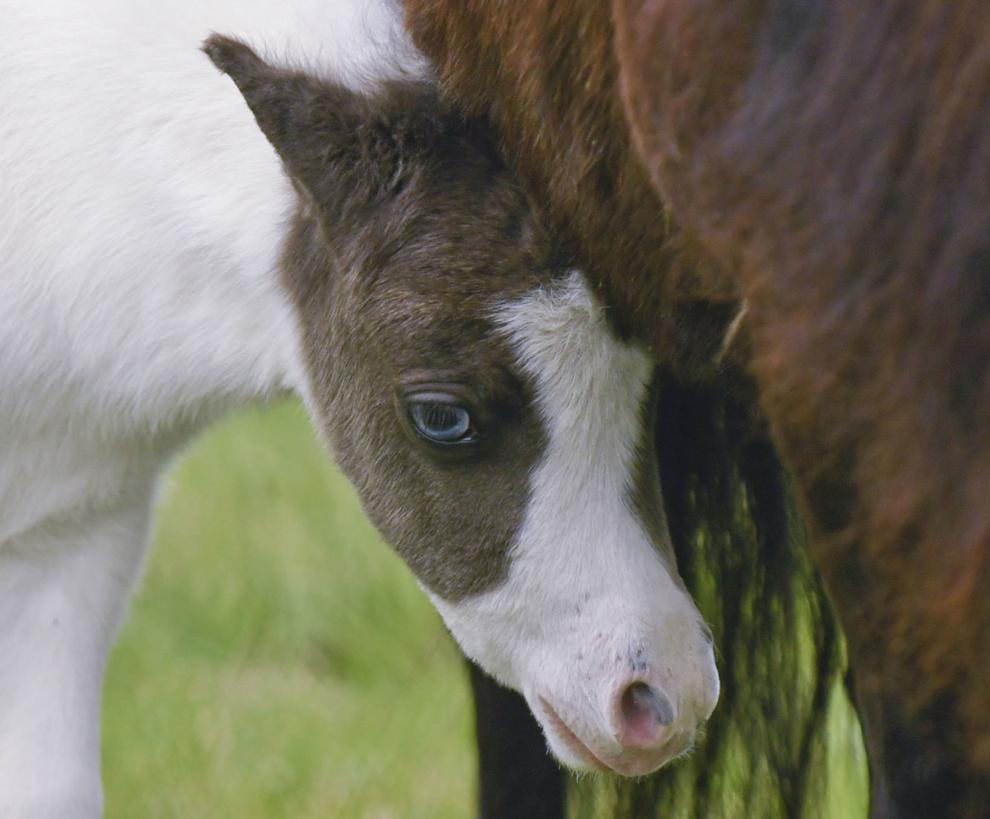 041720 Miniature horse ponies 01.jpg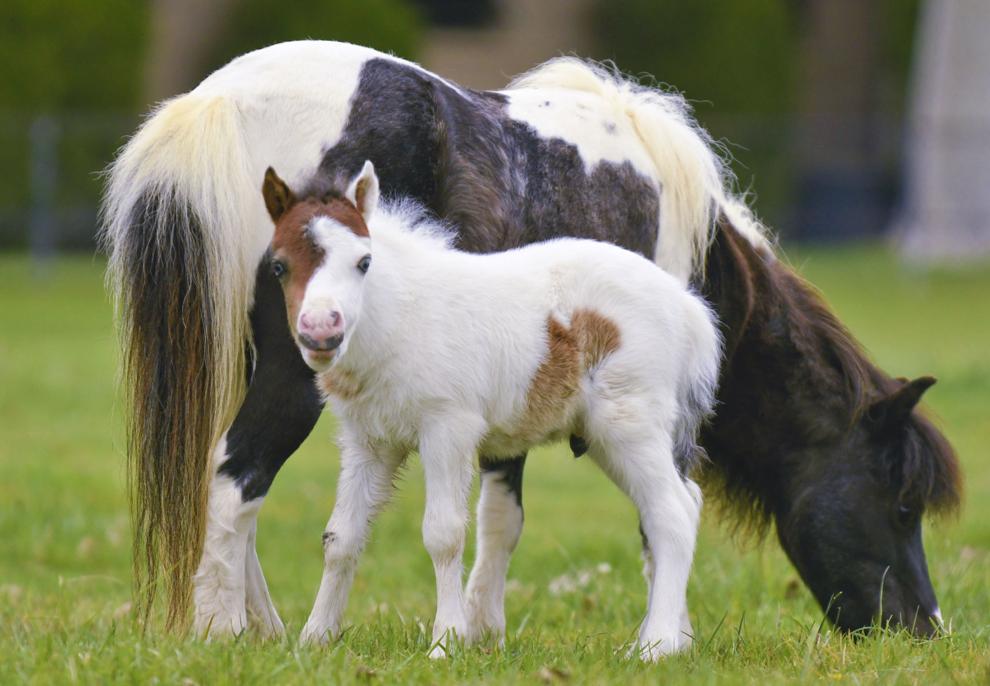 041520 Virtual marathon 02.jpg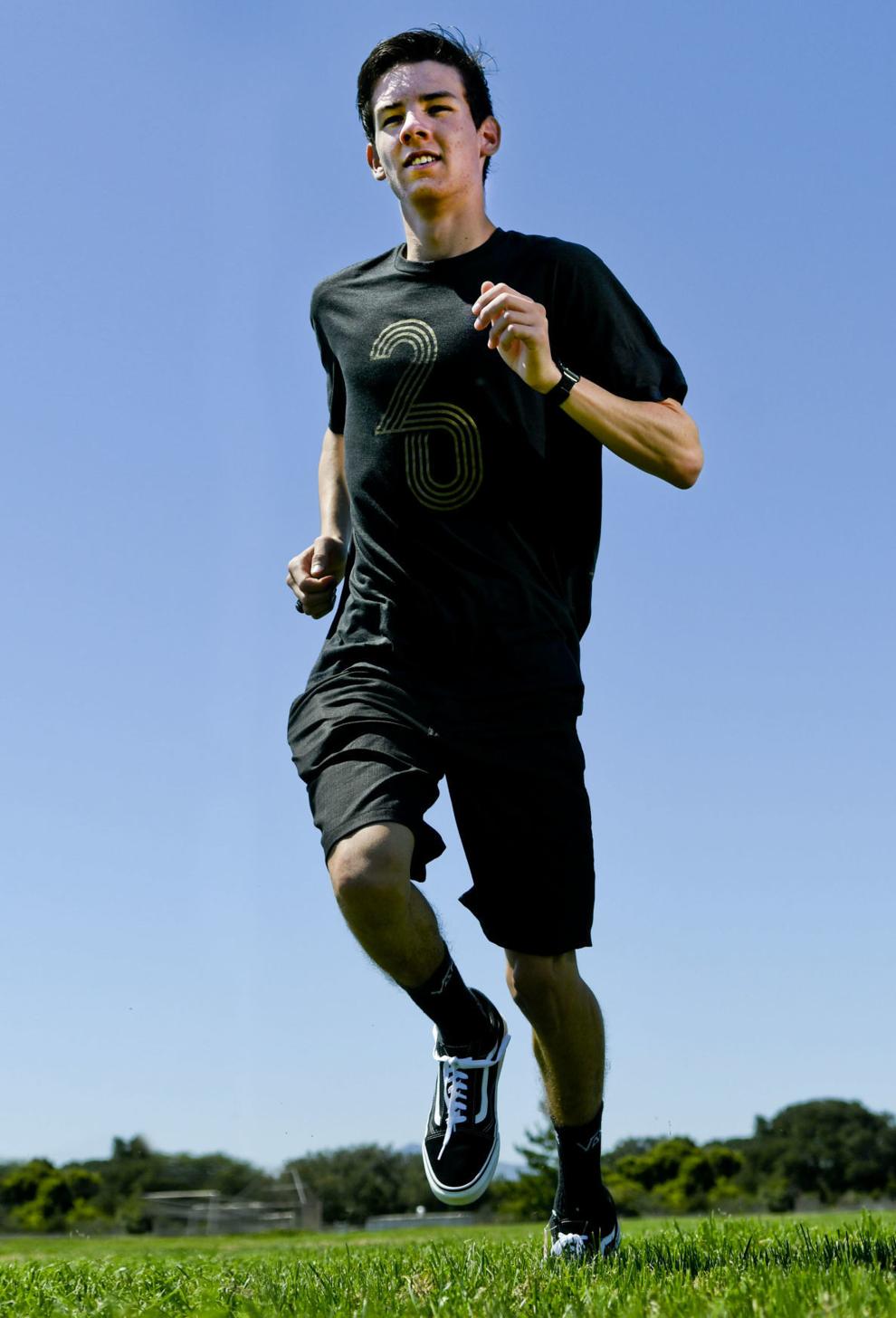 041520 Virtual marathon 01.jpg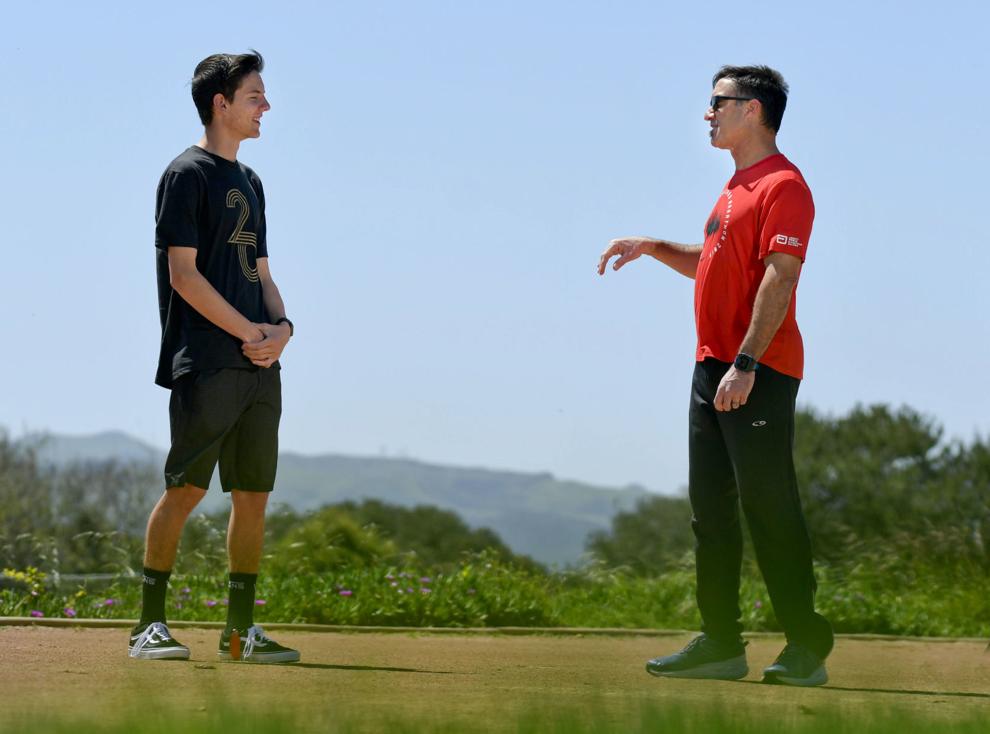 041620 Be Above Drugs 02.jpg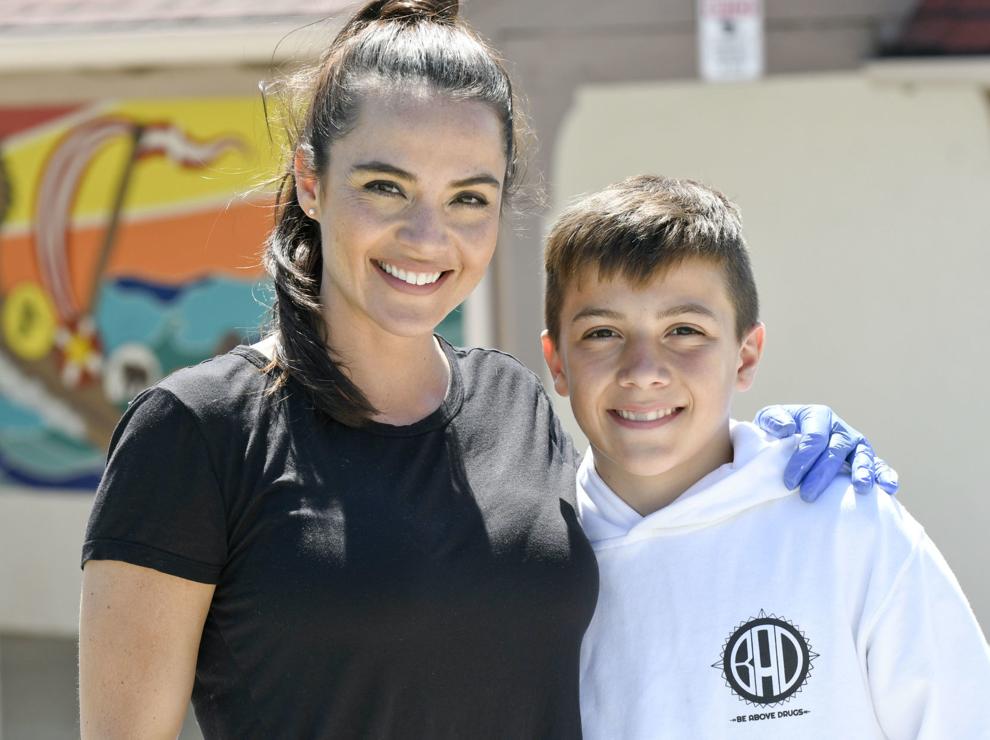 041620 Be Above Drugs 01.jpg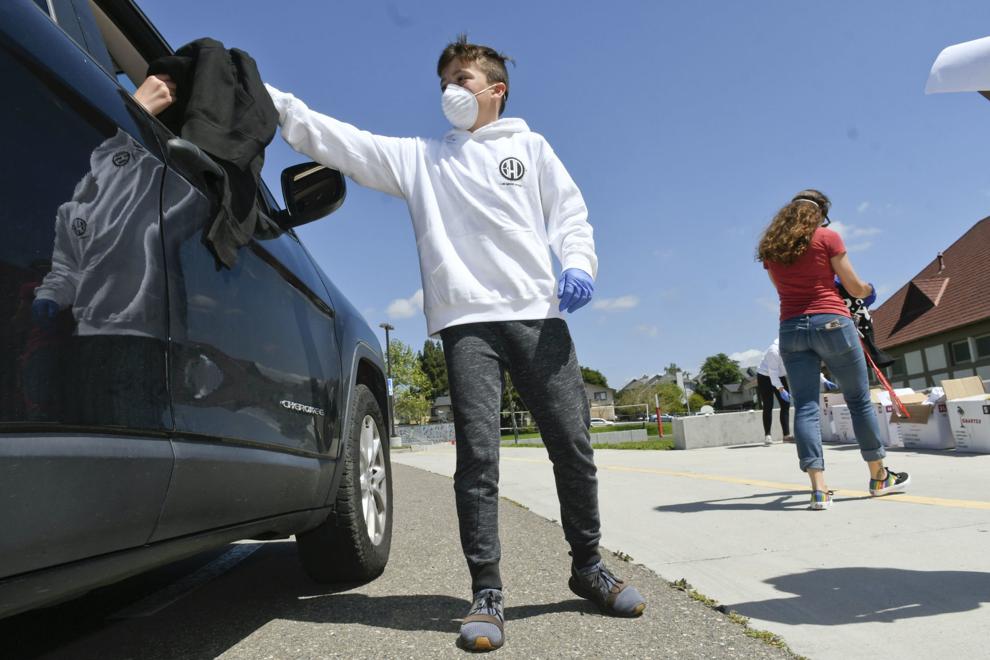 Encouraging art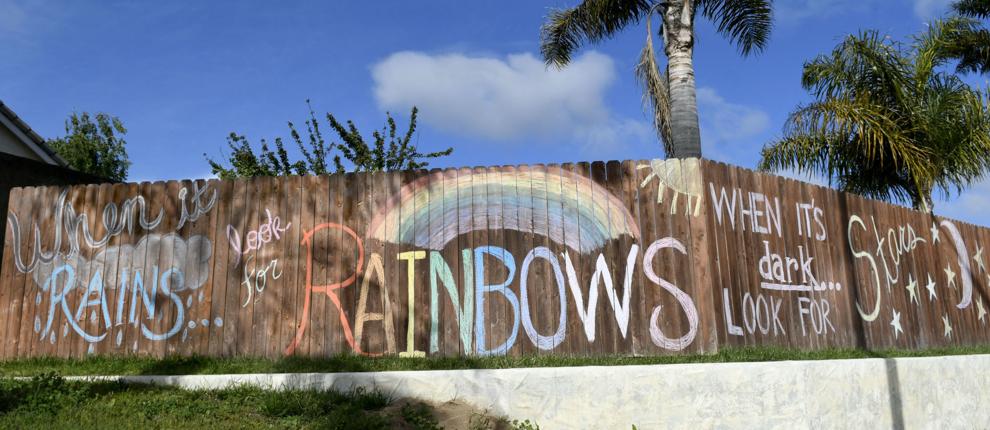 Economy sign in Solvang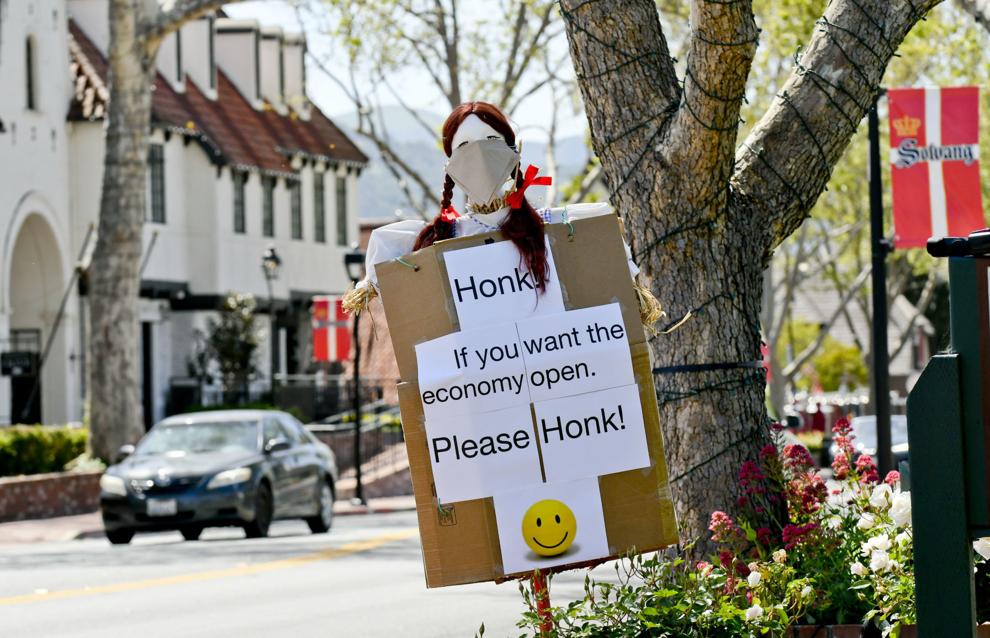 041620 Chalk Your Walk 01.jpg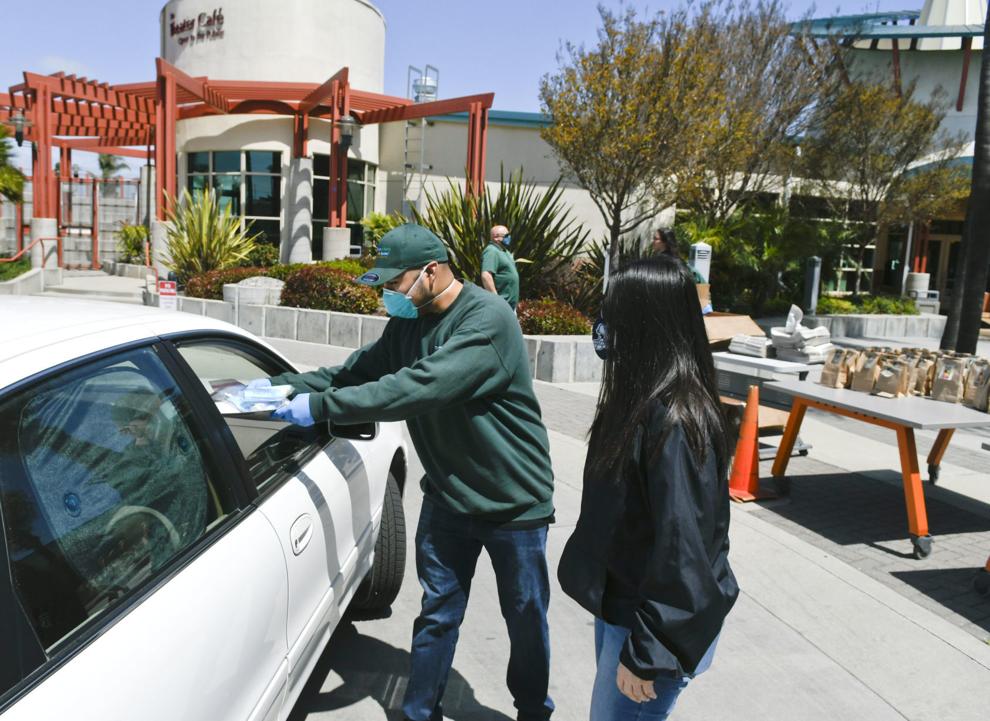 041620 Chalk Your Walk 02.jpg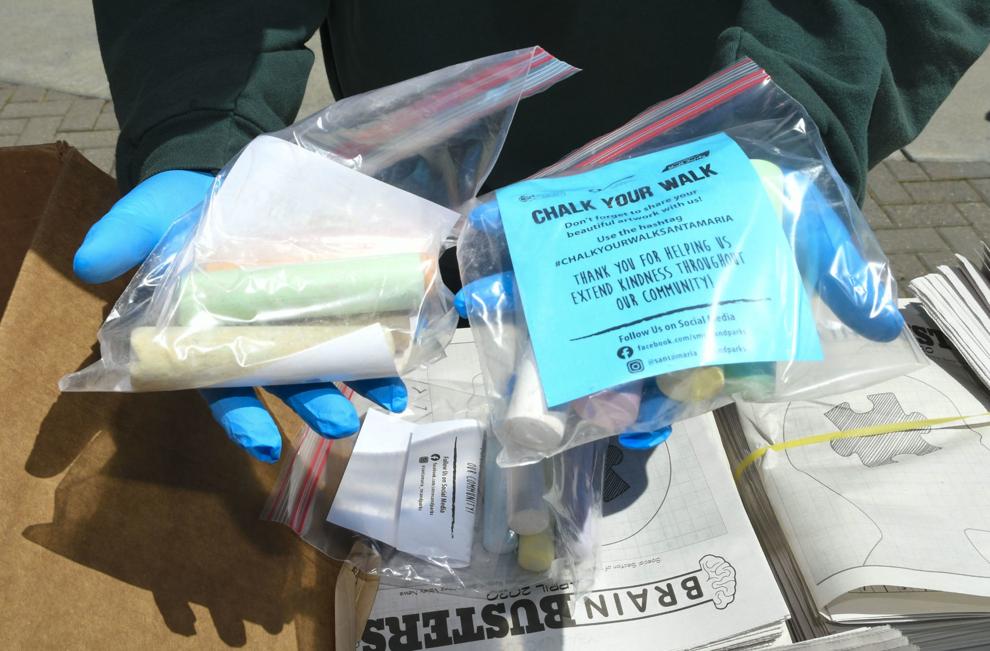 031120 AG Nipomo athletics 01.jpg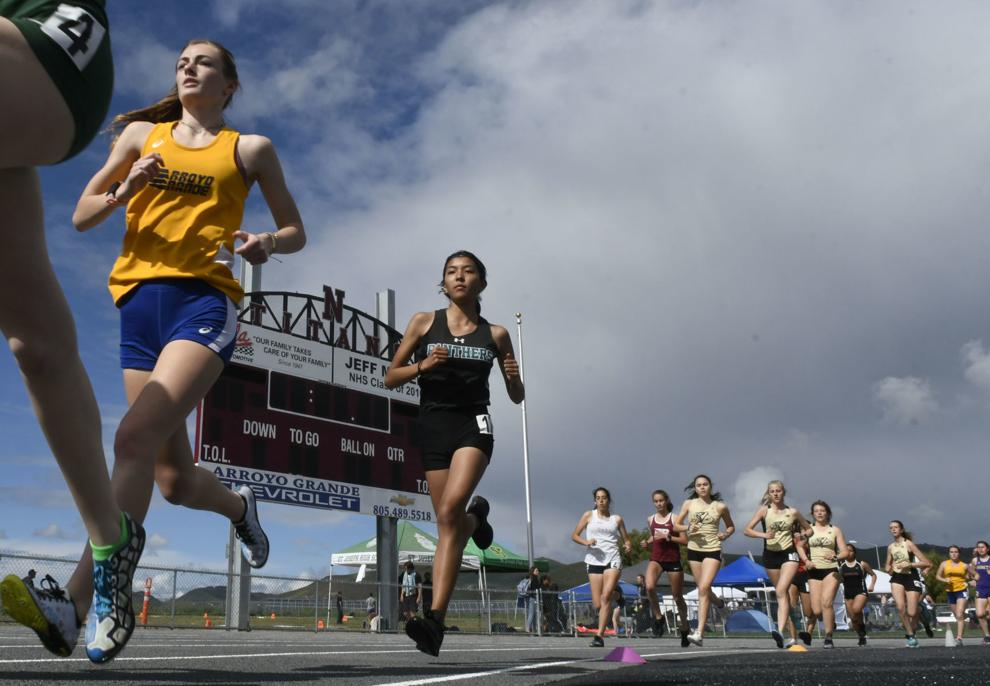 041520 Coronavirus sign sale.jpg
041520 Coronavirus sign Hope.jpg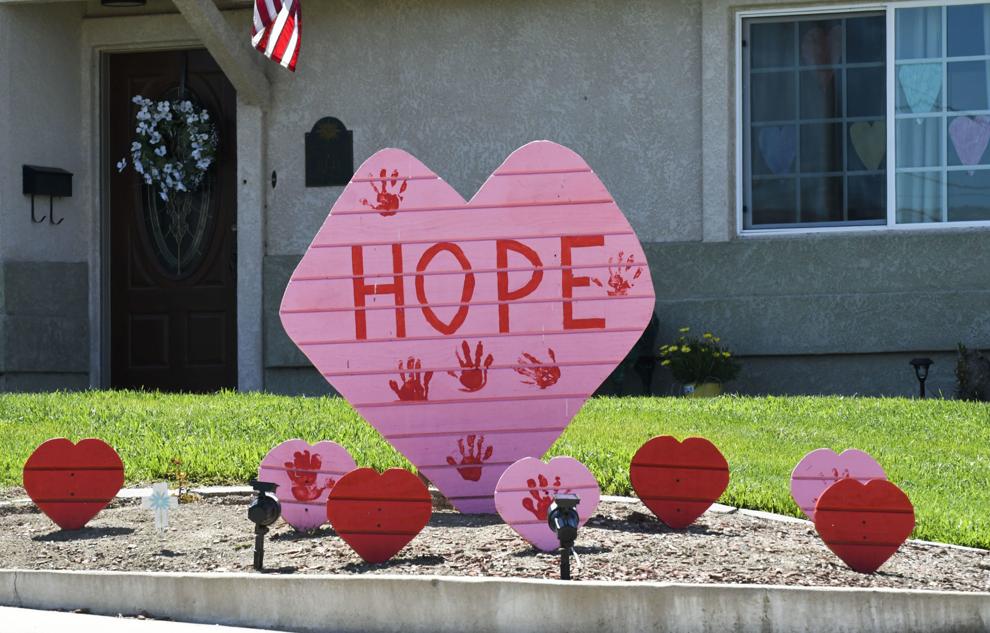 041520 Jadyn Oates 01.jpg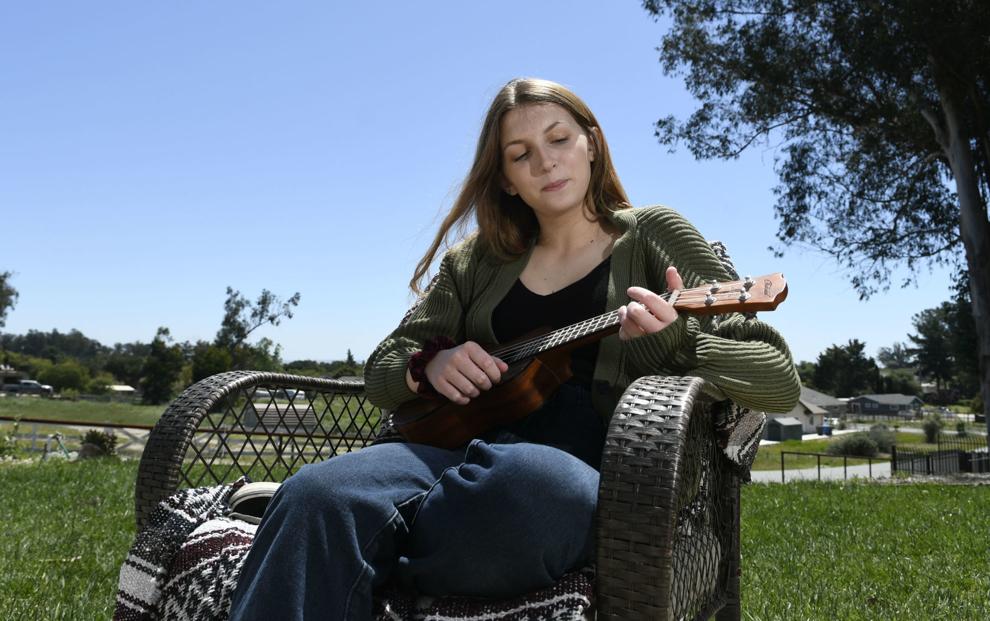 041520 Lompoc Penitentiary 01.jpg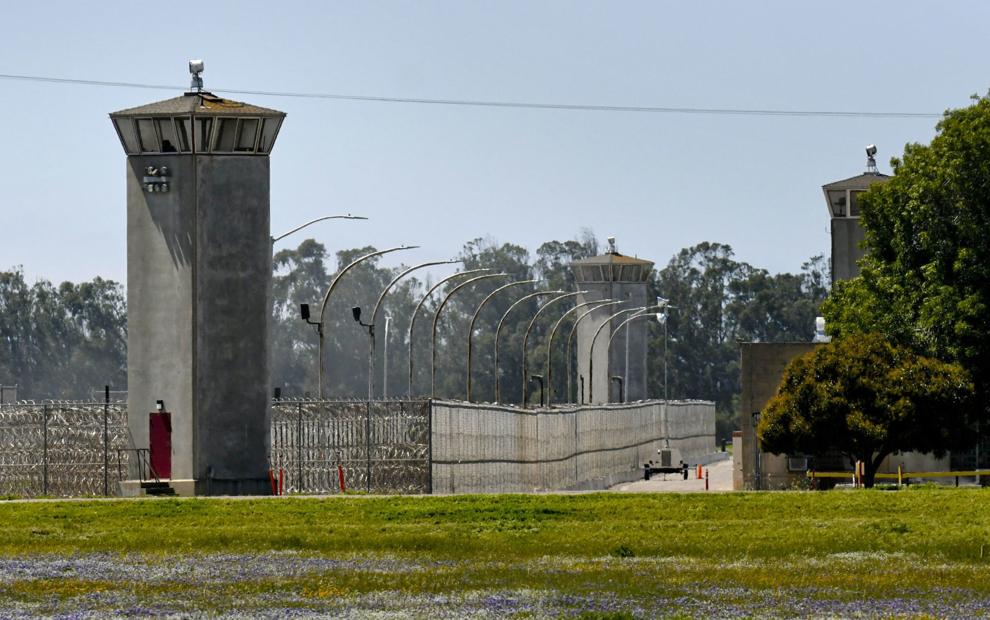 Quarantine take out relief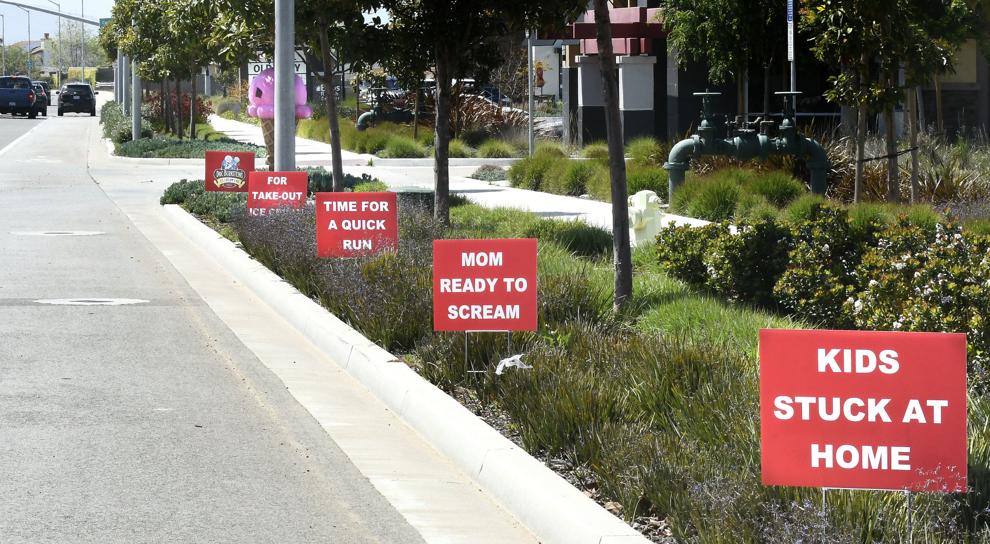 041420 Hancock food 02.jpg
041420 Hancock food 01.jpg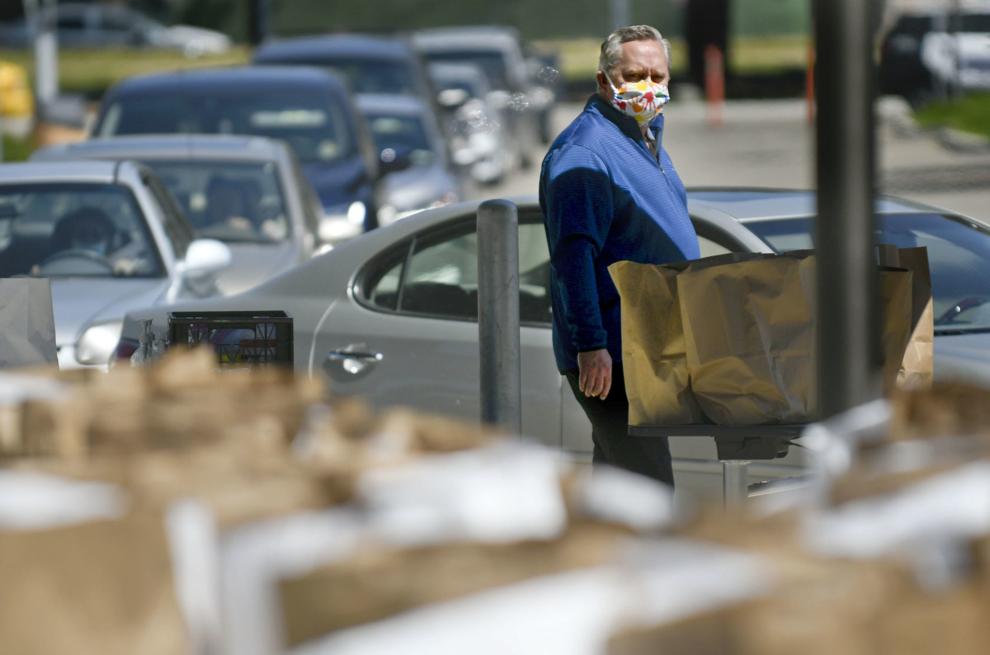 041320 Class of 2020 Lompoc 01.jpg

041320 Class of 2020 Lompoc 02.jpg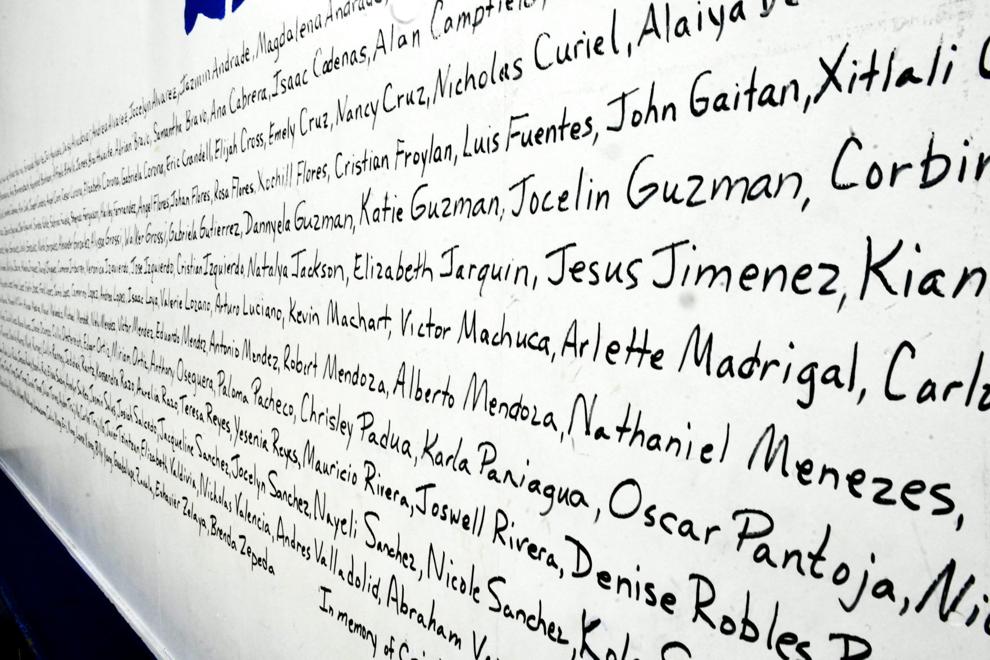 041320Dominic Mendez 01.jpg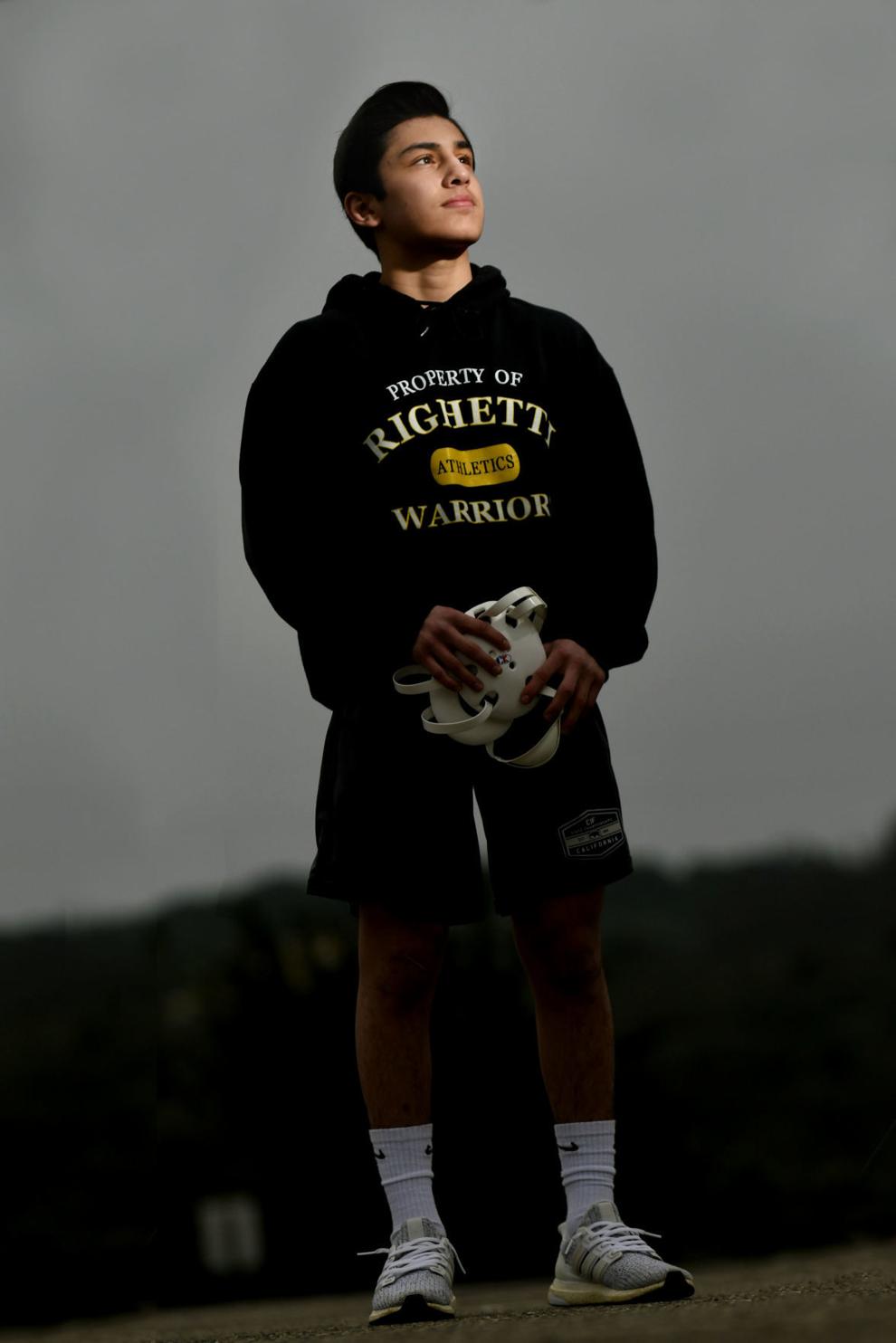 041320Dominic Mendez 02.jpg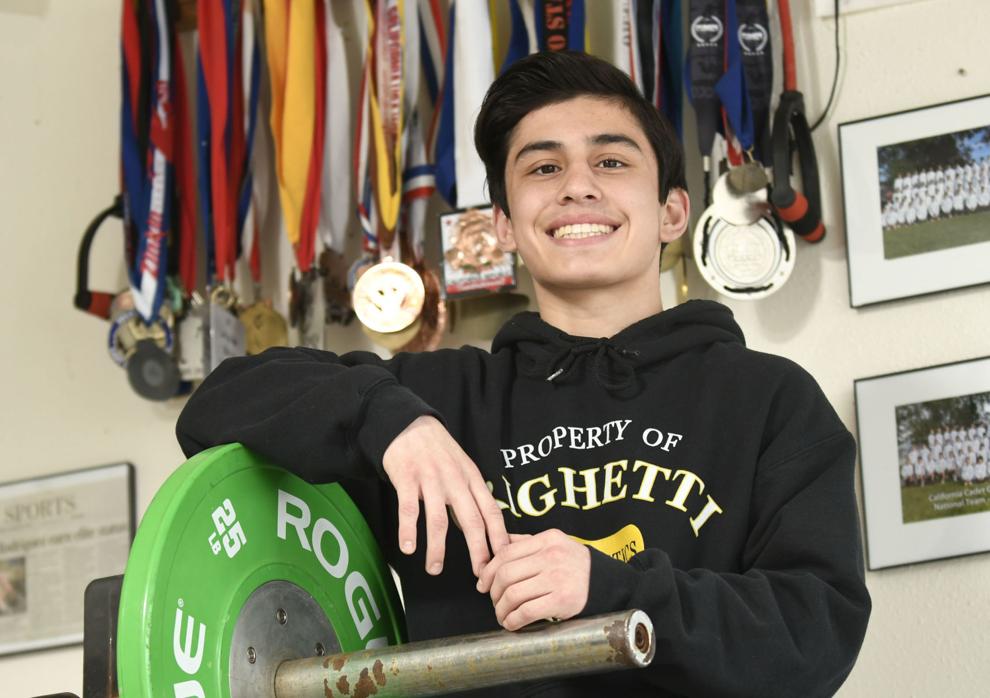 041320 Positive chalk 01.jpg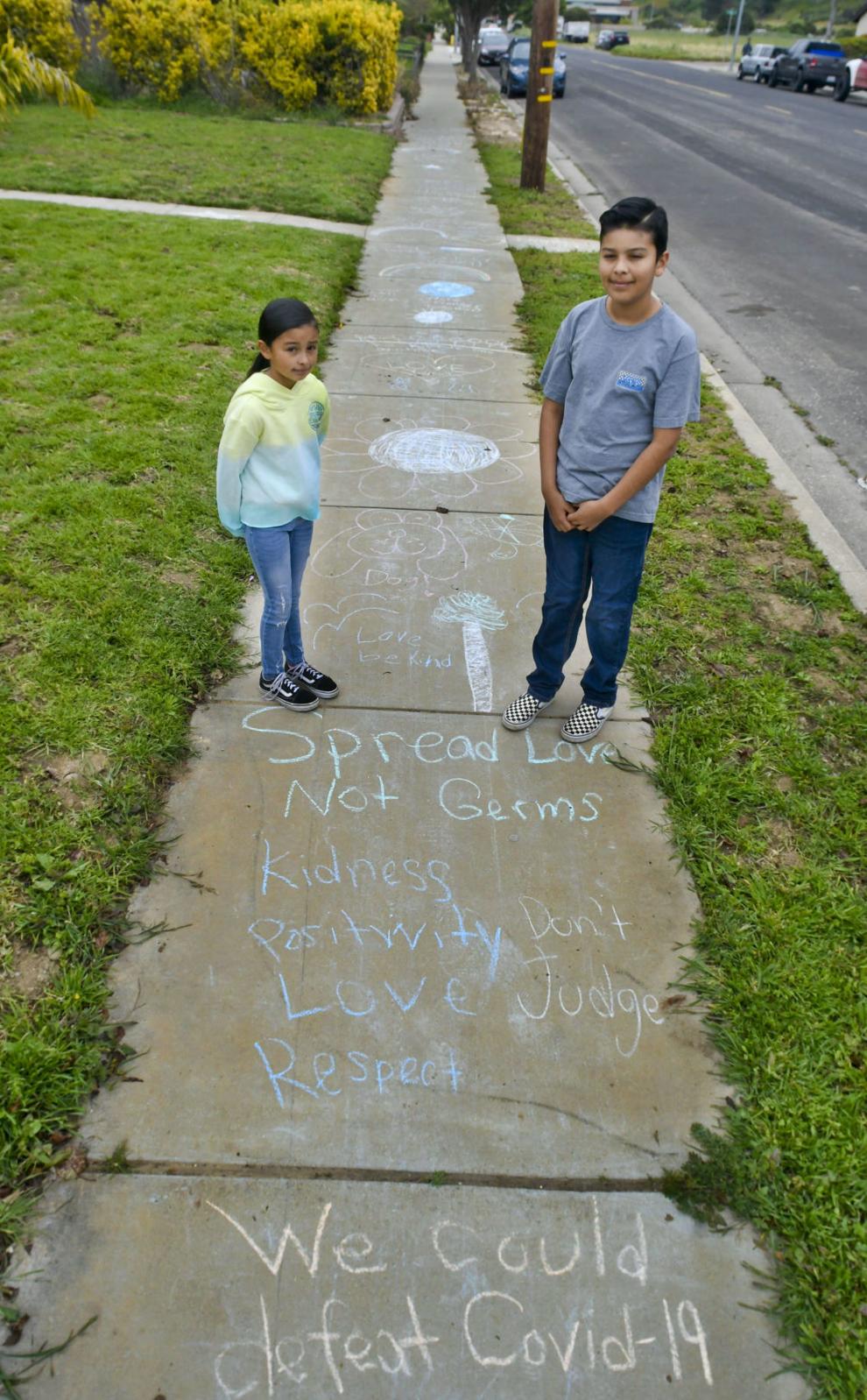 041320 Positive chalk 02.jpg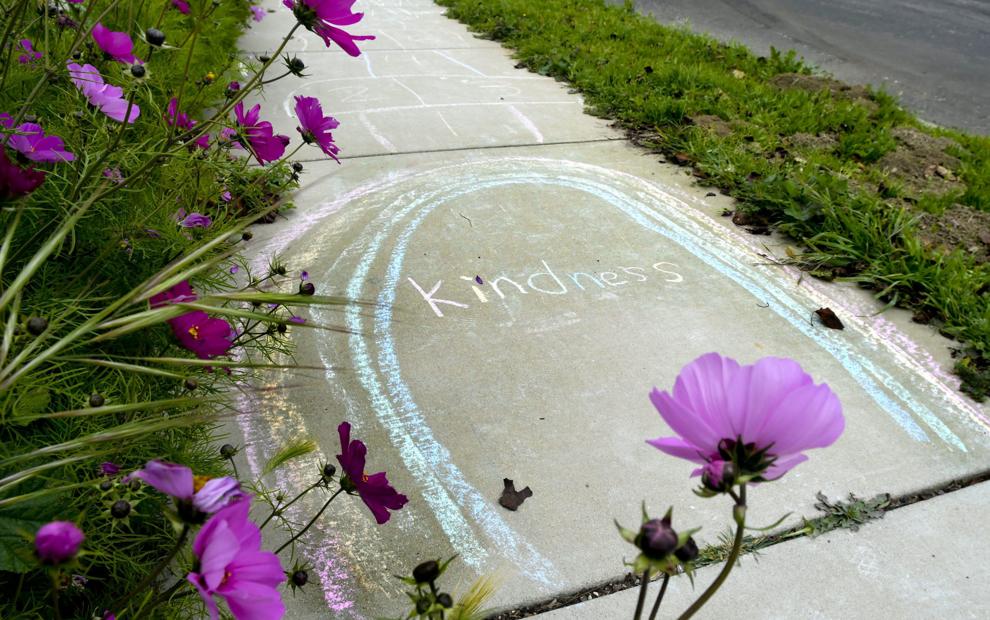 041320 Coronavirus Public Health.jpg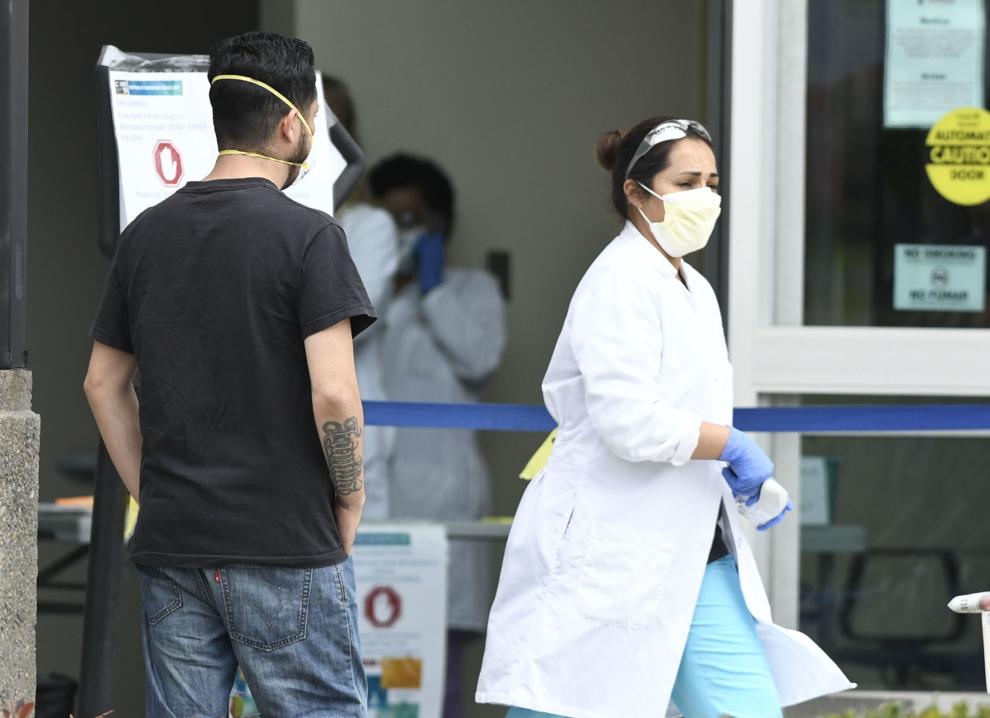 041320 Good Sam SMHS.jpg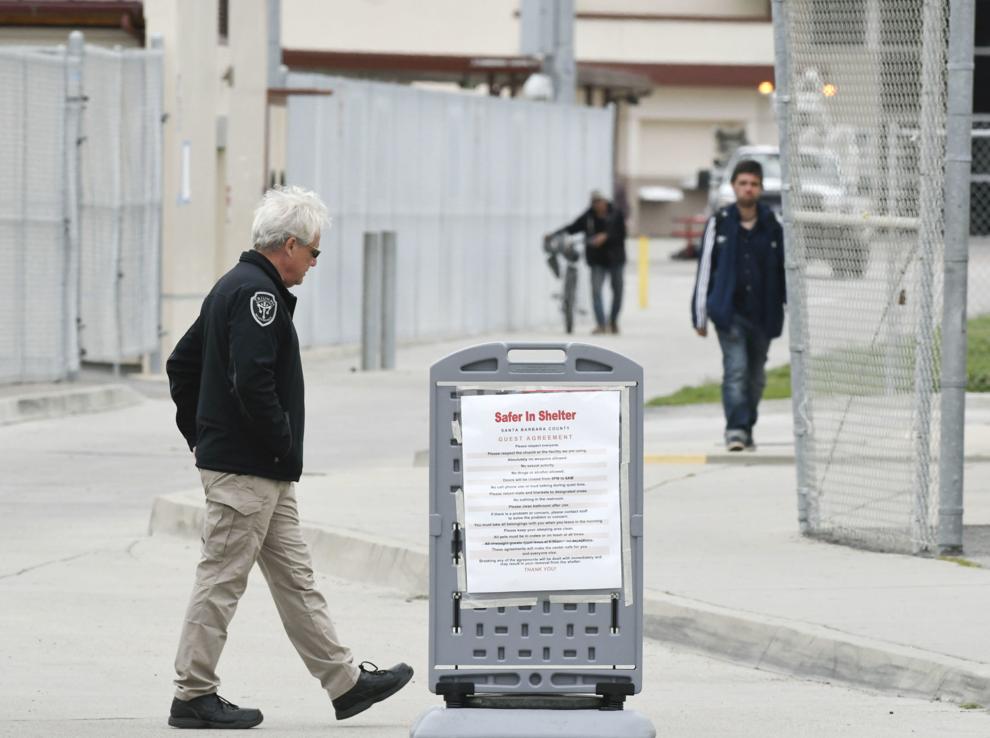 041320 Supervisors budget 01.jpg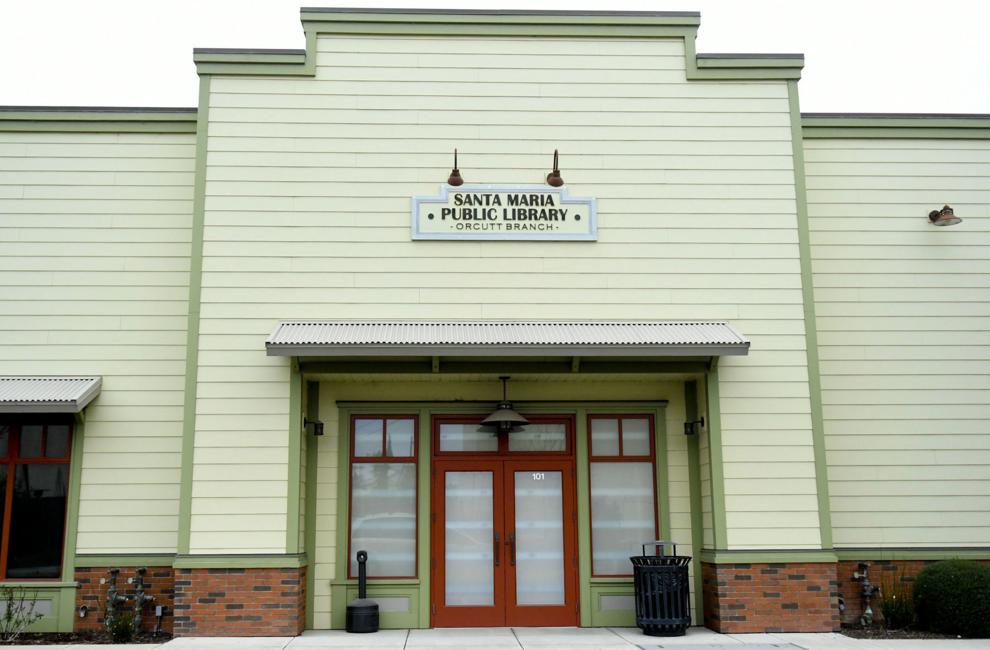 041320 Supervisors budget 02.jpg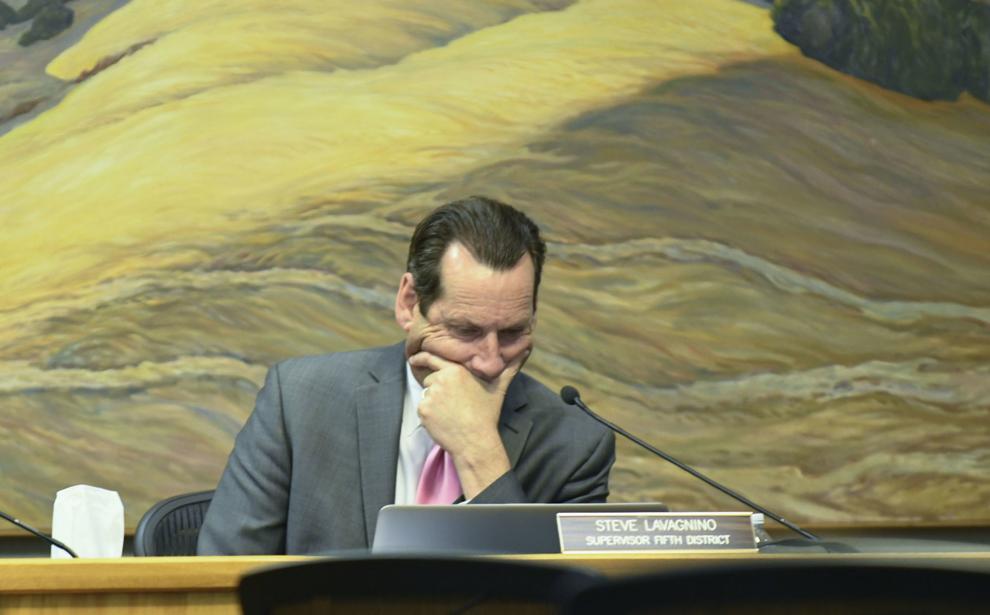 041020 Coronavirus produce boxes 02.jpg
041020 Coronavirus produce boxes 01.jpg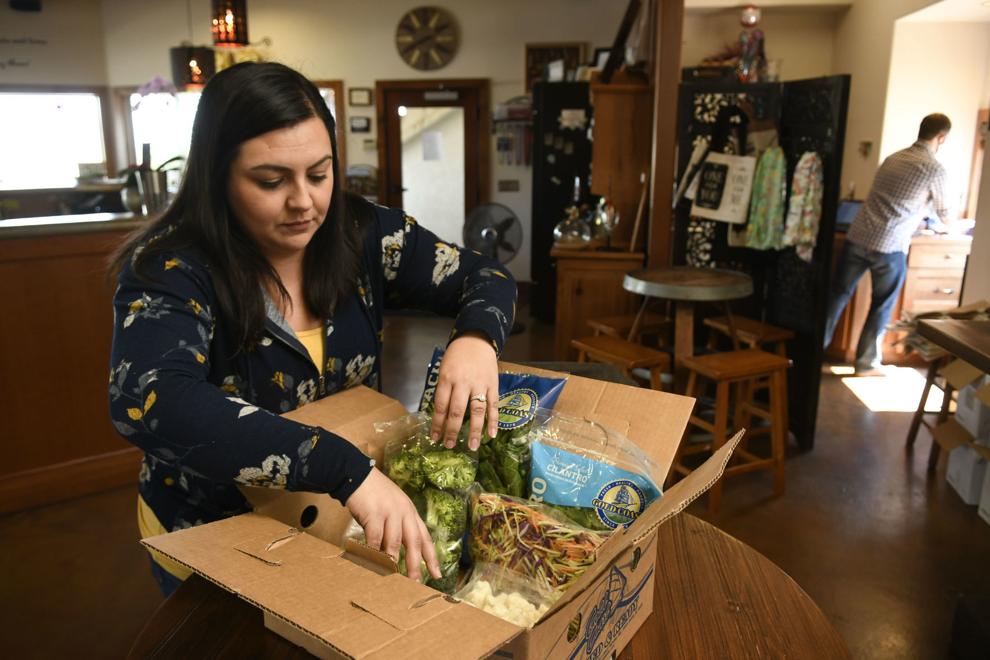 041020 Coronavirus pet food 02.jpg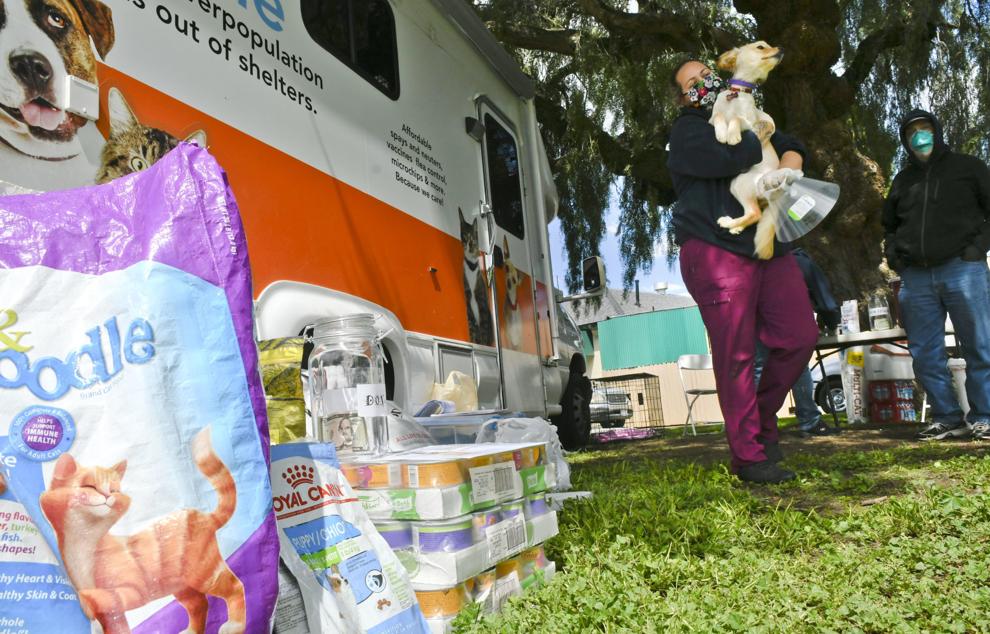 041020 Coronavirus pet food 01.jpg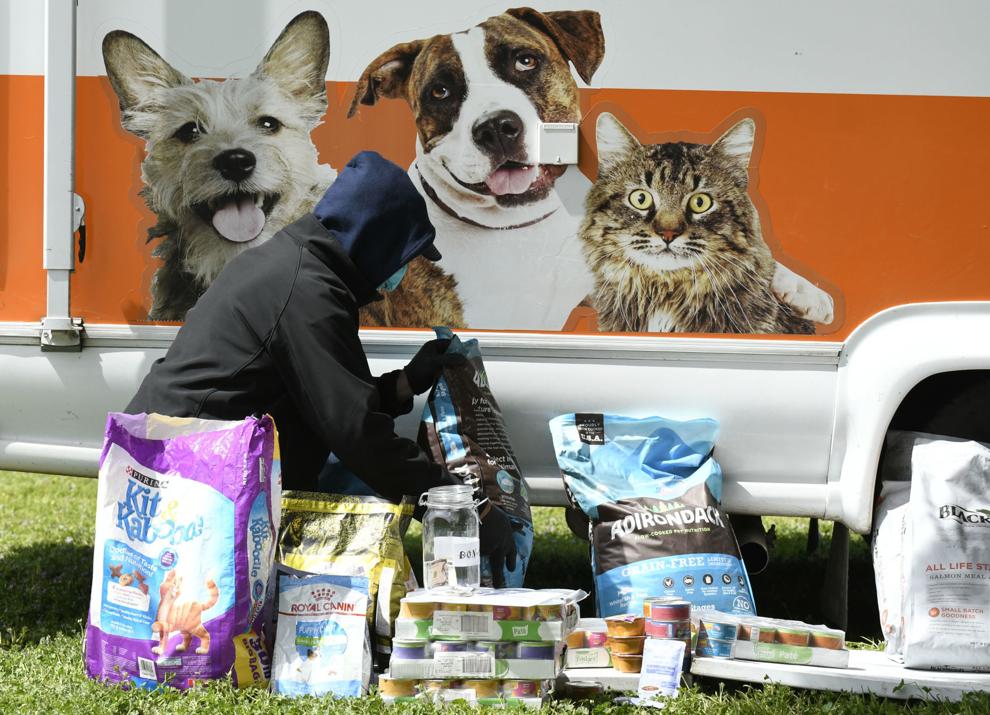 041020 Online Easter 02.jpg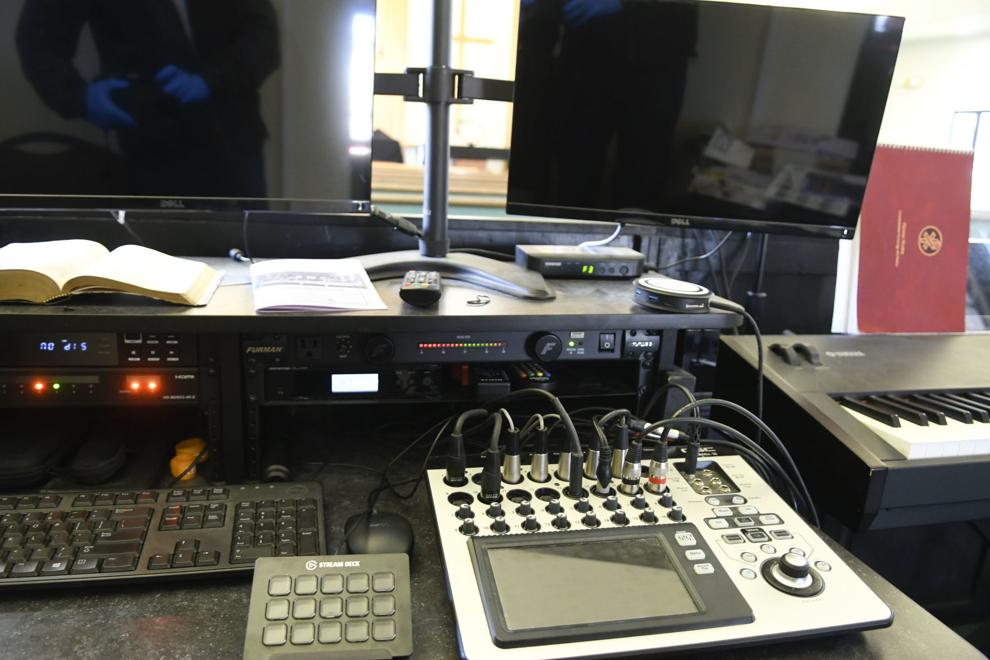 041020 Online Easter 01.jpg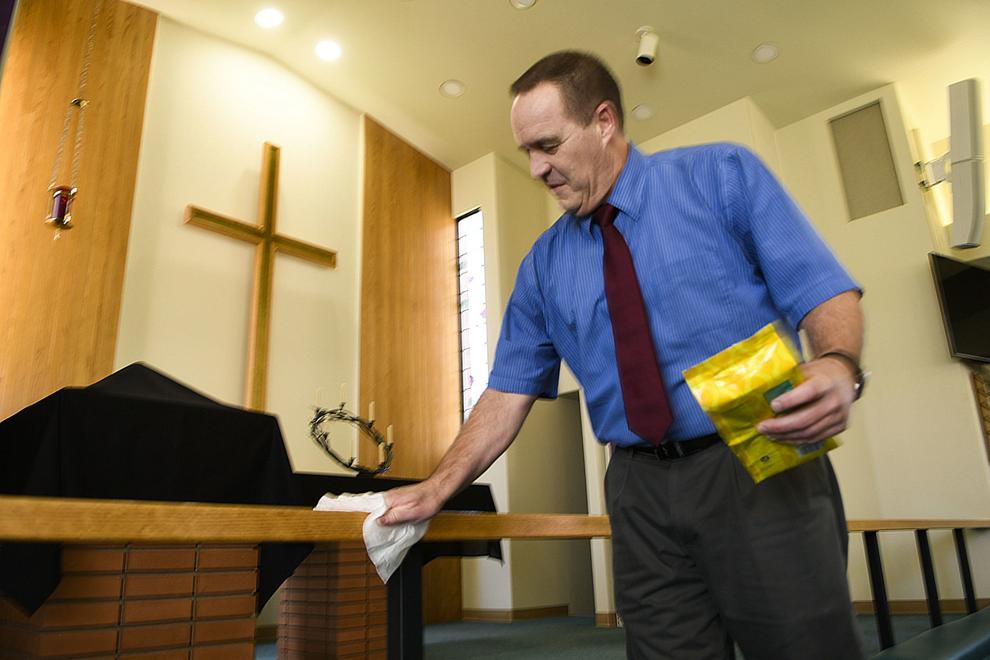 041020 LFC Easter drive through 02.jpg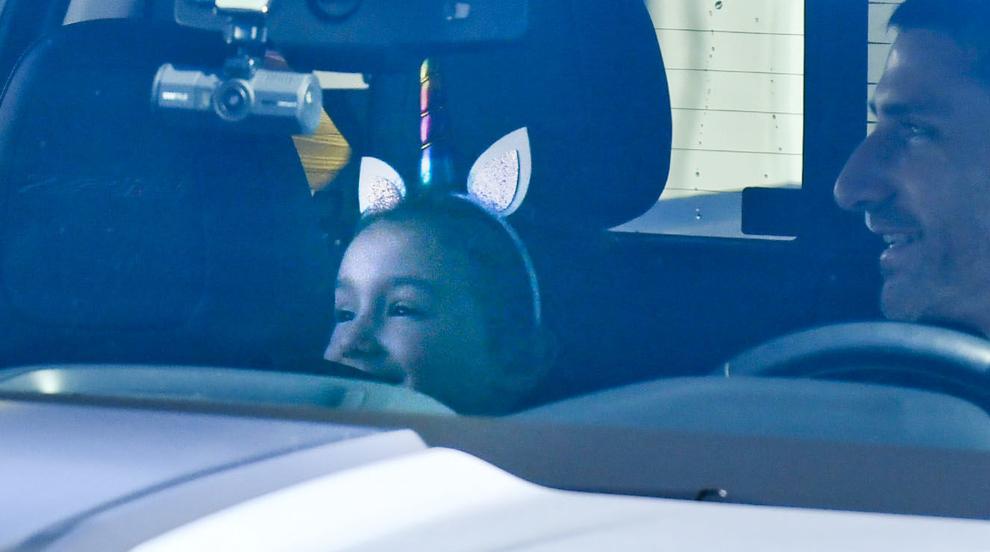 041020 LFC Easter drive through 01.jpg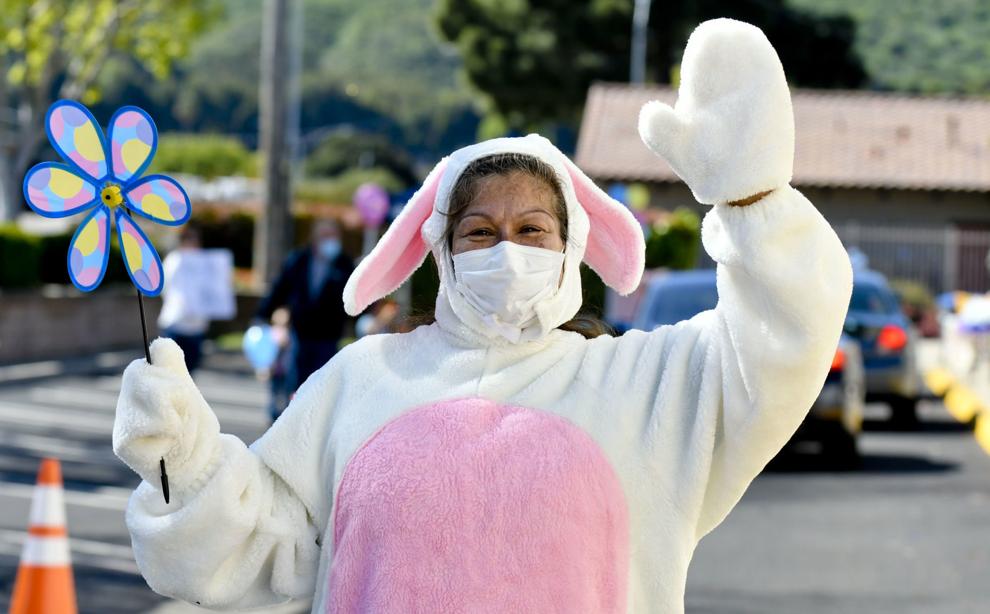 040920 Los Berros teacher parade 01.jpg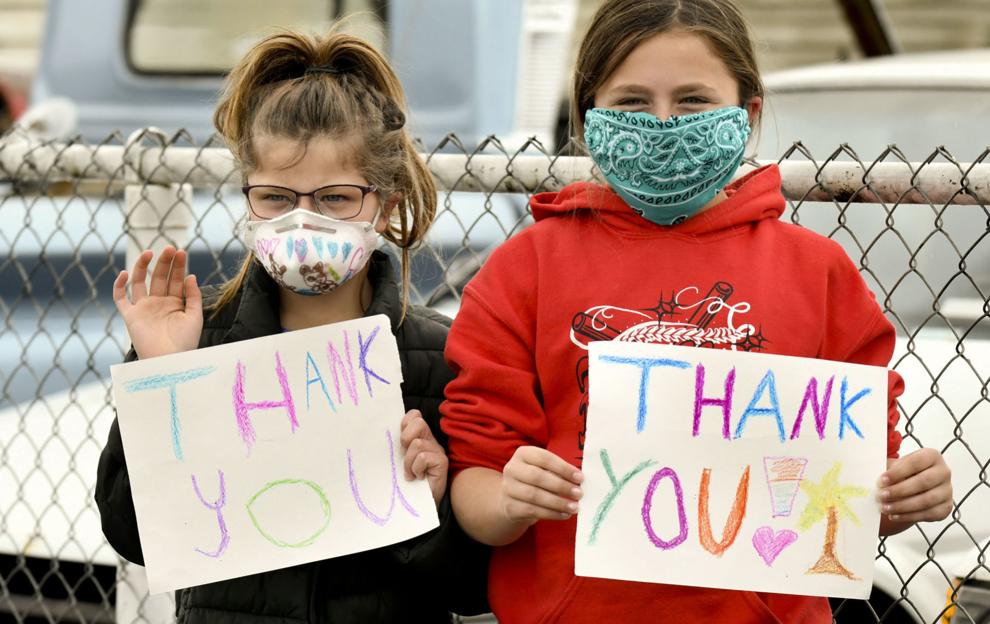 040920 Los Berros teacher parade 02.jpg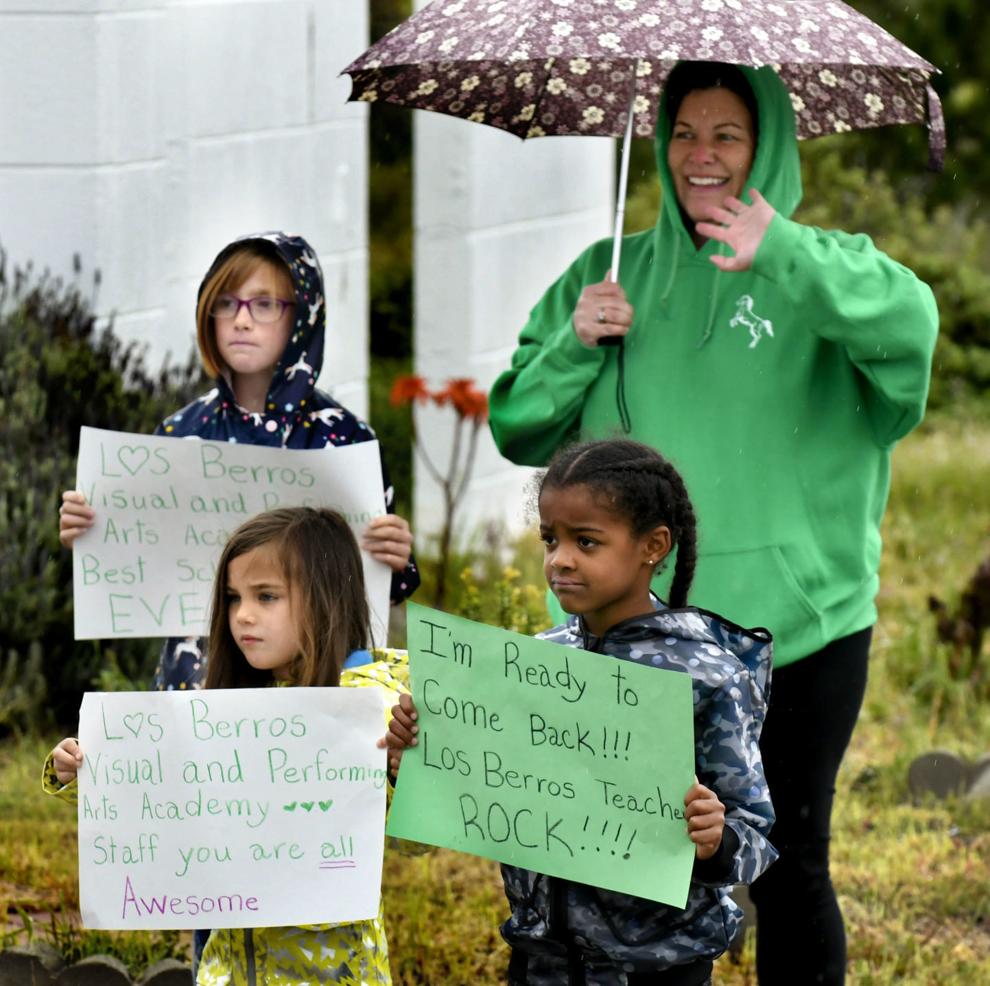 040920 Coronavirus nonprofits 01.jpg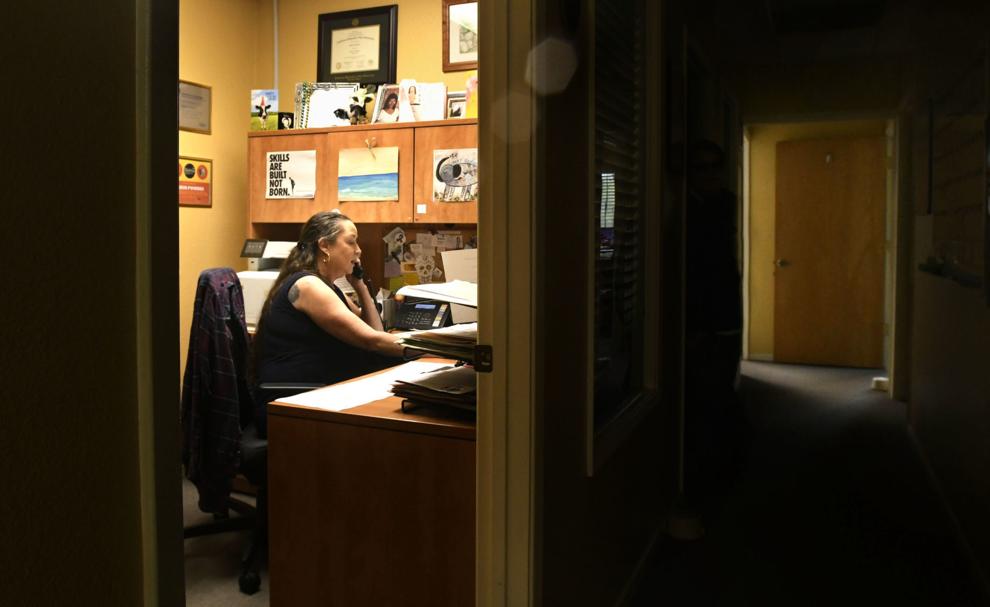 040920 Coronavirus nonprofits 02.jpg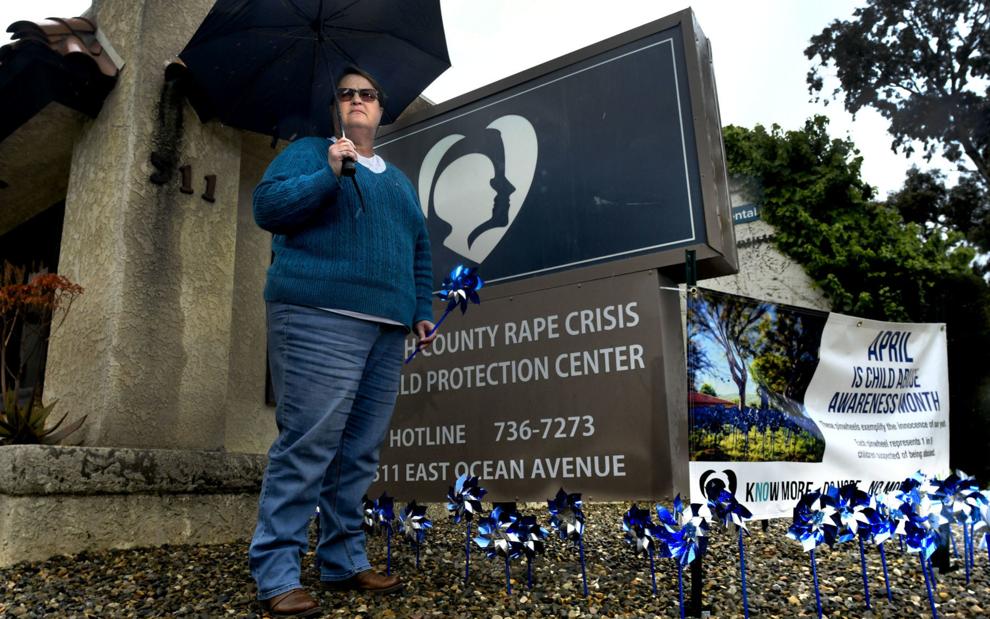 040920 Coronavirus lunches 01.jpg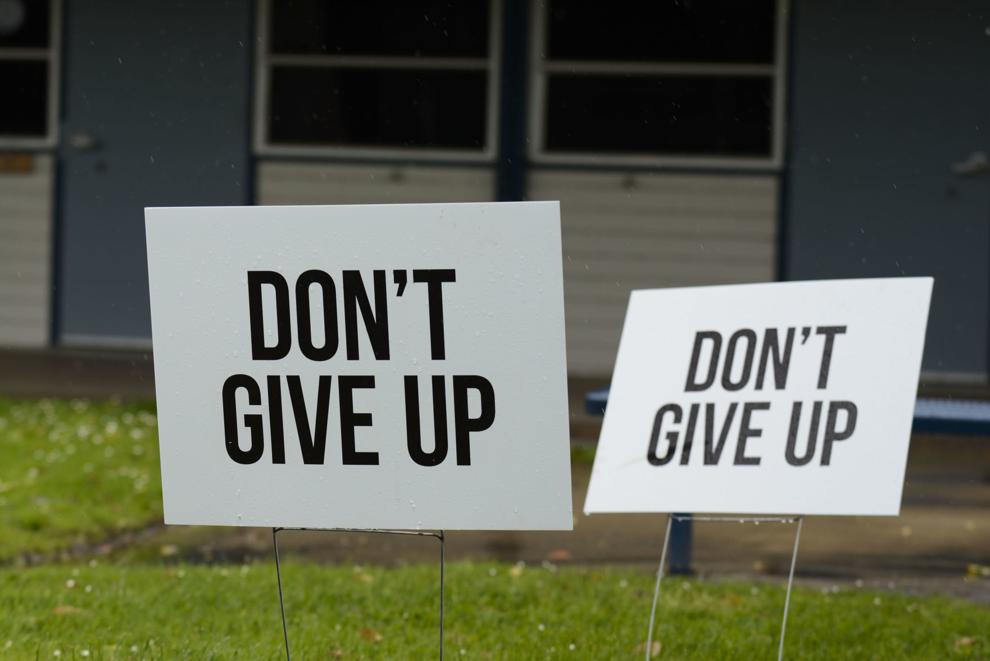 040920 Coronavirus lunches 02.jpg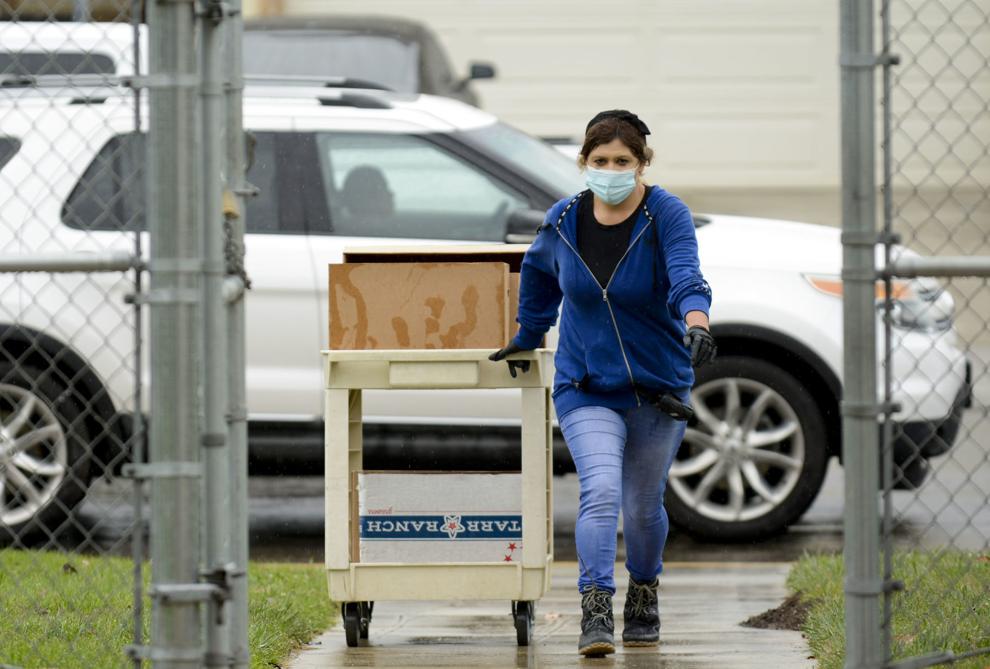 040920 YMCA daycare 01.jpg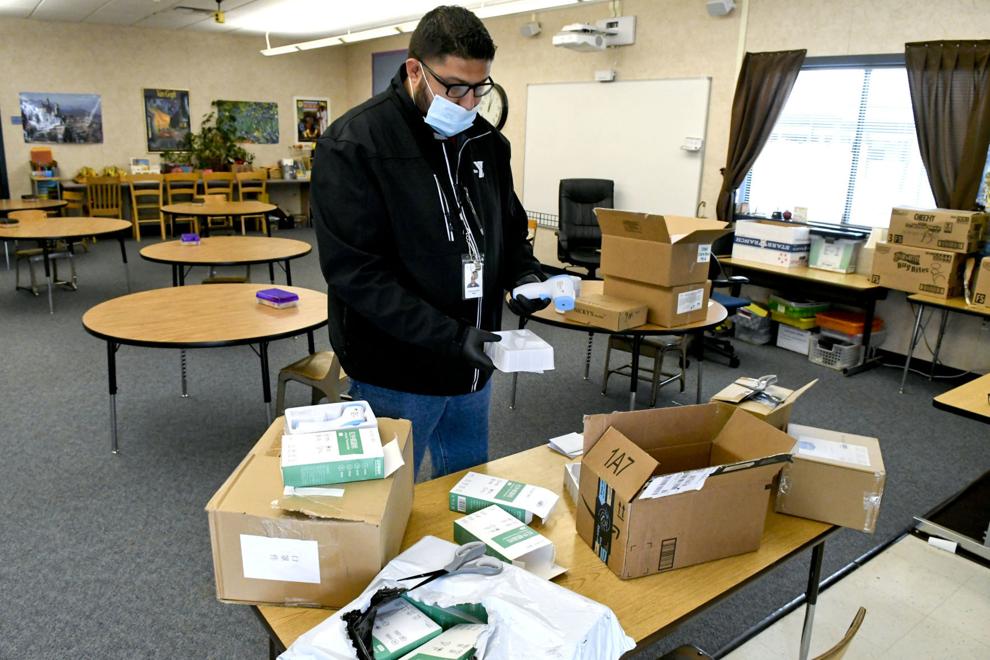 040920 YMCA daycare 02.jpg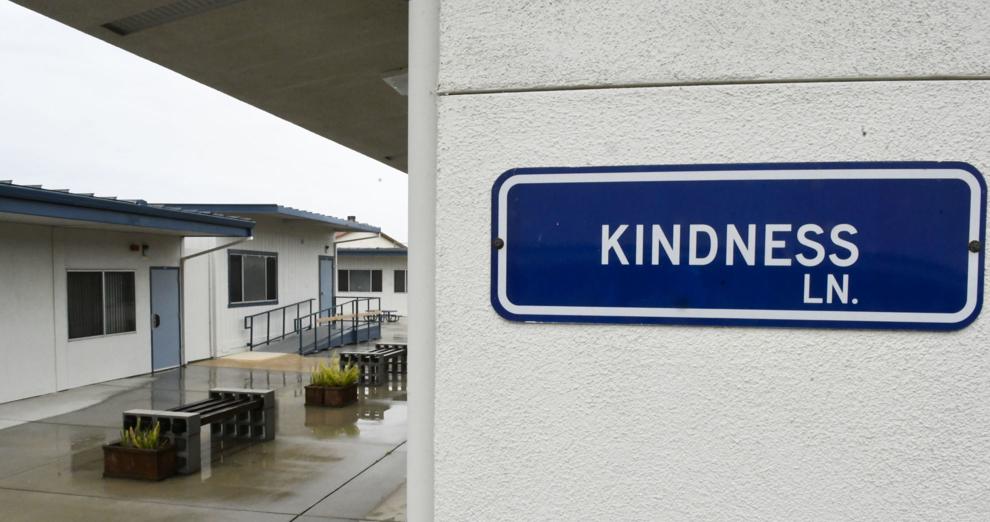 040920 Coronavirus Waller Park closures 01.jpg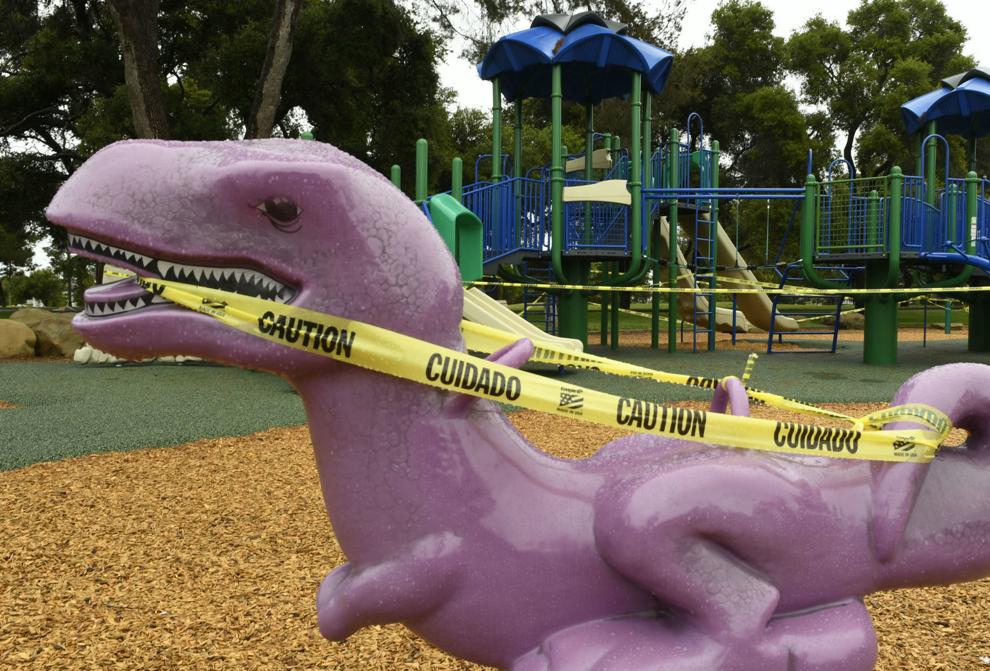 040920 Coronavirus Waller Park closures 02.jpg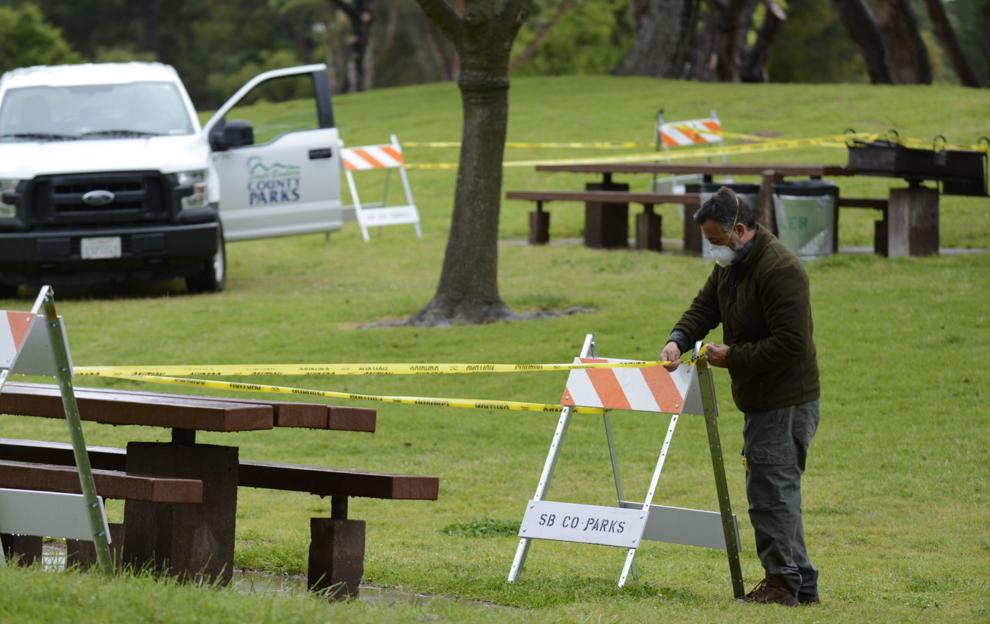 040820 Coronavirus skate park closed 02.jpg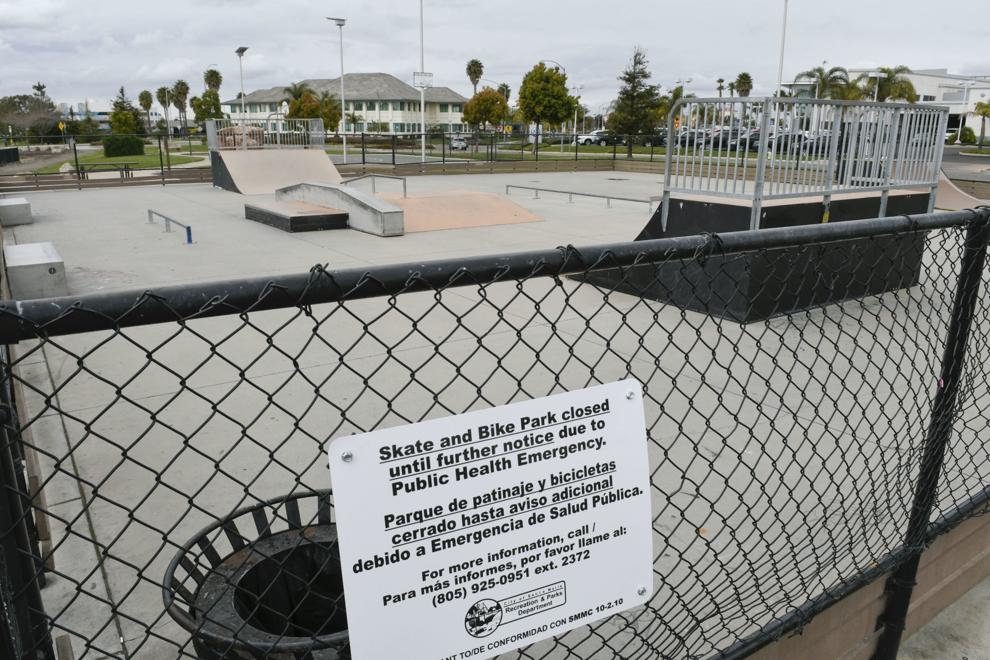 040820 Coronavirus Waller Park groups.jpg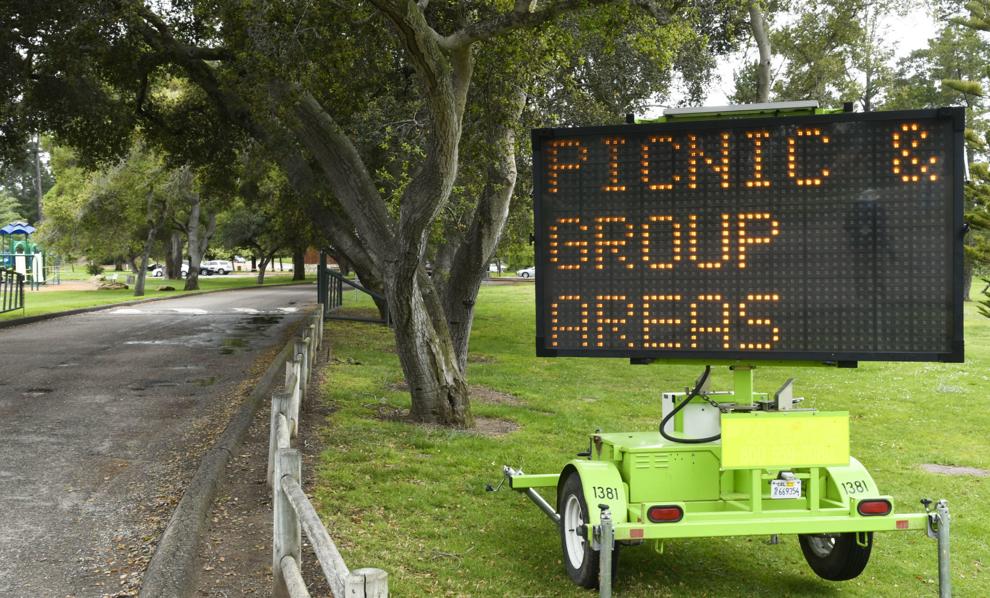 040820 Coronavirus skate park closed 01.jpg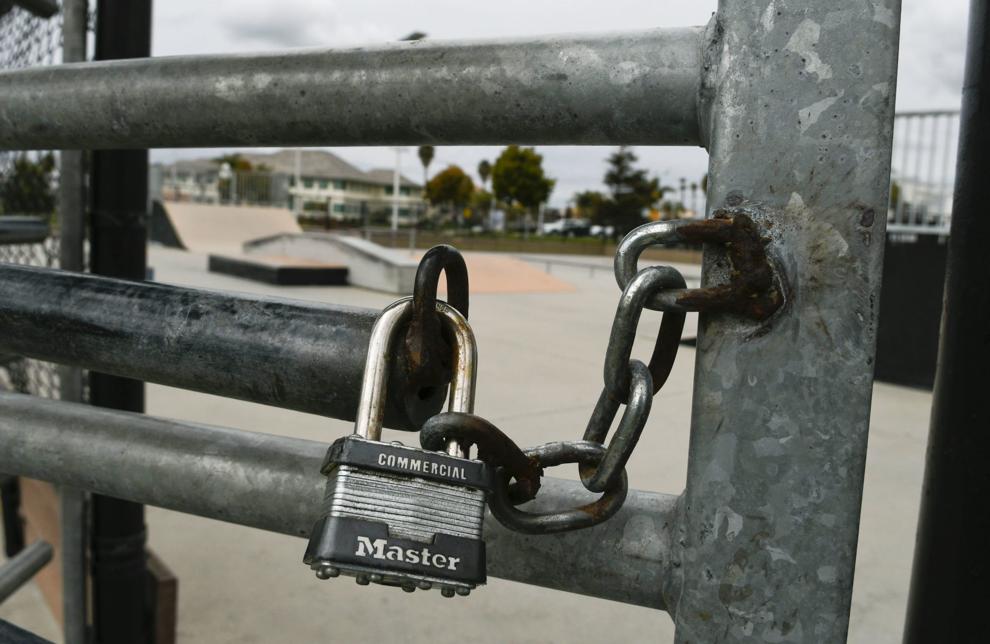 040820 SM Parks gatherings 01.jpg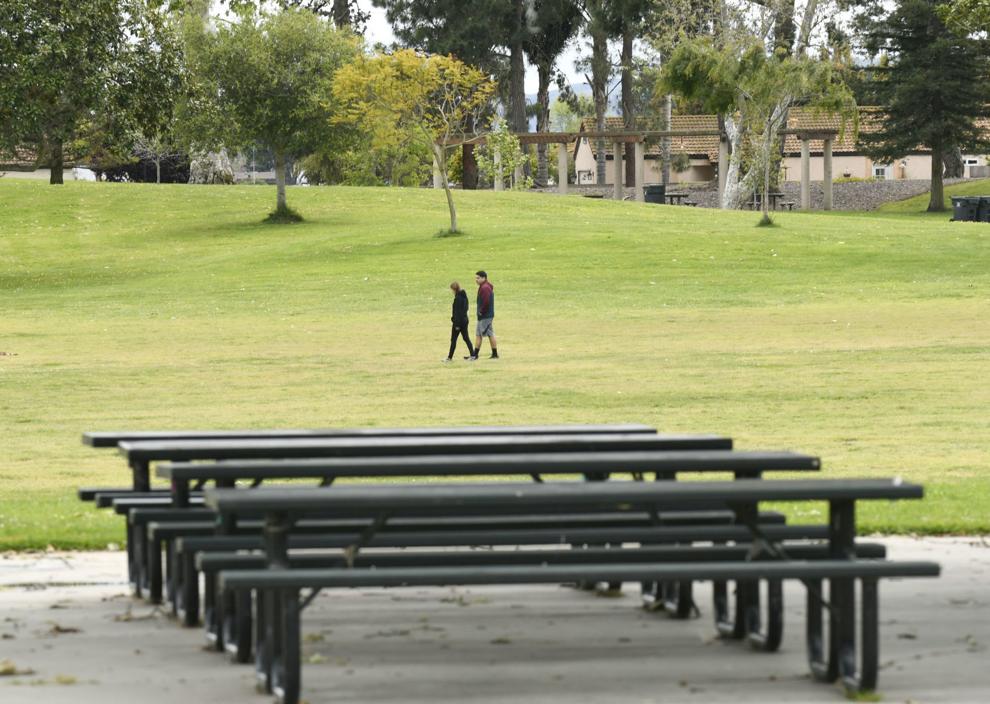 040820 SM Parks gatherings 02.jpg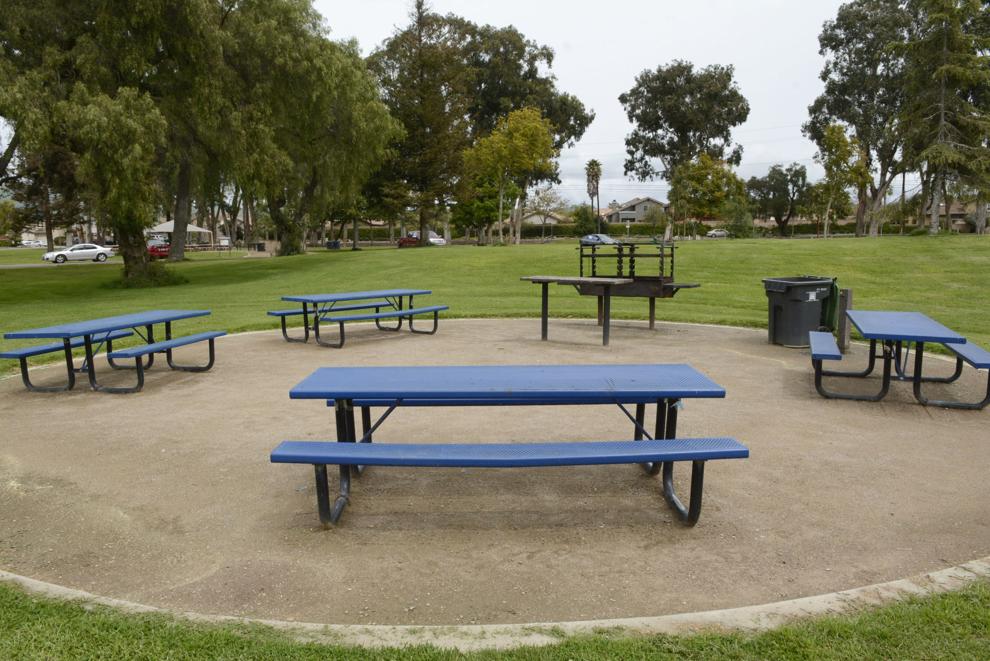 040820 LVMC support 01.jpg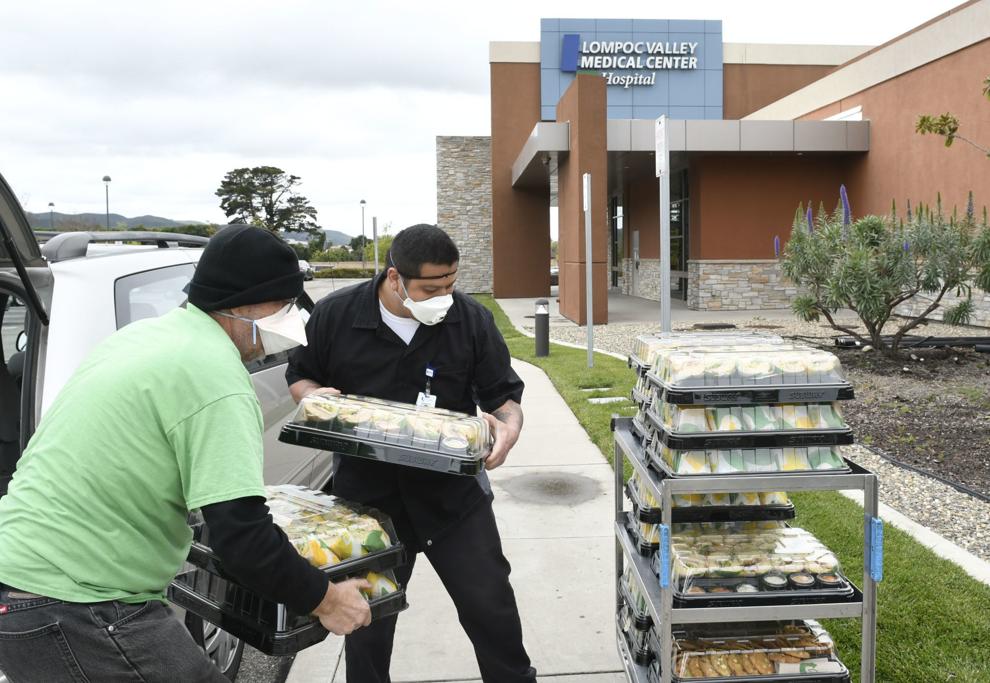 040820 LVMC support 02.jpg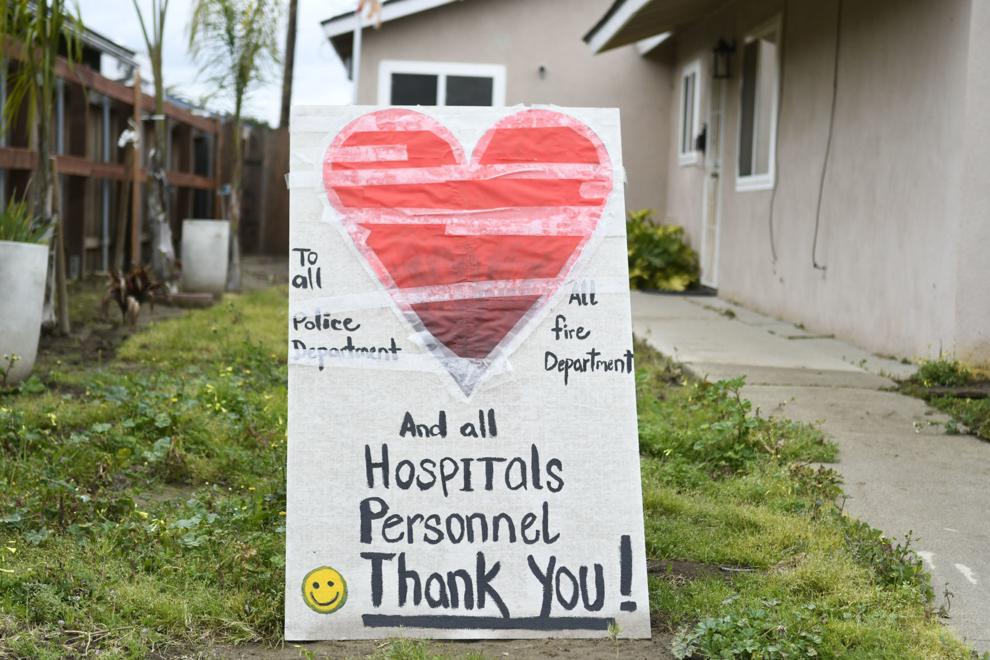 040720 Coronavirus ribbons 02.jpg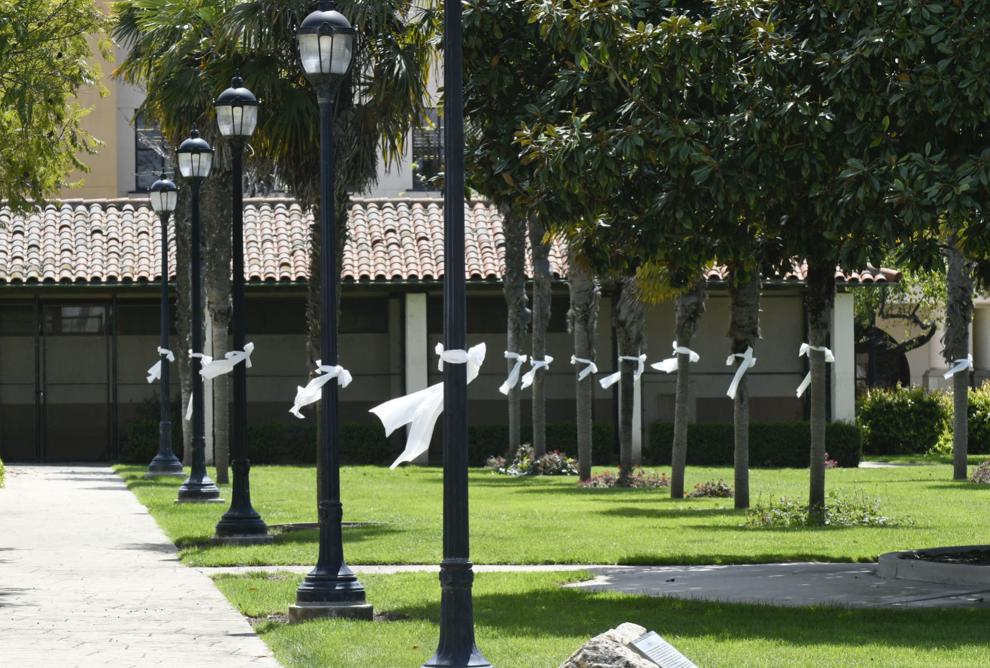 040720 Coronavirus toys 01.jpg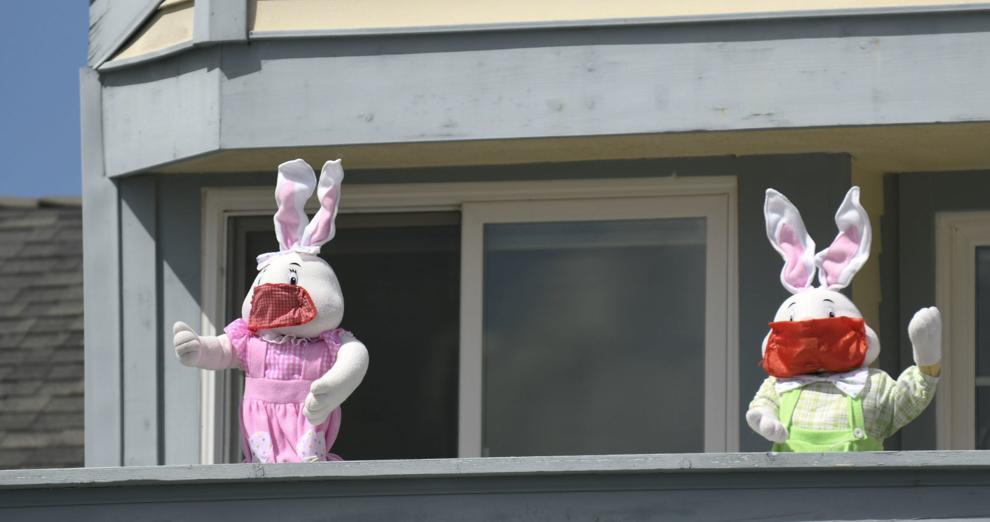 040720 Coronavirus toys 02.jpg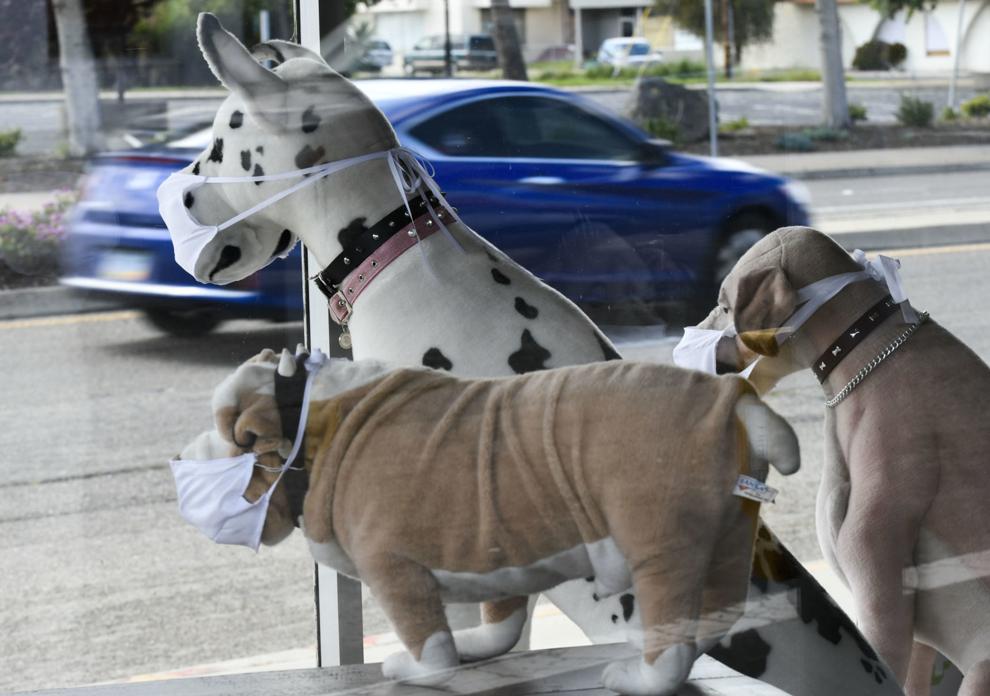 040720 Coronavirus ribbons 01.jpg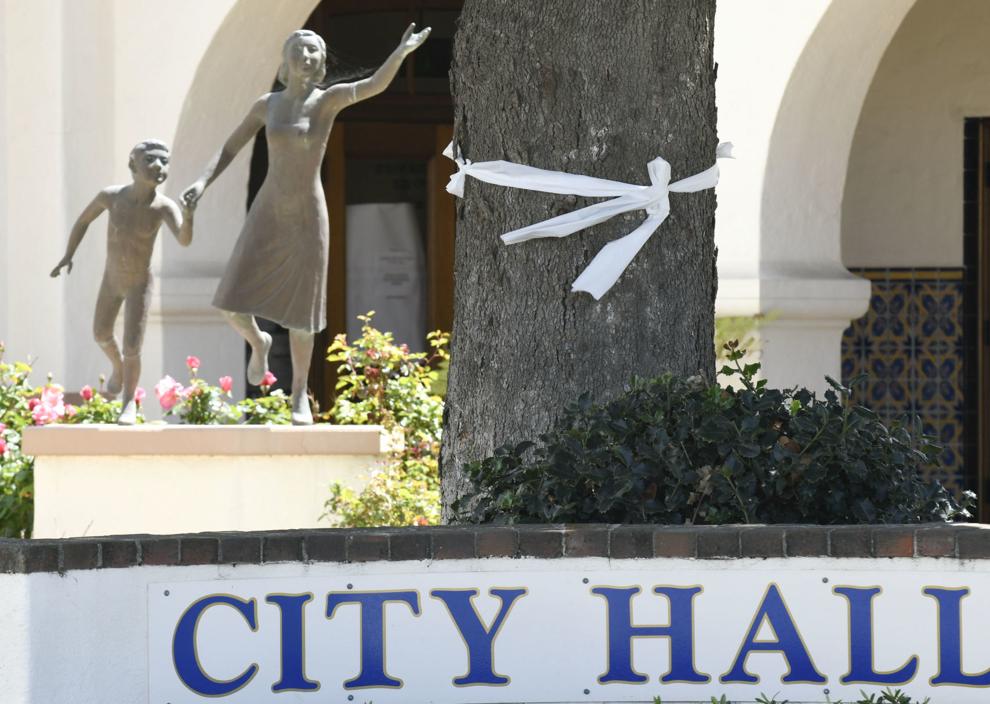 040720 New SMB school 01.jpg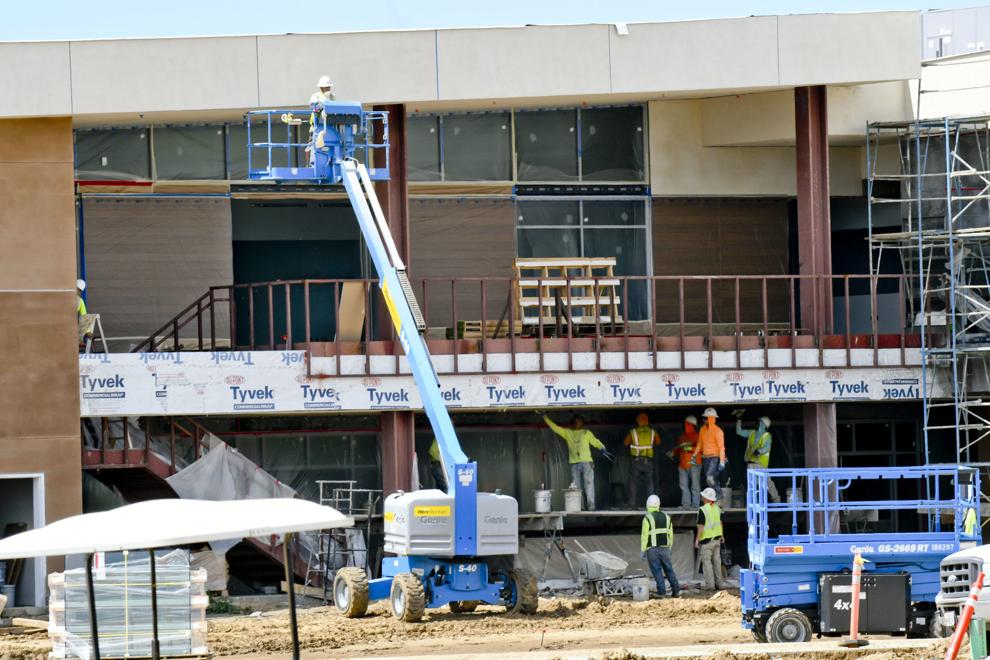 Coronavirus social distancing.jpg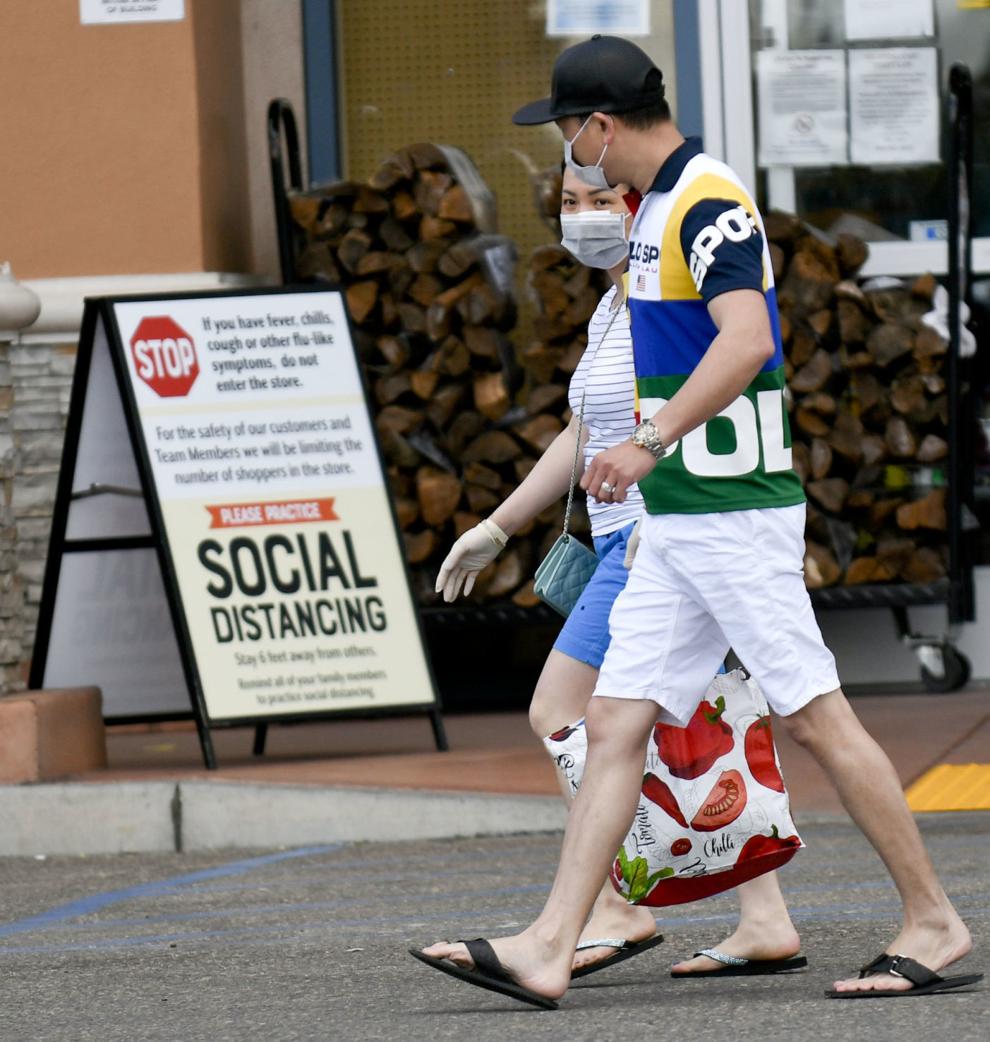 040720 Surf Beach 02.jpg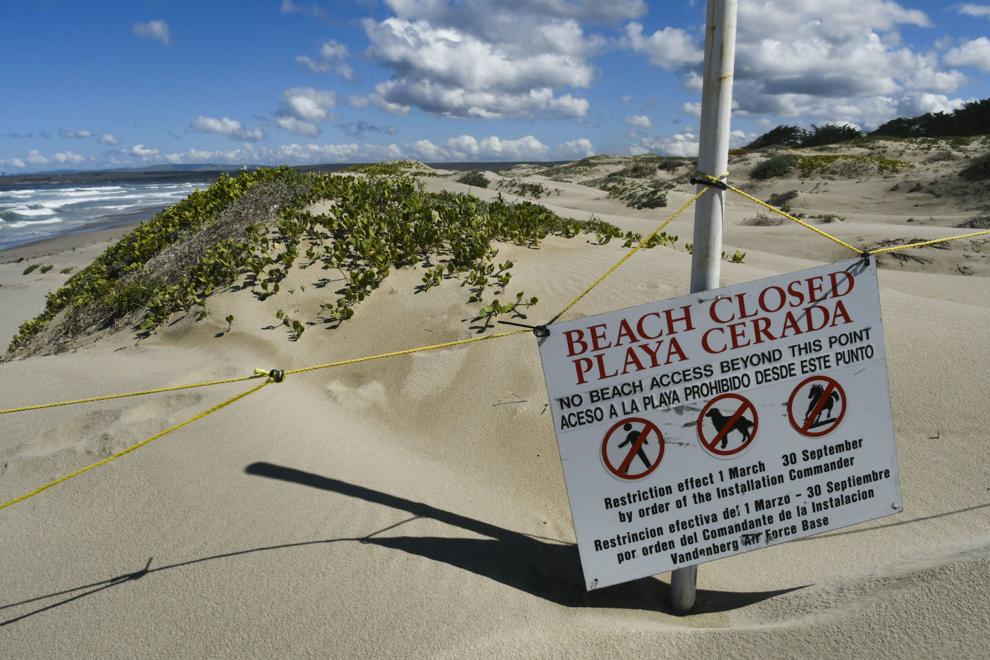 040720 Surf Beach 01.jpg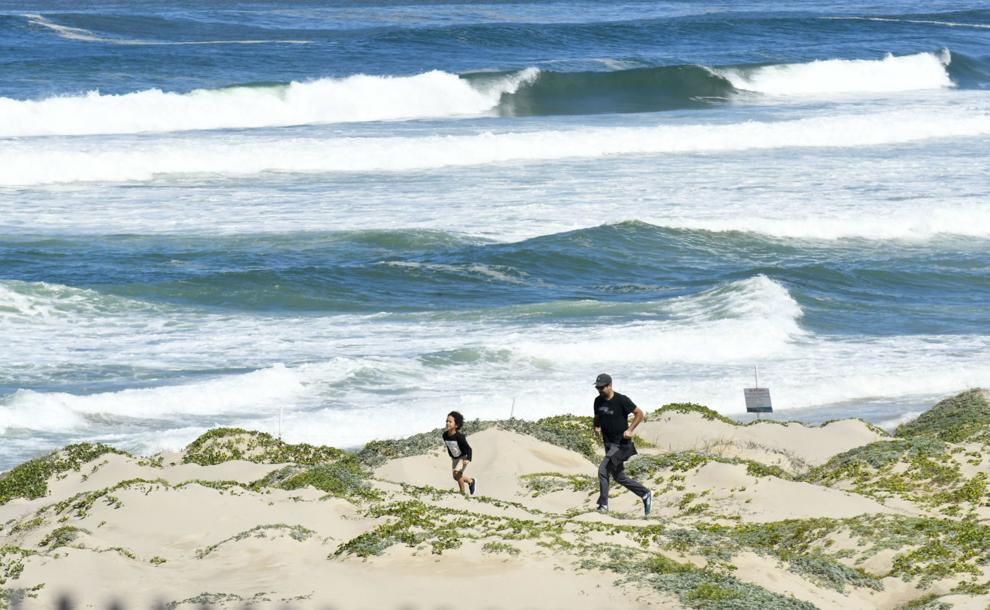 033120 La Purisima Mission parking 05.jpg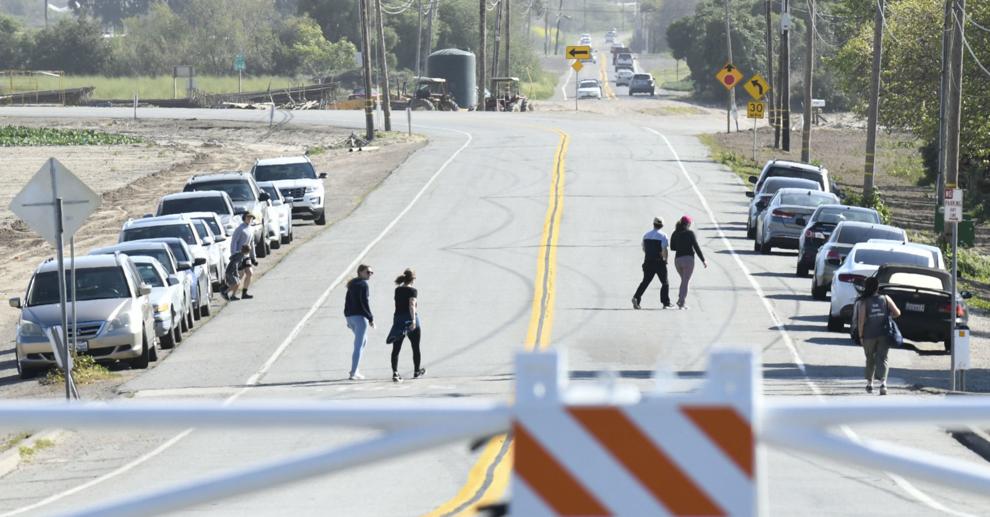 Ambulance leaves penitentiary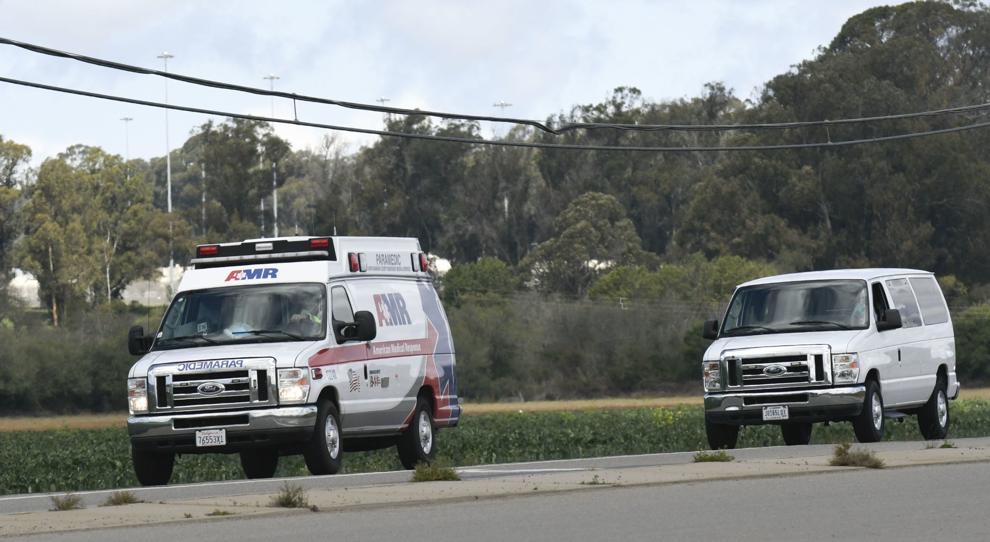 040620 Breathing masks 02.jpg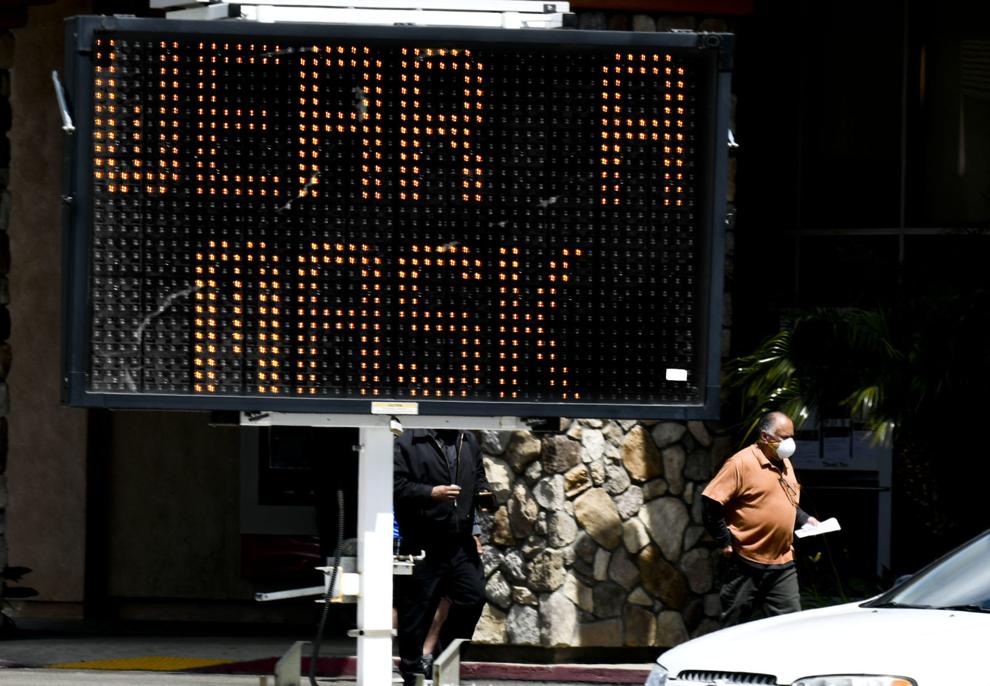 040620 Breathing masks 01.jpg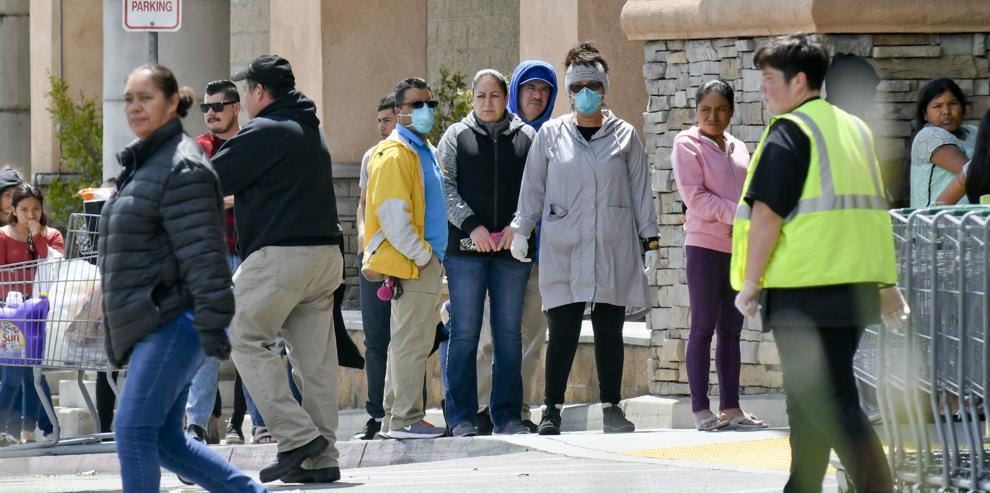 040320 Bruce teacher parade 01.jpg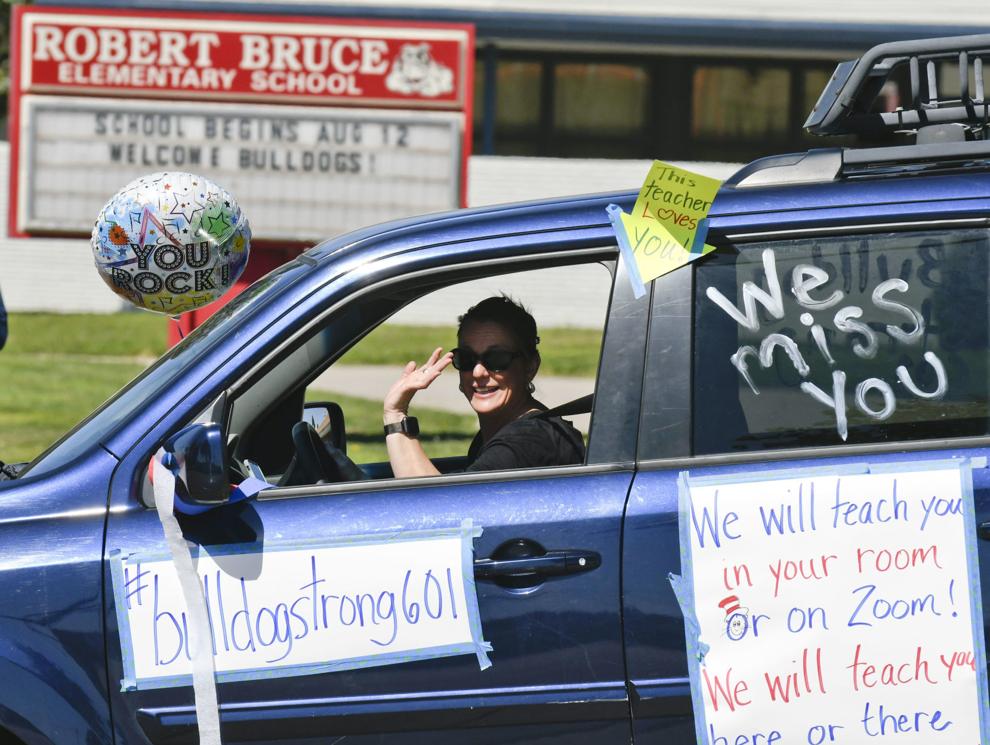 040320 Bruce teacher parade 02.jpg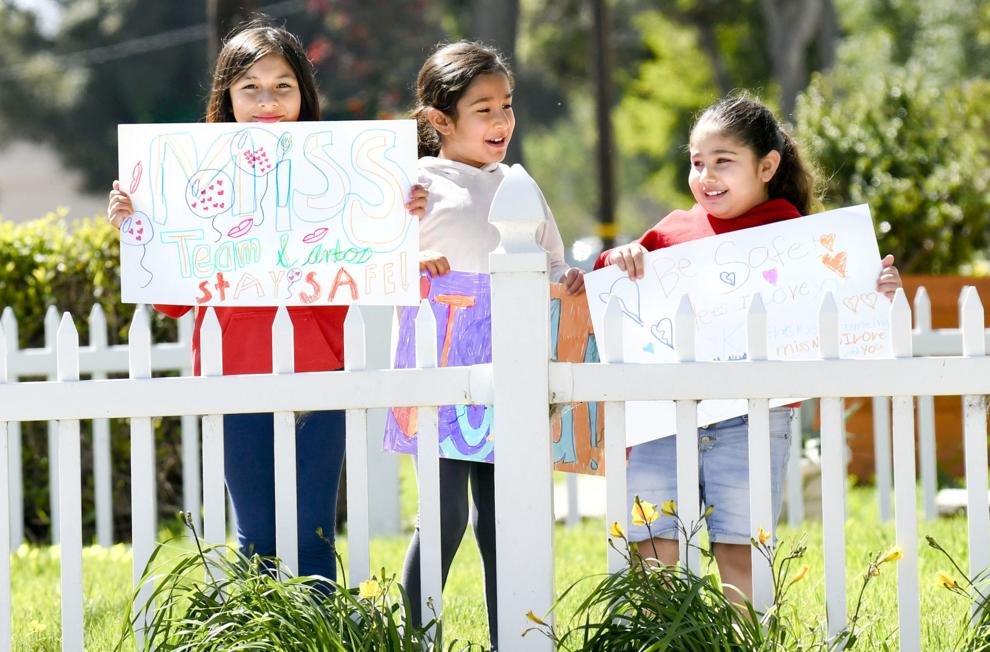 040320 Cabrillo homework packets 01.jpg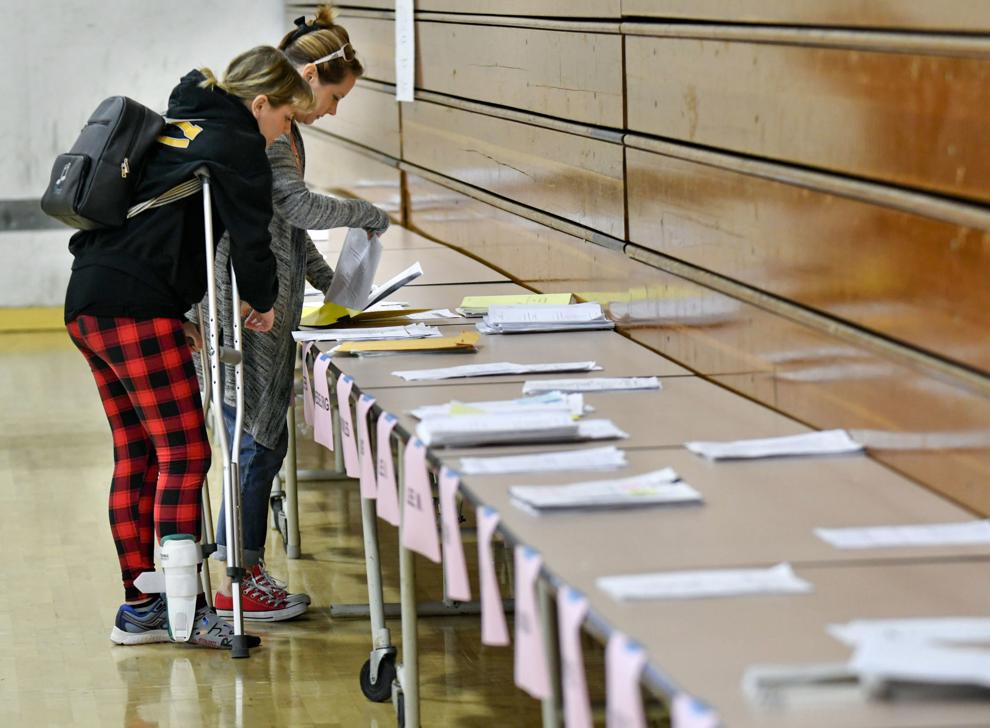 040320 Cabrillo homework packets 02.jpg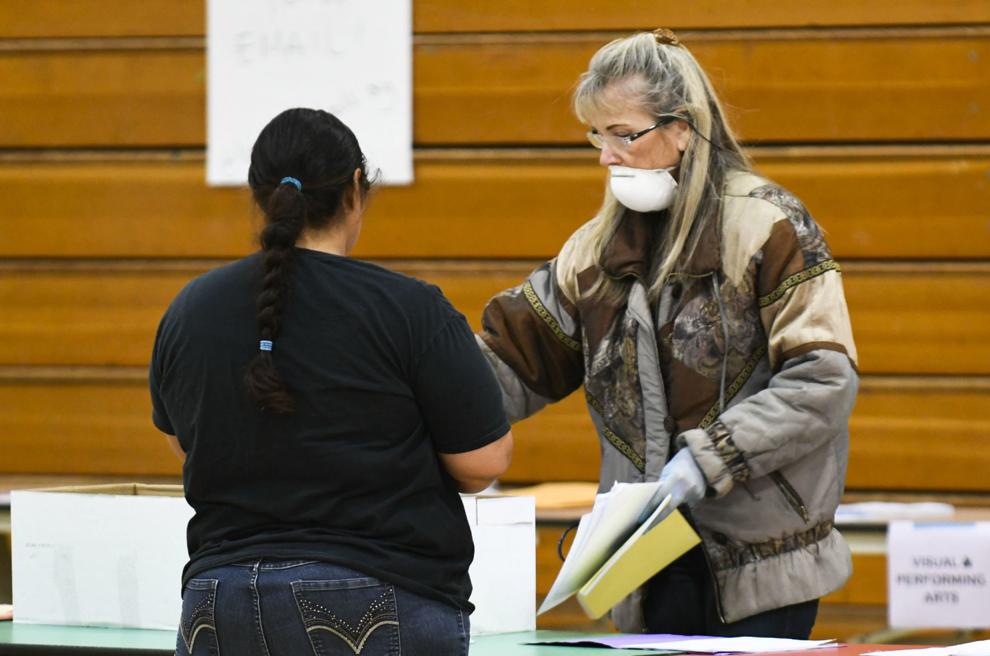 joe graack 040220
Schools closed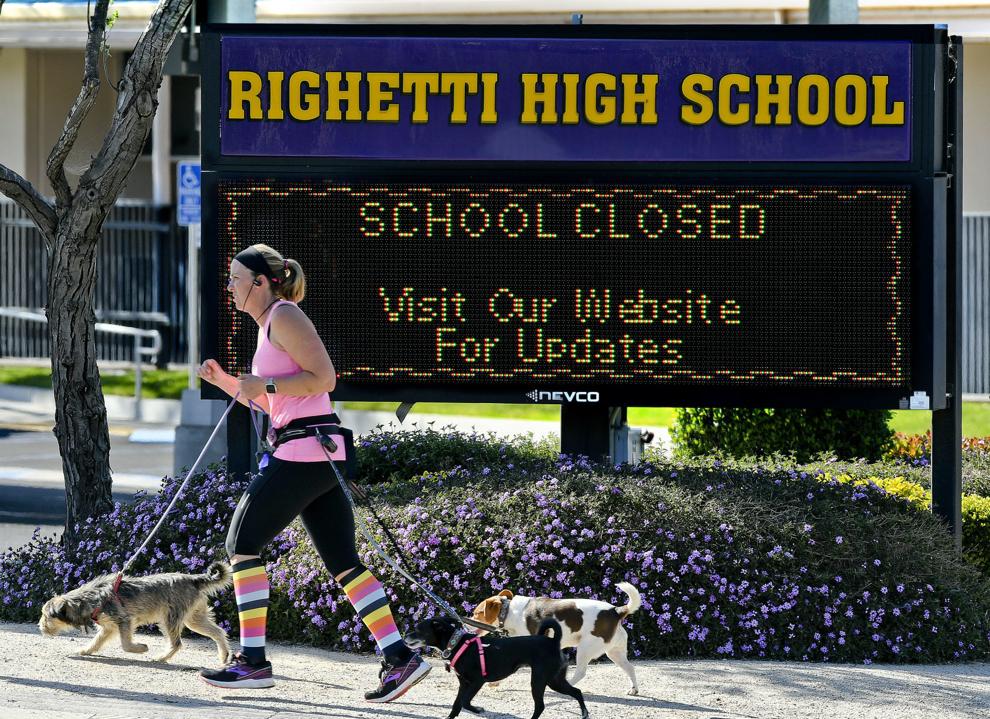 040220 Home Depot restrictions 01.jpg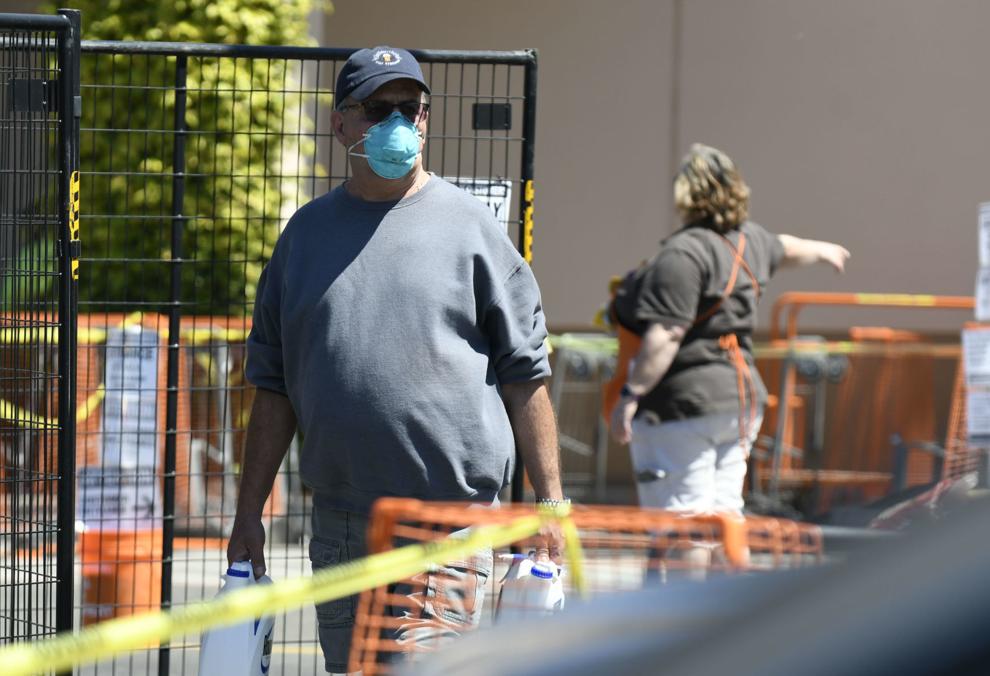 040220 Home Depot restrictions 02.jpg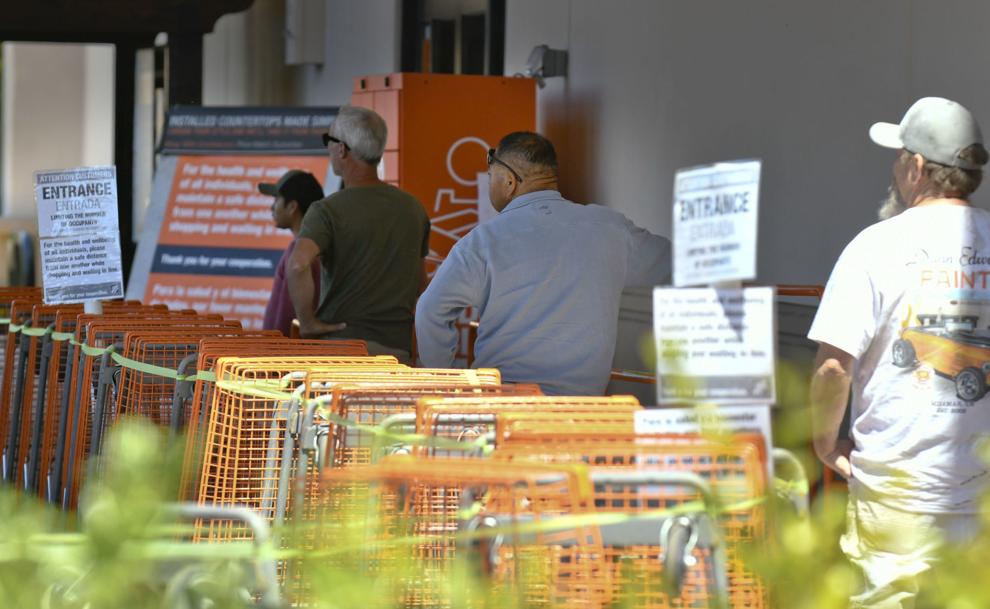 040220 SM Mall closed 01.jpg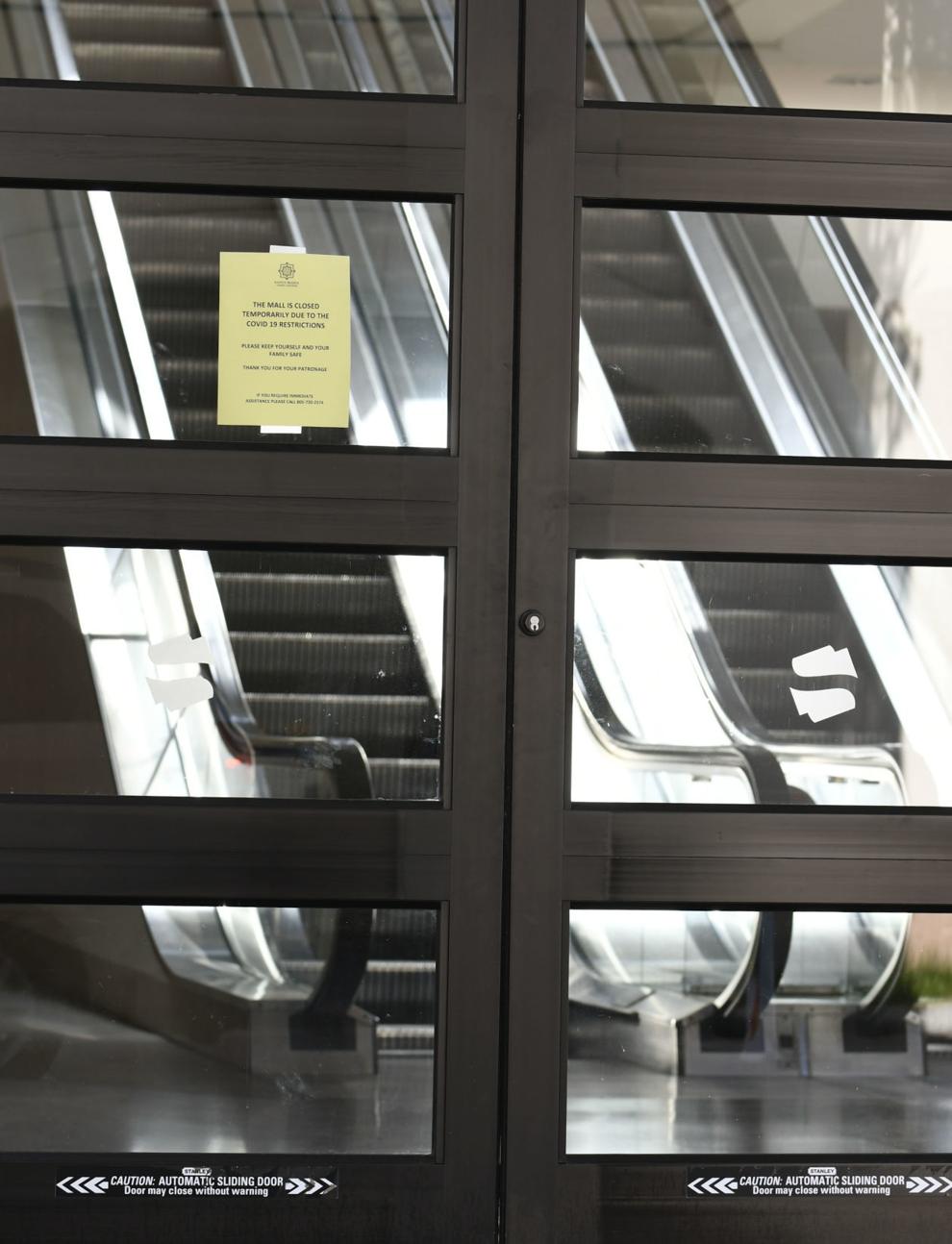 040220 SM Mall closed 02.jpg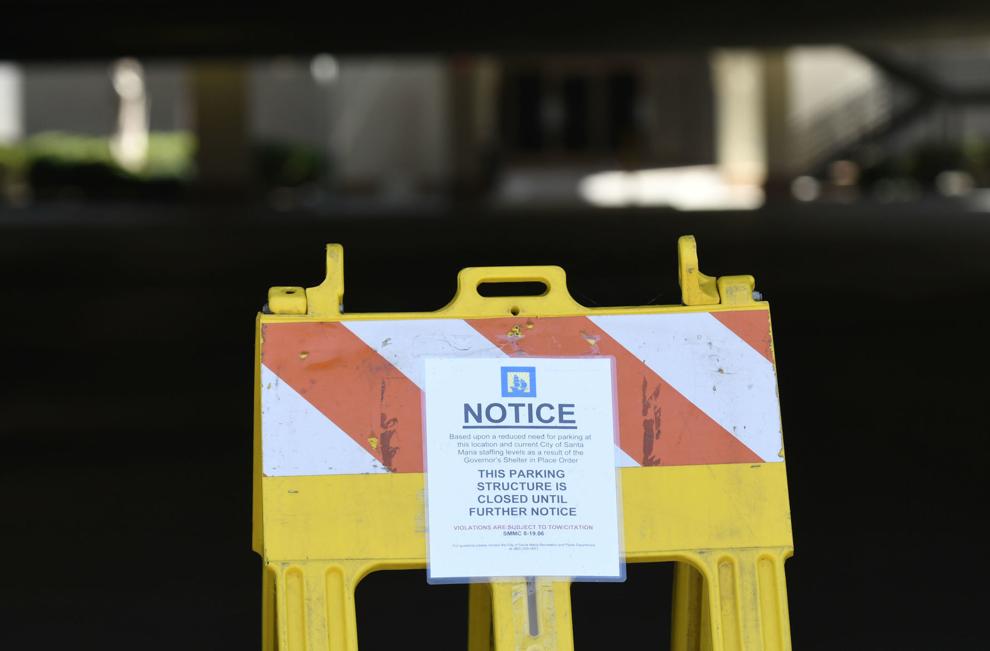 Basketball hoops removed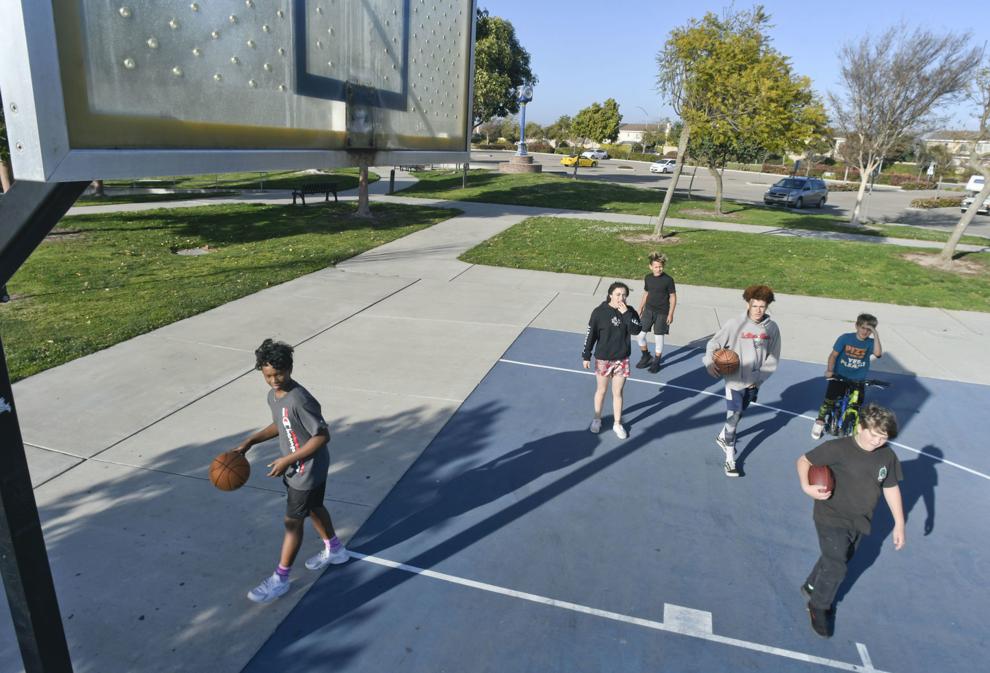 040120 Firefighter PPE 02.jpg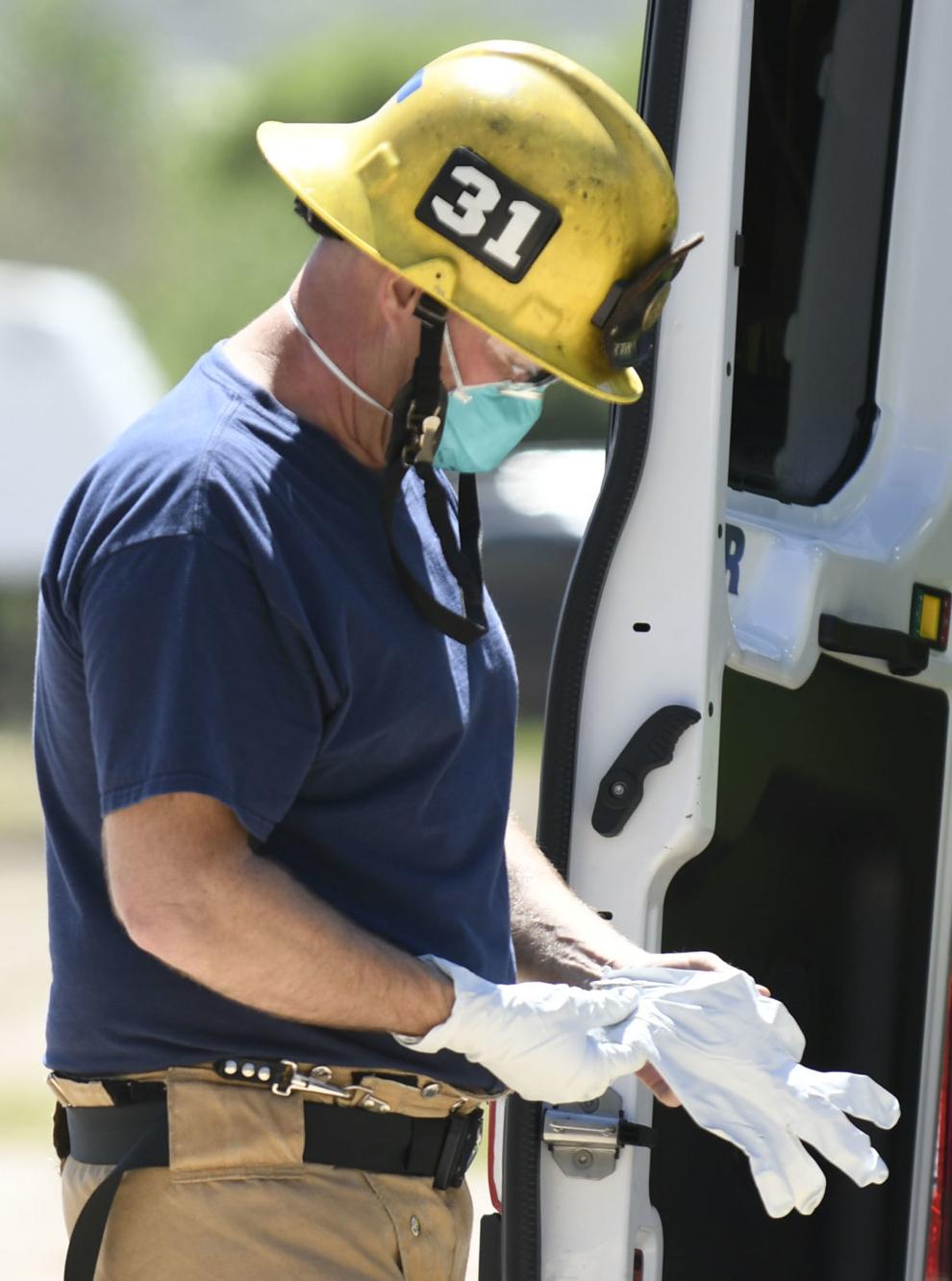 040120 Solvang closed 01.jpg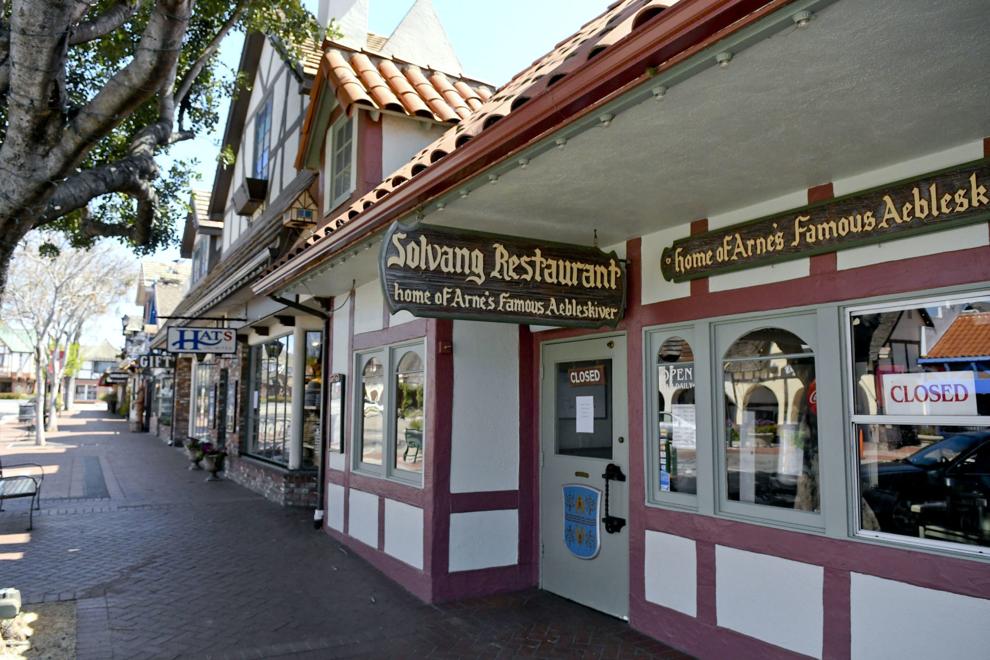 040120 Solvang closed 02.jpg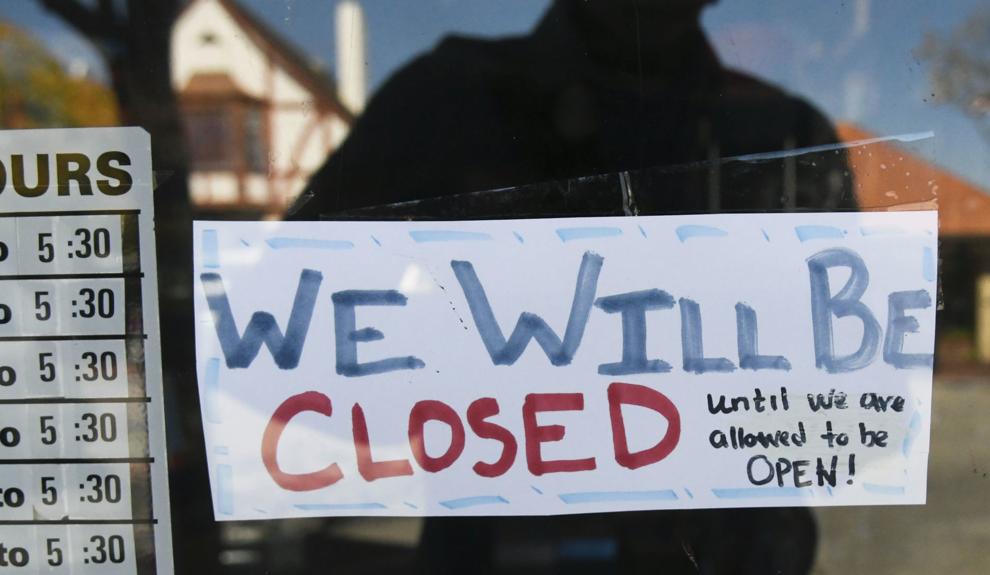 040120 Firefighter PPE 01.jpg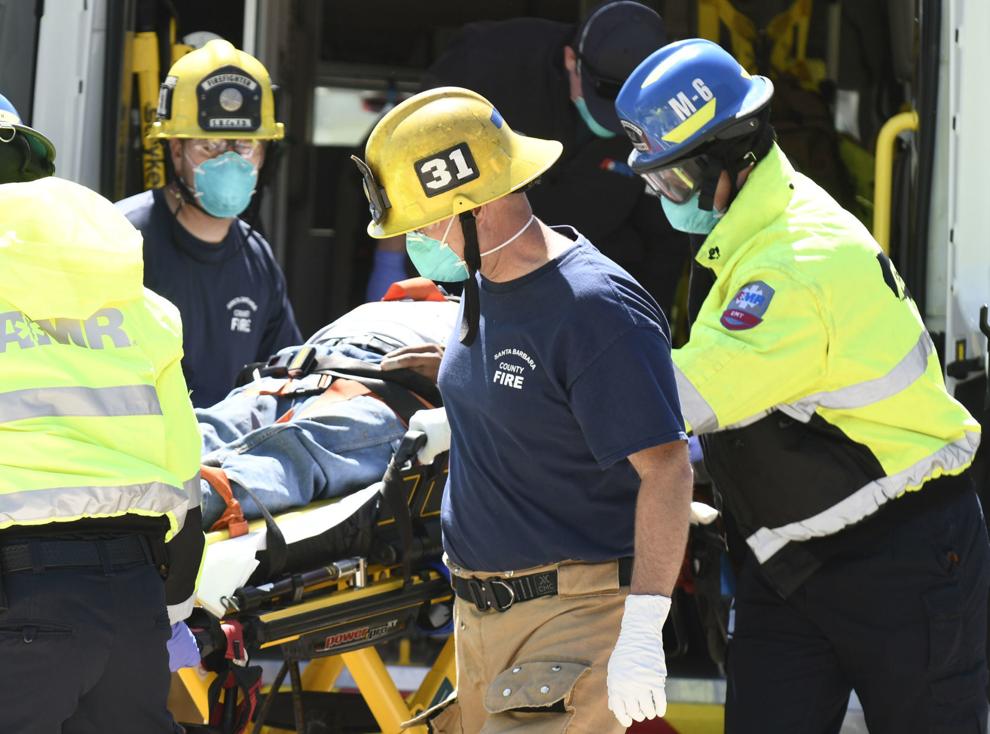 040120 Gun sales 02.jpg
040120 Gun sales 01.jpg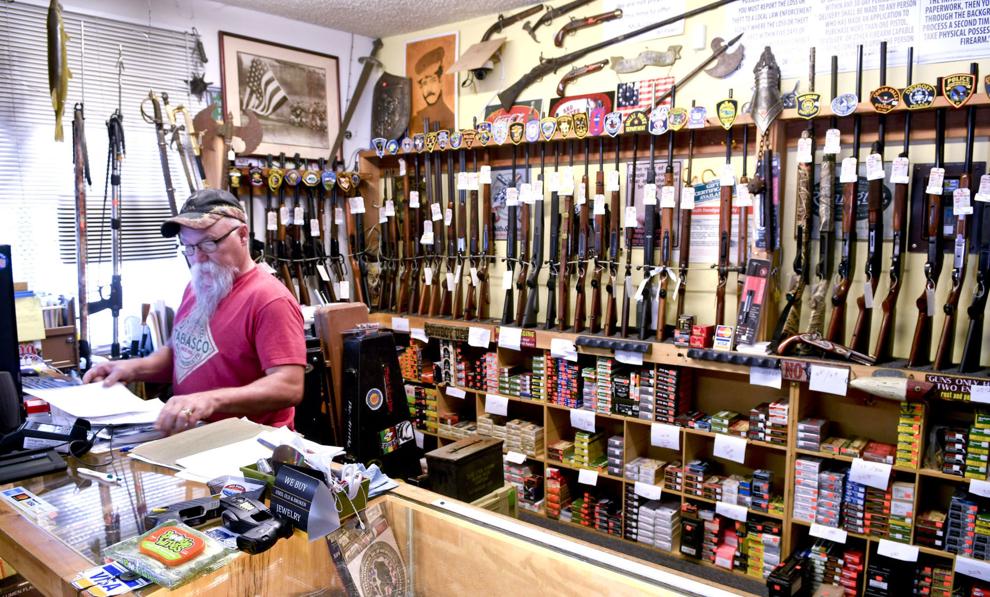 Isabelle Gullo, executive director, C.A.R.E.4Paws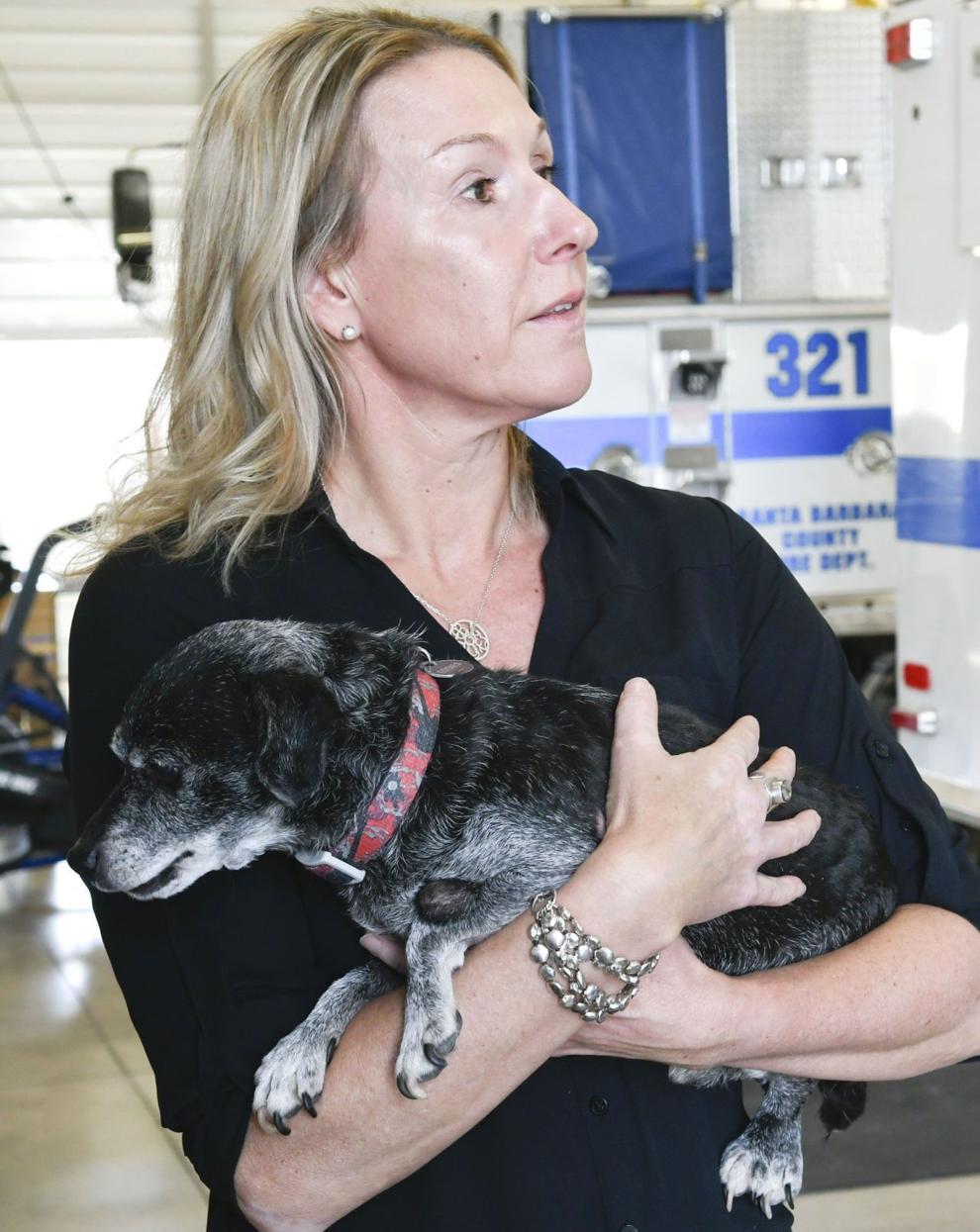 033120 Nipomo breathing masks 02.jpg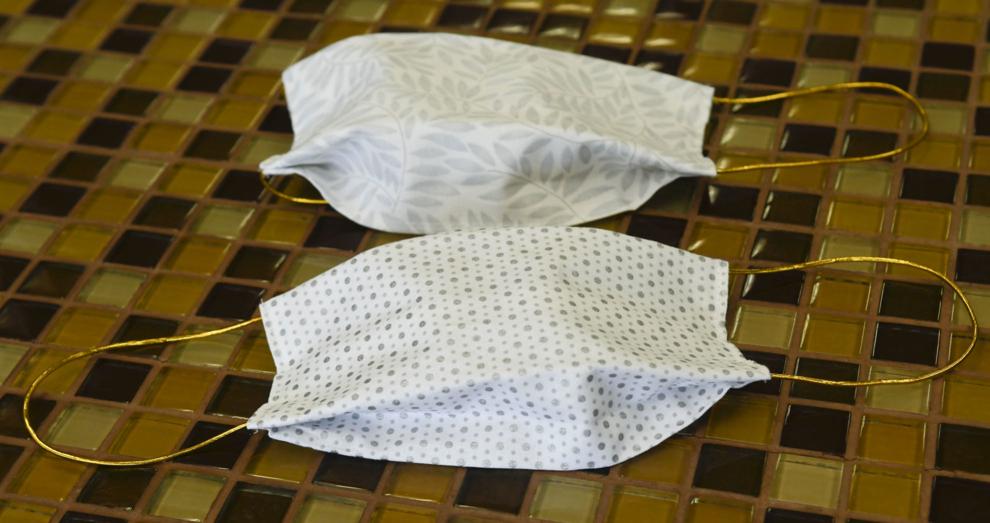 033120 Nipomo breathing masks 01.jpg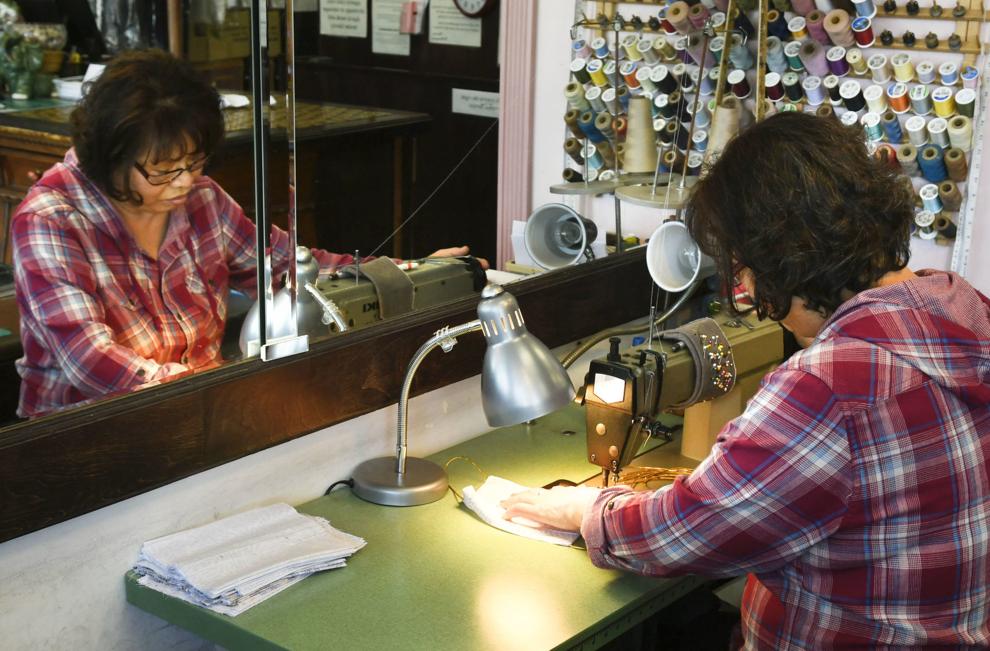 033120 Hancock food Tues 02.jpg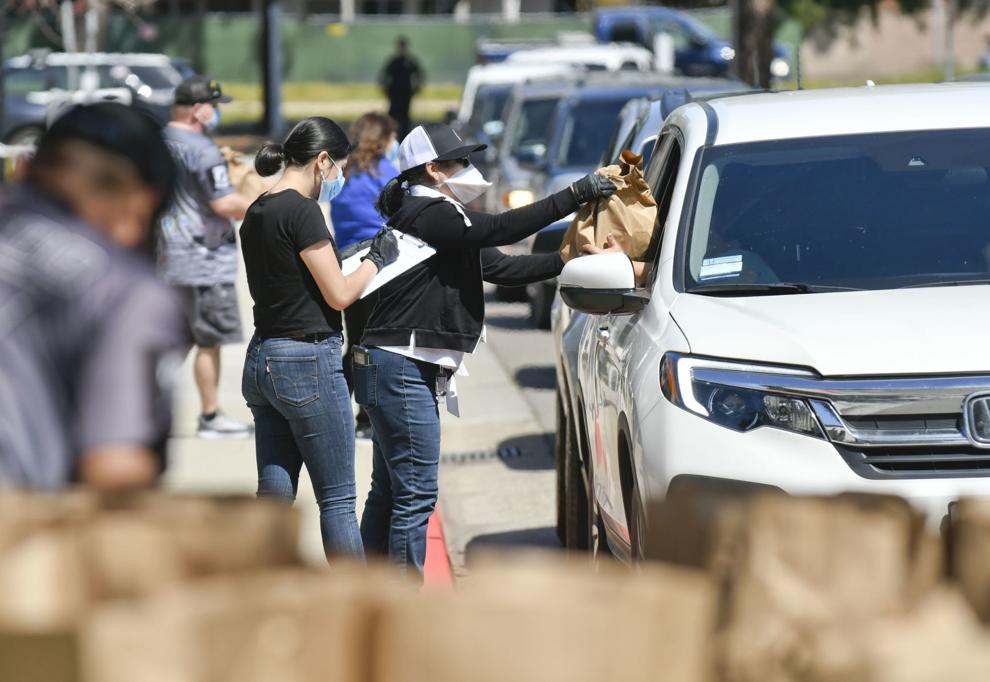 033120 Hancock food Tues 01.jpg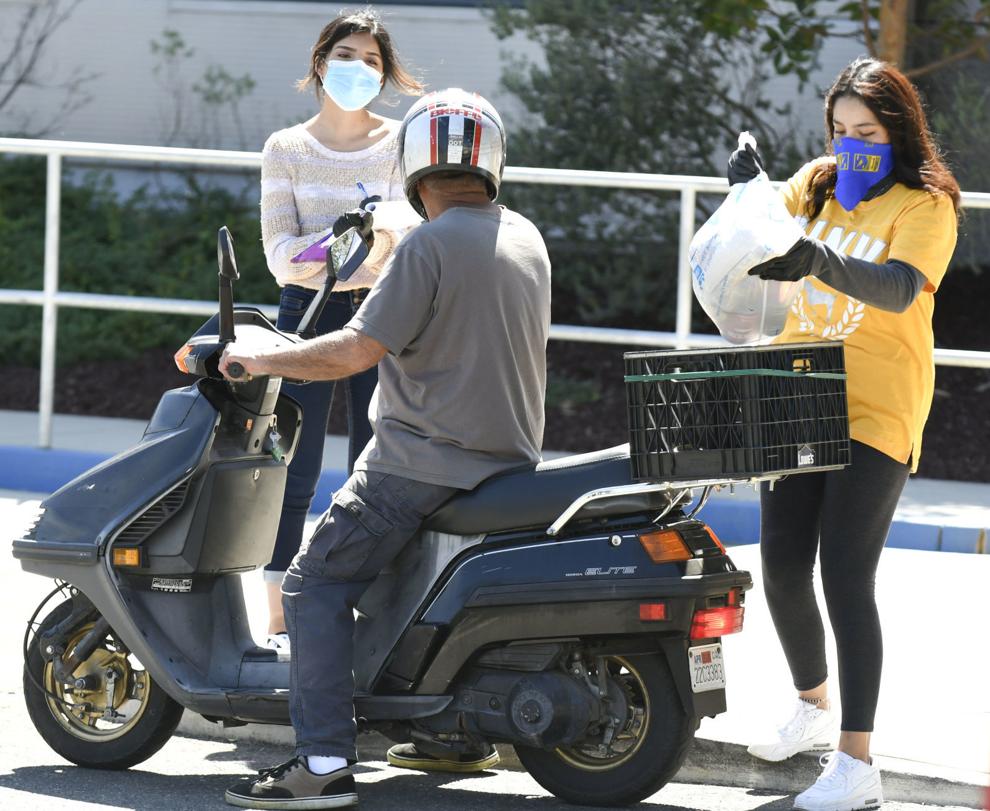 033120 La Purisima Mission parking 01.jpg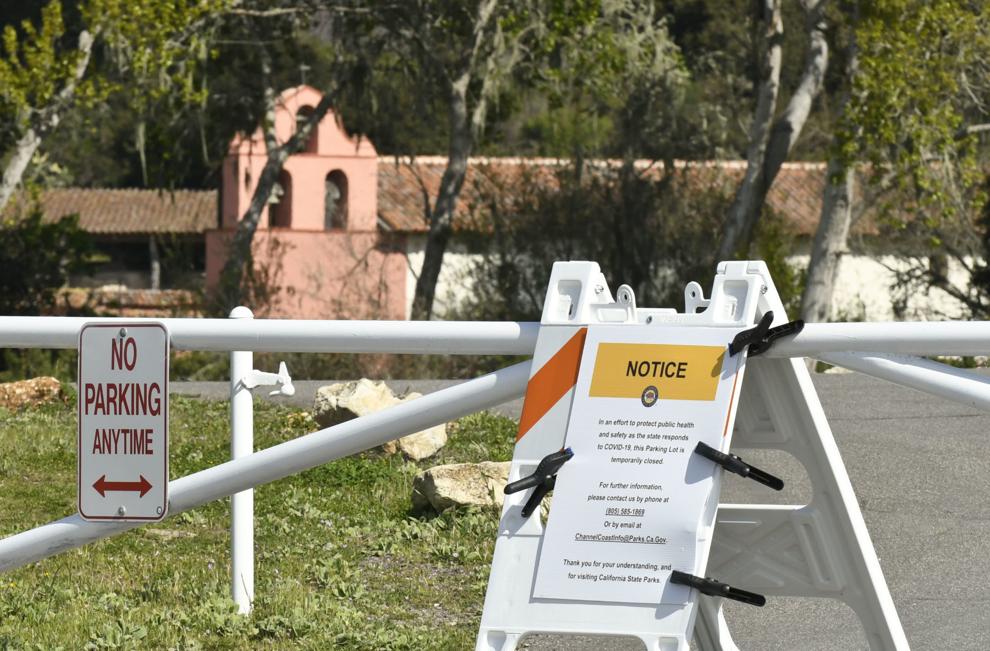 033120 La Purisima Mission parking 02.jpg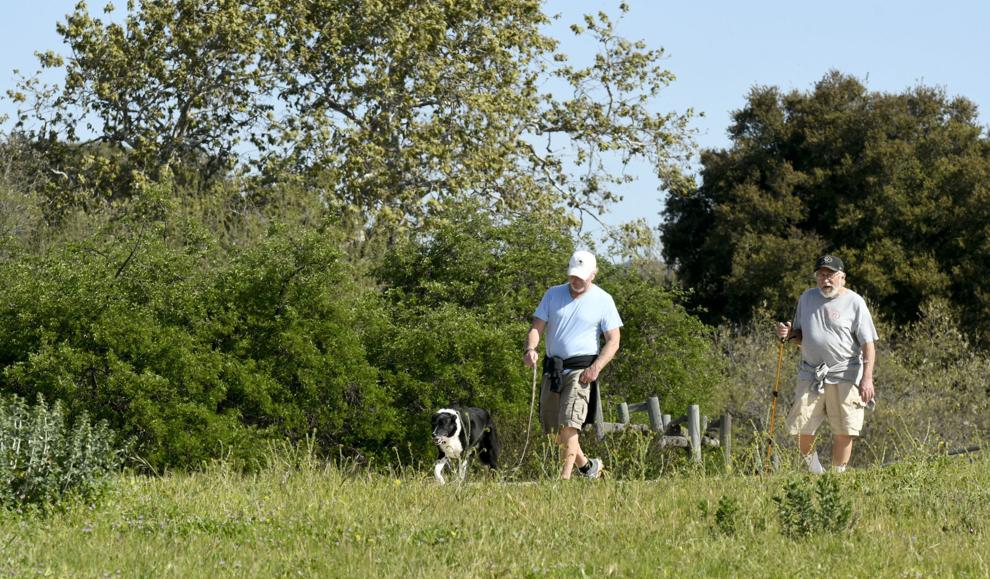 033120 Coronavirus cannabis 01.jpg
033120 Coronavirus cannabis 02.jpg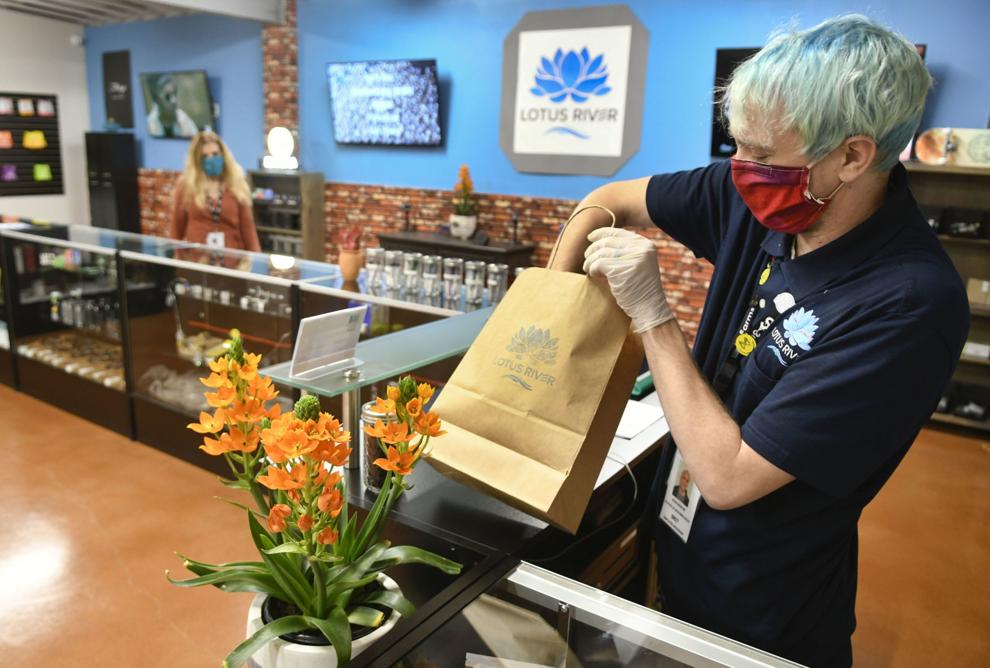 033020 Coronavirus empty lot 01.jpg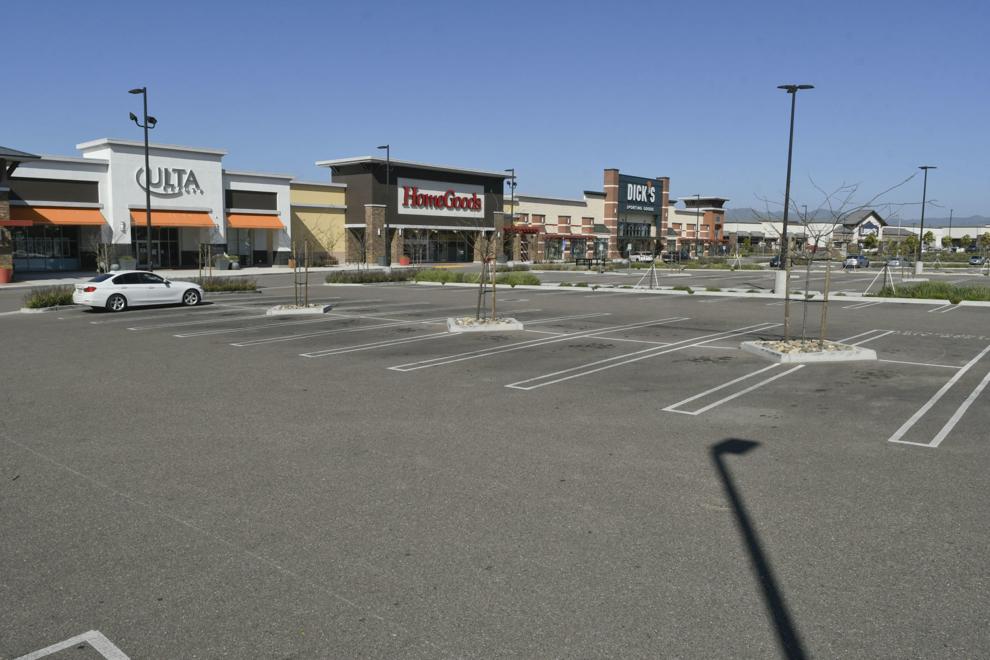 033020 Coronavirus empty lot 02.jpg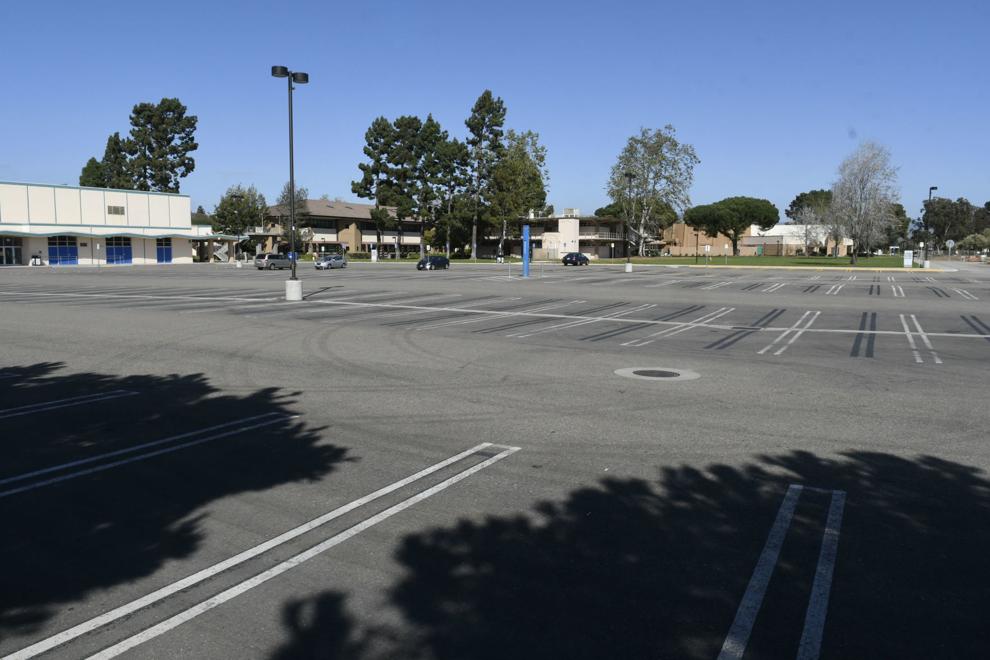 033020 Coronavirus St. Joseph marquee .jpg
033020 Shelter adoptions 01.jpg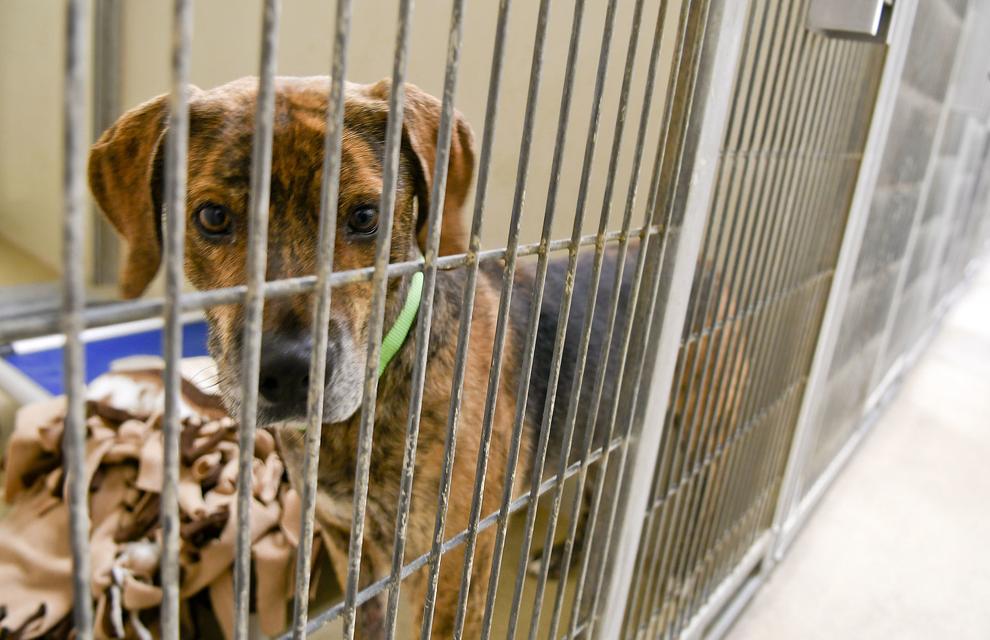 033020 Shelter adoptions 02.jpg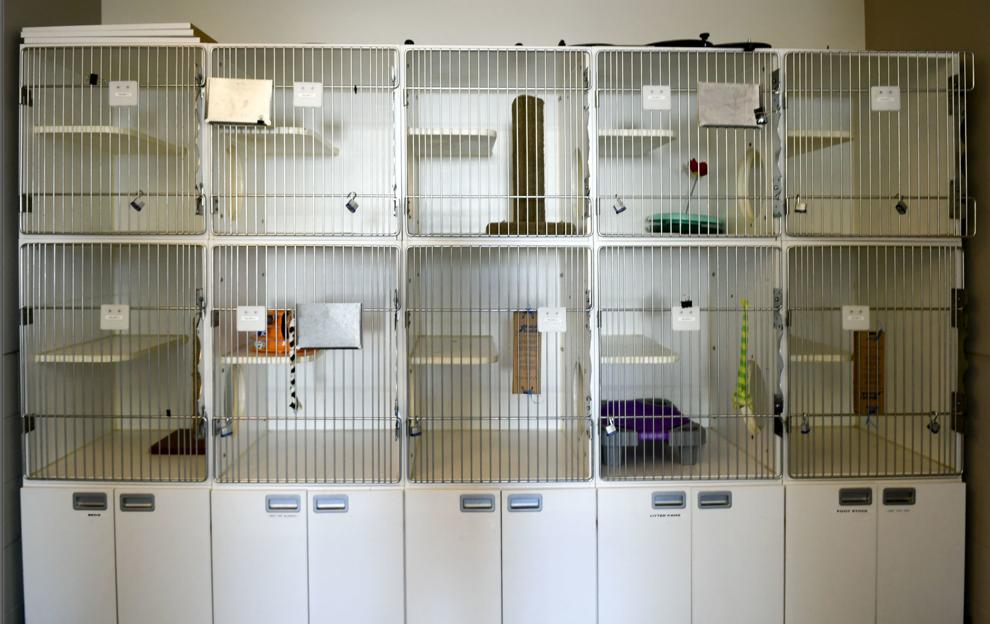 Checkout barriers: Stores seeking to protect staff, customers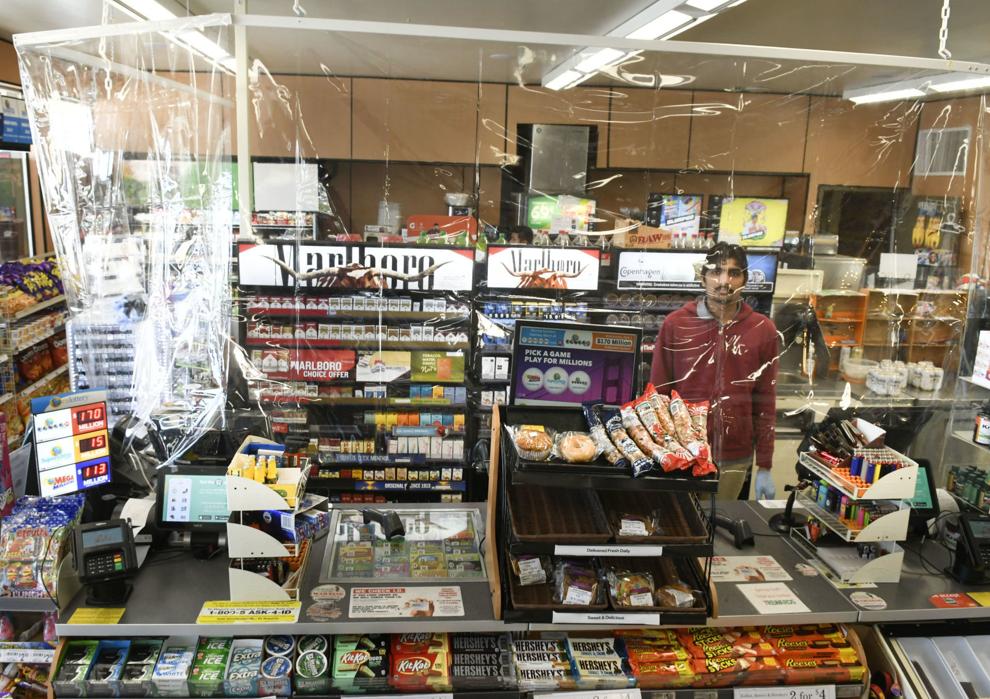 033020 Coronavirus PPE 01.jpg