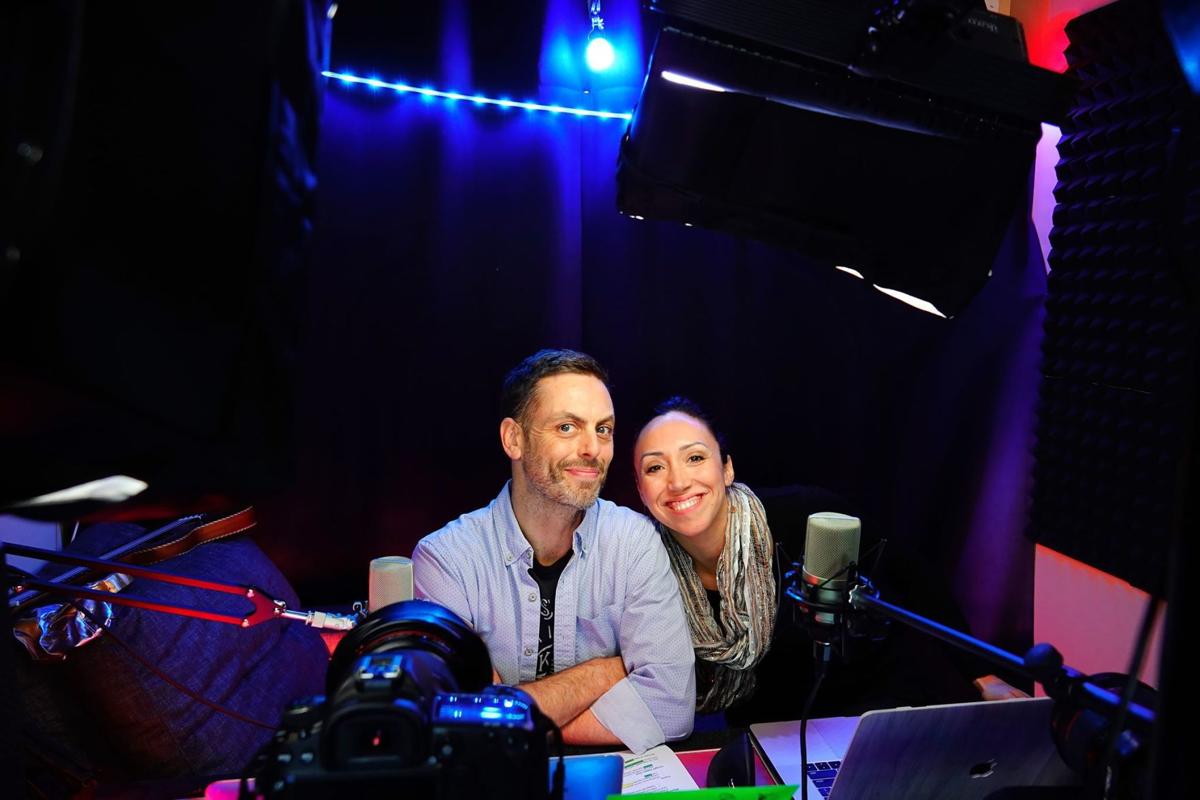 Local retailers are feeling the pinch three weeks after the coronavirus prompted a stay at home order, the public to adhere to social distancing guidelines and non-essential businesses to close their doors.
But many businesses have risen to the occasion, and are taking a creative turn by leveraging the power of social media.
Wendy Steller, owner of Deja Vu Antiques and home design in Orcutt for nearly seven years, said having to close her shop which houses 35 antique dealers that rent space from her, has been incredibly difficult.
"They are amazing people with beautiful things, I'd like to keep them until we reopen so that we continue to have the same high-quality merchandise that we've always had," she said.
Since going dark, Steller has turned to Facebook to host live auctions on behalf of her dealers, who she then gives 100% of the profit in hopes the extra money will help them survive until the mall reopens.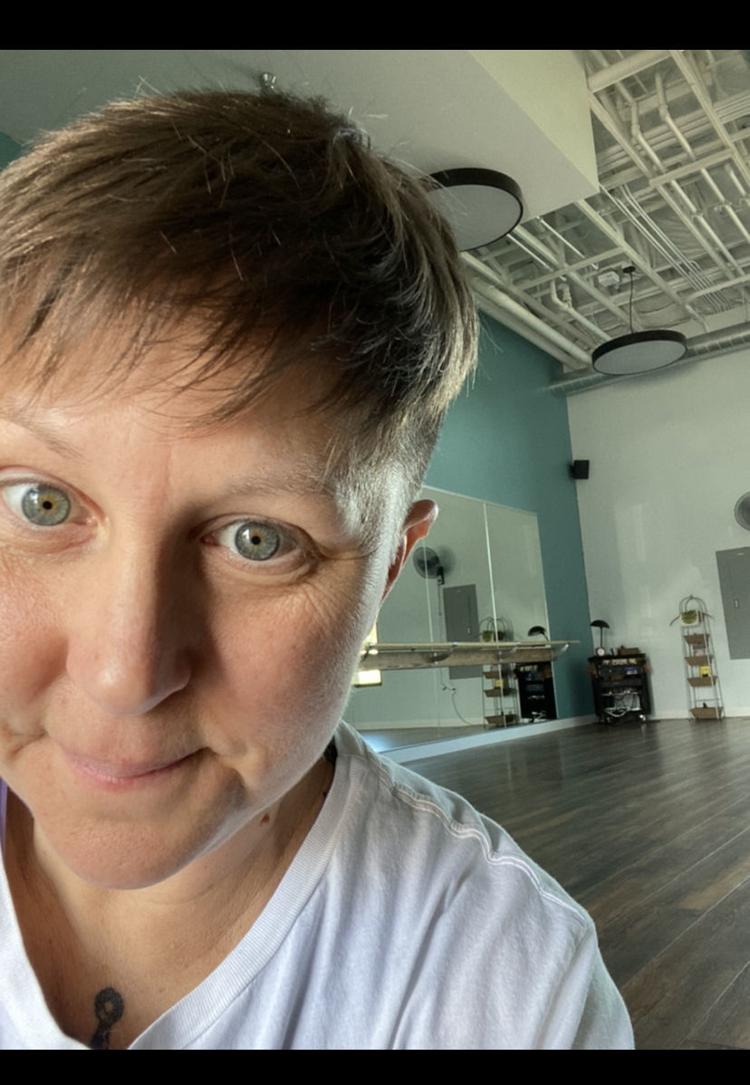 "Social media is very, very, very important to a business like myself," said Steller.
Solvang Children's Shop has also been forced to close temporarily at a time they expected to be celebrating their 50th anniversary.
"After this is over, I think Solvang will be different," said shopkeeper Abigail Etling. "I'm sad that I can't be in the store. I miss it. I miss connecting with our customers on a daily basis."
To overcome the financial hardship, which includes being forced to continue paying $3,200 in monthly rent, the Children's Shop has sped up their transition to online sales while fielding customer calls and facilitating Facetime sessions for virtual shoppers who have the option of curbside pick up or free delivery with cost-free gift wrapping.
"I think we all need to be supporting each other right now," said Etling. "Whether that means buying a bow or a stuffed animal for Easter, any amount helps. We're not considered an essential business but we still have to survive like everyone else."
Lompoc independent book retailer The Bookstore, located in the Flower Valley Plaza, has also resorted to a call-in service model that includes curbside pick up or delivery as a way to ensure local bibliophiles don't go without while sheltering at home.
A neon pink sign posted outside of their shop which reads "Need books?" offers a telephone number for texting or calling and an email for submitting book requests. 
Wine and restaurant industries have been hit hard too. Jeremy and Michelle Ball, Lompoc oenophiles and owners of BOTTLE BRANDING media services, decided to embrace the new normal by launching a live Facebook morning show called "Good Morning Lompoc" that is then uploaded to their YouTube channel. The show, which is now in it's third week, touts upbeat content.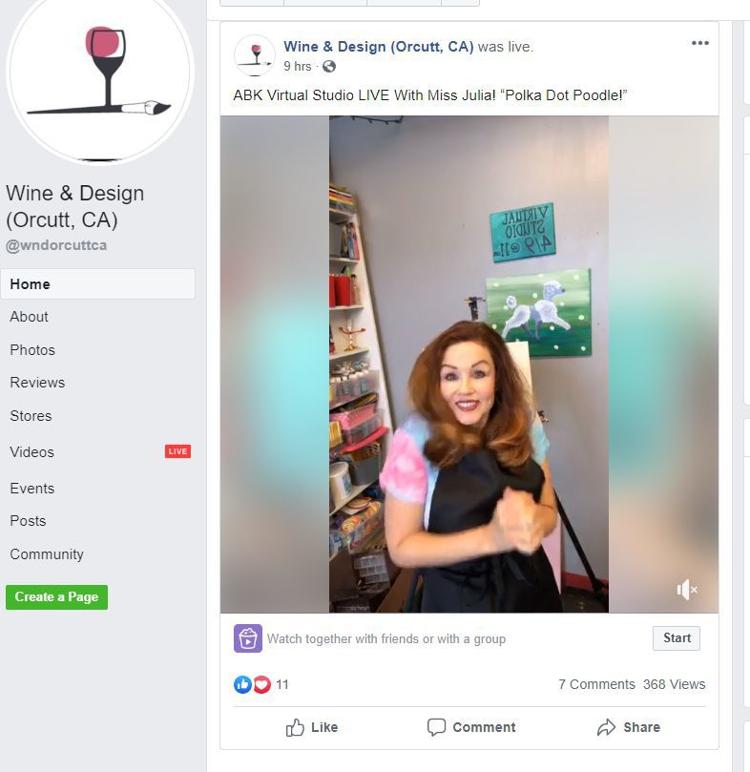 "... We're doing it for free at the moment," said Jeremy Ball, explaining that although they have received sponsorship inquiries, they aren't focused on that right now. "It's more about spreading positivity in the community," he said.
Still mixing wine with art despite the shutdown is Orcutt's Wine & Design, which began offering virtual pop-up studio classes on Facebook at least once a week.
A $20 fee includes live step-by-step instruction and an art kit comprised of paint, brushes and canvas for creating a change-up of themes like a "Polka Dot Doodle" or "Tropical Palms." 
Wearing a paint spattered Wine and Design smock, with a canvas of a frolicking white dog she named Patty the Poodle situated behind her, resident artist Miss Julia waits on camera for her students to show up for her live class. As viewers appear, she excitedly celebrates their attendance. 
"I'm so happy to be here. It's been so long since I've been able to paint and teach. I miss you all so much being live here with me but we can't do that right now. So this is the next best thing!" she said starting off the class.
Personal trainer and fitness instructor Kim Smith, known as Coach Kimmie, just moved to Solvang two months ago and has turned to social media as an alternative to meeting with clients face-to-face. She's leading classes at Bloom Yoga, which remains closed until further notice amid COVID-19 concerns. 
Being new to the area from Culver City, Smith said before all this, things were starting to pick up for her.
"I was making good in-person connections, already teaching 3-4 various group workouts per week at Bloom Yoga studio, and I 100% believe my 'hustle' mindset and southern friendliness helped me deliberately start creating a name for myself here in my new home area," she said.
But when retail shops closed, her immediate reaction was "my career is over. I'm going to have to find a new plan after 25 years!"
"The fear of changing my life path was overwhelming," Smith said. "For a few days, I froze with indecision and was truly scared of what was to come. And when both the yoga studio and the weightlifting gym I had been seeing clients in closed mid-March, the reality of the seriousness of the virus sunk in. But I'm a jump-first-and-ask-questions-later kinda person, so my inaction soon shifted to near over-activity."
Taking the prospect of a new future into her own hands, Smith began reaching out to every person she knew in the Santa Ynez Valley as well as previous clients in Los Angeles and marketing herself in a brand new way: online.
"I put videos, my bio, etc., out on the Santa Ynez Valley Facebook groups in order to get my face out there," said Smith, further explaining that she films short segments of her workouts with online clients who live elsewhere, and posts those online for others to see. "Before COVID, I had already decided to offer a discounted rate for sessions through the month of March to entice people to give me a chance. That price still remains and will likely remain for a good while."
Mask-wearing and temperature-taking of employees are among the new safety standards Frank Ostini has set in motion at his restaurant.
One hundred-percent of proceeds from the restaurant group's gift card sales will go toward the employee relief fund.
Grocery stores across northern Santa Barbara County are providing special shopping services and hours to accommodate the elderly and those at high risk for the coronavirus including delivery, online ordering, drive-up and go services, and placing limits on the number of shoppers in the store at one time.
The nonprofit has collected and delivered more than one million pounds of vegetables since its inception.
I first tasted sea urchin, also known as uni, the roe of the urchin, on a friend's boat docked on Catalina Island. Others in our party went di…
Lisa André covers Valley Life for Santa Ynez Valley News. 
Concerned about COVID-19?
Sign up now to get the most recent coronavirus headlines and other important local and national news sent to your email inbox daily.