The city of Solvang is seeking proposals for Julefest event management and production services.
Julefest is a month-long celebration of holiday events that include the Julefest parade, tree lighting and a visit with Santa Claus.
The request for proposals (RFP) lists key events that are part of Julefest and encourages applicants to submit their own ideas for making Julefest 2019 a success, according to information on the city's website.
The approved contractor will ensure all Julefest events are planned and coordinated from start to finish by working with city staff and local organizations.
The RFP submission deadline is Thursday, Sept. 19.
The Solvang City Council will accept a bid on Monday, Sept. 23 during the Council meeting which begins at 6:30 p.m. at City Hall, 1644 Oak Street in Solvang. 
You have free articles remaining.
Julefest Parade-St. Francis Ranch-Best Vehicle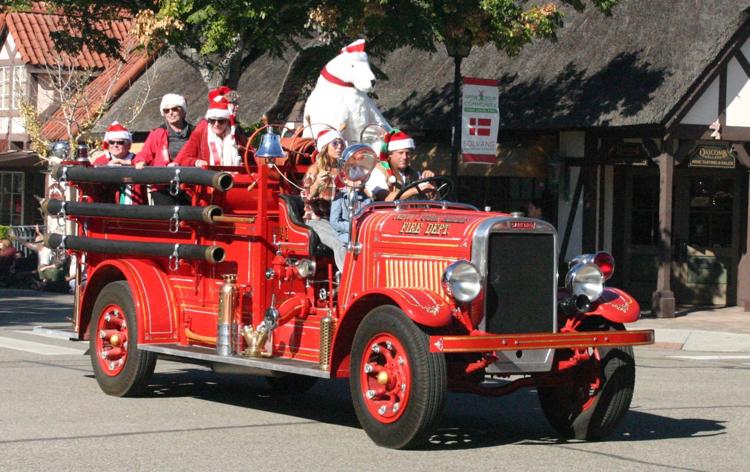 Julefest Parade-Willow Creek Friends & Family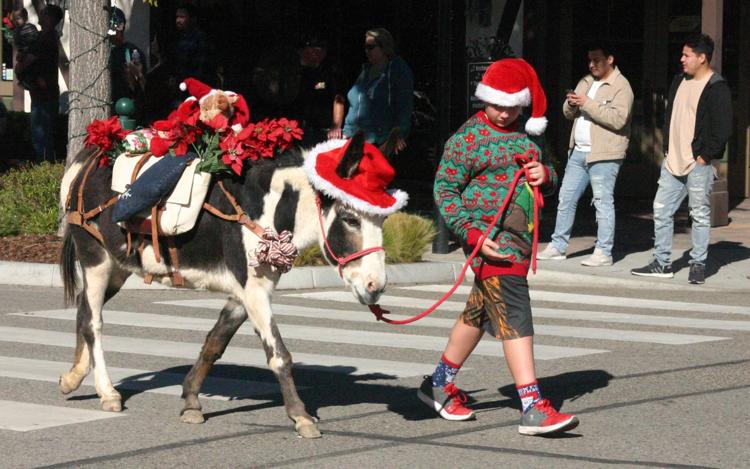 Julefest Parade-Xochiquetzal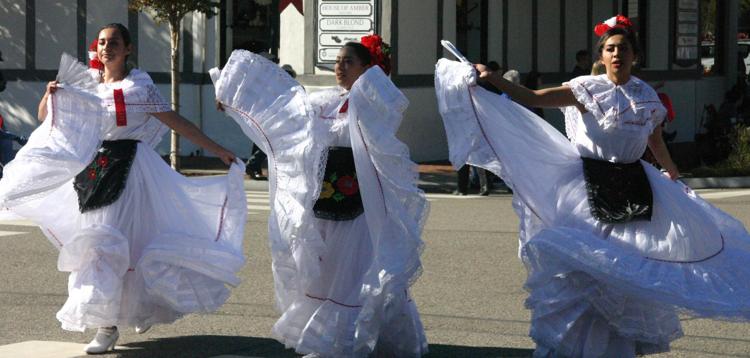 Julefest Parade-Laura Kath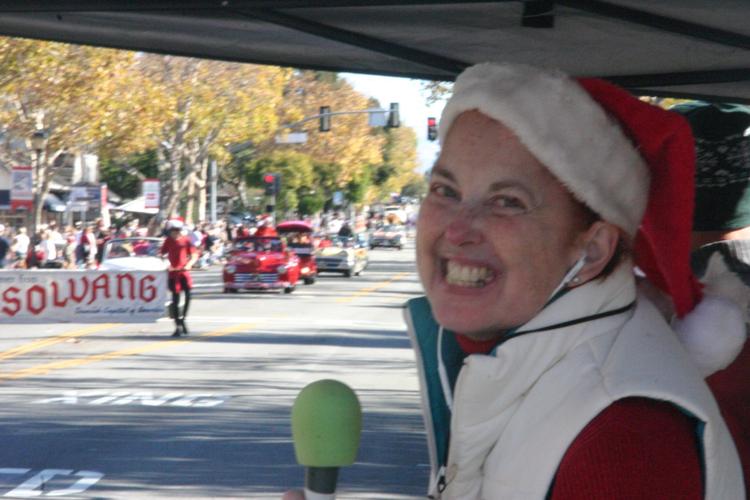 Julefest Parade-Danish Maid Christiana Heron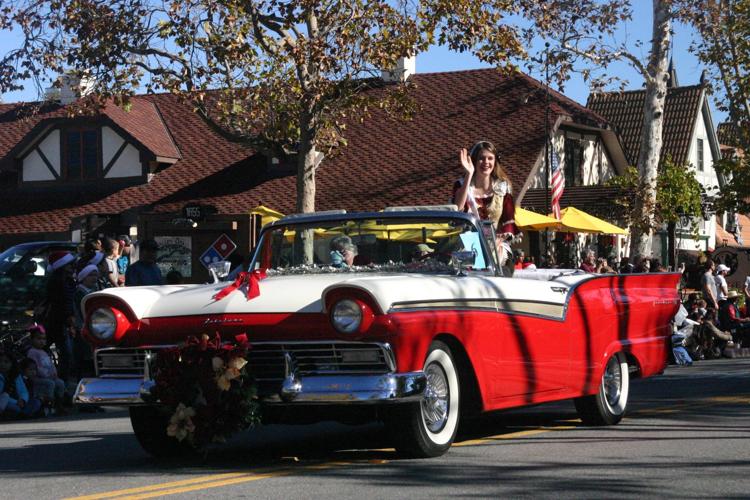 Julefest Parade-SYV Jazz Band-Best Musical Entry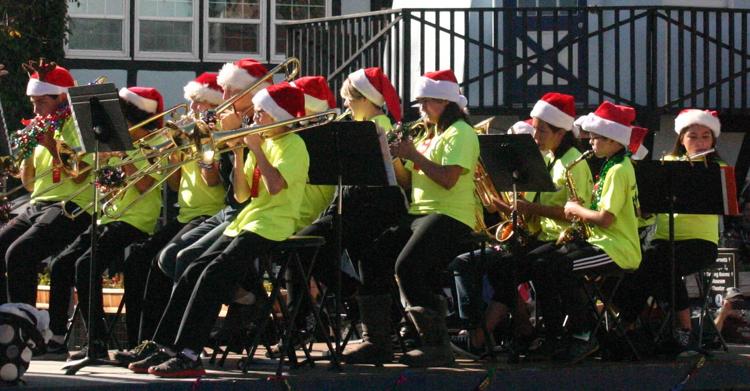 Julefest Parade-Best Float-Capuchin-Franciscans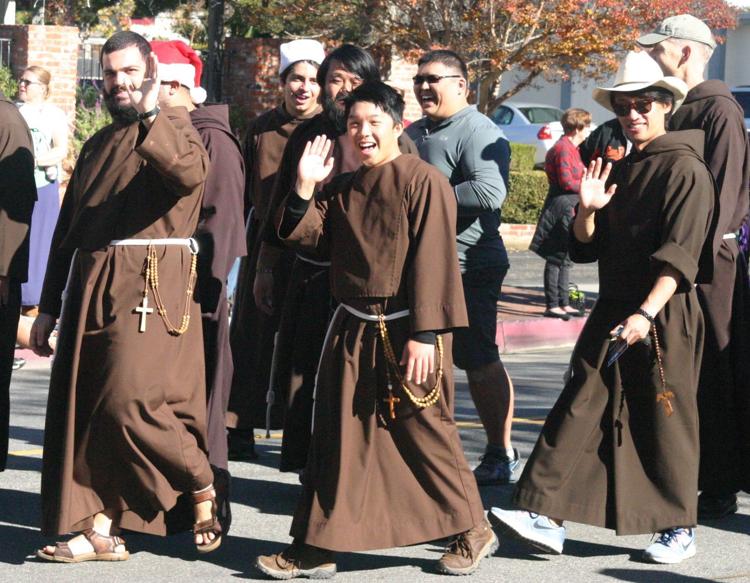 Julefest Parade-Capuchin-Franciscans-Best Float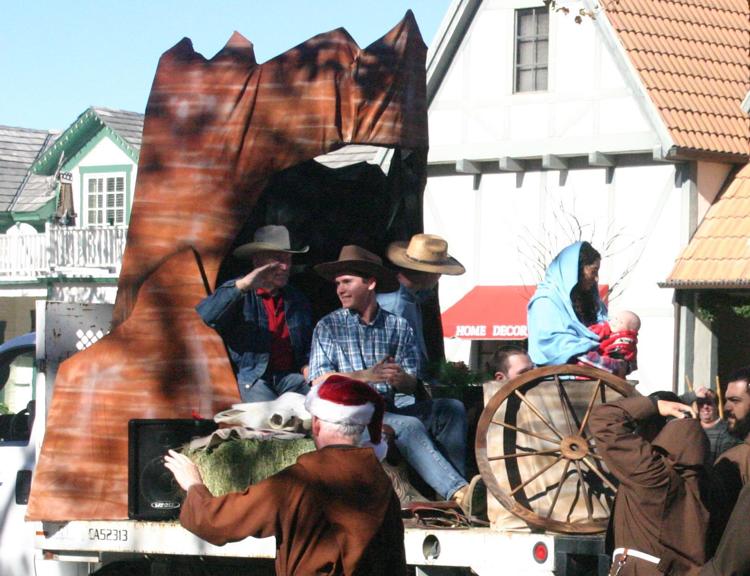 Julefest Parade-Best Overall-Pirate Garage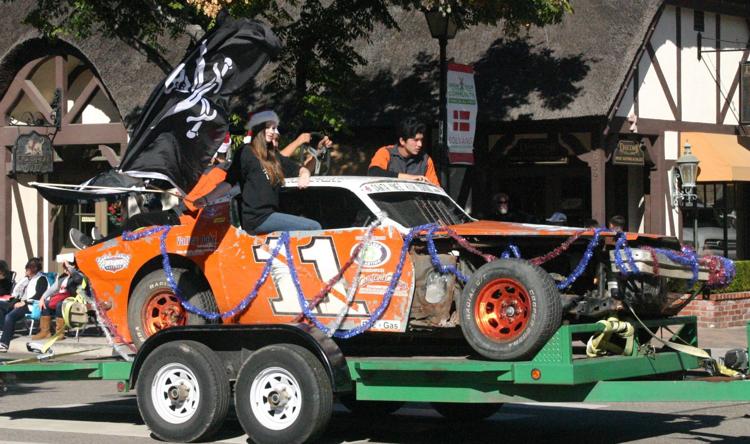 Julefest Parade-Alisal Ranch-Best Equestrian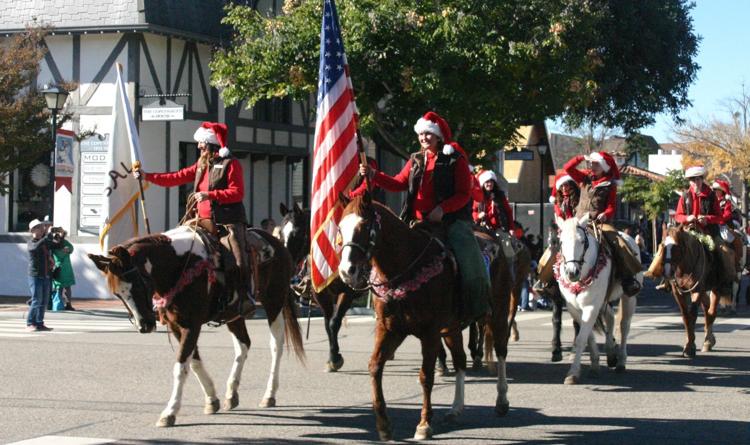 Julefest Parade-Atterdag Village-Best Theme Oriented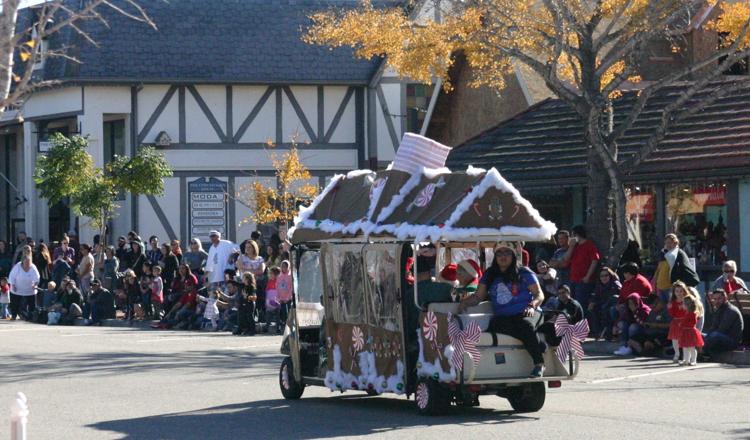 ulefest Parade-Cruz Dance-Best Performance Group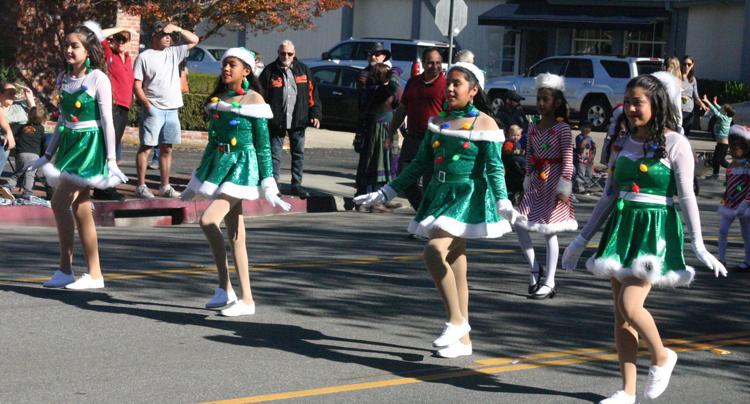 GALLERY: Julefest parade and winners
GALLERY: Julefest parade Solvang
GALLERY: Solvang's Julefest
Nearly 300 participants and many four-legged friends, the parade honored grand marshal Danish Days Foundation, whose leaders cheerfully rode a snazzy duo of convertibles.