Elverhoj Museum of History and Art this holiday season will host a multiweekend Makers Market each Saturday before Christmas that debuts on Dec. 4.
The market will feature a curated collection of handmade goods produced by area artisans who will showcase and sell their goods on three separate Saturdays — Dec. 4, 11 and 18, from 11 a.m. to 5 p.m. 
There is no charge for admission.
"Makers Market is an opportunity to meet talented local artisans and crafters while shopping handcrafted, one-of-a-kind gifts, all made locally and sustainably," said Elverhoj Executive Director Esther Jacobsen Bates. "There will be a variety of handmade works with a wide range of prices."
The first Makers Market on Dec. 4 will debut wood crafts by Scott Bruhn; jewelry by Diana Paul; gifts and hand-dyed scarves by Emily Abello; and jewelry and paper gifts by Lori McConnell.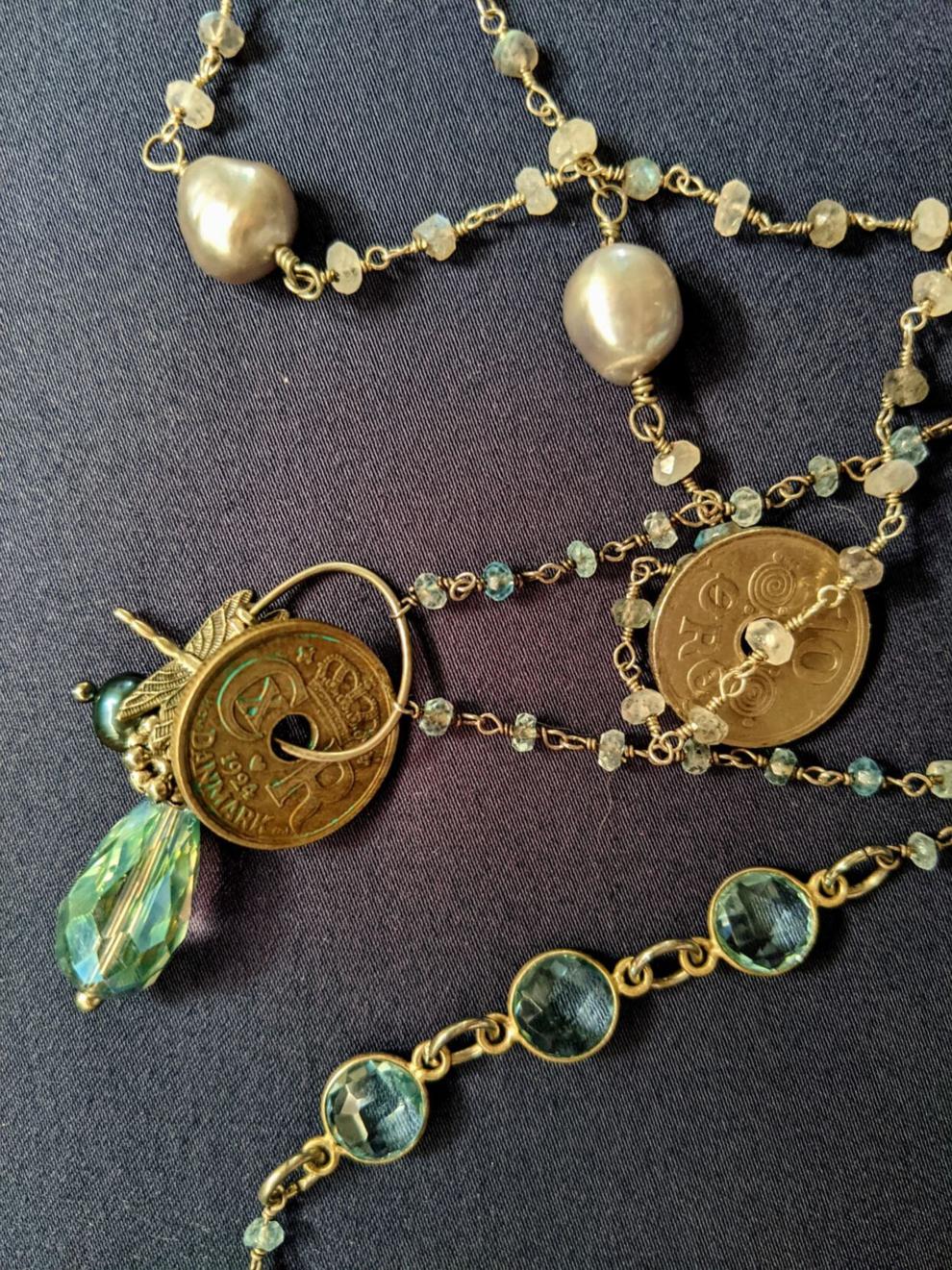 The following Saturday, Dec. 11, will showcase four artisans: Georganne Alex and her art-wear bags and scarves; Kristen Bates with her Danish-inspired and beaded jewelry; Mary Ann Manmone's functional needle arts; and Mark Infanti's turned and hand-carved wood crafts.
The Makers Market will conclude on Dec. 18 with Syd McCutcheon's modern take on folk arts and crafts; ceramics by Shelley Nakano; and Mary Stanley's fiber arts for all ages.
Market guests are also invited to browse the Museum Store and the selection of "modern + heritage" inspired goods and gifts, many exclusive to Elverhoj. Weekly store specials and holiday discounts will be offered.
Elverhøj Museum of History & Art is located at 1624 Elverhoy Way in Solvang.
For more information, visit www.elverhoj.org or call the museum at 805-686-1211.