The small town with big heart jumped back in the saddle over the weekend to celebrate its 75th annual Los Alamos Old Days event that drew large crowds to downtown streets.
Rebounding from last year's cancellation due to safety concerns amid the COVID pandemic, residents of Los Alamos and neighboring areas banded together to celebrate the three-day event featuring a vibrant and well-attended town parade on Sunday morning.
Dubbed "The Greatest Little Small Town Parade," participants of all ages adorned in colorful costumes, dancing or performing, riding on floats of all types — including riding lawnmowers — lined up at Olga Reed School on Centennial Street and wound down Bell Street, gathering smiles and cheers from spectators.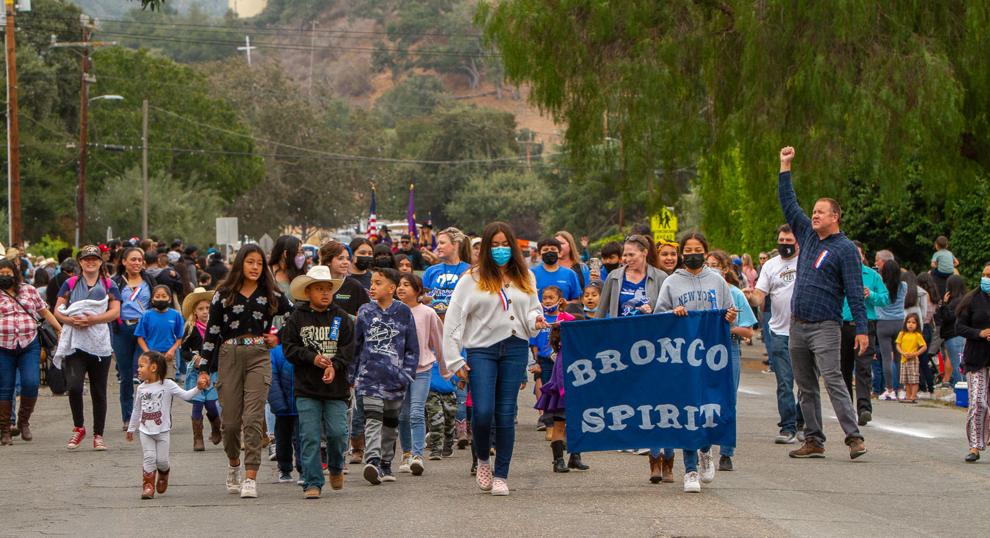 The event kicked off with a chili cook-off on Friday evening at event sponsor headquarters Los Alamos Valley Men's Club, where local restaurants competed for the title of Chili Champion.
On Saturday morning, vintage cars rolled through town for the Classic Car Show on Centennial Street that brought visitors from around the county to admire the vehicles and visit food and artisan booths set up at the town center, Ferrini Park.
Members of the community capped off the day with a barbecue dinner and dance event, hosted by Los Alamos Valley Men's Club, and ramped up for Sunday morning's Old Days Stampede 5K Run/Walk for participants of all ages.
The Los Alamos Valley Men's Club, an all-volunteer, philanthropic organization, sponsors, coordinates and hosts the annual event each year. Proceeds from the event benefit a variety of local organizations.
Photos: Los Alamos comes alive for 75th Old Days event and parade
092821 Los Alamos Old Days 2
Updated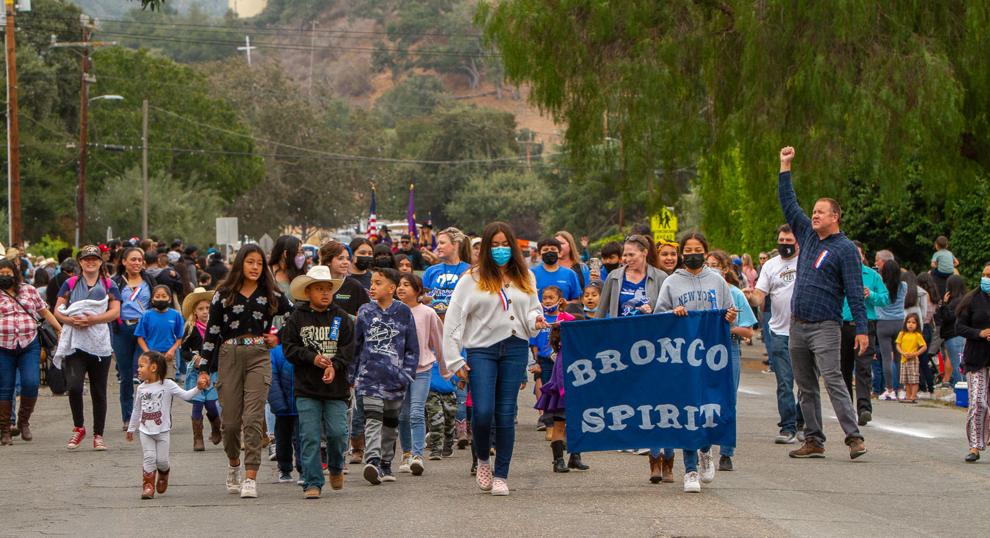 092821 Los Alamos Old Days 3
Updated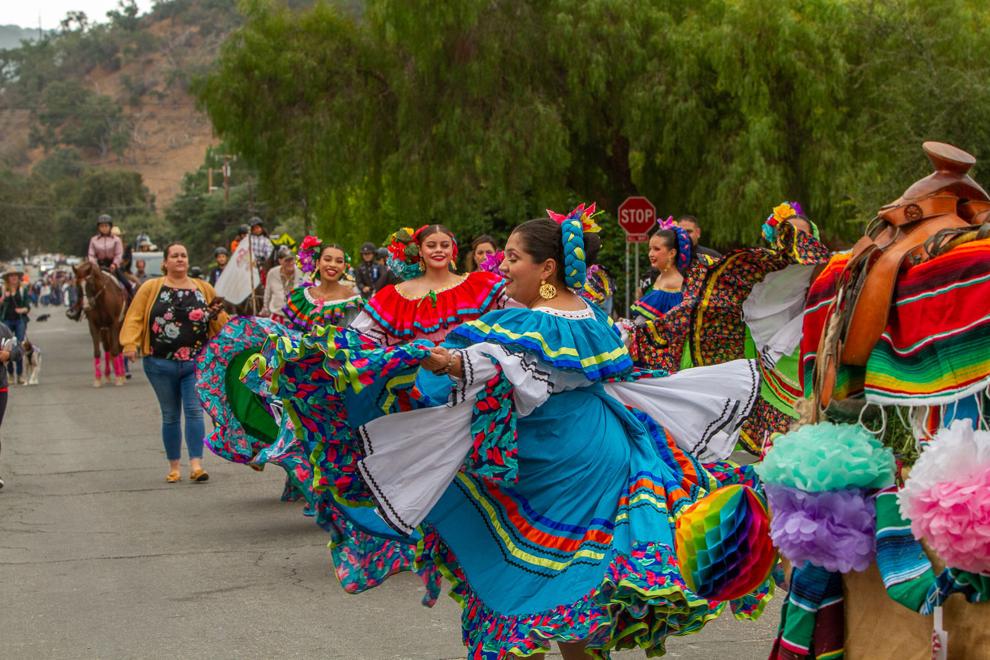 092821 Los Alamos Old Days 1
Updated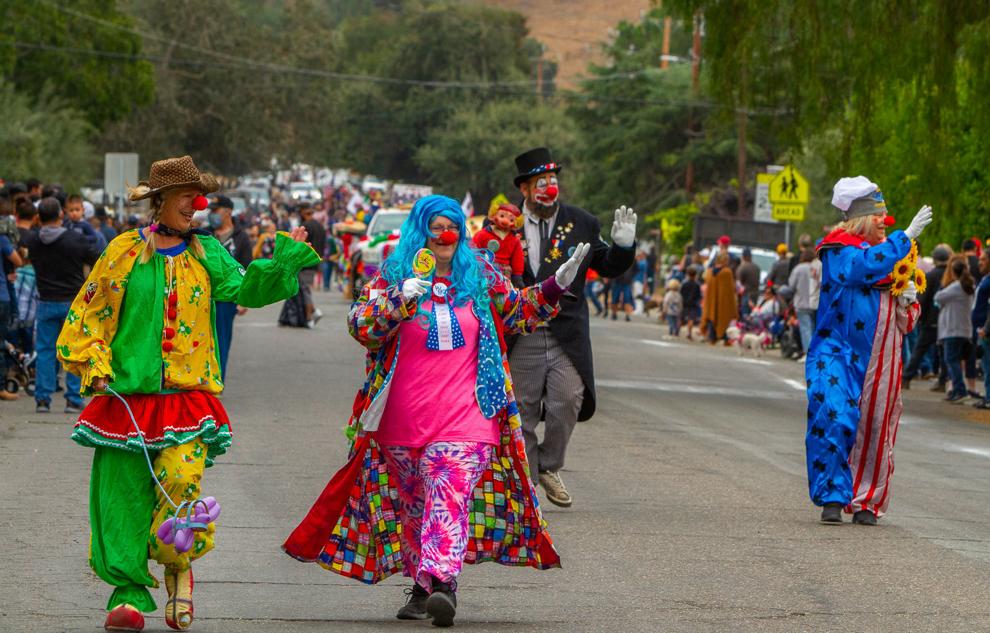 092821 Los Alamos Old Days 4
Updated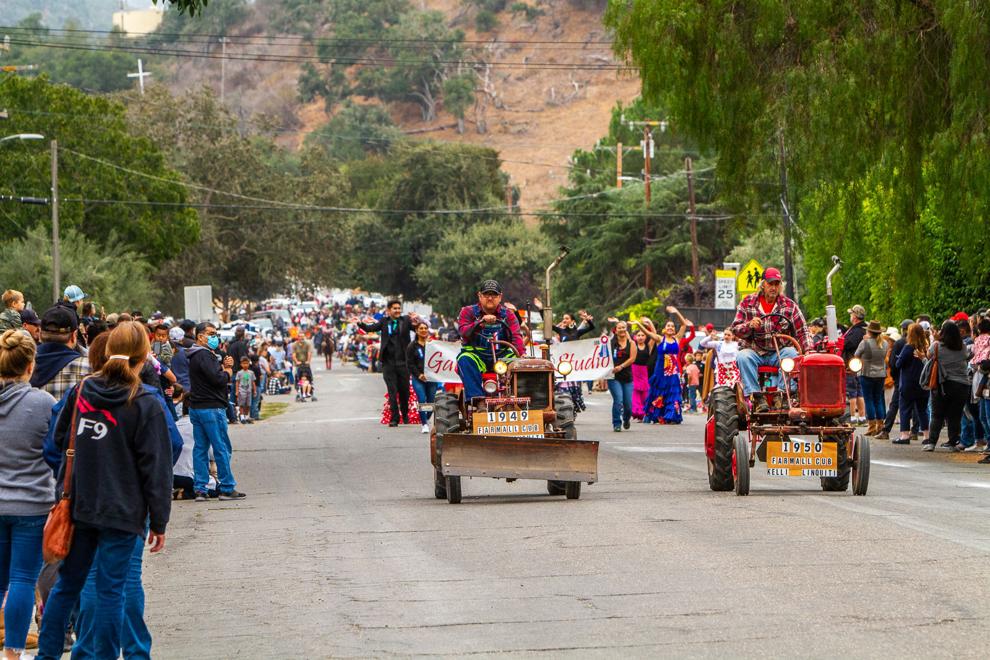 092821 Los Alamos Old Days 7
Updated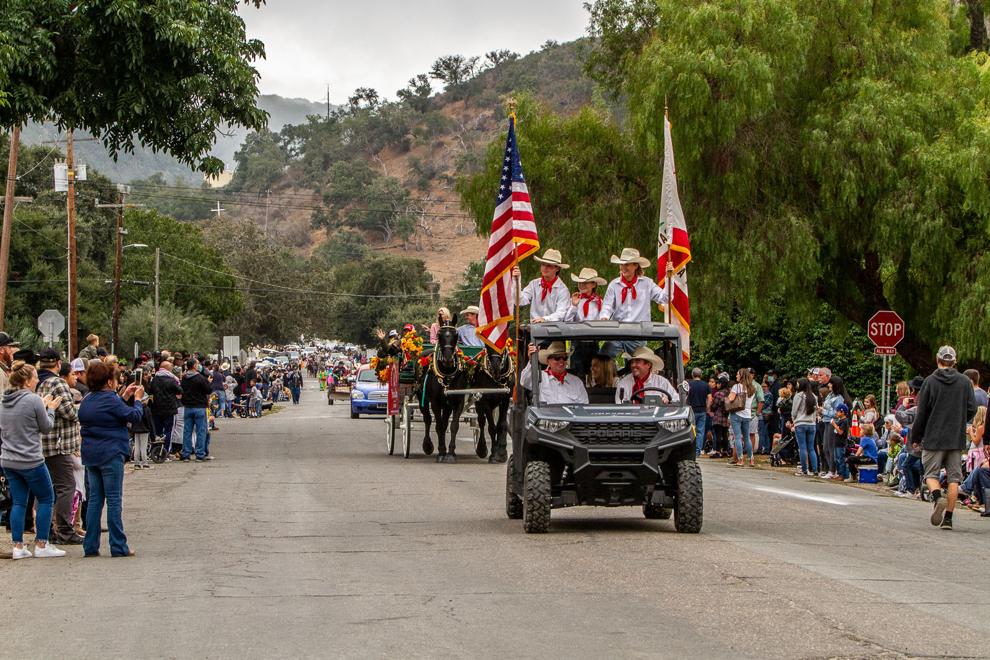 092821 Los Alamos Old Days 6
Updated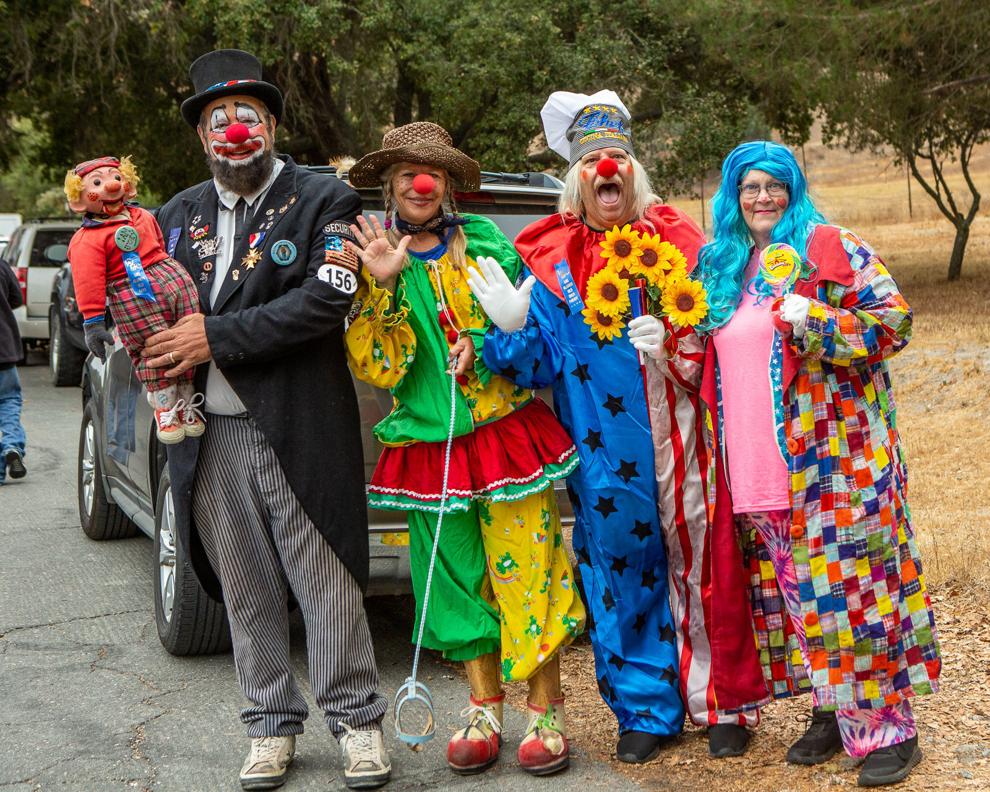 092821 Los Alamos Old Days 5
Updated