‌Recently there have been a ton of great children's books to choose from — more than what could fit here. But here are some of the best, ranging from preschool picture books to chapter books for middle schoolers.
'When Pencil Met Eraser'
Updated
Written by Karen Kilpatrick and Luis O. Ramos Jr.
Illustrated by German Blanco
Ages 3–6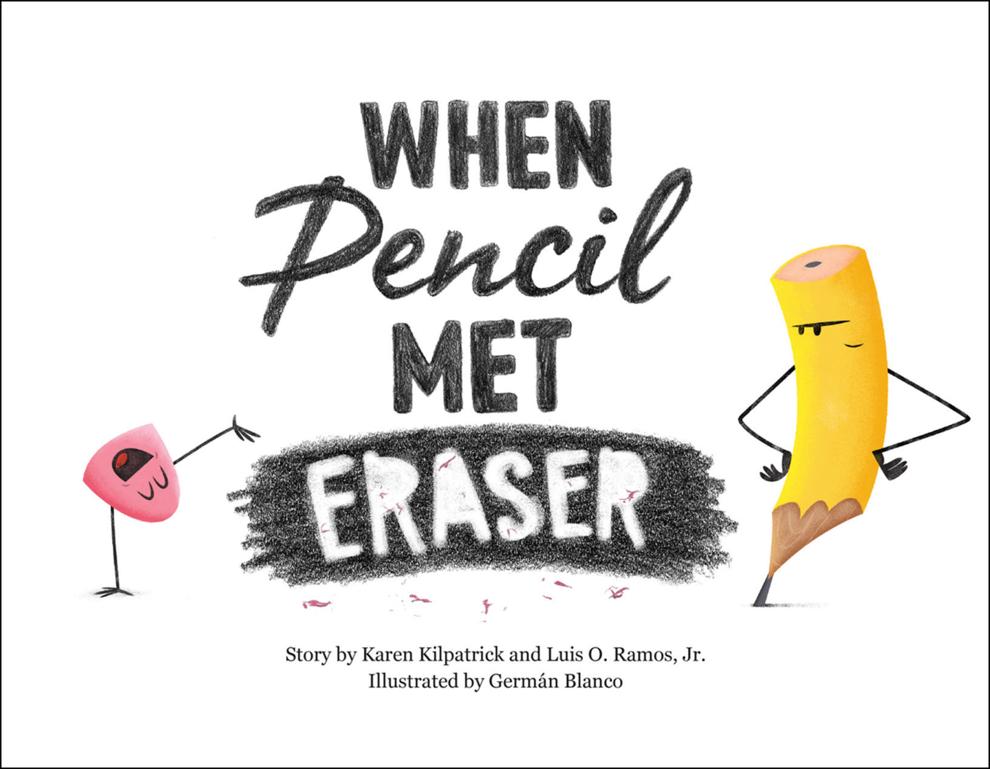 This hilariously illustrated book is about a pencil who "likes to work alone" and an eraser who has all sorts of ideas for improvement for pencil's drawings. At first, pencil is annoyed by eraser's changes, but by the end of the book, he recognizes that the white space, blending effects and mistake correction that eraser offers makes his drawings better. Chosen by Parents magazine as one of the best kids' book of the year.
'The Farmer'
Updated
By Ximo Abadia
Ages 3–6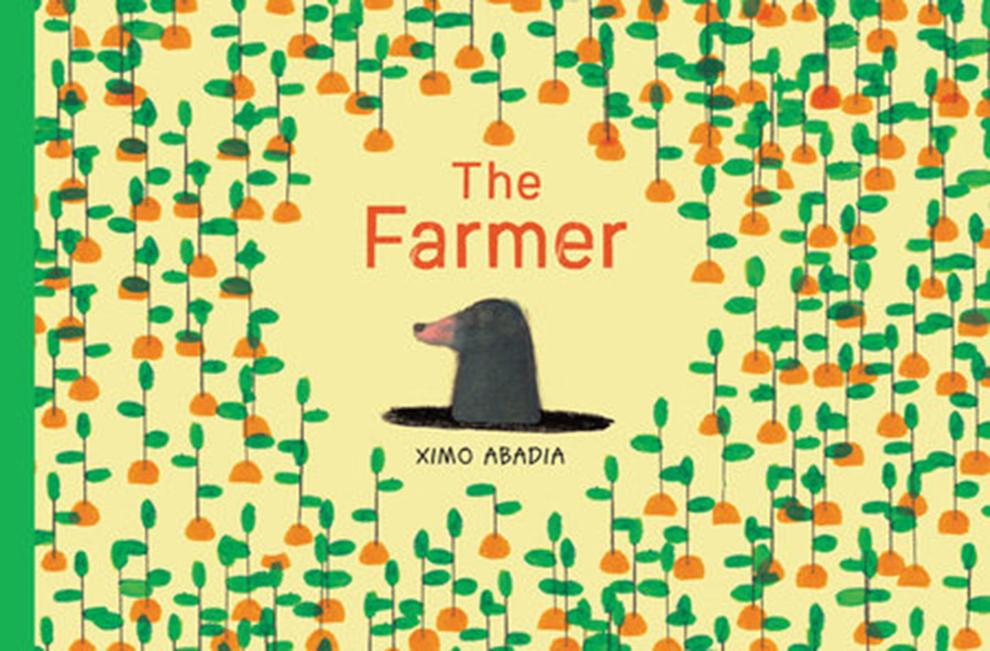 Along with "Small in the City" (below), this story won a place in the New York Times/New York Public Library Best Illustrated Book of the Year. It's the simple tale of a farmer, Paul, hard at work planting and tending his crops, when a drought comes along and threatens to destroy everything he's worked so hard to nurture. The boldly colored illustrations are charming and full of whimsy, with little "easter egg" surprises here and there that will delight children in their discovery.
'Room on Our Rock'
Updated
Written by Kate and Jol Temple
Illustrated by Terri Rose Baynton
Ages 4–7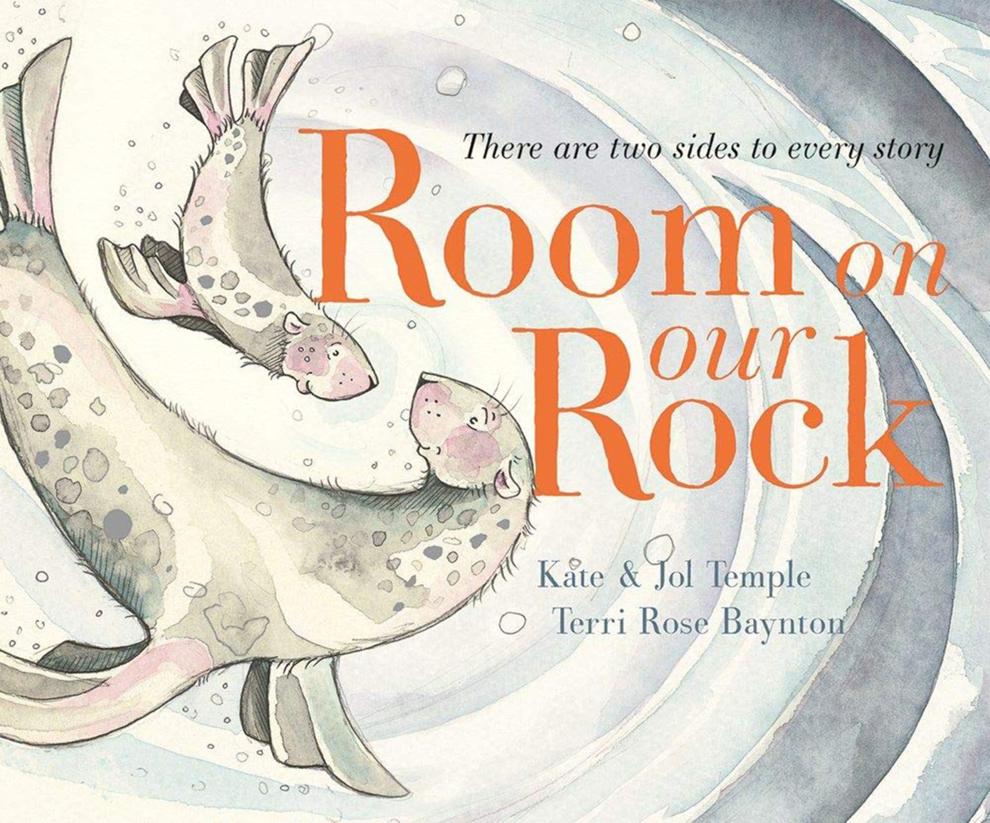 Named winner of the 2020 Charlotte Huck Award, this clever book is actually two in one — it can be read forward and backward. In the "forward" story, an adult and child seal must find another rock to live on when theirs is overtaken by water, but the seals on the rock they approach don't want to make room. Read the pages backward, though, and the same collection of phrases and sentences tell another story: We see your plight and welcome you to our rock, where we have plenty of room. A great look at differing attitudes toward refugees and a learning moment for empathy and sharing.
'Small in the City'
Updated
By Sydney Smith
Ages 4–8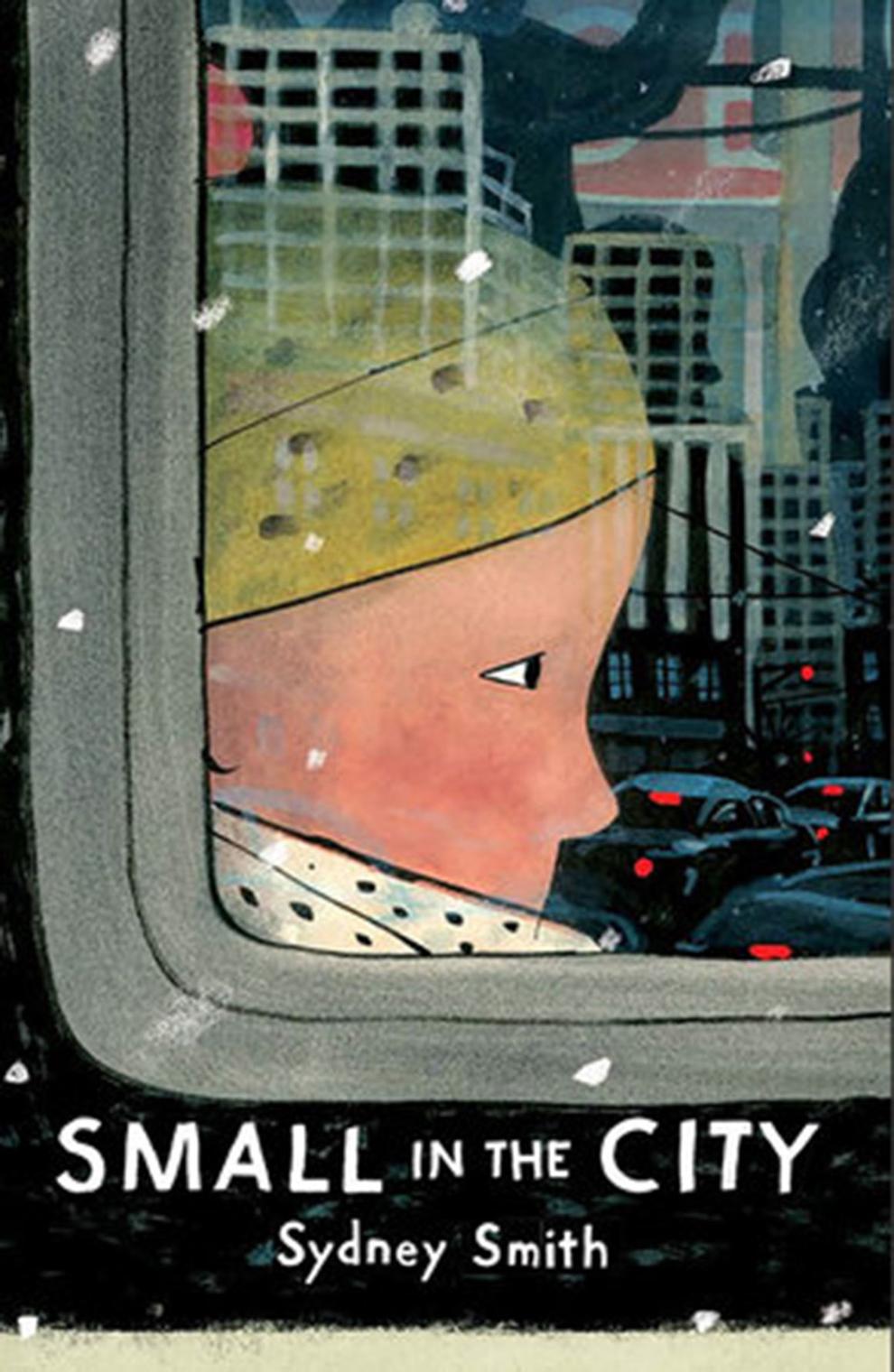 This delicately wrought tale about a child's search for a missing "friend" through the snowy city is a masterpiece of art and storytelling. But just who is the narrator? The city is seen in evocative glimpses and atmospheric impressions, and the story's narrative takes a surprising and poignant turn that will leave you rereading the whole thing with tears in your eyes.
'Citlali and the Day of the Dead — Citlali y el Dia de Muertos'
Updated
Written by Berta De Llano
Illustrated by Jamie Rivera Contreras
Ages 4–9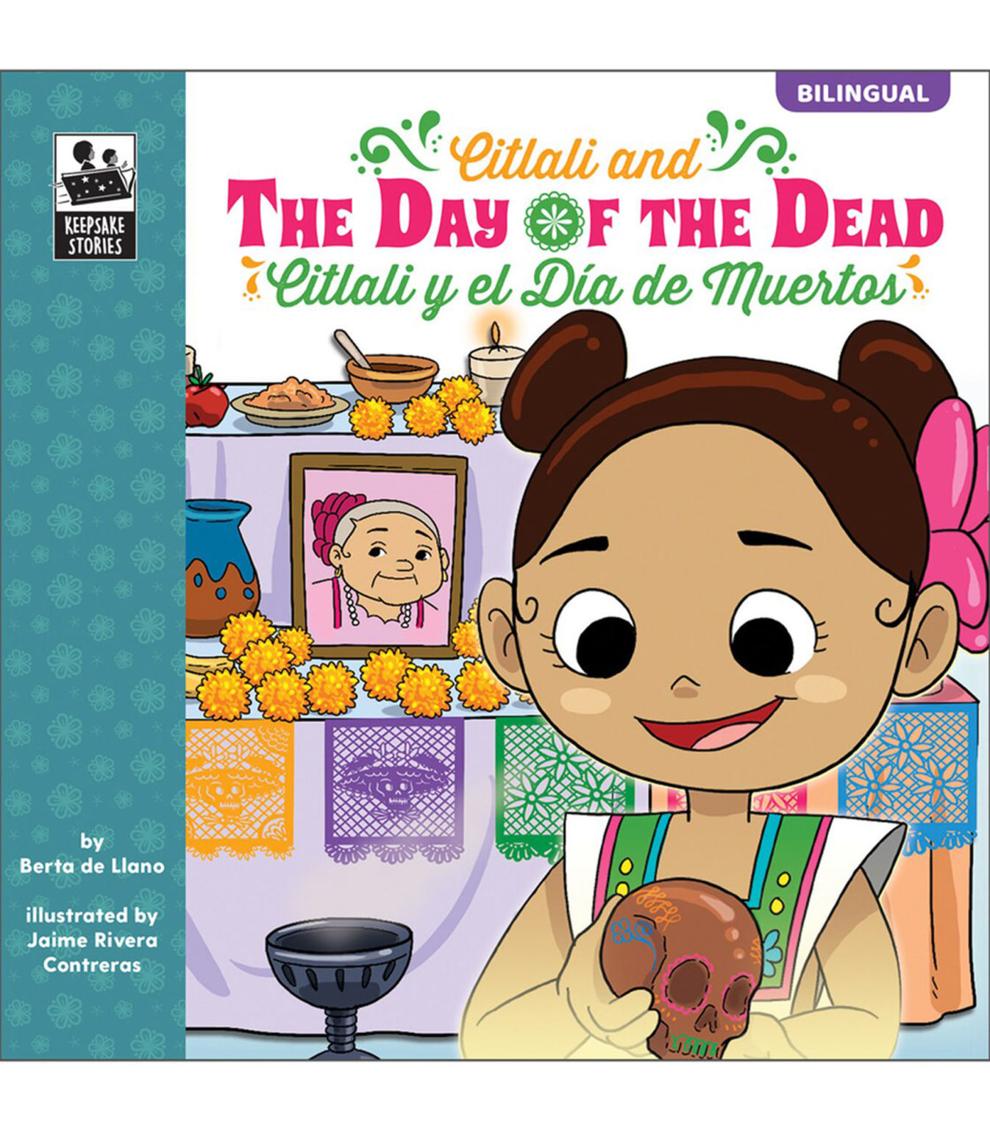 If you are a member of a bilingual Spanish-speaking family or simply want to learn Spanish vocabulary, the Keepsake Stories Collection offers several engaging stories in dual-language format. Many of the titles retell traditional Latin American folktales, but "Citlali and the Day of the Dead" is an original story that follows Citlali as she and her community prepare for Dia de los Muertos.
'Mosi Musa: A True Tale About a Baby Monkey Raised by His Grandma'
Updated
By Georgeanne Irvine
Ages 6–10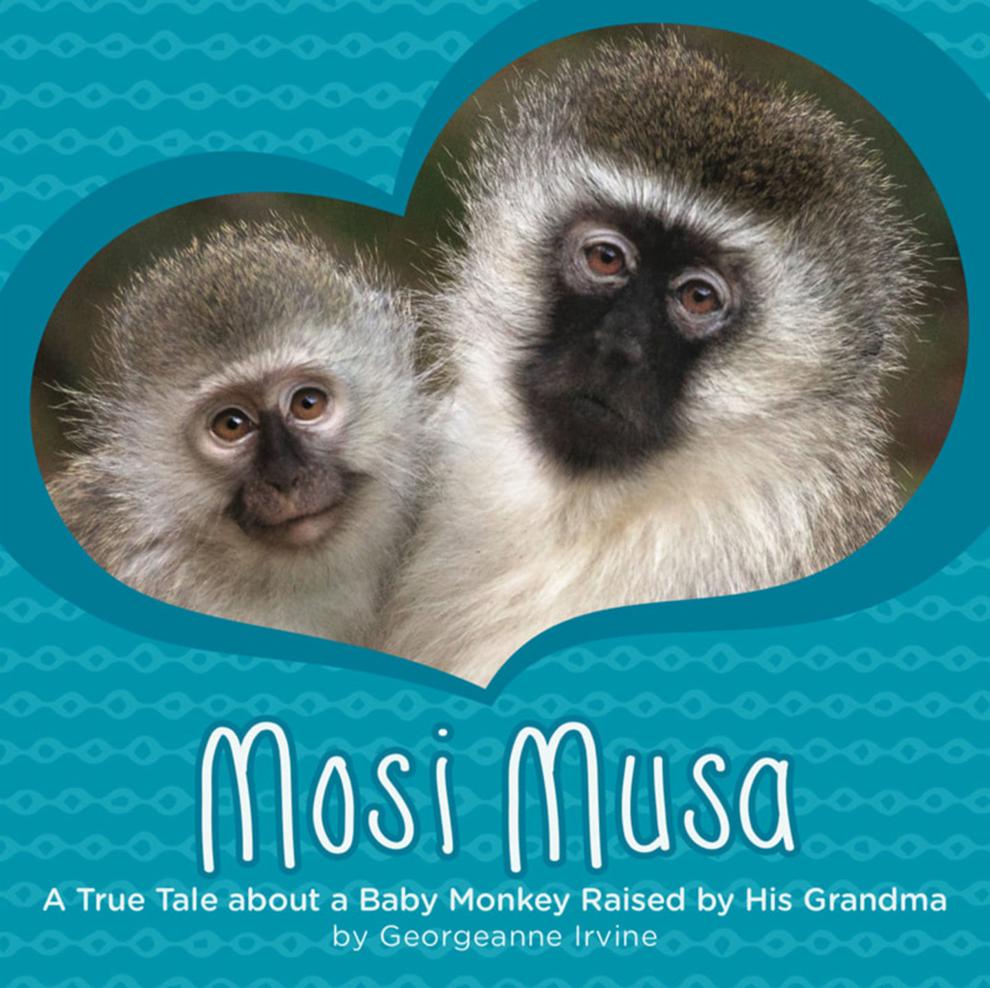 The fourth book in the San Diego Zoo's Hope and Inspiration Collection, "Mosi Musa" is the true story of a baby vervet monkey whose start in life was a complicated birth and a mother who showed no interest in caring for him. Although his human caretakers need to bottle feed him, Mosi's Grandma Thelma steps in to cuddle, groom and protect him. Together, Mosi and Grandma Thelma show how special — and important — grandmas truly are.
'Trevor Lee and the Big Uh-Oh'
Updated
Written by Wiley Blevins
Illustrated by Marta Kissi
Ages 8–10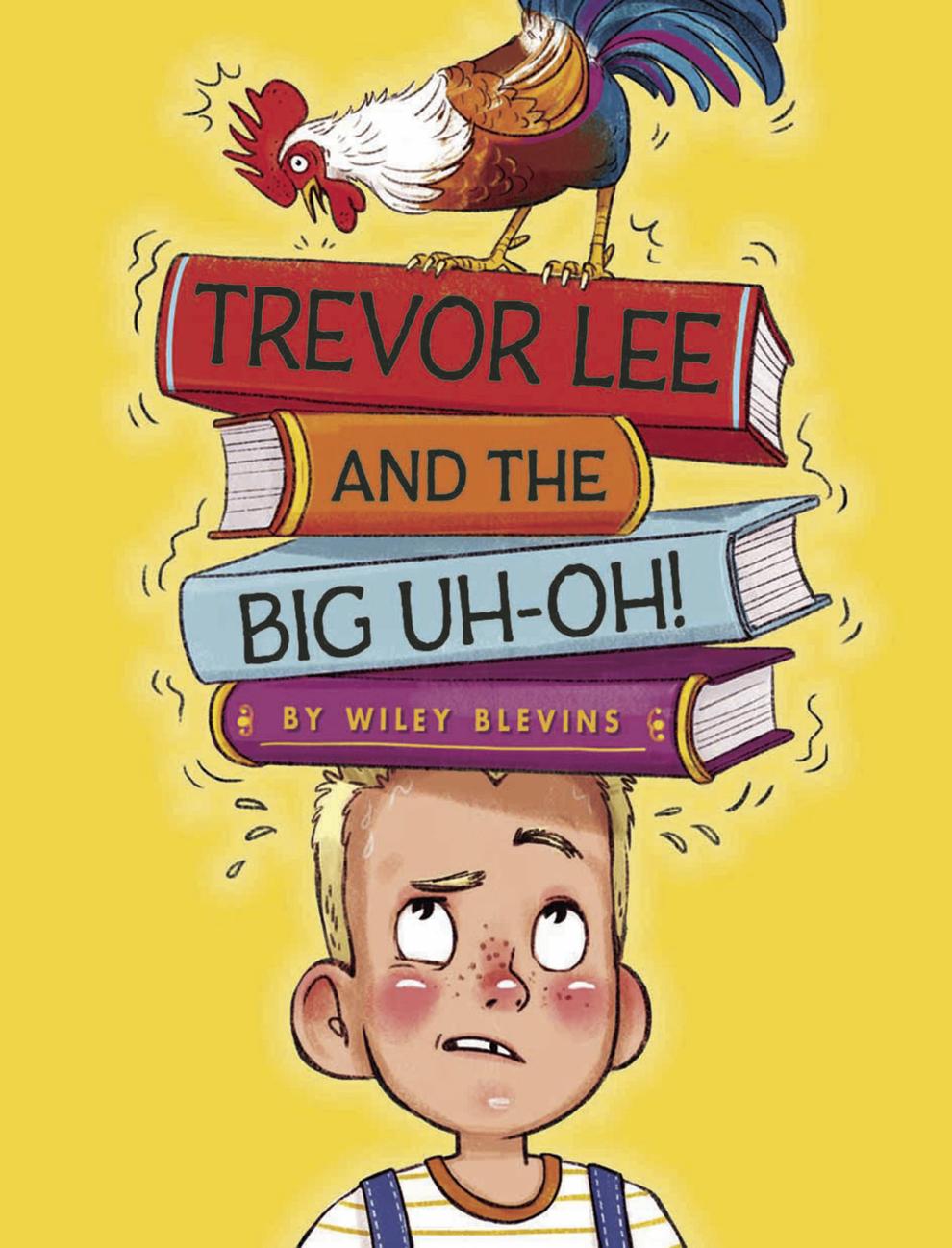 This cute, clever and funny children's book is about a mischievous third-grader doing all he can to avoid reading in front of a large audience on his school's Parents Night, driven by the insecurity that he is not a great reader. To make matters worse, he is soon assigned an additional passage when another student falls ill. Beneath the quirky "kid's eye" view of the world lies the message that learning to read is a process that takes persistence.
'I Can Make This Promise'
Updated
By Christine Day
Ages 8–12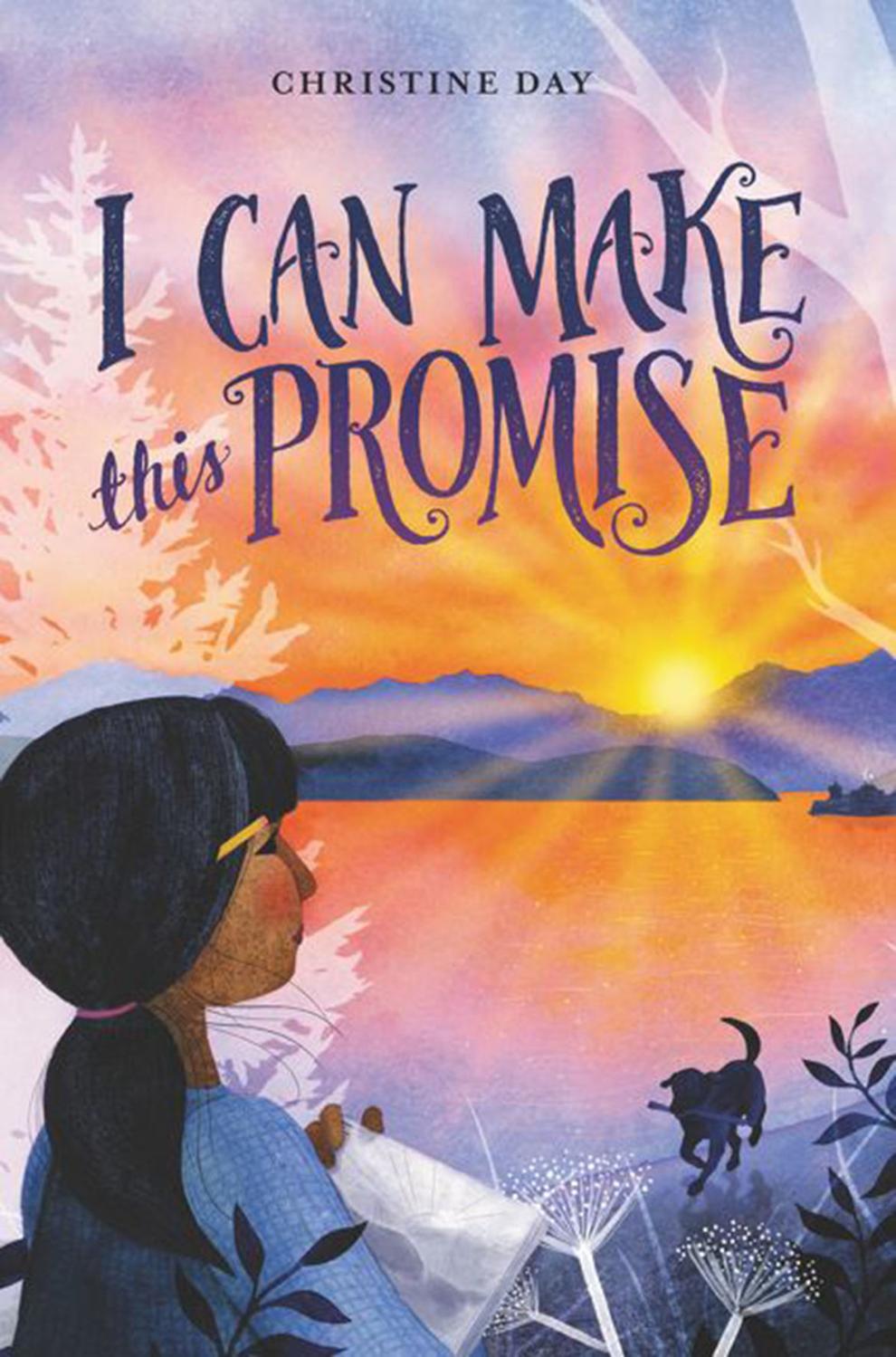 Inspired by the author's personal family history, this powerful children's book is about a mixed-race 12-year-old Native American girl searching for the truth behind her family's complicated legacy and a connection to the culture from which she has been raised apart.