The foggy skies above the city of Lompoc exploded with sparkling lights during the town's annual Fourth of July Spectacular fireworks show held at Ryon Memorial Park on Sunday evening.
This year's community event that featured family-friendly activities, live performances and food vendors, represented a return to tradition after the 2020 Fourth of July fireworks show was canceled due to the pandemic. It was also the first time hosted at Ryon Park since previous host, Lompoc High School Huyck Stadium, was revamped with the installation of a new track and field.
As in years past, the city-sponsored Independence Day event blasted off in unison with a number of personalized display shows held by local residents who directed their own neighborhood celebrations, some opting only to use those fireworks permitted by city officials labeled as "safe and safe" and sold by local nonprofit vendors from June 28 through July 4.
Sometimes competing with the 45-minute city-sponsored show attended by hundreds of residents and area visitors at Ryon Park, several illegal fireworks were discharged throughout town.
Both small and large fireworks displays were seen exploding in all directions of the city, giving off bright, shimmering colors that faded into a haze and covered an already foggy evening with residual smoke.
City officials have taken a "zero tolerance" stance against illegal fireworks usage within city limits, instituting a minimum fine of $1,000 per occurrence.
Lompoc Fourth of July Spectacular fireworks show
070421 Lompoc fireworks 08.JPG
Updated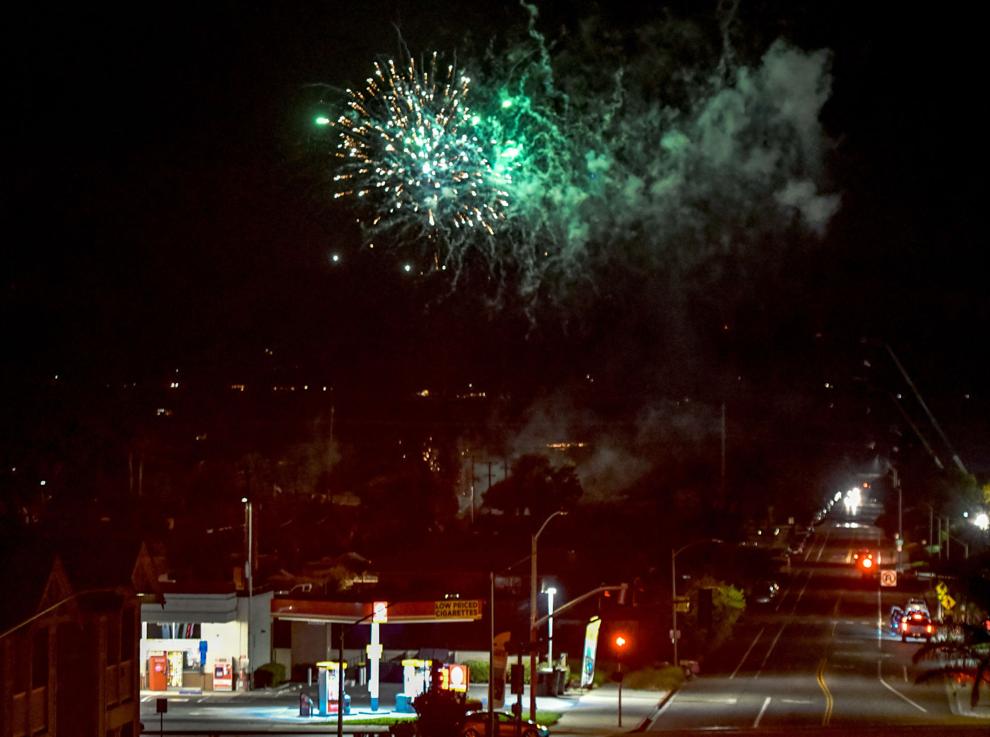 070421 Lompoc fireworks 07.JPG
Updated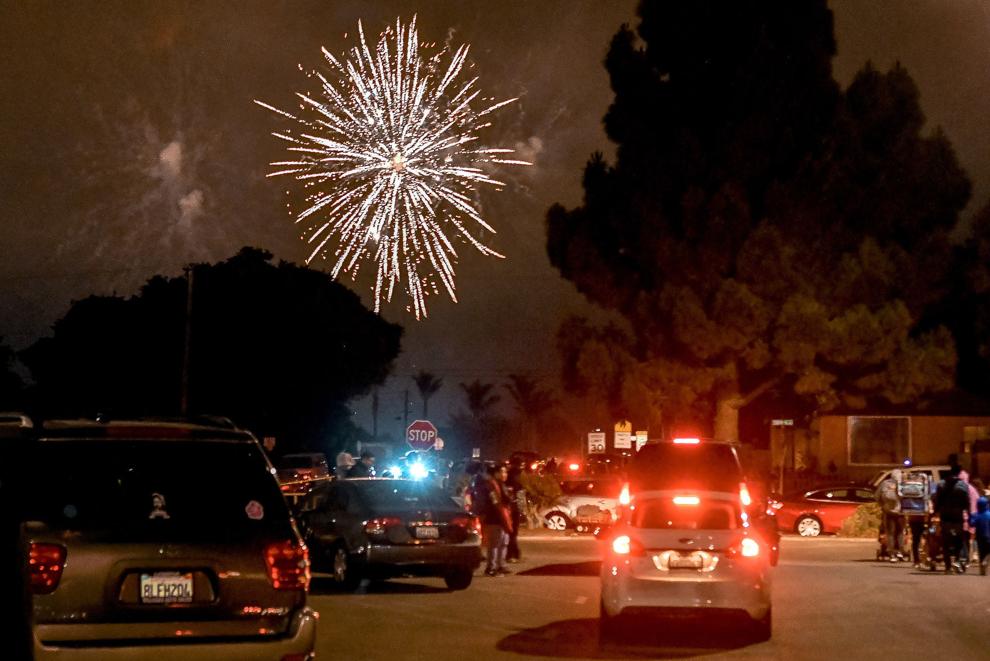 070421 Lompoc fireworks 09.JPG
Updated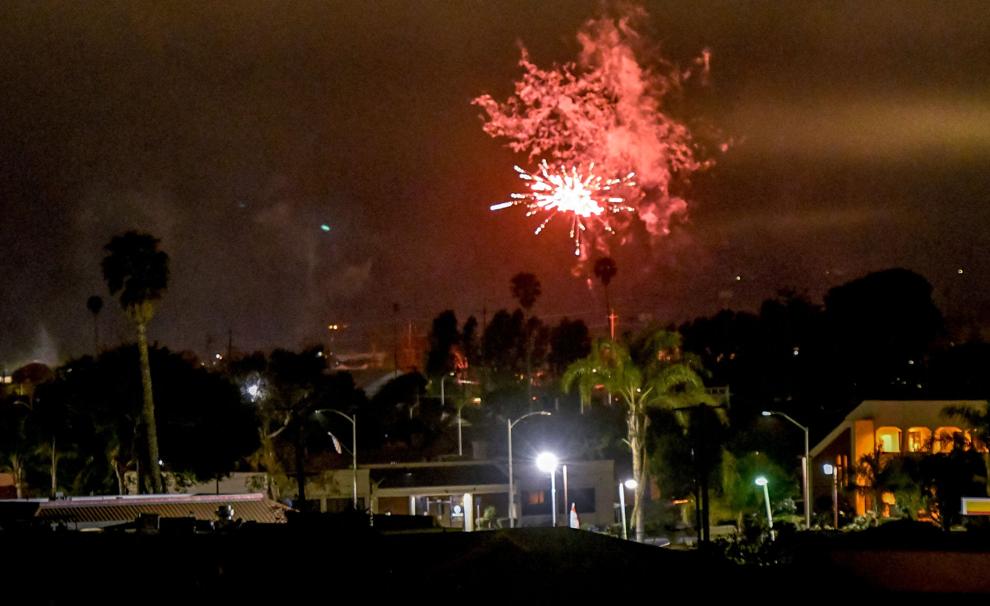 070421 Lompoc fireworks 10.JPG
Updated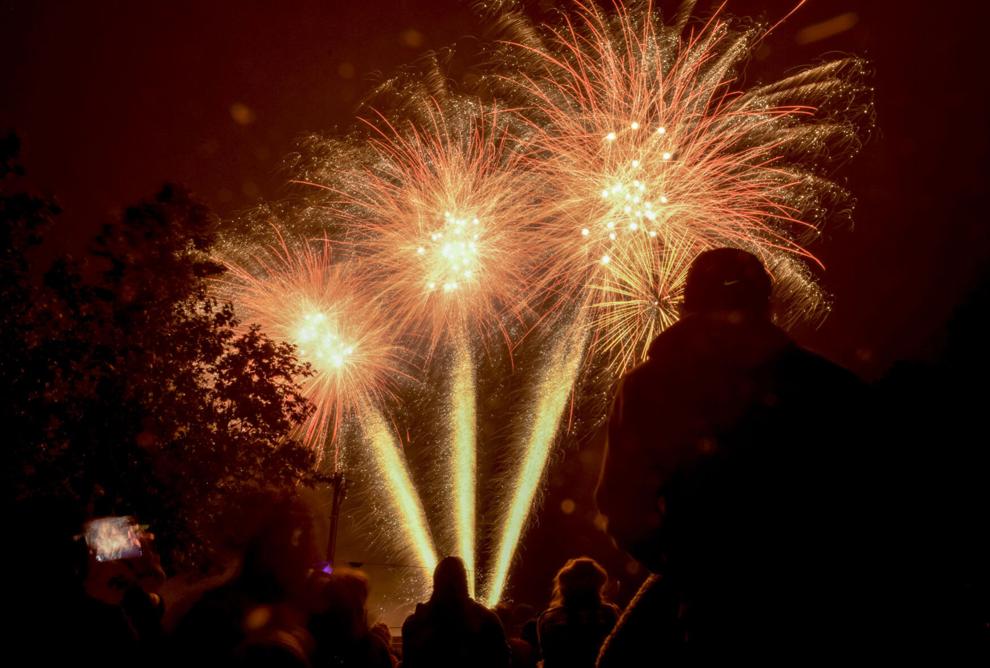 070421 Lompoc fireworks 11.JPG
Updated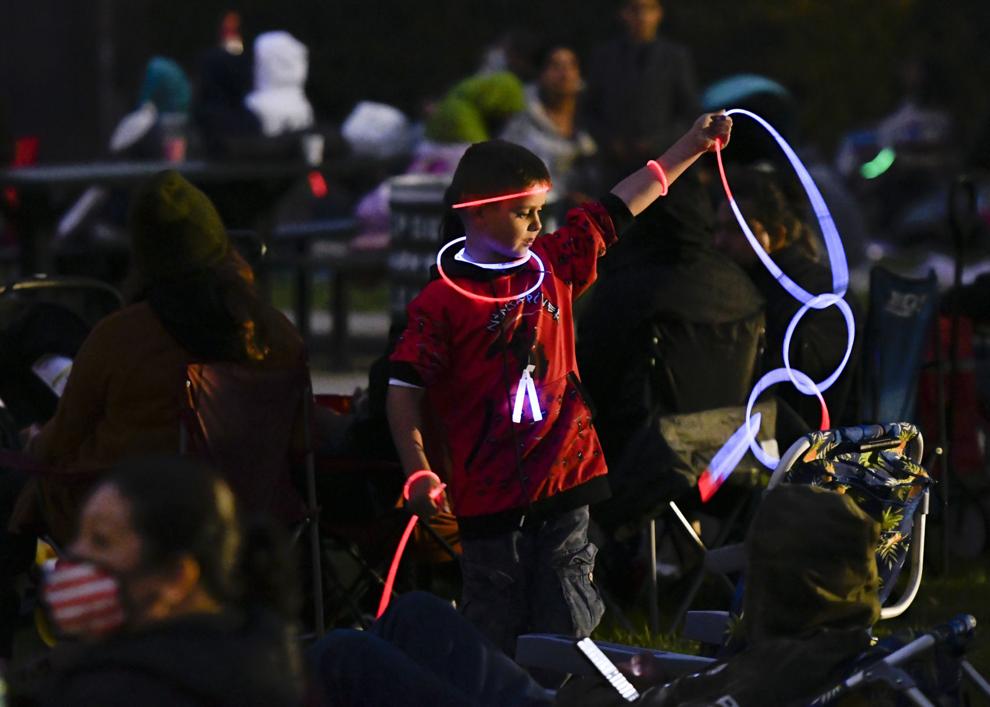 070421 Lompoc fireworks 12.JPG
Updated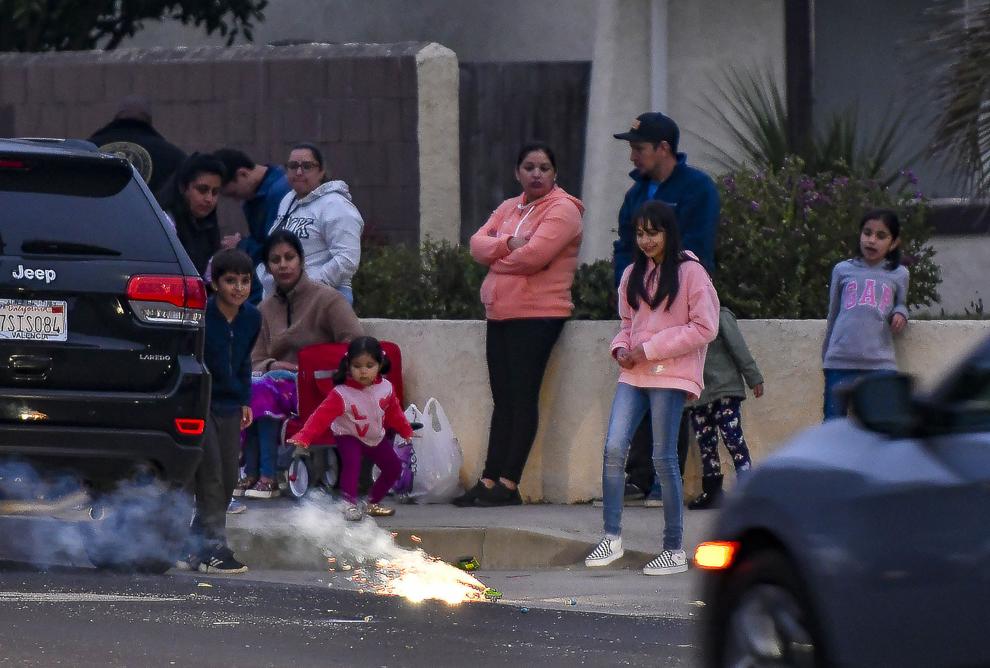 070421 Lompoc fireworks 13.JPG
Updated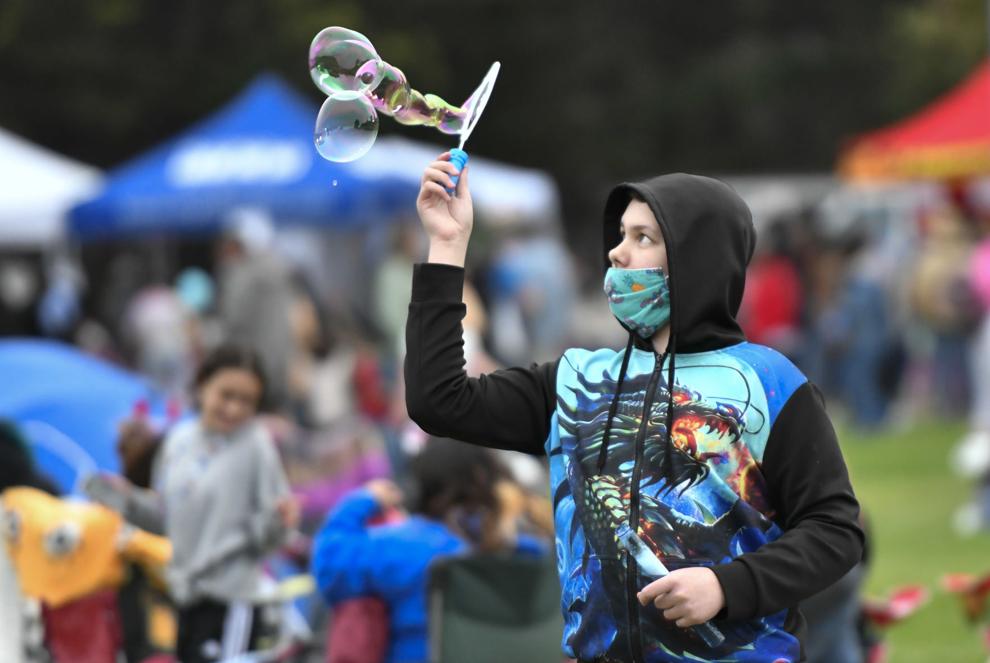 070421 Lompoc fireworks 14.JPG
Updated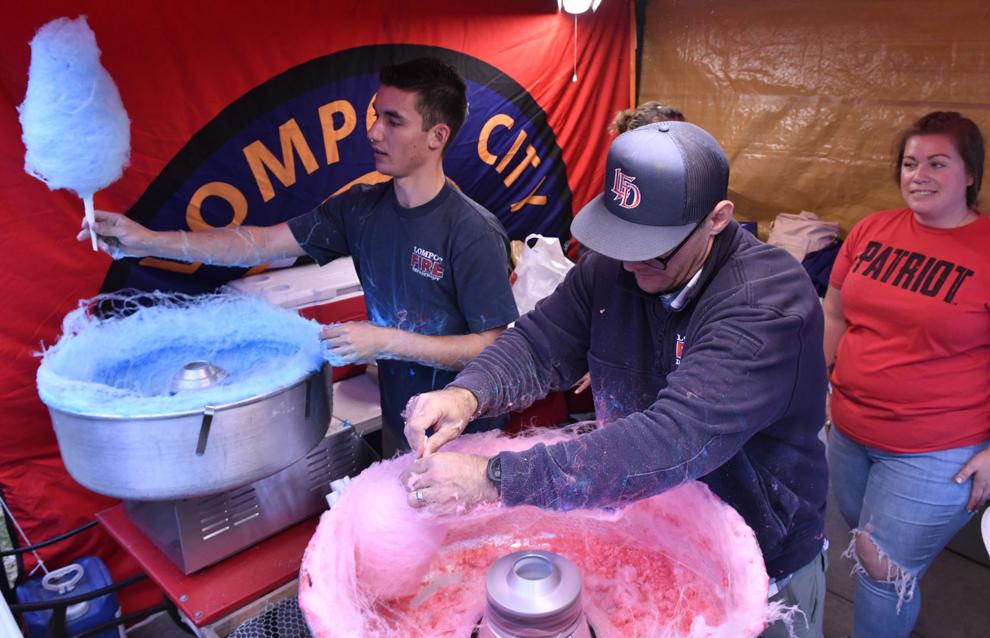 070421 Lompoc fireworks 15.JPG
Updated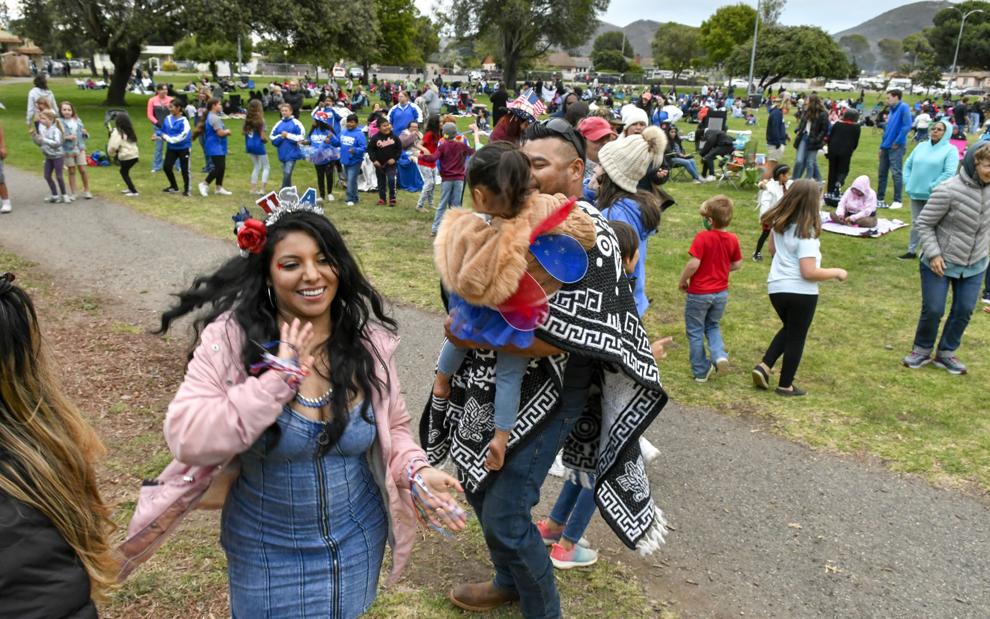 070421 Lompoc fireworks 16.JPG
Updated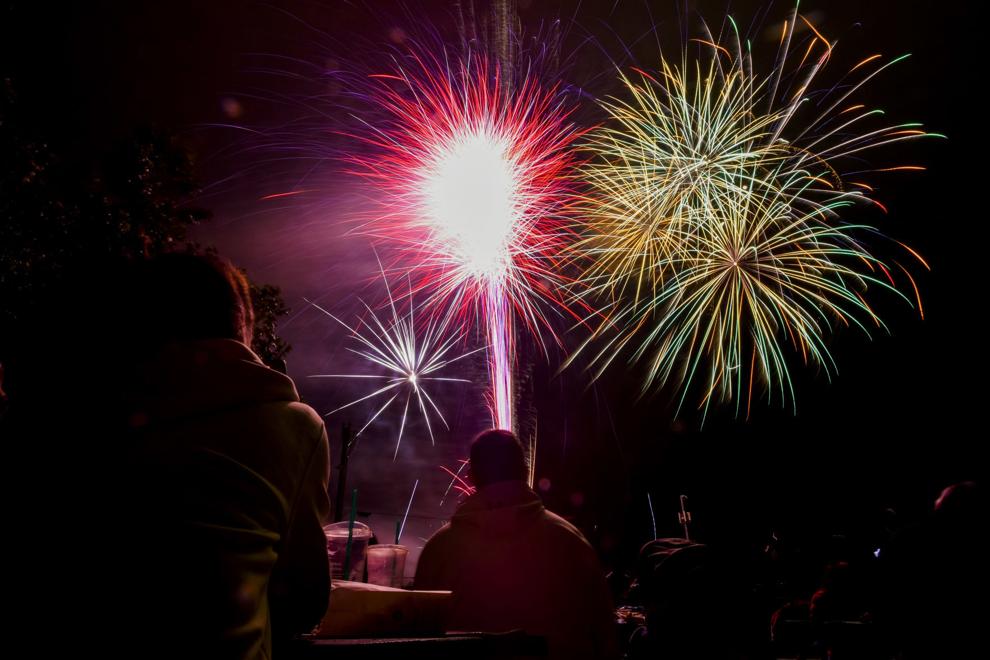 070421 Lompoc fireworks 17.JPG
Updated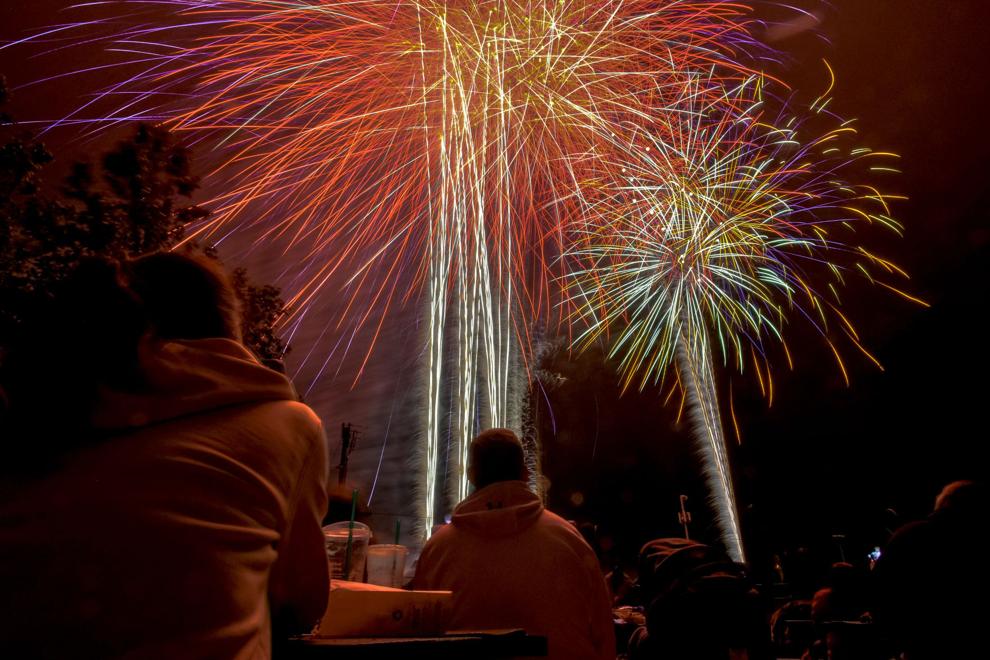 070421 Lompoc fireworks 18.JPG
Updated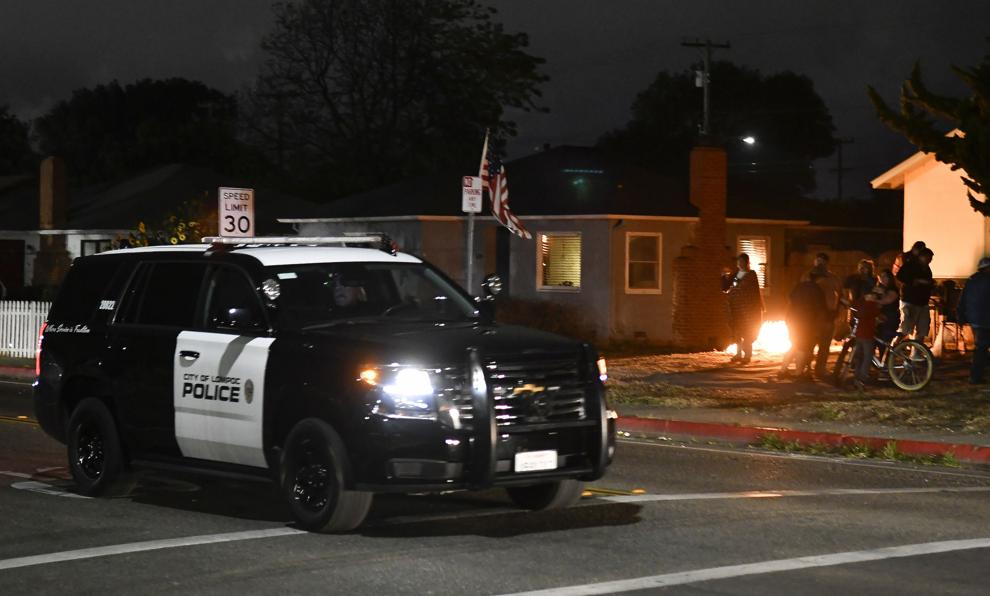 070421 Lompoc fireworks 19.JPG
Updated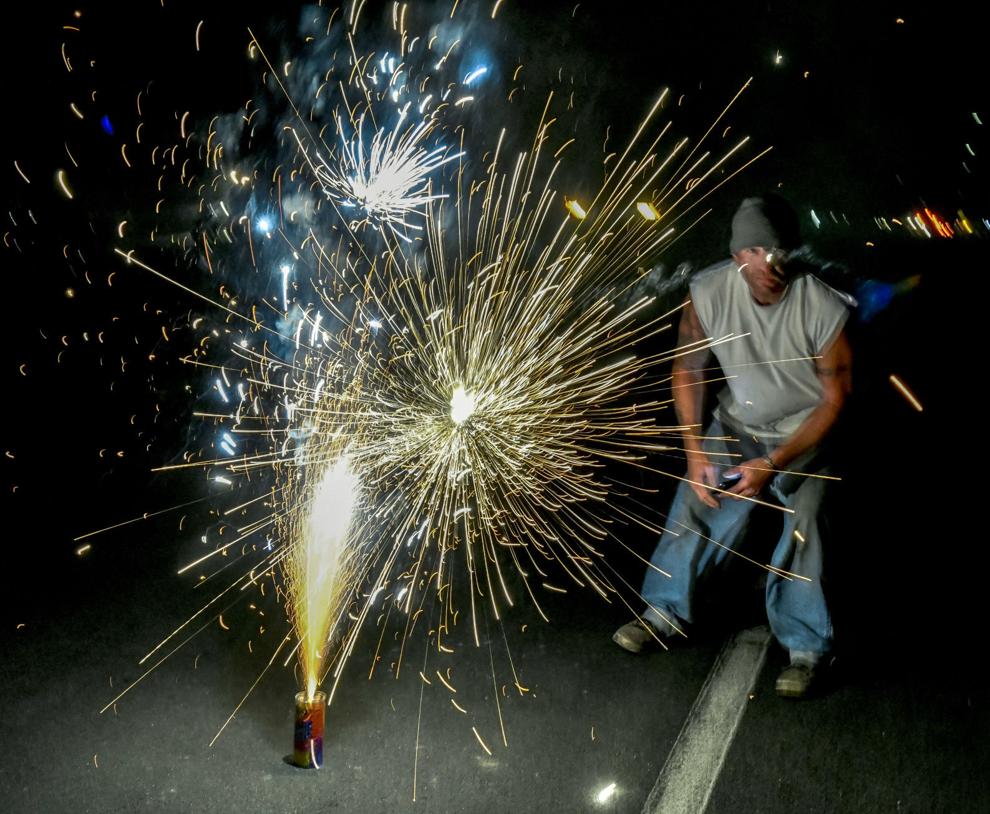 070421 Lompoc fireworks 20.JPG
Updated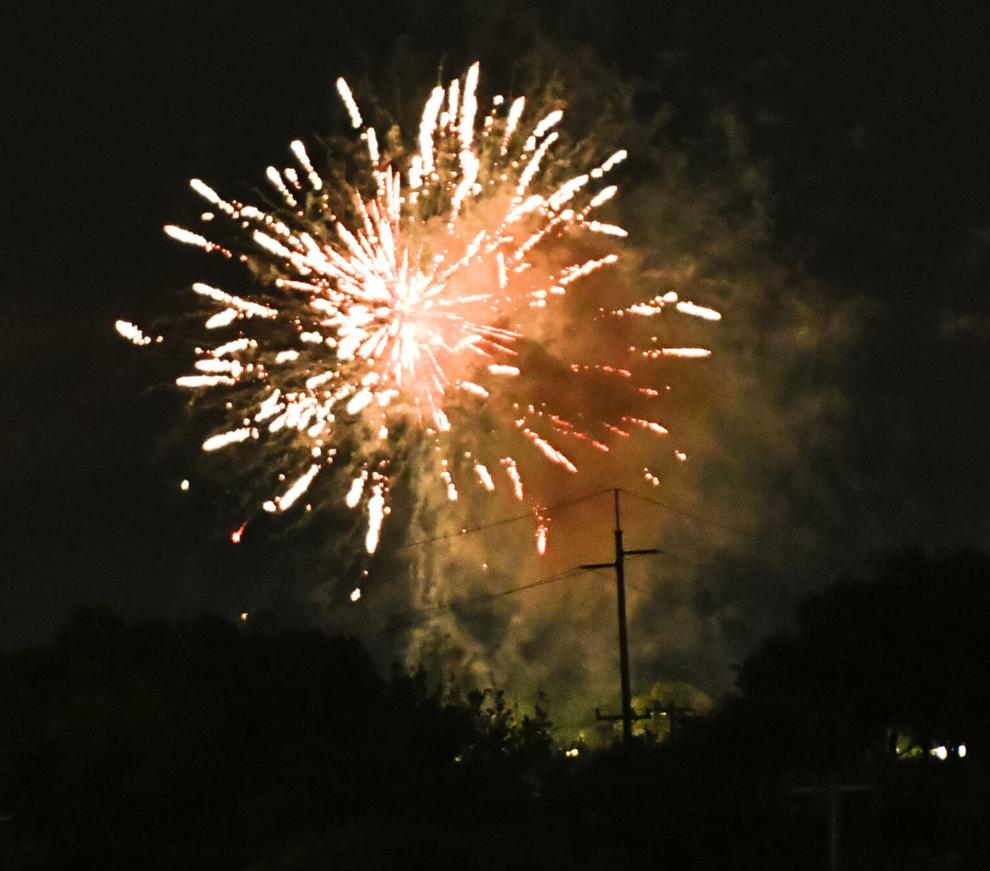 070421 Lompoc fireworks 21.JPG
Updated

070421 Lompoc fireworks 22.JPG
Updated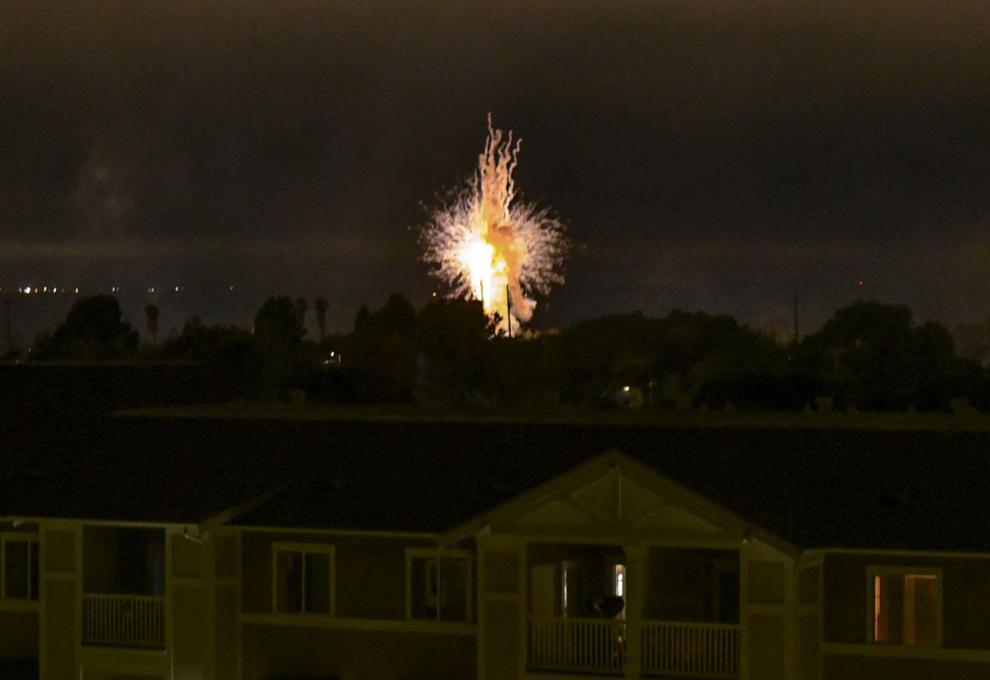 070421 Lompoc fireworks 01.JPG
Updated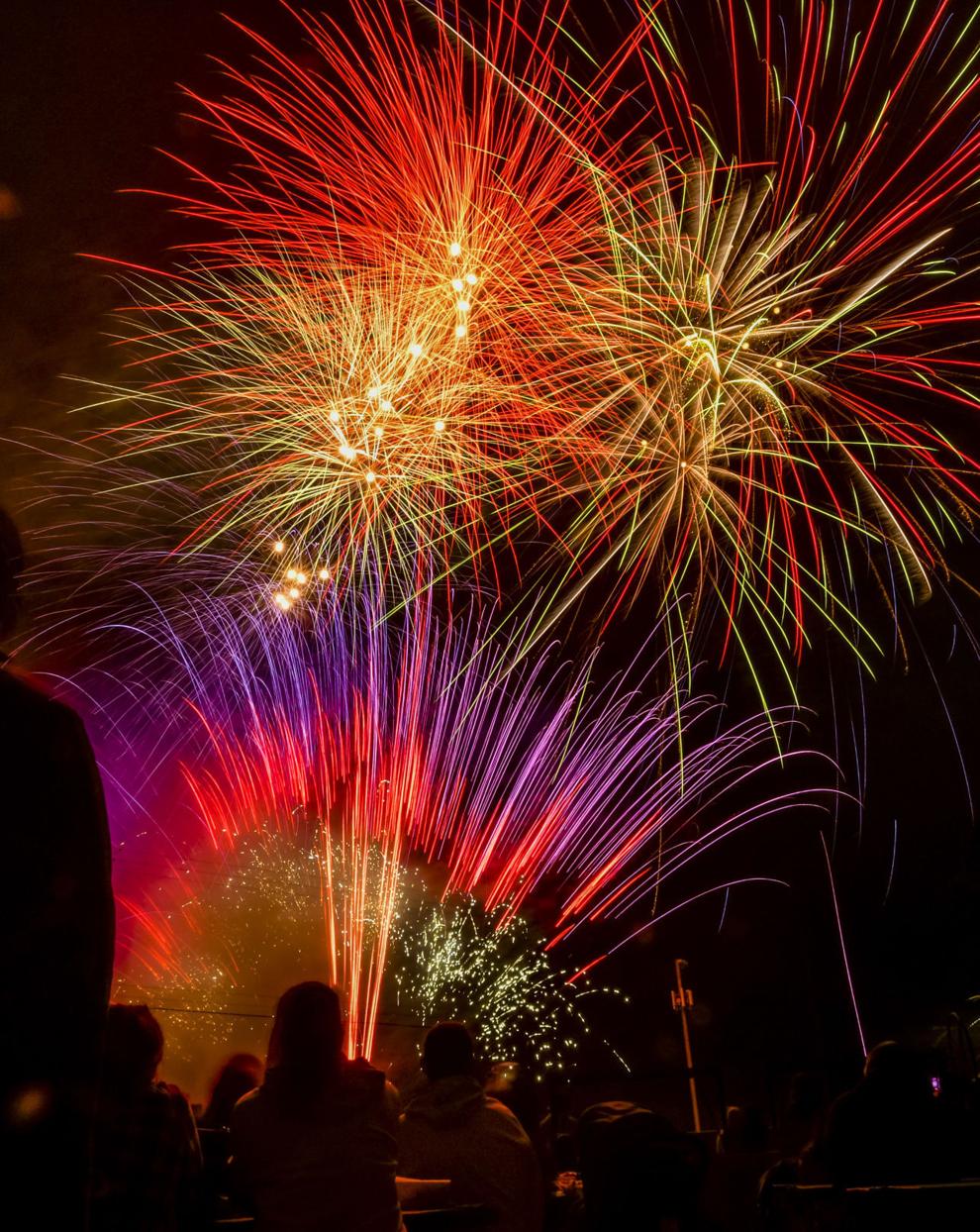 070421 Lompoc fireworks 02.JPG
Updated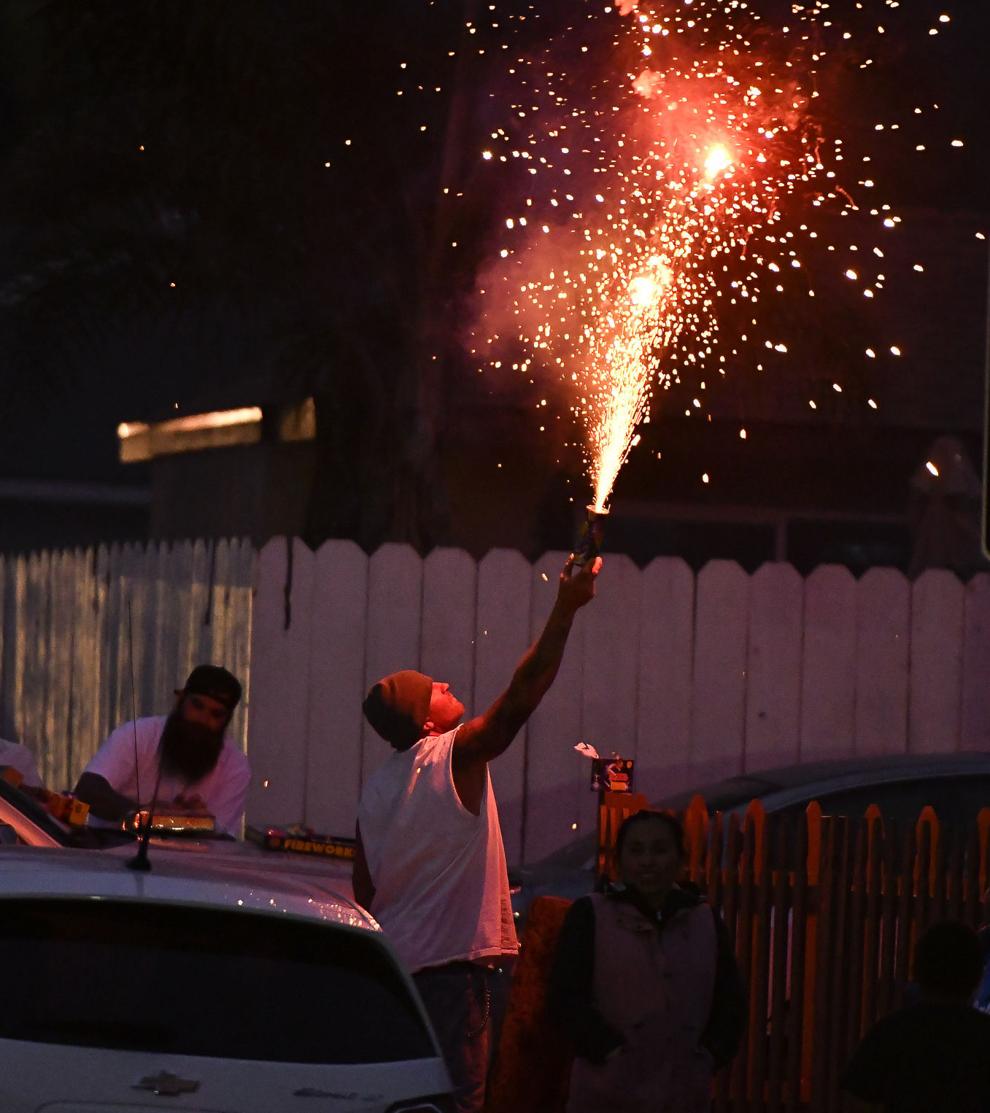 070421 Lompoc fireworks 03.JPG
Updated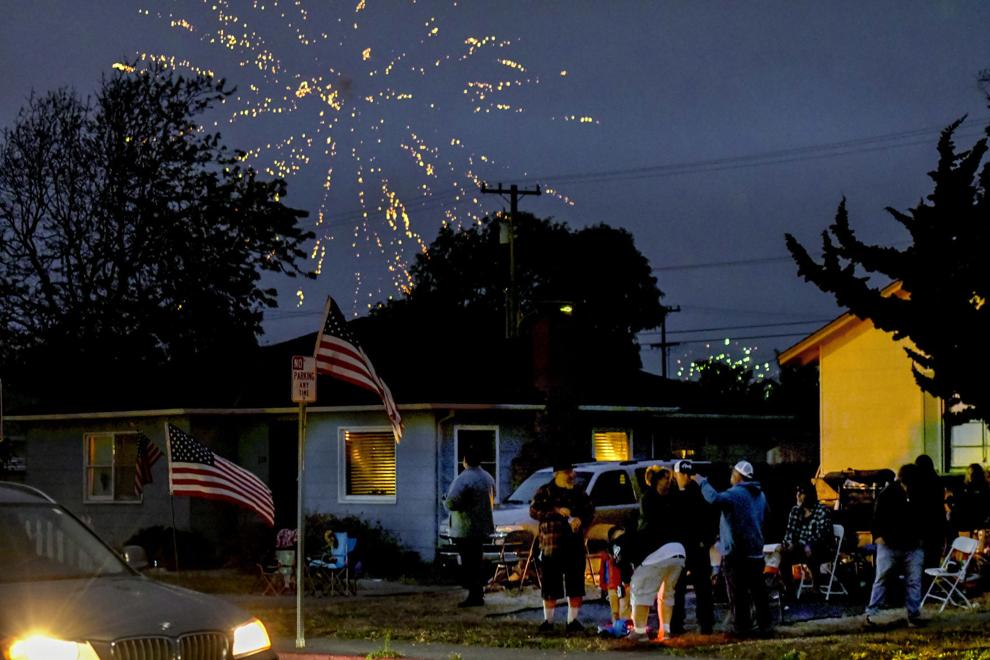 070421 Lompoc fireworks 04.JPG
Updated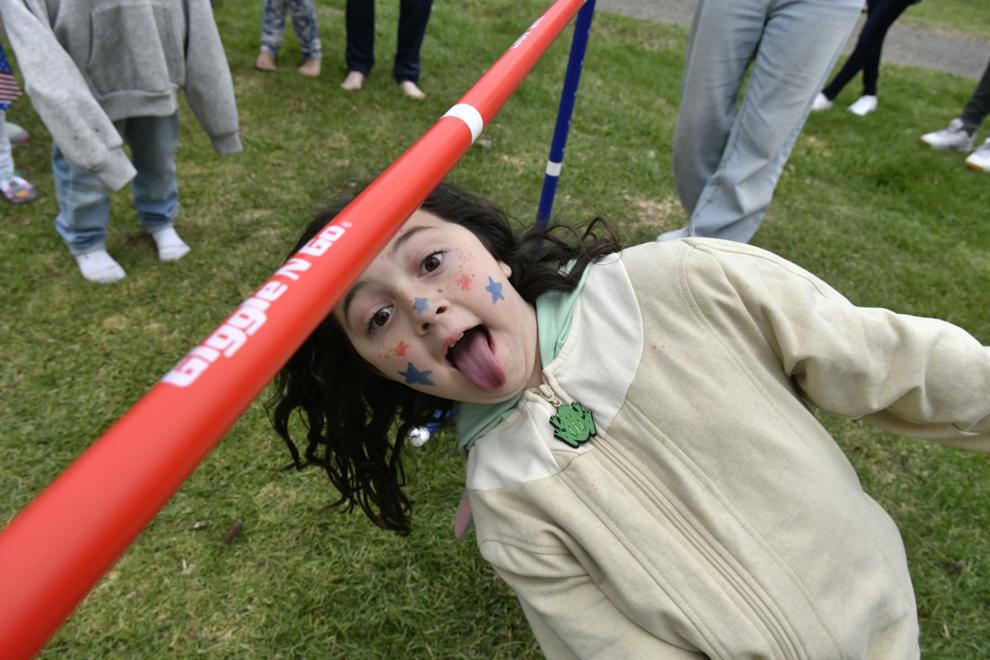 070421 Lompoc fireworks 05.JPG
Updated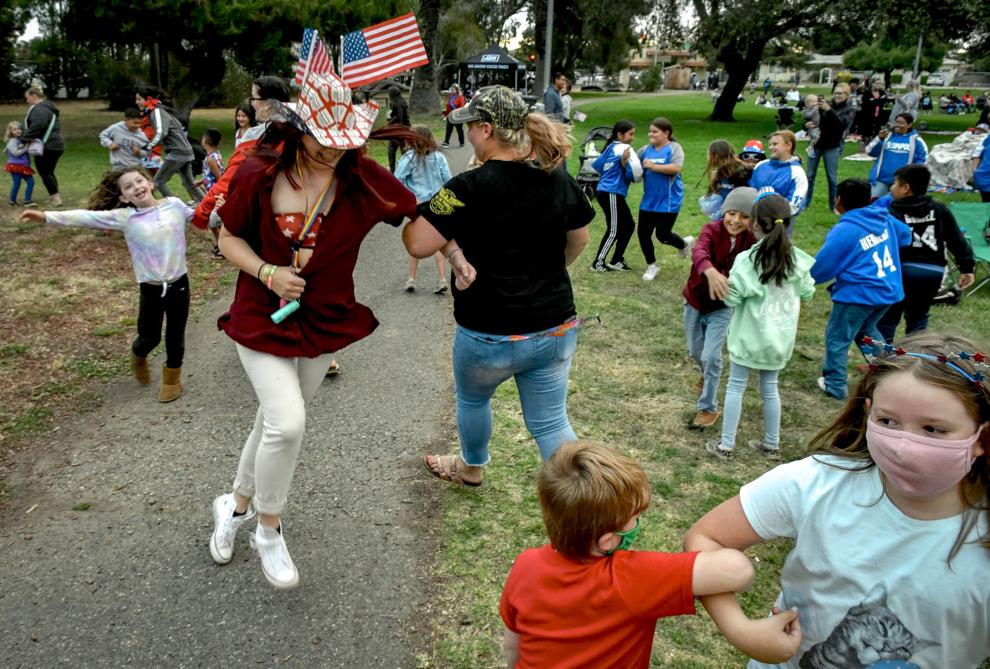 070421 Lompoc fireworks 06.JPG
Updated