So the Oscars were a bust.  Less than ten million people watched; that was a 58% drop in viewership from 2020.  If that was an all-time low, what do you call this year's travesty?
You know what wasn't a total bust this past weekend?  The 2021 reboot of "Mortal Kombat."  It premiered in theaters and on HBO Max on April 23, making $22.5 million in its first three days on the big screen on a $52.9 million budget.
This is the biggest pandemic-era R-rated opening.  While the original 1995 release raked in more than $23 million dollars in its opening weekend, it also worked on a smaller budget.
The 1995 version also didn't remain as faithful to the video game source material.  Adaptations — especially those based on video games — can be hard to pull off.  Case in point: the 1993 "Super Mario Bros." adaptation.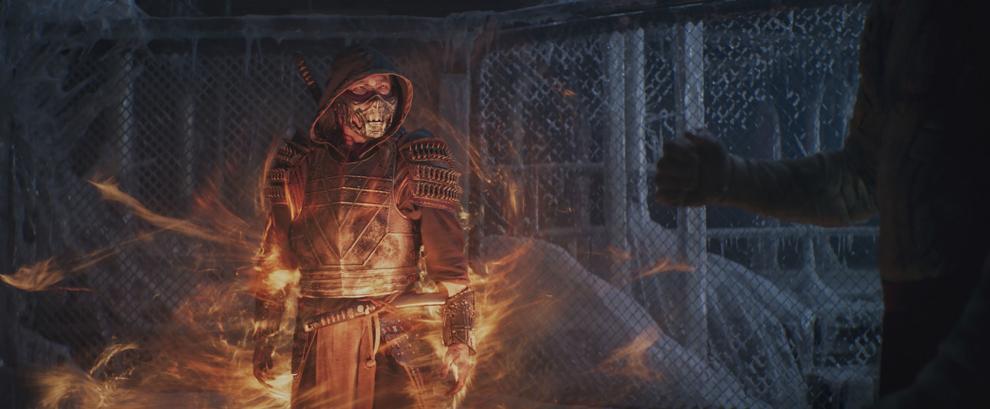 Mortal Kombat started as an arcade cabinet fighting game garnering the ire of parents and congressmen alike.  It was literally the bloodiest video game on the market and was the reason the Entertainment Software Rating Board (ESRB) was formed.
Sega Genesis won the "console wars" on this front because they were willing to show the blood while the more family-friendly Super Nintendo recoded the blood to look like "sweat" or blacked out the screen on some of the more gory "Fatality" finishing moves.
The 1995 film refused to take chances, playing it safe to draw in the target audience (kids) with a PG-13 rating.  Producers demanded as little death on screen as possible implying them happening.
But where the '90s version and its 1997 sequel failed, the 2021 version handles well.  The version from nearly thirty years ago used cheesy special effects, iffy fight choreography, and just unbearably pun-ny jokes.
This new movie really shines.  Despite being director Stephen McQuoid's freshman outing, the source is handled well, leaning into the game's mature content.  This includes the fatalities, brutalities and every other reference in between.
The fights have substance to them.  Most impressive:  Joe Taslim, the actor cast as fan-favorite Sub-Zero was asked to slow his movements so the camera could detect him.  Only one other martial artist in film history was asked to do that:  Bruce Lee.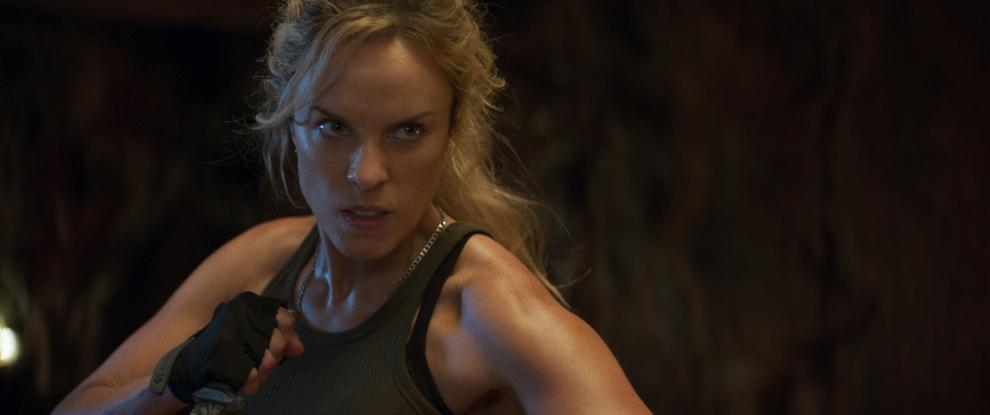 There is enough humor to offset the action, though it's portrayed through solid character development and decent dialogue.  One particular joke focuses on "move spamming," a repetitive tactic used by novice game players in the early days of the console releases.
What's even better is that the characters are not only true to the source material, they are true to the characterizations original creators Ed Boon and John Tobias intended.
Many characters are based on Asian culture and mythos; in this version we have Japanese actor Asano Tadanobu ("Thor," "47 Ronin") playing Raiden the thunder god instead of Christopher Lambert, a Frenchman.
All in all, "Mortal Kombat" is a pretty entertaining movie.  It may not be winning any major awards — and maybe that's a good thing — but it is enjoyable.  It's perfect if you're a casual cinephile in need of an action movie or a die-hard Kombatant ready for a "flawless victory."
Garrett K. Jones is a local fantasy author.  He currently has four books released in his ongoing series, and he produces a vlog on YouTube and the Creator's Corner podcast (available on Spotify, Google, & Apple).  www.archivesofthefivekingdoms.com/  IG/Twitter:  @gkj_publishing
Feel free to contact him with title suggestions of films you'd like him to review.
Stay up-to-date on what's happening
Receive the latest in local entertainment news in your inbox weekly!