The Knights have been on a roll.
And no Ocean League team has been able to slow them down.
St. Joseph's girls golf team captured its 11th straight league dual on Monday, winning at its home course, the Santa Maria Country Club, in a match against Pioneer Valley.
The Knights won 256-279, moving to 11-0 in league duals with one match remaining.
There was some extra anticipation heading in after Pioneer Valley shot a school record 225 in its most recent outing on the Panthers' home course last week. 
But the Panthers couldn't come close to that score at the country club on Monday. 
Meanwhile, Jacquelyn Mengel and Bella Aldridge both shot 49 to earn co-medalist honors for the Knights. 
Macie Taylor and Sophia Cordova shot 52 for the Knights while Emma Cosma shot a 54.
Madison Hernandez led the Panthers with a 53, Clarissa Novela (54), Brianna Villalobos (56), Carmen Guerrero (58) and Julia Vargas (58) rounded out the scoring for the Panthers.
The teams played a par-36 course, on holes No. 1 through 8 and No. 18 at SMCC.
Growing up in their native Bolivia, brothers Andres and Sebastian Taborga had not so much as seen an American football game on television.
Mengel and Aldridge shared the medalist honors for the Knights Monday, though it seems any given player at any time can lead the team to a win.
"That's the whole team. I've got six girls who have shot in the 40s," St. Joseph coach Jim Fosdick said. "Some teams have a a powerhouse 1 and 2, but I really don't. You don't really know who's going to be medalist."
When asked if he expected his team to be one win away from a perfect league record at this point in the season, Fosdick replied bluntly.
"No," he said. "This team has really come together. There are eight girls that have put this team together and kept it together. It'll be tough to figure out who will go to finals."
Though the Knights are unbeaten in league, they are far from securing a league title. That will be determined on Oct. 23 at Morro Bay Golf Course. One 18-hole round will determine the league's team and individual champion.
LANCASTER — The Hancock College football team made its last dress rehearsal before the games that count the most begin a success.
"I would rather have it where the league champion was determined during the dual season and then the finale would just be CIF qualification," Fosdick said. "You can play great the whole year and then blow it in one tournament. It is what it is.
"We're going to win it."
Pioneer Valley will host St. Joseph at Blacklake on Thursday. It was there last week that the Panthers shot a 225. Breanna Villalobos carded a career-low 40 in that dual, a non-league win over Bakersfield Highland. Four Panthers shot in the 40s then: Villalobos, Guerrero and Clarissa Novela.
Mengel may not play for the Knights later this week as she's also a varsity cheerleader. Mengel also earned medalist honors last week in a win over second-place Nipomo.
Fosdick said the Knights will try to find time to practice at Morro Bay ahead of next week's league finale. 
Hancock hosts Meet the Bulldogs Wednesday
Basketball fans are invited to the Joe White Memorial Gymnasium at 5 p.m. on the Hancock College campus Wednesday as the Bulldogs host their annual "Meet the Bulldogs Night."
The event serves as a way for the fans to get a first look at the 2019-20 Hancock men's and women's basketball programs. The event includes a three-point shooting contest, dunk contest and an exhibition showcase.
After the Round Table season began with five straight football players winning the Male Athlete of the Week honor, there's now a growing strea…
Fans are invited to attend the event free of charge.
Orcutt Babe Ruth meeting
The Orcutt Babe Ruth Baseball League will be holding its annual membership meeting on Wednesday Oct. 16, beginning at 6:30 p.m. at Giovanni's Pizza in Orcutt.
The meeting is open to all coaches and parents from last season and those interested in coaching or joining the league for the Spring 2020 season.
Information on registration, coaching, player training and the season planning will be given.
For more information, contact Bryn Smith at 805-451-8516.
Righetti Boosters Club fundraiser with Pryor Baird
The Righetti Warrior Boosters Club is set to host an evening with singer Pryor Baird on Saturday, Oct. 19 at Cottonwood Canyon Winery.
The event will feature three levels of service: A general admission ticket is $39, VIP Gold is $99 and VIP Diamond is $199. The VIP Gold package includes VIP seating, wine and a limited edition T-shirt. The VIP Diamond package features a private pre-concert reception and performance at 5 p.m., which includes win, Chef Rick's hors d'oeuvres, VIP seating at the main convert and limited edition T-shirt.
The event at the Cottonwood Canyon Vineyard is for those 21-and-older.
All tickets are tax deductible with proceeds going to the Righetti Warrior Boosters Club and Righetti High School's athletic programs.
Food and beverages will be on sale at the event.
Tickets can be purchased online at Righettiboosters.com.
Righetti softball and girls golf fundraiser
The Righetti High School softball and girls golf programs will be co-hosting a fundraiser golf tournament on Saturday, Oct. 26 at Rancho Maria Golf Course.
The tournament will begin with a 9 a.m. shotgun start. The cost of the four-person scramble is $100 per player, which includes green fee, cart, lunch and prizes. Individuals may sign up on their own or as a team and participants can designate which sport their donation should go to. Tee sponsorships are available for $75.
Entry forms are available at Rancho Maria or can be obtained by contacting Brian Tomooka, who coaches girls golf and softball at Righetti High. Tomooka can be reached at (805) 260-3874. 
All proceeds will benefit the Righetti High girls golf and softball program.
101419 PV SJ girls golf 03.jpg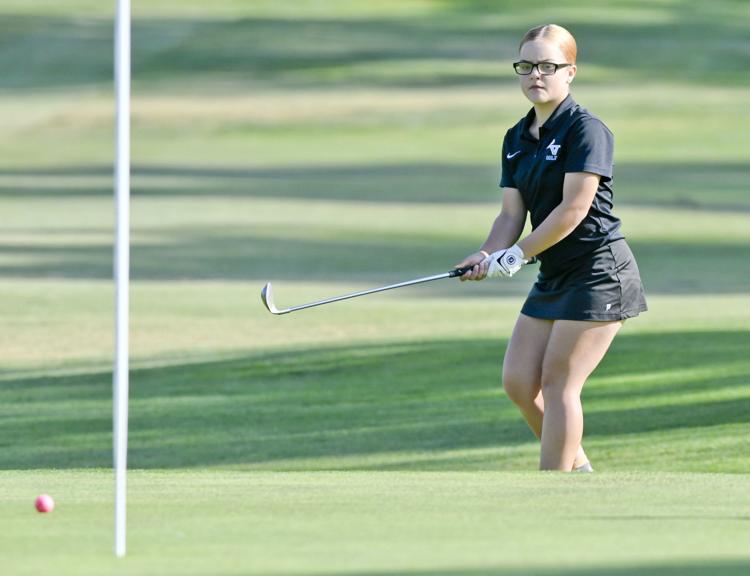 101419 PV SJ girls golf 01.jpg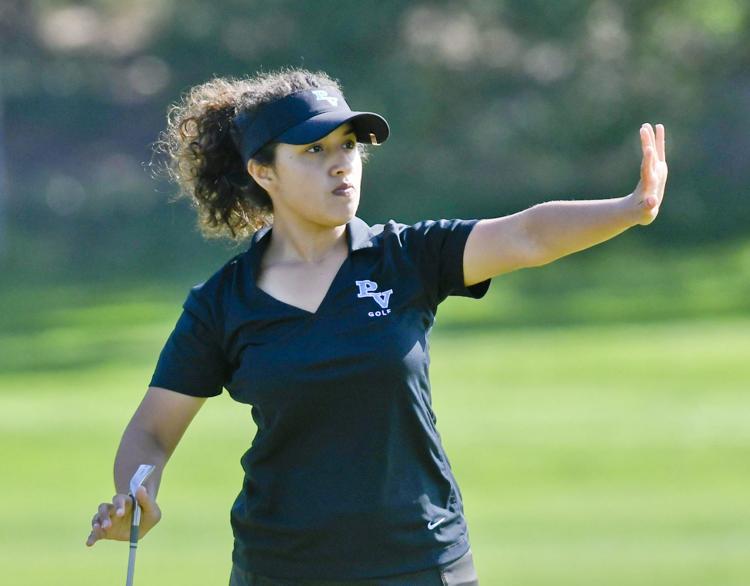 101419 PV SJ girls golf 02.jpg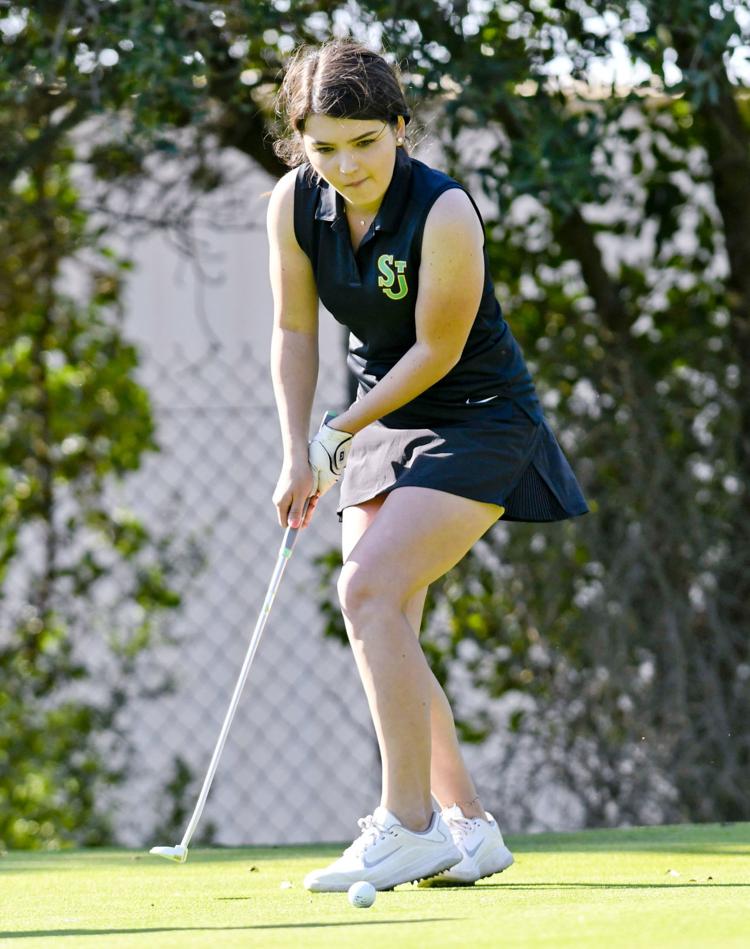 101419 PV SJ girls golf 04.jpg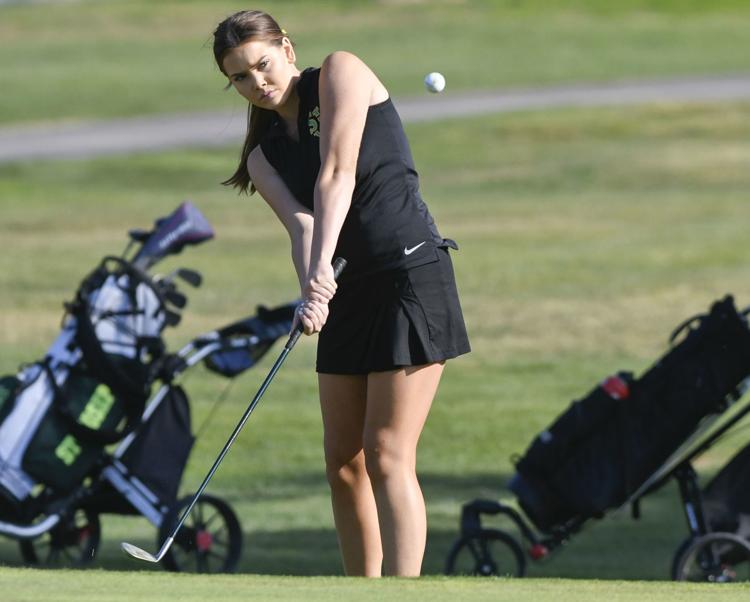 101419 PV SJ girls golf 05.jpg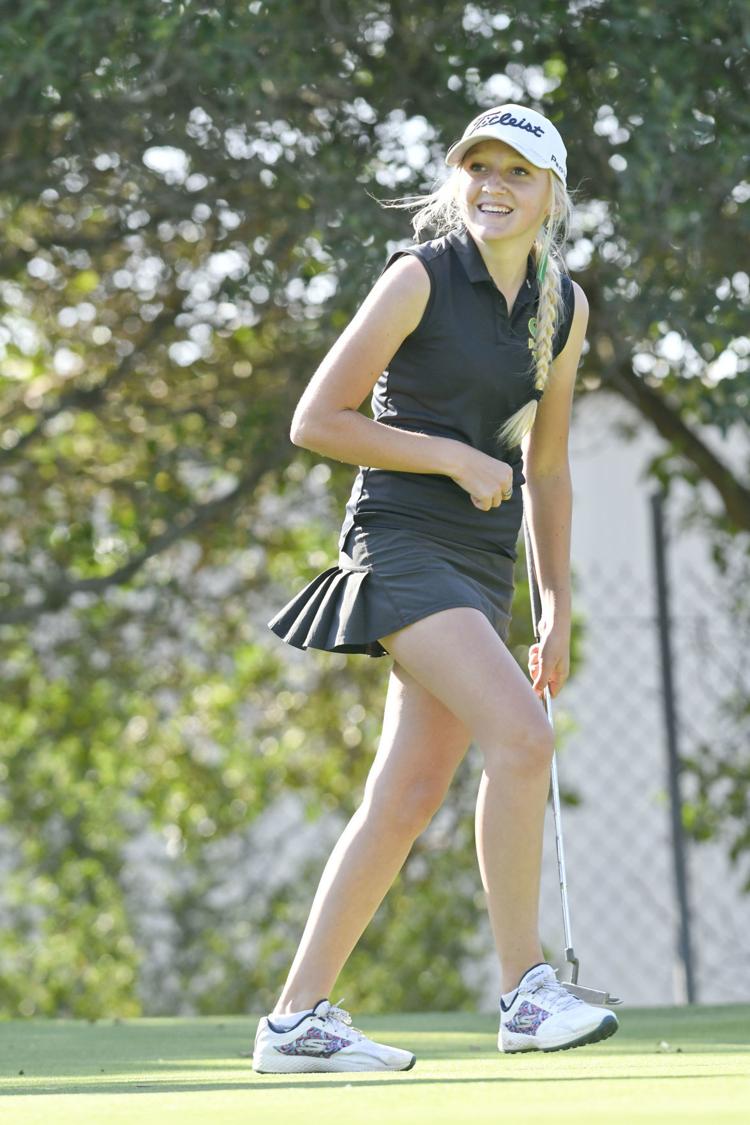 101419 PV SJ girls golf 06.jpg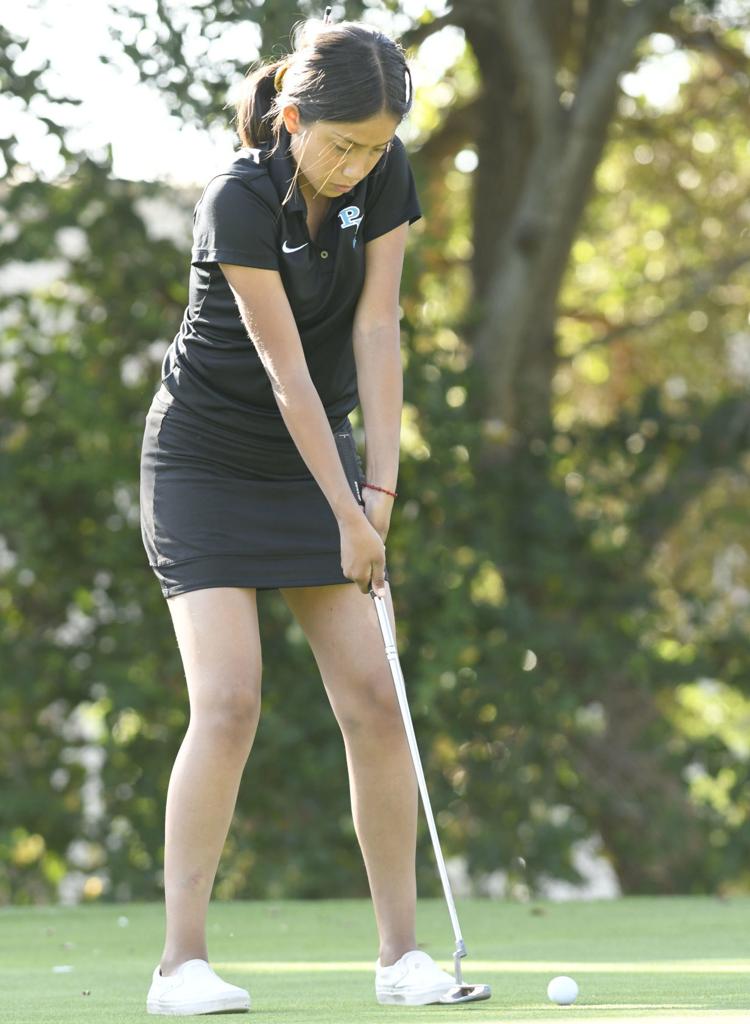 101419 PV SJ girls golf 07.jpg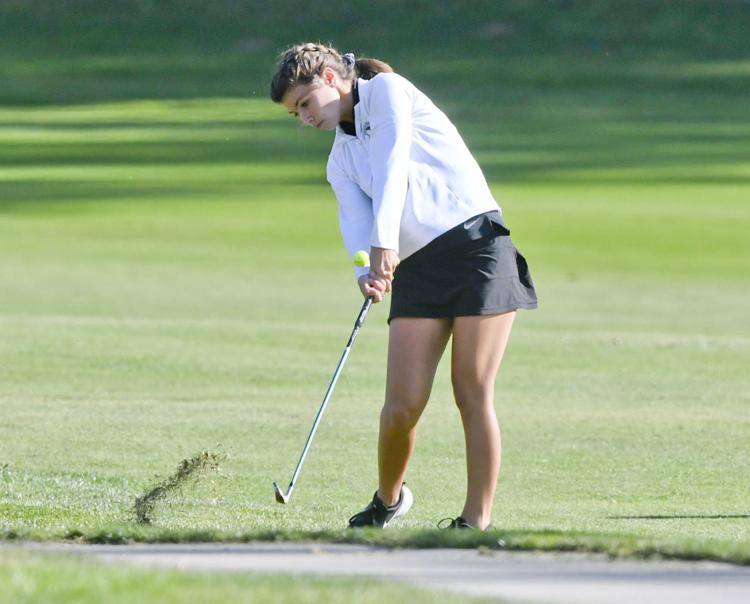 101419 PV SJ girls golf 08.jpg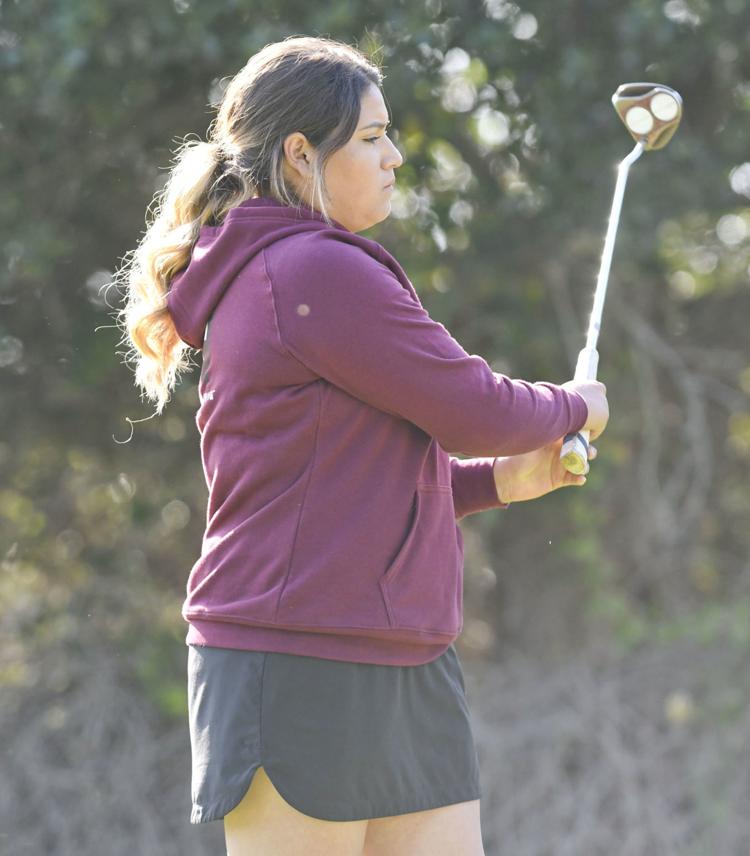 101419 PV SJ girls golf 09.jpg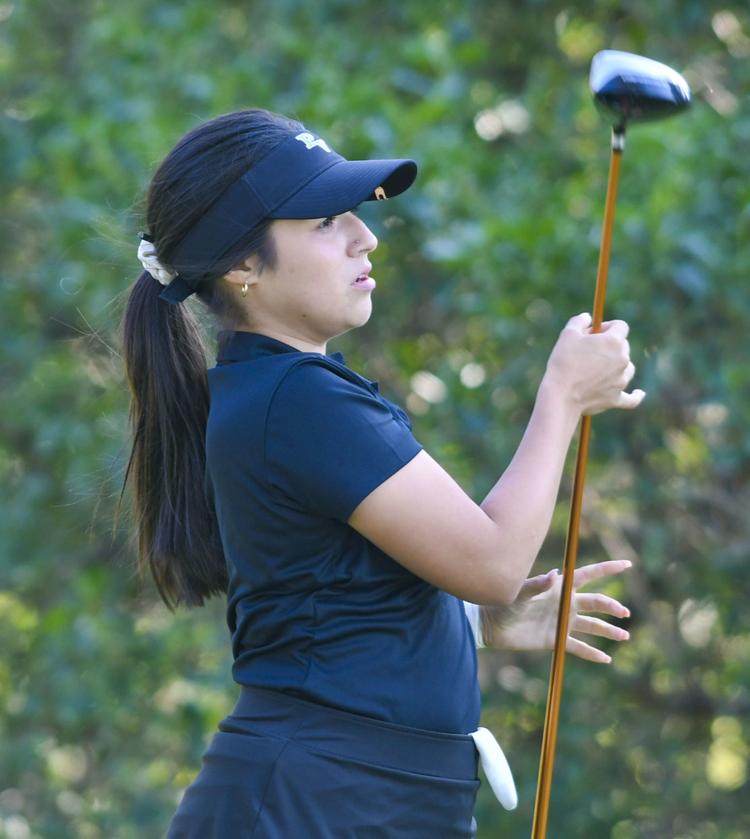 101419 PV SJ girls golf 10.jpg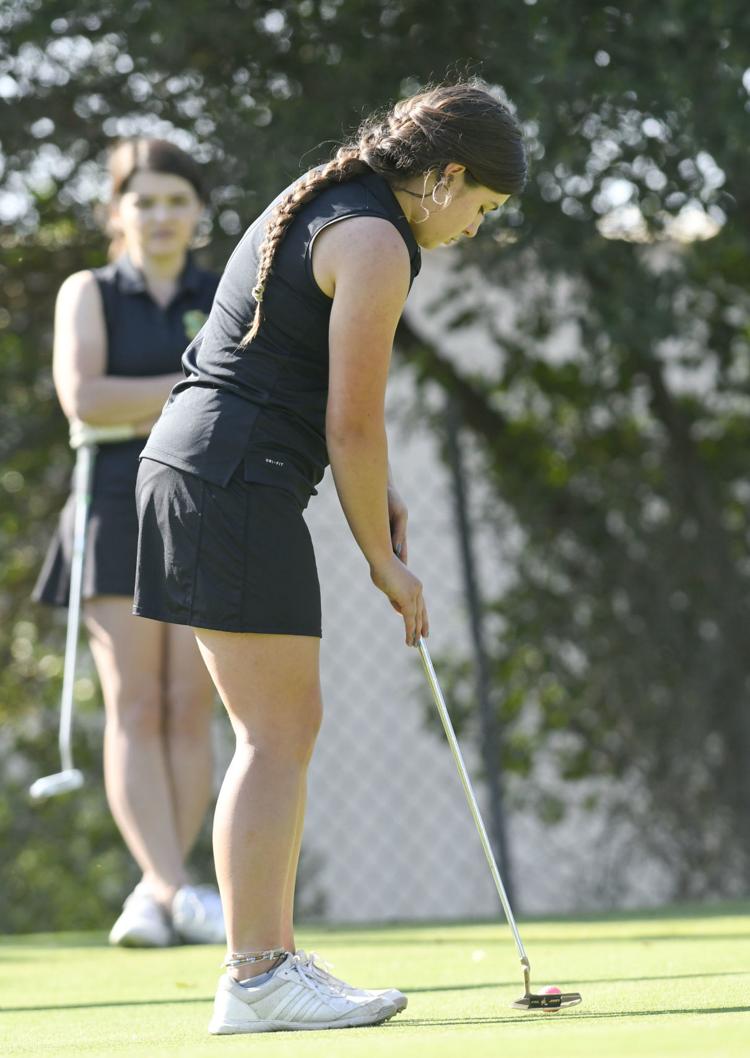 101419 PV SJ girls golf 11.jpg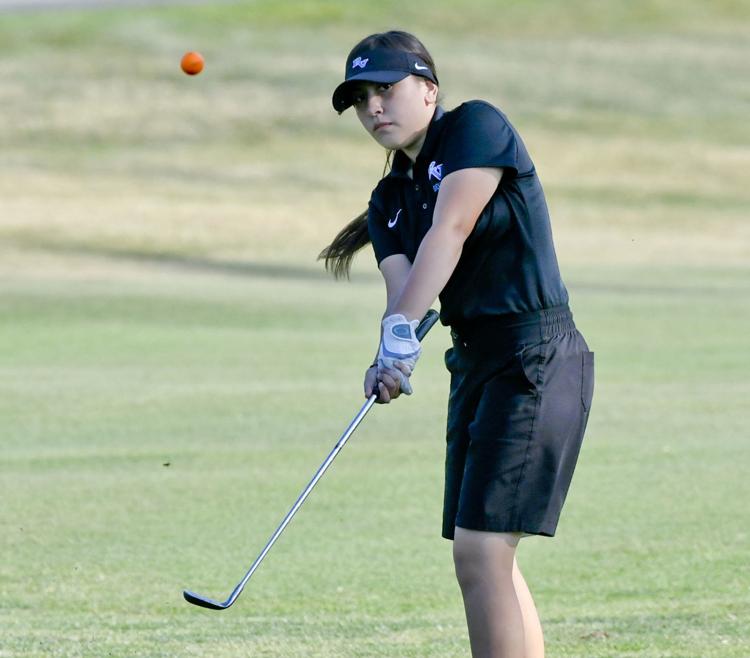 101419 PV SJ girls golf 12.jpg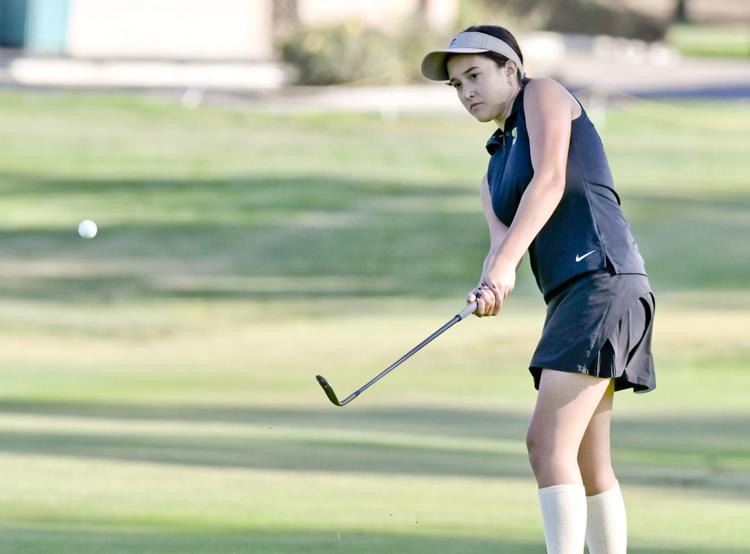 Be the first to know
Get local news delivered to your inbox!