Clad in green and white robes, the 91 graduates of the St. Joseph High School Class of 2021 were awarded their diplomas Wednesday during an outdoor ceremony at the campus stadium. 
With family members and friends watching and cheering from the bleachers, staff and student leaders spoke about the hard-fought challenges over the past year amid the COVID-19 pandemic. 
Unlike most neighboring high schools which remained in distance learning until spring, a smaller student population allowed St. Joe's to return to in-person learning in October, with several safety and hygiene measures in place. 
"It took a village to get where we are today," St. Joseph Principal Erinn Dougherty said, thanking administrators, teachers and cleaning staff at the school for adapting to new plans and always working to serve students.
Graduates, sitting along a small stage on the track and separated by gender, reminisced about their journey to graduation since entering the high school as freshmen four years ago.
"Being up here now is unreal. I can't believe our high school years have finally come to an end," Associated Student Body President Joan Mabansag said. "Although our lives are still brimming with unanswered questions, the world is truly our oyster." 
Students, staff and families also participated in a moment of silence in memory of Lexi Brown, a St. Louis de Montfort student who died from cancer in 2016 at age 12. St. Joseph also conferred an honorary diploma since she would have been part of the Class of 2021. 
Graduate Brett Buress' family said they were extremely grateful to witness the ceremony in person, and to see students return to school this year rather than continue with distance learning. 
"St. Joe's did a great job of getting people back in school," said father Bill Burress, also a Knights alumnus. 
In total, this year's graduates accepted over $3.5 million in scholarships and grants from colleges, according to Dougherty. 
Photos: Congratulations St. Joseph High School Class of 2021
060921-smt-news-sjhs-graduation-007
Updated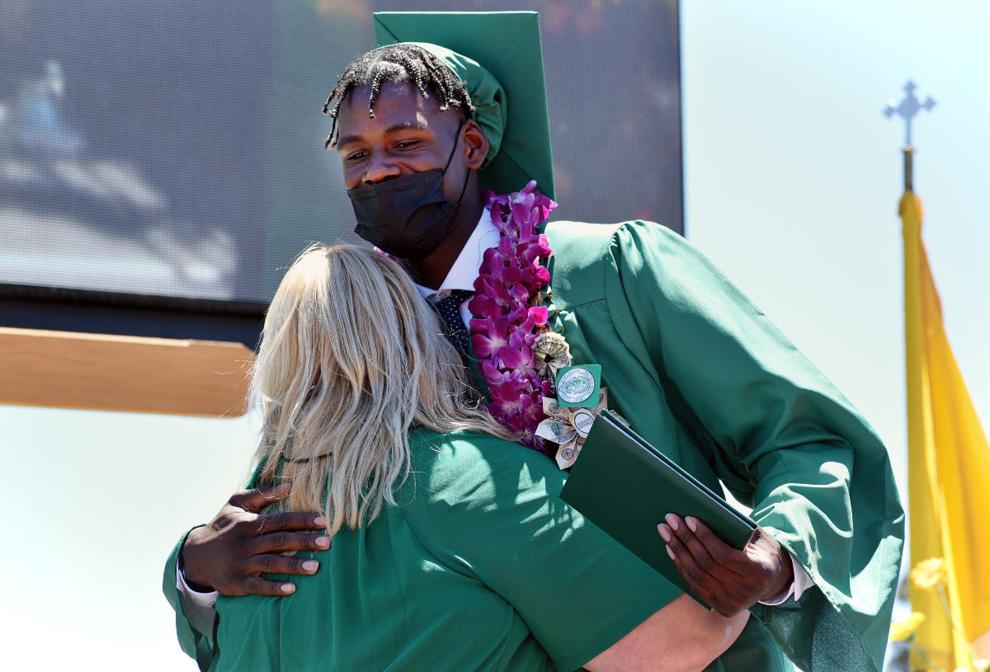 060921-smt-news-sjhs-graduation-004
Updated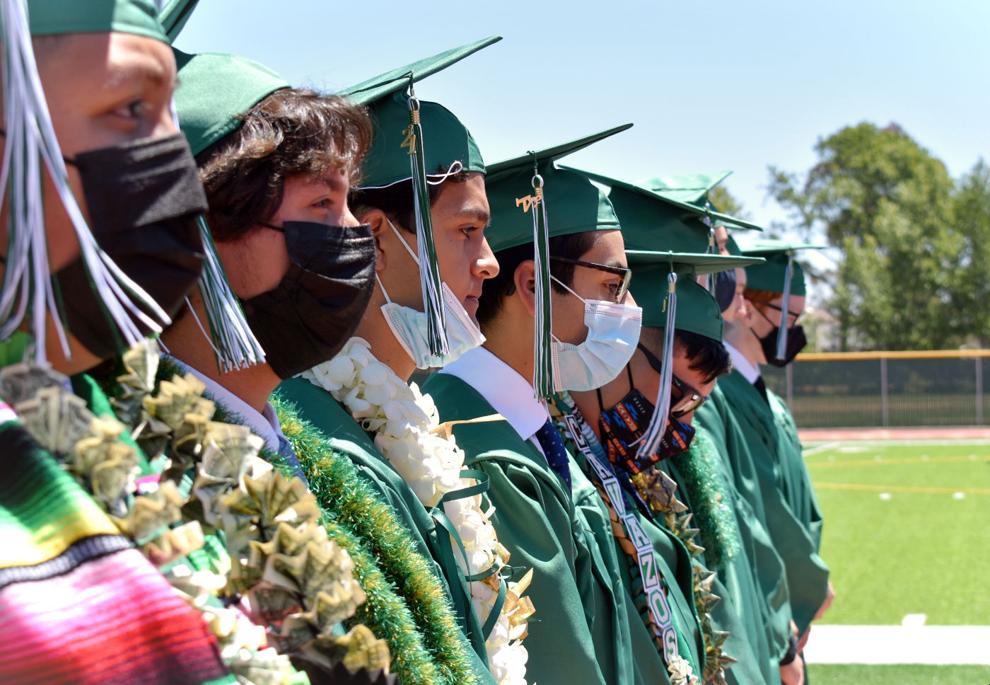 060921-smt-news-sjhs-graduation-009
Updated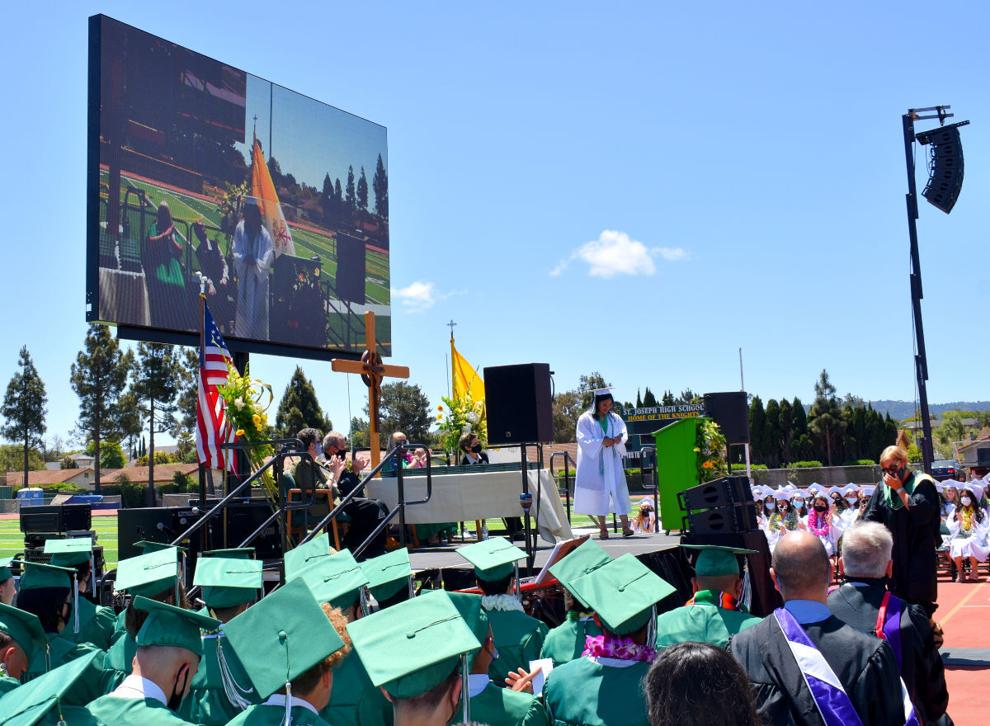 060921-smt-news-sjhs-graduation-004
Updated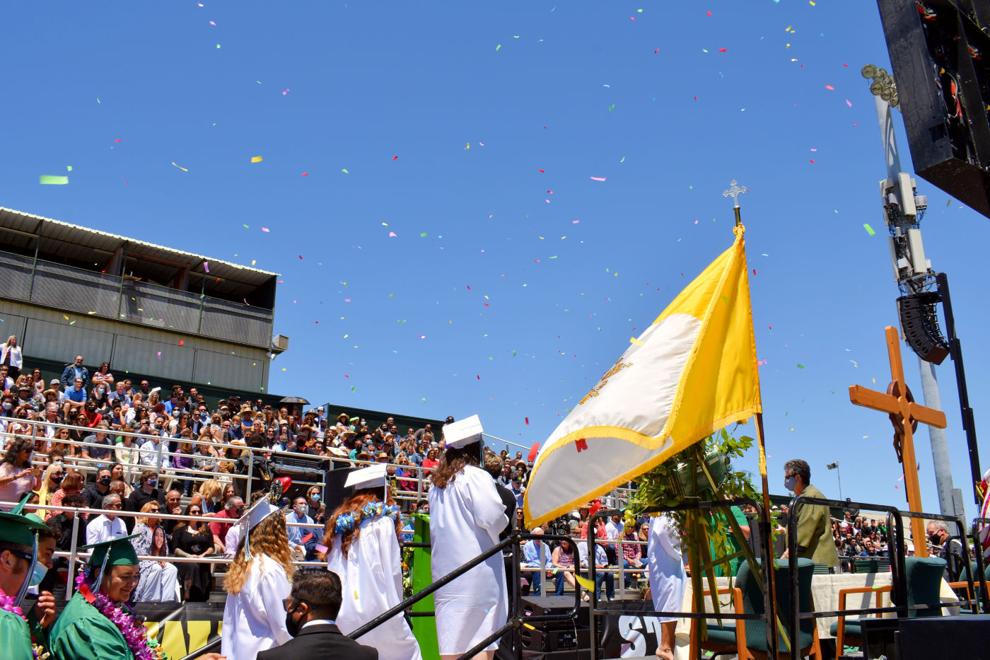 060921-smt-news-sjhs-graduation-001
Updated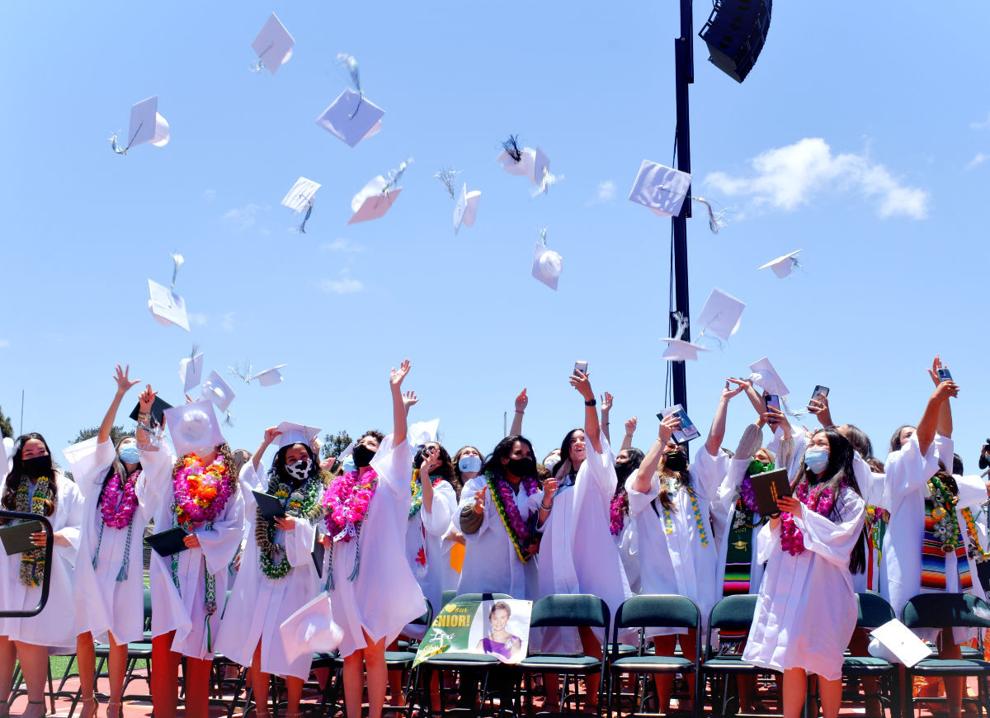 060921-smt-news-sjhs-graduation-008
Updated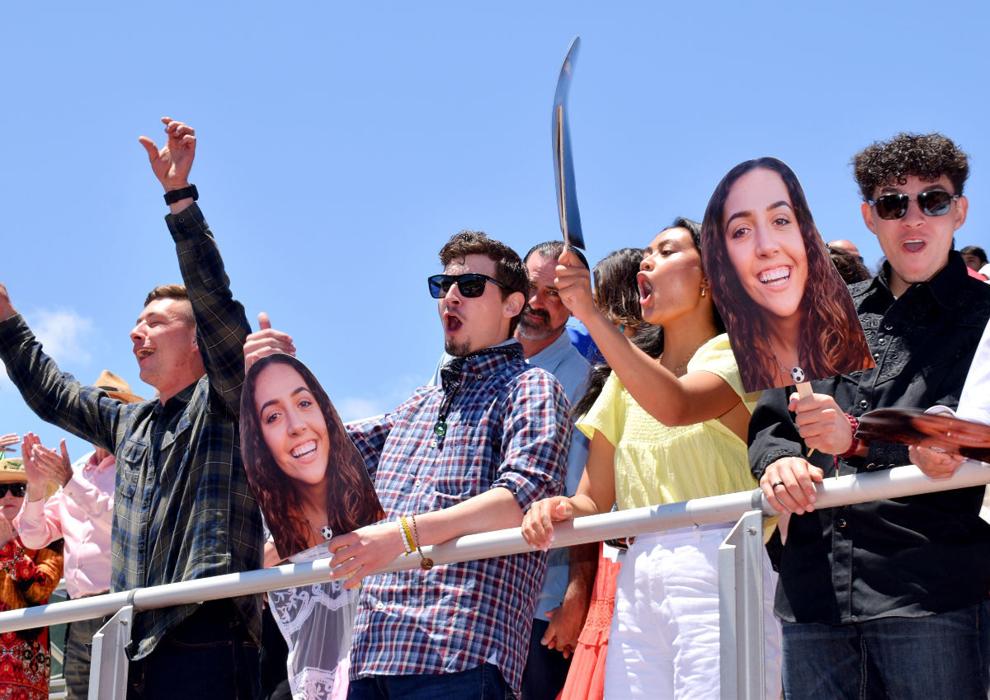 060921-smt-news-sjhs-graduation-007
Updated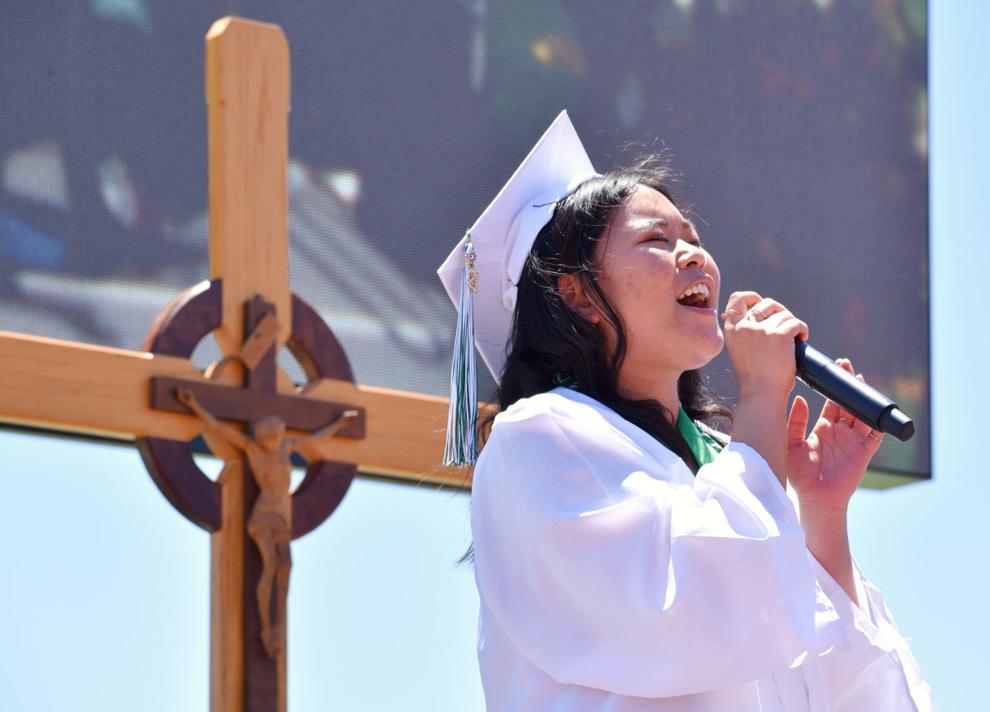 060921-smt-news-sjhs-graduation-005
Updated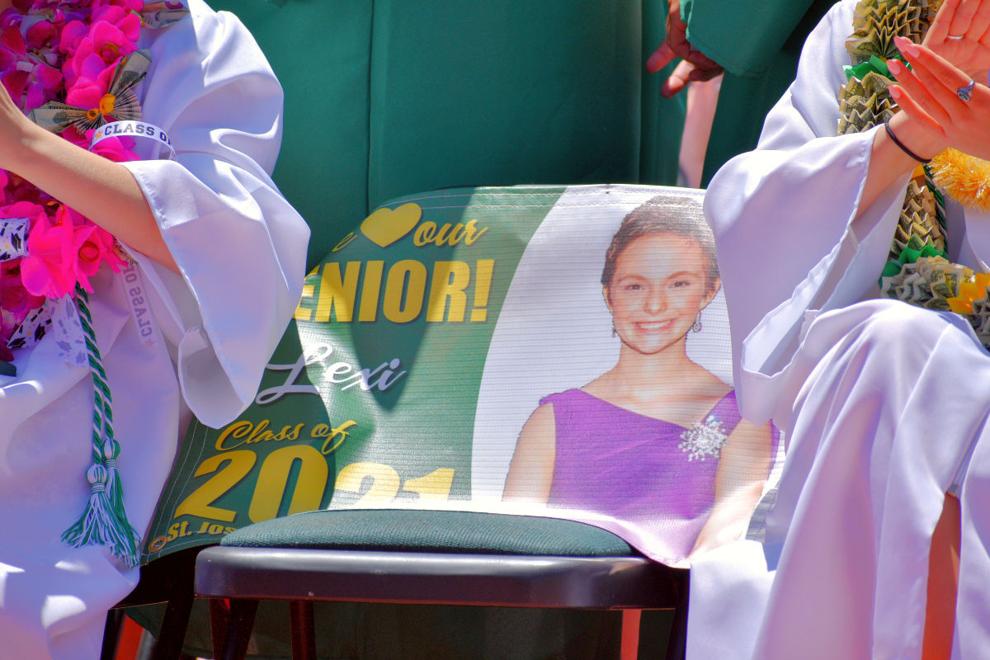 060921-smt-news-sjhs-graduation-002
Updated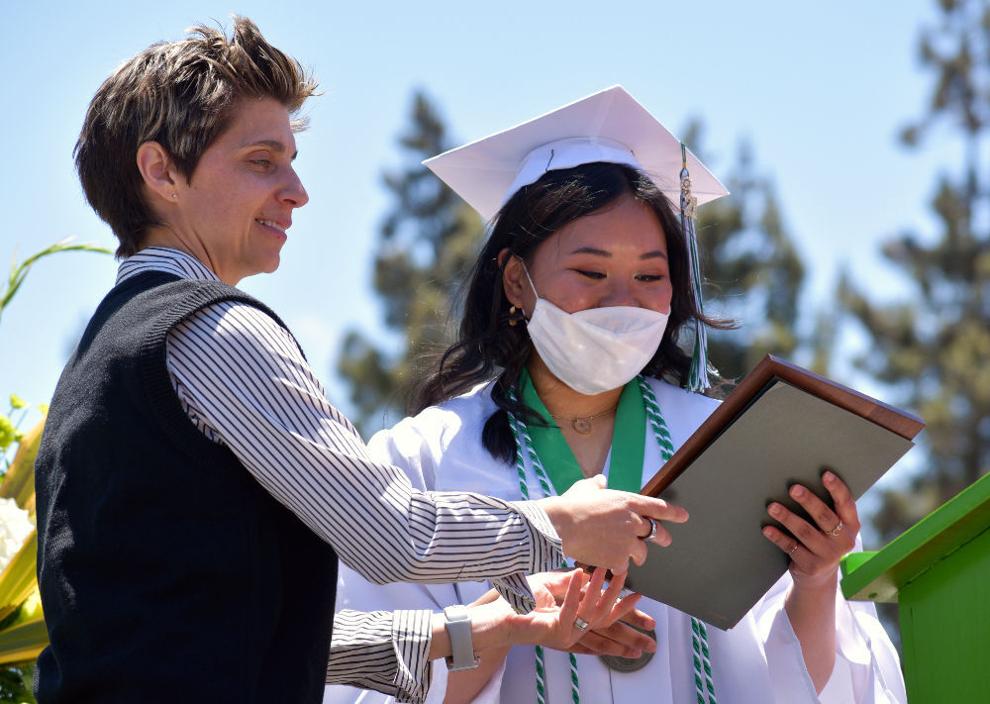 060921-smt-news-sjhs-graduation-010.jpg
Updated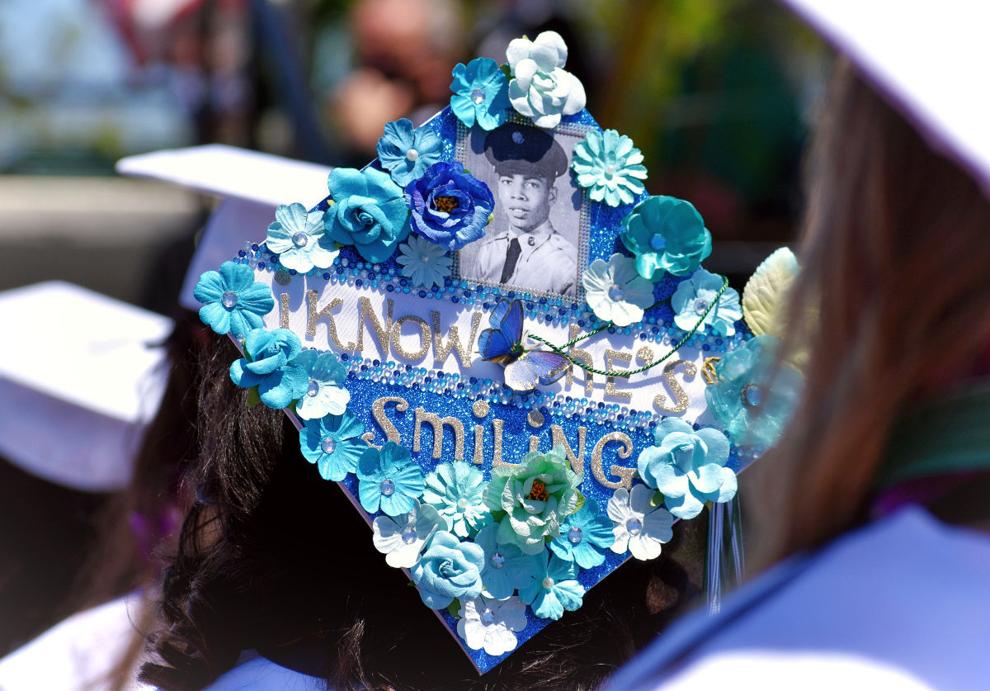 060921-smt-news-sjhs-graduation-011
Updated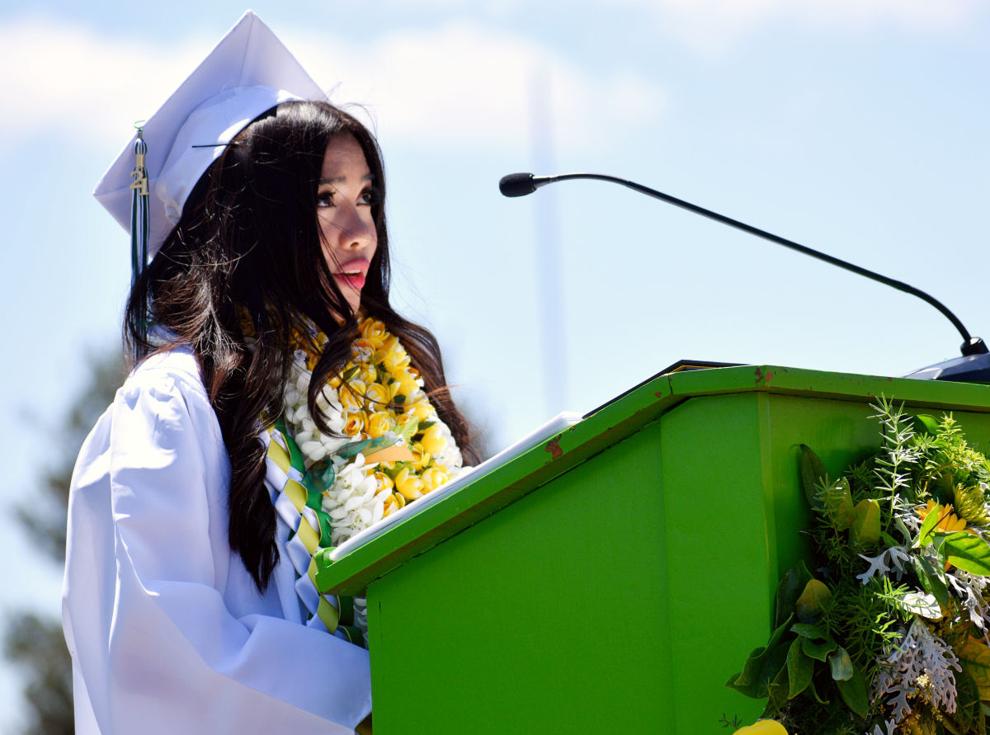 060921-smt-news-sjhs-graduation-012
Updated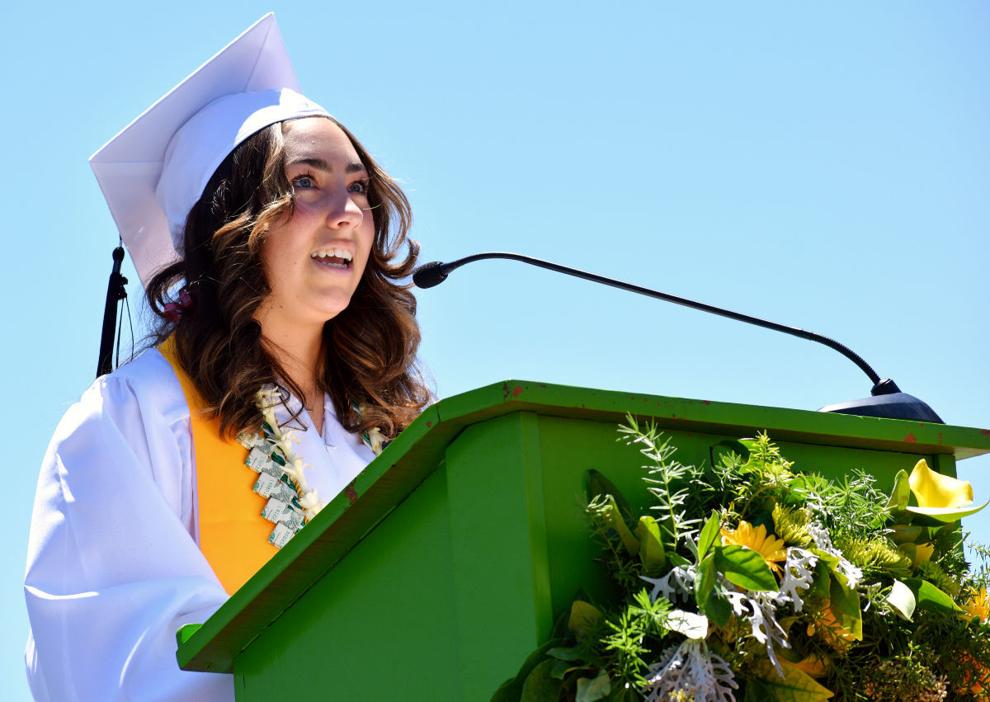 060921-smt-news-sjhs-graduation-06
Updated