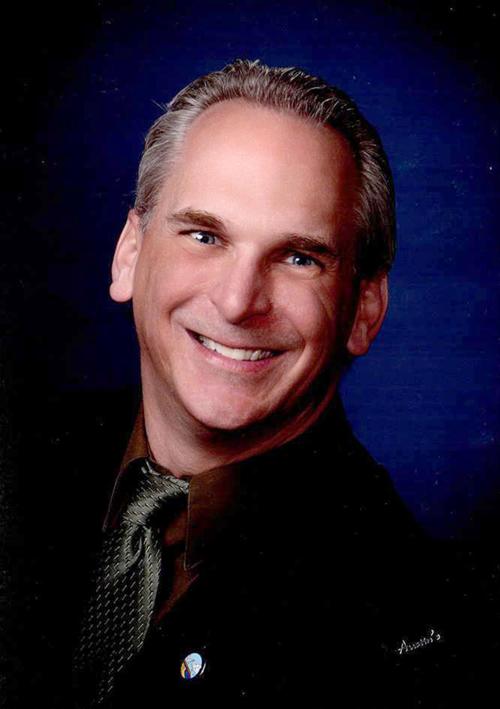 Grover Beach City Councilman Jeff Lee announced Friday he plans to run for another four years on the dais.
"It is a privilege to work with the community, staff and the council to advance the city's goals and objectives," Lee said. "Grover Beach is making great progress and with the community's support and vote, I would be honored to serve a second term."
Prior to being elected to the City Council in 2012, Lee volunteered on the city's Parks, Recreation and Beautification Commission for three years. He's currently serving as mayor pro tem on the council. His seat is one of two up for election on Nov. 8.
If re-elected, Lee said his priorities for a second term would be continued implementation of Measure K-14 bond monies for road improvements throughout the city, completion of Oak Park Boulevard improvements and addressing water-related issues such as conservation efforts and long-term reclamation opportunities.
A self-proclaimed advocate for and a partner with Grover Beach residents, nonprofits and the business community, Lee would also like to see completion of the Digital West partnership with the city to bring a broadband network to the area and advancement of economic development projects, including the Grover Beach Lodge and Convention Center, he said.
Lee is employed as a engineer with the San Luis Obispo County Public Works Department. He and his wife, Mary Moyers-Lee, have lived in Grover Beach since 2001. The couple are actively involved in theater arts education and support a number of community events and organizations.
April Charlton writes for Lee Central Coast Newspapers. Follow her on Twitter@WordsDawn. 
Be the first to know
Get local news delivered to your inbox!