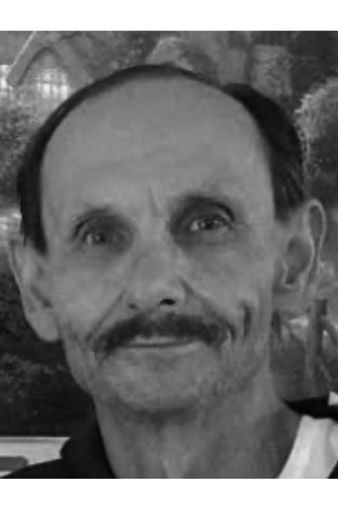 Barton "Bart" Elliot Pullen of Lompoc died in his home on January 4th, 2020. Bart was born on November 6, 1956, in Los Angeles to William T. Pullen and Patricia Harris. In 1959, Bart's family moved to Goleta. His parents divorced in 1963 which was a difficult time for Bart, and he spent years struggling in school and with peers and with how to fit in. Bart finally started to gain some confidence at Santa Barbara High School with sports; cross country and track and received awards for his talent. Bart also learned to play the guitar and couldn't wait to get his driver's license.
Bart got into street racing. He loved cars, especially Chevy's and Camaro's and he was so excited when he bought his first Z28. Bart loved NASCAR and was able to attend a number of races and even met his fan Dale Earnhardt before his death. Bart's racing and causing "ruckus" with his friends would get him into big trouble but he could count on the steady work of his job.
You have free articles remaining.
Bart took specialized courses at Santa Barbara City College for his professional trade as a CNC (Computer Numerical Control) Machinist. He worked as an expert in his trade at a number of machine shops in Goleta and Santa Barbara for over 35 years. Bart had a near fatal car accident on Hwy 1 almost 6 years ago. He was told that he would never walk again but he fought hard and he struggled with relentless pain and serious symptoms.
He knew that God gave him a second chance at redemption, and he took it. He was proud that he had over a decade of sobriety from alcohol and attended AA meetings as often as possible. He loved the Lord Jesus and his family and wished that he had a chance to have his own wife and children, but he enjoyed watching his younger sister's children and grandchildren growing up. He is survived by his mother Patricia Harris, his sister Shannon Pullen Barrick with her husband Britt Barrick, his brother Michael Pullen, three nephews, two nieces, three great-nephews, and two great-nieces.
There will be a memorial service at 3:00 p.m. on Friday January 17, at Starbuck-Lind Mortuary, 123 N. A St. Lompoc, Ca. 93436. Bart's family welcomes his friends and family to celebrate his life.