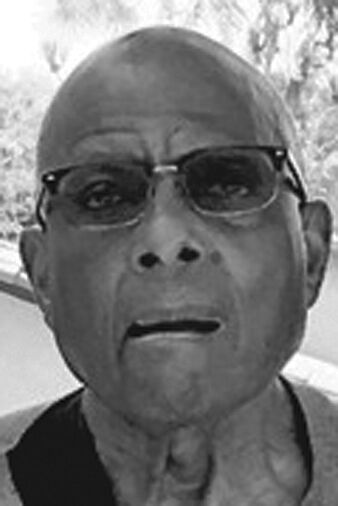 His work was done here on earth. When the Lord saw fit, he called his name, Donald Phillip Brown answered the call and joined the heavenly father on August 31, 2020.
Donald was a hardworking, quiet man who had the respect of the people who worked with him both in his career in the Air Force as a Tech Sargent during 25 years of service and again in civil service at Federal Electric for more than 20 years. Donald was dedicated to public service and his country.
Donald is preceded in death by his mother Lolita, father, Donald Senior, and wife, Rosia. He is survived by his three children: Donna Lynn, Michael and Lola. Grand children, Jelani, Joey, Nikita, Tyler and Brandi Brown. Great Grandchildren: Isaiah, Malachi, Adam, Taylar and Freya; as well as wives and husbands and mates of his family and friends. He is loved and missed by all who knew him. God Bless.
A visitation will be held on Wednesday, September 9, 2020 at 10 am at Starbuck-Lind Mortuary, graveside service to follow at 11 am at Lompoc Evergreen Cemetery.
Obituaries Newsletter
Sign up to get the most recent local obituaries delivered to your inbox.