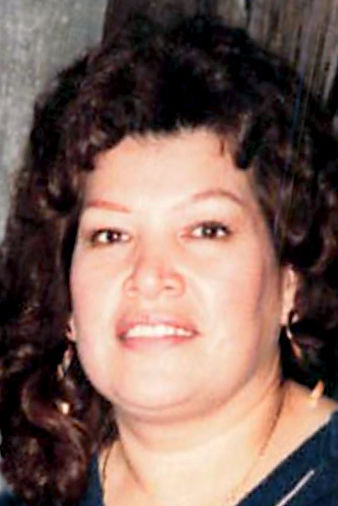 Olga Ramona Garcia was born October 20, 1938, in Calexico California, to Pancho and Pancha Garcia. She resided the majority of her life in Lompoc and was devoted to being the cornerstone that kept her family united. Olga's home (Aka, Nana's house) is where all family and friends gathered during the holidays and for special occasions. She was an outstanding cook and homemaker, and always made sure there was enough chairs and food for everybody! She unfailingly shared Godly, unconditional love and kindness to her family, friends and the community, and was loved by all that knew her.
Amongst other public service occupations (Mental Health Assistant/Outreach Worker, Bi-lingual Aide for Buena Vista Elementary, U.S. Census Field Operations Supervisor), Olga served the community as Director of the Lompoc Community Action Commission from 19771989, and as a Job Training Services Counselor for the County of Santa Barbara until 1992. She worked hard and had faith in God. She maintained a positive attitude in life that not even declining health could take away from her. Her welcoming, smiling face will remain in our memory and hearts forever. She is now with our Lord and Savior and wants us to take comfort in knowing we will see her again, by accepting eternal life through Jesus Christ. Beautiful Olga will be missed on the earth, but her love will live on in her memory.
She was preceded in death by both parents, her brothers Frank, Carlos and Manny, and is survived by brothers Ruben, Bobby, Julio, sisters Rachel and Gloria, Sons Luis Villarreal, Richard and Becky Villarreal, Mario Villarreal, Johnny Gonzalez, Tony and Angie Gonzalez, daughter Elva Villarreal Solorio and Ramiro, 18 grandchildren, 17 great grandchildren, and 17 nieces and nephews. You did an excellent job Olga, we look forward to seeing you again!
Obituaries Newsletter
Sign up to get the most recent local obituaries delivered to your inbox.