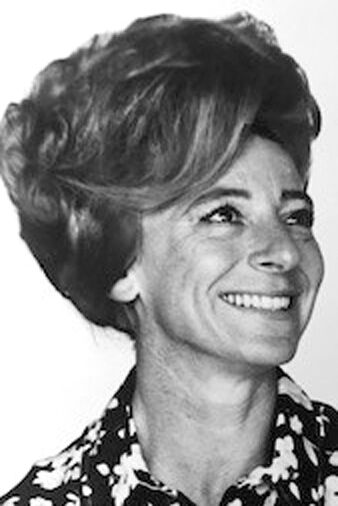 Phyllis Schorsch was a force to be reckoned with. She was a fiercely loyal defender of her family and her friends. Extremely energetic, always upbeat, and positive about life and the never-ending possibilities. She walked three miles every day in Lompoc until recently. Her two favorite sayings were "it is what it is" and "nothing stays the same" as she accepted the curves that life threw at her. She said the key to a long life was Oatmeal and See's candy.
Phyllis was born April 25, 1930, in Los Angeles to Phillip and Evelyn Gargano. The family moved across the country several times during her youth before finally ending up back in California. She met the love of her life, Roy Schorsch while working at Douglas Aircraft in Santa Monica. They were married and eventually transferred to Lompoc where Roy was part of the early Missile program at Vandenberg Air Force Base. They were married for over forty years until Roy's death in 1994. They had one son, Roy Schorsch.
Phyllis worked for the Lompoc Unified School District for 25 years after her son started school. Phyllis resided in Lompoc for over sixty - five years and made many wonderful lifelong friends including the school district "lunch bunch" and the cherished coffee crew at McDonald's.
Phyllis is survived by her son Roy (Julie) Schorsch of Palm Beach, Florida, her beloved Granddaughter Shelby (Pearson) Lewis and their recent arrival baby girl Ellie of Birmingham, Alabama, her Sister Angela Lage of Marina Del Rey, Sister-in-Law, Dorothy Schorsch of La Habra and numerous nieces and nephews. Special thanks to her friends, Teddi Fuller and Martha Kretzinger for always being there.
She will be greatly missed by all.
No Memorial Service is planned.
Obituaries Newsletter
Sign up to get the most recent local obituaries delivered to your inbox.