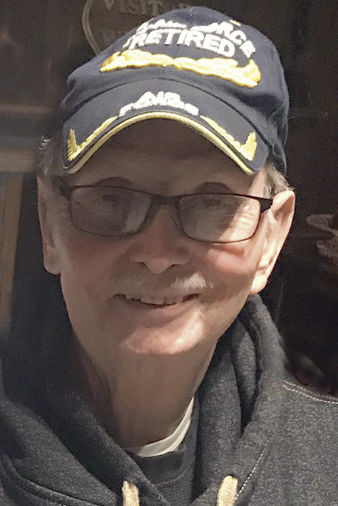 Samuel John Smith, 80, of Lompoc, California passed away on December 30th, 2019, in the morning while with his family.
Samuel was born to parents B.W. Smith and Virginia Kathleen Carter, on April 19, 1939, in the small town of Pound, Virginia. After graduating from Pound High School, he went on to enlist with the US Air Force. During his 20 years in the Air Force he served as a medic in Vietnam and upon his return served at various posts throughout America. He received a bachelor's degree and went on to complete his Master's in Psychology from Chapman University.
You have free articles remaining.
Samuel found a true passion in serving his fellow veterans. He became a lifetime member of the Vietnam Veterans of America and was a staple in their fundraising efforts to build the Veterans Memorial at River Park in Lompoc. Samuel also had a passion for music and was a member of the local Barbershop Quartet and various local choir organizations. He also had a love for space exploration and was able to work in the Civil Service for another ten years alongside the various space launch crews at Vandenberg Air Force Base.
In retirement Samuel led a quiet and relaxing life where he was able to enjoy his grandchildren and the rest of his family.
He married Nancy, the love of his life, in 1962, which lasted 57 years until his passing. Samuel is survived by his three sons, Dennis P. Smith, Stephen J. Smith and Richard L. Smith and his two grandchildren, Cameron D.L. Taft and Josiah L. Smith.
The memorial/viewing service will be held Friday, January 10, 2020, at 2pm at the Starbuck-Lind Mortuary followed by an honor guard at the Lompoc Cemetery at 3pm. The family asks that donations be made to the Vietnam Veterans of America, in lieu of sending flowers.