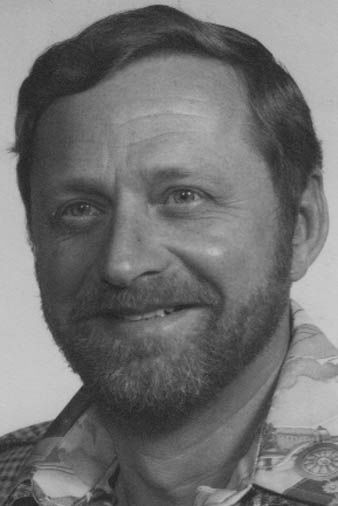 SFC Thomas Joseph DeBiase, Sr. was born in Yonkers, New York on 3 July 1932 and passed away in Lompoc on 7 January 2020 where he was cared for at home by our firstborn, Therasa, while I was in the hospital and then the care facility. Therasa was assisted by our sons and eldest granddaughter.
Tom retired from the Army after 23 years of service, as he wanted to be part of his children's lives and to watch them grow up. In civilian life, Tom became a soccer coach when Tom Jr. and Troy began playing "real football". Lee Cannon got Tom to become a referee, and Tom mentored others to become referees. Tom refereed in Lompoc, Santa Maria, Ventura, Atascadero, Paso Robles, and even on the coast. One evening after Tom had refereed on a frosty field, he pulled off the side of the road to manage leg cramps. The police officer who stopped to check on him enjoyed a conversation and didn't have to give out a ticket.
Tom served in Germany, Hawaii, several US states, Korea, and Vietnam. Thankfully, the dementia Tom was experiencing kept him from remembering his time in Vietnam.
You have free articles remaining.
When we met in 1964, Tom told me of G.I.s phoning in from Japan to his radio station in Korea at night to request their favorite music, since they could hear the broadcast so clearly. Tom also worked at Teleprompter as Director of Local Origination, filiming parades, city council meetings, and other events. He had his own video taping business filming weddings and athletic events as he enjoyed taking pictures and videos. Additionally, Tom enjoyed SCUBA diving, being a pilot, and sailing. He served as a past-commander of VFW Post 2521, where he was also a member of the honor guard and was a member of the American Legion.
Tom was proud of his children and wife, and we are proud of Tom as a husband, father, and grandfather. He is suvived by Gwyneth, his wife of 55 years; children Therasa Rogers (husband Shaun, Idaho); Thomas (Brigitte, CA); and Troy (CA) along with grandchildren Dennis (Germany), Ryan (in college in CA), and Isabella, Rainah, Elijah, and Kaijah (CA).
Thank you to Wilshire Hospice for the peace of life Tom had at the end of his life.
A memorial service will be held at VFW Post 2521 in Santa Maria at 3pm on February 9.