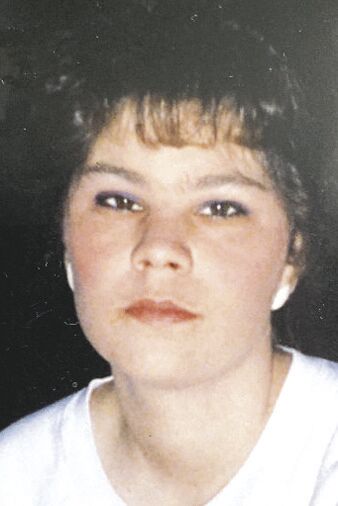 Tina Louise Gordon (Clem) passed away peacefully at home in Lompoc, surrounded by loved ones at 6:52pm on Sunday September 13, 2020.
Tina was born on February 12, 1971 in Lompoc, CA. Tina spent a lot of her life working with those who have disabilities, helping them gain independence in their lives through working & living on their own. Tina had a huge heart and always found the good in every person she came across. She enjoyed spending time with family and friends, karaoke, arts & crafts, big bear trips, and casino trips.
Tina is survived by her children, Breanna (grand children Hendrix and Zuri), Jacob, Megan and their father Tony. as well as her sister Carath (nieces Hannah and Hailey), brother and sister in law Troy and Araceli (niece Melina and nephew corbin), her uncle Larry, great uncle Andrew and Great Aunt Doris. Tina will be missed greatly by other family members as well including her fiancé Craig, step daughter Kristina (grand children Emmalee, Adeline, and Olivia) and step son Cory. as well as many cousins, friends and adopted family members she has met along the way. Tina truly impacted everyone who knew her and there are no words to truly express the amount of people affected by this tremendous loss.
A celebration of life will be taking place at a later date.
Obituaries Newsletter
Sign up to get the most recent local obituaries delivered to your inbox.