Buellton Fall Fest is set to make a return for a second year after a successful 2021 event that drew 15,000 to town.
The event — which is slated for Friday, Saturday and Sunday, Nov. 11-13 — will set up along Avenue of the Flags in downtown Buellton and feature carnival rides, games, live music and food vendors.
Musical headliners include Molly Ringwald Project and Spence the Gardener on two different stages. Performances in the Battle of the Teenage Bands contest will also make a comeback.
Photos: Buellton Fall Fest brings thousands to town
111621 Buellton Fall Fest 5.jpg
Updated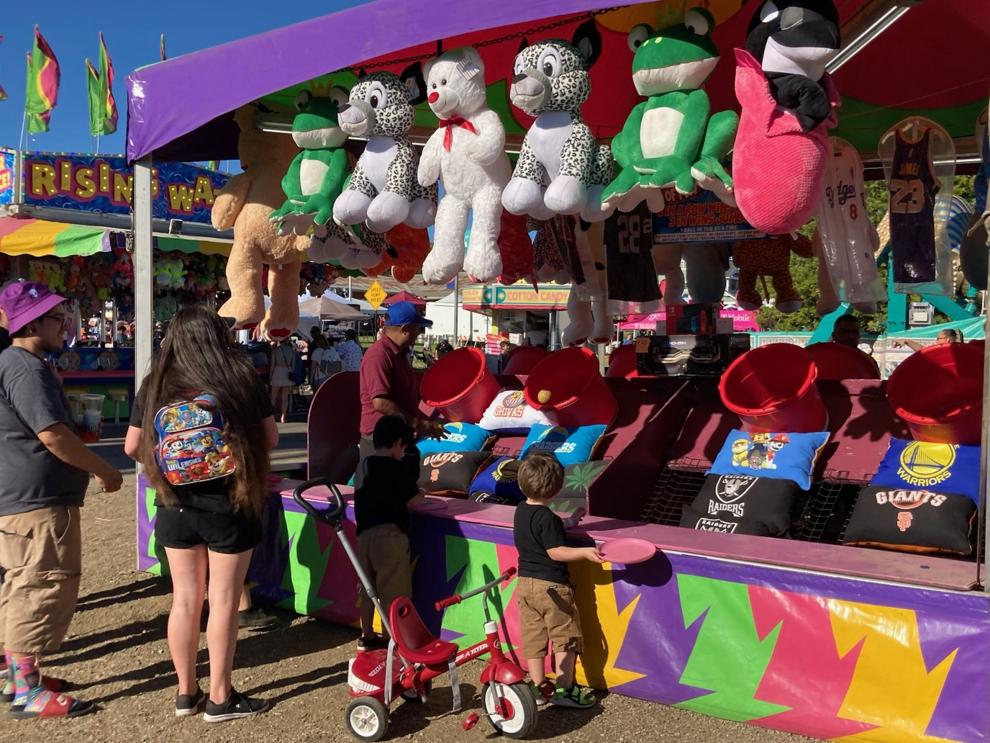 Radiation Invasion 3.jpg
Updated
111621 Buellton Fall Fest 4.jpg
Updated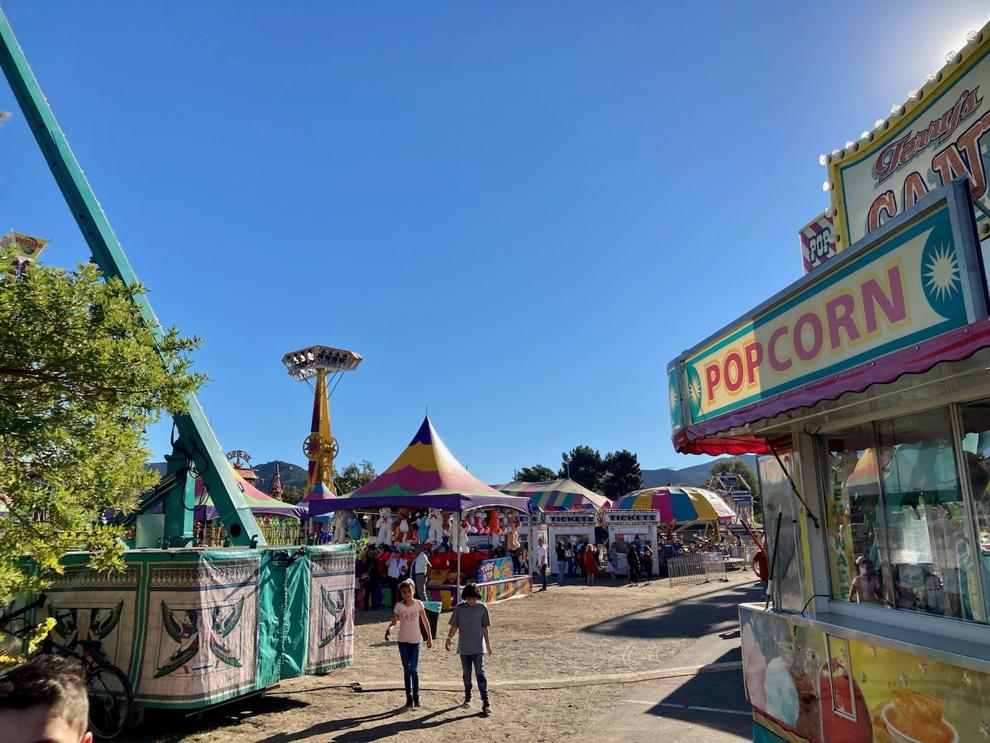 111621 Buellton Fall Fest 2.jpg
Updated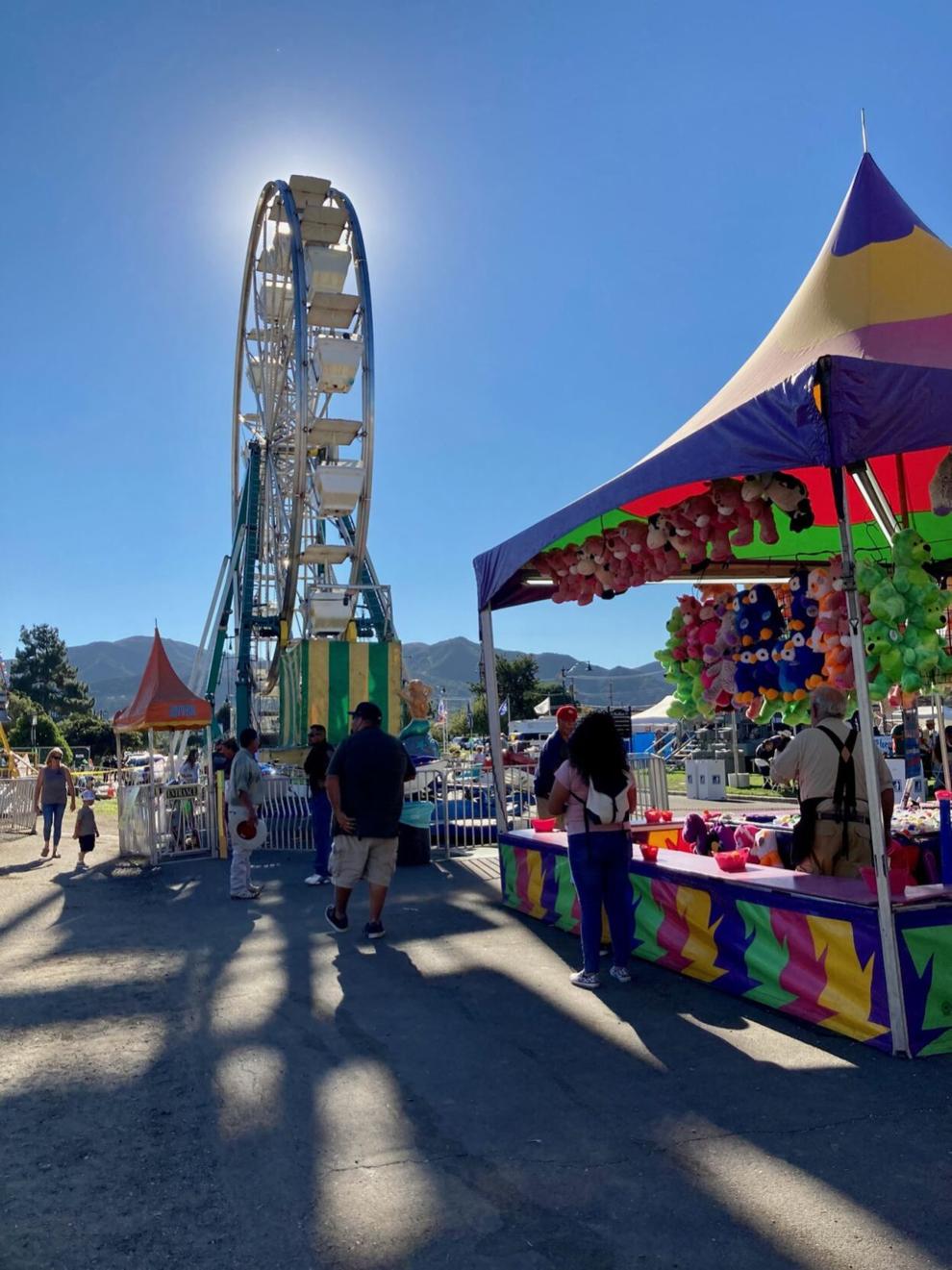 111621 Buellton Fall Fest 6.jpg
Updated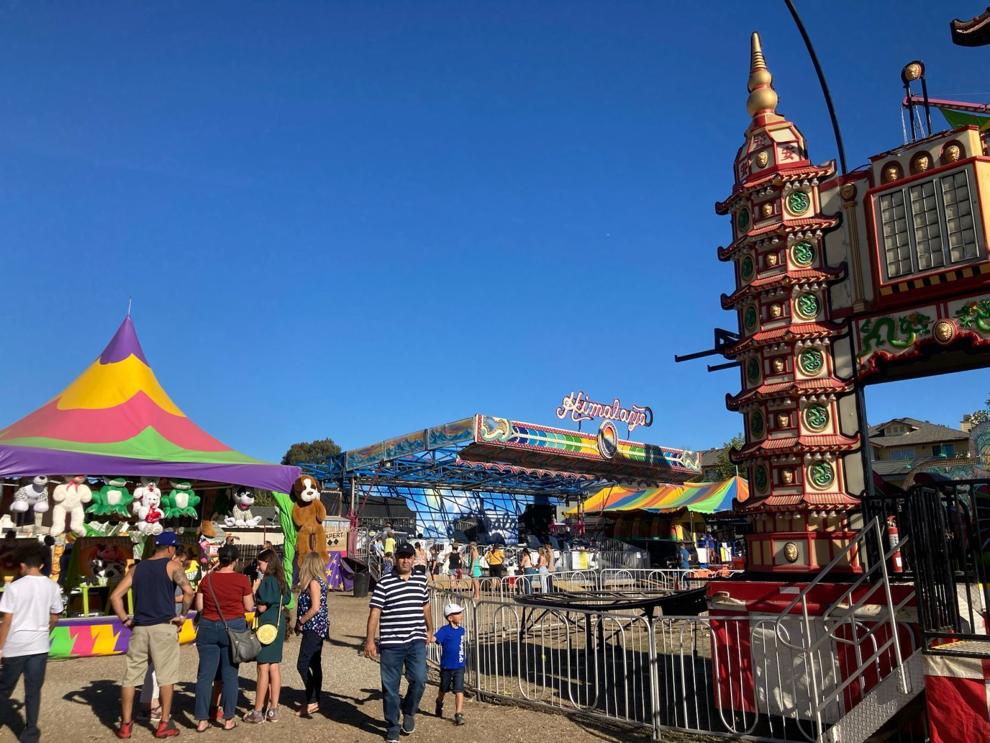 111621 Buellton Fall Fest 3.jpg
Updated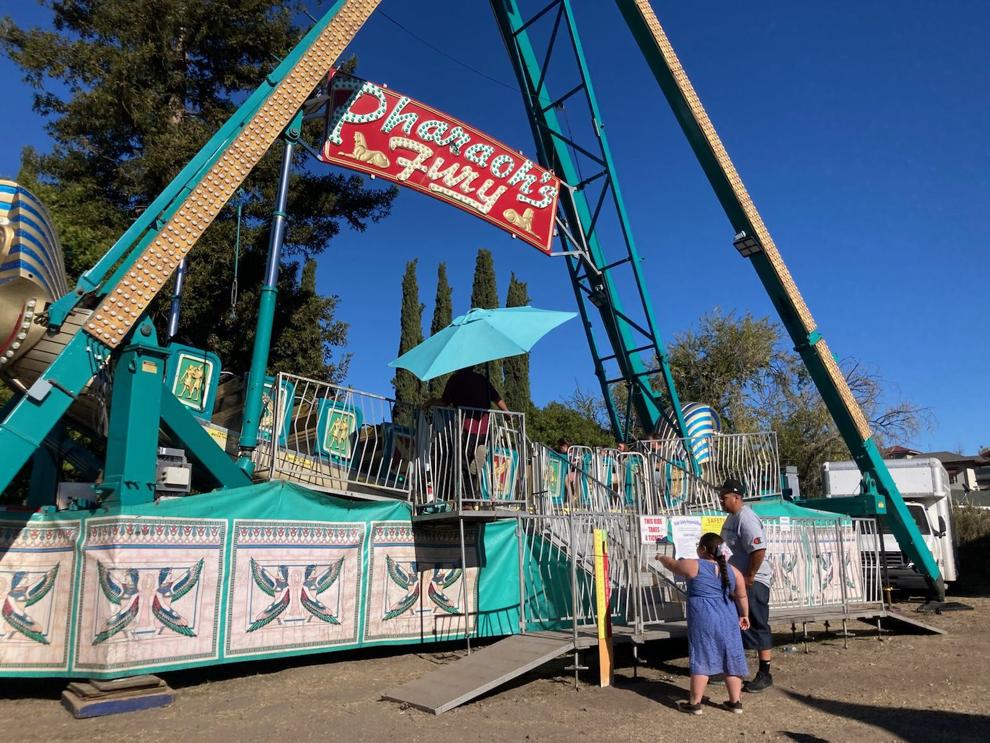 111621 Buellton Fall Fest 1.jpg
Updated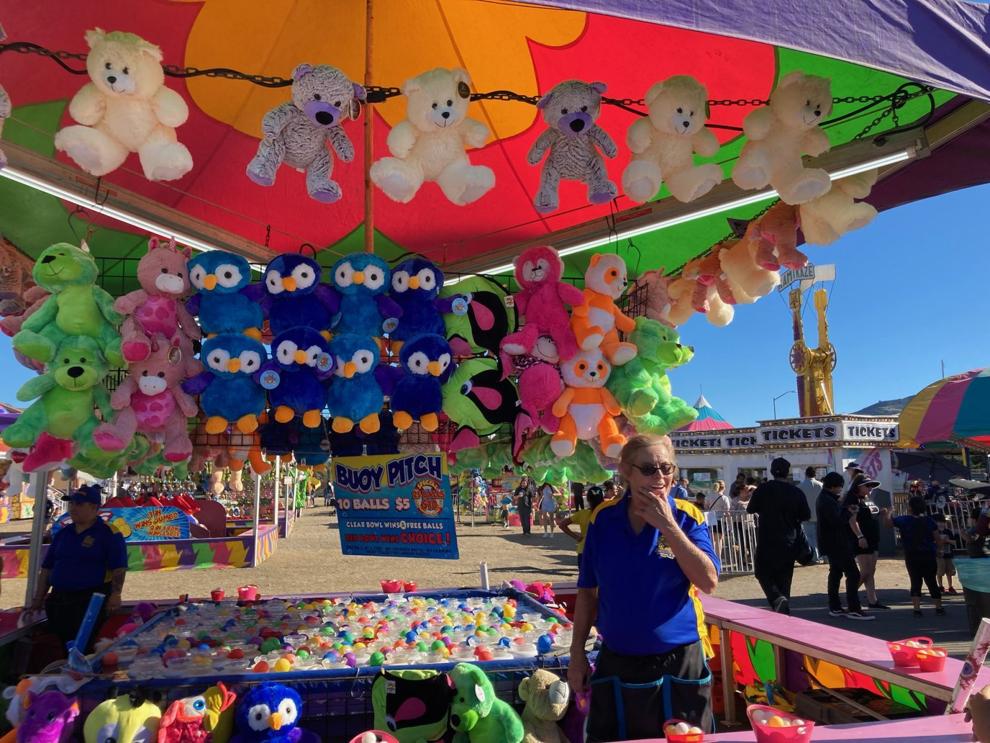 Radiation Invasion 2.jpg
Updated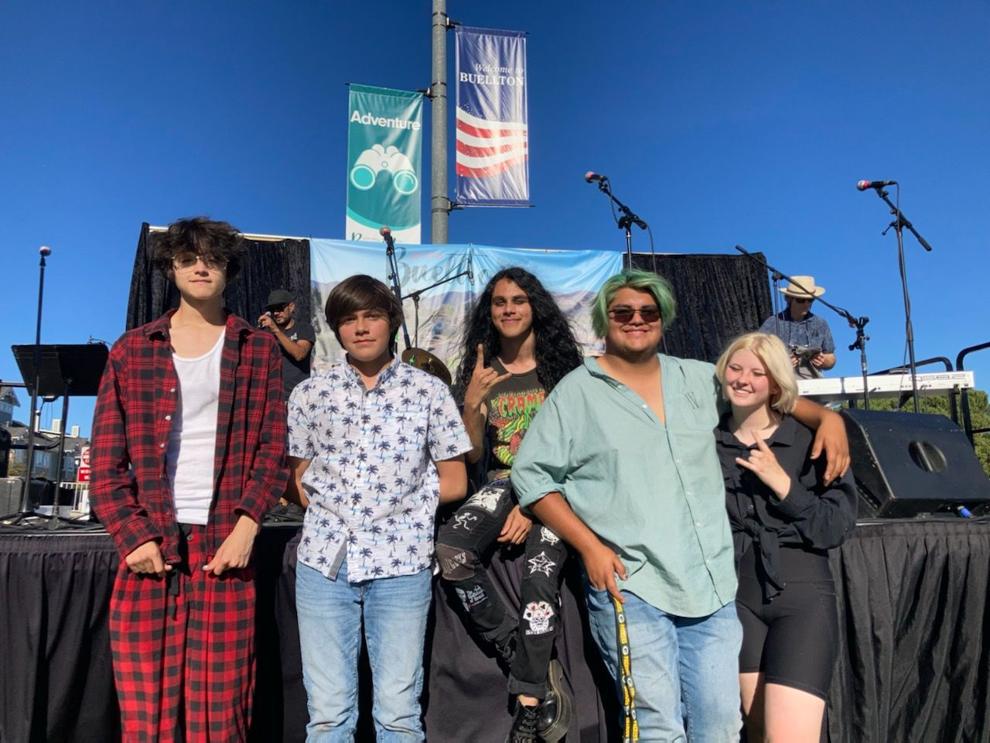 Radiation Invasion 1.jpg
Updated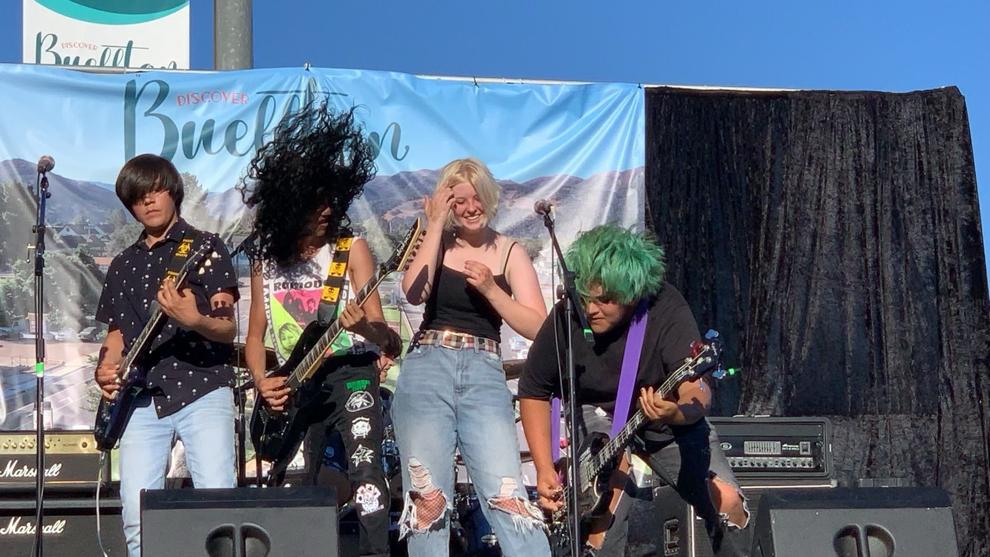 Radiation Invasion.jpg
Updated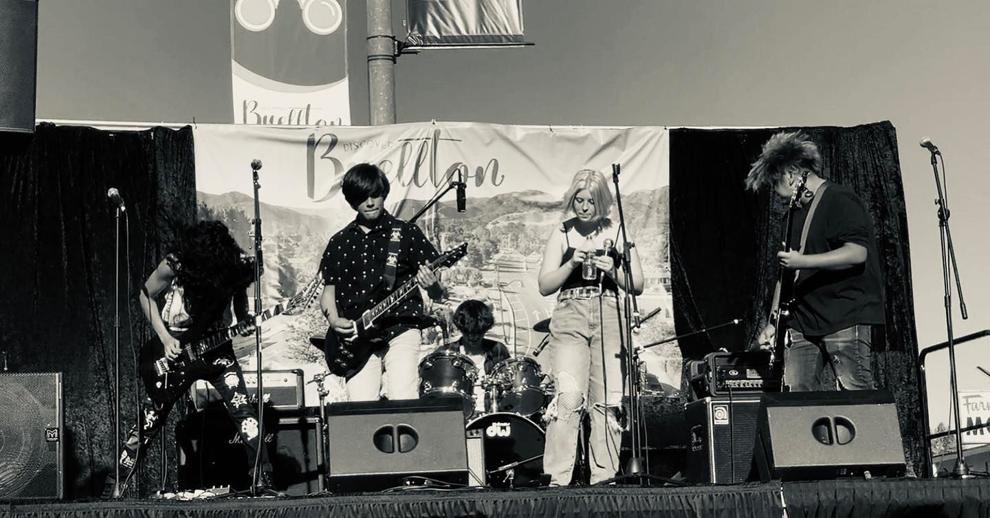 110221 Buellton Fall Fest
Updated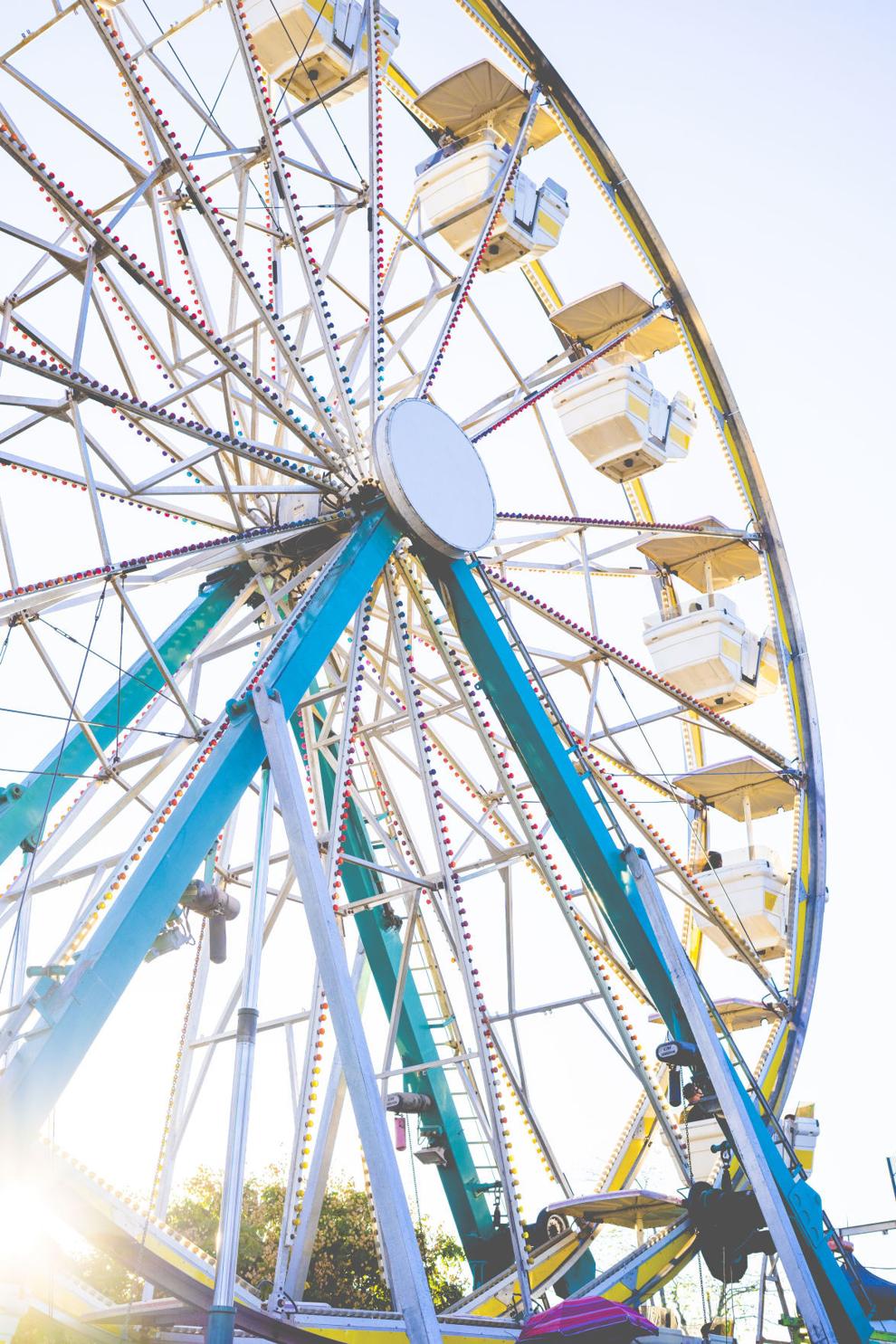 Radiation Invasion 4.jpg
Updated