Not even unpacked from the last one, and here I go again.
Used to be like that all the time, when I was a road warrior, but I don't travel all that much anymore, compared to the people who travel for their jobs, or ones who are in the gypsy phase of their life.
Few things expand your horizon like traveling to different places, interacting with different people.
Today's journey has me starting out at dawn, with 15 hours in front of me before I get to the other end of the day's travel. To think of the train, planes, airports, baggage claims and security checkpoints I am in for, it sounds like a hassle, but I am reminded in a text message from a friend that it's the journey.
The guy in the garbage truck wouldn't pick up our garbage.
It means the living is not on hold while you are en route from here to there. It does not await you on the other end. It's here right now.
And with that reminder, recollections of a trip from Barcelona to Paris so many years ago come streaming in.
I had a plane ticket in my pocket but no money, as I was truly living off my smile, wits, naiveté, open heart and my trust in the universe. After a couple months of bumming around Europe, I was so ready to get back to my home in the Sonora desert, but I was still weeks away from making it back.
Leaving Barcelona, with duffel bag in tow, I stuck out my thumb, and was picked up by a couple of proud Catalans who wore pins saying "Nuclear? No gracias!" They had an eight-track deck in their van and were playing Beatles tapes. They couldn't speak English but they sang every song perfectly, and I sang with them. In the couple hours we were together we developed such palpable affection for each other, and when we parted ways, they bought me a ticket and put me on a Spanish train to get me closer to my destination.
You have free articles remaining.
There was a beautiful young girl on the train, sitting a few rows up facing me, and somehow, we fell under a magical spell together. We didn't speak and had no contact with each other, until she started gathering her bags to exit the train. I helped her carry them, and together we moved into the space between the cars. We introduced ourselves, by name, and learned a little bit about each other and the circumstances that placed us there. When the brakes began to squeal, signaling the slowing of the train, we fell into each other's arms and kissed deeply, tenderly and passionately. She looked into my eyes and said, "In this moment I am yours, forever," and then she stepped from the train, disappeared into the station, and I never saw her again.
I was still reeling when we reached my stop, the last one in Spain. From there, I walked across the border into France, and even though it was the middle of summer, it started snowing.
A couple from Switzerland picked me up in their red Volvo, and drove me for several hours, but they were going in circles, and ended up dropping me off just a few miles from where they picked me up.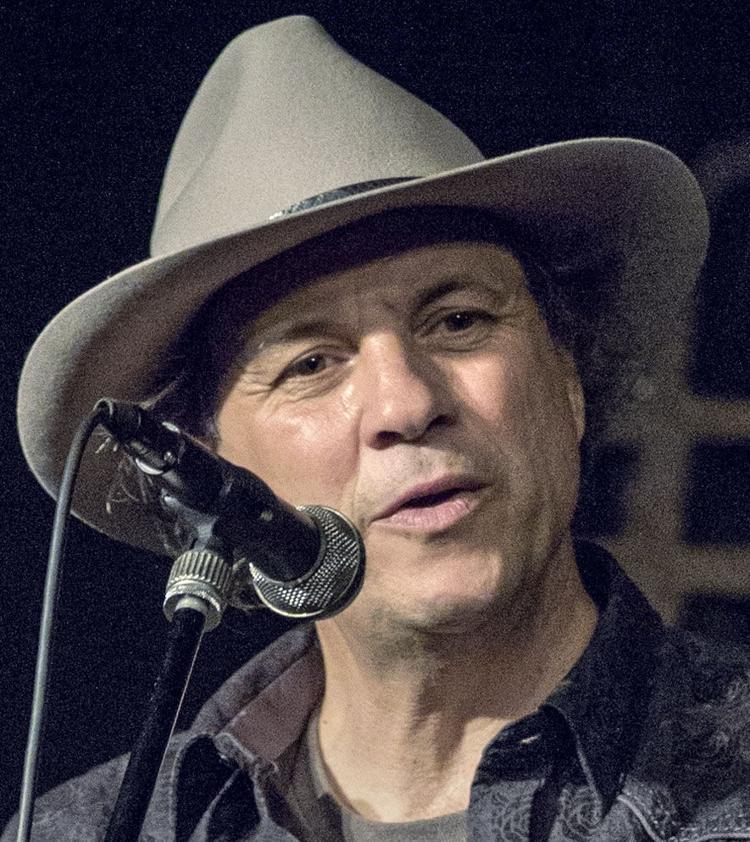 I slept that night and the next one on the sidewalk in the entryway of a train station. During the in-between daylight hours, I wrote many songs sitting beside a river.
I don't remember the exact scenes or the circumstances of my leaving Barcelona or arriving in Paris, but I remember everything in between, and therein lies the message of the journey.
Whether it's Barcelona and Paris, or any two endpoints, the real adventure is in the journey.
It's a good reminder, as the train rolls out.