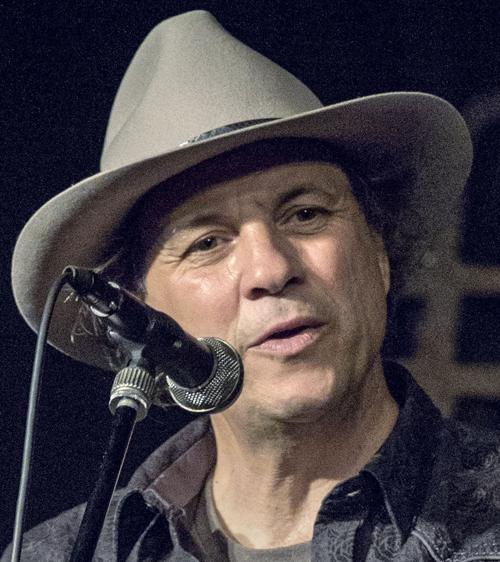 My gal said, "I liked it better when we didn't know peoples' politics." She was referring to the ways in which some people make it known on social media where they stand in relation to the main political issues of the day. And of course, these days, everything's a political issue – from science to religion to law enforcement to epidemiology.
"We used to be able to talk to people," she said — at parties or cookouts or other social settings without knowledge of how others voted in the last or coming election. "Instead of having this knowledge of what separates us, we talked about the things that drew us there together: our common interests, and the things going on in our lives."
It's not that people didn't "used to" talk about politics, or religion, or other such topics, it's that they talk about them differently on social media. When you're with someone in-person, face to face, conversation is a two-way street; you take turns, you nod and make eye contact, interject the occasional "yeah" or "uh-huh," and divulge bits of information in a give-and-take manner. On social media, though, it's more of a public proclamation, often bordering on moral grandstanding.
Shielded by the group of "friends" who will "like" and agree with you, for that is how the algorithm arranges it, these political pronouncements tend to have an angrier, more contentious tone than ones expressed in person, and carry with them, too, an underlying message that says – anyone who disagrees has obviously been deceived or else is uninformed.
It's easy to understand why people would feel the need to speak out and make clear where they stand in these politically polarized times. They feel something larger is at stake, and by speaking out they're doing their part to help. They see it as a matter of helping versus harming, or trying to help prevent further harm from coming to the country.
Still.
It's a burden to prepossess the knowledge that someone with whom you occasionally interact embraces ideas, attitudes and viewpoints that are diametrically opposed to your own. Is it the better part of valor to disregard those differences and avoid confrontation in the name of civility? When differences of opinion are so extreme and so loudly and publicly pronounced can there be any hope at all of expecting to change someone's mind?
There's an old saying "Sunshine proves its own existence," which I take to mean that the surest way to get your message across is to be a living, shining example of it. So, for instance, if peace, love and understanding is what you hope for, then it is up to you to consciously wage peace and love and strive to understand. I see many people attempting to adopt this approach by only (or mostly) posting uplifting things on social media.
But clearly, not everyone has the same desire for peace; some would rather disturb the peace in pursuit of equal rights and justice. Some are focused on the economy, some on public safety, and some just want to hang out with their friends and family and not be bothered with other people's problems or think about how to right the wrongs in the world.
To have all these separate aims and interests and yet still be as one has always been the great challenge of remaining UNITED in these STATES OF AMERICA. At times in our history that union has unraveled even to the point of secession. But always, a dedication to the common good has kept us together as a nation.
Whether the divisions we are seeing now are political, cultural or maybe even religious, the question becomes: Can we, even in light and with full knowledge of our disagreements, move beyond partisanship; and is there a common good and a common goal for our country that we can all embrace even if we have different ideas of how to get there?
Be the first to know
Get local news delivered to your inbox!