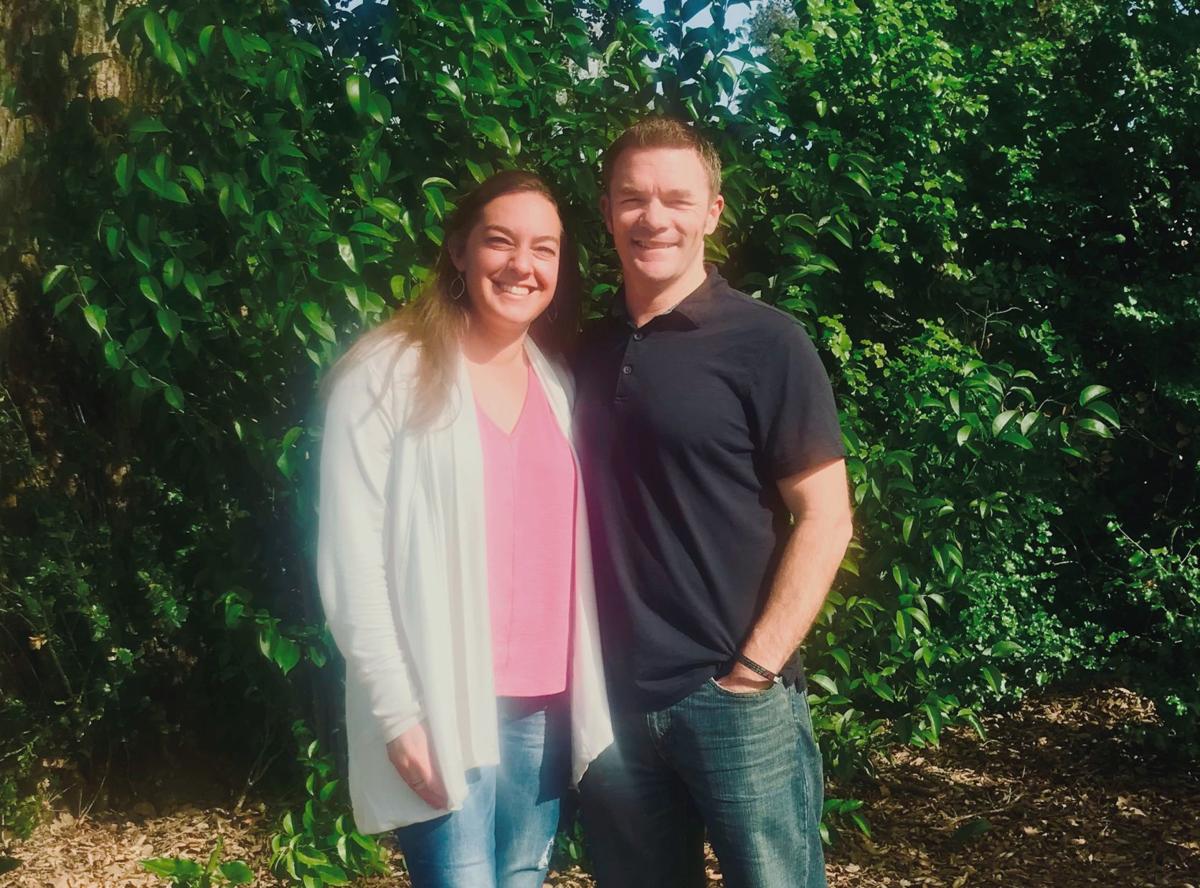 Since beginning their journey as adoptive parents in 2011, longtime Santa Ynez Valley residents Kris and Jody Colt have grown their family of three into a family of six, and say the trajectory of their lives continues to surprise them.
Offering delicately plated sweets and an option of beverages, Jody sipped from her small thermos of coffee and explained that she had just put their 2-year-old Ethan down for his afternoon nap, allowing for an undisturbed sliver of time to tell their story.
Kris, who works from home as president of the eCommerce company Supply Chimp, politely eyed his watch, aware that a scheduled telephonic business meeting was coming up.
"I've known since I was just a little girl," Jody said, explaining that her desire to adopt began well before she understood what it would entail. "I think on our first date, I asked Kris if he'd be open to adopting."
The couple married in 2006 after meeting at Cal Poly years prior. They traveled for a year and eventually settled in Boulder before being called back in 2008 to Jody's hometown of Solvang.
A year later, the Colts welcomed their firstborn son Judah into the world, deepening their desire to expand their family through adoption.
Kris remembers Jody mentioning adoption, but said he knew it was time to deal with his apprehension when she became unmistakably serious.
"I think my internal struggle with it was, 'Can I love another child like my own?' and if I can't, then that's not fair,'" he said. "I really struggled with that."
Sitting in the sun-bathed family room of their Solvang home the couple turned to each other, and with smiles reminisced about the roller coaster of years gone by.
Kris said that leaning on a close friend who was going through the adoption process at the time helped a great deal. 
"It helped me get to the point where I felt this was right for us," he said.
Jody said that one day Kris walked into the living room when she was with Judah.
"He said, 'We're going to do this and we're going to do it now. I know we're called to adopt.' He had tears in his eyes."
Not long after, the couple reached out to Angels Foster Care of Santa Barbara, opting to work through a Foster Family Agency (FFA) rather than through the county Child Welfare Services (CWS) office. Angels specializes in placing children ages zero to three with caring foster families located in Santa Barbara or San Luis Obispo counties. 
Angels promotes stability for foster children first, with the intention of reuniting the child with their biological parent(s).
The Colts, however, signed on as "resource adoption parents" which is different from foster parents. Resource parents commit to caring for the child for the length of time it takes to find a permanent home, and if it is deemed that the child cannot be reunited with the biological parents, the adoption process is granted.    
"Our intention from the beginning was fostering to adopt," Jody said.
In 2011, the Colts successfully completed the Angels foster parent training program. And just a short year later, 10-month-old Maren was placed in their care.
Two years and two children later, 22-month-old Beau arrived, making their family of four, five. Around the same time, the Colts became foster parents to Jody's teenage cousin who they loved and supported for a year.
"We had to be flexible in our situation," said Kris, explaining that both the fostering and adoption process were full of unforeseen challenges. "I always tell people that this is the hardest thing we've ever done — but it's also the best thing we've ever done."
The Colts were eventually given the right to adopt Maren, now eight, and Beau who will be six in July. And in March 2018, 2-day-old Ethan made the Colts a family of six. They adopted him 10 months later. 
Jody said that although parenting is joyful, the ever-changing dynamics mixed with emotions which she now knows begin at birth, lent to complexity fraught with fear and heartache.
The Colts turned to local providers and professionals for guidance.
You have free articles remaining.
"We kept getting advice that didn't suit our children's situation," said Jody. "We had nowhere to go."
The urgency and their unsuccessful attempts to gain answers, Jody said, was painful and pushed her to look "outside of the box." 
And what she discovered changed everything.
Provided by Angels Foster Care, which the Colts say has been their lifeline through the years, was a brochure about a book called "The Connected Child" which discusses Trust-Based Relational Intervention, or TBRI. 
According to the website, TBRI is based on years of attachment, sensory processing, and neuroscience research and is designed to meet the complex needs of vulnerable children. It uses empowering principles to address physical needs, connecting principles for attachment needs, and correcting principles to disarm fear-based behaviors.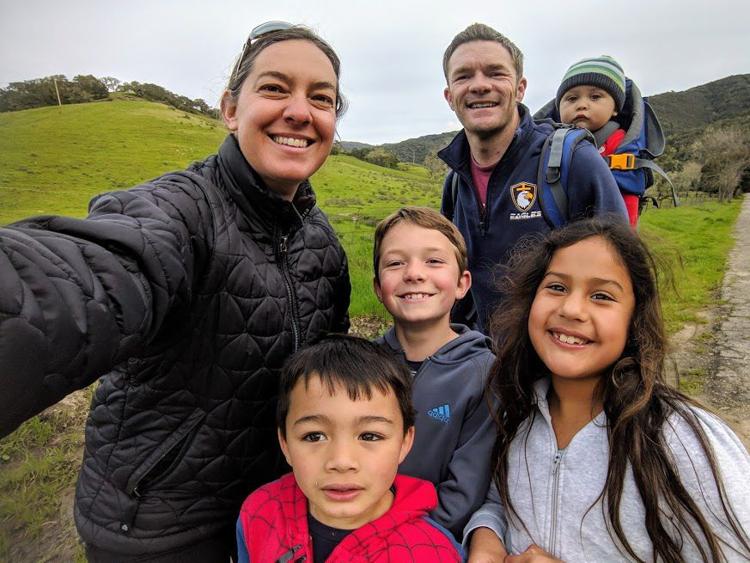 Not long after, Jody found herself at the Institute attending a five-day seminar after 10 weeks of intensive program studies.
With tears in her eyes, Jody talked about the relief they felt.
"It's the first time professionals have reflected back at us exactly what we have been desperately trying to convey during our time of crisis," she said. "It's terrifying to admit that you are failing and you don't know where to go."
Since then, the Colts have built a family among researchers, professional and other parents using TBRI techniques, and are working to spread the word to other parents — adoptive or not.
"Look, there's a problem and there's not a good solution," Kris said. "So it's been really encouraging to witness this transition." 
Jody is now a certified TBRI trainer, helping other parents find their way through parenting ordeals, and is working tirelessly to roll out the program in Santa Barbara County. 
She sometimes tells herself that she doesn't have the energy to attend another County meeting, but does anyway and is always glad she did.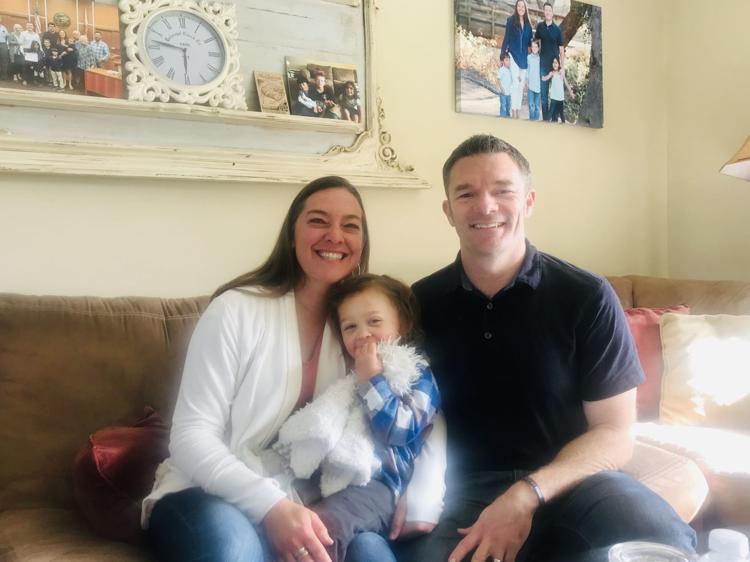 "They're responding to it," said Kris about his wife's work to encourage the public and county professionals to attend the five-day seminar and become trained in the work.
Jody says she has gone to her children's care providers and said "I can't do this alone," and has had several folks step up and say "yes." 
"If we can speak the same language, we can have the insight and know what this kiddo needs," she said naming social workers, pediatricians and judges as key players in the process."Together we'll be able to make a way to help this child."
Jody said that the couple has succeeded in getting through to the local community, with the hope that the entire caregiver system experiences an overhaul, informed by the principles of TBRI.
She said that the Department of Social Services will be sending three child welfare workers, one that trains staff, one that trains new foster parents, and another that trains foster parents but also works with older transitional aged youth. The County Education Office will be sending three professionals, and a mental health clinician with the Community Action Commission who overlooks all Head Start programs in the county.
When asked if they might adopt another, the couple of 13 years looked at each other, and Kris said "we'll leave the door open."
The Colts have set up a family foundation which pays for TBRI training, coaching groups, and fundraising for Santa Ynez Valley Union High School youth scholarships.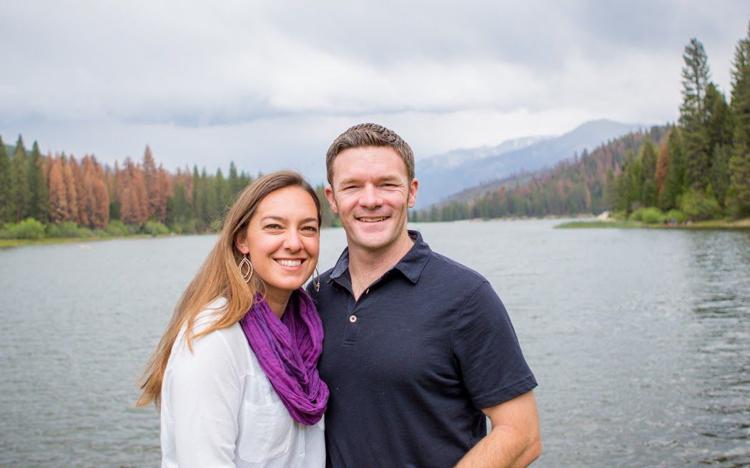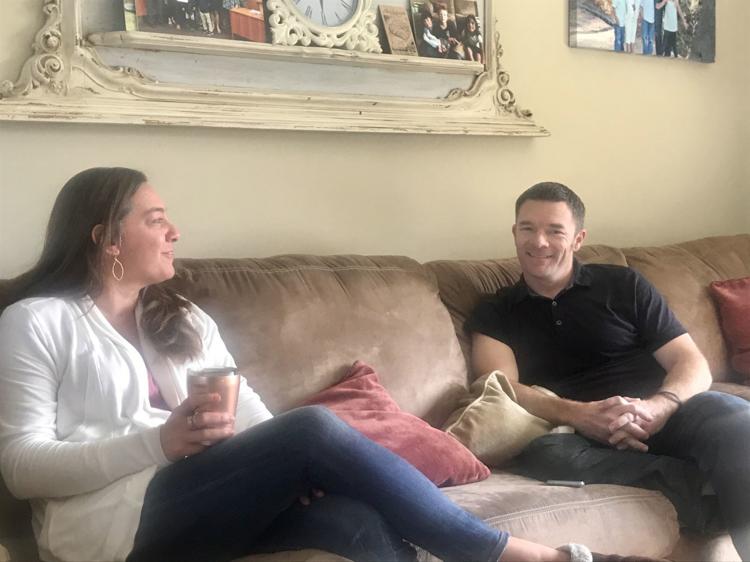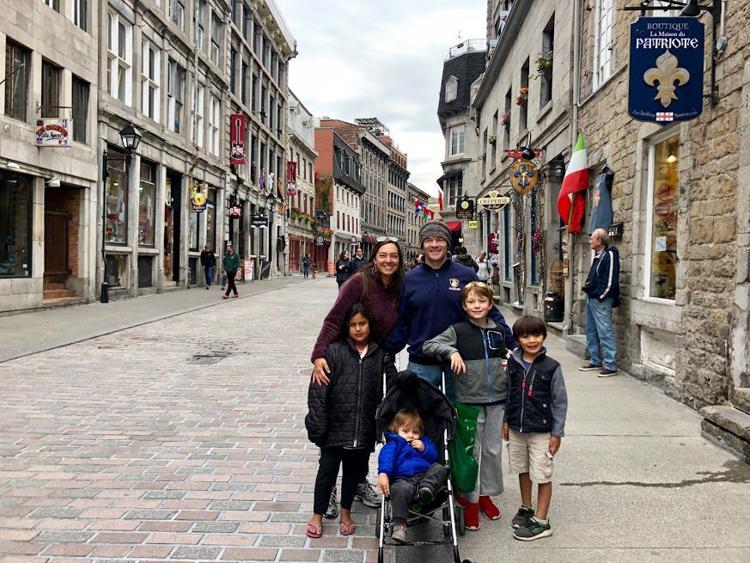 Making the fast-approaching holidays a little brighter for local children in need, UA Plumbers and Pipefitters Local Union 114 of Buellton rec…
Lisa André covers Valley Life for Santa Ynez Valley News. 
Be the first to know
Get local news delivered to your inbox!