Elverhoj Museum of History and Art celebrates fashion as an art form with its newest exhibition, "The Art of Dress," debuting Saturday, April 27. Works showcased by 20 artists will offer a varied interpretation of the word "dress," whether through an article of clothing, the act of adorning oneself or decorating a room.
The public is invited to meet and celebrate with the artists at the free opening reception from 4 to 6 p.m. Light refreshments will be served.
"From classic dress to unwearable garments made of contemporary materials, we invite the public to come experience the connections of shape and volume, color and pattern, design and materials -- both traditional and repurposed," said Elverhøj Executive Director Esther Jacobsen Bates.
Visitors will find a fascinating range of interpretations presented throughout the installation: Tailored projects that incorporate alternate materials; a wedding ensemble informed by the designer's heritage, reinterpreting a traditional form; radical designs created by hand without the use of traditional sewing; and one section that features small-scale installations and two-dimensional works.
Whether the exhibit is viewed through the lens of an artist, anthropologist, historian or someone who stands perplexed at the closet wondering what to wear, an opportunity to contemplate the materials and emotions with which we wrap ourselves, is available to all, Jacobsen Bates said.
The exhibit will feature designs by artists that live and work on the West Coast and in Paris: Georganne Alex, Quoï Alexander, Carole Coduti, Jess Conti, Xiuhong Feng, Colleen M. Kelly, Isabella Kelly-Ramirez, Veronica Walmsley Lambert, RT Livingston, Margaret Matson, Virginia McCracken, Syd McCutcheon, Susan Owens, Tara Patrick, Linda Pearl, Keith Puccinelli, Gwen Samuels, Susan Tibbles, Laura Wilkinson and Sara Woodburn.
Further celebrating the "Art of Dress," Elverhoj will host workshops in textile printmaking and indigo dye processes.
Closing weekend activities include a curator-led gallery walk and talk followed by the Last Call Reception. 
"The Art of Dress" will remain on display through Sunday, Aug. 4, at Elverhoj Museum of History and Art, located at 1624 Elverhoy Way, in Solvang. 
For more information, visit Elverhoj.org, call 805-686-1211 or email info@Elverhoj.org.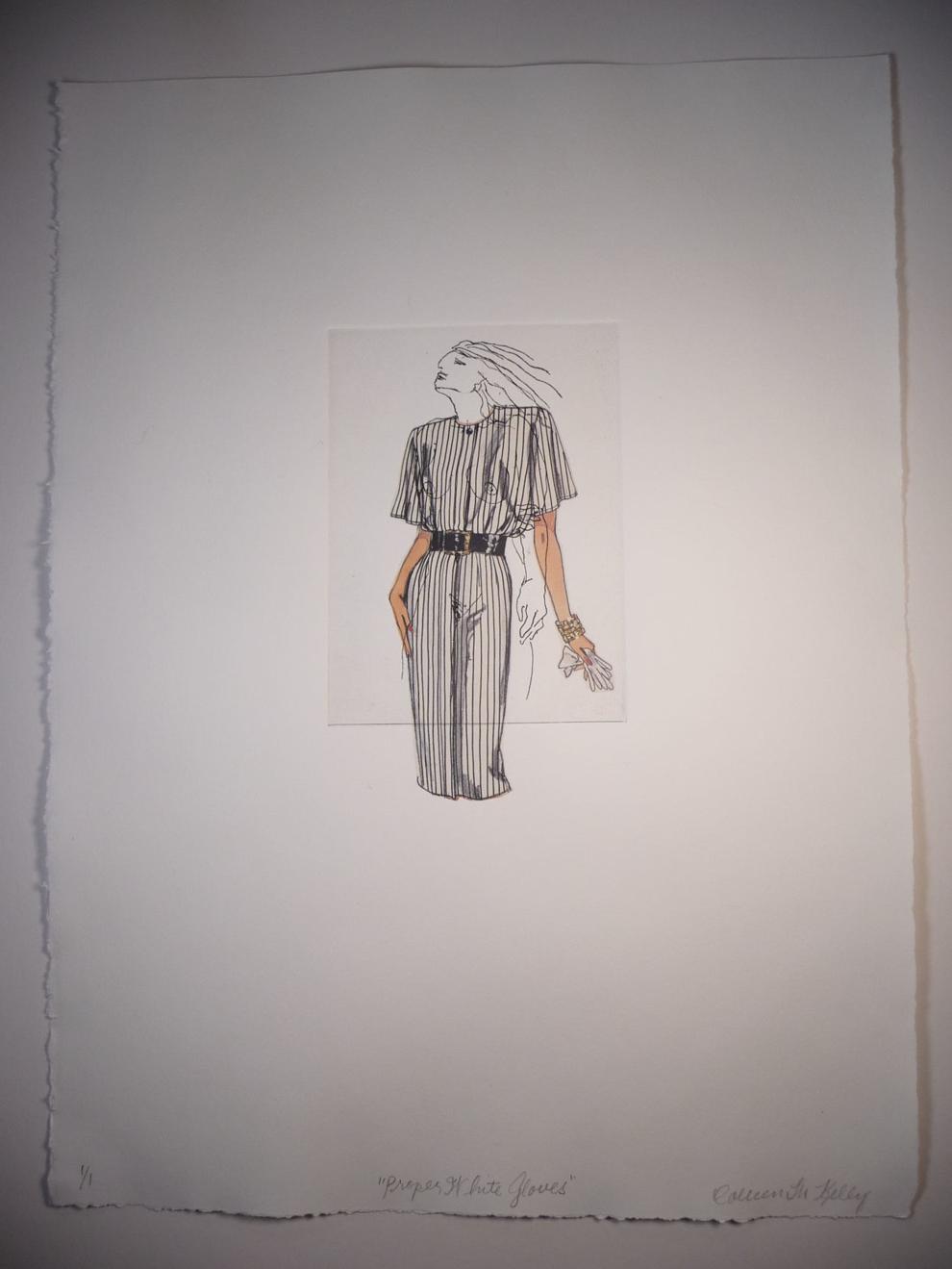 Lisa André covers Valley Life for Santa Ynez Valley News. 
Be the first to know
Get local news delivered to your inbox!