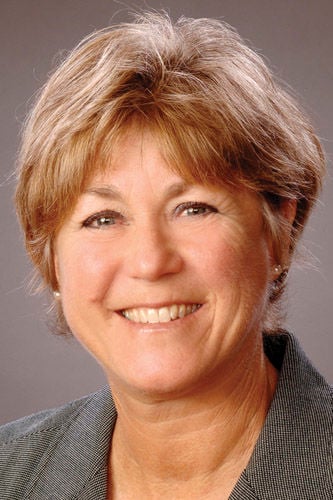 Question: How can meditation and other coping methods help cancer patients?
Meditation and other coping methods may have several benefits for people living with cancer. Benefits can include: a reduction in anxiety and depression, reduced stress, greater energy, and a decrease in chronic pain among other symptoms. At the same time, there are very few risks. Anyone can begin at any time. Meditation is focusing on the present.
In mindfulness meditation, the goal is to quiet your mind and be present in the moment without intruding thoughts. Meditation may include focusing on a sensation, such as your breathing, and simply observing that sensation without judging or analyzing. Some people recite a verse or repeat a mantra, while others let their mind go blank to achieve a meditative state. Most often, meditation is done while sitting quietly, but may also be done with light activity (for example, walking meditation). Meditation may be self-directed or guided by one who has been trained.
There are different tools available to help in meditation. Keeping a diary or a journal can help to reduce stress. Taking an art class or creative painting is another way to express feelings and relieve stress. There are many benefits for general health and well-being using meditation. It has been found to decrease heart rate, lower blood pressure, ease muscle tension, and improve mood. Emotionally, meditation has helped many people restore a feeling of calm by centering their thoughts and closing their minds to fears about the future and regrets about the past.
But meditation may also have specific benefits for those living with cancer. Several studies have found meditation to significantly improve the perception of stress in people coping with cancer. This benefit may go beyond the subjective feeling of well-being when stress is reduced, and contribute to a healthier immune system as well. Chronic pain is a common and very frustrating symptom among people with cancer.
Meditation has been shown to help to alleviate pain and the number of pain medications needed to control it. Meditation can also be associated with less insomnia and improved quality of sleep as well as to improve cognitive functioning and reduce fatigue with cancer patients.
Although there are other coping therapies available besides meditation, it is something simple you can do on your own that doesn't have to take a large chunk of time in your day. It is a way of connecting with a natural state of mind that is spacious and clear. It is not eliminating thoughts, but noticing when our mind is busy or racing. Meditation can help you connect with breath and bring calmness to the mind.
Mission Hope Cancer Center is providing an enjoyable opportunity for guided meditation instruction. Please join us on Friday, March 26, at 3 p.m., for a virtual presentation/workshop called Inner Garden Meditation, facilitated by Barbara Hannelore.
This class will combine self-care and art and a gentle guided meditation. Patients, caregivers and community members are encouraged to attend. No experience necessary. Suggested materials: drawing paper and colors. Call Ashley Hahn at 805-346-3402 for information, reservations and instructions on how to join via Zoom.
HAVE A QUESTION? This weekly column produced by Marian Cancer Care invites you to submit your questions to "Your Cancer Answers" at the following email address mariancancercare@dignityhealth.org
Build your health & fitness knowledge
Sign up here to get the latest health & fitness updates in your inbox every week!