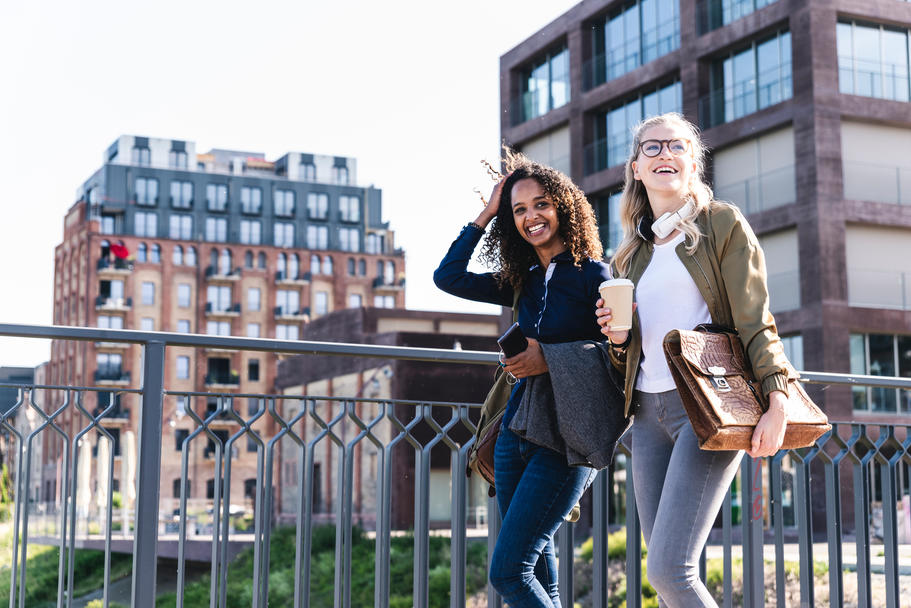 Photo Credit: Westend61 GmbH / Alamy Stock Photo
Many young professionals romanticize the idea of living in a city and having close proximity to culture, nightlife, friends, and work. The reality is that with rising housing costs, it's becoming increasingly difficult to find affordable urban housing near jobs. To save on housing costs, millennials are moving to the suburbs or outer boroughs, and traveling longer distances for work. As a result, commute times across the most populous cities are increasing.
According to the U.S. Census Bureau, about 25 million workers spend more than 90 minutes each day commuting to and from work. There are also more than a half-million "super-commuters" who travel at least 90 minutes each way. For these people,12.5 percent of each 24-hour day is spent in transit.
Experts have linked long commutes with worse physical and psychological well-being, as people with longer commutes are forced to wake up earlier, go to bed later, and spend less time with family and friends. Commuters who take public transportation might have the chance to read, work, or catch up on sleep, but public transit commuters make up just 5 percent of America's labor force. For most Americans, a long commute means driving alone.
Living close to work has a lot of benefits, such as reduced transportation costs, better health, and greater happiness. Fortunately, there are still big cities where a short commute is not only possible, but common. To find out which cities offer its residents the best opportunity to live close to work, researchers at Lattice Publishing analyzed the most recent data from the U.S. Census Bureau. Specifically, Lattice analyzed the proportion of the population that lives under 10 minutes from work, average commute times, commuting preferences, and housing costs for America's largest 100 cities as well as the nation as a whole.