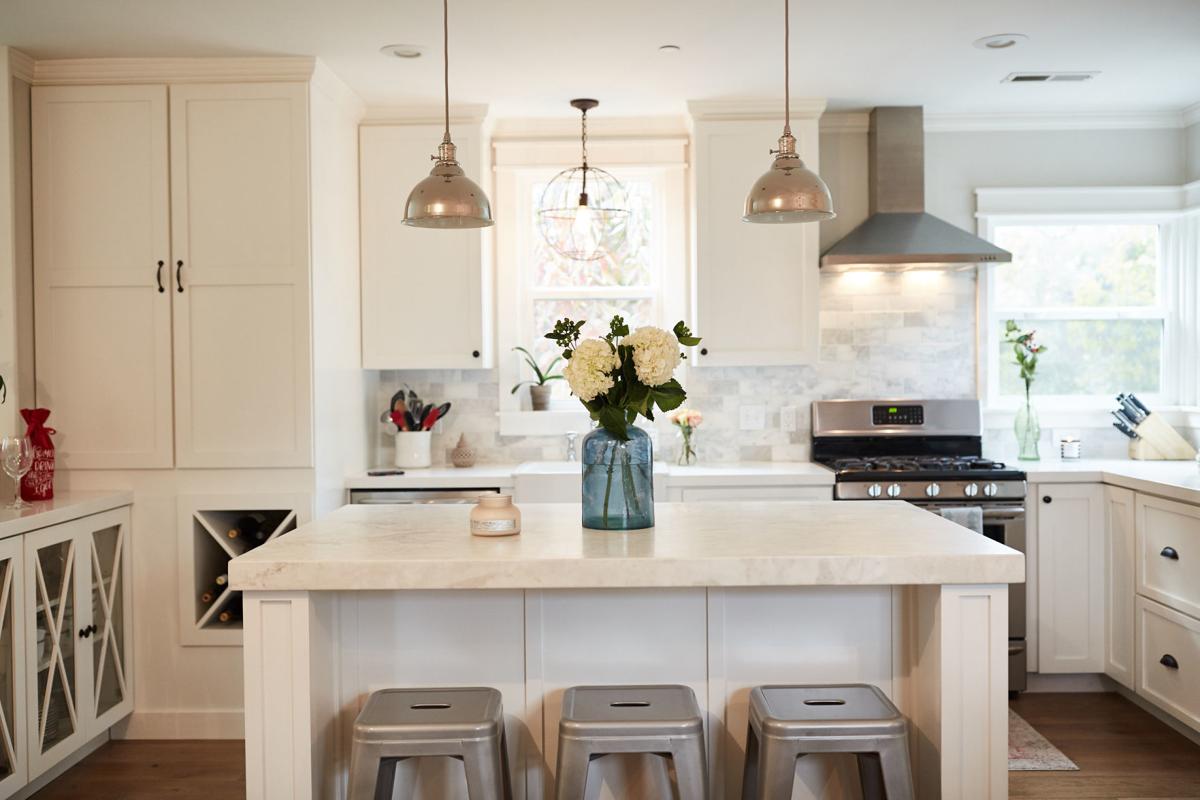 Labor Day is just around the corner, which means it's a great time to score some major discounts. (PSA: You can get up to 80% off at Houzz's Labor Day Sale until September 4th.) Whether you need to spruce up the bathroom or the backyard, here are 10 on-sale picks to update every room in your home and get you ready for fall!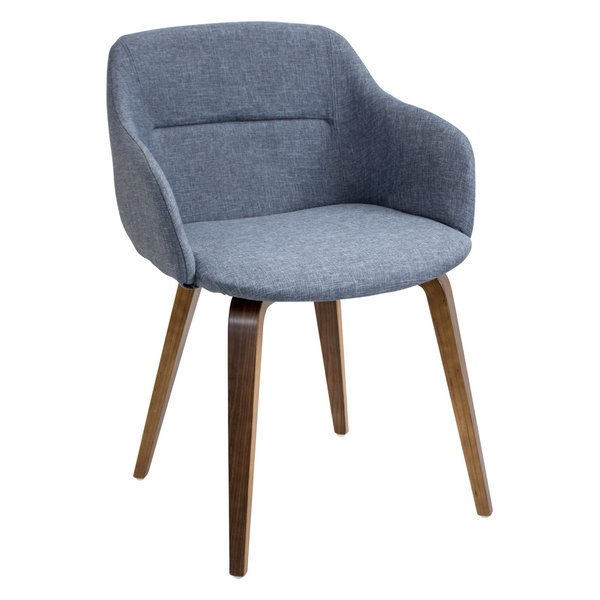 Prepare for next season's many hosting opportunities with a fresh set of dining chairs. This stylish dining chair is made to comfortably wrap around you and features gorgeous walnut legs. It's available in either a blue or gray finish to match your space.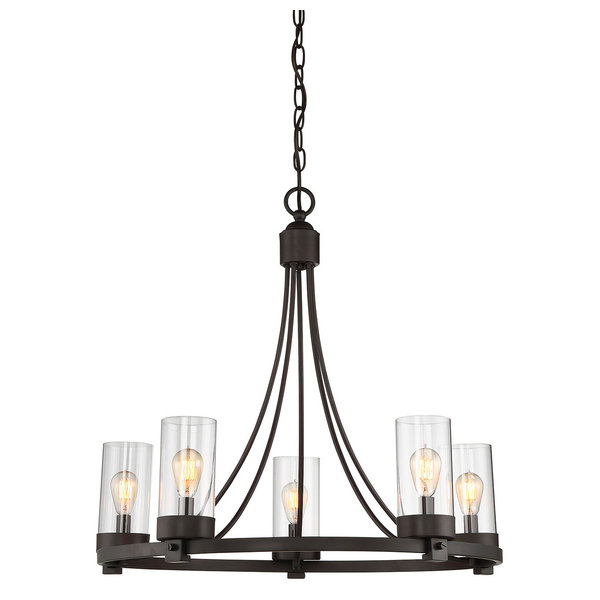 Light Up the Dinner Table
Switching out an old light fixture can do wonders for a space, and this sleek, five-light chandelier could be the perfect replacement. With clear glass cylinders and an oil-rubbed bronze finish, it would add just the right amount of modern style to a classic dining room.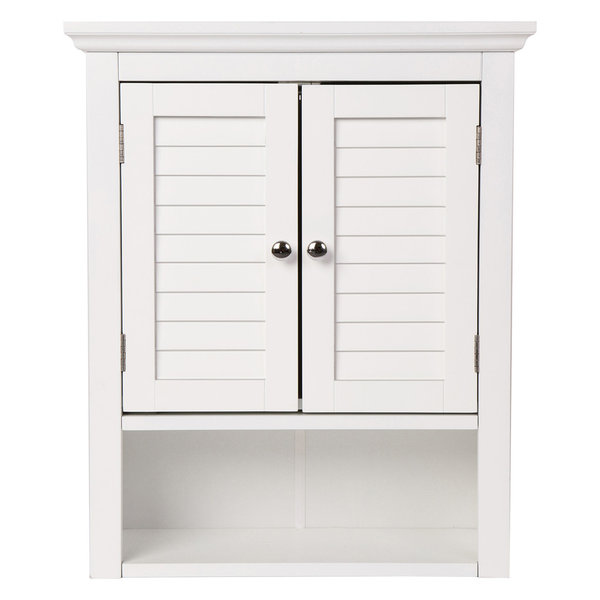 Stash Behind Closed Doors
Allow this wooden cabinet to transform your bathroom into a clutter-free zone. With two shelves tucked away behind shuttered cabinet doors, plus one exposed shelf, it's ideal for storing toilet paper rolls, extra shampoo bottles and just about anything else you might need.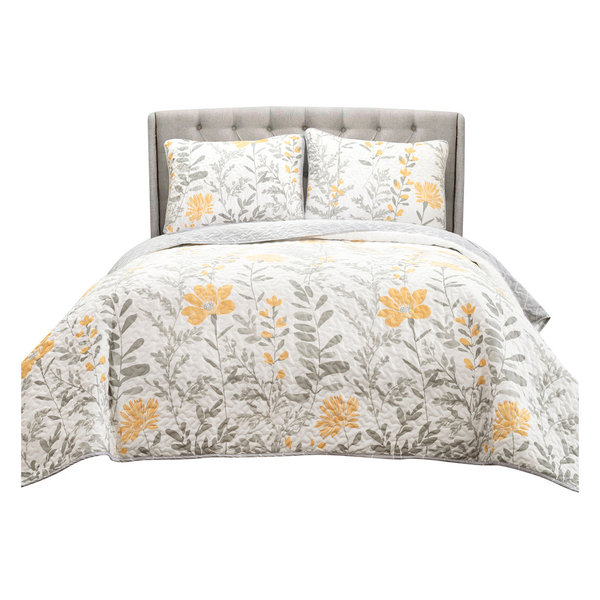 Give your bedroom a quick makeover with this three-piece quilt set. Featuring a delicate floral pattern with soft grays and yellows, it's the perfect way to add a playful touch to your sleeping space.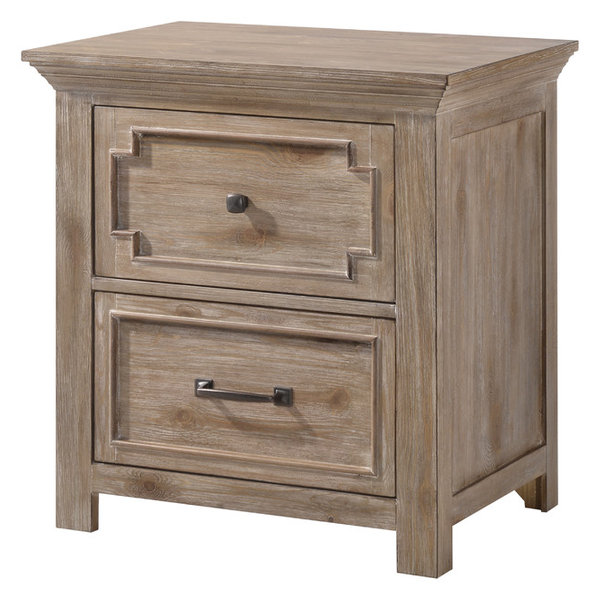 Switching out your nightstand is another excellent way of freshening up your bedroom look. This rustic nightstand has a relaxed Sherwin Williams waxed pine finish that would look gorgeous against white linens. And with two spacious drawers, it's got plenty of room to store all of your nightly essentials.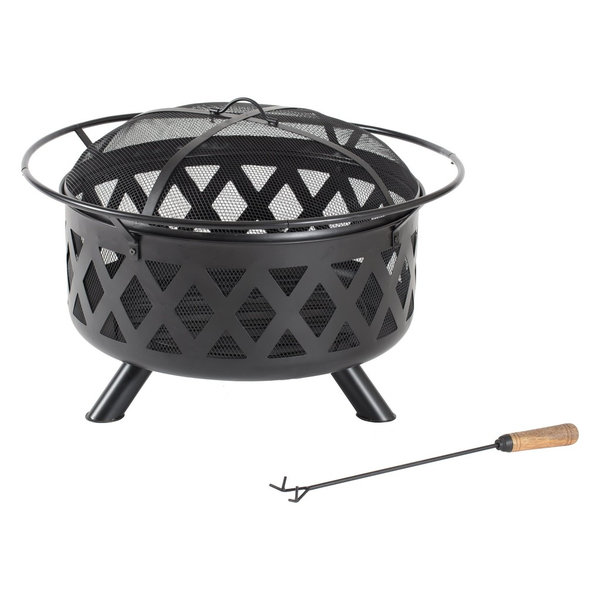 With fall on the horizon, investing in a fire pit for the backyard can be a smart move. This black steel fire pit comes with a mesh screen and a fire poker, so you'll be all set to enjoy backyard bonfires for months to come.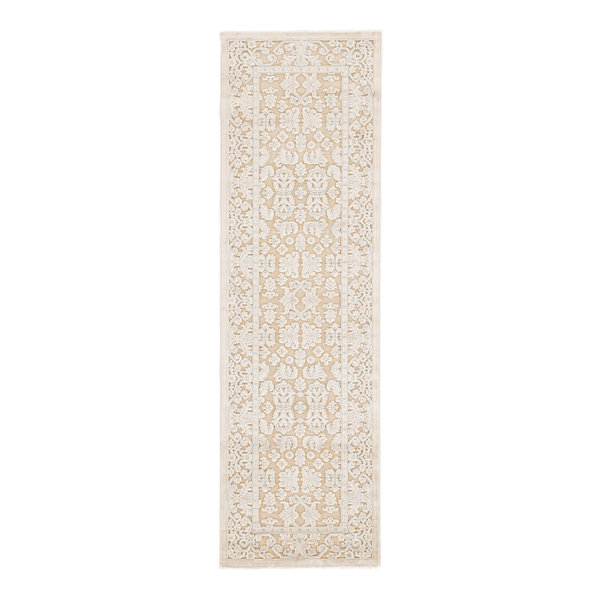 Add Some Padding Underfoot
If you've got a hallway or a kitchen that's feeling a bit bland, try adding in a runner rug. Consider this beige and blue chenille rug, which features a classic design and plenty of texturing.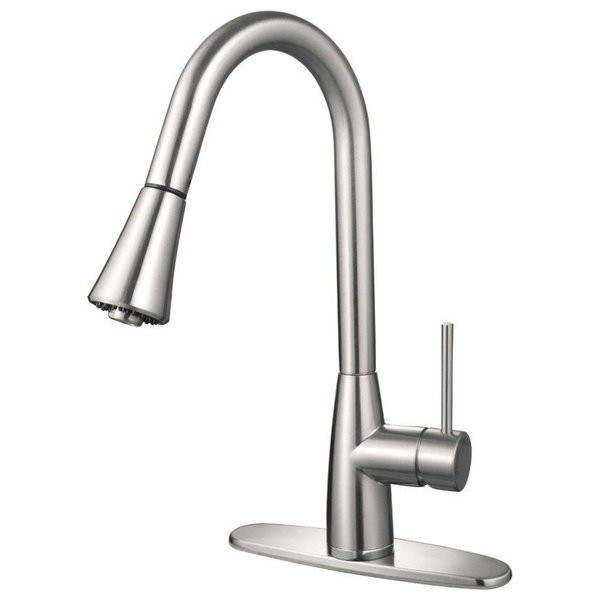 You may think updating your kitchen appliances sounds much too expensive — but what about simply putting in a new kitchen faucet? This sleek, satin nickel faucet features a simple design that'll go with almost any decor style. And a sparkling new faucet is sure to make doing the dishes a bit more fun.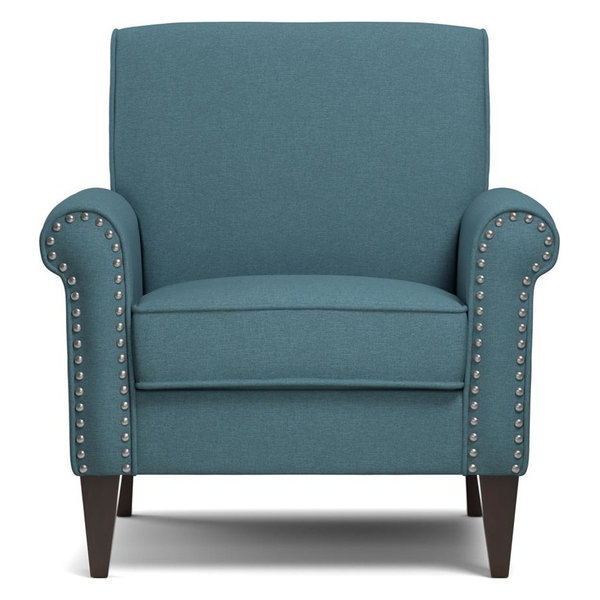 Adding a classic armchair to your living room setup is a great way to make the space feel cozier and more welcoming. With a nailhead trim and tapered espresso legs, this blue armchair offers the perfect blend of support and comfort for sitting down and enjoying a book.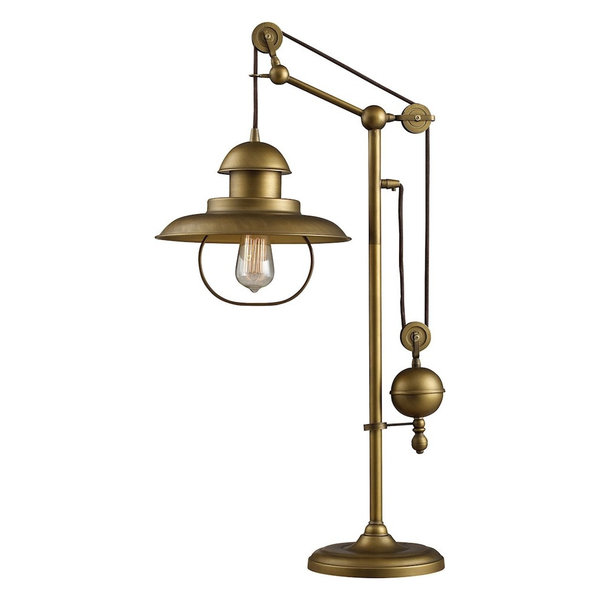 Make sure you've got light to read by with this distinctive, antique-style table lamp. With a brass finish and a touch of farmhouse style, it'll add plenty of character to any room.
Sprout new ideas
With our home & garden newsletter!