Pedestrians in downtown Lompoc were treated to free bouquets of flowers Wednesday morning as part of a local flower grower's efforts to spread happiness and cheer.
Representatives of Ocean View Flowers, which is based in Lompoc, gave away the floral arrangements as part of the national "Petal It Forward" campaign organized by the Society of American Florists. Through the promotion, random passersby were given two bouquets — one to keep and another to give away to the person of their choosing.
The event was designed to help people start their day in a happier mood. It was created after a study from the University of North Florida found that living with flowers reduces stress, and an independent survey revealed that people reported feeling happier after both receiving and giving away flowers, according to the Society of American Florists.
You have free articles remaining.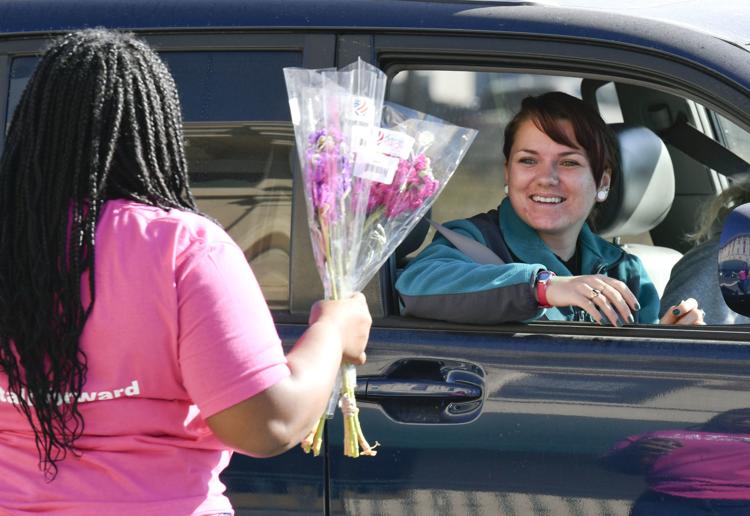 The campaign was purposely held on a Wednesday to help people combat a midweek slump.
This was the second year that Ocean View Flowers brought "Petal It Forward" to Lompoc.
102319 Petal It Forward 02.jpg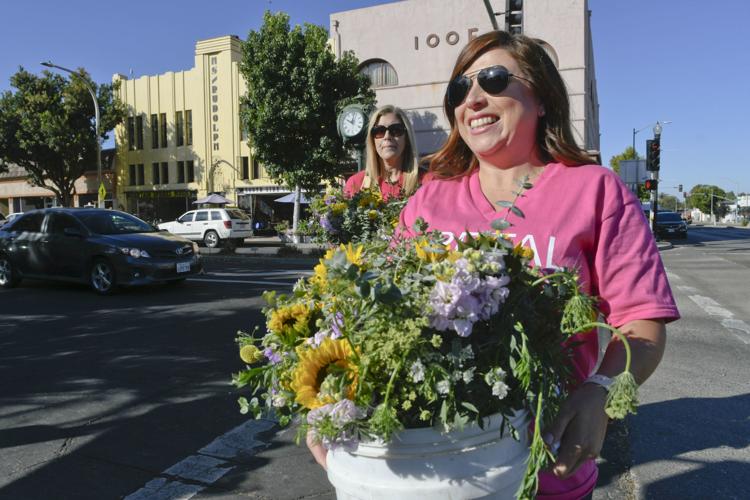 102319 Petal It Forward 06.jpg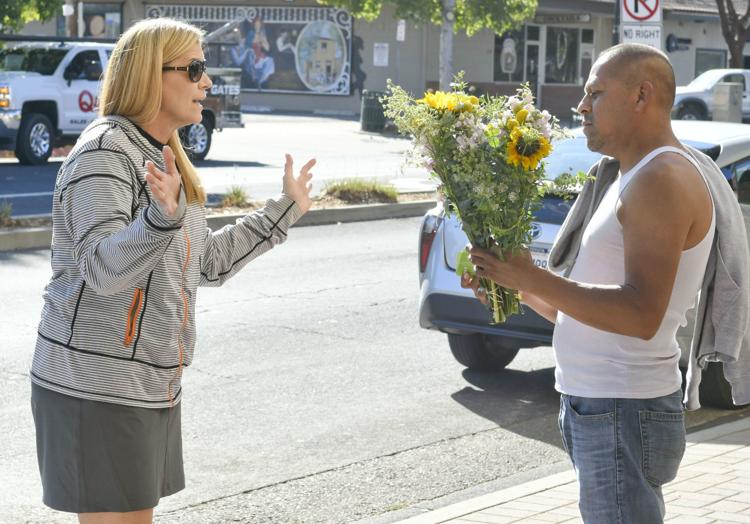 102319 Petal It Forward 05.jpg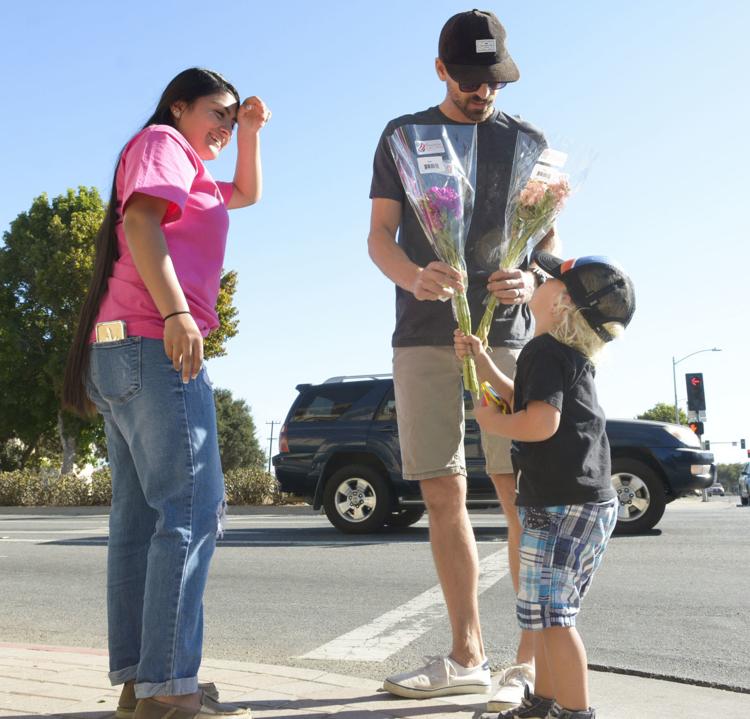 102319 Petal It Forward 07.jpg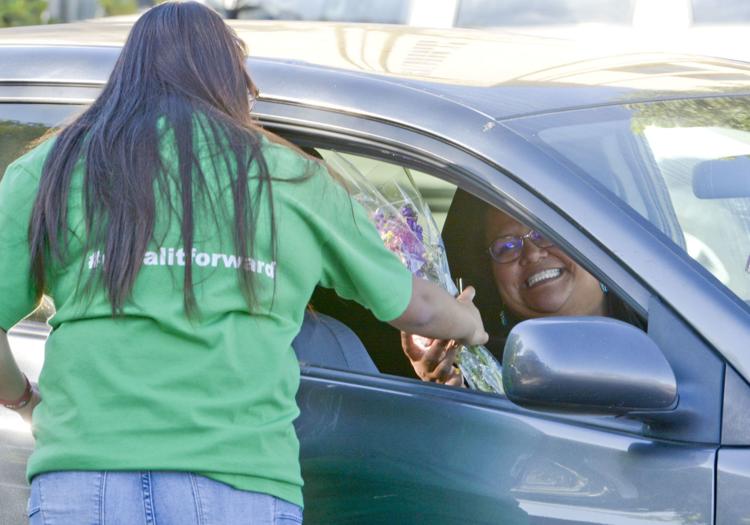 102319 Petal It Forward 08.jpg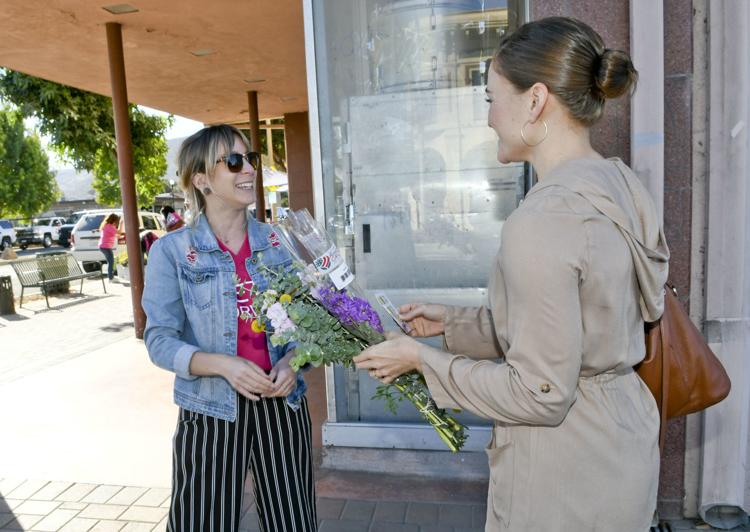 102319 Petal It Forward 09.jpg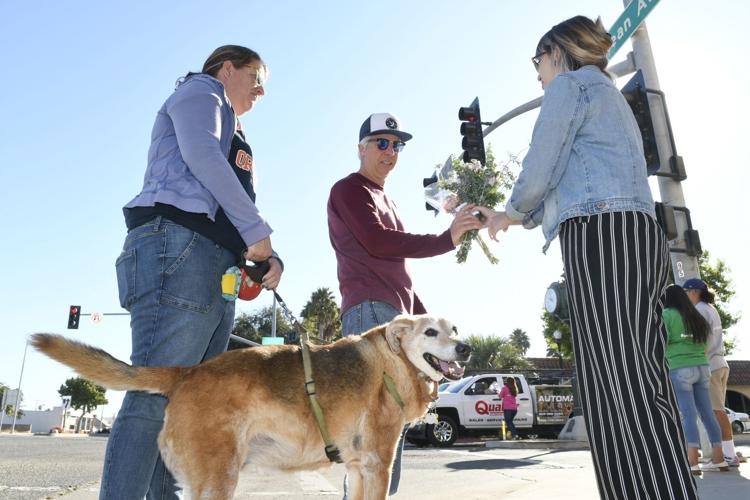 102319 Petal It Forward 10.jpg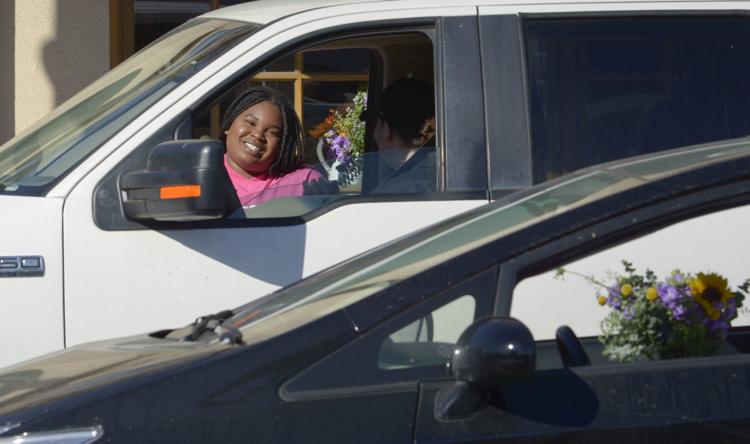 102319 Petal It Forward 11.jpg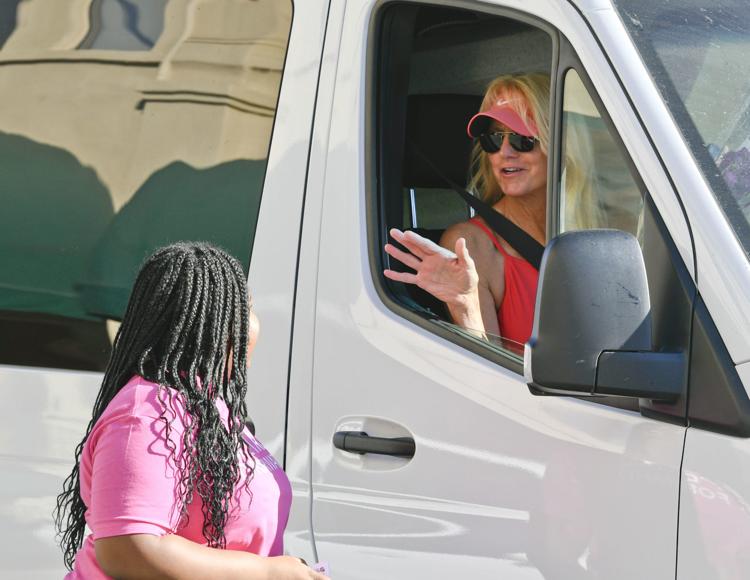 102319 Petal It Forward 12.jpg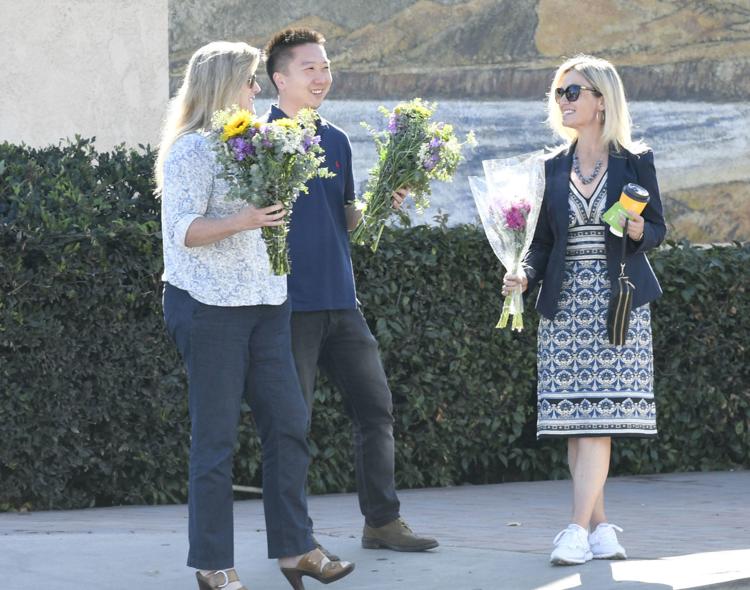 102319 Petal It Forward 13.jpg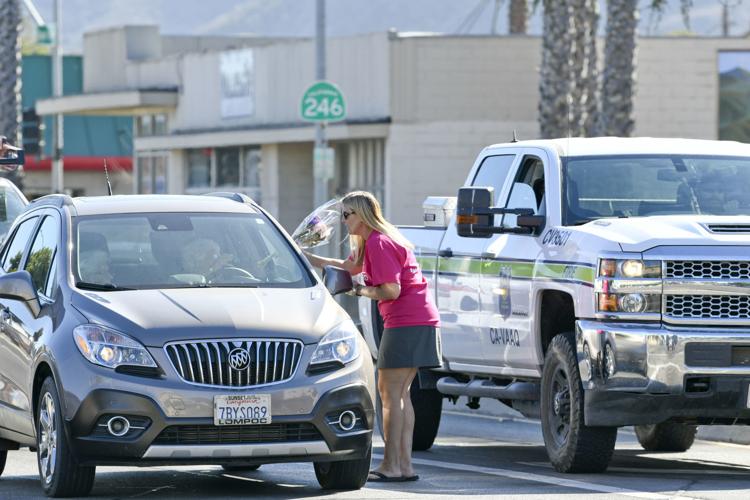 102319 Petal It Forward 14.jpg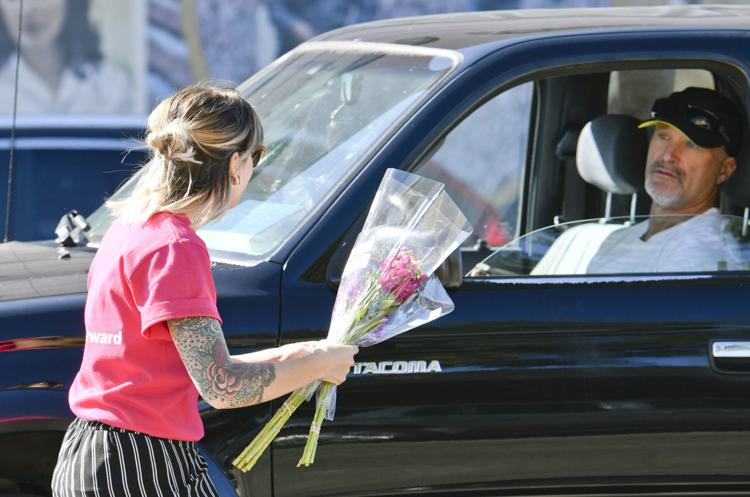 102319 Petal It Forward 15.jpg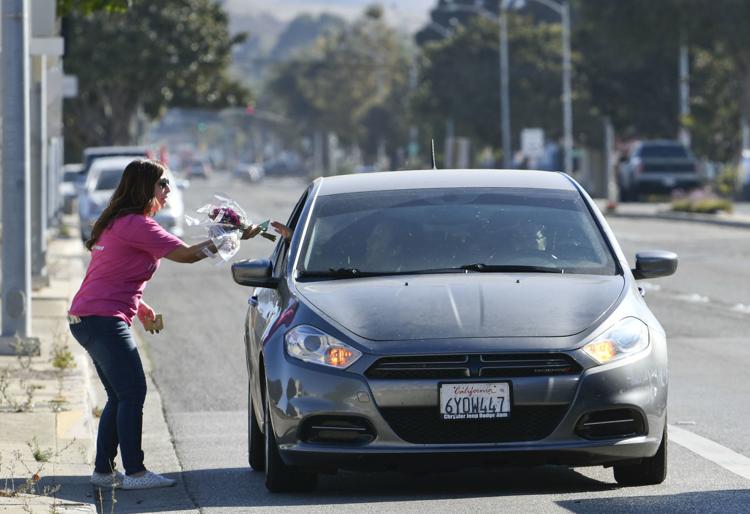 102319 Petal It Forward 16.jpg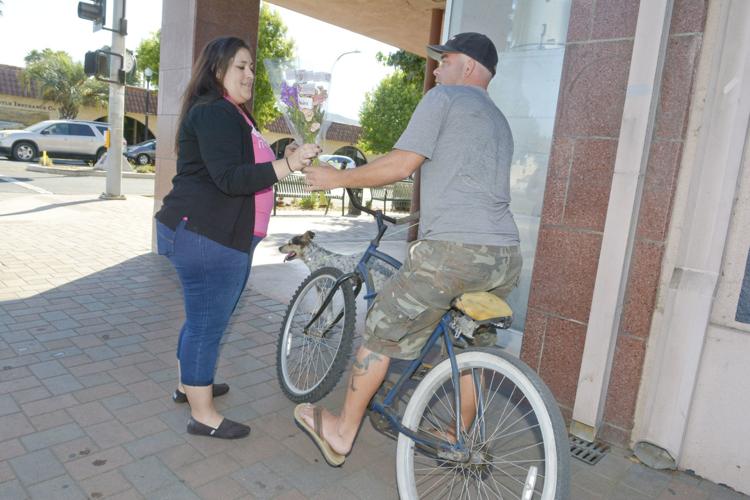 102319 Petal It Forward 01.jpg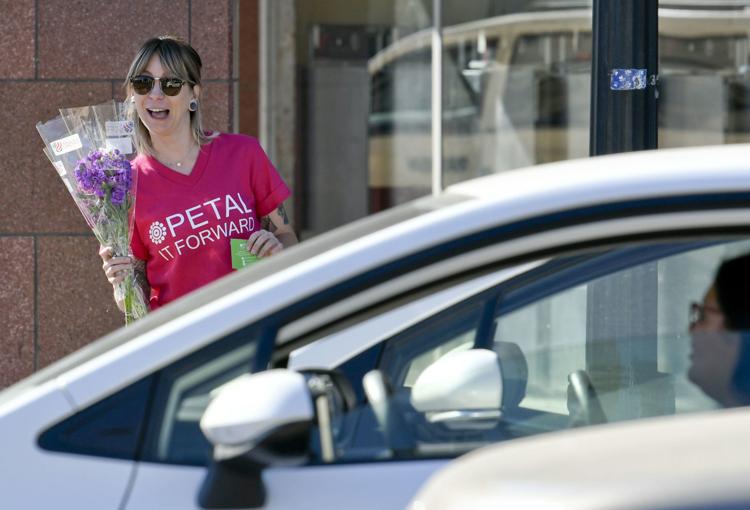 102319 Petal It Forward 03.jpg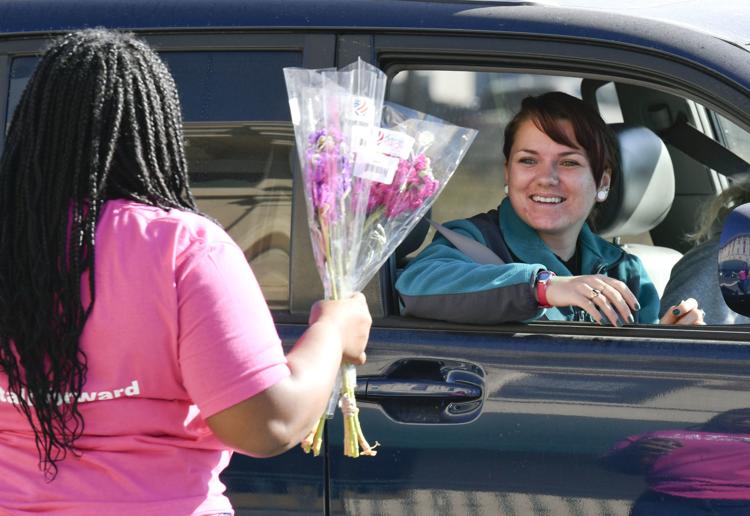 102319 Petal It Forward 04.jpg