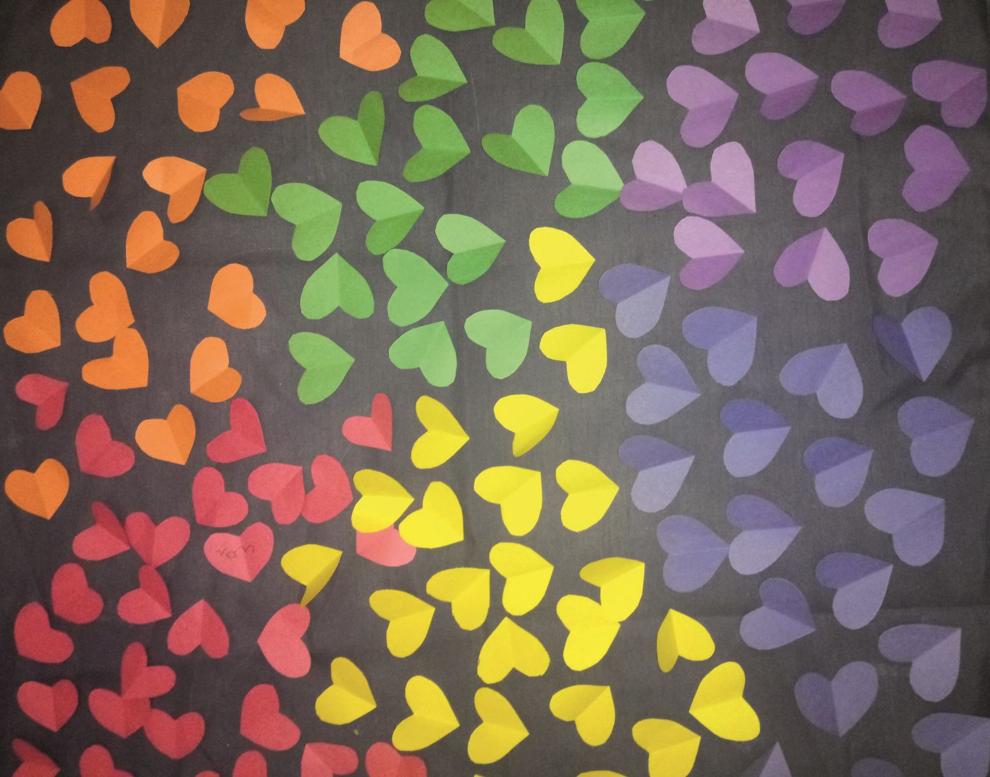 Because of social distancing rules, many kids are stuck at home right now, unable to go to school or play with their friends. But there's still something fun and safe that kids can do: a rainbow hunt.
The 518 Rainbow Hunt is a Facebook group that started in upstate New York. Their goals is to give kids a fun way to be with family and get outdoors while being socially distant during this outbreak. Now, in many areas around the world, people are hanging rainbow crafts in their windows or on their front doors. Then kids can go on walks with their families and find the rainbows in their neighborhood. That way, kids can have a bit of happiness and adventure until it's safe to be around other people again.
Rosalyn, 4, whose mom learned about the 518 Rainbow Hunt, made a rainbow craft with the help of her parents. If you make a colorful craft, you, too, can participate in the rainbow hunt.
"I made a rainbow heart mobile to hang in my window. A mobile is a decoration with parts that dangle. My grandma let me borrow some of her yarn to make the dangly parts," said Rosalyn. "I had a lot of fun making it with my mom, and then my dad helped me hang it. I think when people see it in my window, they'll be really happy and say, "'Thank you for making such a beautiful craft.'"
YOU WILL NEED: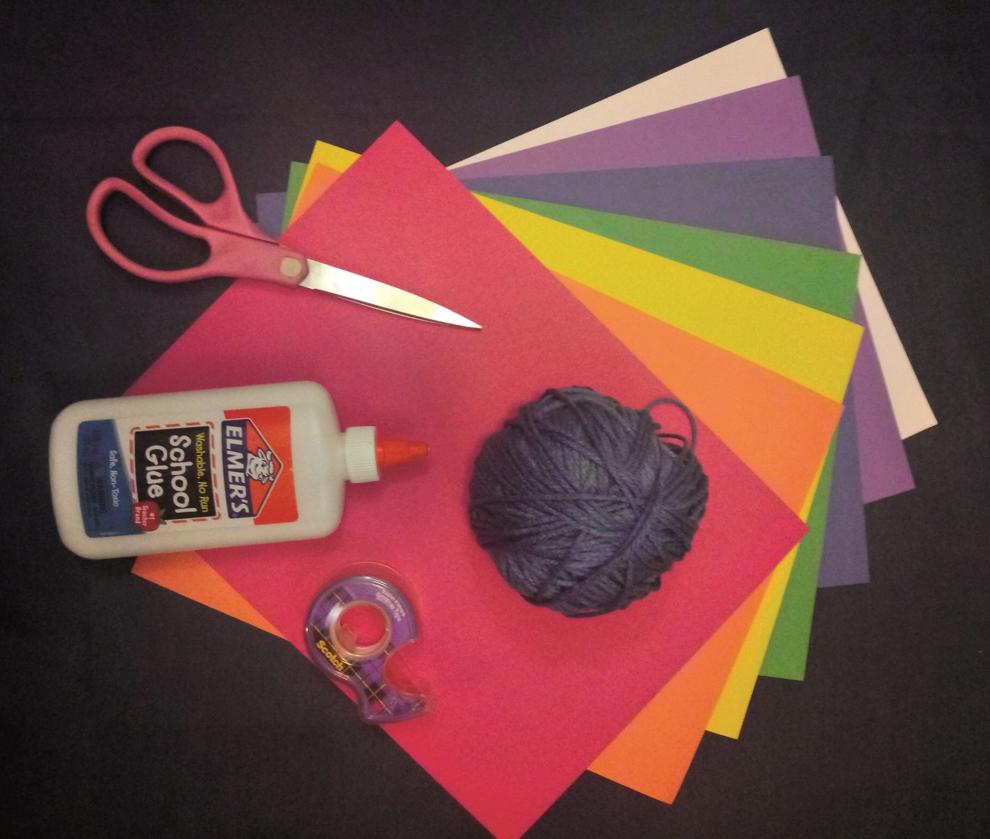 1 sheet of white paper
6 sheets of colored paper
Yarn or thread
Scissors
Glue and/or tape
Markers or crayons (optional)
INSTRUCTIONS:
1. Take the white sheet of paper and cut it to make a cloud shape. You can do this by cutting curves all the way around the paper. It can be any size and shape you want. I made my cloud big and fluffy.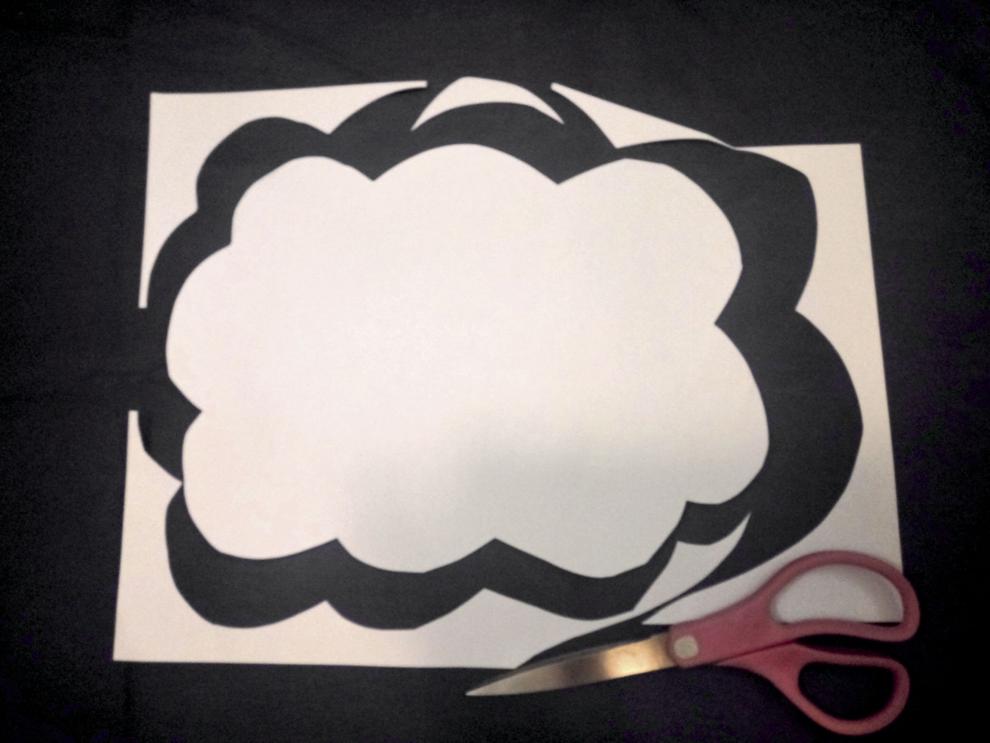 2. Cut six pieces of yarn. They can be long or short. Mine are really long because I wanted to put lots of hearts on them.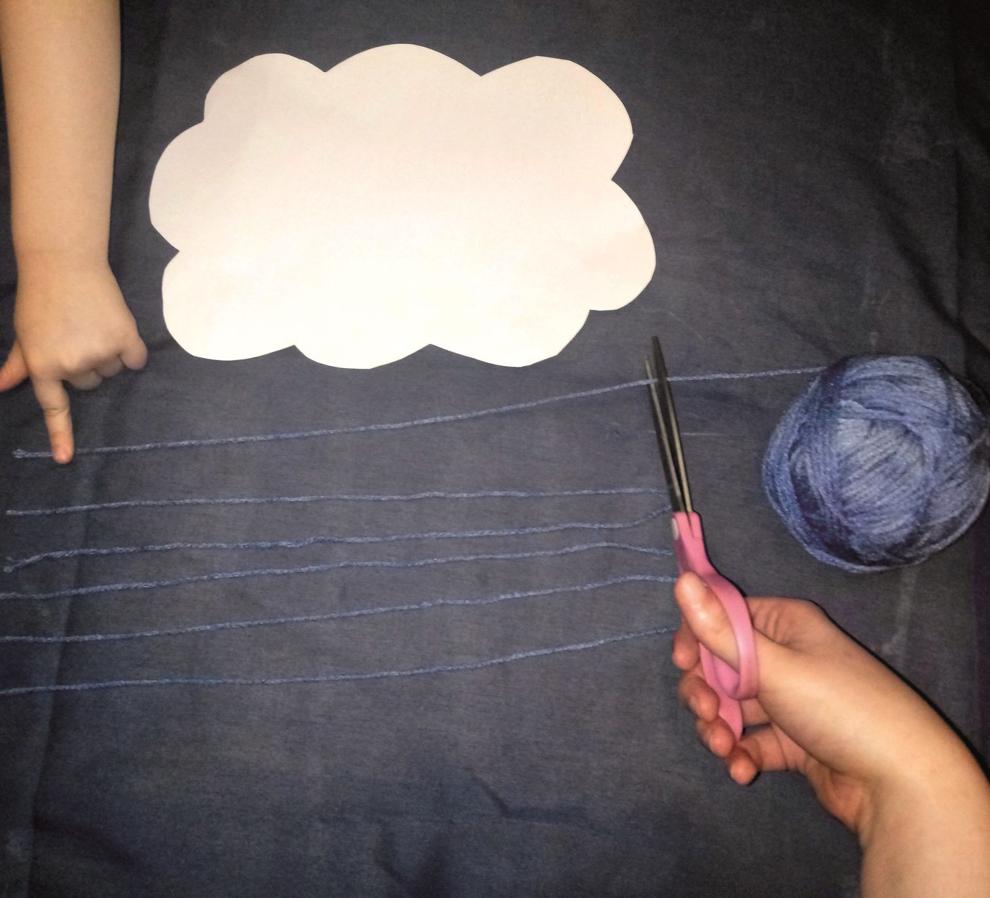 3. Glue or tape the ends of the yarn to one side of the cloud. I used tape because it's faster. Make sure to leave a little space between each string.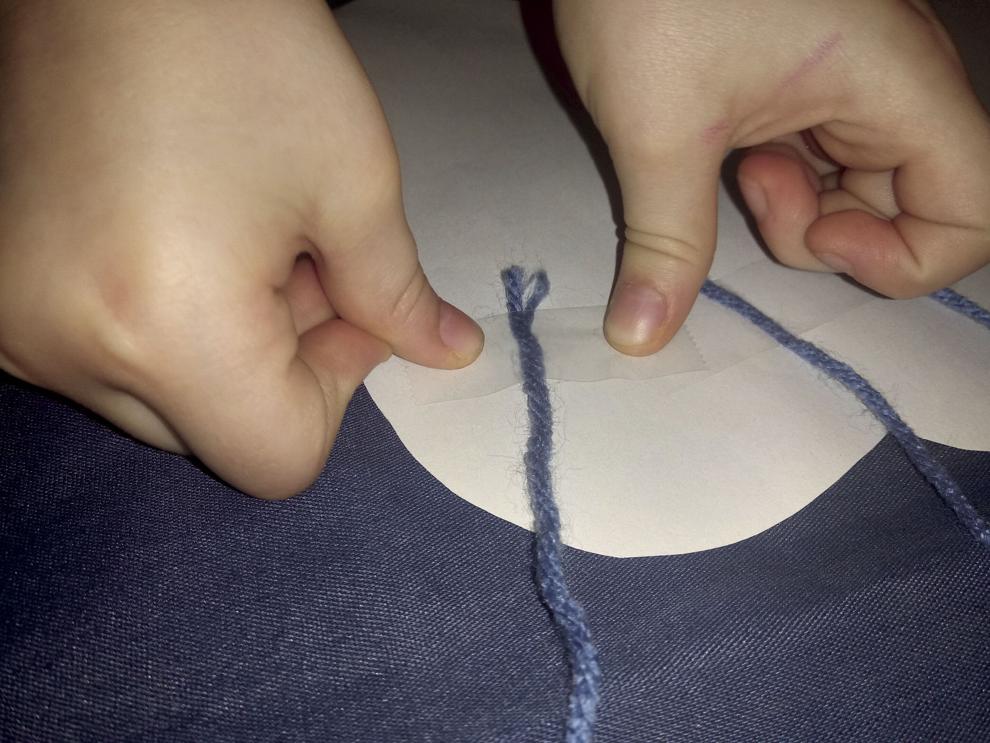 4. Cut each piece of colored paper into wide strips. I used red, orange, yellow, green, blue, and purple paper. Then fold each strip in half the long way. This will make it easier to cut lots of heart shapes.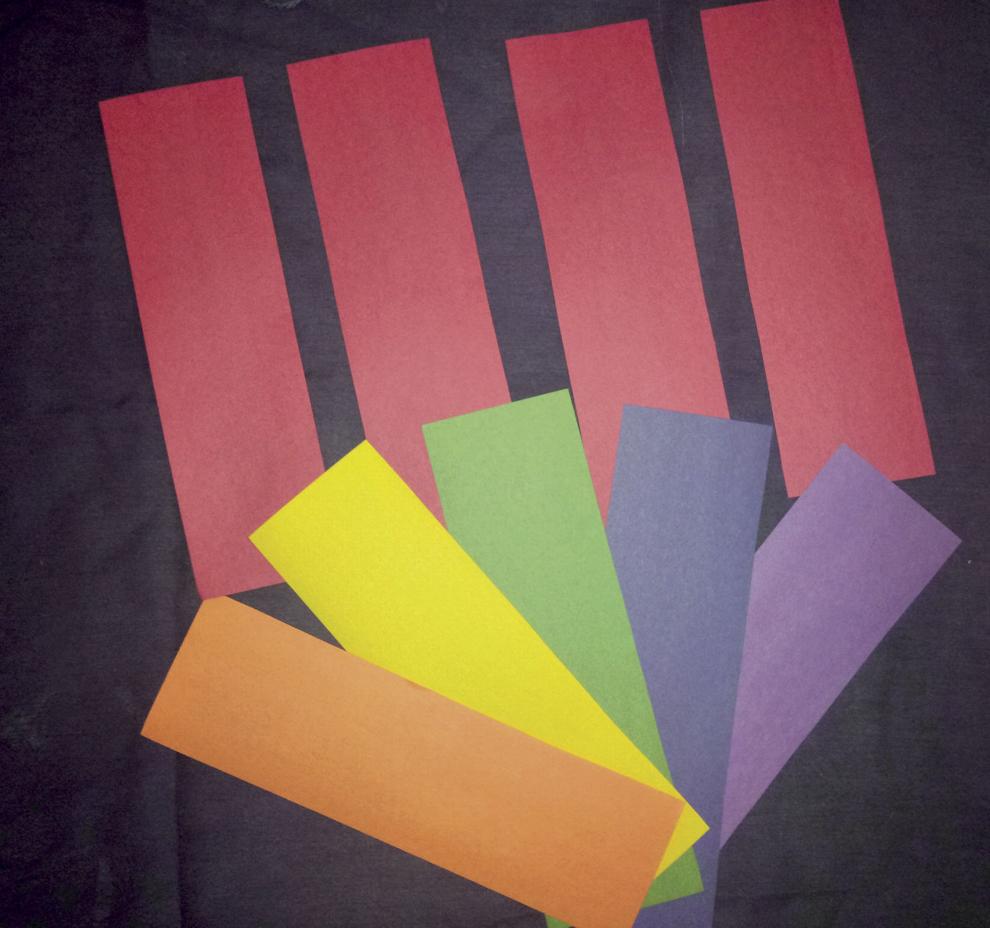 5. Cut half-heart shapes out of the folded strips of paper. Remember to cut on the folded side. Then when you unfold the half-hearts, they'll be whole hearts. You can cut as many hearts as you want.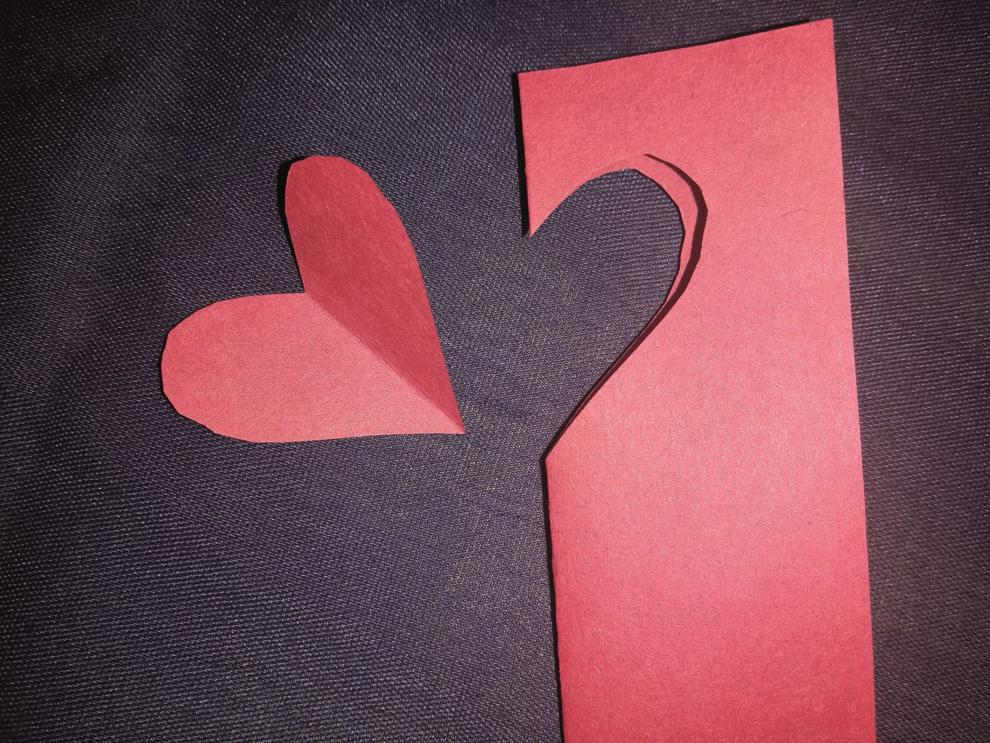 6. Choose one color heart and one string. Each string should have its own color of hearts. Put the heart under the string, so the string is on top and right in the middle of the heart. Then put a dot of glue in the middle.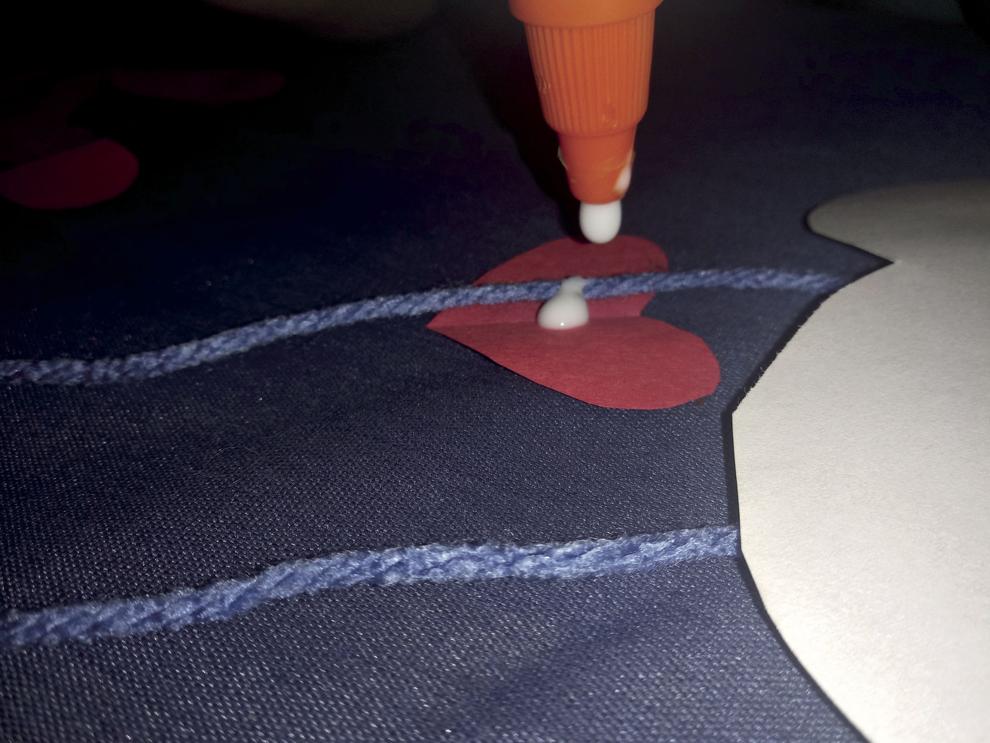 7. Take another heart of the same color and put it on top of the other one. It will be like a heart sandwich, with the glue and string in the middle. Press down to make sure they stick together.
8. Make more heart sandwiches on that string until it's filled with hearts.
9. Repeat steps 6-8 for the other colors of hearts and the other strings until the mobile is full of rainbow hearts.
10. After all your hearts are glued on, let the mobile dry. It might take a little while.
11. Once it's dry, you can decorate your mobile with markers, crayons, or even glitter and stickers. I used a marker to draw a happy face with silly hair on my cloud.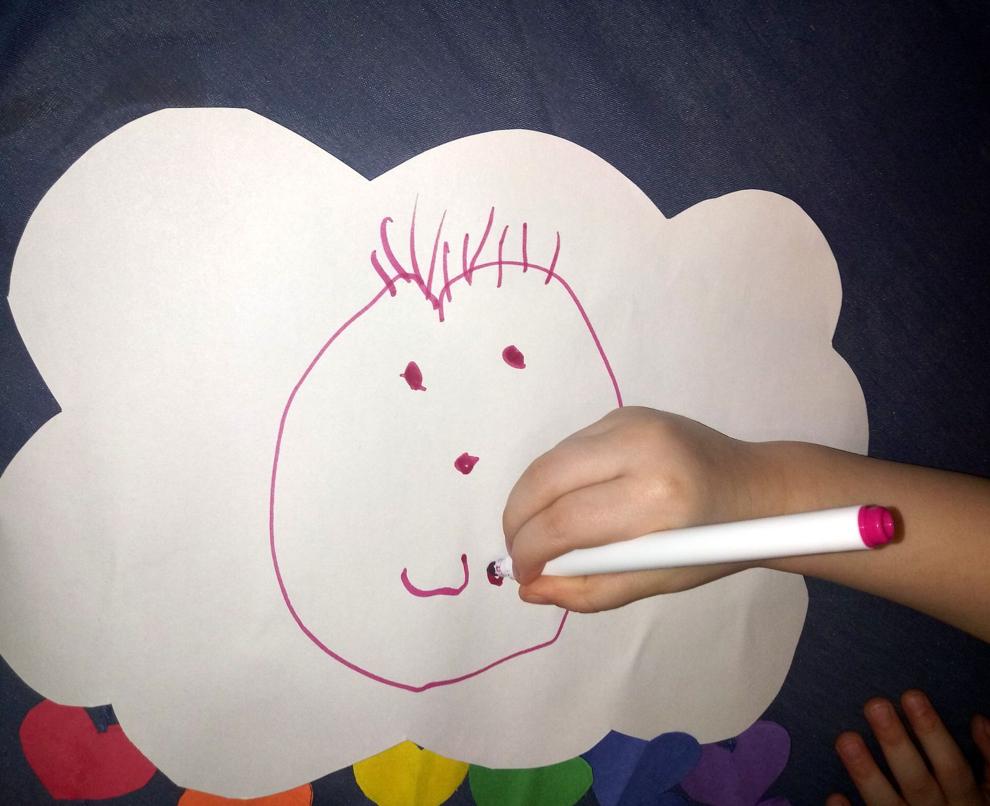 12. Now it's time to hang the mobile. You can tape it right to your window or hang it from a string. I hung mine from a string so it looks like it's floating.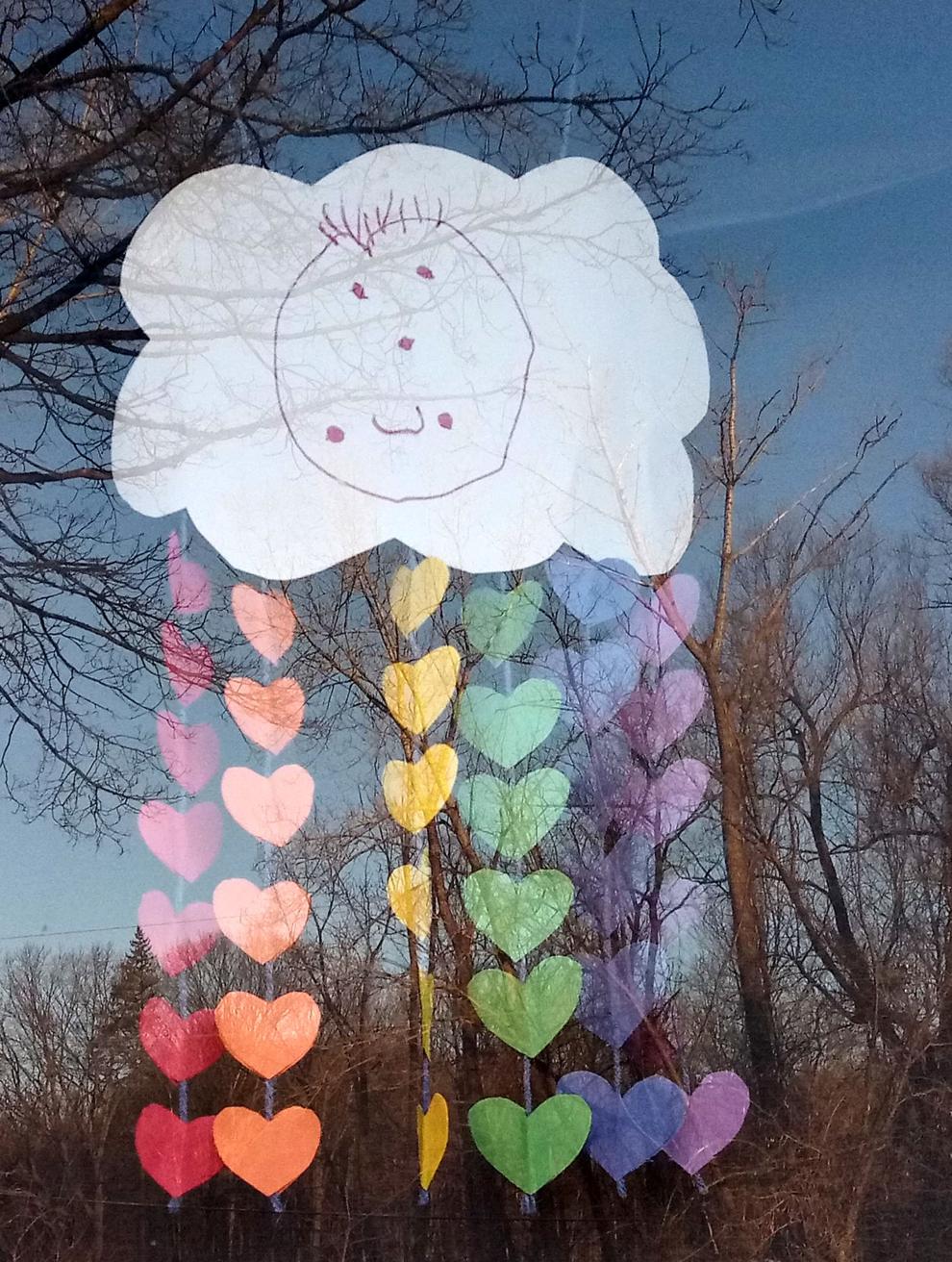 SPECIAL TIP:
If you don't have colored paper for the hearts, you can use white paper and color it with markers or crayons. It will be just as pretty. You can also cut different shapes, like stars or circles, to hang instead of hearts.