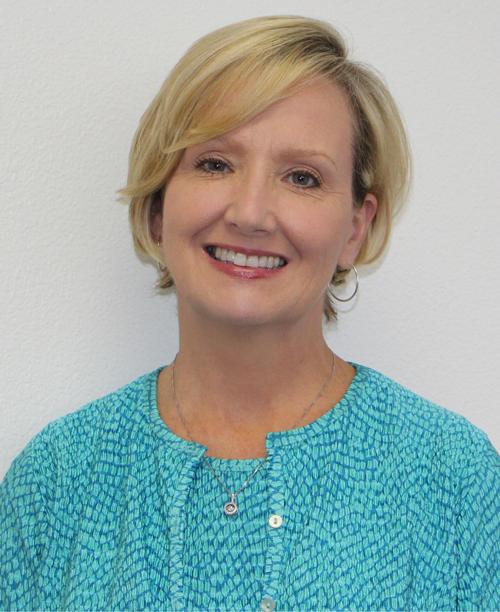 Patricia Keelean is the new executive director of the Community Action Commission (CAC) of Santa Barbara County.
She brings over 27 years of nonprofit management experience having worked in a variety of environments, including community action, early intervention and prevention services, child welfare/therapeutic foster care, community-based services, substance abuse prevention and youth services, according to a statement from the organization.
Keelean holds a master's degree in counseling from Clemson University in South Carolina. She is a nationally certified master ROMA (results oriented management and accountability) trainer and a Pathways to Excellence peer reviewer.
"I am so honored to join the CAC team, an organization with a long, rich history of providing exceptional services to low-income people in the community," Keelean said. "Our mission is to create opportunities for Santa Barbara families to achieve stability. Moving forward, we want to continue focusing on building community partnerships -- finding new ways to work together to lift people out of poverty by giving them the education and skills they need to find a job, manage their lives and support their families."
"We are excited about what the future holds for CAC," said Bob Freemen, CEO of CenCal Health and chairman of the Community Action Commission's board of directors.
For 50 years, the CAC has provided quality education and health programs to children ages 5 and under so they are adequately prepared to enter kindergarten, and offered family services that change the course of vulnerable and at-risk teens and young adults helping them to acquire critical life skills, education success, vocational training and gang-avoidance.
Nutrition services to low-income seniors, as well as meals to children and teens within its various program services and economic support through weatherization services and utility bill assistance are also provided.
The CAC is a private nonprofit that leverages support for Santa Barbara County families through government contracts, grants and private funding.
Be the first to know
Get local news delivered to your inbox!