A pack of domesticated pets gathered at First United Methodist Church of Lompoc on Sunday afternoon for the "Blessing of the Animals" event, where Pastor Joy Price offered each good wishes. 
Seated beside or in the arms of their owners, approximately 20 dogs, a few cats and a rabbit waited their turn to be prayed over by Price, who either held or gently touched each animal. 
Attendees were invited to bring their furry friends to be blessed at the church in exchange for a bag or can of dog or cat food to be donated to C.A.R.E. 4 Paws, a local nonprofit agency that provides low-cost pet health-care services and pet food to low-income families and those needing food assistance.
The blessing ceremony was followed by a complimentary outdoor picnic.
Photos: 'Blessing of the Animals' at Lompoc's First United Methodist Church
072521 Animal Blessing 03.JPG
Updated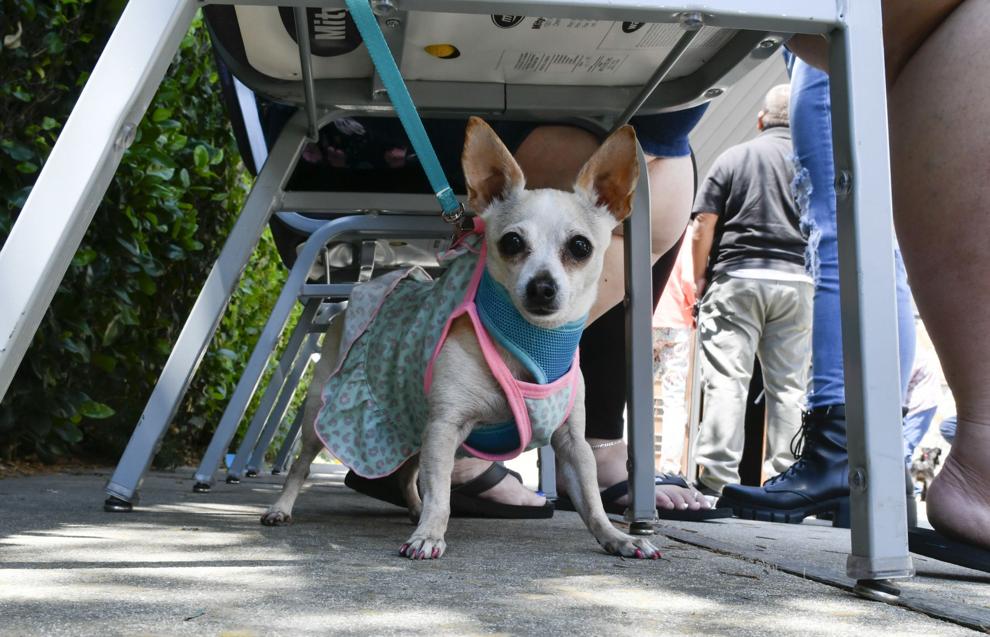 072521 Animal Blessing 01.JPG
Updated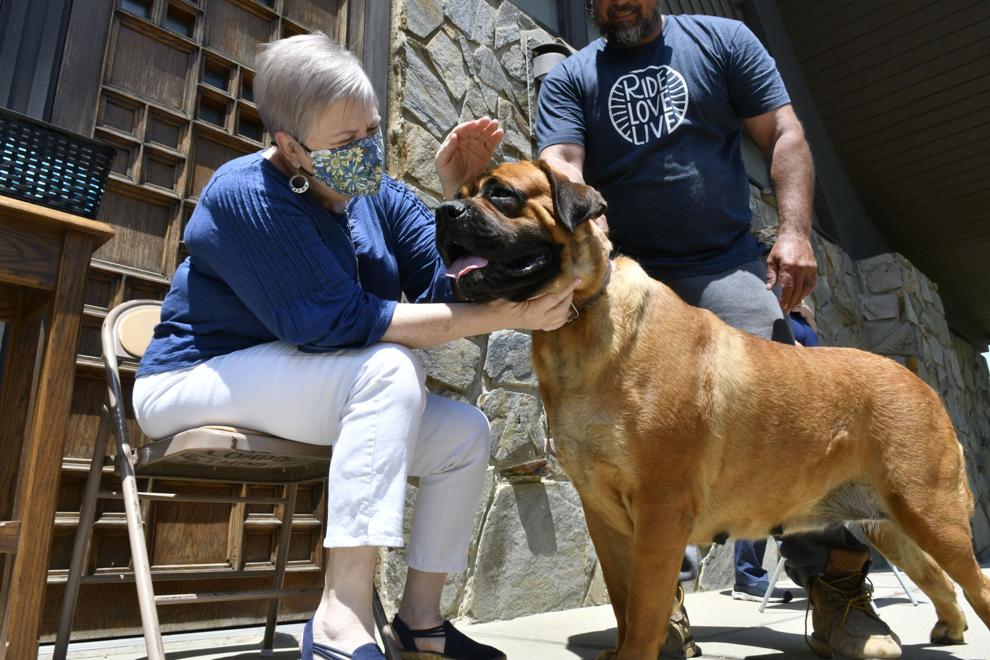 072521 Animal Blessing 02.JPG
Updated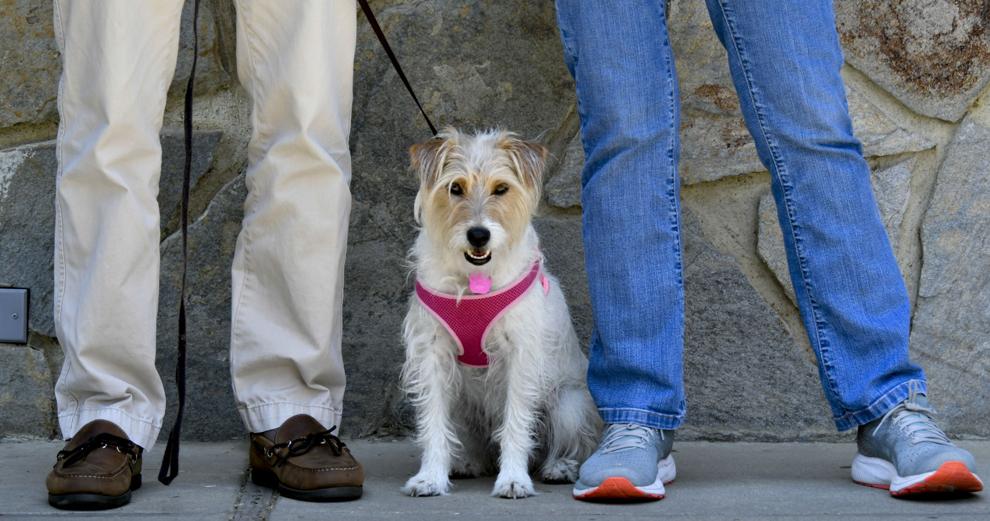 072521 Animal Blessing 04.JPG
Updated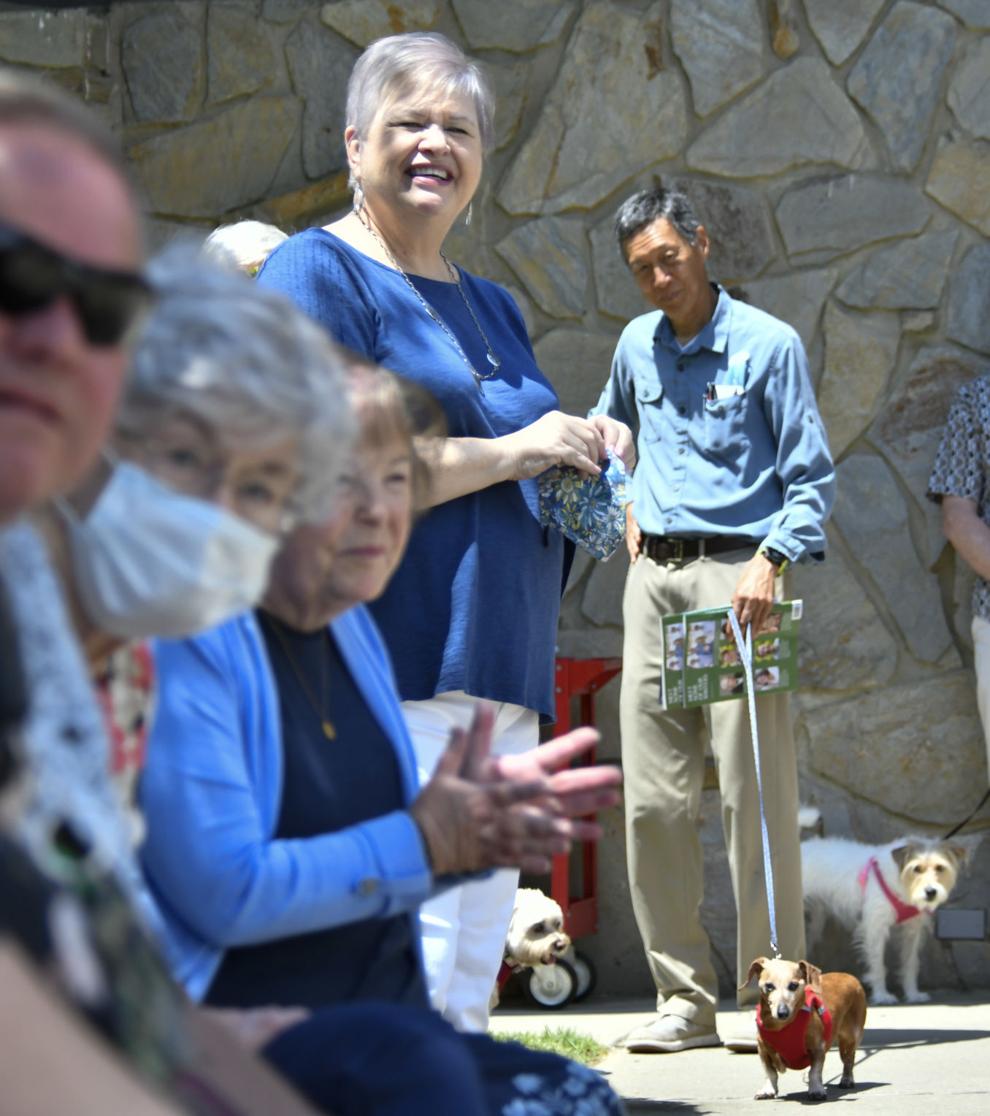 072521 Animal Blessing 06.JPG
Updated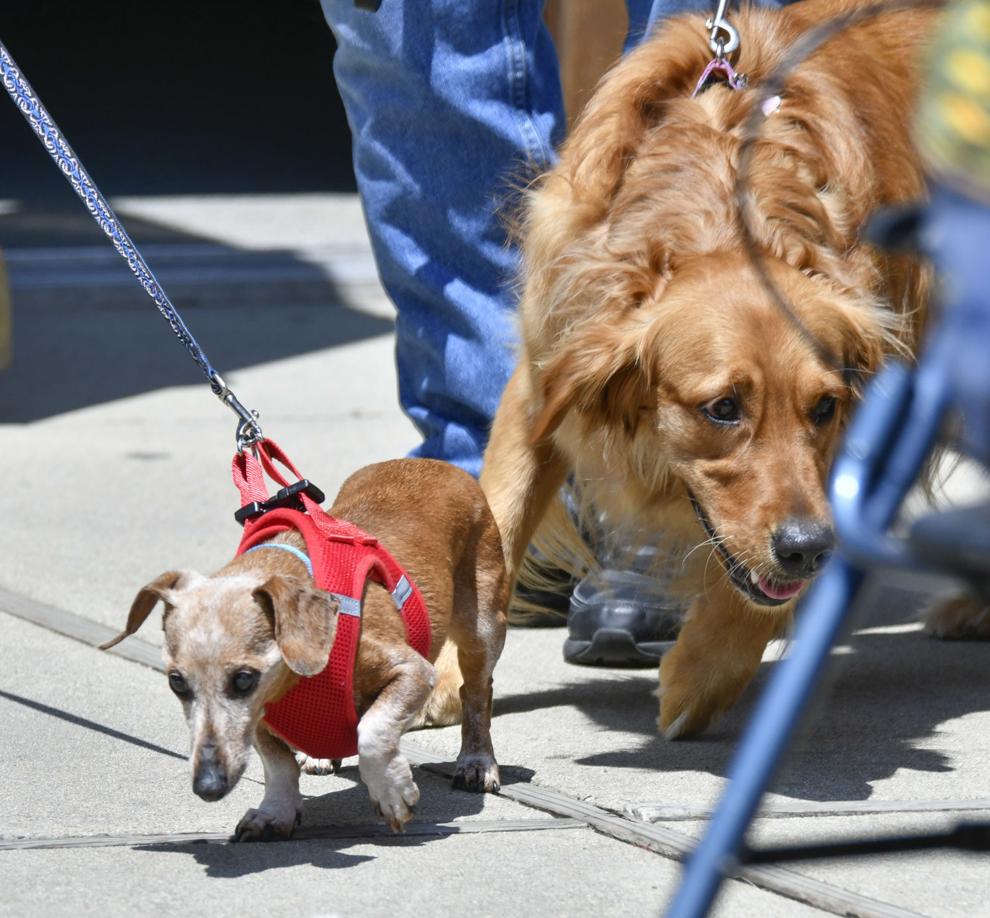 072521 Animal Blessing 05.JPG
Updated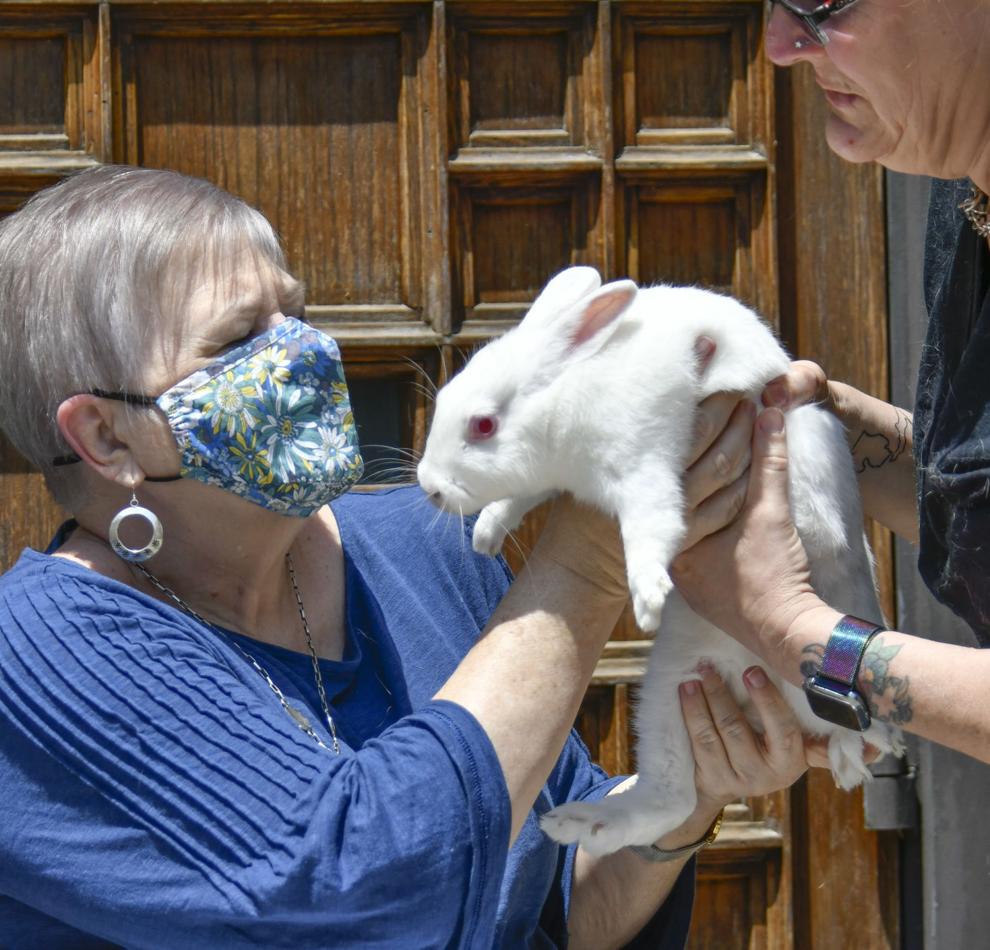 072521 Animal Blessing 07.JPG
Updated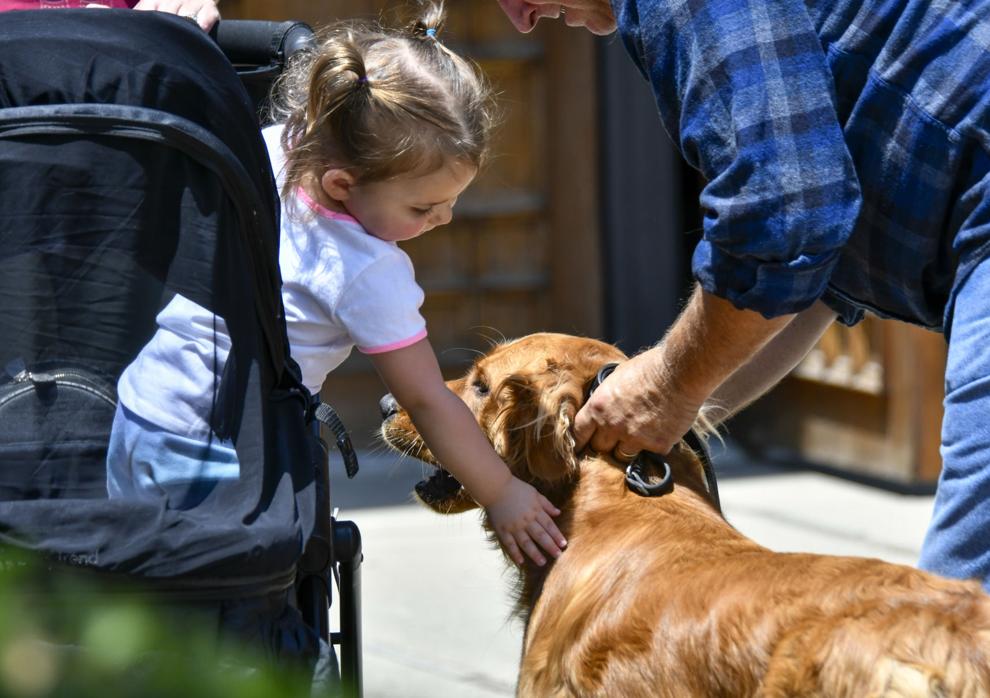 072521 Animal Blessing 08.JPG
Updated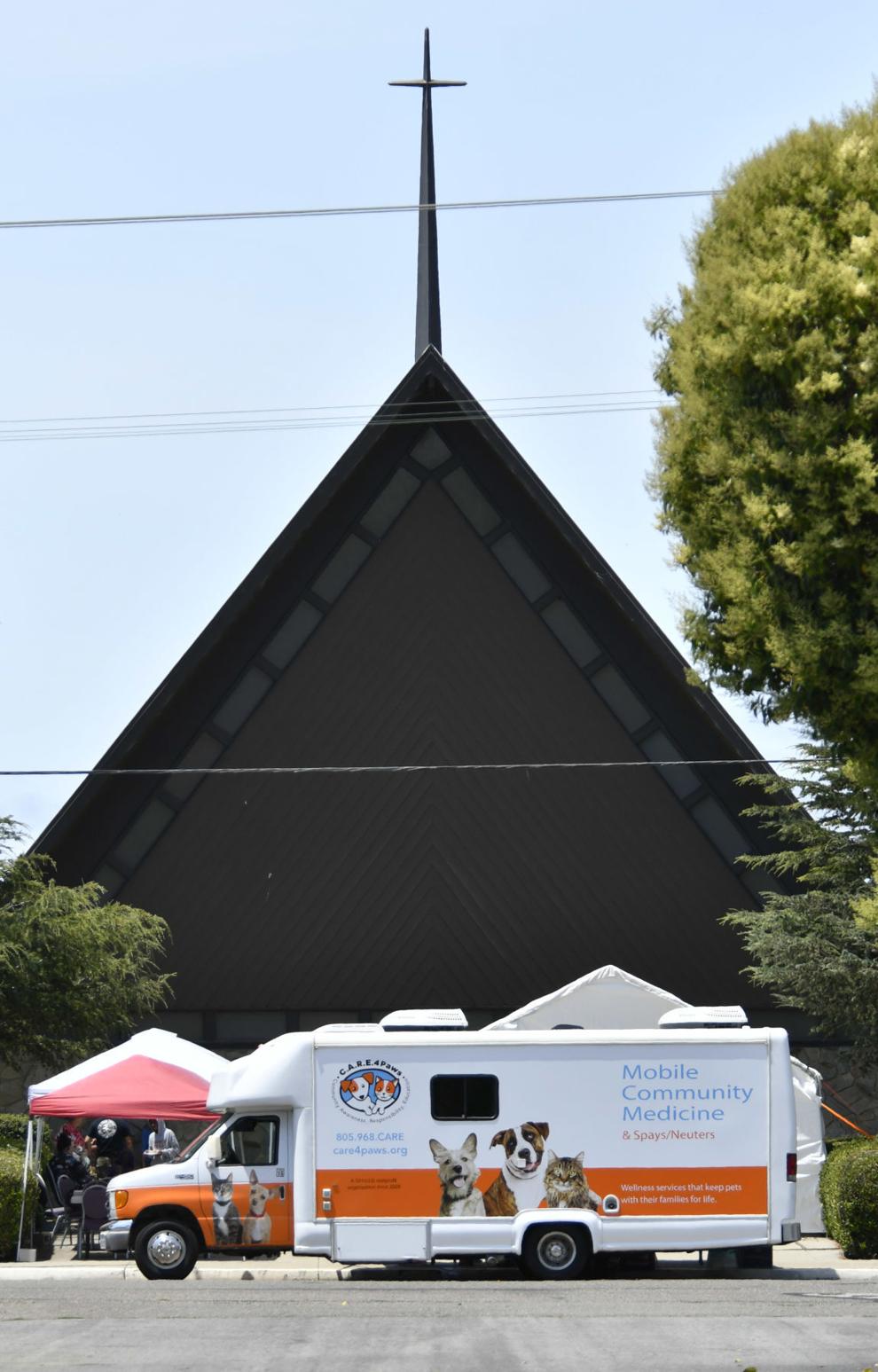 072521 Animal Blessing 09.JPG
Updated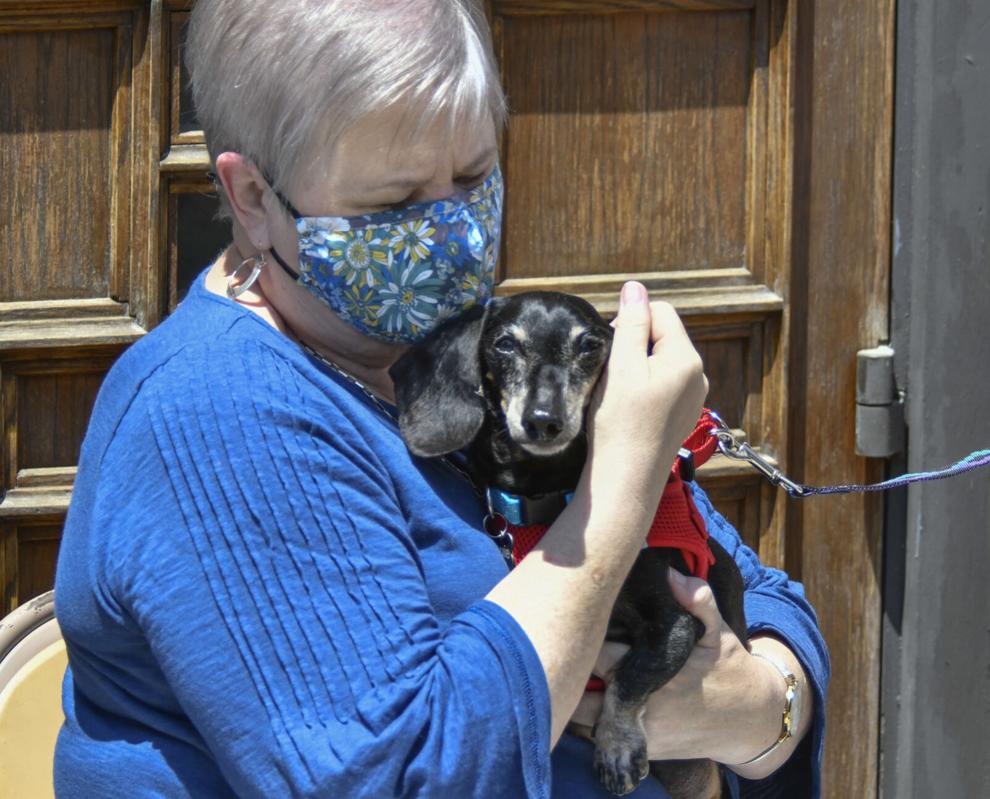 072521 Animal Blessing 10.JPG
Updated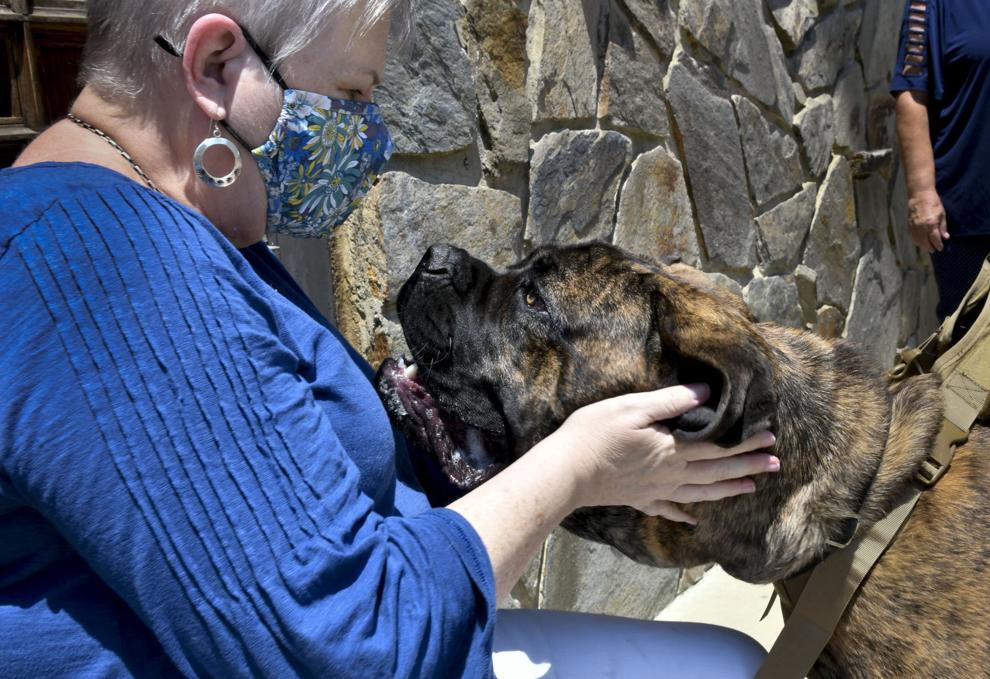 072521 Animal Blessing 11.JPG
Updated