People of all ages from throughout Santa Barbara County brought their dogs, cats and bunnies to meet and receive a special individual blessing from Rev. Dr. Randall Day, priest and rector of St. Mark's.
Expanding on last year's event, seven horses and four reptiles also showed up for the casual outdoor service, a church spokeswoman said.
The Blessing of the Animals is conducted in remembrance of St. Francis of Assisi near his feast day of Oct. 4 to honor his love for all creatures great and small.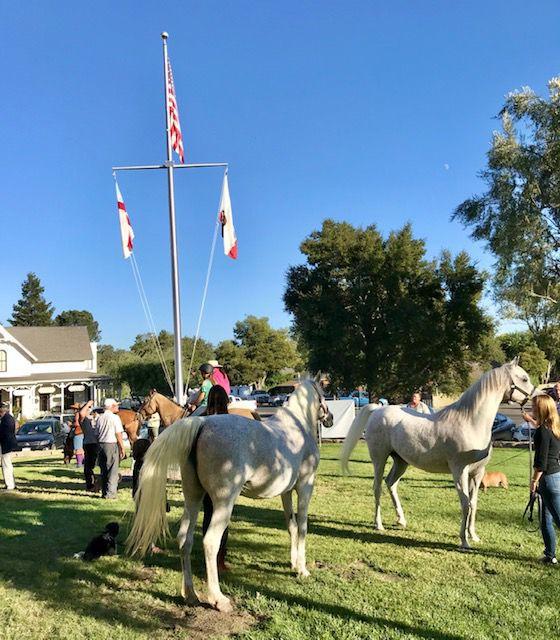 "Pets are here to remind us that we are alive now, to be awake, and show us life and unconditional love," Day said of the event that welcomed all residents and visitors to join "the celebration of the gift of the whole creation."
You have free articles remaining.
The annual St. Francis Day event included a musical performance by Adam Phillips, founder/ director of the Folk Orchestra of Santa Barbara.
Following the service, complimentary wine and cheese was served to human guests, and animal treats and water to pets.