Held at the newly redesigned Jacobsen arena, entrants competed against each other in seven events for points — bull riding, saddle bronc, tie-down roping, bareback bronc, team roping, barrel racing, steer racing — and a chance at a cash purse.
Junior barrel racing and breakaway roping were also featured.
Taking home the 'All-around Cowboy' title was C.J. DeForest Jr. of Hollister, California, winning $2,106 for capturing points in the tie-down roping and team-roping events, according to ProRodeo's website.
Debbie Langdon of Mira Loma, took first in barrel racing with a time of 17.98 seconds that earned her a $826 payday.
Event hosts Jacobsen Dairy Equine Center wrote a social media post on Monday morning, expressing their excitement over the event's success.
"I want to take a moment to thank everyone for a successful weekend! Contestants, sponsors, volunteers, and spectators, thank you! Thank you for your time, support and efforts. It was truly an arena record setting weekend 😉 A big shout out to Fat Cat Welding for building and designing the gorgeous arena and all the hard work that has gone into getting the facility ready for the rodeo and Rod Jacobsen for being the man that made all this possible! The second annual Santa Ynez Valley Wine Country Rodeo was a success. We look forward to seeing y'all again next year!"
The money raised last year at the inaugural Wine Country rodeo event benefited the Santa Ynez Valley Equestrian Center, and this year, according to Wine Country Rodeo committee secretary, Robin Hardin, the Santa Ynez Valley Western Heritage Foundation will be the recipients. 
The Foundation, which was established this year, will support local youth programs throughout the Valley and help to maintain the region's 200 years of western heritage, Hardin said.
"It's been almost 50 years since the last pro rodeo took place here in the Valley," Hardin said, adding, "we want to bring it back."
Local archives show that a Santa Ynez Valley Rodeo Association was formed on Aug. 4, 1939, with Buster Wolf as president and Herbert Daily, secretary.
You have free articles remaining.
Register for more free articles
Stay logged in to skip the surveys
The association held its first rodeo on Sept. 24, 1939, at the Glenn Buell Ranch in Buellton. Thirty-six years later, the Valley's first junior rodeo association was formed in 1975.
Though it's not the Valley's "first rodeo," and with a second successful event under their belts, Hardin said the young rodeo committee understands that they still have their work cut out for them. 
"It's difficult to pull together since we're still a new committee but we really want it to grow," she said. "We're hoping to make it an annual event for the community."
Photos: Boosters pony up to help Hancock Rodeo
Photos: Local cowboys, cowgirls in the spotlight on the final day of the 76th annual Elks Rodeo
060219 Elks Rodeo Sunday 01.jpg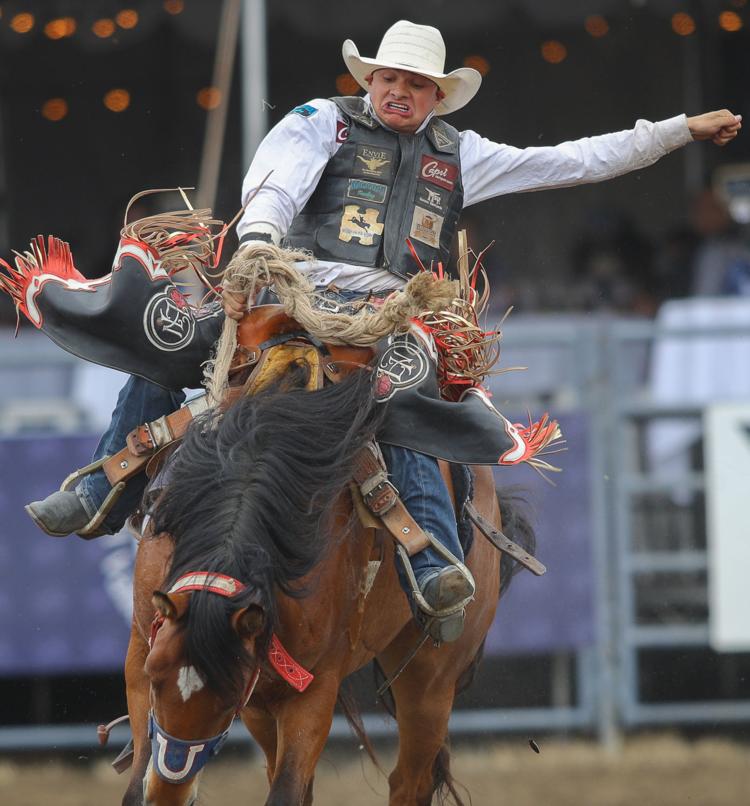 060219 Elks Rodeo Sunday 03.jpg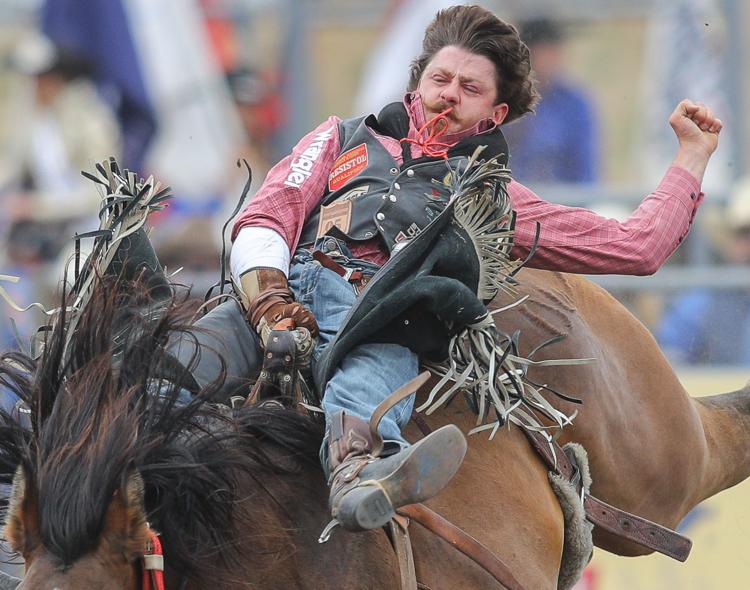 060219 Elks Rodeo Sunday 02.jpg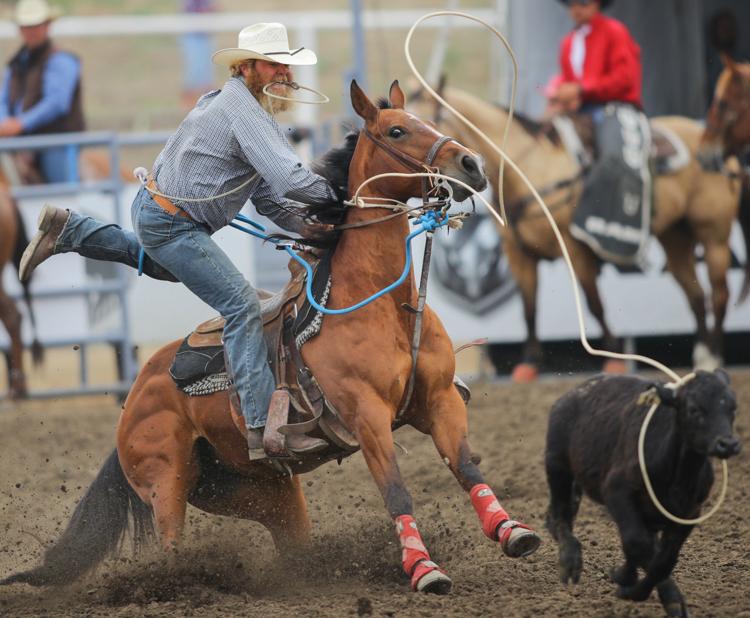 060219 Elks Rodeo Sunday 04.jpg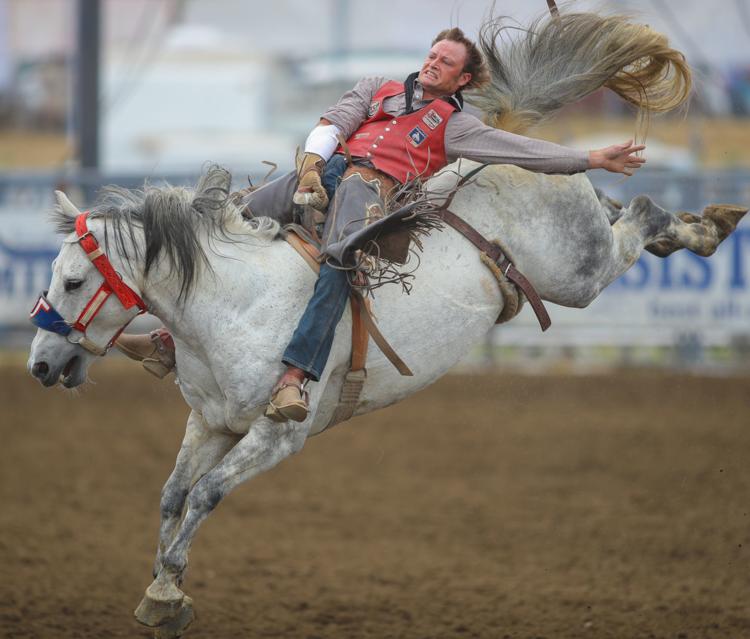 060219 Elks Rodeo Sunday 05.jpg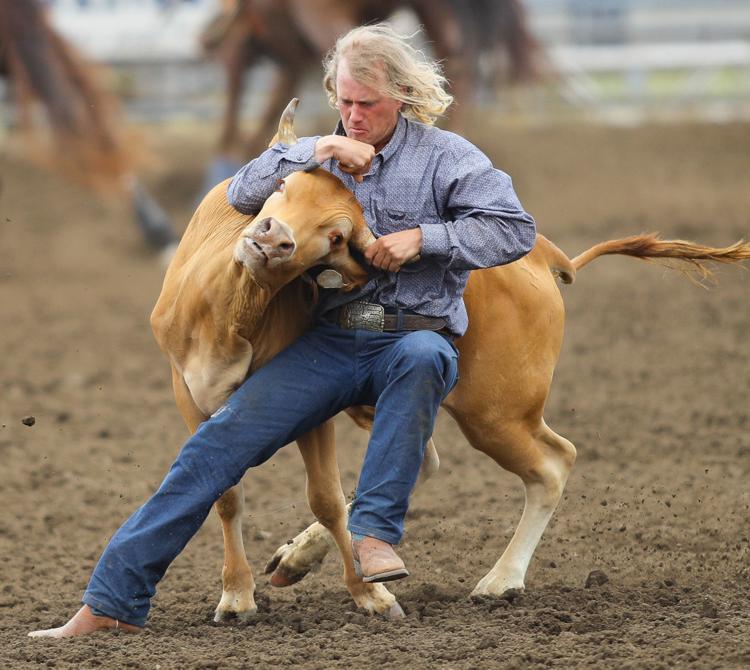 060219 Elks Rodeo Sunday 07.jpg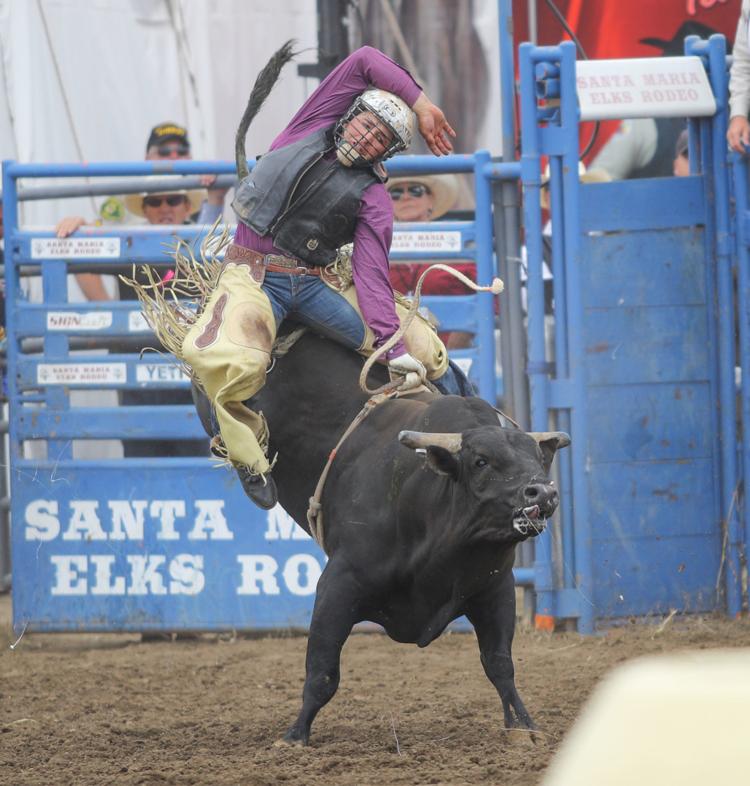 060219 Elks Rodeo Sunday 06.jpg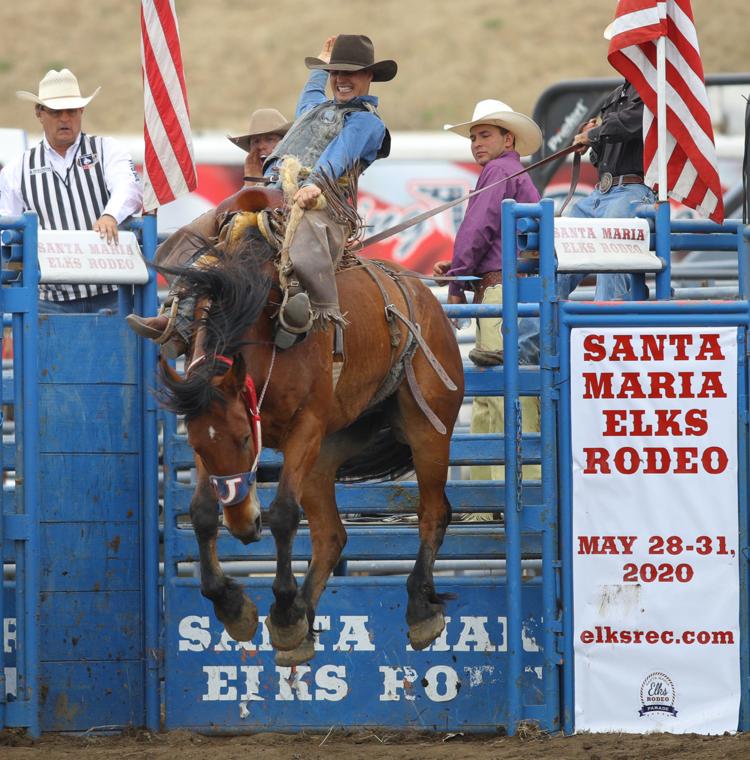 060219 Elks Rodeo Sunday 10.jpg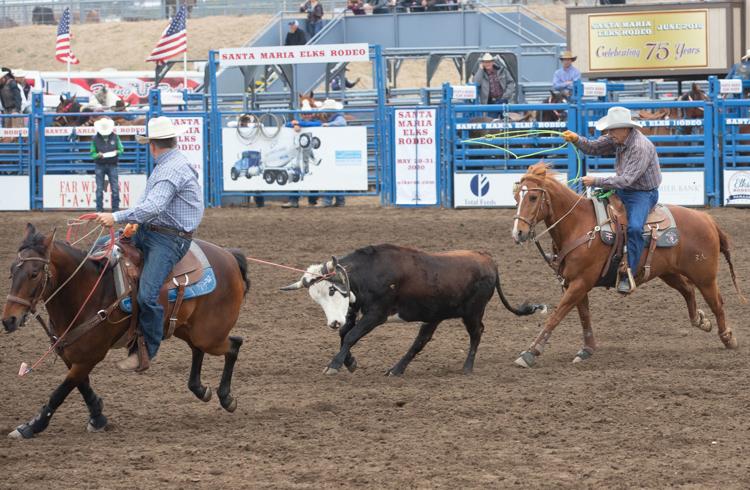 060219 Elks Rodeo Sunday 09.jpg
060219 Elks Rodeo Sunday 08.jpg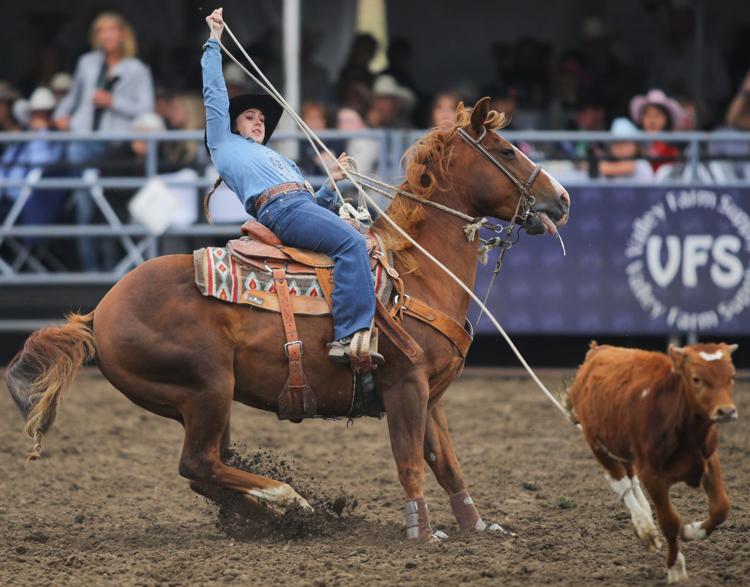 060219 Elks Rodeo Sunday 11.jpg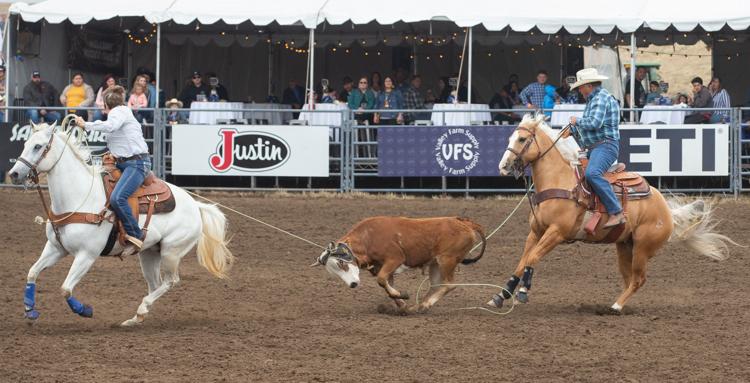 060219 Elks Rodeo Sunday 13.jpg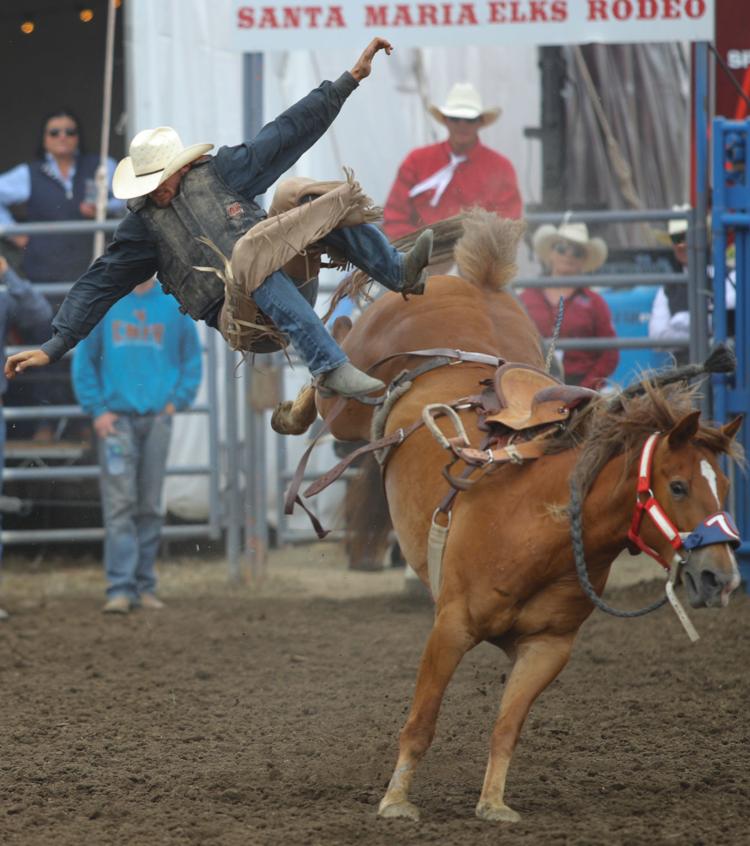 060219 Elks Rodeo Sunday 12.jpg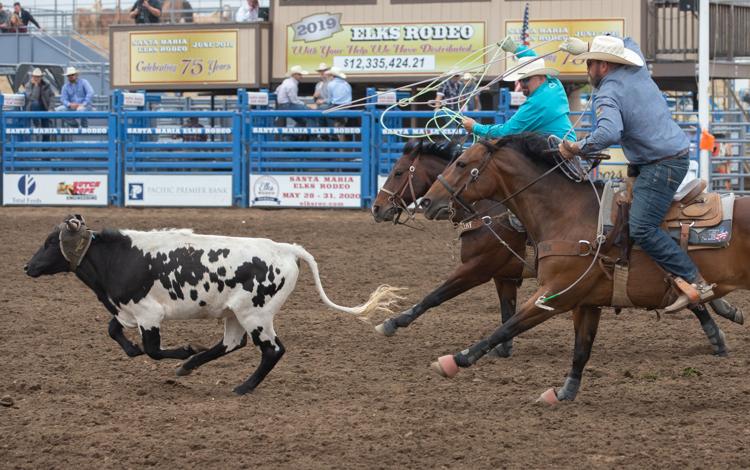 060219 Elks Rodeo Sunday 15.jpg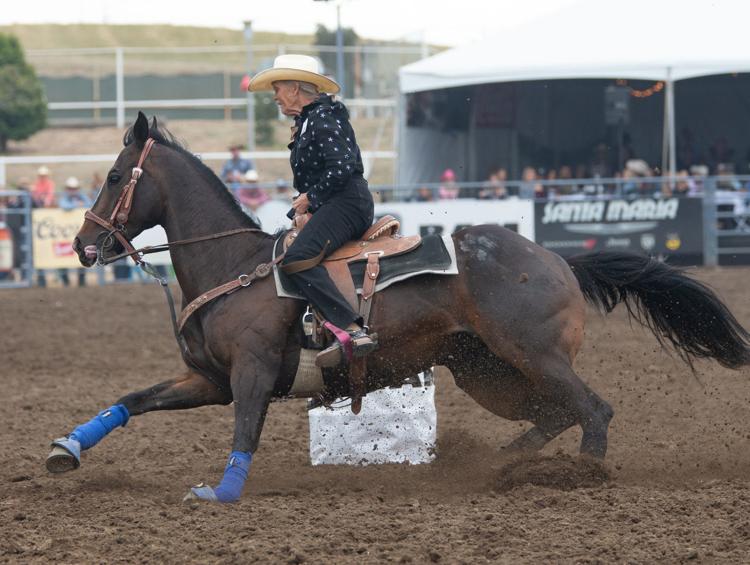 060219 Elks Rodeo Sunday 14.jpg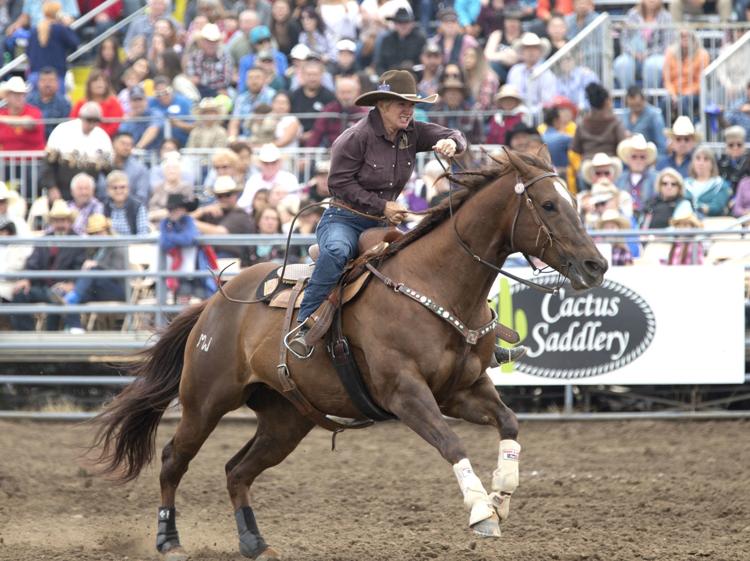 060219 Elks Rodeo Sunday 16.jpg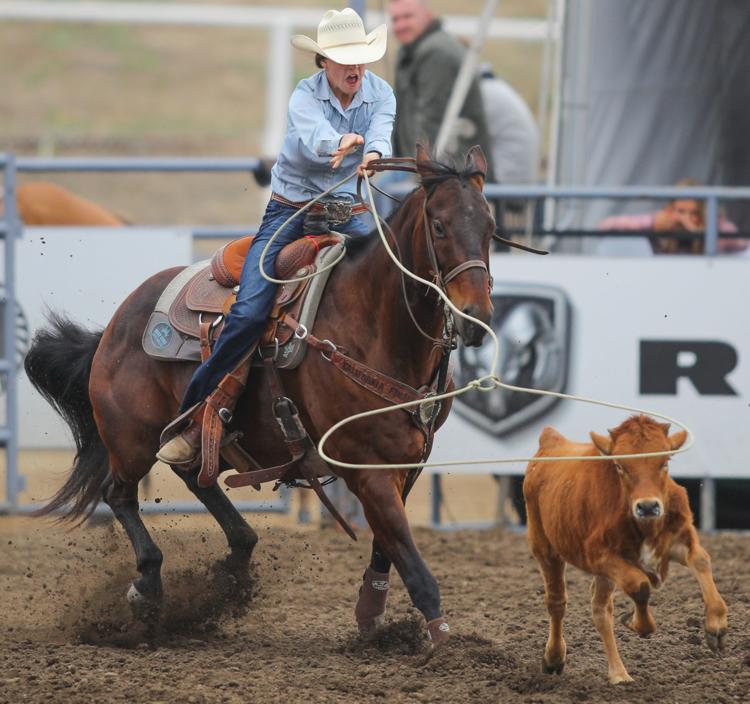 060219 Elks Rodeo Sunday 18.jpg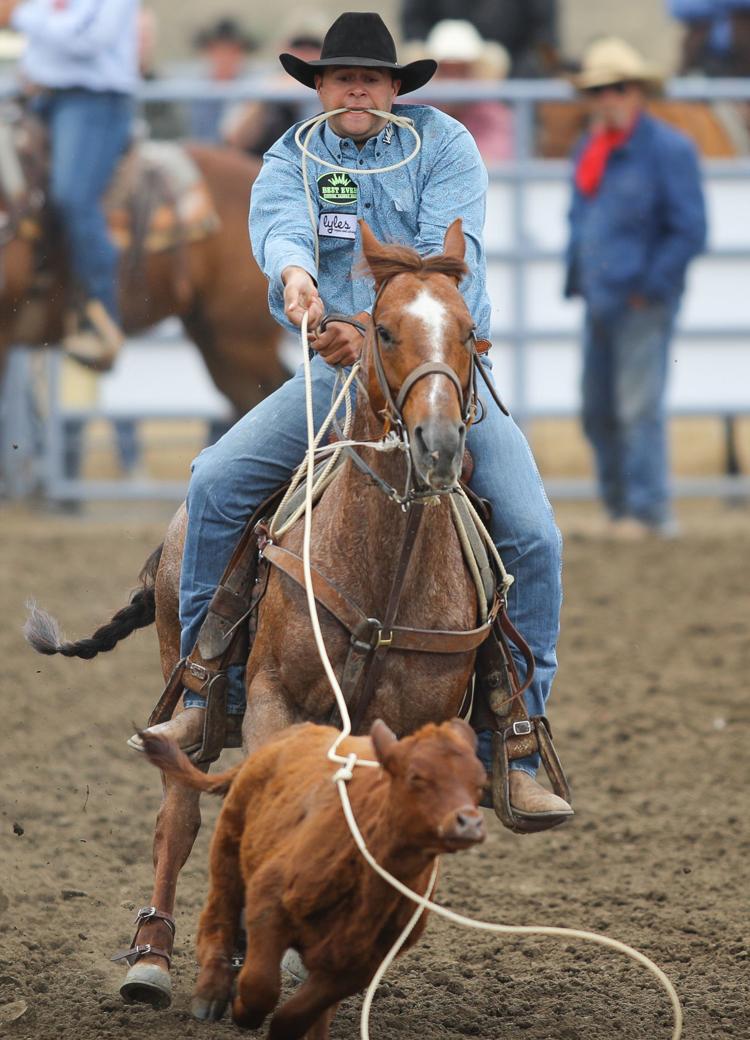 060219 Elks Rodeo Sunday 17.jpg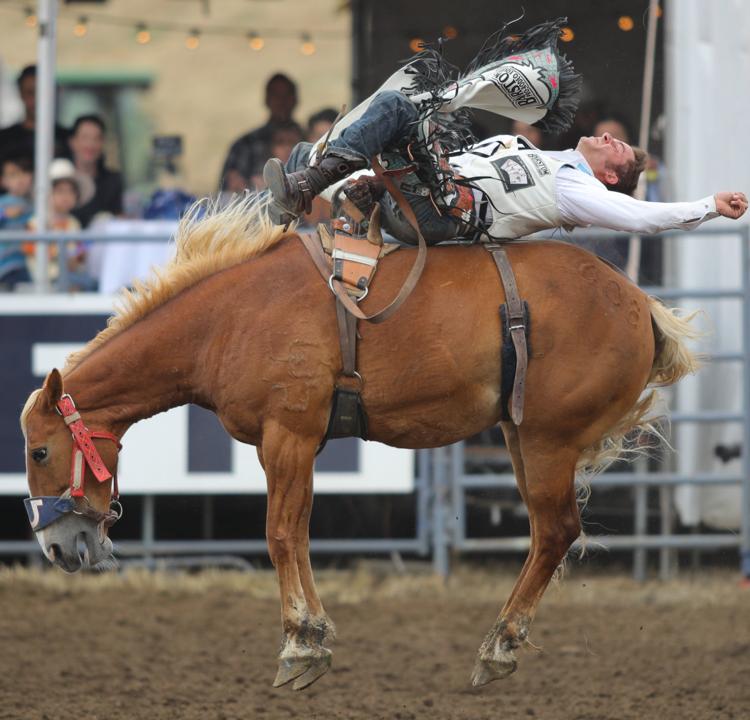 060219 Elks Rodeo Sunday 19.jpg
060219 Elks Rodeo Sunday 20.jpg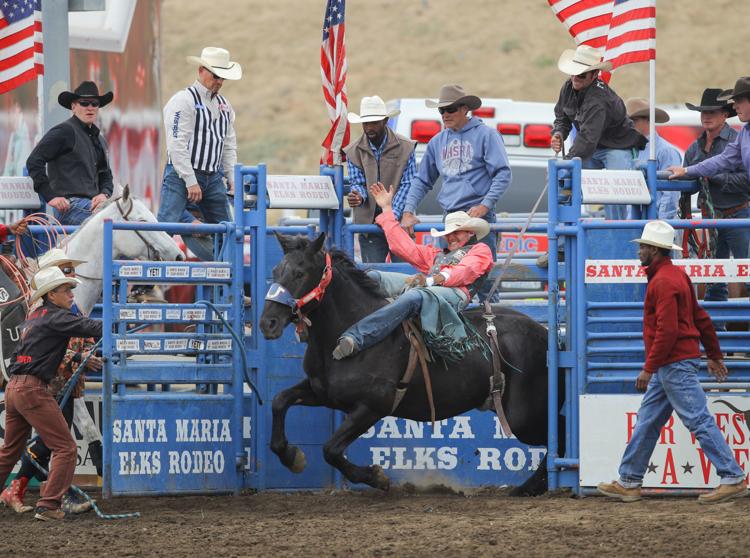 060219 Elks Rodeo Sunday 23.jpg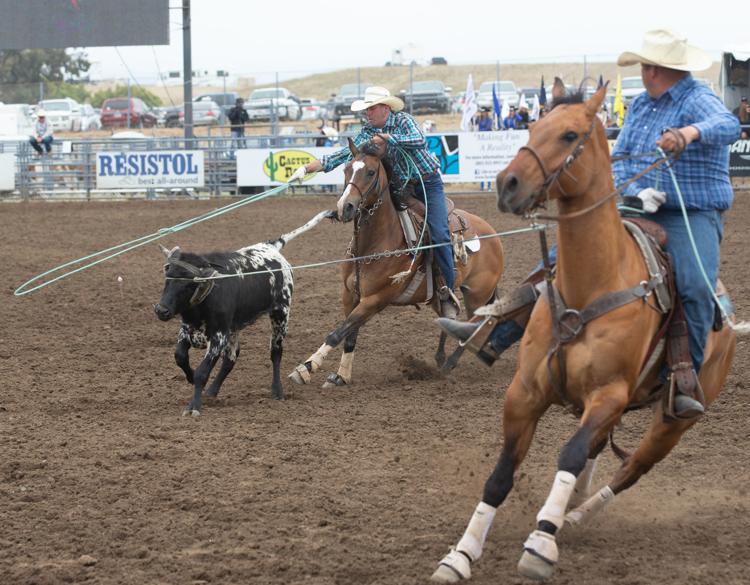 060219 Elks Rodeo Sunday 22.jpg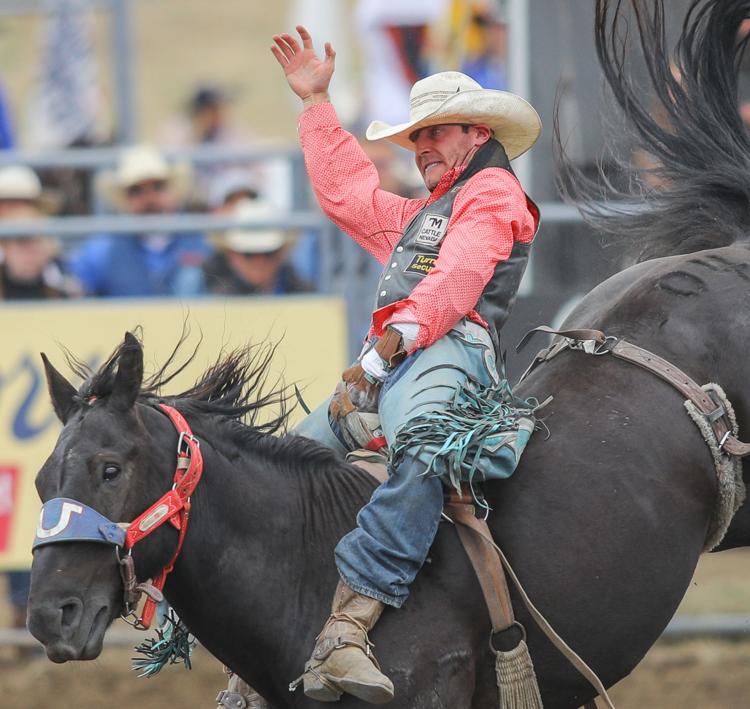 060219 Elks Rodeo Sunday 21.jpg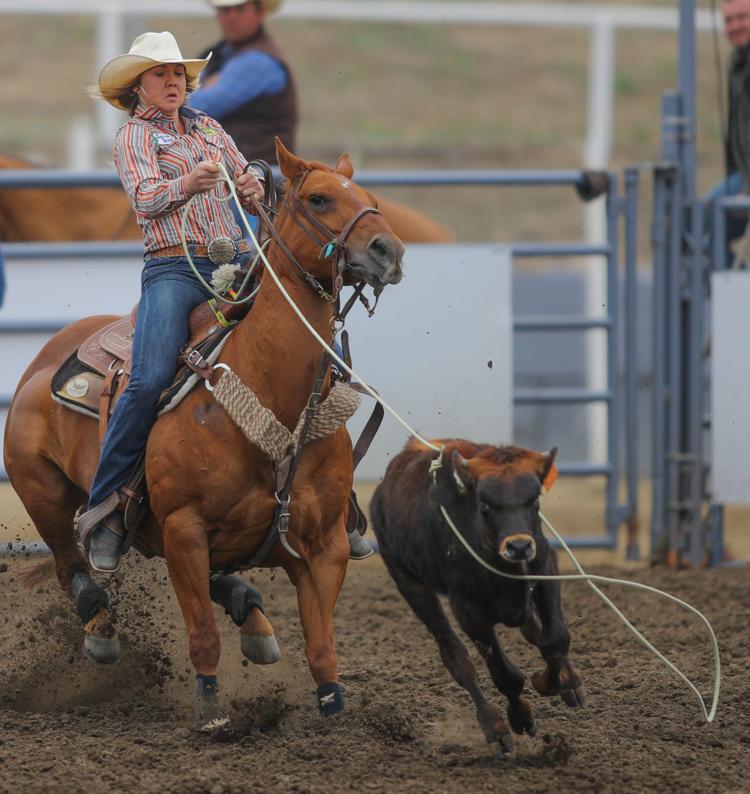 060219 Elks Rodeo Sunday 24.jpg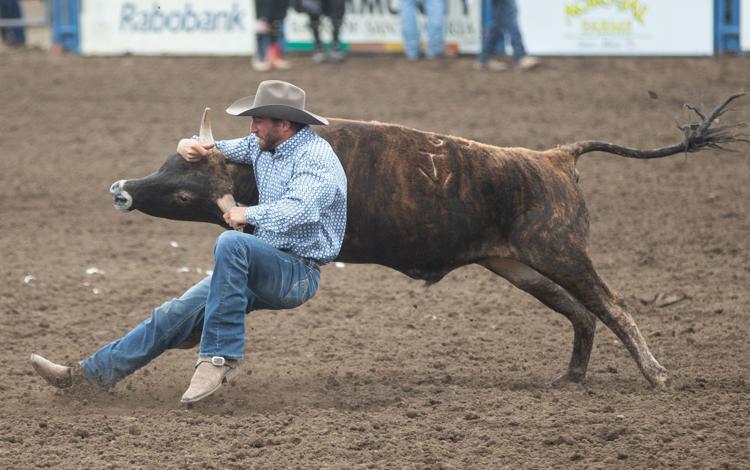 060219 Elks Rodeo Sunday 26.jpg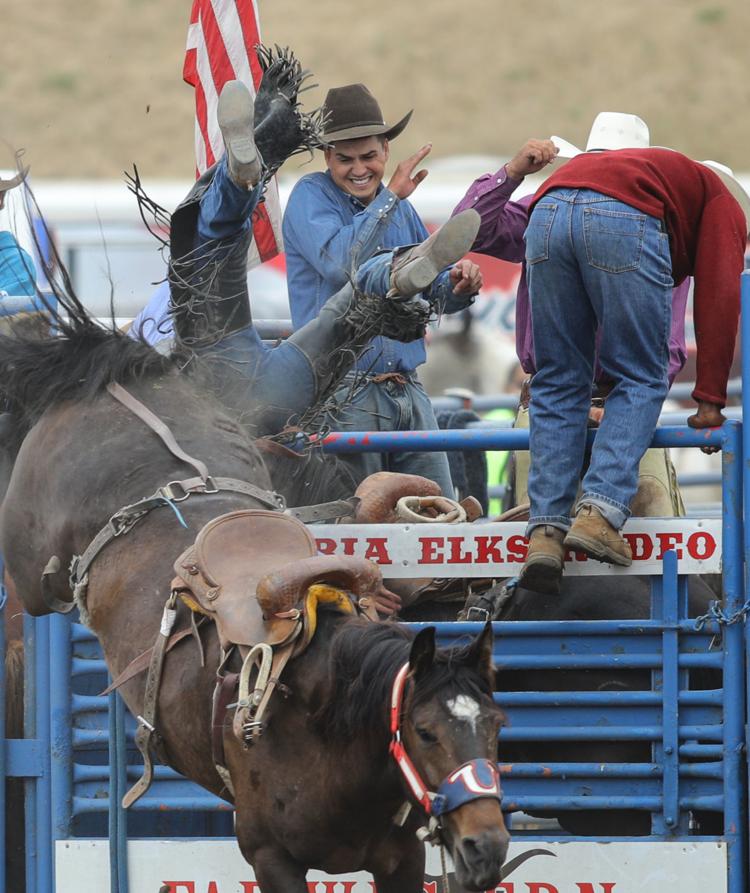 060219 Elks Rodeo Sunday 25.jpg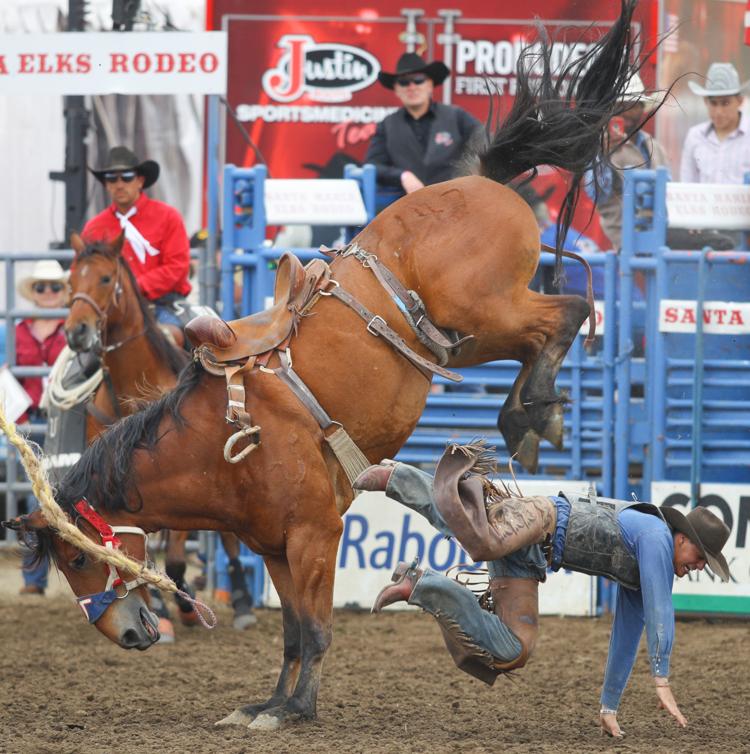 060219 Elks Rodeo Sunday 28.jpg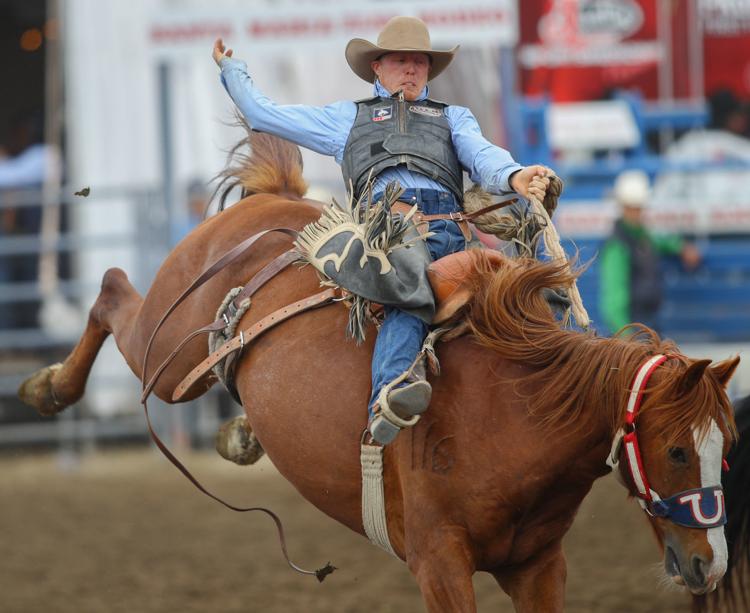 060219 Elks Rodeo Sunday 27.jpg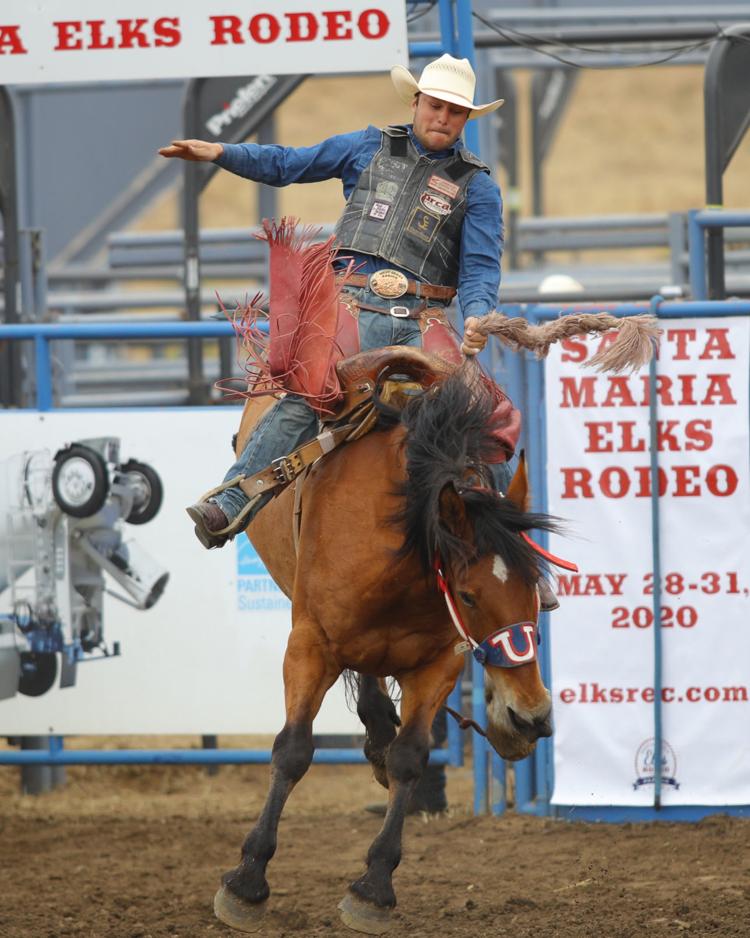 060219 Elks Rodeo Sunday 29.jpg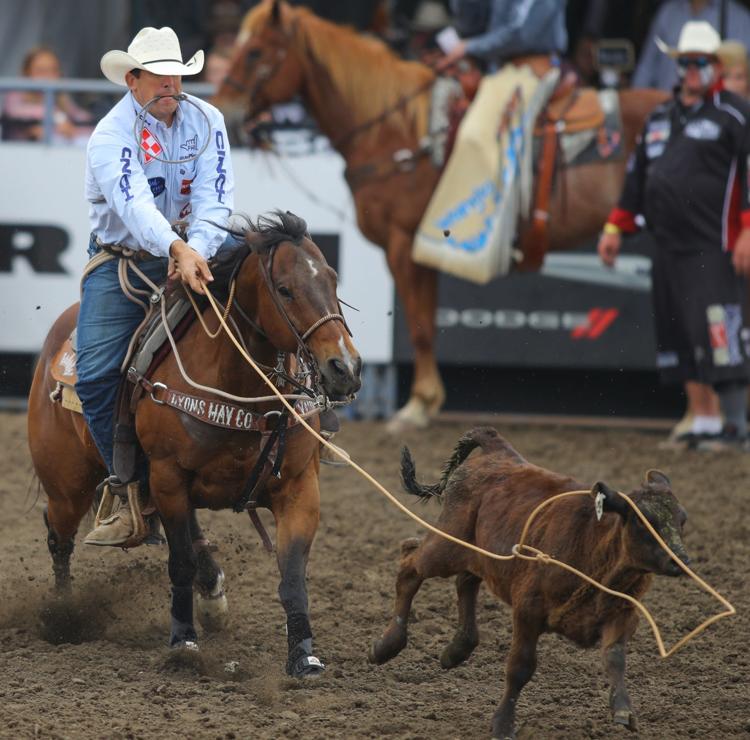 060219 Elks Rodeo Sunday 31.jpg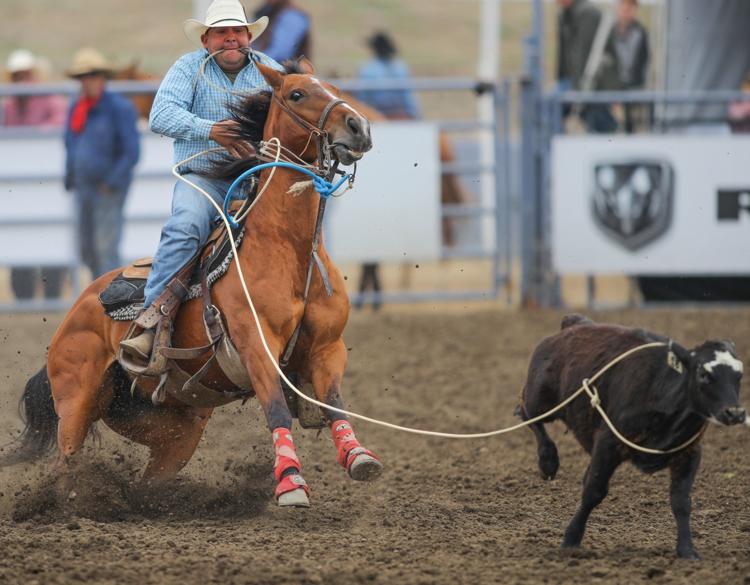 060219 Elks Rodeo Sunday 30.jpg
060219 Elks Rodeo Sunday 33.jpg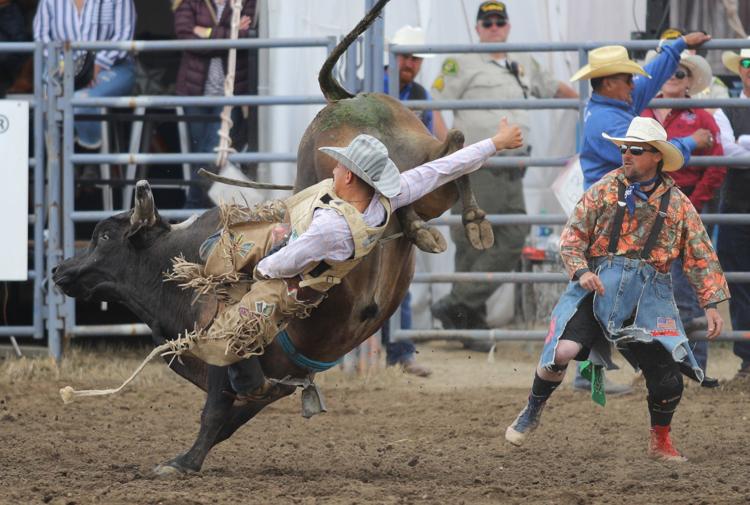 060219 Elks Rodeo Sunday 32.jpg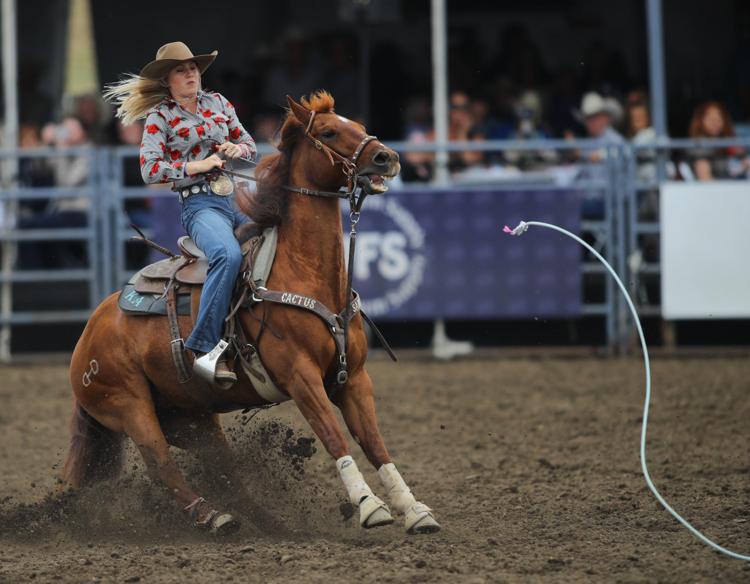 060219 Elks Rodeo Sunday 34.jpg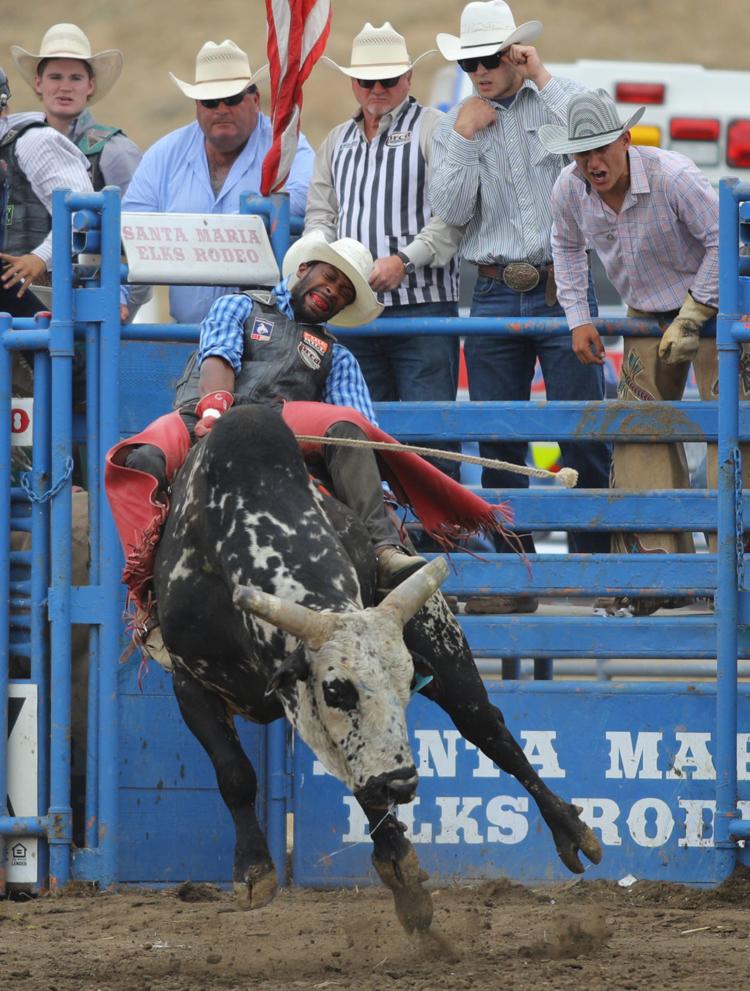 060219 Elks Rodeo Sunday 35.jpg