123 years unsolved

On the morning of Aug. 4, 1892, (two) wealthy residents of Fall River, Mass. were found dead in their home. Andrew and Abby Borden's frightful deaths are still the subject of speculation today.
Authorities estimated that they were killed about an hour apart, by an ax or hatchet. Abby was killed first, suffering 18 or 19 blows, then Andrew suffered 11 blows.
Andrew's daughter Lizzie Borden remains the primary suspect, although she was tried and eventually acquitted in 1893. Lizzie, a Sunday school teacher, denied involvement but had strange and conflicting testimony both before and during the trial.
Lizzie was given regular doses of morphine to calm her nerves, which may have explained her erratic behavior.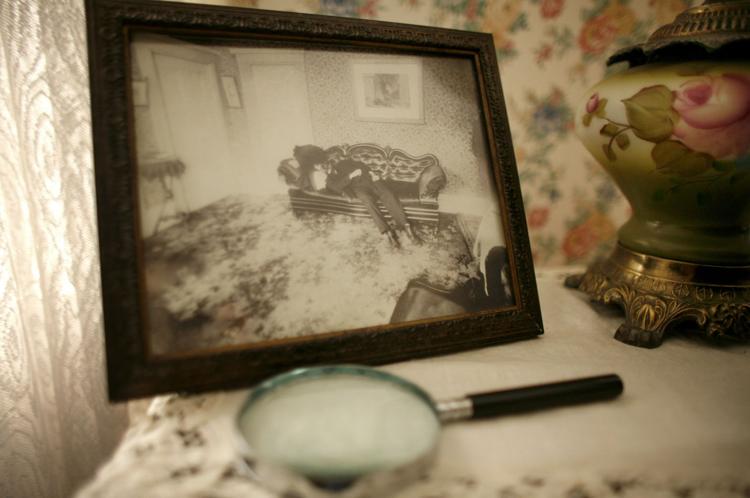 Though alternative theories and suspects have been presented, no one else was charged for the murder.
The case was in newspapers across the country, and is still the subject of books and other media. It was even immortalized in a folk song:
Lizzie Borden took an ax
And gave her mother forty whacks.
When she saw what she had done,
She gave her father forty-one.
---