Although there have been no reported cases of coronavirus in Santa Barbara County, Lompoc Valley Medical Center officials are making preparations to assess and respond to the growing health crisis.
Members of hospital staff have participated regularly in county and statewide updates and planning calls along with other regional hospitals and clinics, and LVMC officials are actively following guidelines recommended by the federal Centers for Disease Control, according to a spokeswoman. 
In response to the outbreak that has led to more than 3,100 deaths worldwide, including nine in the U.S., LVMC staffers have placed informational signs near the front entrance of all LVMC facilities. 
The signs posted at the main hospital, 1515 E. Ocean Ave., and the Lompoc Health-North H Center, 1225 North H St., contain up-to-date information about the virus.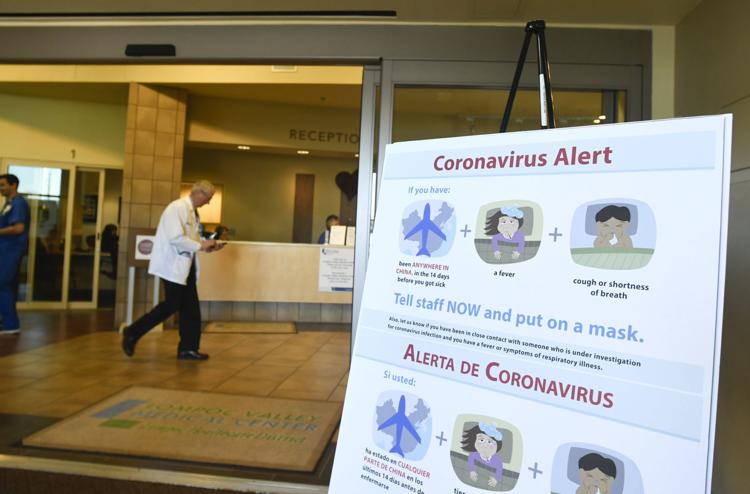 "It is important to note — depending on your symptoms — we may 'triage' you, or evaluate your medical condition, before you enter the hospital or clinic to prevent the possible transmission of the virus," read a portion of the LVMC statement.
Since the Centers for Disease Control has not recommended that people use protective face masks, neither LVMC nor the county's Public Health Department is currently distributing them.
Still, LVMC officials recommend that face masks should be used by people with coronavirus symptoms to prevent the spread of the disease.
Other steps recommended by LVMC:
Wash your hands frequently with soap and water for at least 20 seconds. If soap and water are not available, use hand sanitizer;
When you cough or sneeze, cover your nose and mouth with your sleeve, or a tissue; and
Do not come into contact with others if you are sick with cold or flu symptoms.
A statement from the county noted that the "Public Health Department has developed a strong disease control and prevention and emergency preparedness infrastructure."
"The county's Public Health Department is prepared for the potential spread of diseases and the team is actively preparing to respond to the potential community spread of COVID-19 should we have our first case," the statement read.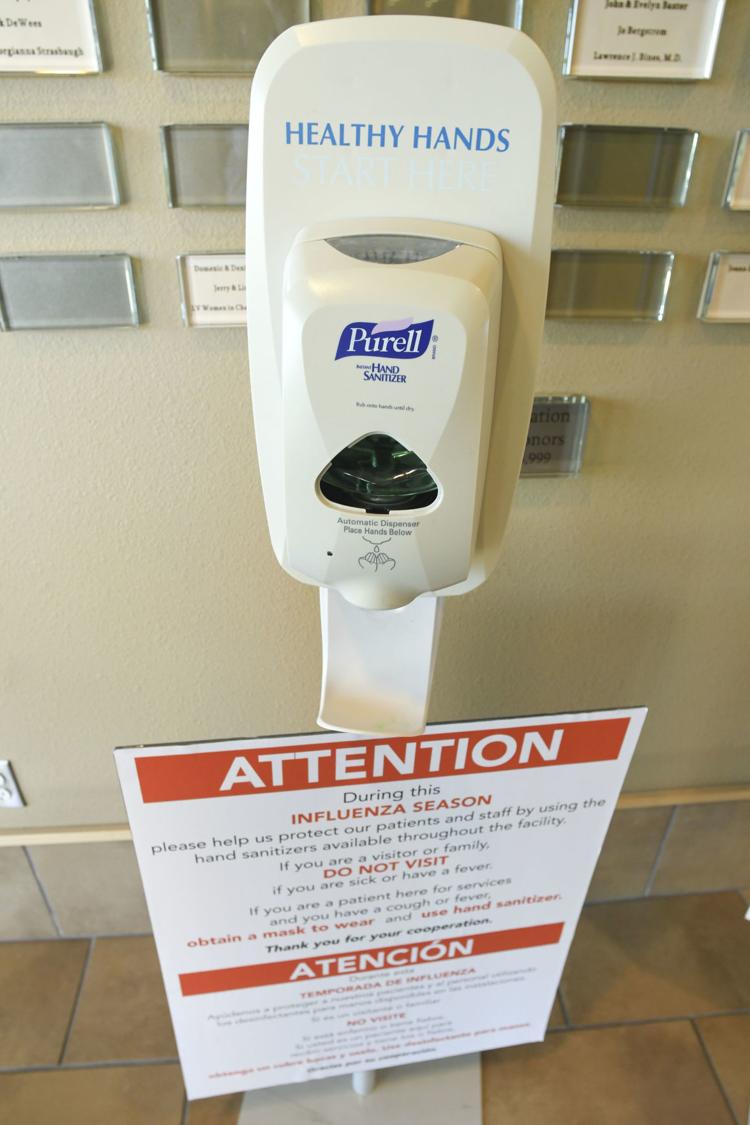 Late last month, 30th Space Wing officials debunked rumors that coronavirus cases had been confirmed on Vandenberg Air Force Base.
As of Tuesday, there had been more than 92,000 cases of coronavirus reported worldwide, with most of those in China, which is where the virus was first detected. More than 100 confirmed cases of coronavirus had been reported in the U.S. All nine of the fatal cases in the U.S. occurred in Washington state.
For informational resources and updates about the status of coronavirus in Santa Barbara County, visit https://countyofsb.org/phd/covid19.sbc or call 805-681-4373 to hear a recorded message about the status of the outbreak.
Willis Jacobson covers the city of Lompoc for Lee Central Coast Newspapers. Follow him on Twitter @WJacobsonLR.
Concerned about COVID-19?
Sign up now to get the most recent coronavirus headlines and other important local and national news sent to your email inbox daily.