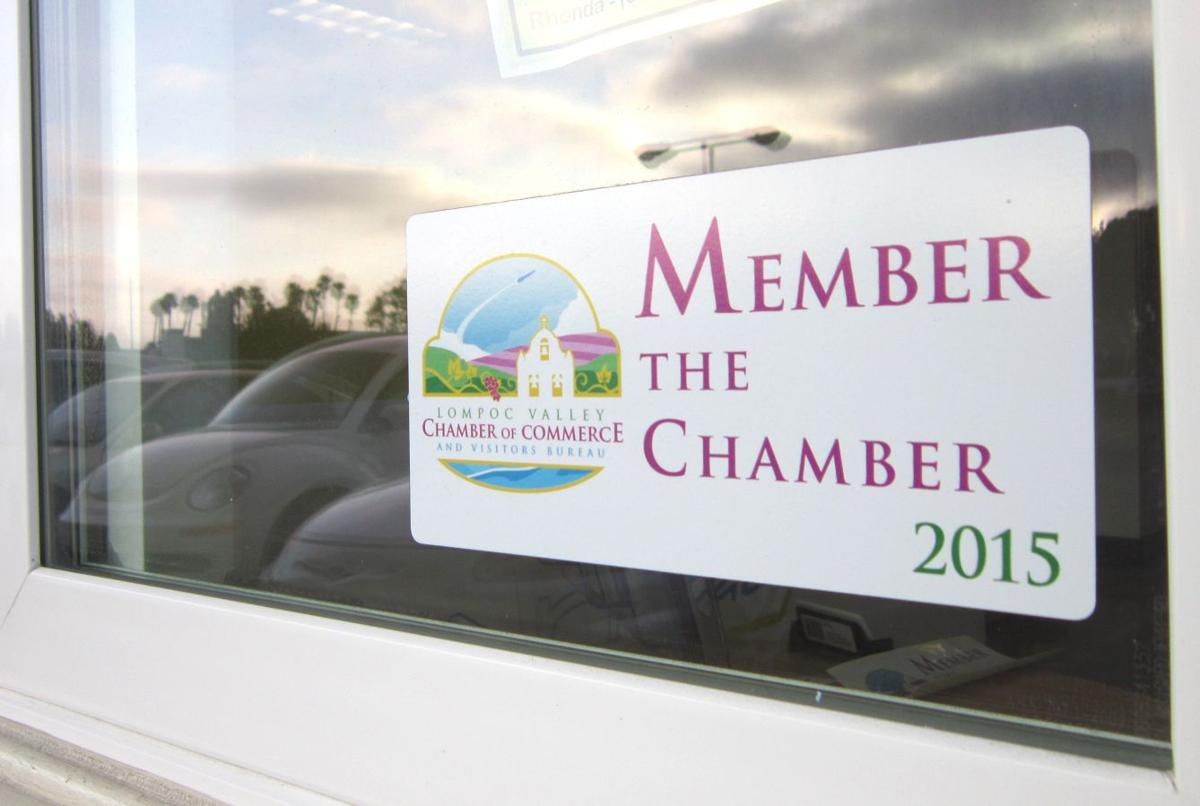 A Lompoc business owner is decrying changes that the Lompoc Chamber of Commerce is set to make to its membership fee and benefit structure, terming the modifications "tone-deaf" and suggesting they will lead to class warfare among the local business community.
The Chamber, which has the stated objective to "advance the economic and socioeconomic well being of the entire area" and serve as the "voice of business," will alter the way it does business with a new tiered system of membership options.
Mike Sewall, owner of Alfie's Fish and Chips, said Tuesday that the new system "isn't right for Lompoc" and that he is discontinuing his Chamber membership because of it.
Under the new system, which is set to go into effect July 1, Chamber memberships would be offered at four different levels, ranging from Bronze, which is the cheapest at $150 per year, to Platinum, which is the most expensive at $1,800 per year. The tiers provide more benefits as they get more expensive.
Under the current setup, members are charged depending on the type of business they operate and the number of people they employ.
Sewall suggested that the changes could have a major impact on how the Chamber operates.
"This sets up a class system where the haves and have-nots are in different categories," he said, noting that his current membership fees are almost equal to the lowest tier of the new system, meaning he'd lose benefits at the same cost level. "Those that can afford more access are the only ones who will have full access to the Chamber and I know that this will set up a new culture at the Chamber, which is based on who can buy access. It's an elitist idea."
Ken Ostini, the president/CEO of the Lompoc Chamber, said that he doesn't envision the changes having the type of impact that Sewall suggested.
You have free articles remaining.
The primary difference between the old and new system, he said, is that certain benefits that are charged separately now will be included in the memberships of those in the higher tiers. These benefits include things like meals at Chamber-hosted luncheons, banner ads on the Chamber's website and booth space at the Olde Town Market celebrations.
"Now you're able to buy in at a different tier and some of those benefits are included in the higher tiers," Ostini said. "So basically it's just packaging services we offer now and making some of them free based on where you're at. You don't have to buy into that level. You can stay at the lower levels and pay for that stuff (separately) if you want."
While Sewall maintained that he is fundamentally opposed to the new system, he said his biggest gripe is with the fact that it was passed without the organization consulting with members.
The decision was explored by a subcommittee and then taken to the 13-member Chamber board of directors for approval. Ostini noted that the board is comprised of local business owners, so he said that consulting with every member wasn't necessary.
"We're not customers to the Chamber, we're members," he said. "If they do this behind closed doors without even asking if members thought it was a good idea or asking for alternative ideas, I don't think it's a good representative of what the Chamber should be.
"I can't be a member if the board of directors is so tone-deaf they think they know what's best for us without either our input or consent," he added. "This is being done to us, not for us."
Sewall said that he's consulted with other local business owners and some have privately agreed with him.
Ostini said he thinks the changes will actually have a positive effect on both the Chamber and its membership.
"I think it'll make it easier for people to pick what services they want," he said. "If you know you want certain things, you can pay one time a year and have those services, (as opposed to) paying your dues and then paying for different stuff throughout the year. For businesses, it should make it easier on them."
Willis Jacobson covers the city of Lompoc for Lee Central Coast Newspapers. Follow him on Twitter @WJacobsonLR.