Professors from Cal Poly's Center for Health Research, along with faculty and students spanning several college departments, are launching a community health movement in Santa Maria to promote health equity in collaboration with local partners. 
Mi Gente, Nuestra Salud, or the Santa Maria People's Movement for Health, will kick off with a three-day launch event on Thursday, Friday and Saturday over Zoom, during which time the public can share their experiences regarding health care and hear about local resources. 
According to Marilyn Tseng, assistant professor in the Public Health and Kinesiology Department, the project will seek to address rural health disparities in Santa Maria through a model previously used in Jamkhed, India, where organizers work alongside community organizers to make change.
"We started this because there was this opportunity for funding through the Strategic Research Initiative, and this research of health inequity is something we've thought about a lot in different ways. But when this … opportunity came up, we thought it would be cool to begin in Santa Maria," Tseng said.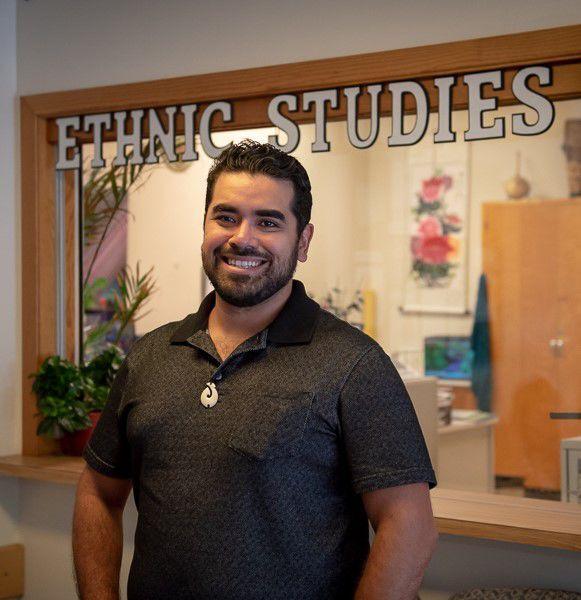 The health equity model also involves the provision of mobile health units, which bring medical care to uninsured and underserved individuals, Tseng said.
In 2019, as part of their research, Cal Poly Center for Health Research faculty partnered with the San Luis Obispo Noor Foundation to establish a mobile health unit that would service the Santa Maria and Guadalupe areas. Now, Tseng said, they are hoping to raise further awareness about the unit through Mi Gente, Nuestra Salud. 
"We have a mobile health unit that has been treating the uninsured populations in this area … which is not something that every place has," Tseng said. 
Mi Gente, Nuestra Salud organizers also have partnered with Mixteco Indigena Community Organizing Project (MICOP), Central Coast Alliance for a Sustainable Economy (CAUSE) and Corazon del Pueblo, all of which work with members of the Latinx, indigenous and immigrant communities in the Santa Maria area. 
The project relies on the medical insight and cooperation of Marian Regional Medical Center, and Community Health Centers of the Central Coast, along with partnering public officials such as Rep. Salud Carbajal, Santa Maria City Councilwoman Gloria Soto and Santa Barbara County Supervisor Joan Hartmann.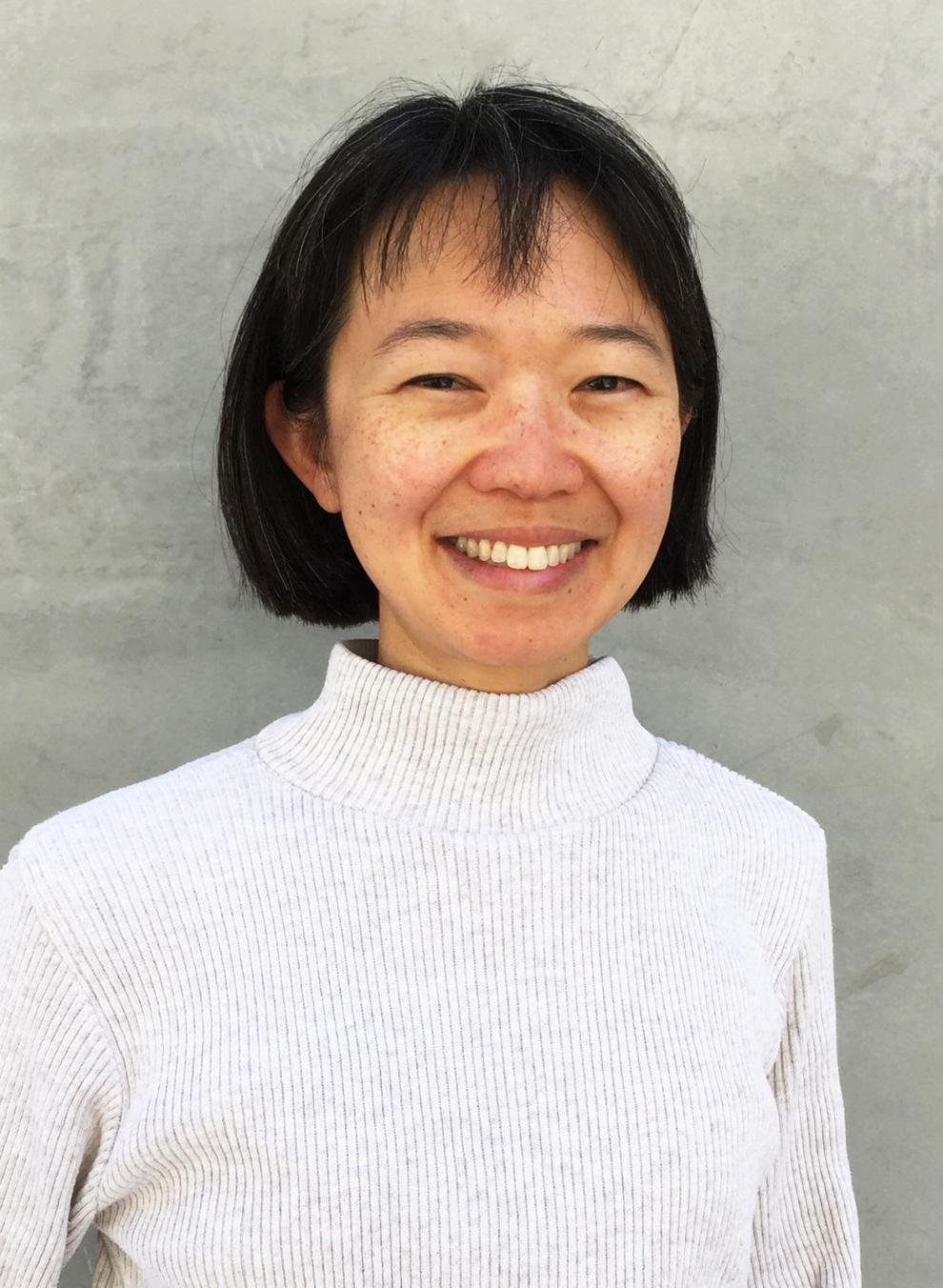 Mario Espinoza-Kulick, a Santa Maria resident and professor in Cal Poly's Ethnic Studies Department, said the goal of the project is to promote individual and collective health autonomy. 
Espinoza-Kulick originally was completing similar research in Santa Maria for a dissertation before he and the professors in the Center for Health Research decided to combine their efforts. 
"It just made sense to team up and really make an impact in the community," he said. "It's a movement for health ownership, so we want folks to really understand that we are for health sovereignty, meaning everyone has a right to health care, and how we are able to advocate for health care access." 
The purpose of the kickoff event, he explained, is for individuals to become more familiar with the program and to begin the process of collaborating on health solutions. 
The event will include local art and poetry, as well as messages from local medical professionals, agricultural workers and elected officials, with both English and Spanish translation available, according to Mi Gente, Nuestra Salud.