A truck driver hauling celery who was killed on Friday in a three-car collision along Highway 1 west of Orcutt wasn't wearing his seat belt, according to the California Highway Patrol.
Just before noon Friday, the driver of a gray Toyota sedan pulled out from the entrance to Rancho Maria Golf Club and in front of the truck as it headed northbound at an undetermined rate of speed along Highway 1, causing the truck to swerve and overturn, spilling its cargo, according to CHP Officer David Medina. 
A Volkswagen Jetta heading southbound on Highway 1 couldn't avoid the crash and overturned in a ditch several dozen yards north of the golf course entrance.
The crash closed both lanes of Highway 1 for several hours on Friday. 
The Toyota's driver, who is identified as 66-year-old Alan Durham of Arroyo Grande, wasn't tested for alcohol or drugs because they aren't suspected to be factors in the crash, according to CHP Officer Alex Ruiz. 
The truck driver has yet to be identified but worked for Rancho Nuevo Harvesting Company out of Santa Maria.
Ruiz added that the CHP still is considering whether or not to recommend criminal charges for Durham. He was not arrested Friday.
Photos: Celery truck hits two cars, overturns killing driver
100419 Fatal crash 03.jpg
Updated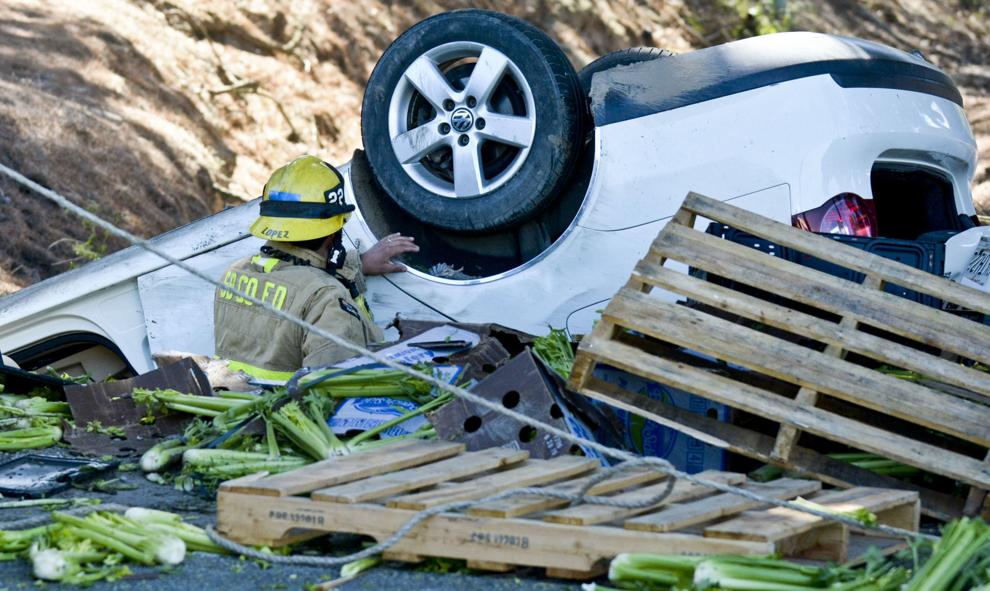 100419 Fatal crash 01.jpg
Updated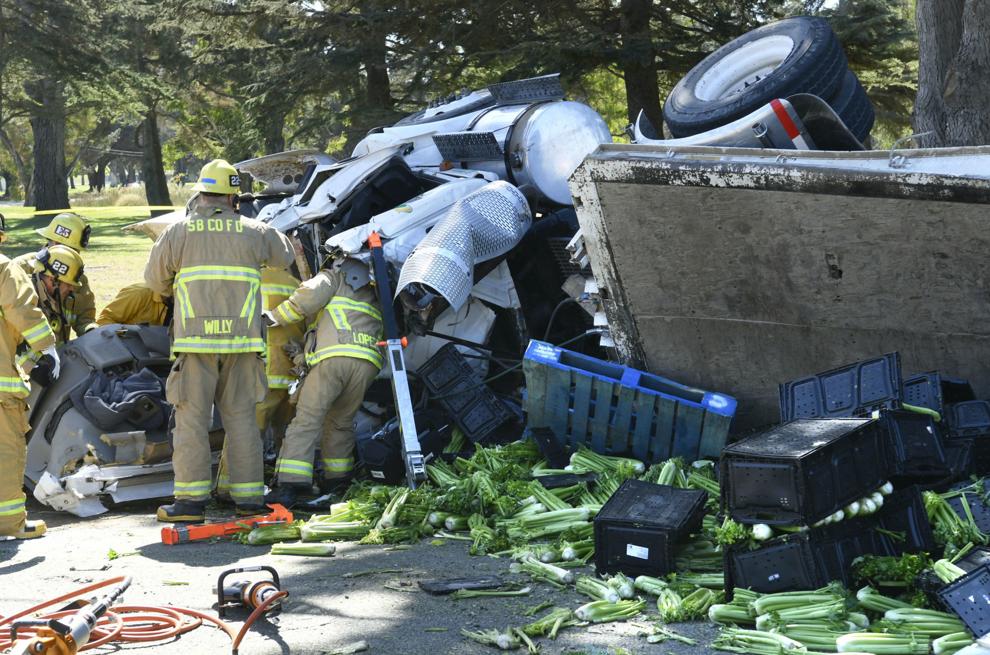 100419 Fatal crash 02.jpg
Updated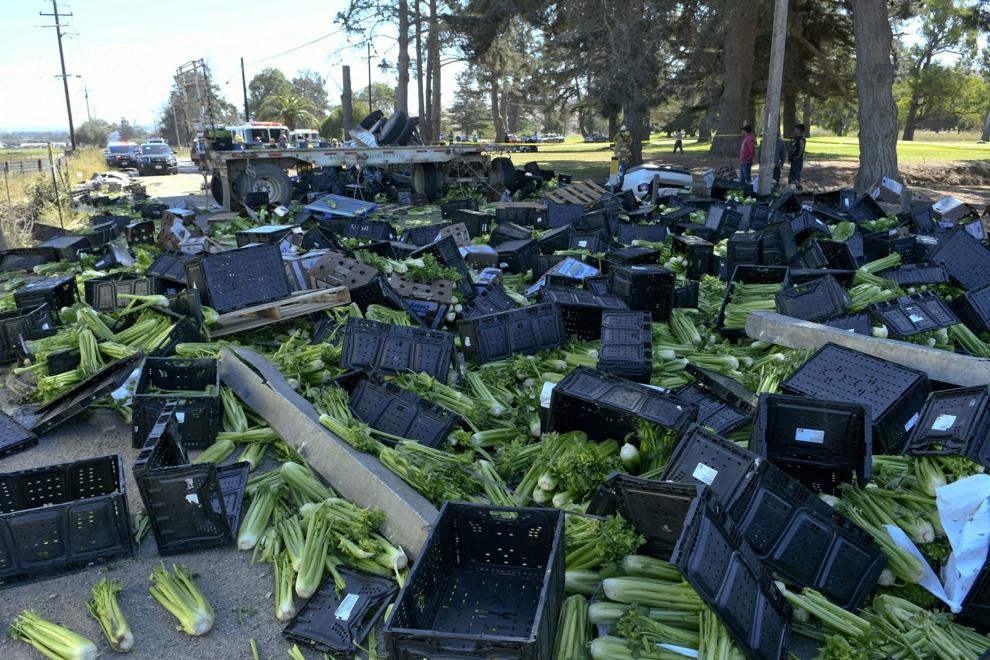 100419 Fatal crash 04.jpg
Updated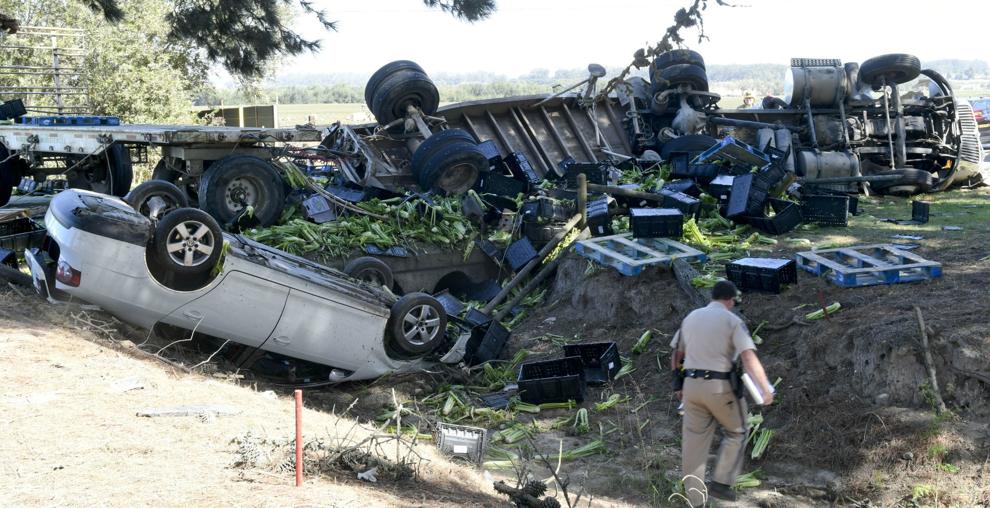 100419 Fatal crash 05.jpg
Updated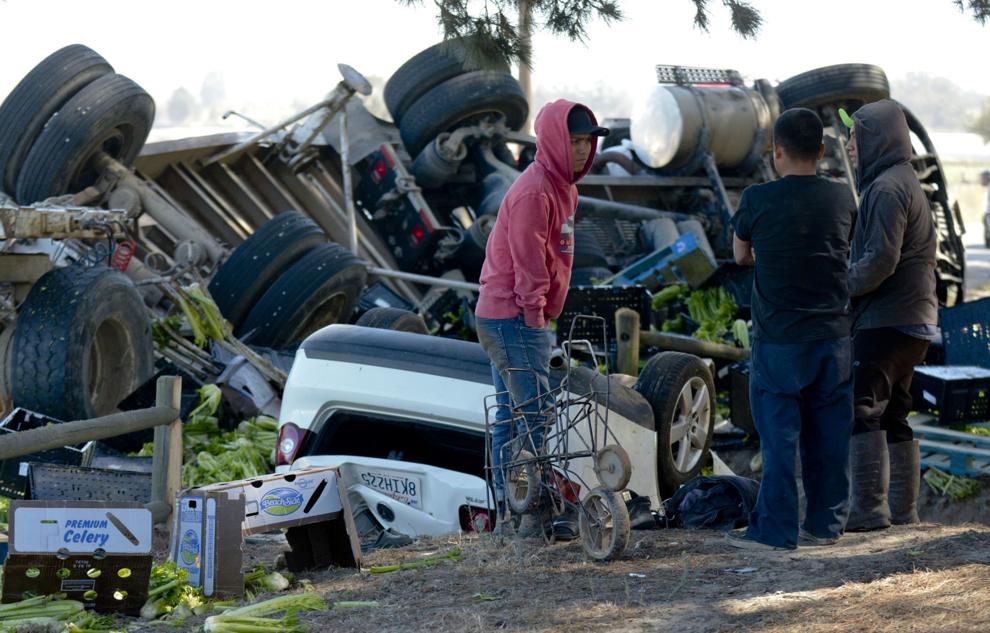 100419 Fatal crash 06.jpg
Updated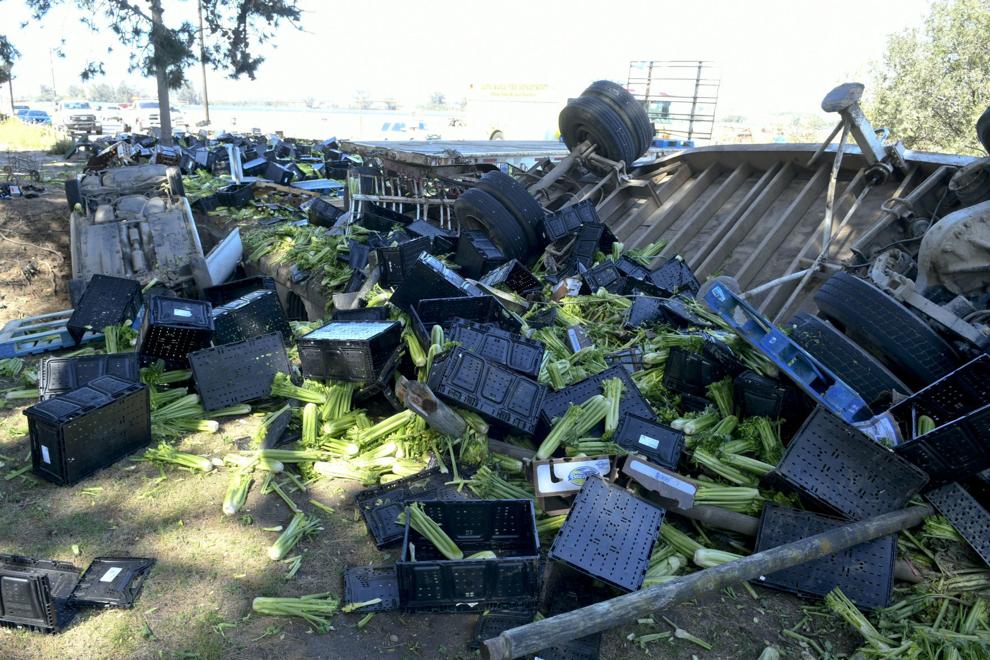 100419 Fatal crash 07.jpg
Updated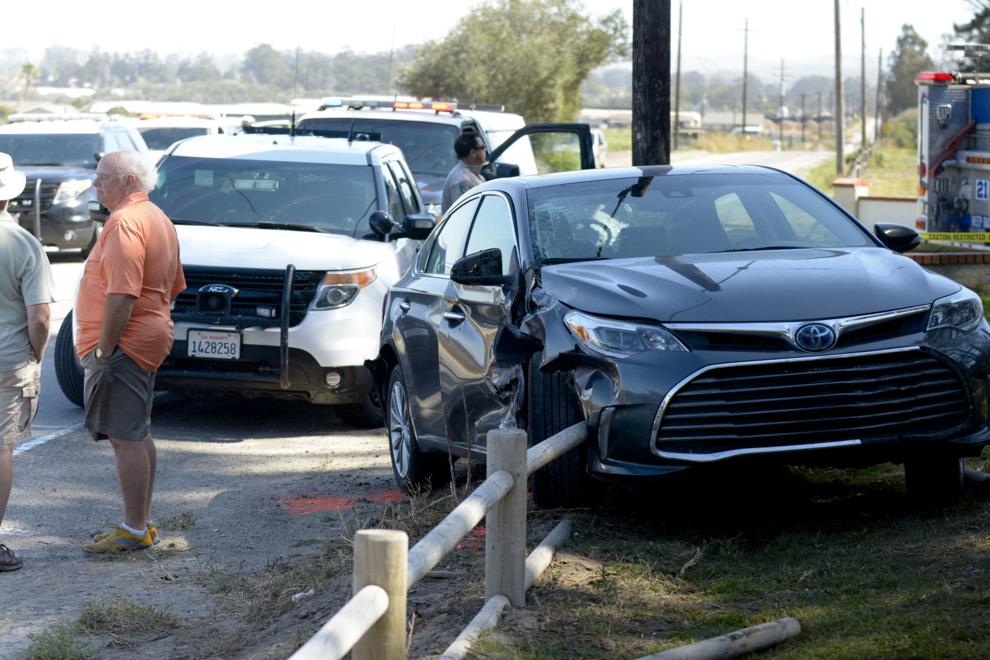 100419 Fatal crash 08.jpg
Updated