Lompoc's still-developing retail cannabis market grew more crowded this week with the opening of the downtown Coastal Dispensary.
The shop, located at 124 South J St., held a soft opening midweek before teaming with the Lompoc Valley Chamber of Commerce for a ribbon-cutting ceremony Friday. A grand opening celebration was planned Saturday for the establishment, which became the first new dispensary to open in Lompoc this year, but the seventh to open since the start of 2019.
"We've been waiting for quite a while now, so we're happy to be in the community and happy to get [our Lompoc store] open finally," said Malante Hayworth, COO and co-founder of Coastal, the company that owns the dispensary.
Lompoc's Coastal Dispensary is the third Central Coast dispensary under the Coastal umbrella. It joins sister shops in Santa Barbara, where Coastal is headquartered, and San Luis Obispo.
Coastal Dispensary is located in a stand-alone building that had previously been utilized as a ballet studio.
That open floor plan first established by the dance studio proved ideal for what Coastal was looking for, according to Ryan Bishara, the shop's general manager.
"When you come in, you walk straight into the showroom and we have flower on display for you to look at, feel, and touch at your own pace," Bishara said. "You don't have to feel pressured, you don't have to ask a budtender to pull out every jar for you to smell; it's becoming a more normal shopping experience like you would you have in any other retail outlet."
Indeed, leaders of the business said that normalizing the retail cannabis experience — and shedding any stigmas that may still be associated with it — is one of the shop's foremost goals.
Devon Wardlow, the company's director of public affairs, said that "healthy, happy lifestyle" is what Coastal is all about.
"That's kind of seen here in the store by … lots of plants and kind of floral ideas, but we're really about encouraging and normalizing cannabis … and really making our experience something that everyone feels comfortable going into," she said.
Bishara said the shop will carry the brand's coastal surf theme. He believes the atmosphere and staff will set Coastal Dispensary apart from the other dispensaries in the market.
"And we kind of tie in a lot of new technology that hasn't been available to traditional cannabis companies previously," he said.
Saturday's grand opening celebration was scheduled to include an on-site food truck, raffles and discounts on products.
Bishara said he's hopeful for a large turnout.
"I would mostly just like to say thank you to the community for allowing us to operate in Lompoc," he said. "And thank you to the city. We're looking forward to being good community partners."
020720 Coastal Dispensary 03.jpg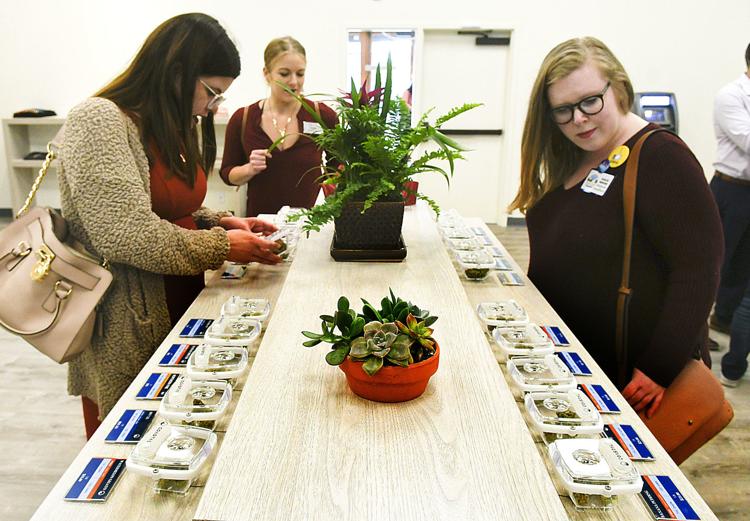 020720 Coastal Dispensary 01.jpg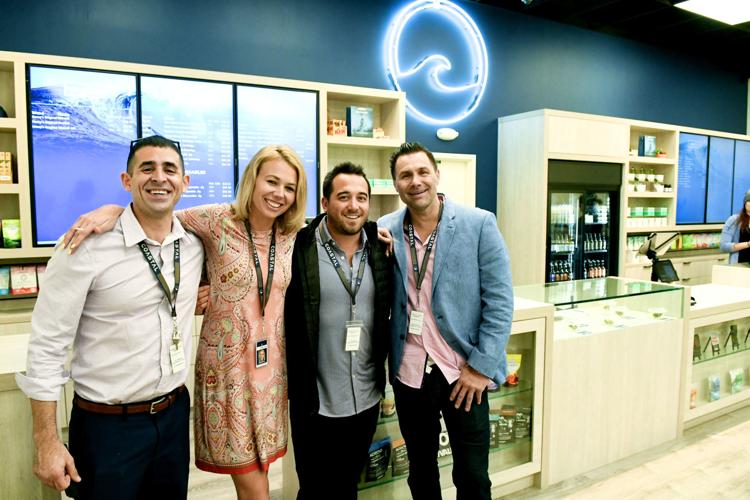 020720 Coastal Dispensary 02.jpg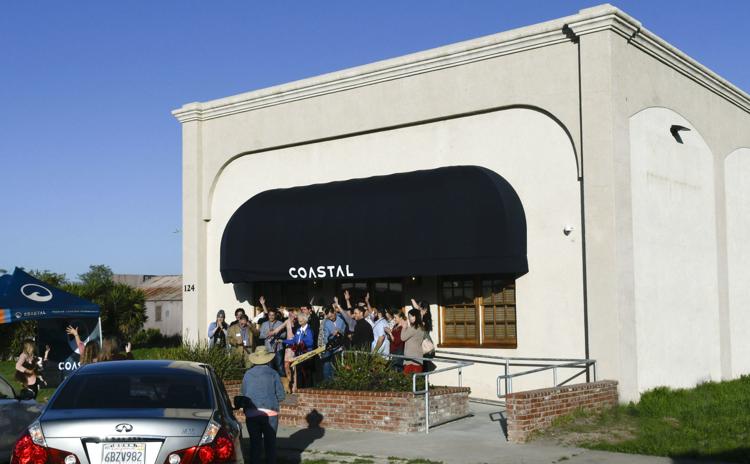 020720 Coastal Dispensary 04.jpg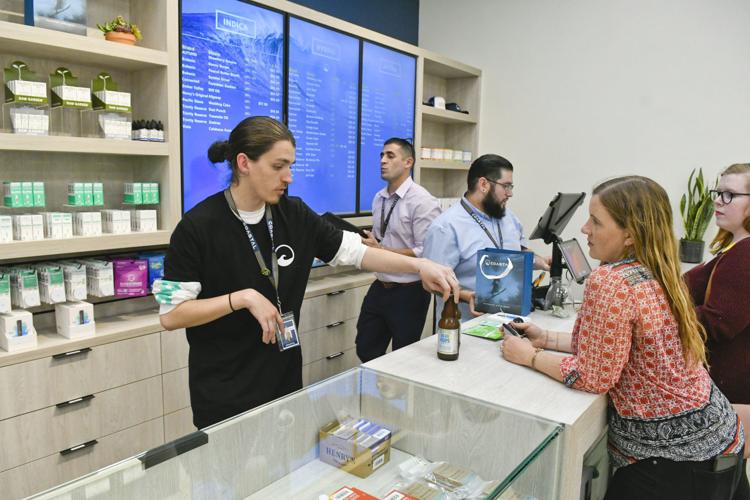 020720 Coastal Dispensary 05.jpg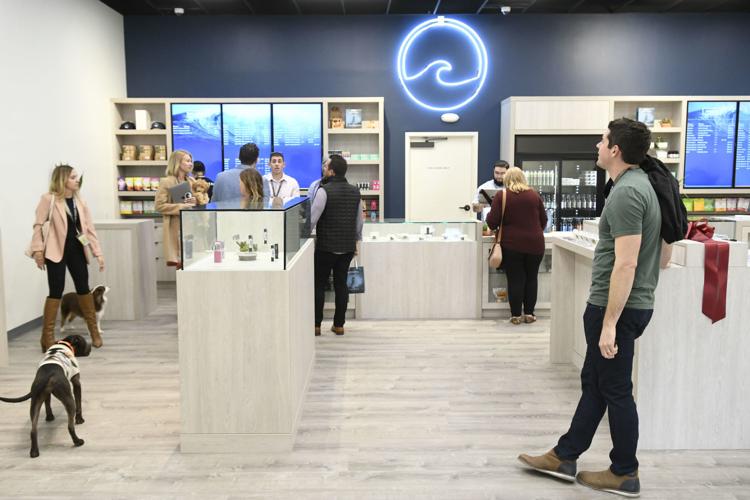 020720 Coastal Dispensary 06.jpg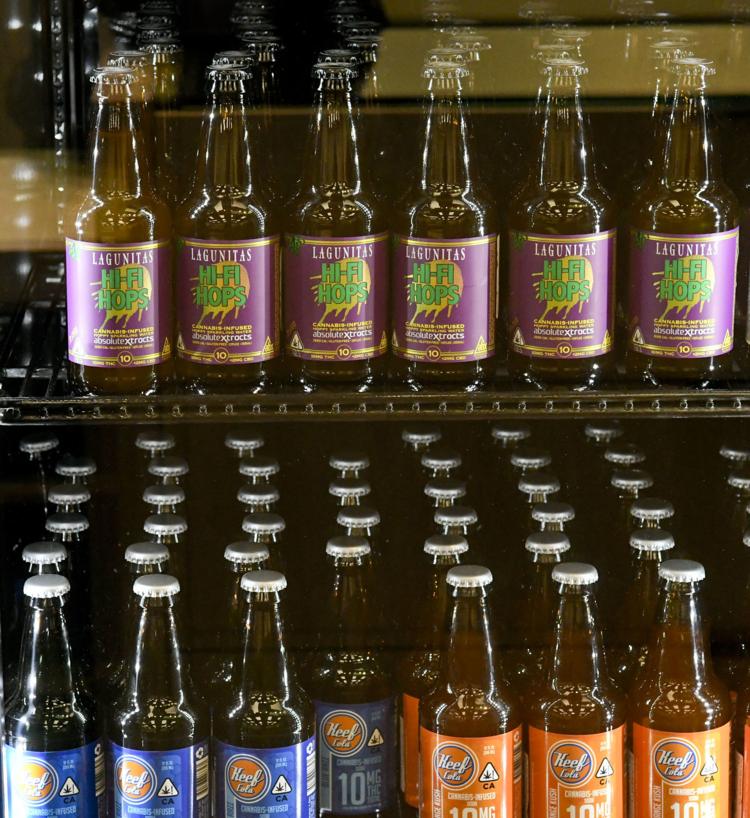 020720 Coastal Dispensary 07.jpg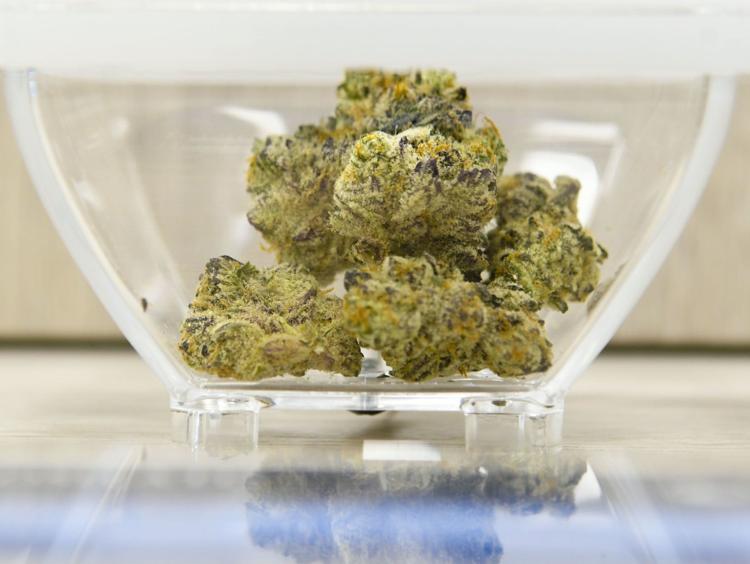 020720 Coastal Dispensary 08.jpg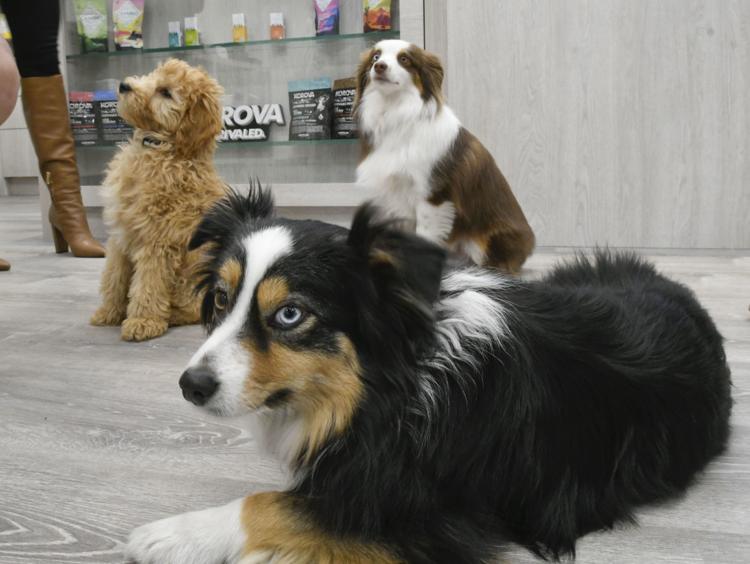 020720 Coastal Dispensary 09.jpg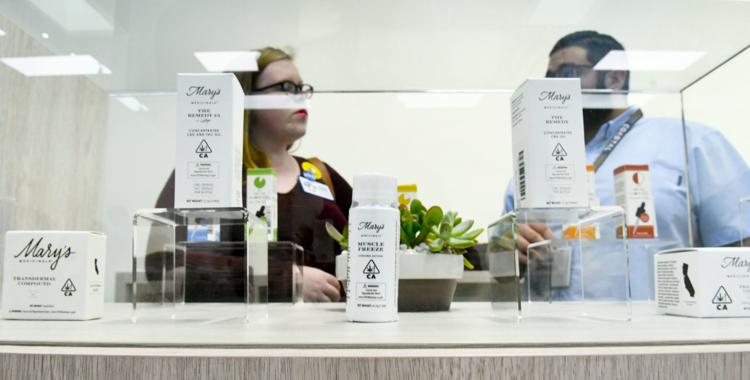 020720 Coastal Dispensary 10.jpg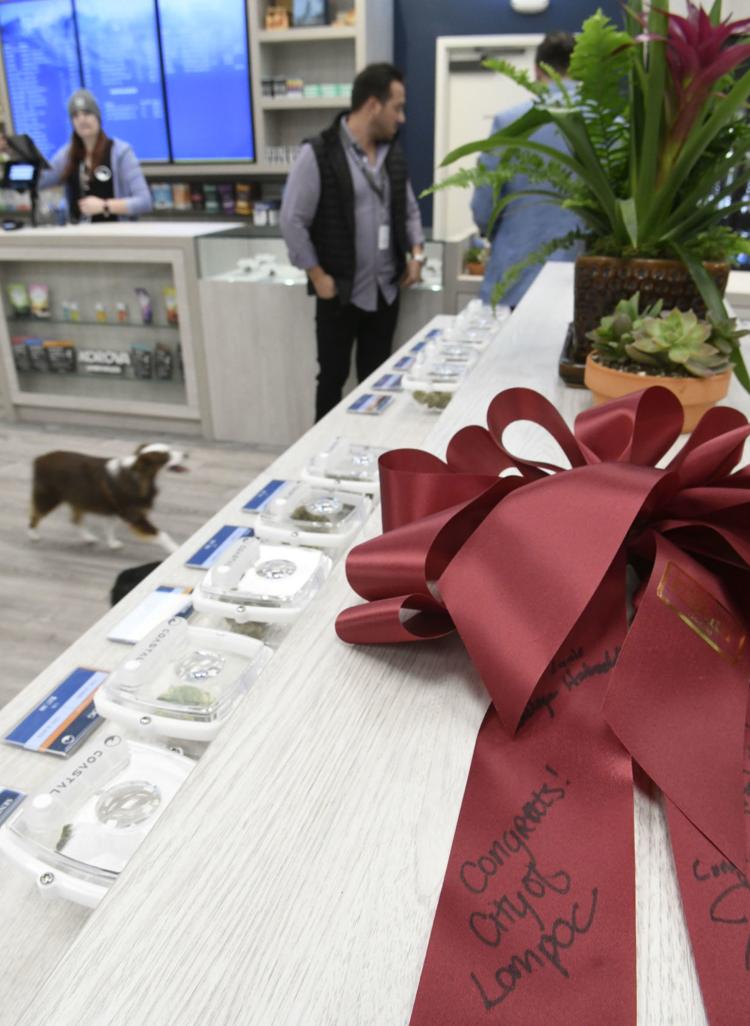 020720 Coastal Dispensary 11.jpg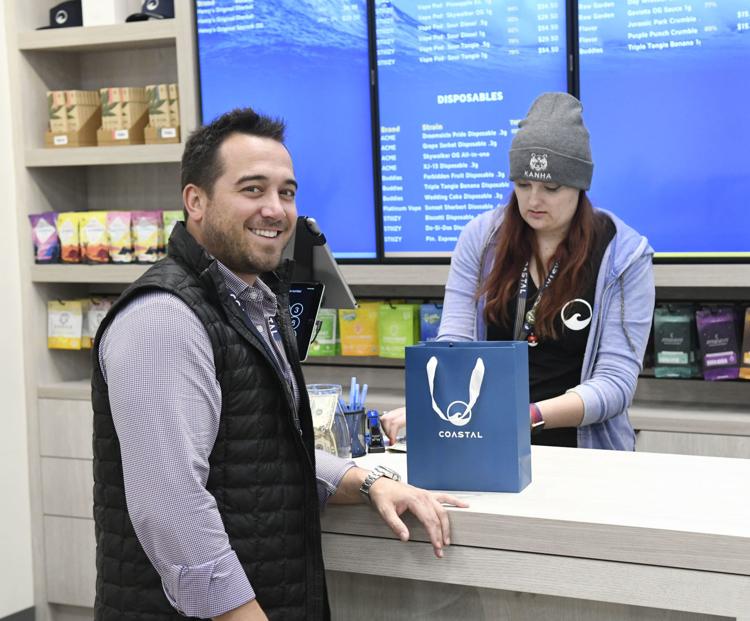 020720 Coastal Dispensary 12.jpg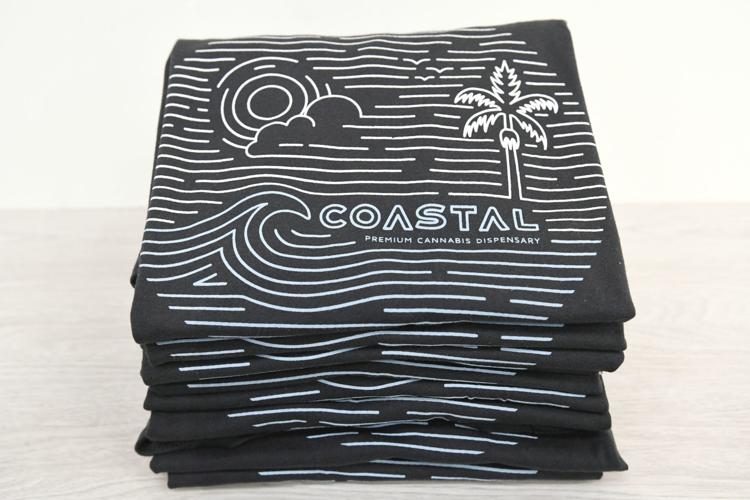 020720 Coastal Dispensary 13.jpg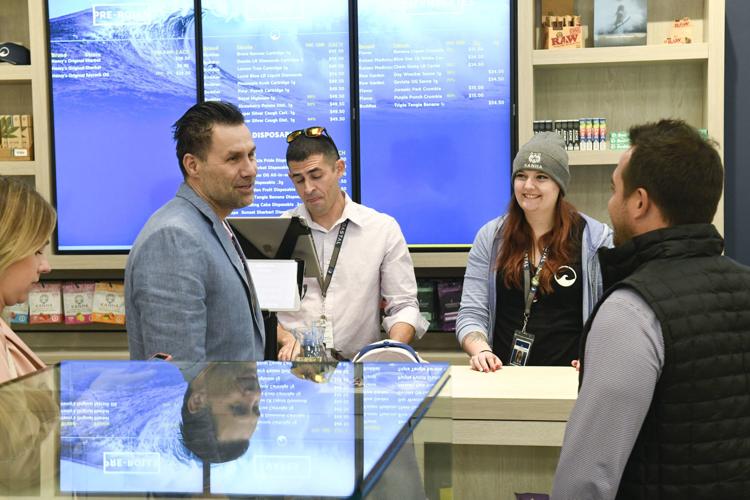 Willis Jacobson covers the city of Lompoc for Lee Central Coast Newspapers. Follow him on Twitter @WJacobsonLR.
Get local news delivered to your inbox!
Subscribe to our Daily Headlines newsletter.