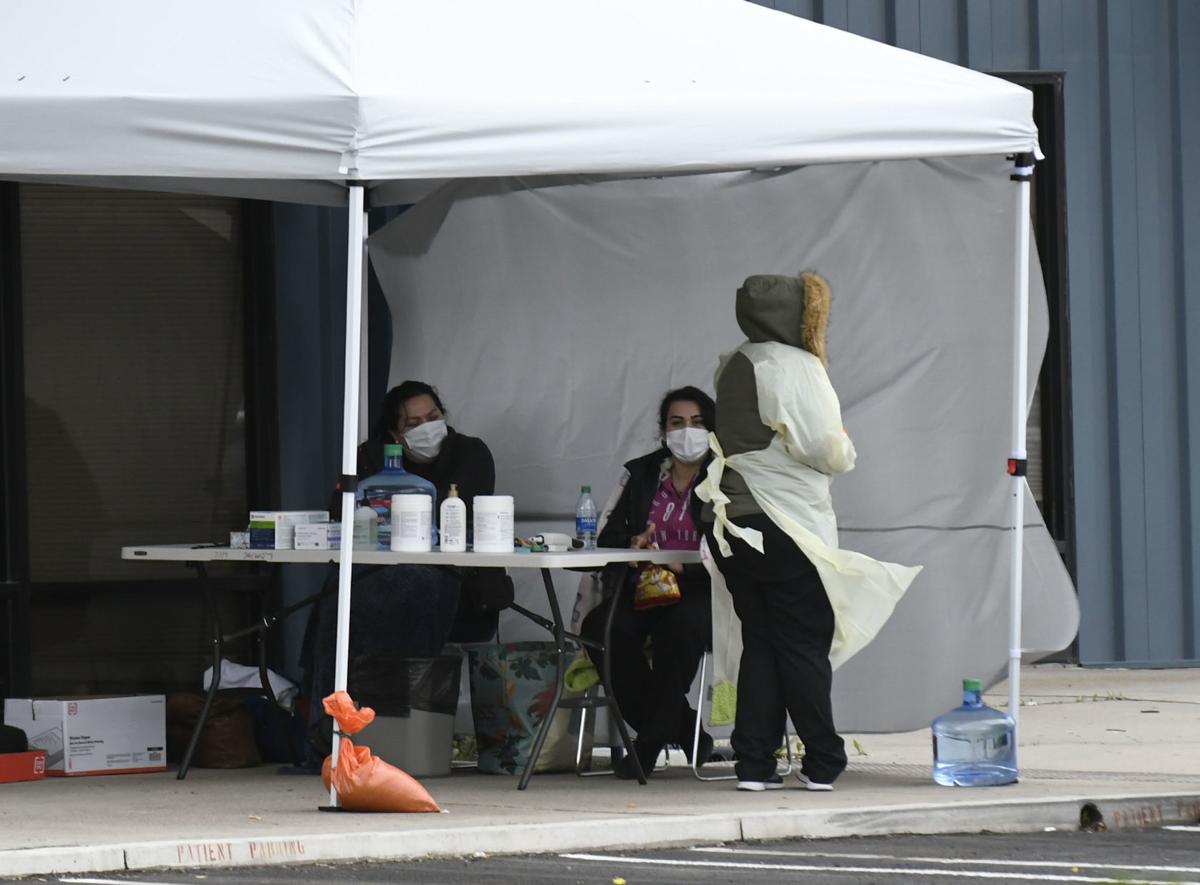 Update March 23, 12:00 pm - The Santa Barbara County Public Health Department reported on Sunday that the number of individual cases of COVID-19 in the county was at 18 people. 
Find more information on their website, here - https://www.countyofsb.org/phd/
---
The number of COVID-19 cases in Santa Barbara County climbed to 13 Saturday with the addition of four new cases, while San Luis Obispo County officials reported the number there had climbed to 21 from the 13 reported Thursday.
As the state-issued shelter-at-home order takes full effect, law enforcement agencies have weighed in on what the order allows and how they intend to seek compliance, and are asking the public for restraint on filing complaints.
Two county supervisors plan to seek support for halting foreclosures and evictions, and the Children's Resource Network is helping clothe needy families.
Here's a brief roundup of events in the battle against the coronavirus pandemic.
New San Luis Obispo County cases identified
On Saturday afternoon, San Luis Obispo County Public Health Officer Dr. Penny Borenstein said that county has confirmed 21 cases of COVID-19, up from the 13 reported Thursday, with seven of those in the South County.
One person has been hospitalized but is stable, she said, and the rest are recovering at home. She said 11 of the people infected were in the 19 to 64 age range, and nine were 65 and older.
Tracing the sources, she said 12 of the cases were from travelers from outside the county, five were from person-to-person contact within a home and two were contracted from unknown sources within the community. Two were still being investigated.
Law enforcement focusing on education, not arrest
In a joint statement released Saturday, the Santa Barbara County Law Enforcement Chiefs Association said that while the shelter-at-home order could be enforced through citations and arrest, their agencies are encouraging personnel to educate the public and exercise discretion to obtain voluntary compliance.
The association represents the Santa Maria, Guadalupe, Hancock College, Lompoc, Santa Barbara and UCSB police departments, the County Sheriff's Office, the California Highway Patrol, the County District Attorney's Office and County Probation Department.
The statement said the agencies are maintaining a unified approach to enforcing the state order that people remain in their homes until further notice, noting there are limited exceptions.
People working in 16 critical or essential infrastructure sectors may continue their work, and residents may leave their homes to obtain food, prescriptions and health care and for recreation as long as they maintain a 6-foot distance between individuals.
"Make no mistake, however, in understanding that we will be steadfast and diligent in seeking out and bringing to justice criminal offenders who attempt to take advantage of this situation," the statement said.
In a separate statement issued Friday, Santa Maria Police Department Lt. Mark Streker said police dispatchers have had to deal with calls from concerned community members reporting other residents being outside their homes.
Streker asked residents not to call the Communications Center to express frustration about seeing other people outside.
He said "the Santa Maria Police Department will not be ordering residents out of parks or off of public walkways."
Children's Resource Network to help with clothing in Santa Maria
The Children's Resource Network of the Central Coast announced its Traveling Children's Closet trailer will be at the Santa Maria Boys & Girls Club at 901 N. Railroad Ave. this Wednesday to provide clothing to the most vulnerable families.
Lisa Ray, founder and CEO of the nonprofit organization, said it is important for the safety of everyone that individuals stay in their vehicles at the drive-through distribution sites.
Families who do not have a car and are on foot are asked to maintain the 6-foot social separation from others at all times.
Ray said the organization is coordinating with the Foodbank of Santa Barbara County and the Boys & Girls Clubs to bring the trailer to their multiple sites in both Santa Barbara and San Luis Obispo counties.
Supervisors seek support on blocking evictions
The Santa Barbara County Board of Supervisors is scheduled to receive an update from County Executive Officer Mona Miyasato and health officials when it meets at 9 a.m. Tuesday in the Board Hearing Room on the fourth floor of the County Administration Building at 105 E. Anapamu St. in Santa Barbara.
Board Chairman and 2nd District Supervisor Gregg Hart and 1st District Supervisor Das Williams said they intend to push fellow board members to approve an urgency ordinance preventing evictions of residential tenants and support a moratorium on foreclosures in the unincorporated areas of the county.
050120 SMHS college signing 01.jpg
050120 SMHS college signing 02.jpg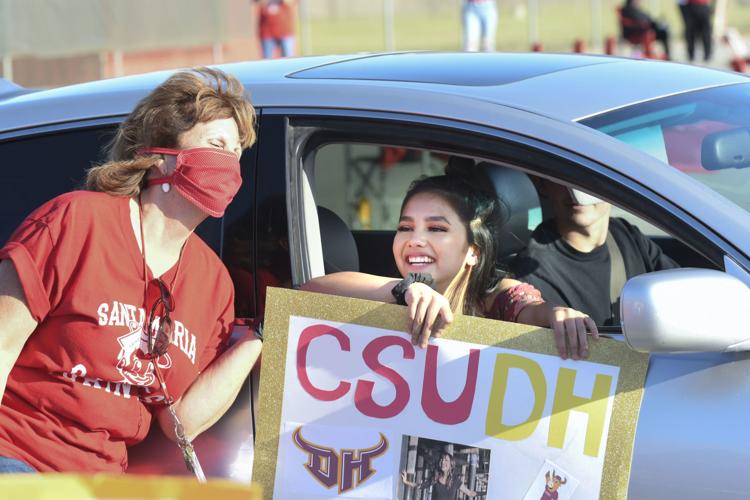 050120 May Day Caravan 02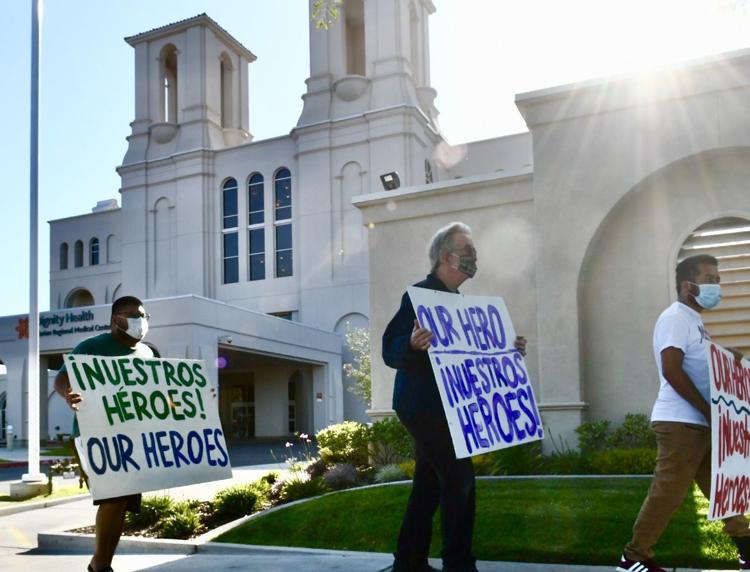 050120 May Day Caravan 01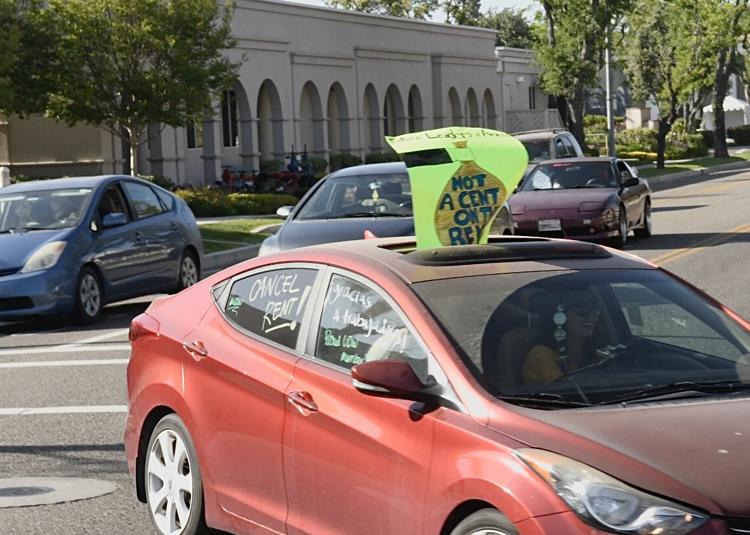 050120 Lompoc class 2020 honored 04.jpg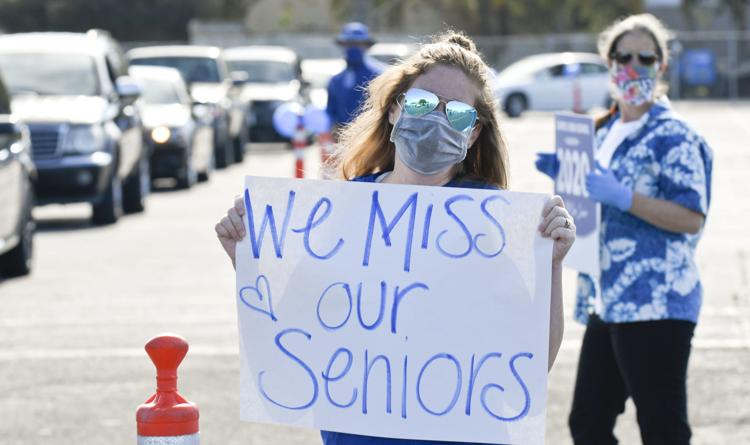 050120 Lompoc class 2020 honored 03.jpg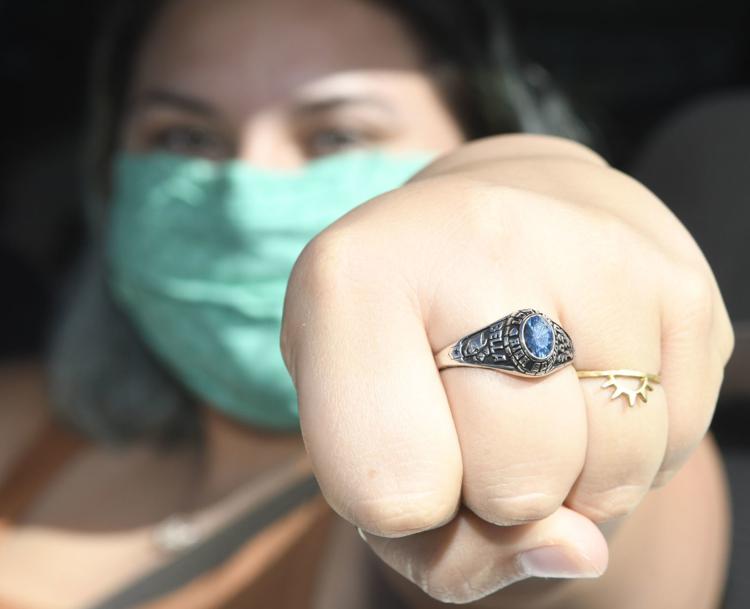 050120 Open SYV rally 04.jpg
050120 Open SYV rally 05.jpg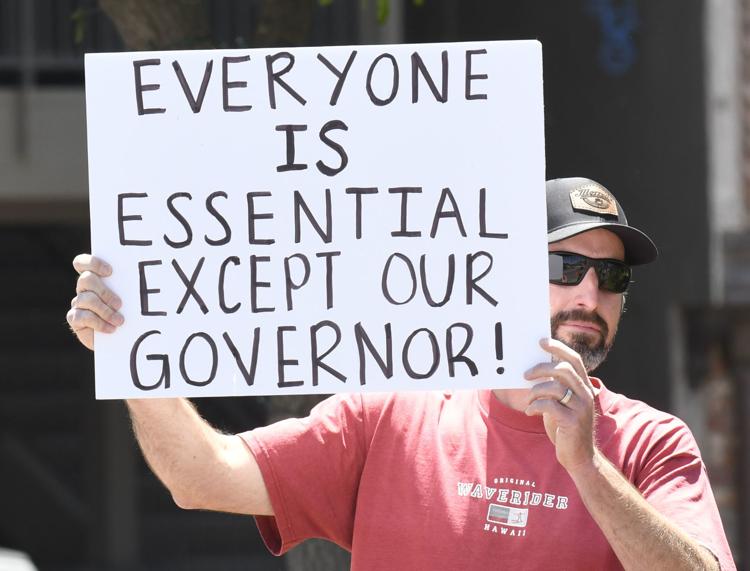 050120 Open SYV rally 06.jpg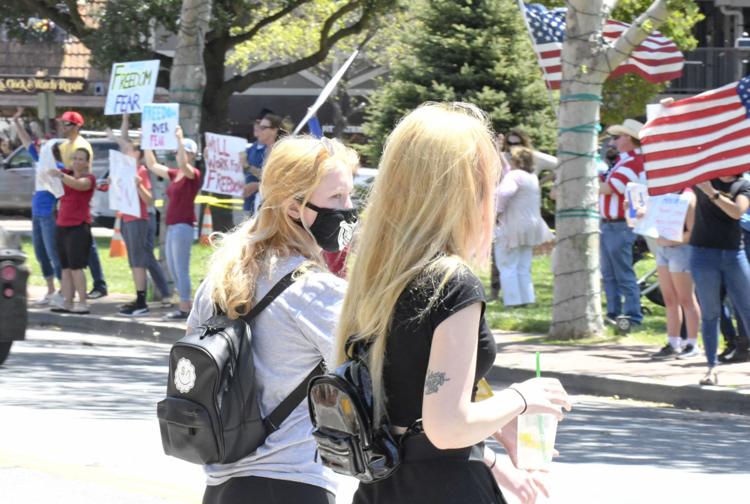 043020 Pismo Beach 01.jpg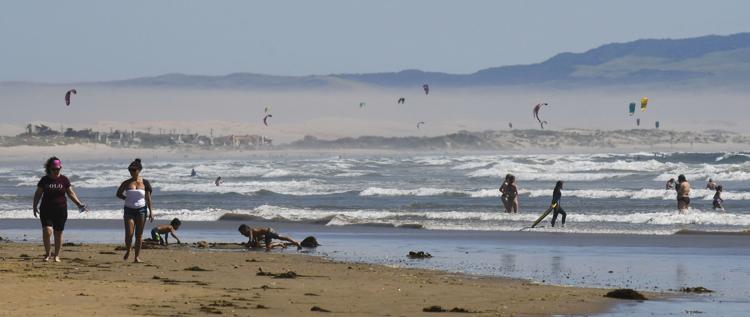 043020 Pismo Beach 02.jpg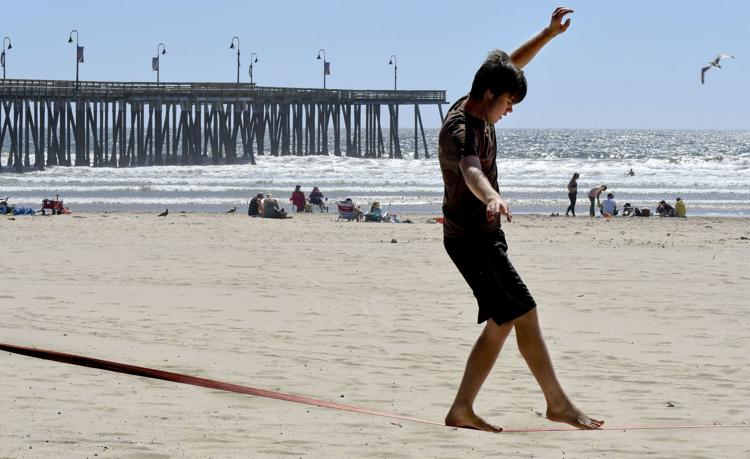 042820 Hazel dog food drive 06.jpg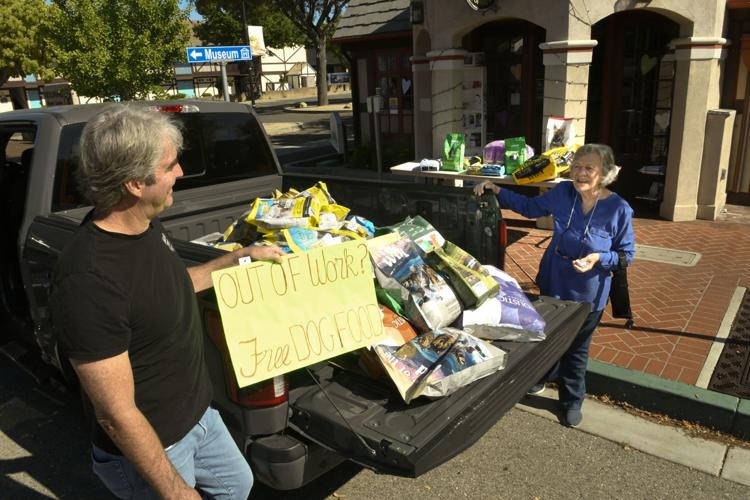 042820 Hazel dog food drive 01.jpg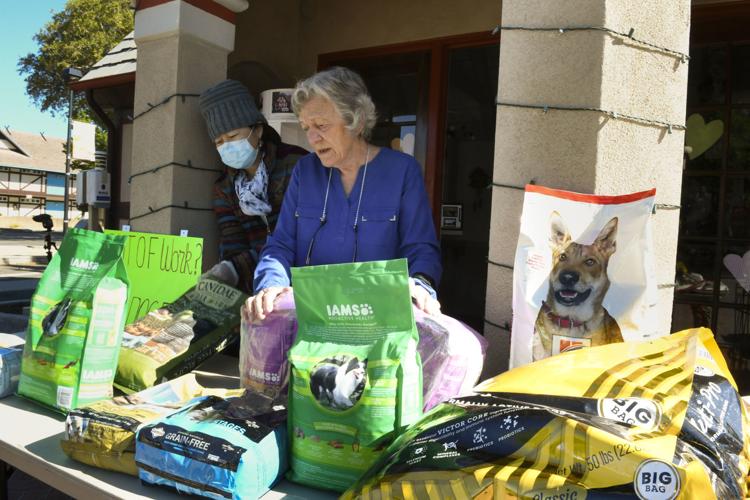 042929 Funeral restrictions 01.jpg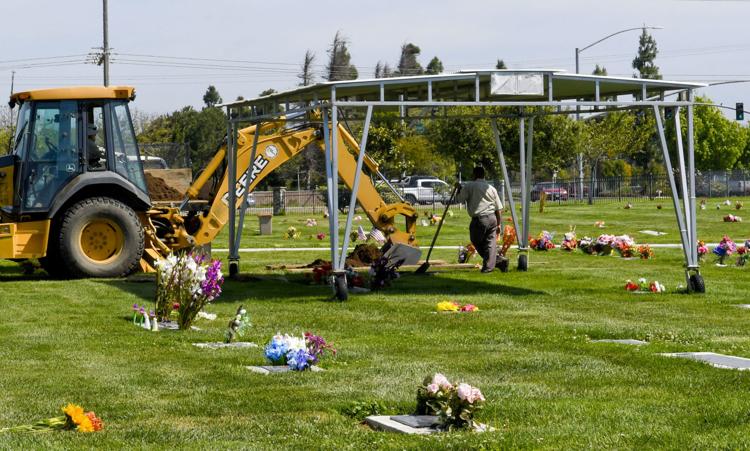 042929 Funeral restrictions 03.jpg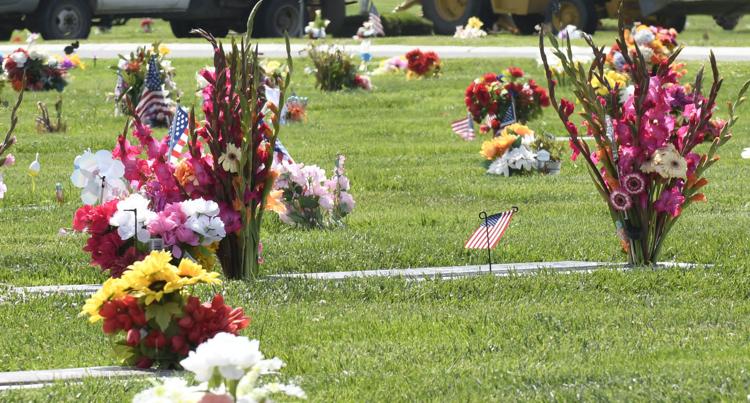 042929 Marian blood drive 01.jpg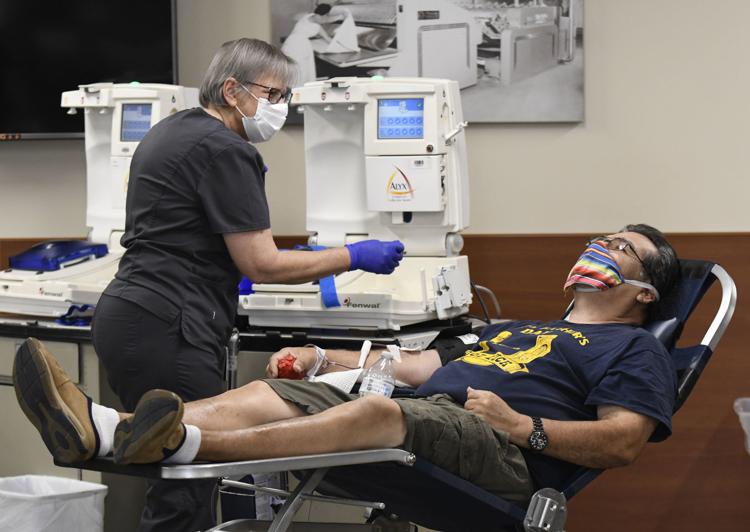 042929 Marian blood drive 02.jpg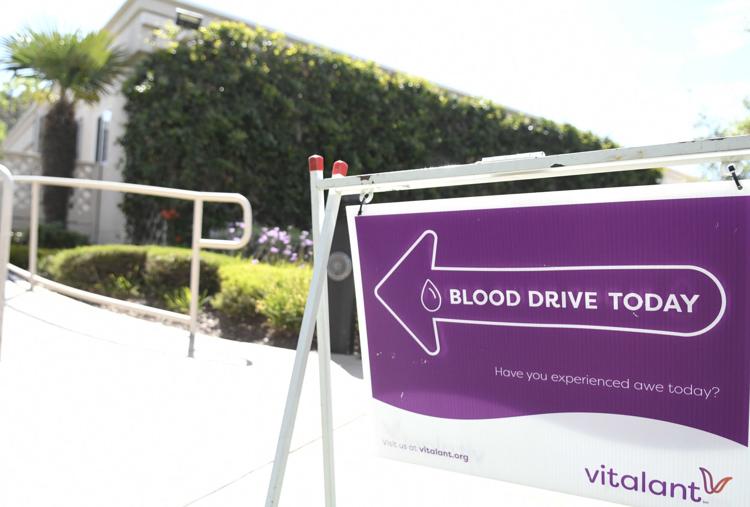 042820 Nipomo drive through 01.jpg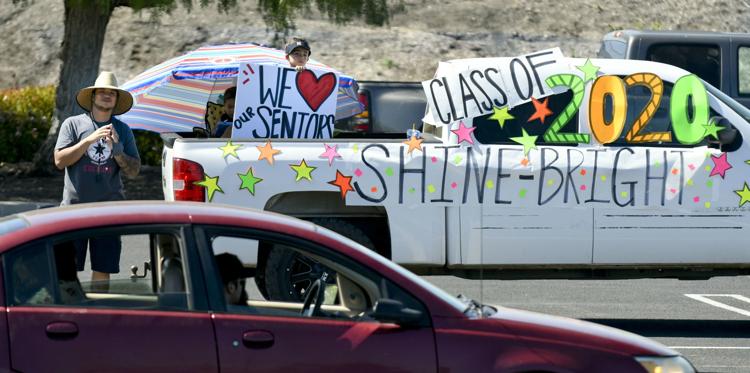 042820 Nipomo drive through 02.jpg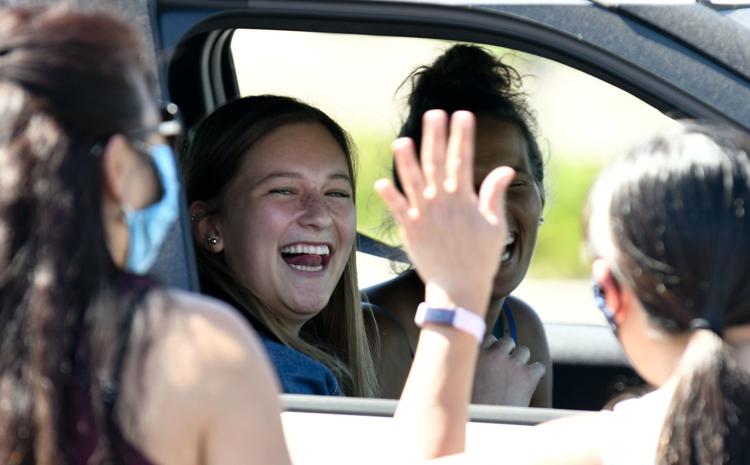 042820 Nipomo drive through 03.jpg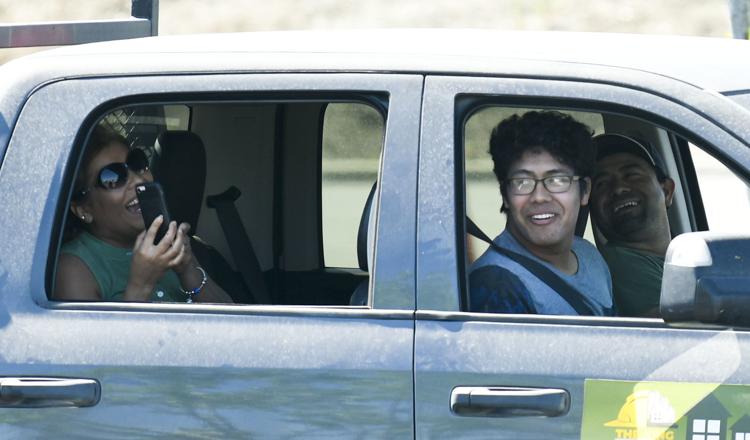 042820 PV gown drive through 01.jpg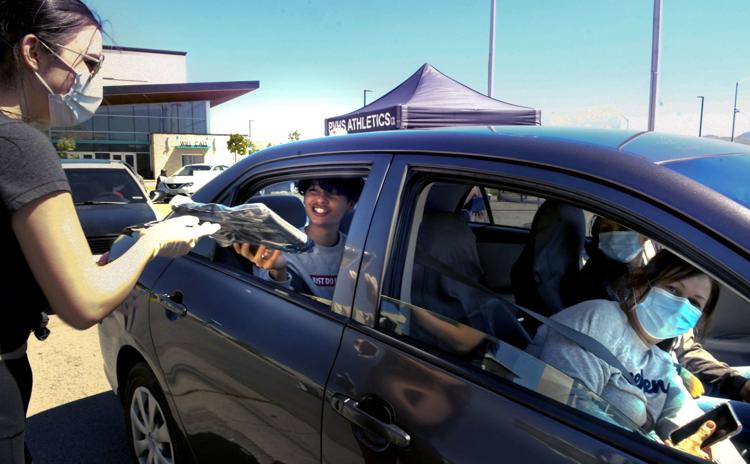 042820 PV gown drive through 02.jpg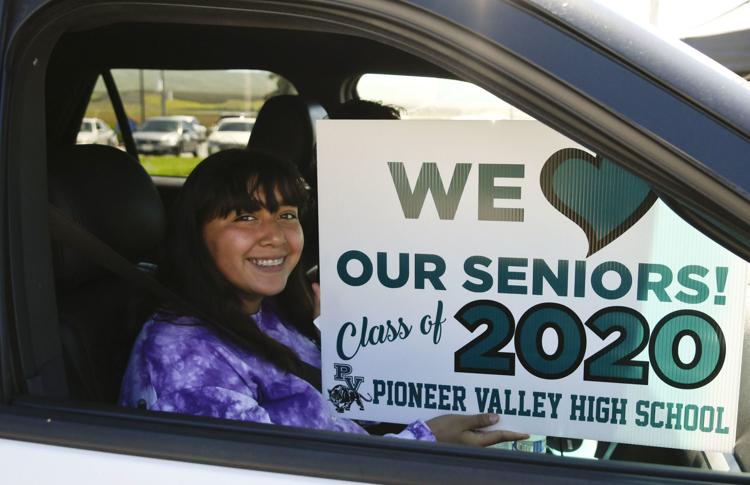 042820 PV gown drive through 03.jpg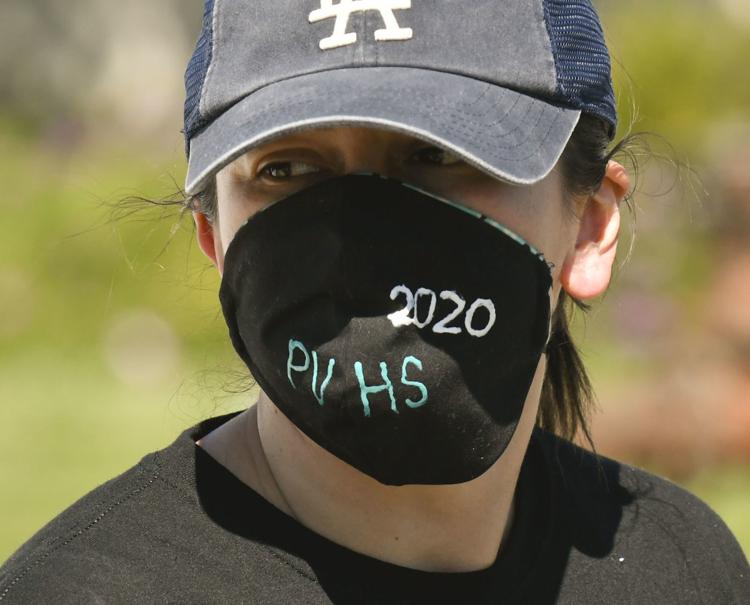 042820 Foodbank produce bags 01.jpg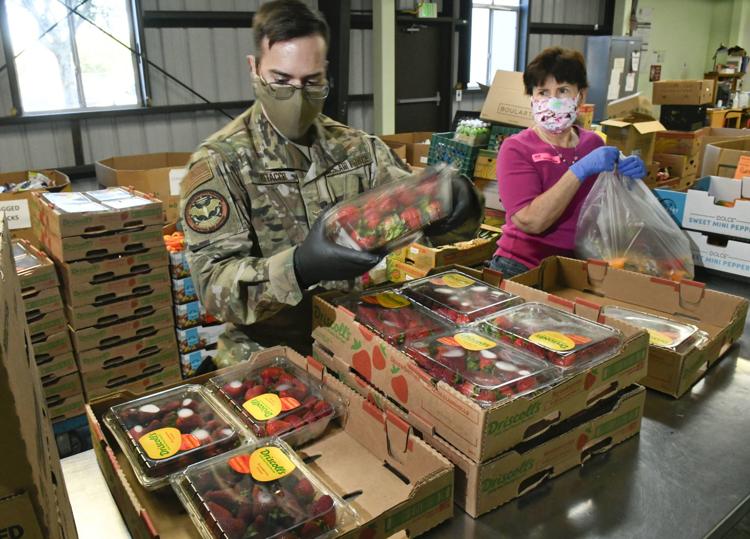 042720 Ballard coronavirus hearts 01.jpg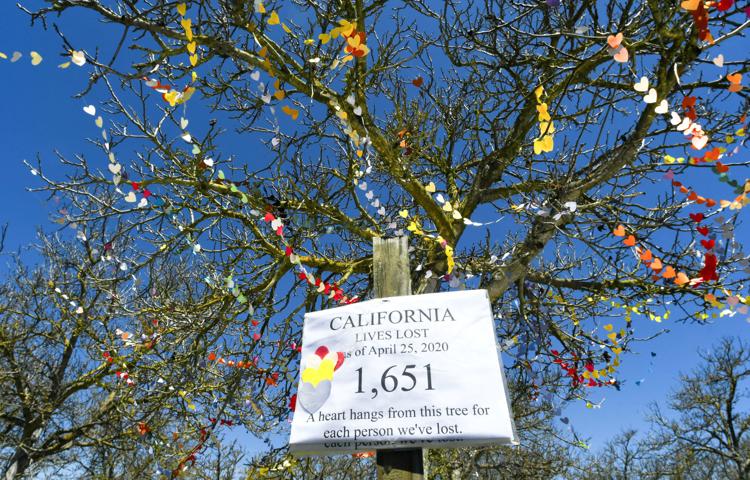 042720 Ballard coronavirus hearts 02.jpg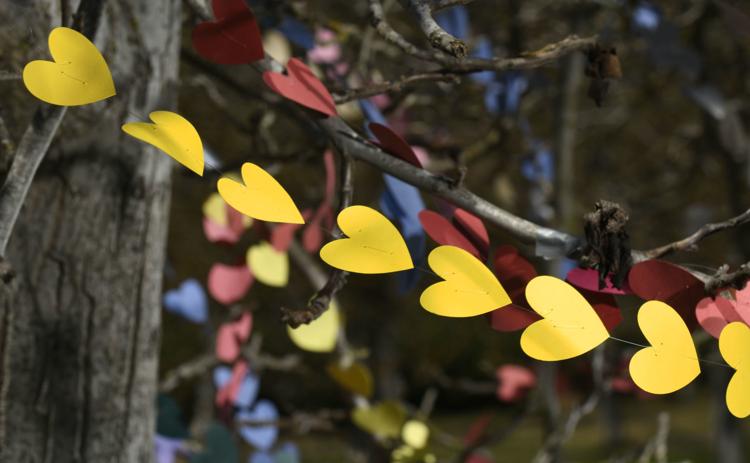 042520 Penitentiary protest 02.jpg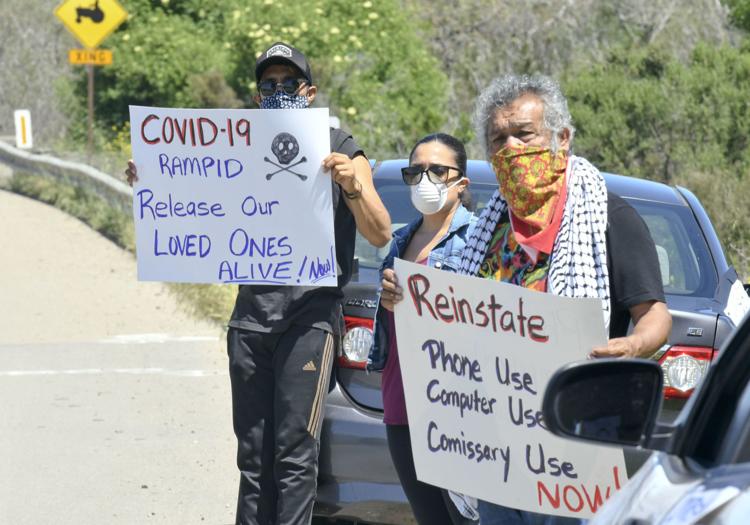 042520 Penitentiary protest 01.jpg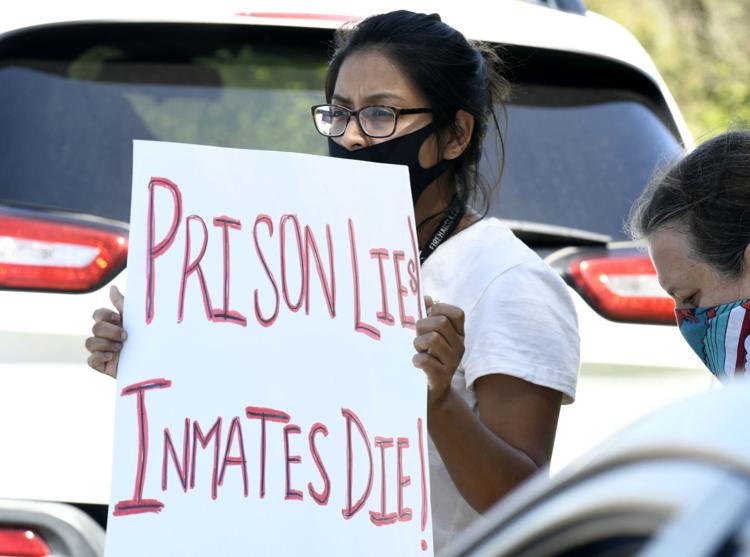 042420 SJ Richard Gonzalez 01.jpg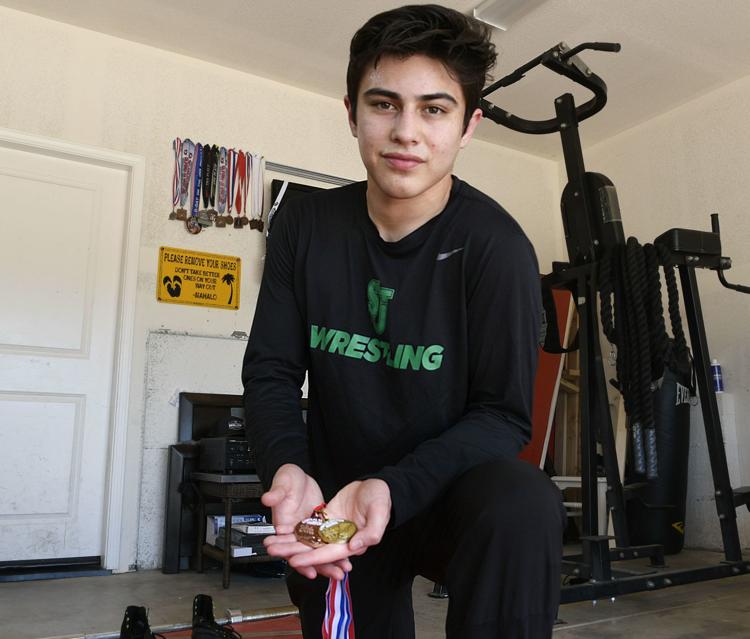 042420 Tunnell teacher parade 01.jpg
042420 Tunnell teacher parade 02.jpg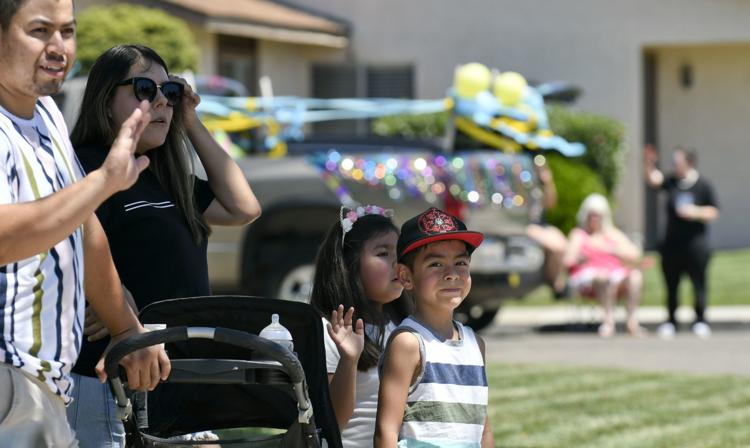 042420 Tunnell teacher parade 03.jpg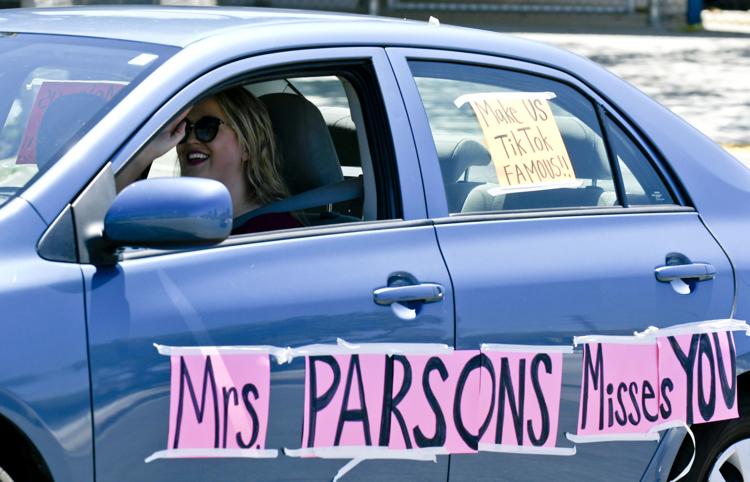 042420 LVMC Campbell Ranch 01.jpg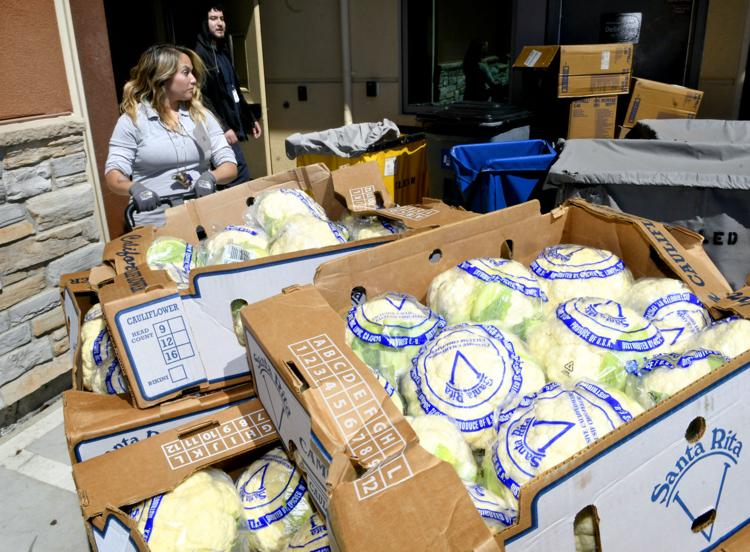 042420 LVMC Campbell Ranch 04.jpg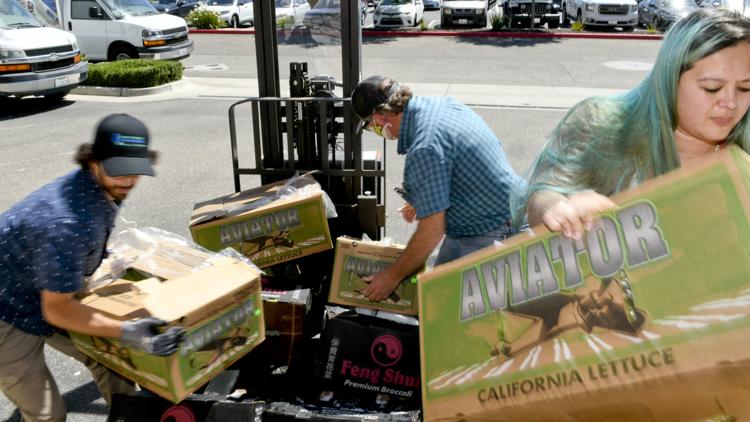 042420 Marian parade 01.jpg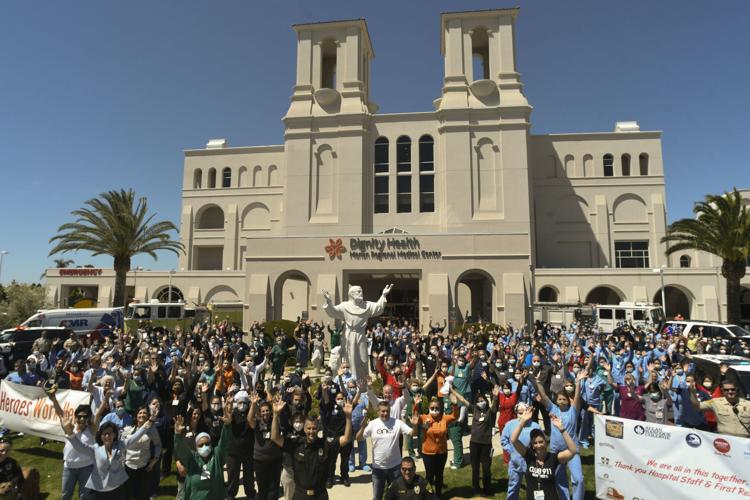 042420 Marian parade 02.jpg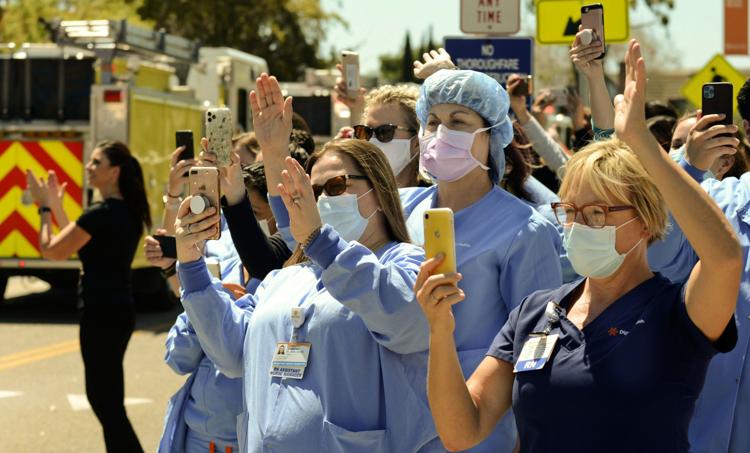 042420 Marian parade 03.jpg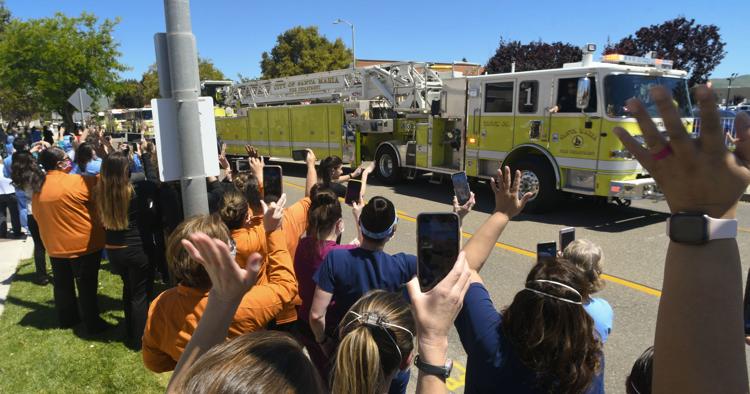 042320 Kyle Carter 01.jpg
042320 Gina's Cake 03.jpg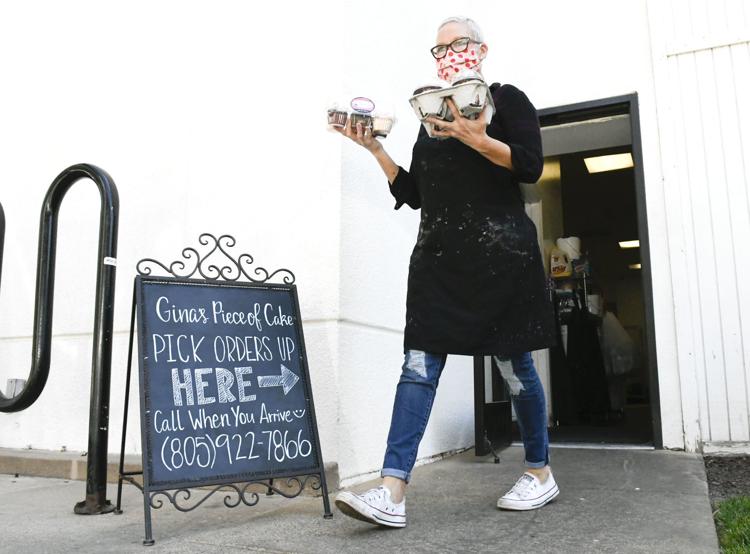 042320 Gina's Cake 01.jpg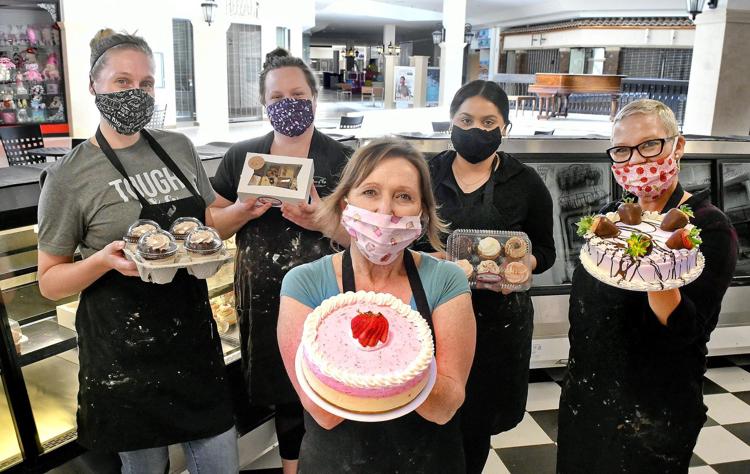 042220 Coronavirus business 01.jpg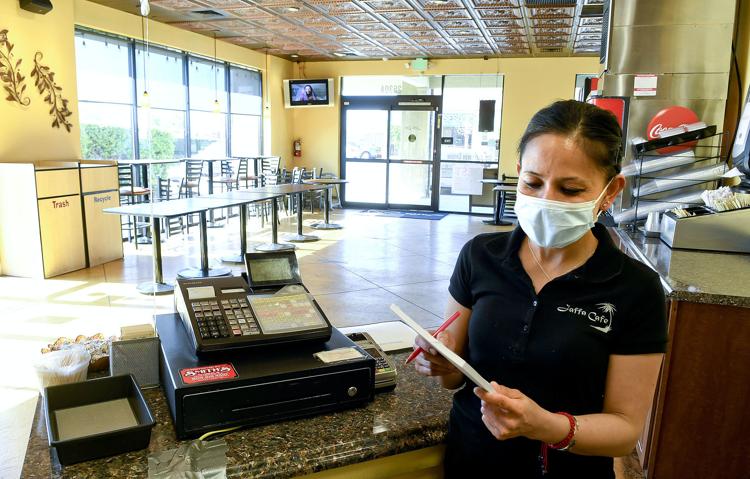 042220 Coronavirus farmer's market 01.jpg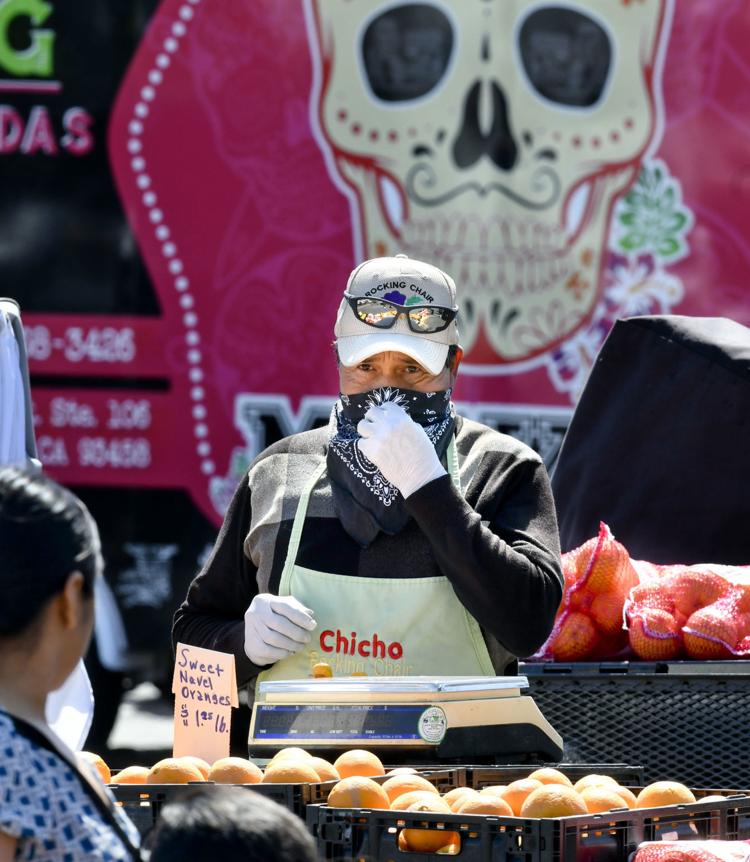 042220 Coronavirus group sports.jpg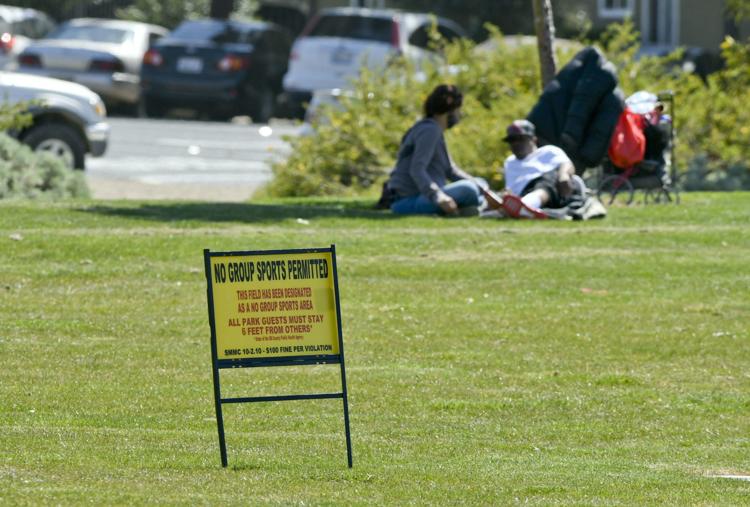 042220 COVID funding Flores 01.jpg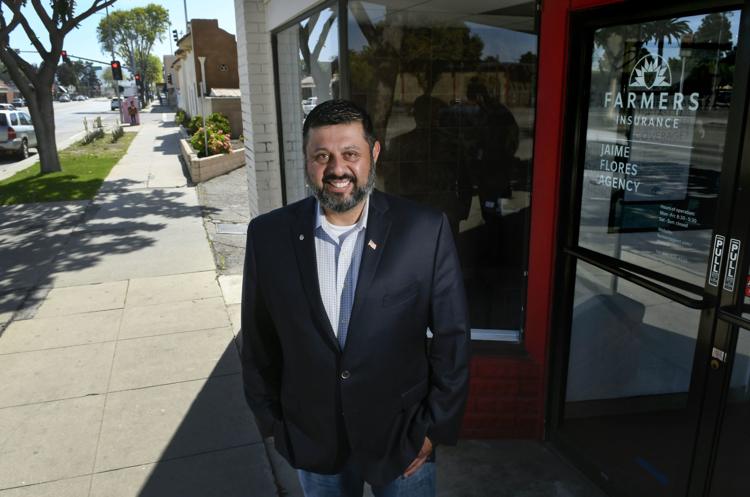 042220 Marian Dr Webber 01.jpg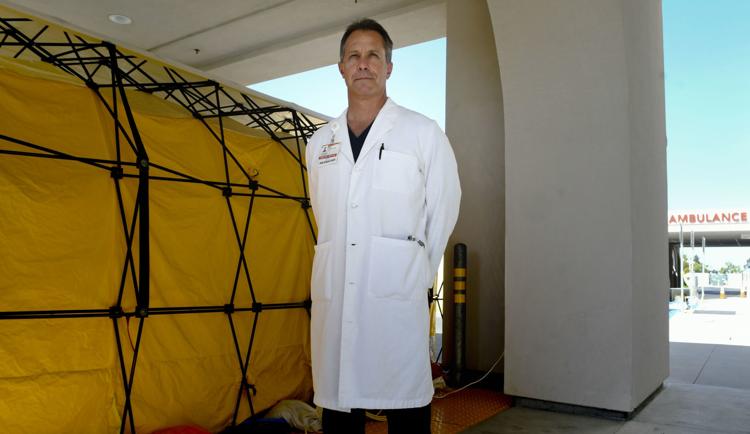 042020 Hancock Gudeman 01.jpg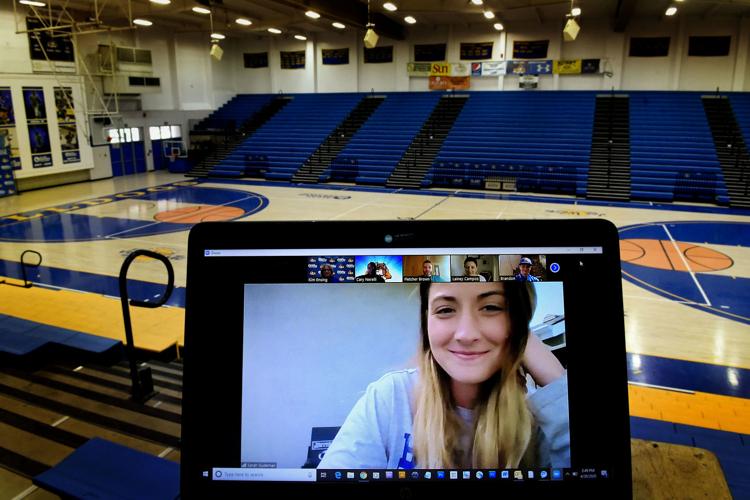 041620 Sharp Aloha masks 02.jpg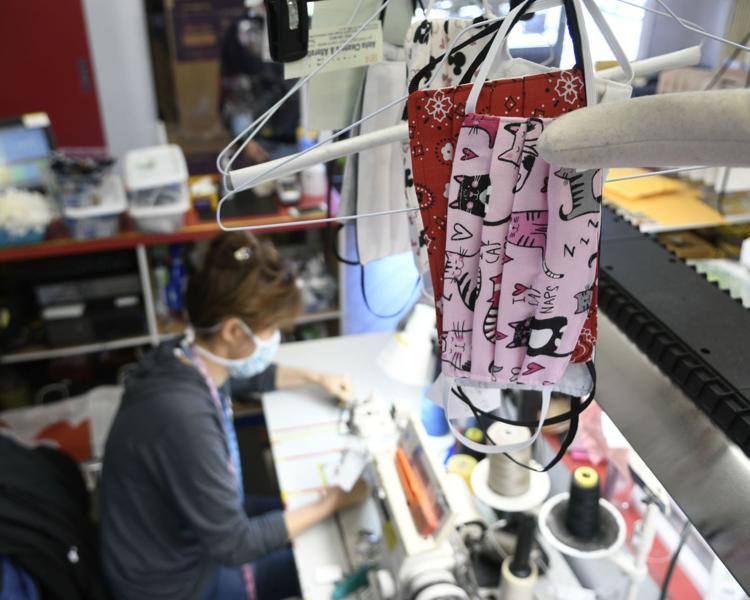 041620 Sharp Aloha masks 01.jpg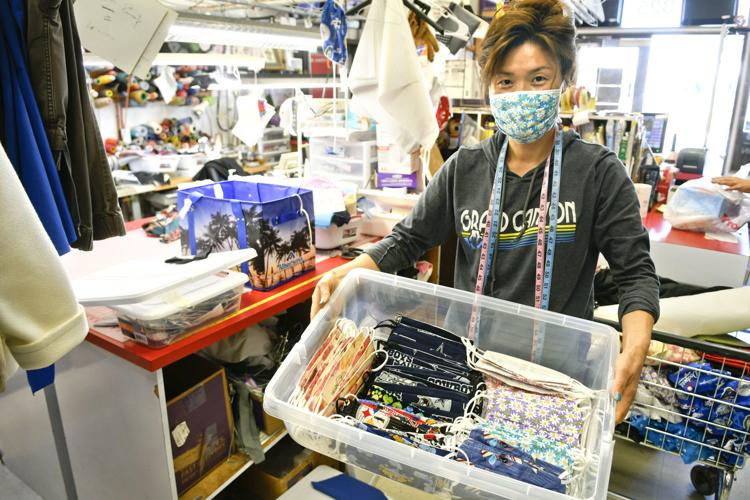 041720 Miniature horse ponies 02.jpg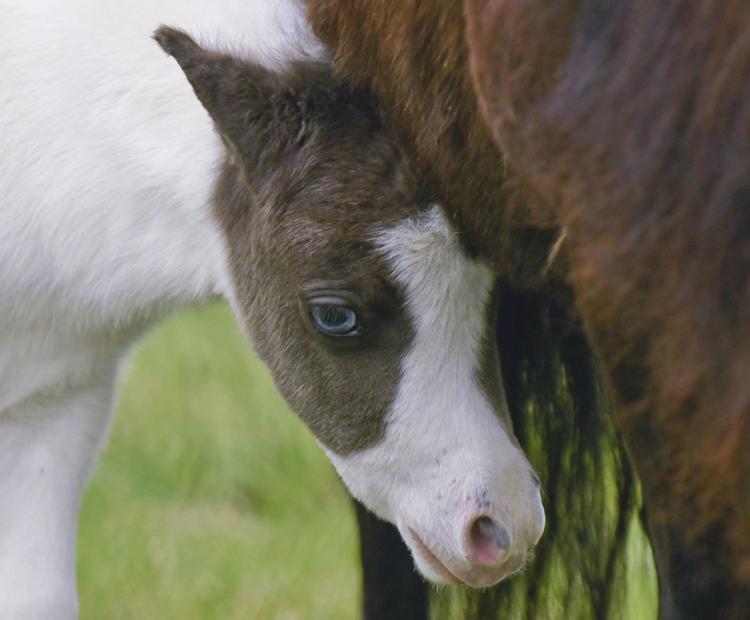 041720 Miniature horse ponies 01.jpg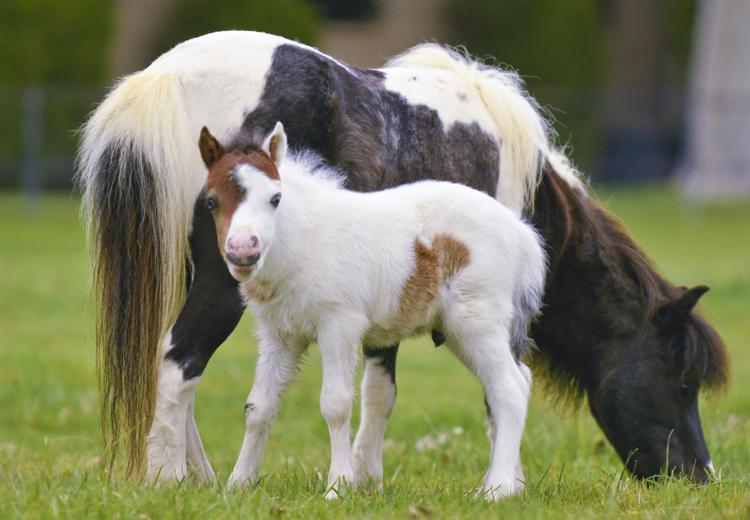 041520 Virtual marathon 02.jpg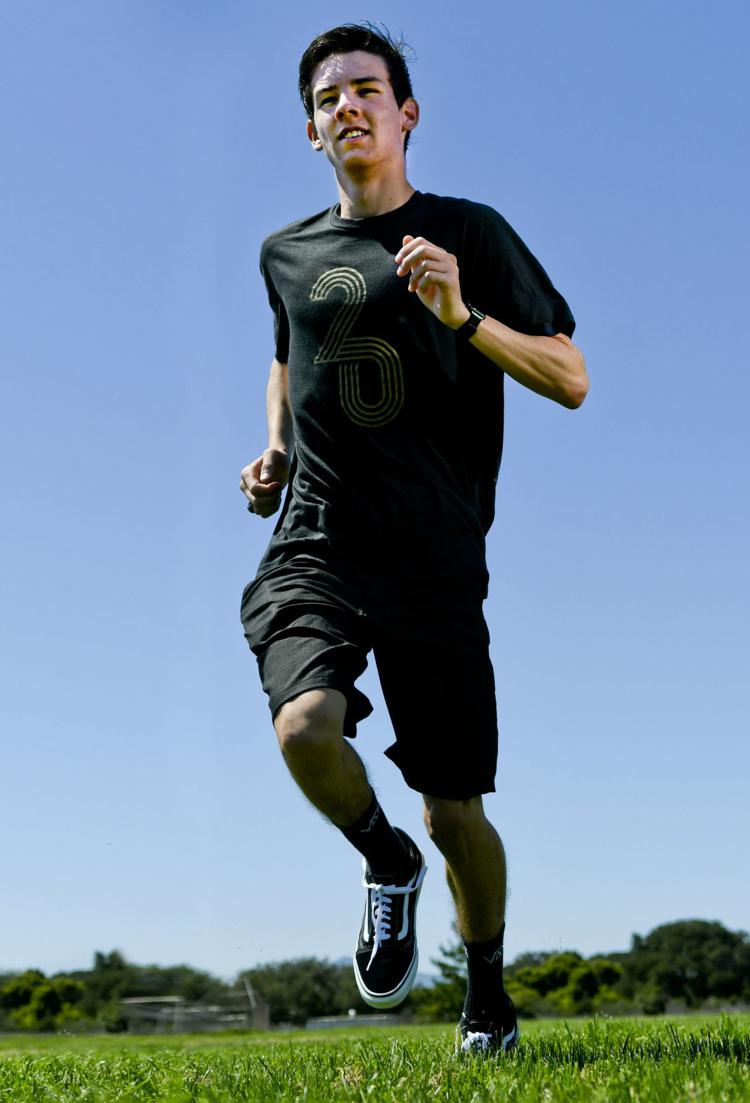 041520 Virtual marathon 01.jpg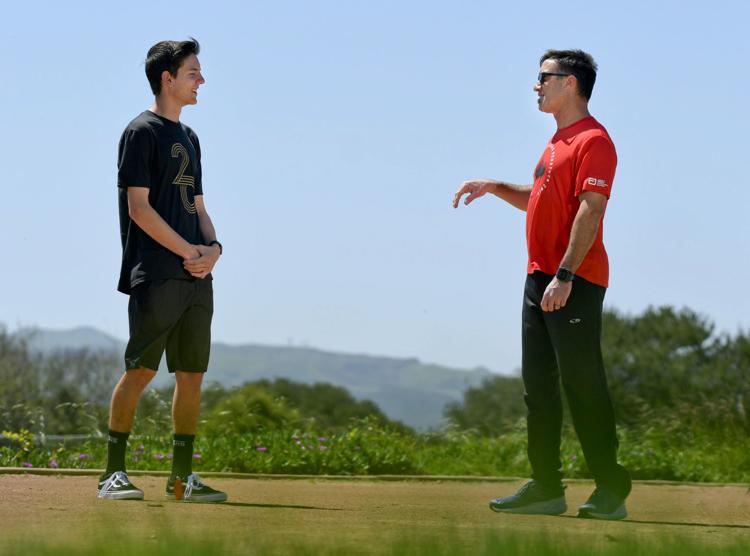 041620 Be Above Drugs 02.jpg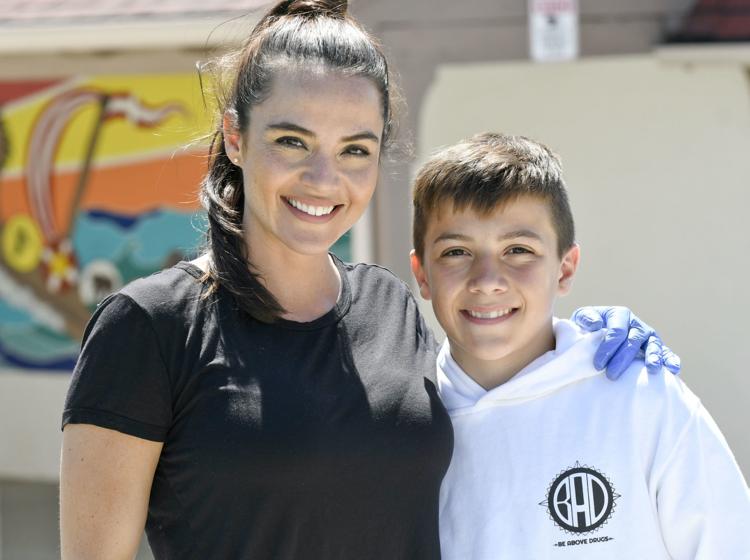 041620 Be Above Drugs 01.jpg
Encouraging art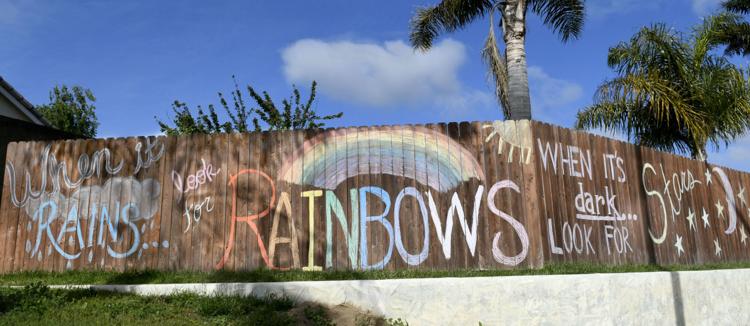 Economy sign in Solvang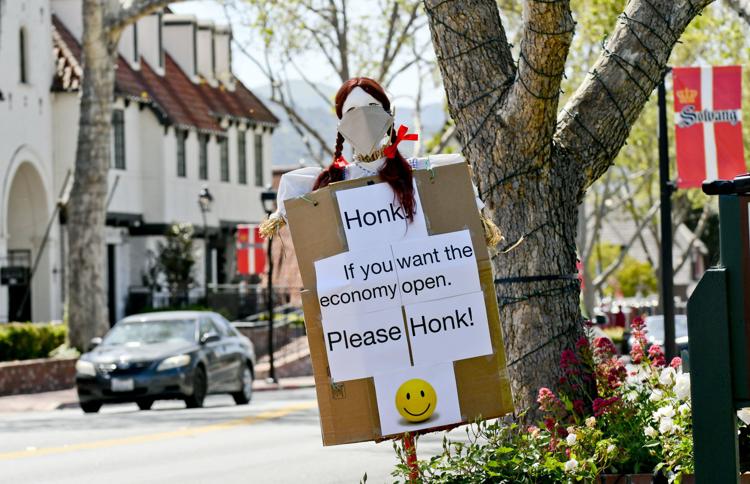 041620 Chalk Your Walk 01.jpg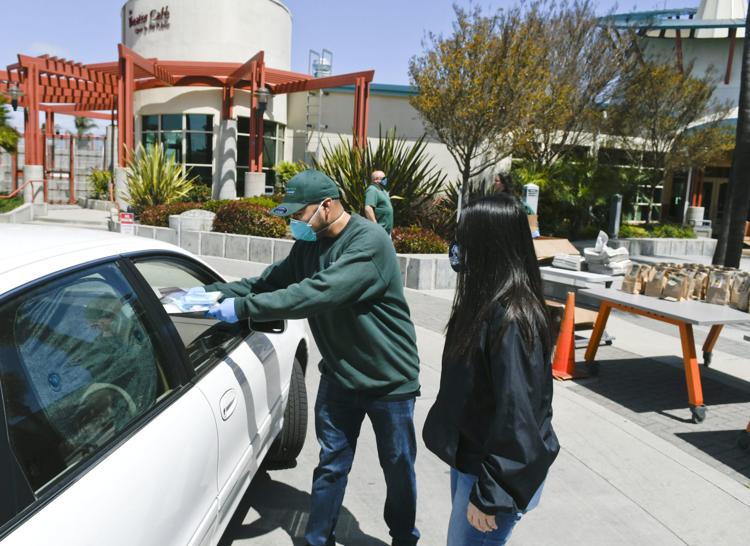 041620 Chalk Your Walk 02.jpg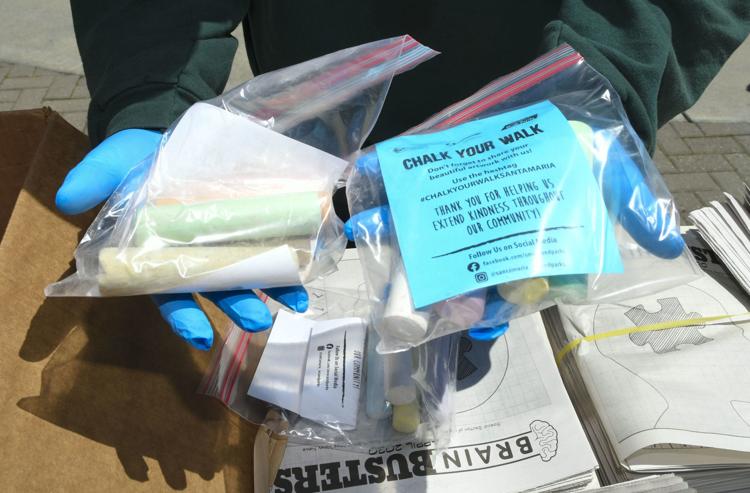 031120 AG Nipomo athletics 01.jpg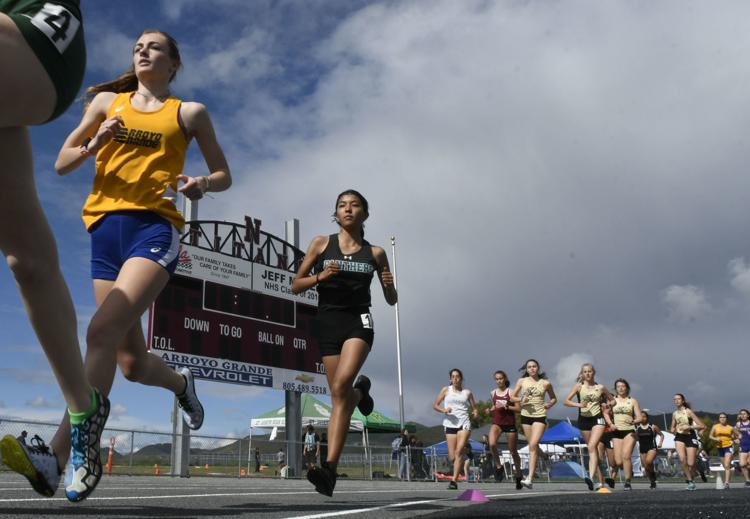 041520 Coronavirus sign sale.jpg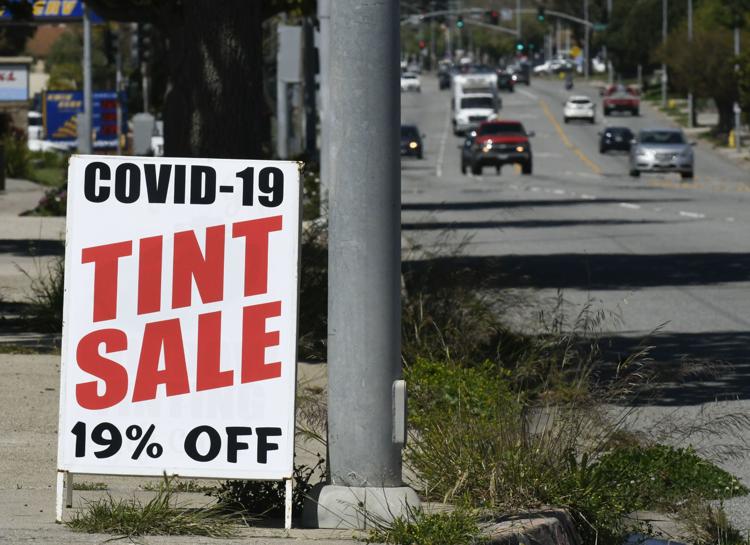 041520 Coronavirus sign Hope.jpg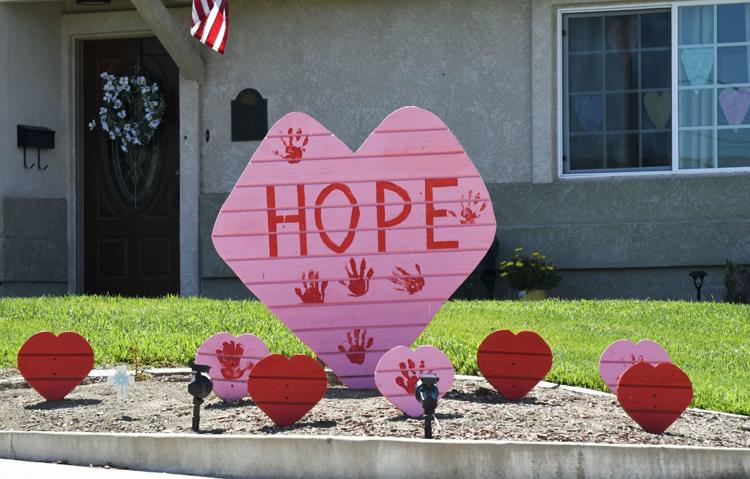 041520 Jadyn Oates 01.jpg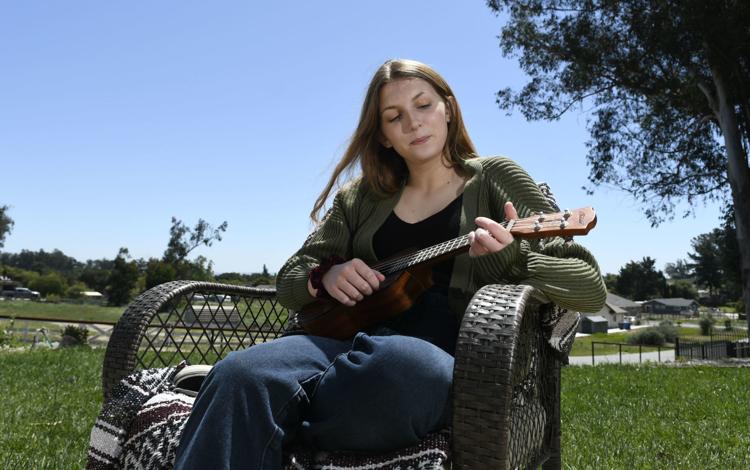 041520 Lompoc Penitentiary 01.jpg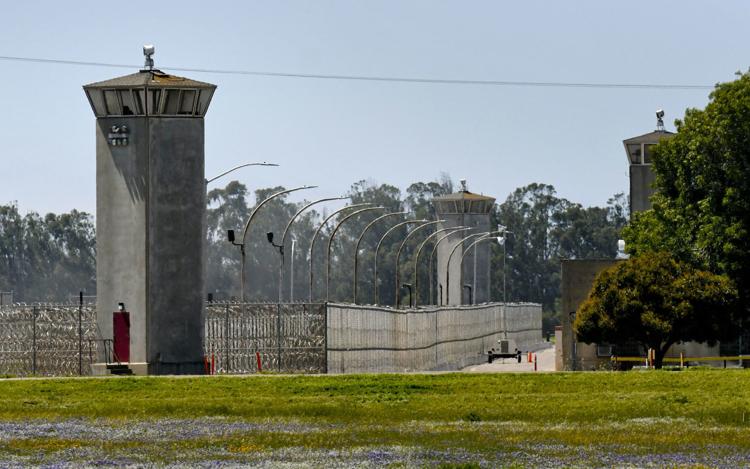 Quarantine take out relief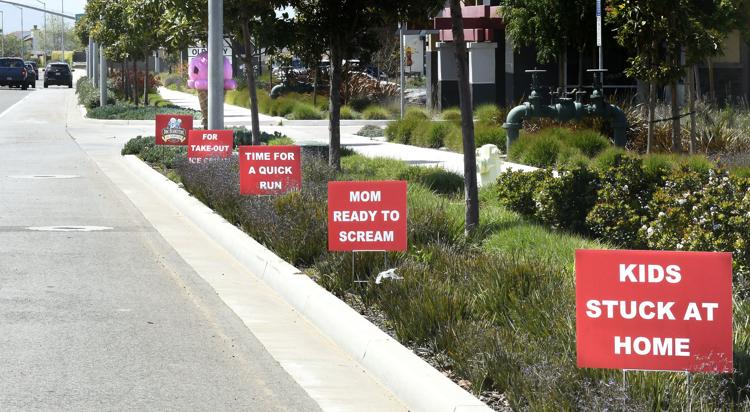 041420 Hancock food 02.jpg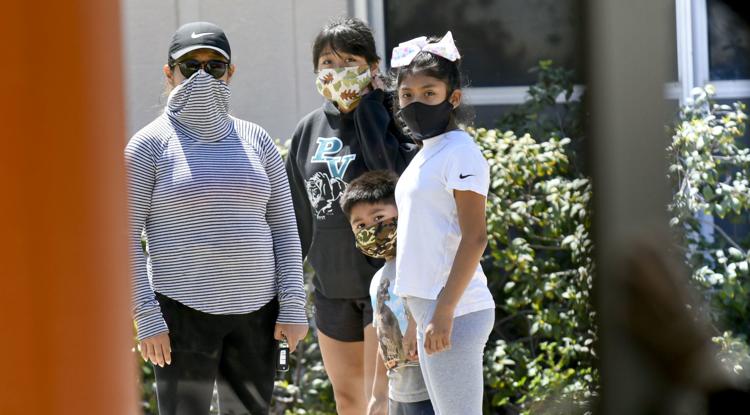 041420 Hancock food 01.jpg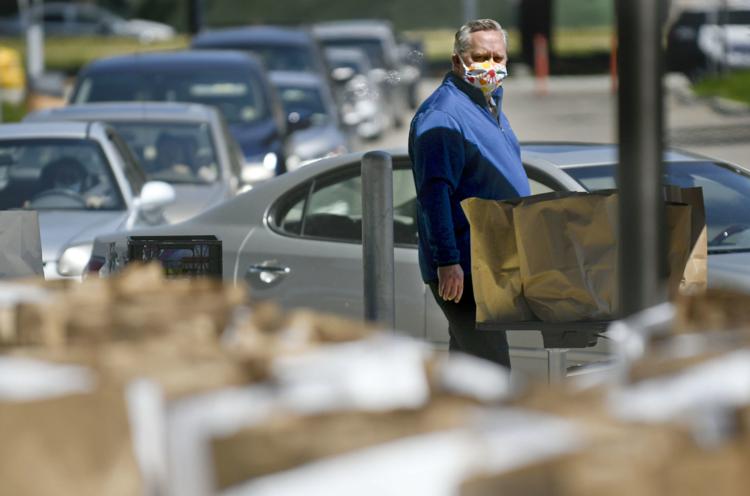 041320 Class of 2020 Lompoc 01.jpg

041320 Class of 2020 Lompoc 02.jpg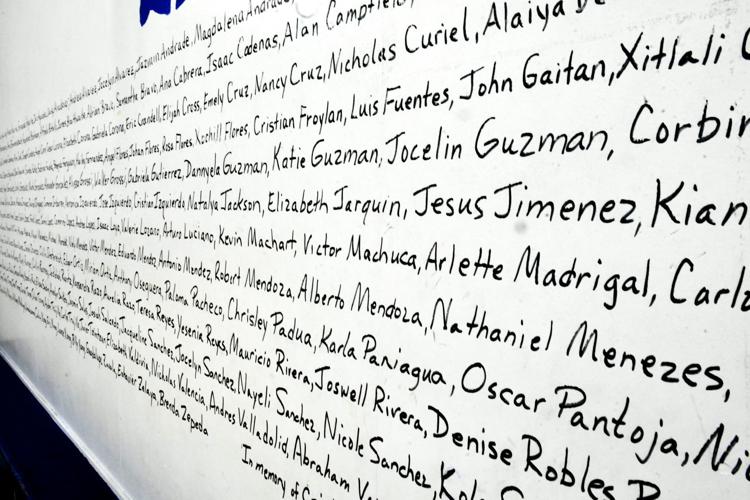 041320Dominic Mendez 01.jpg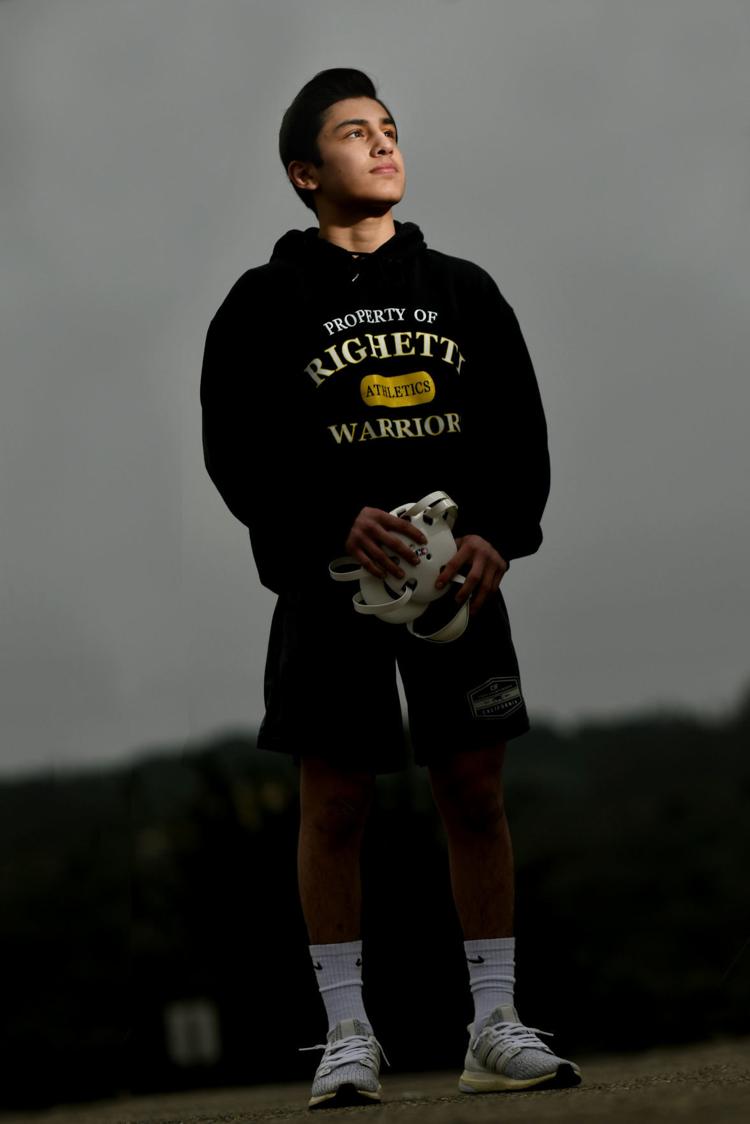 041320Dominic Mendez 02.jpg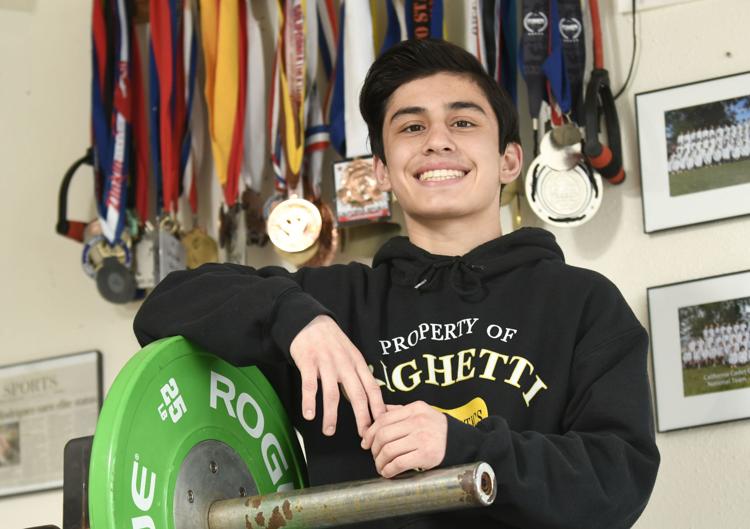 041320 Positive chalk 01.jpg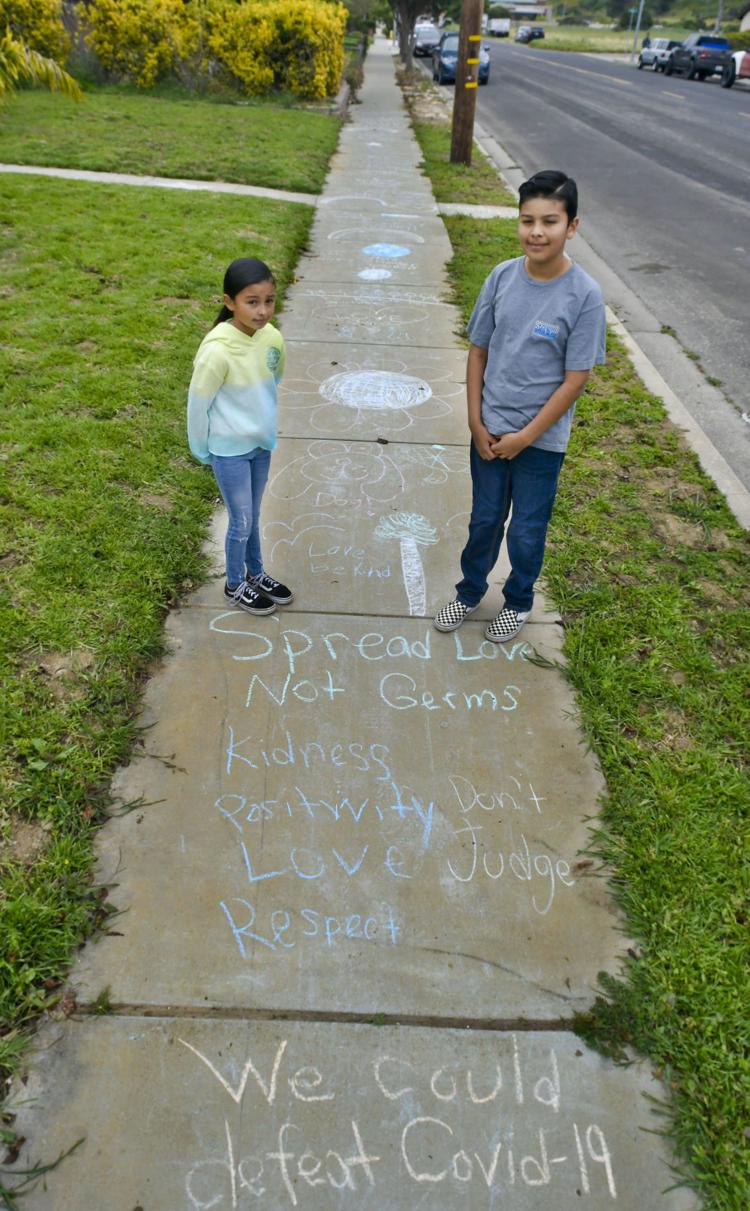 041320 Positive chalk 02.jpg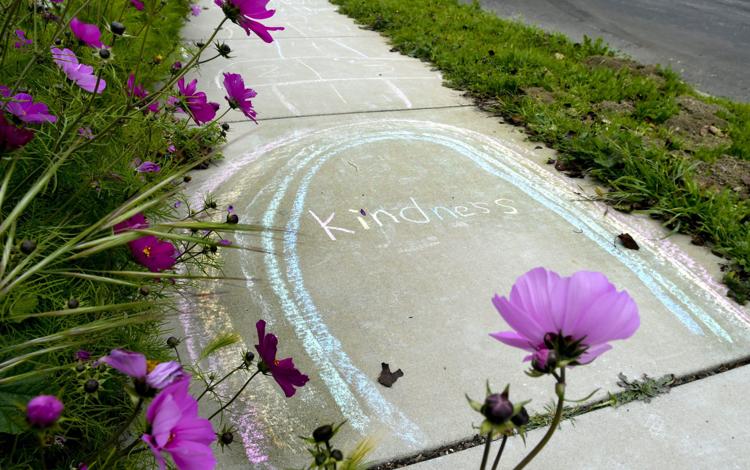 041320 Coronavirus Public Health.jpg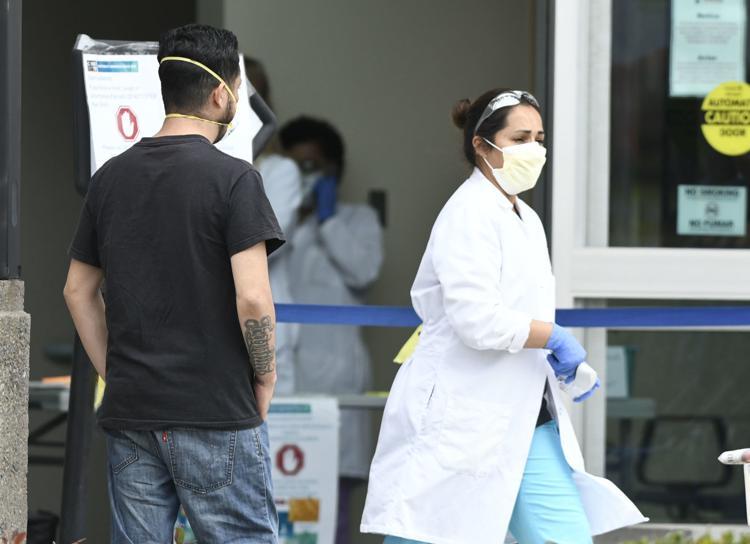 041320 Good Sam SMHS.jpg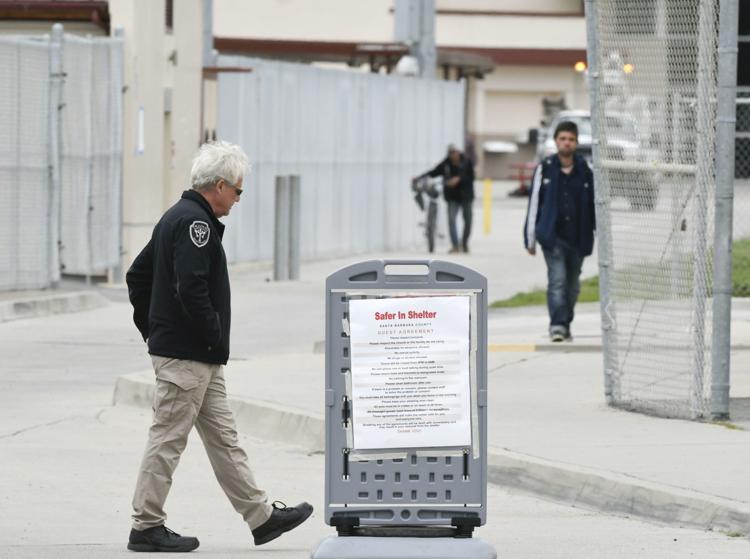 041320 Supervisors budget 01.jpg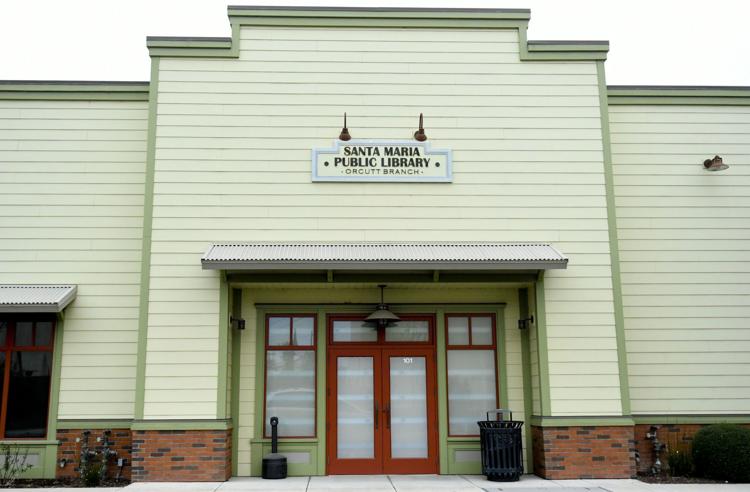 041320 Supervisors budget 02.jpg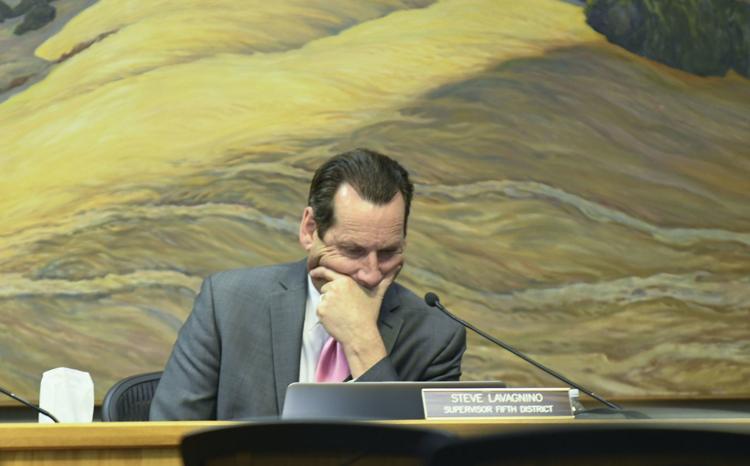 041020 Coronavirus produce boxes 02.jpg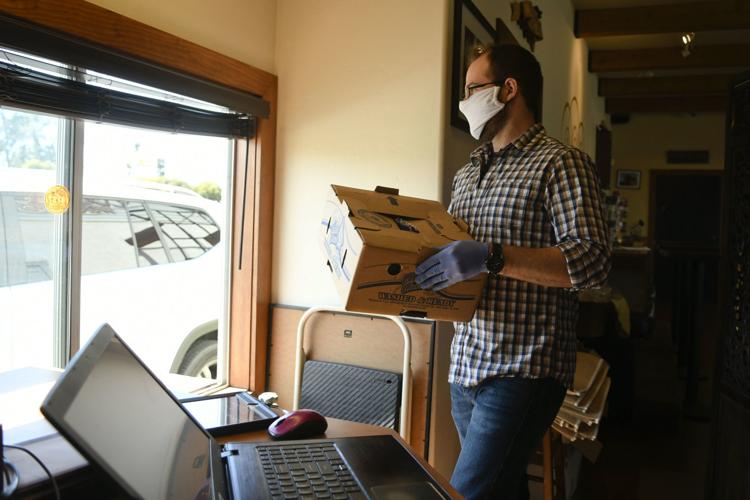 041020 Coronavirus produce boxes 01.jpg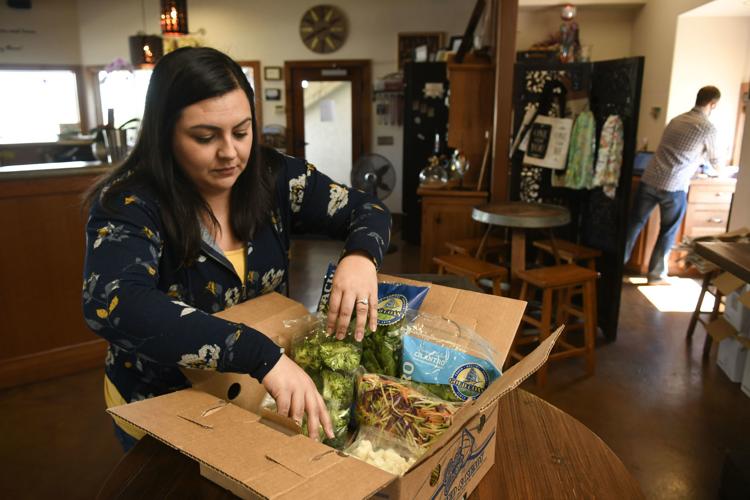 041020 Coronavirus pet food 02.jpg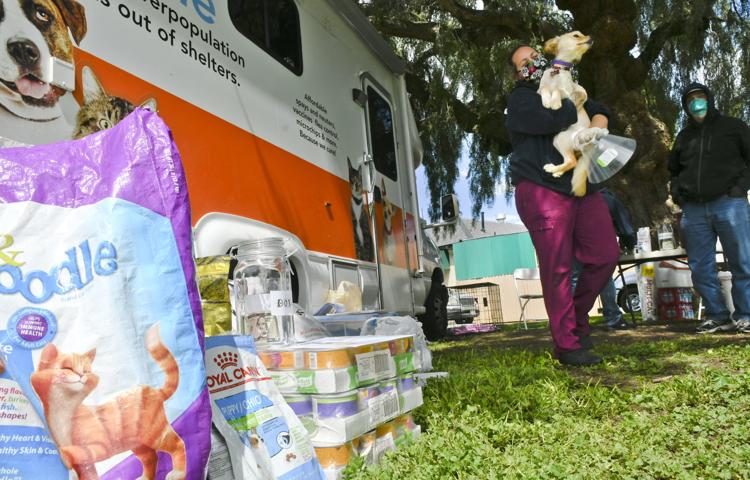 041020 Coronavirus pet food 01.jpg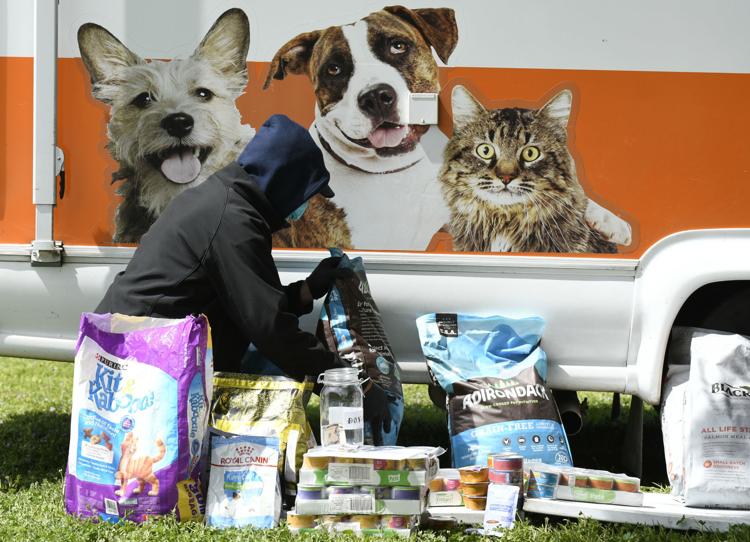 041020 Online Easter 02.jpg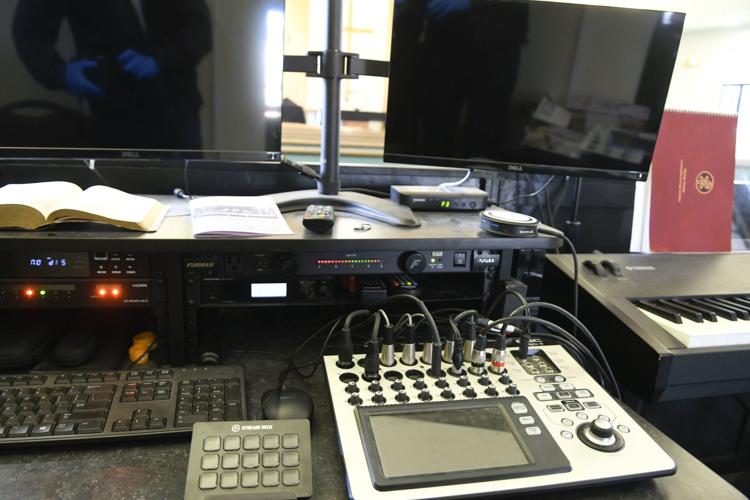 041020 Online Easter 01.jpg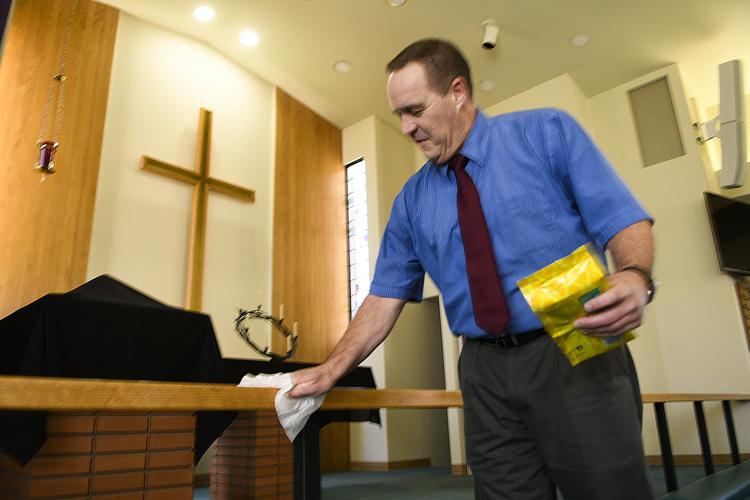 041020 LFC Easter drive through 02.jpg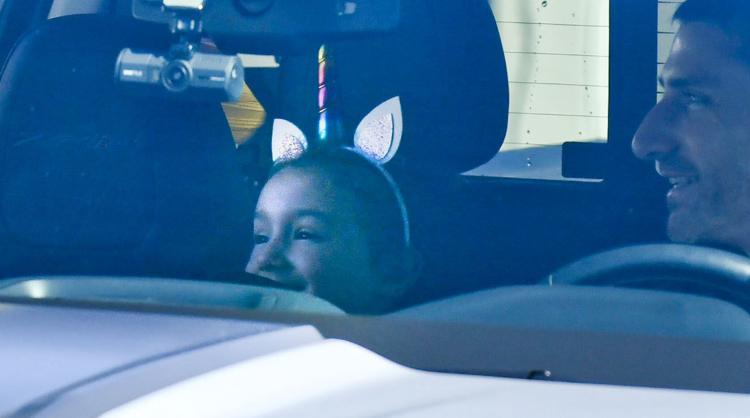 041020 LFC Easter drive through 01.jpg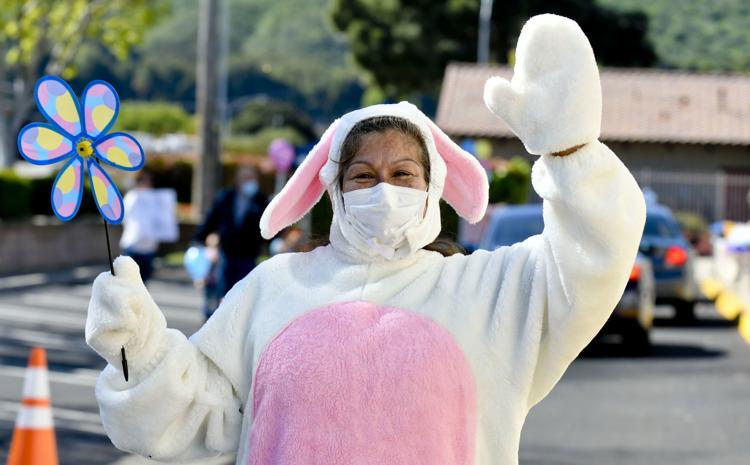 040920 Los Berros teacher parade 01.jpg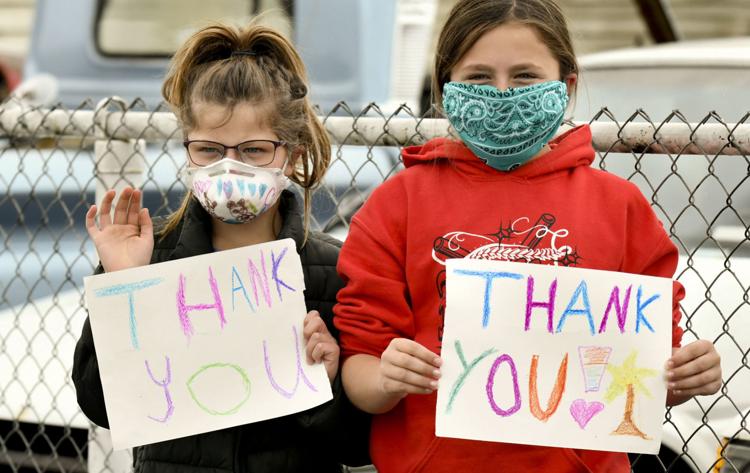 040920 Los Berros teacher parade 02.jpg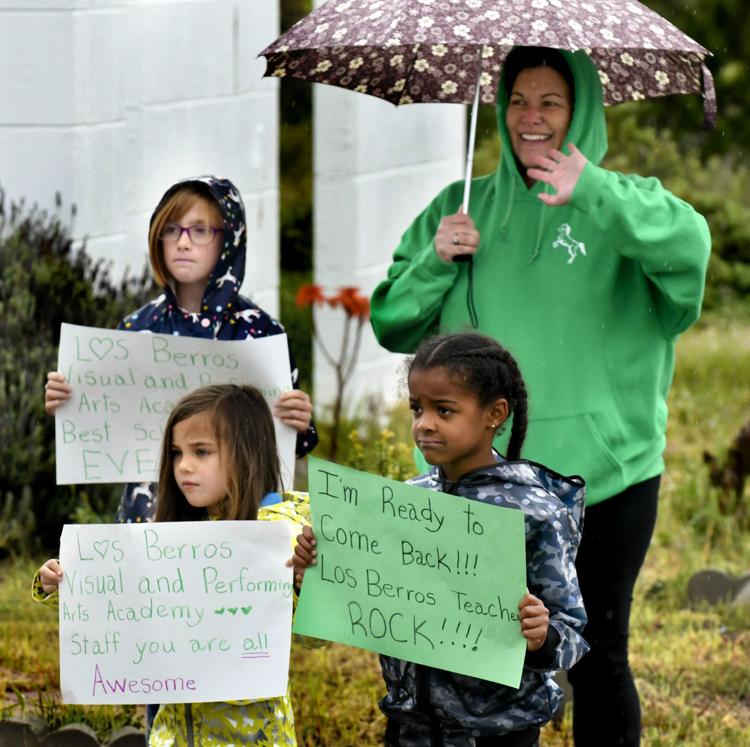 040920 Coronavirus nonprofits 01.jpg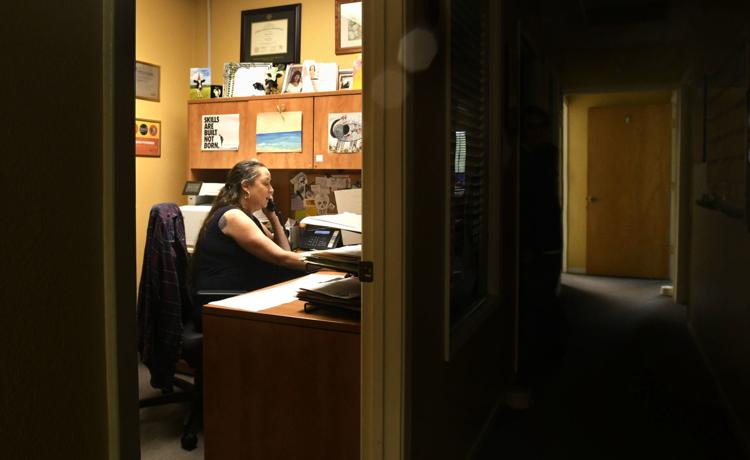 040920 Coronavirus nonprofits 02.jpg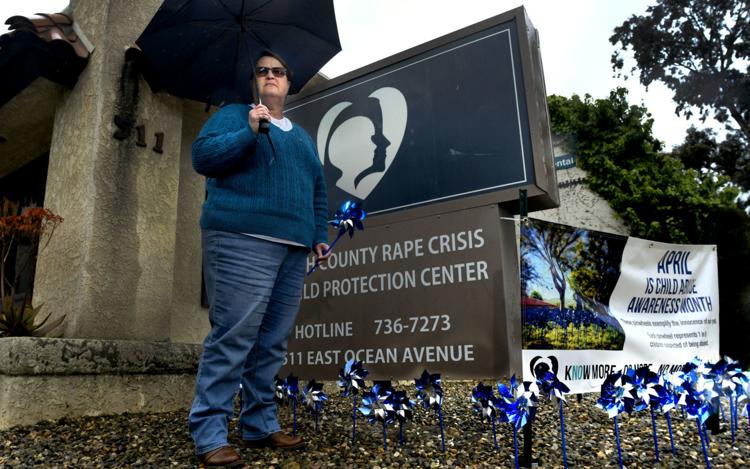 040920 Coronavirus lunches 01.jpg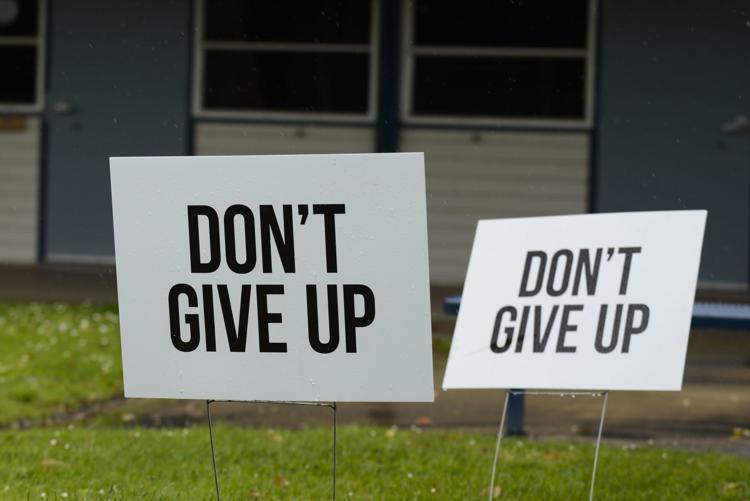 040920 Coronavirus lunches 02.jpg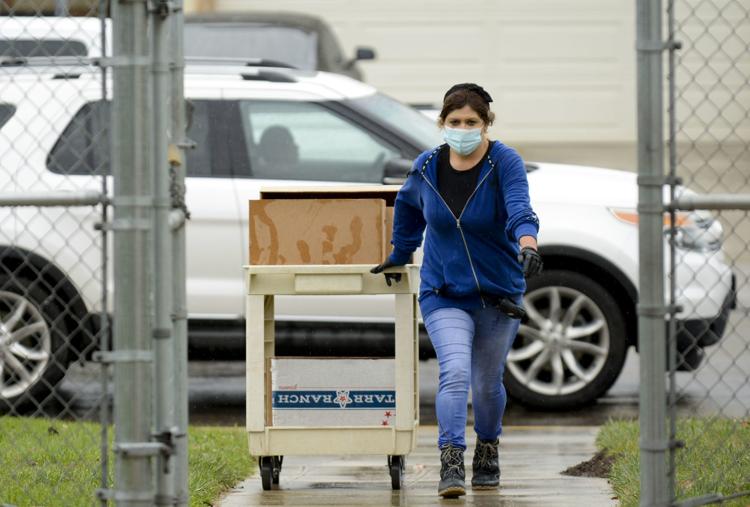 040920 YMCA daycare 01.jpg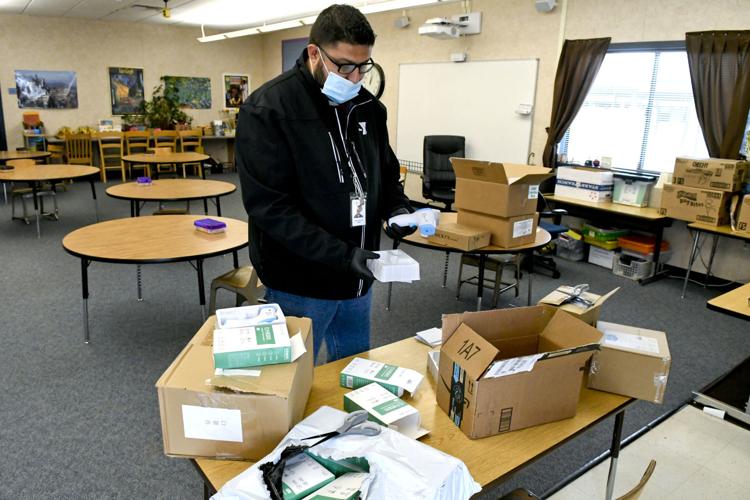 040920 YMCA daycare 02.jpg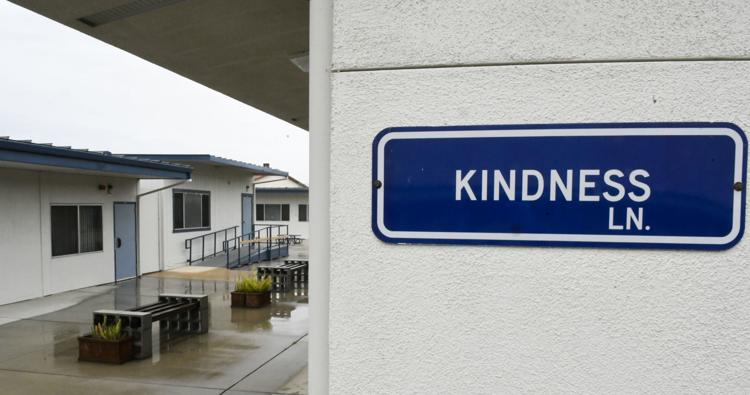 040920 Coronavirus Waller Park closures 01.jpg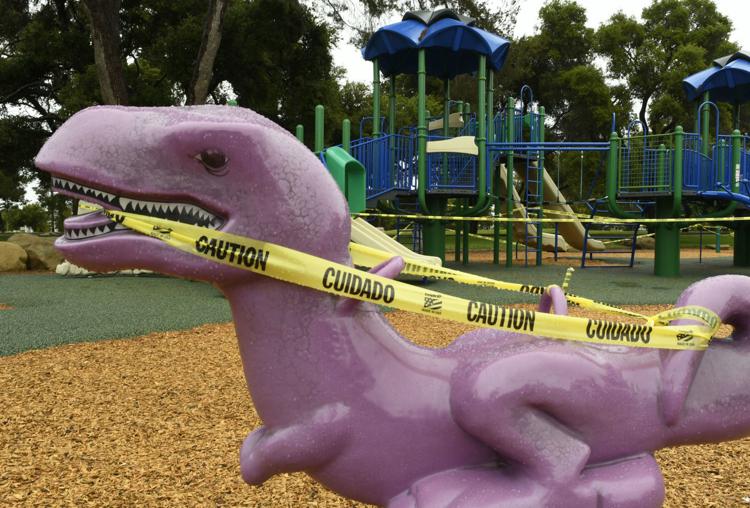 040920 Coronavirus Waller Park closures 02.jpg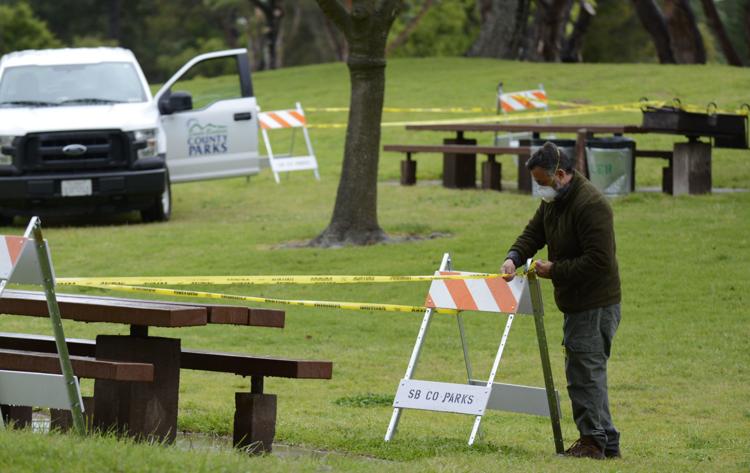 040820 Coronavirus skate park closed 02.jpg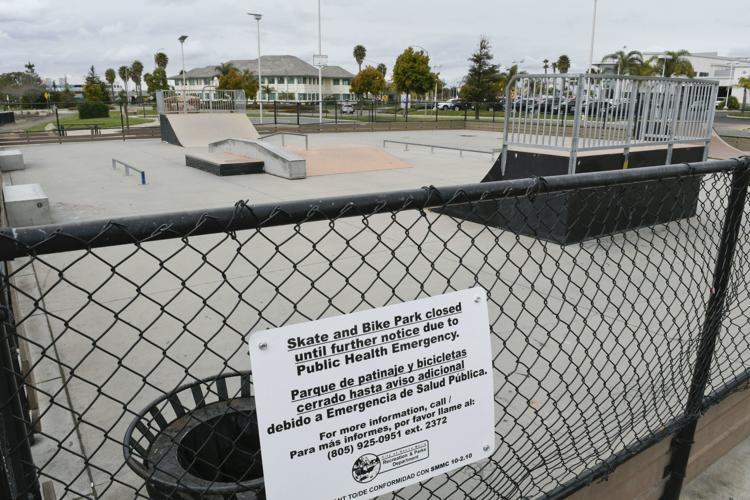 040820 Coronavirus Waller Park groups.jpg
040820 Coronavirus skate park closed 01.jpg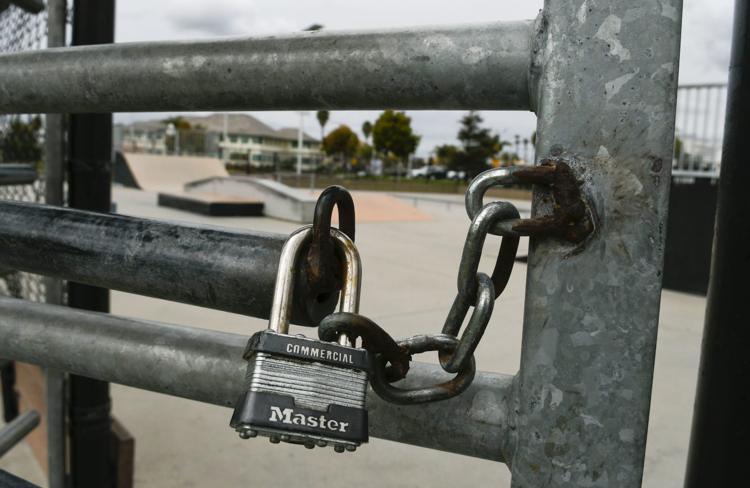 040820 SM Parks gatherings 01.jpg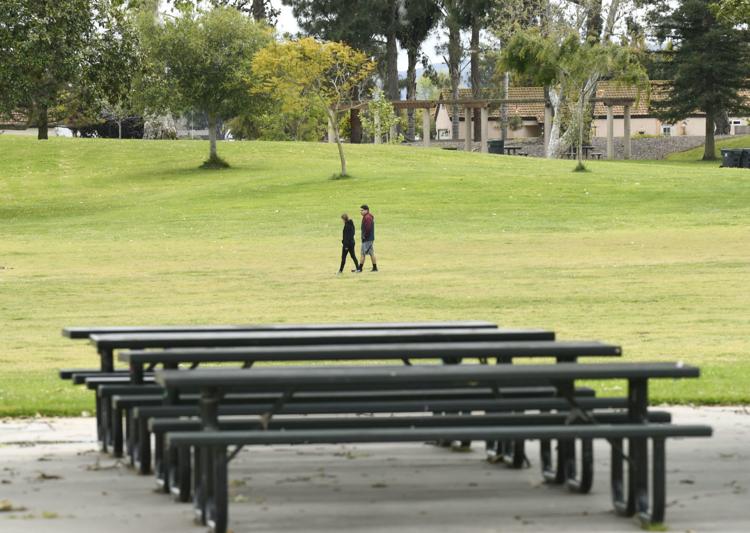 040820 SM Parks gatherings 02.jpg
040820 LVMC support 01.jpg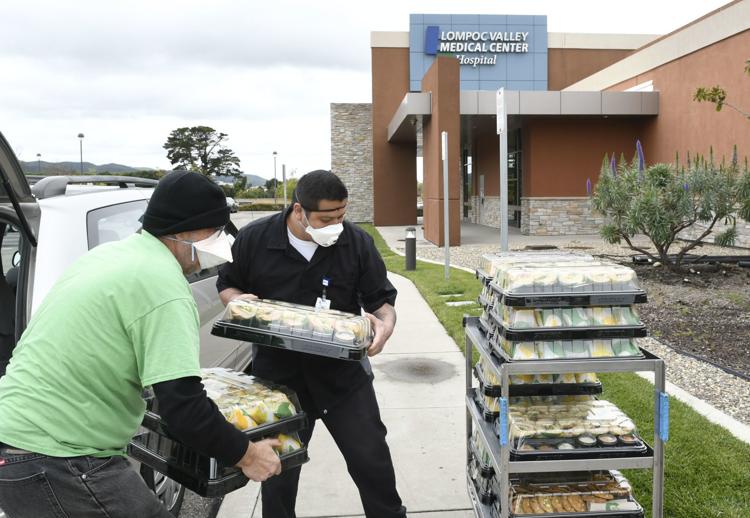 040820 LVMC support 02.jpg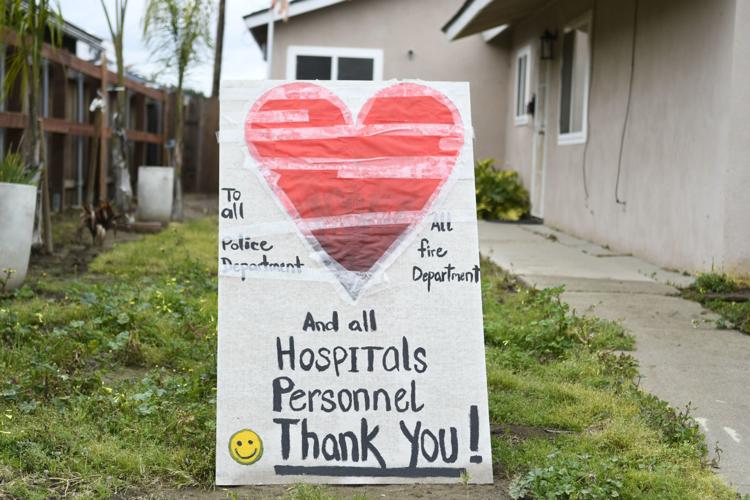 040720 Coronavirus ribbons 02.jpg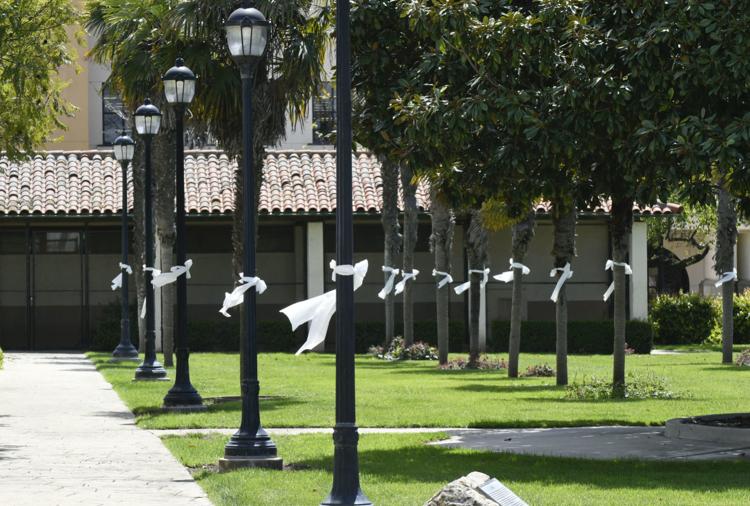 040720 Coronavirus toys 01.jpg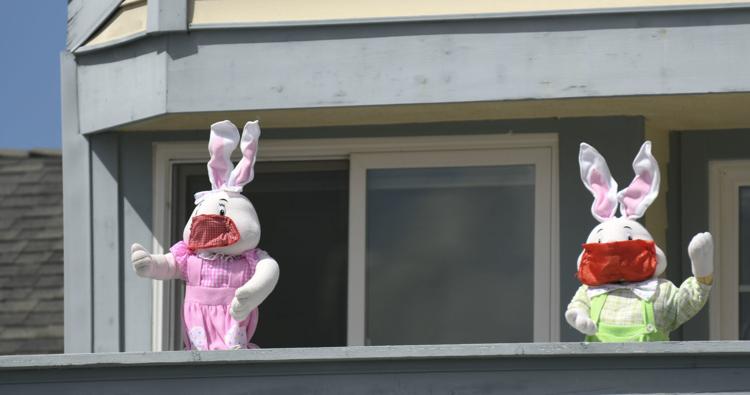 040720 Coronavirus toys 02.jpg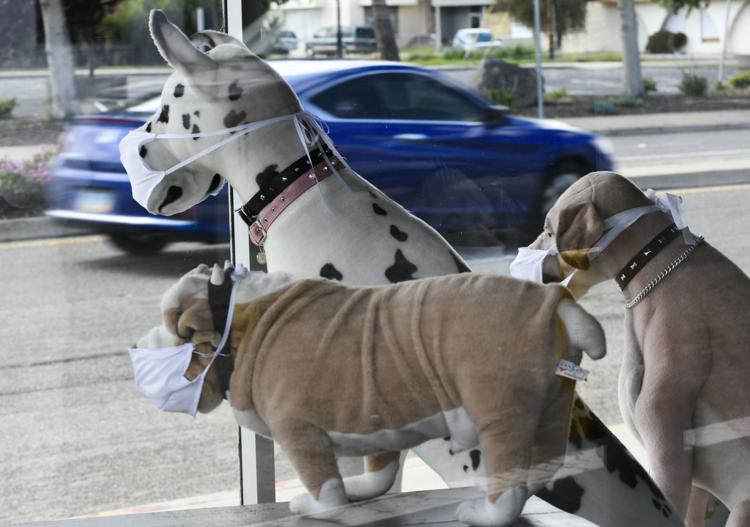 040720 Coronavirus ribbons 01.jpg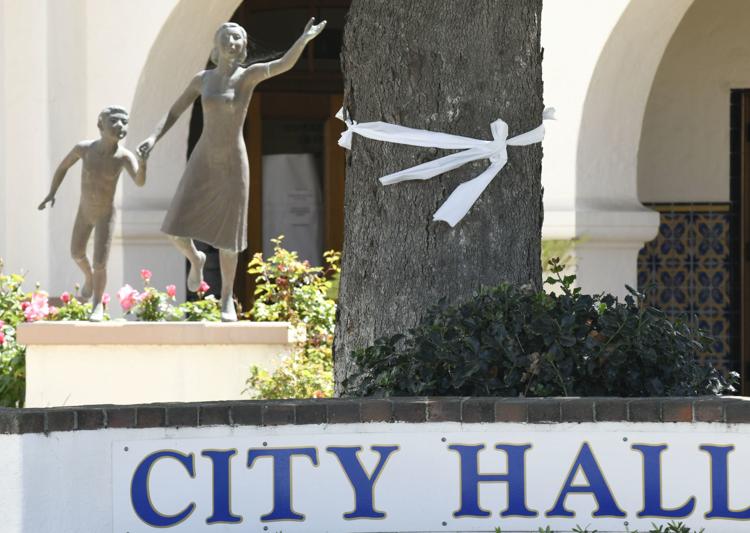 040720 New SMB school 01.jpg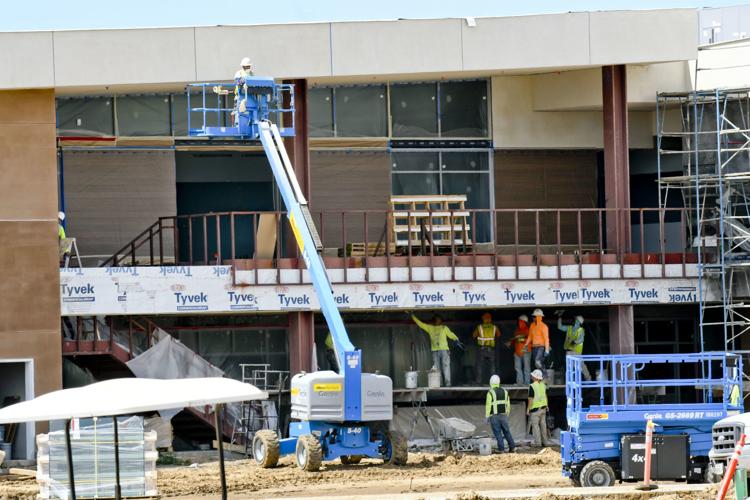 Coronavirus social distancing.jpg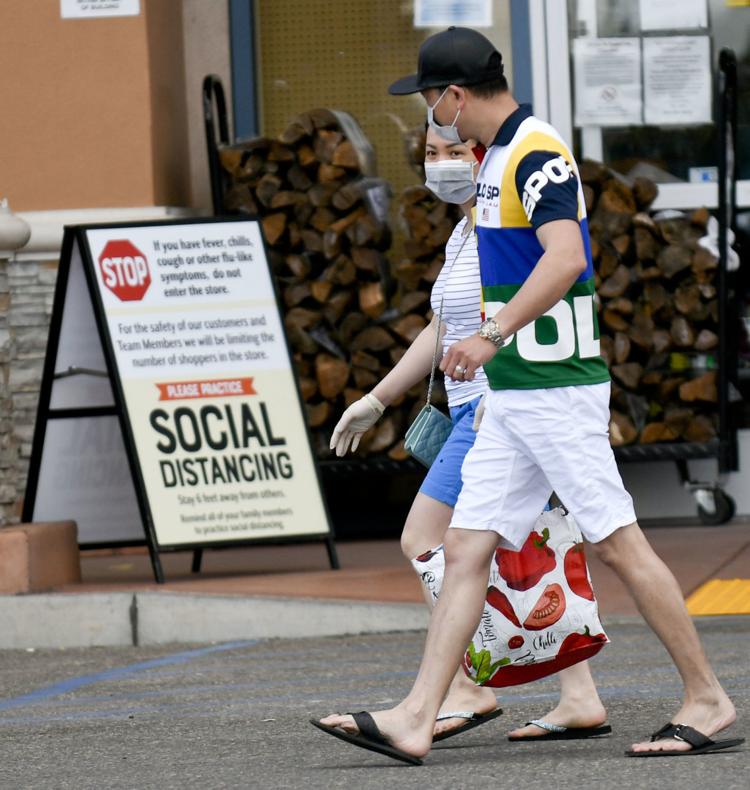 040720 Surf Beach 02.jpg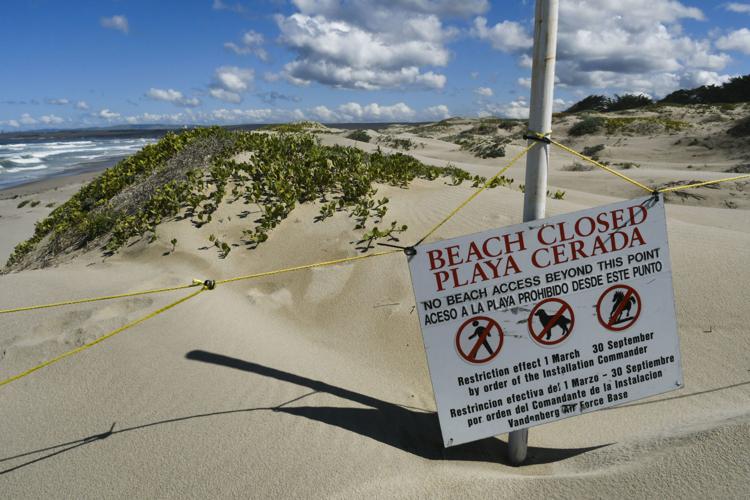 040720 Surf Beach 01.jpg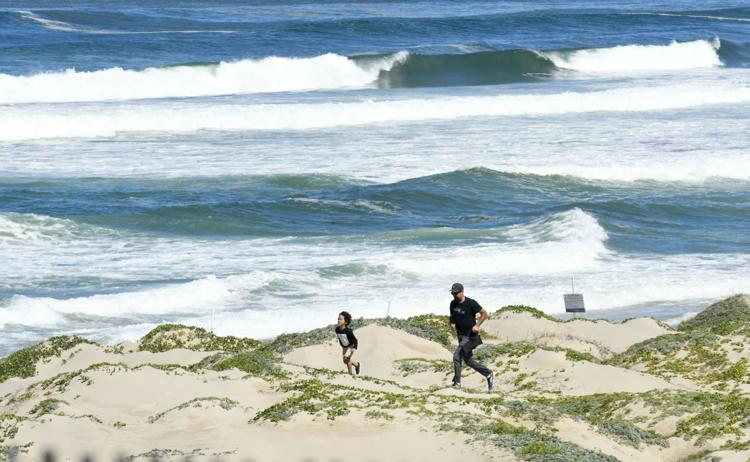 033120 La Purisima Mission parking 05.jpg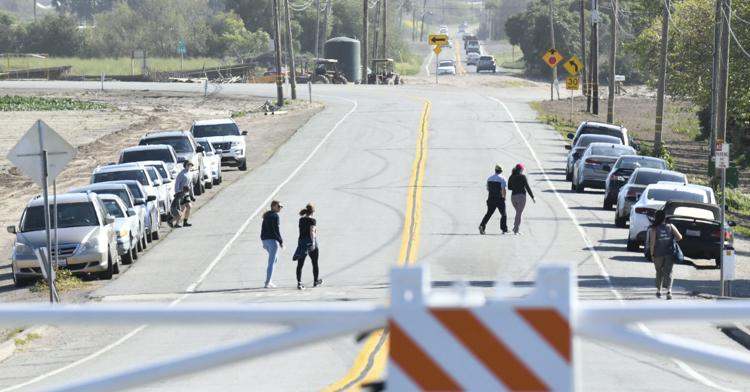 Ambulance leaves penitentiary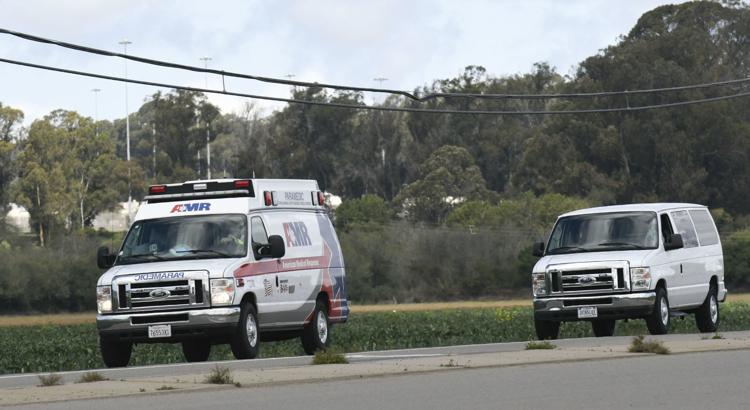 040620 Breathing masks 02.jpg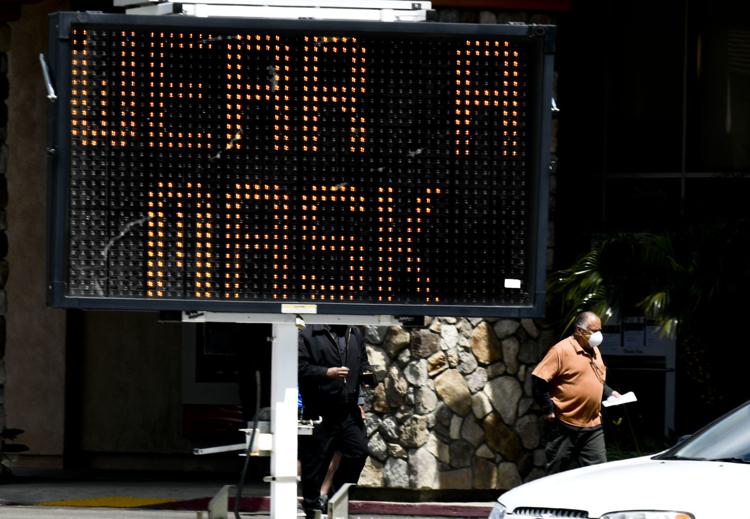 040620 Breathing masks 01.jpg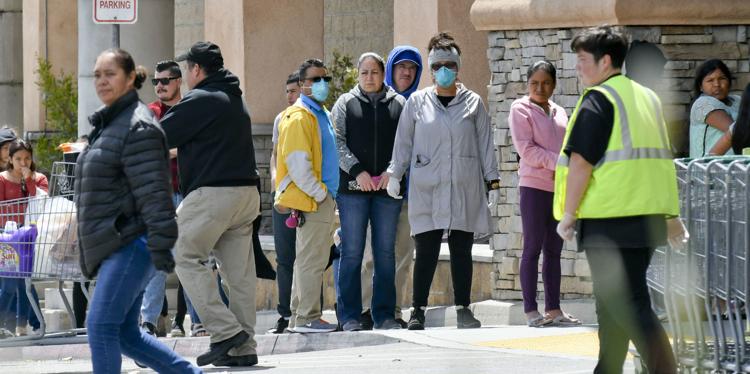 040320 Bruce teacher parade 01.jpg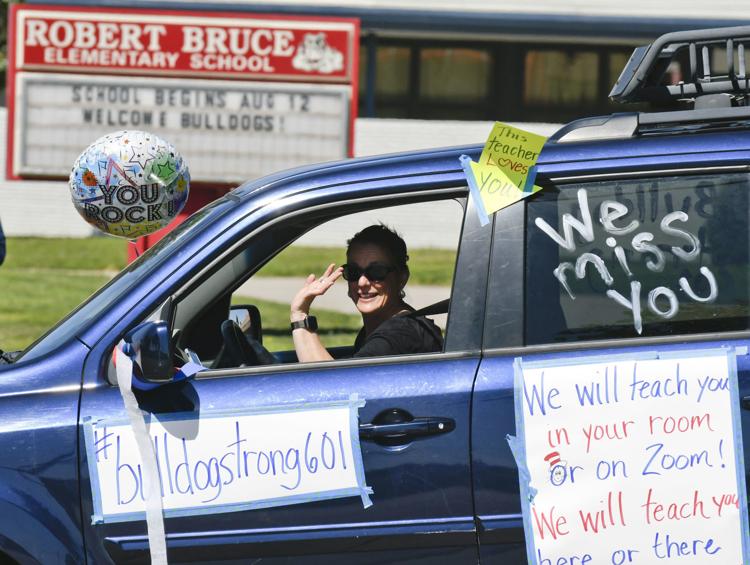 040320 Bruce teacher parade 02.jpg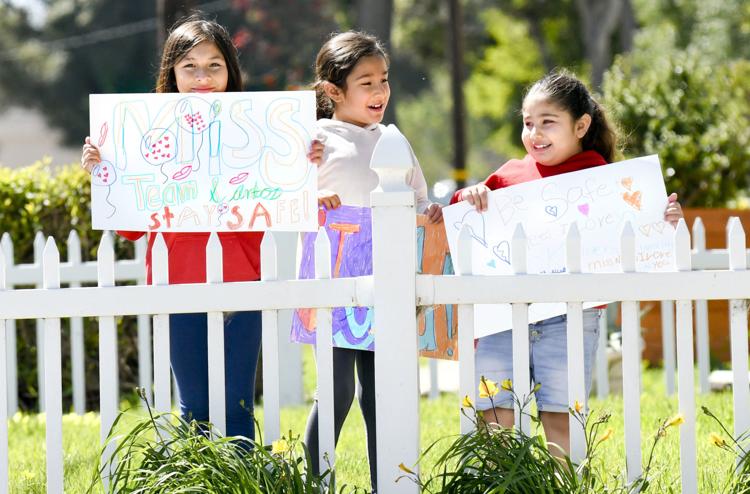 040320 Cabrillo homework packets 01.jpg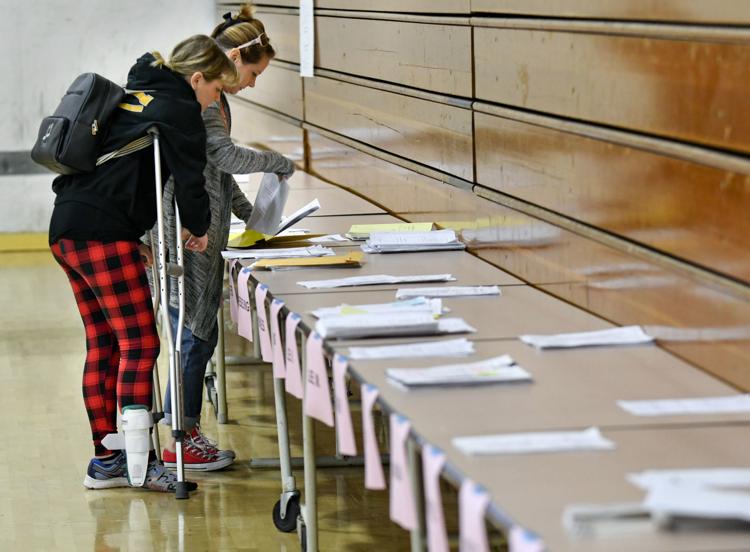 040320 Cabrillo homework packets 02.jpg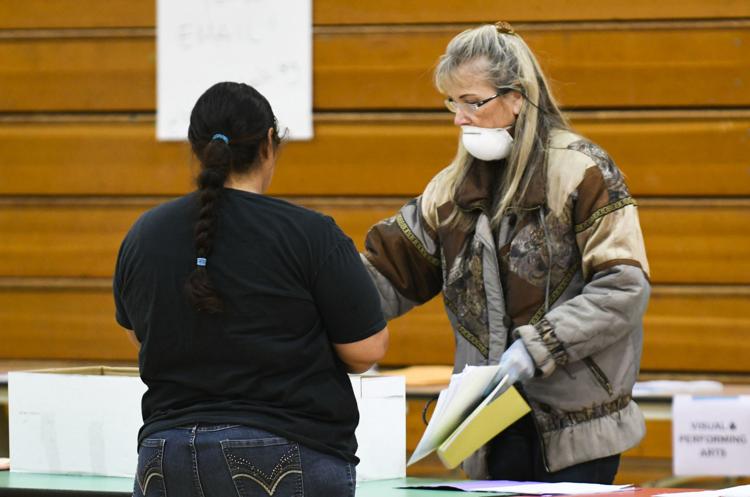 joe graack 040220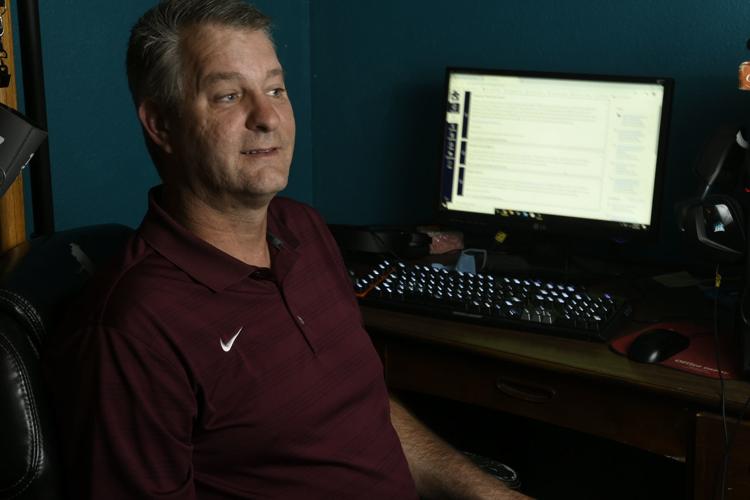 Schools closed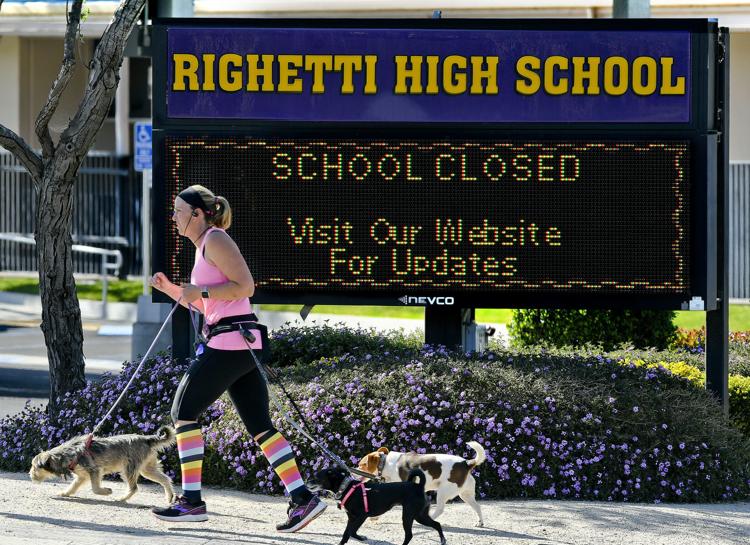 040220 Home Depot restrictions 01.jpg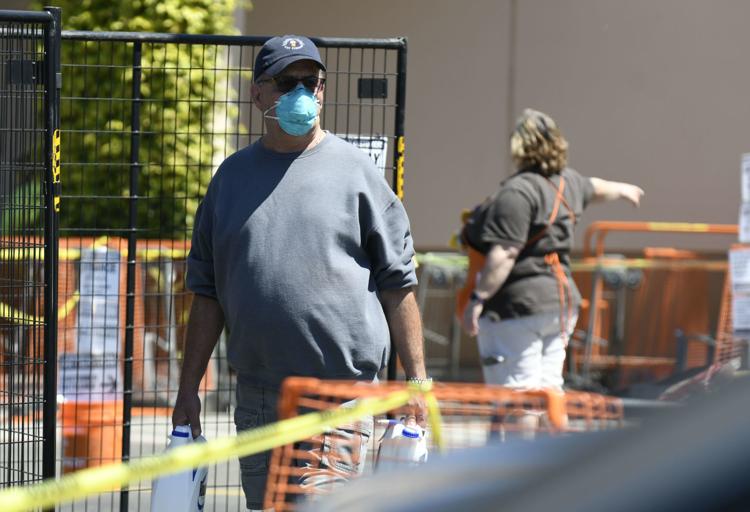 040220 Home Depot restrictions 02.jpg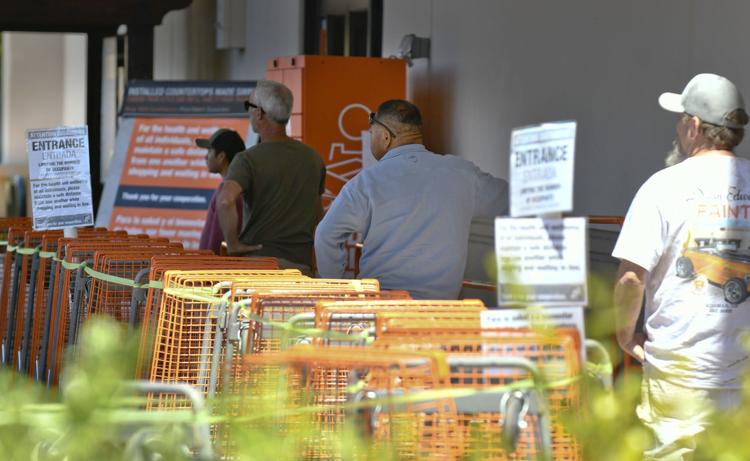 040220 SM Mall closed 01.jpg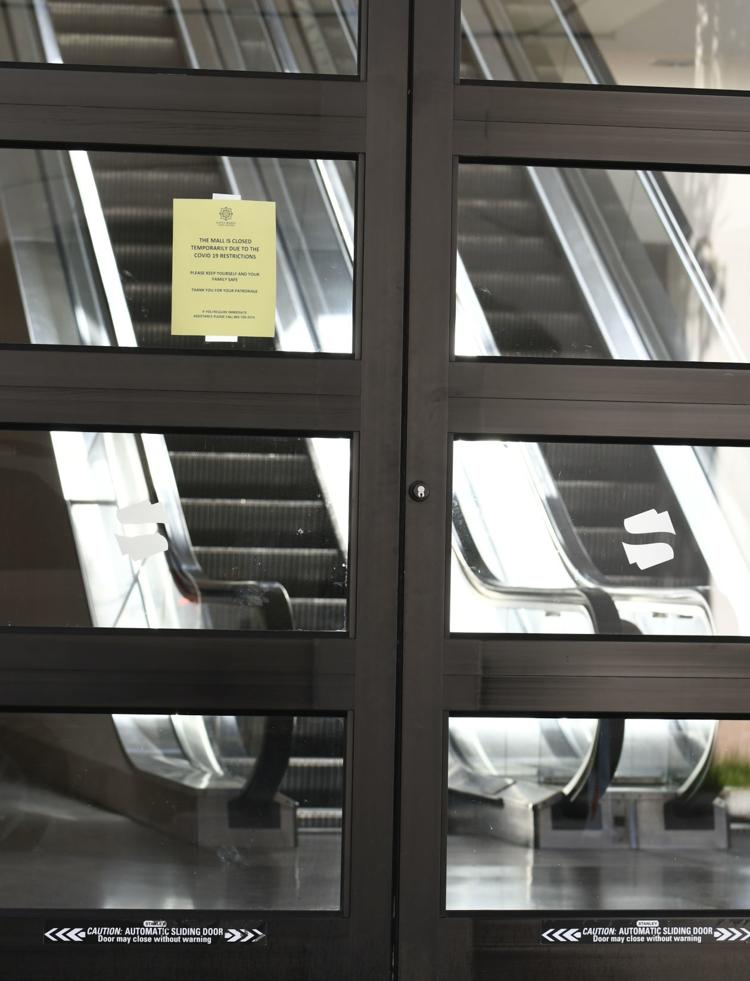 040220 SM Mall closed 02.jpg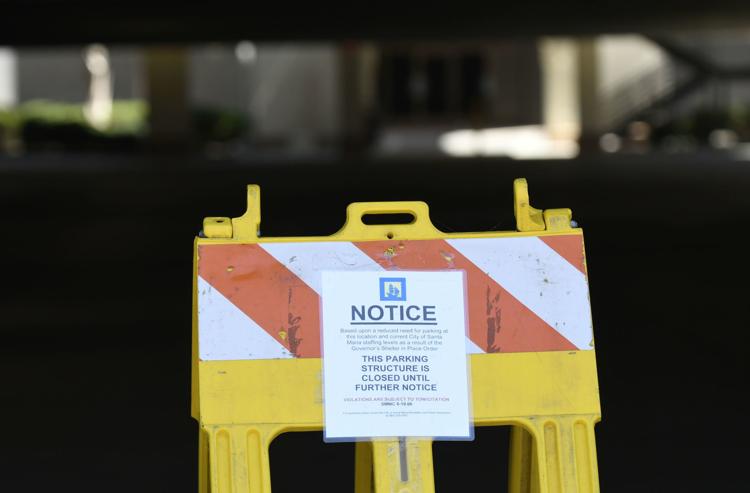 Basketball hoops removed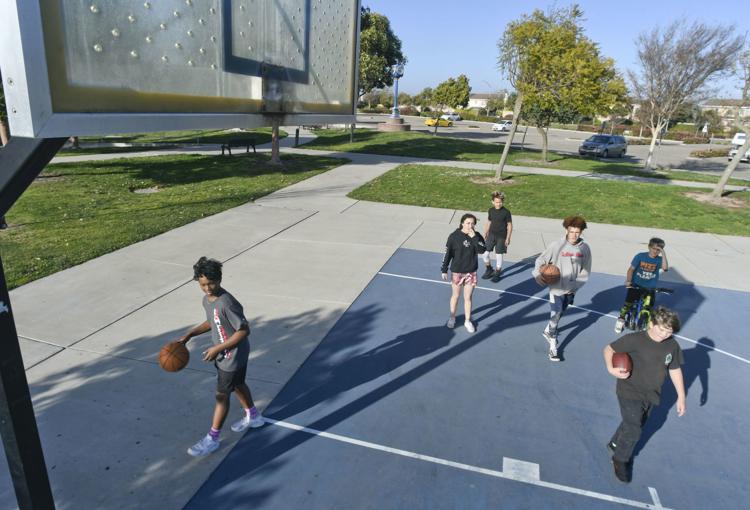 040120 Firefighter PPE 02.jpg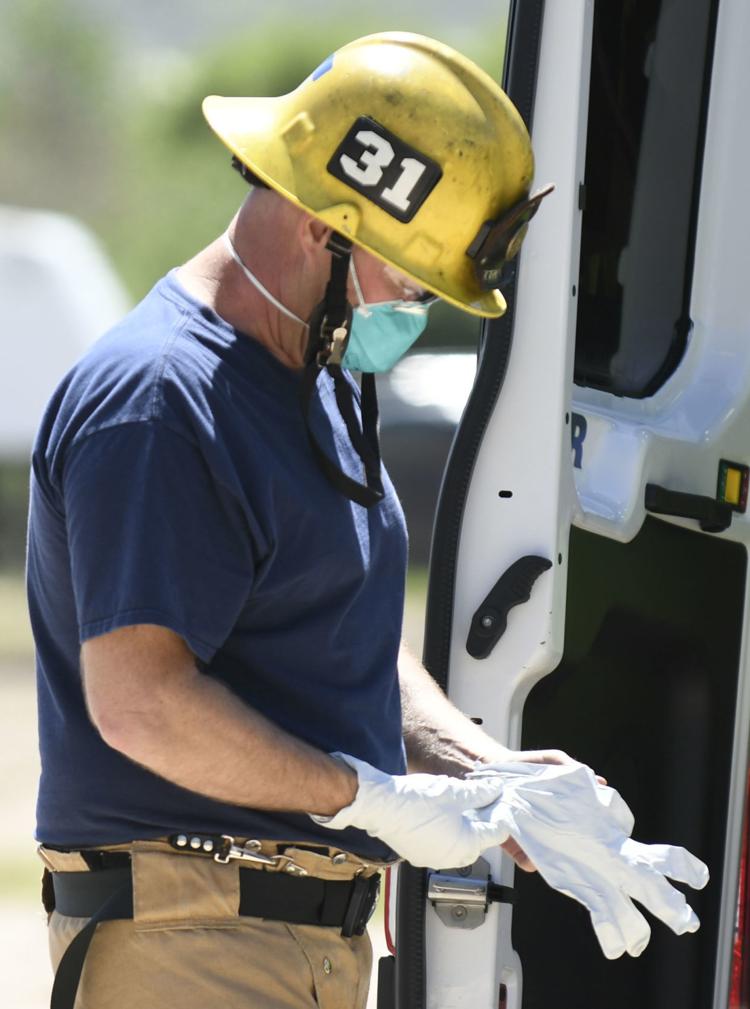 040120 Solvang closed 01.jpg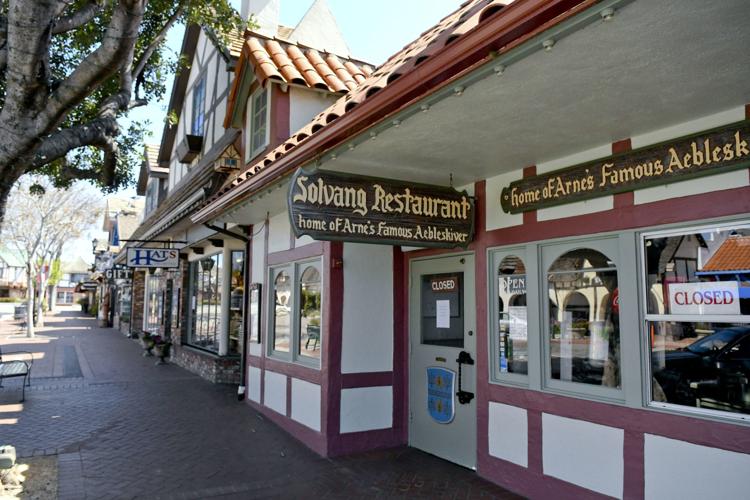 040120 Solvang closed 02.jpg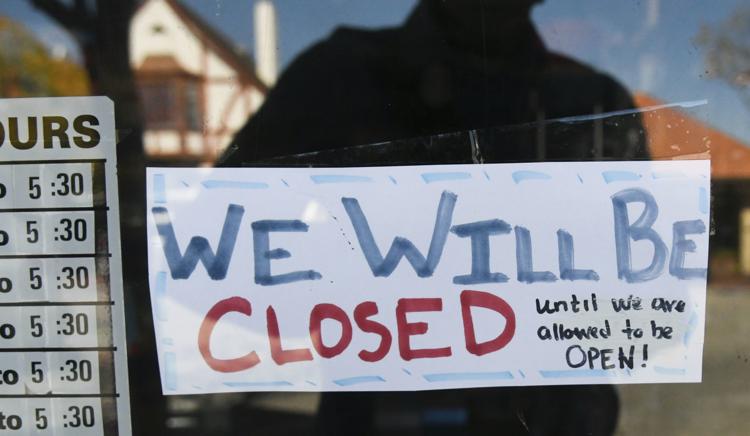 040120 Firefighter PPE 01.jpg
040120 Gun sales 02.jpg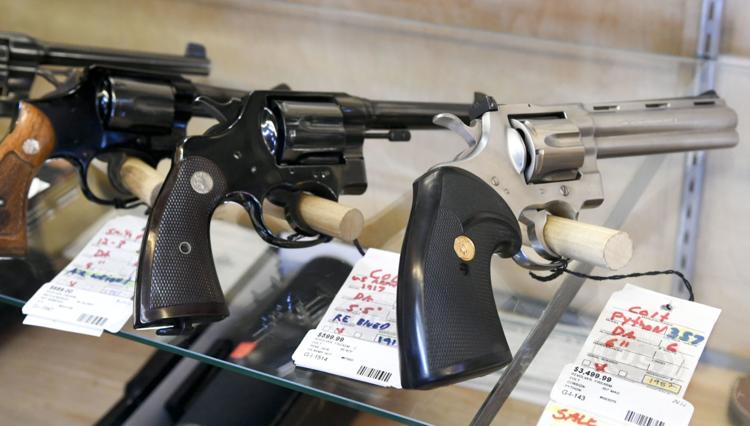 040120 Gun sales 01.jpg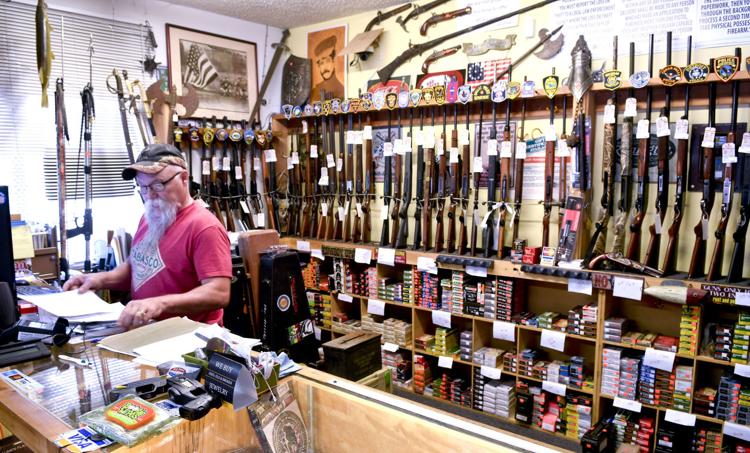 Isabelle Gullo, executive director, C.A.R.E.4Paws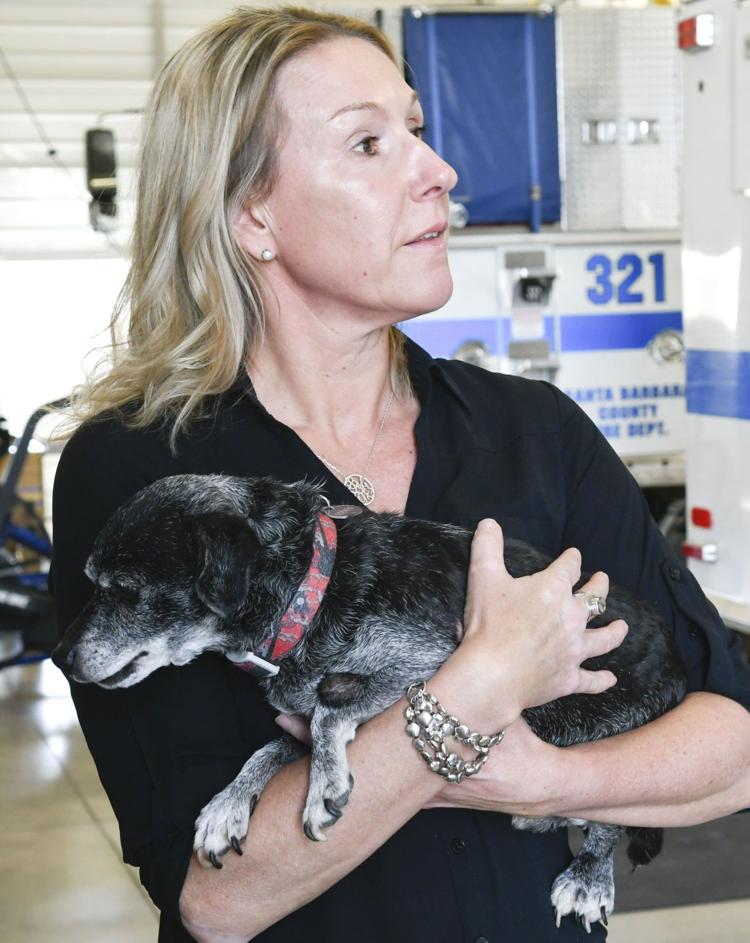 033120 Nipomo breathing masks 02.jpg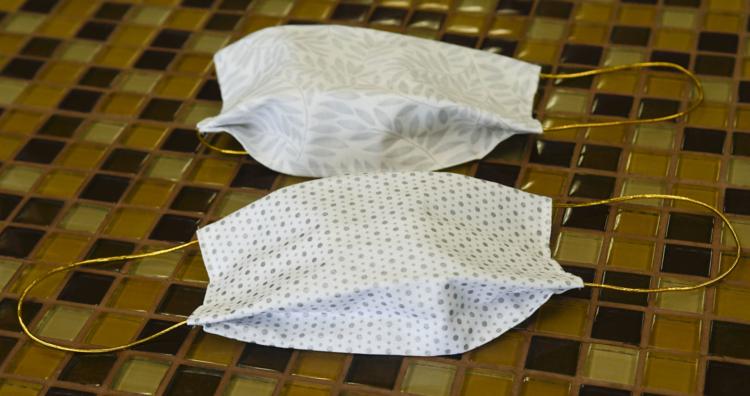 033120 Nipomo breathing masks 01.jpg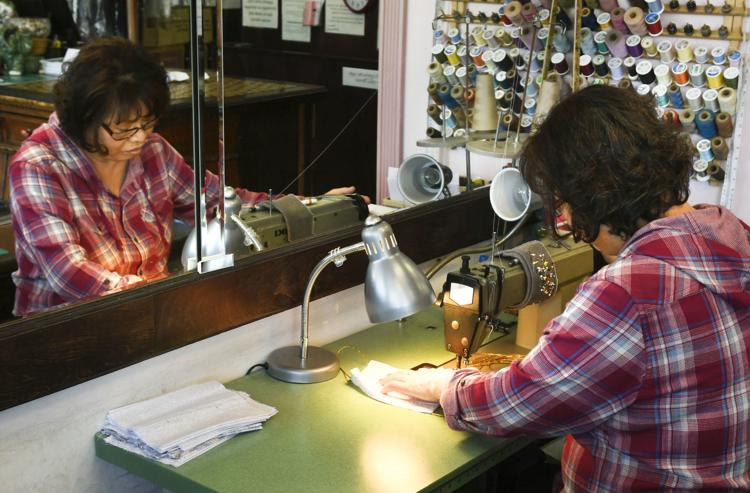 033120 Hancock food Tues 02.jpg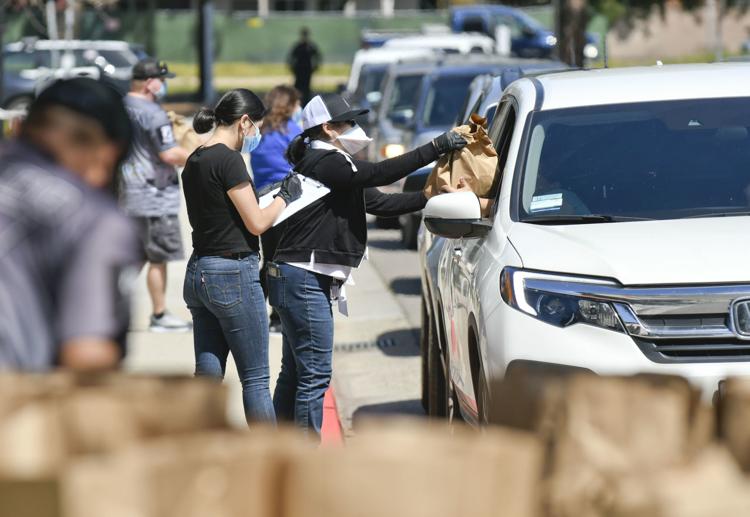 033120 Hancock food Tues 01.jpg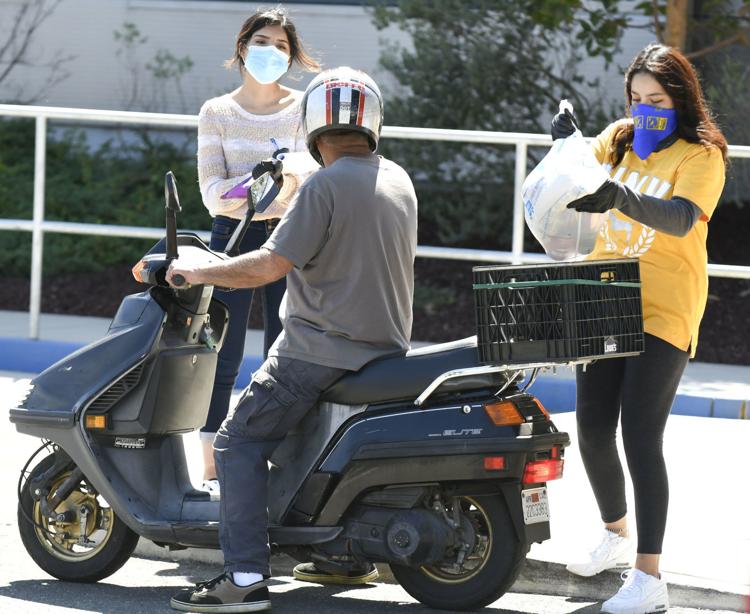 033120 La Purisima Mission parking 01.jpg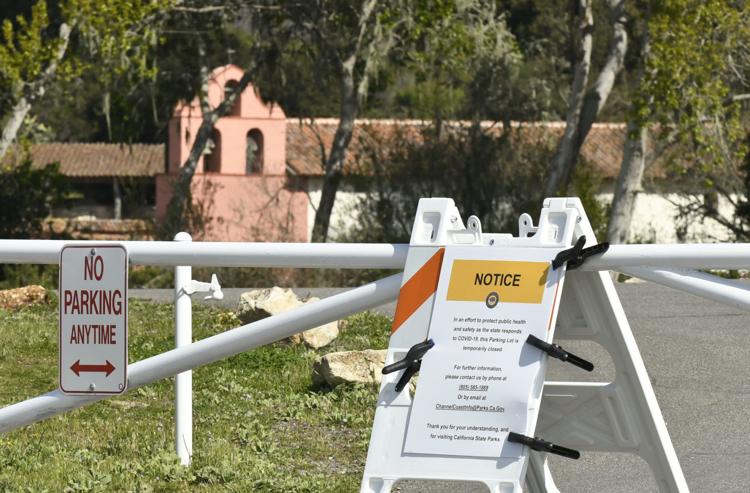 033120 La Purisima Mission parking 02.jpg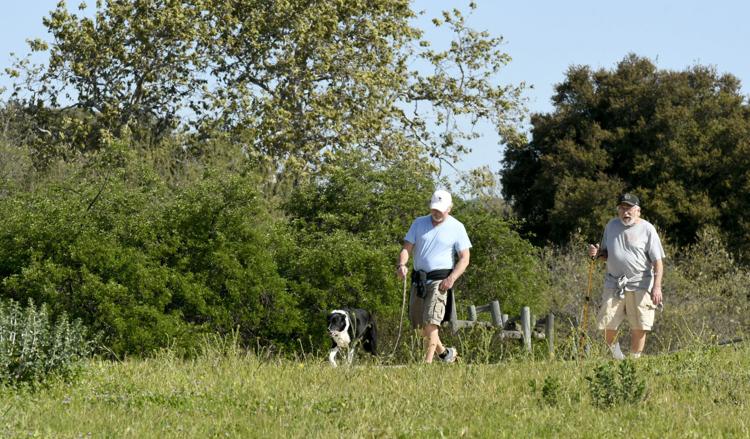 033120 Coronavirus cannabis 01.jpg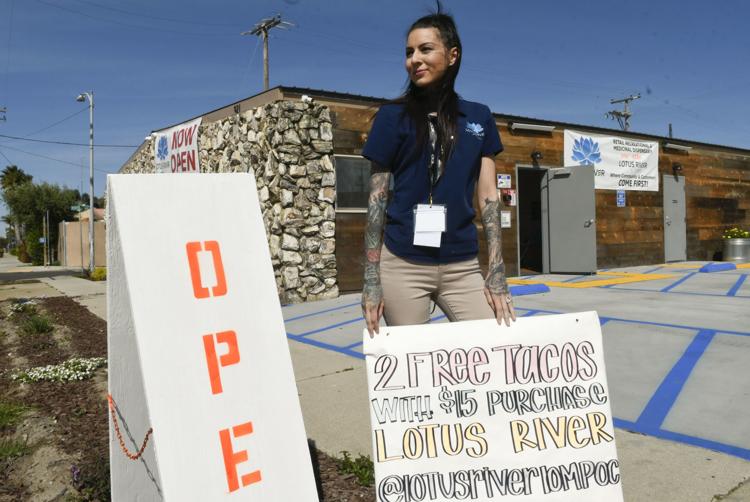 033120 Coronavirus cannabis 02.jpg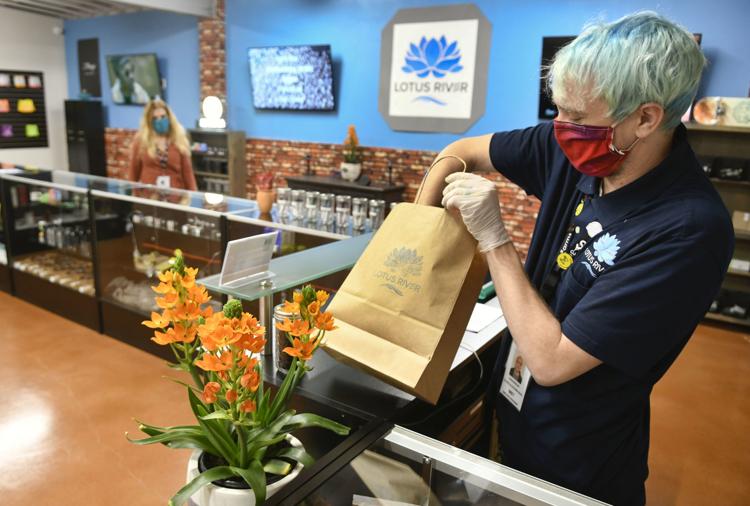 033020 Coronavirus empty lot 01.jpg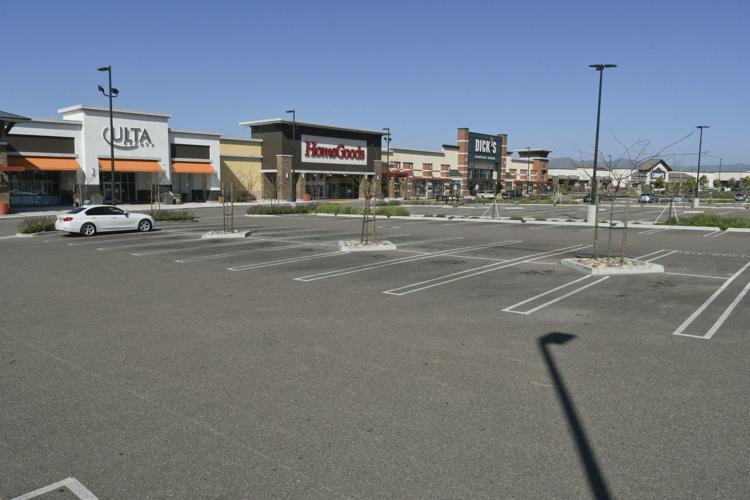 033020 Coronavirus empty lot 02.jpg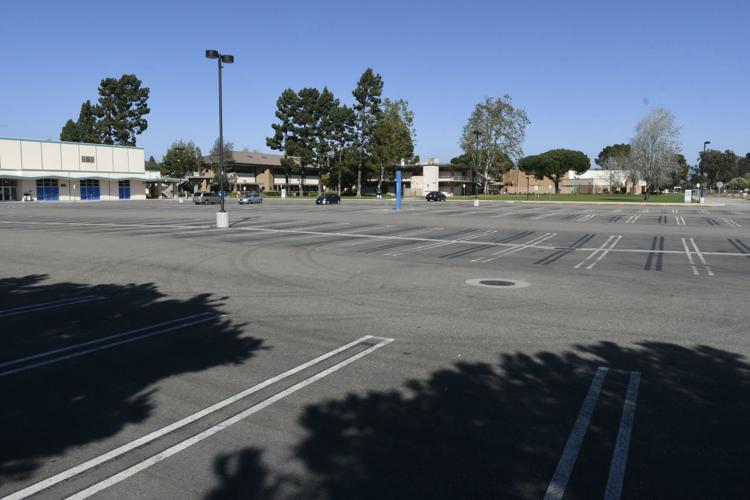 033020 Coronavirus St. Joseph marquee .jpg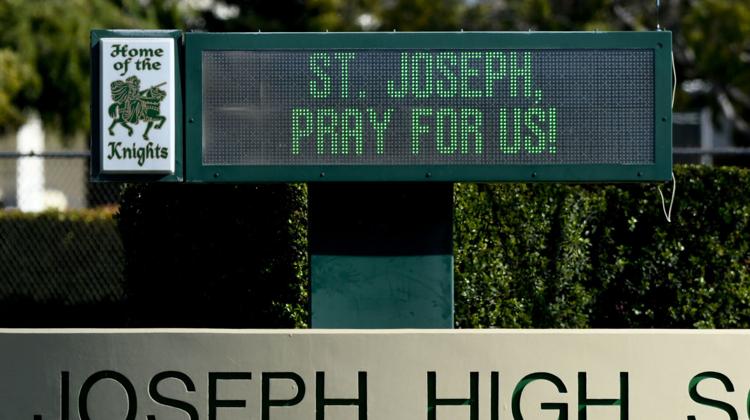 033020 Shelter adoptions 01.jpg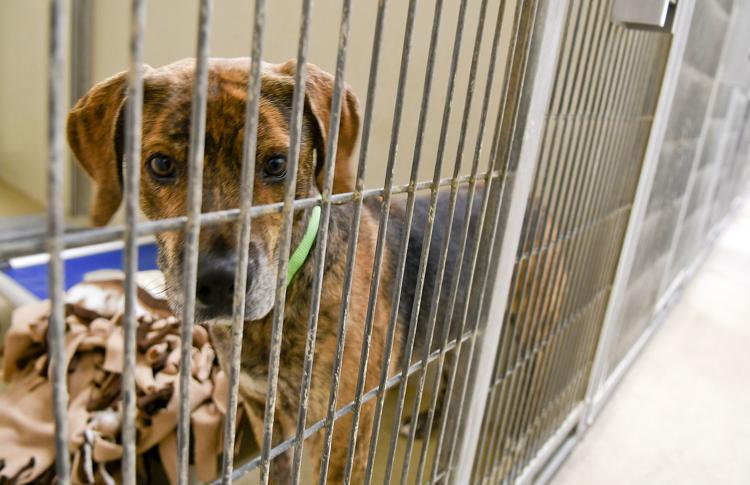 033020 Shelter adoptions 02.jpg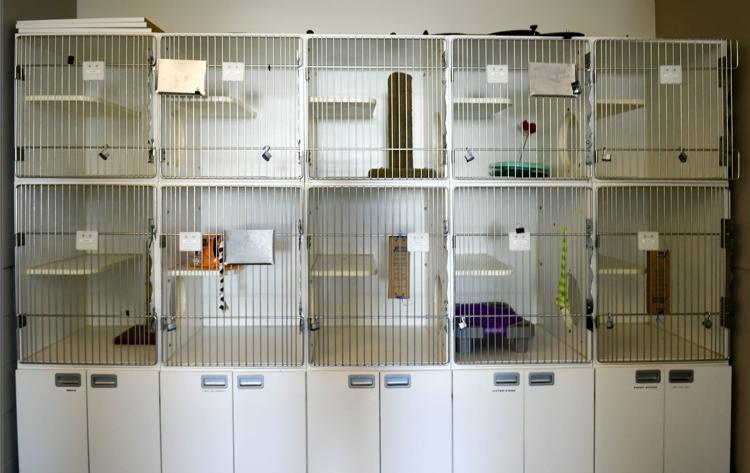 Checkout barriers: Stores seeking to protect staff, customers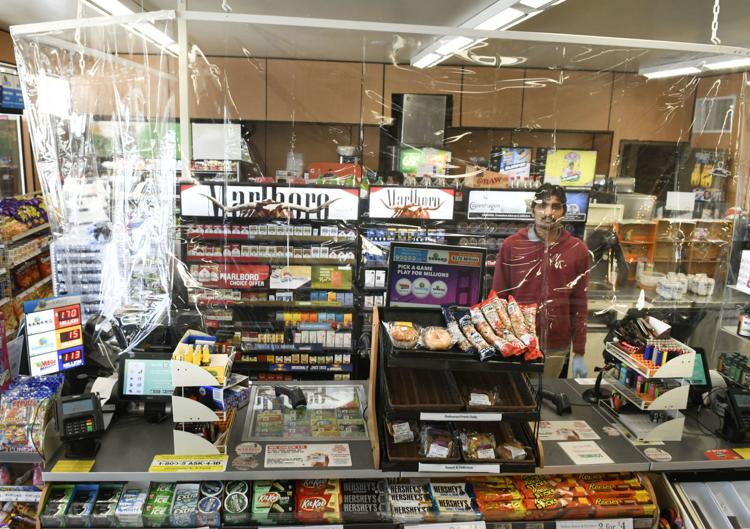 033020 Coronavirus PPE 01.jpg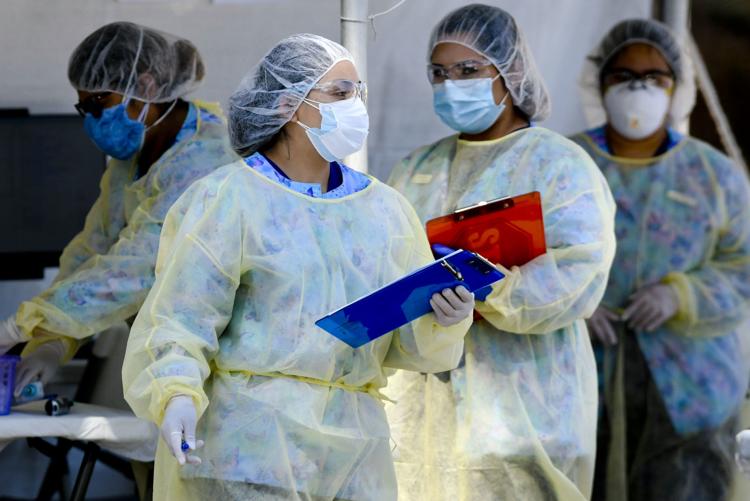 033020 Coronavirus PPE 02.jpg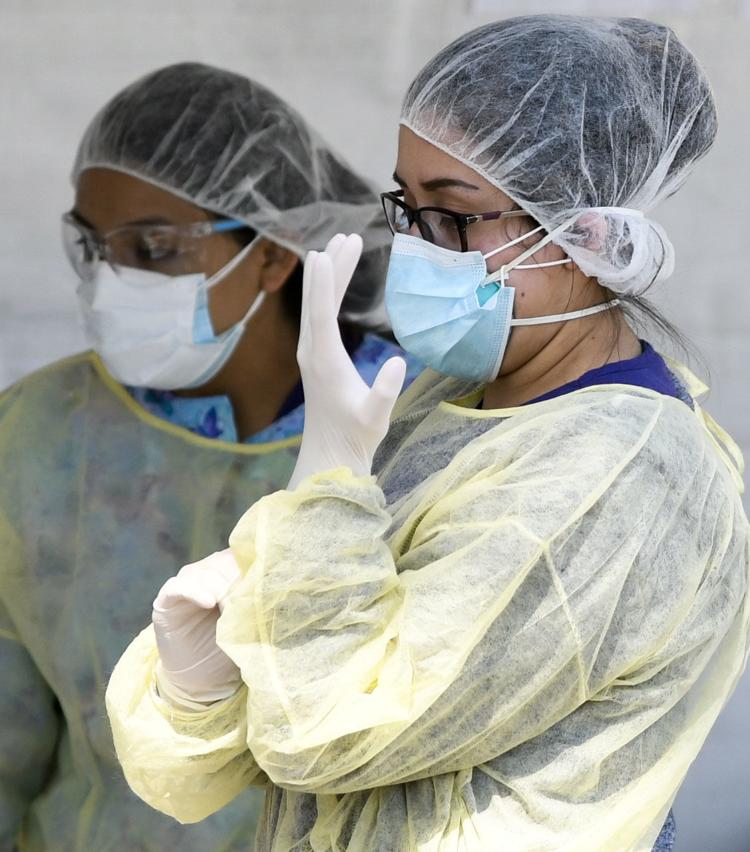 032720 River Bend Park 01.jpg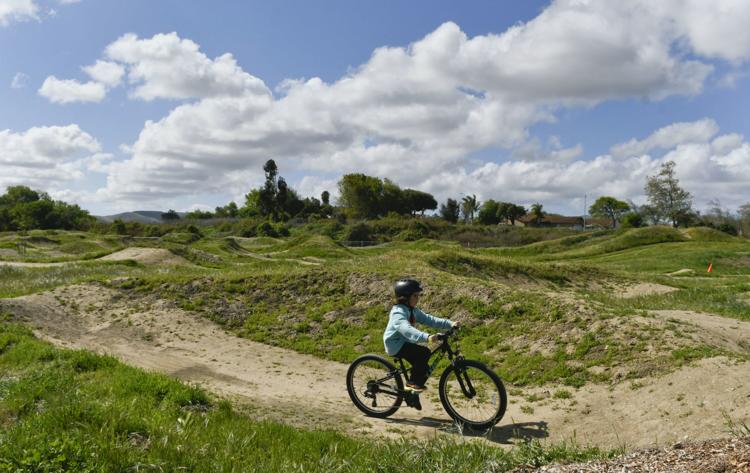 032720 River Bend Park 02.jpg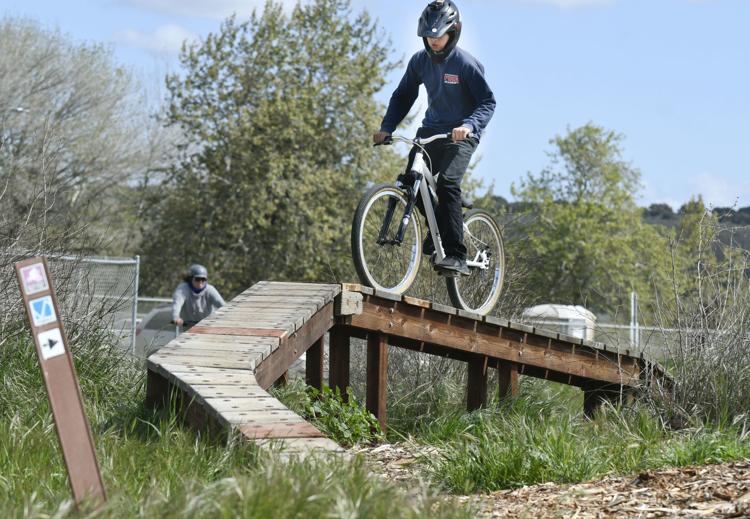 032720 Coronavirus agriculture 01.jpg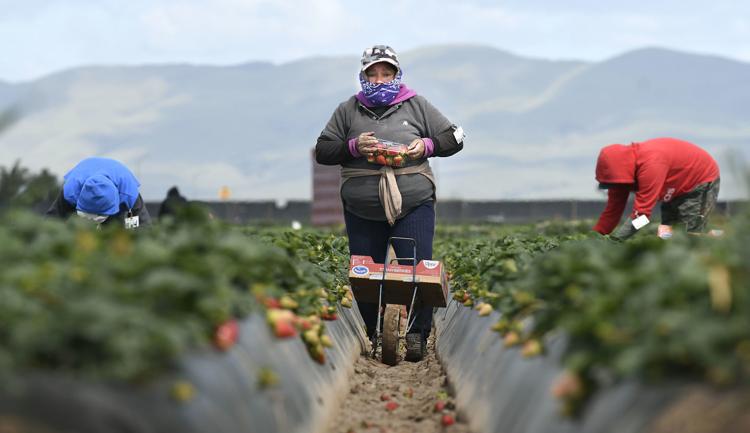 032720 Coronavirus agriculture 02.jpg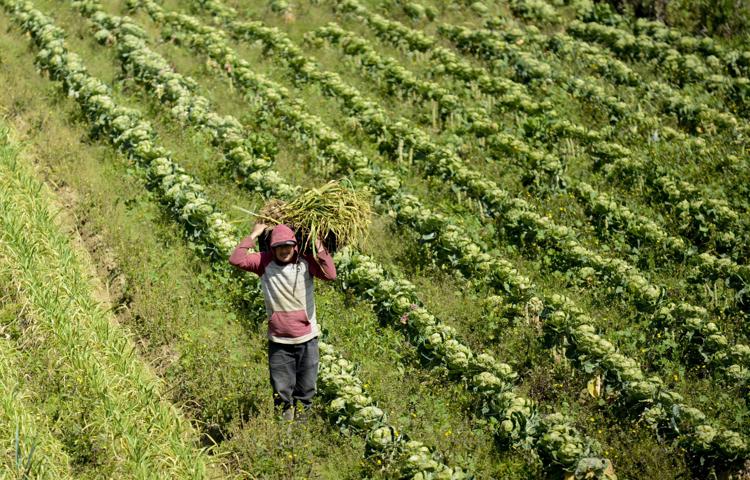 Hancock College goes online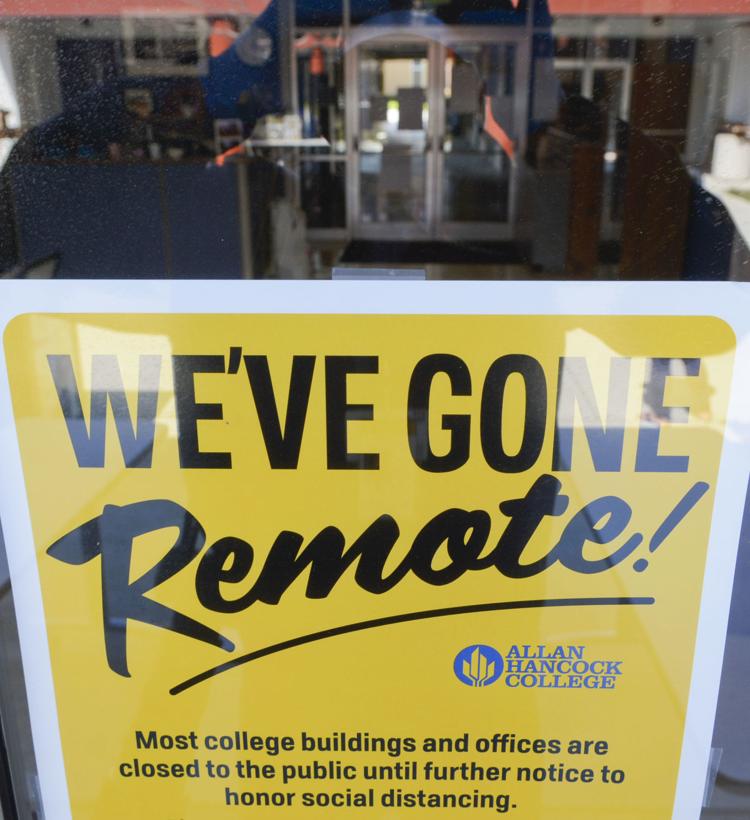 032720 National Guard 01.jpg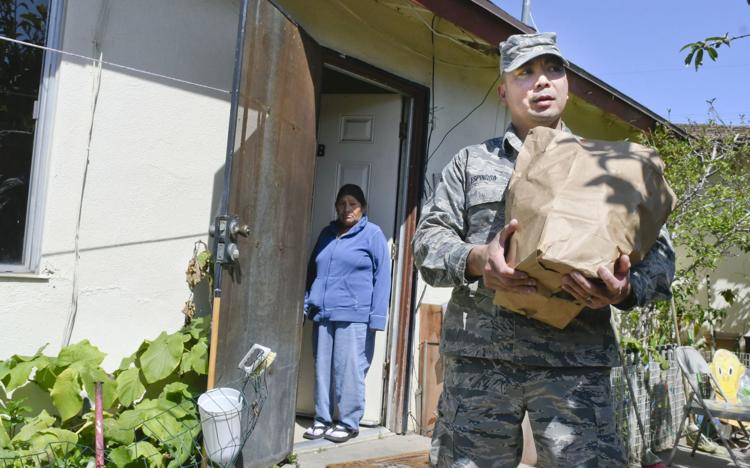 032720 National Guard 02.jpg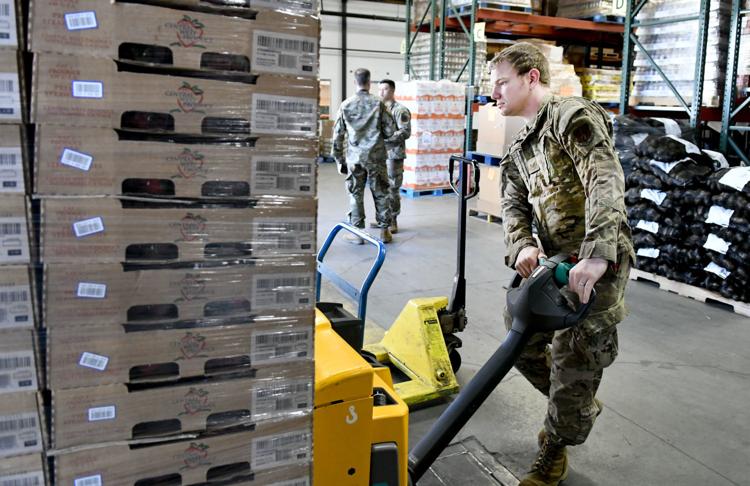 032620 Cox family smiles 01.jpg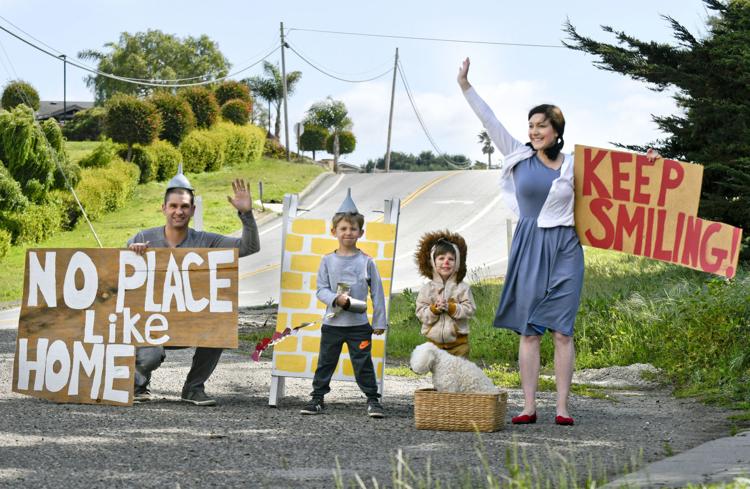 032620 Hancock food 01.jpg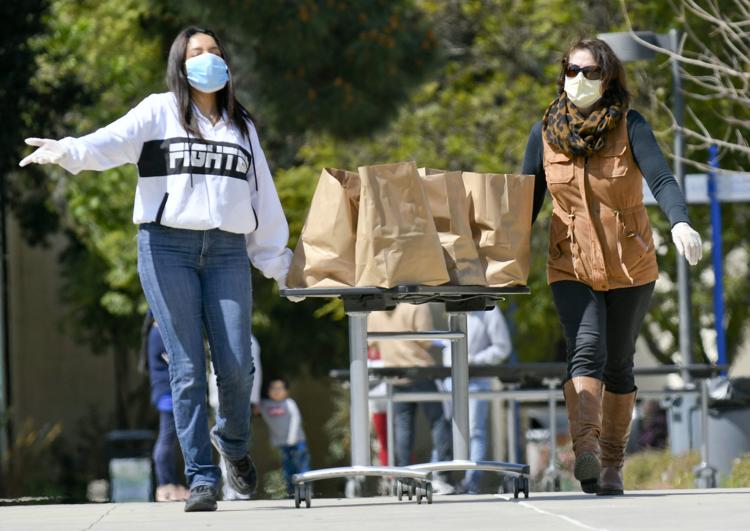 032620 Hancock food 02.jpg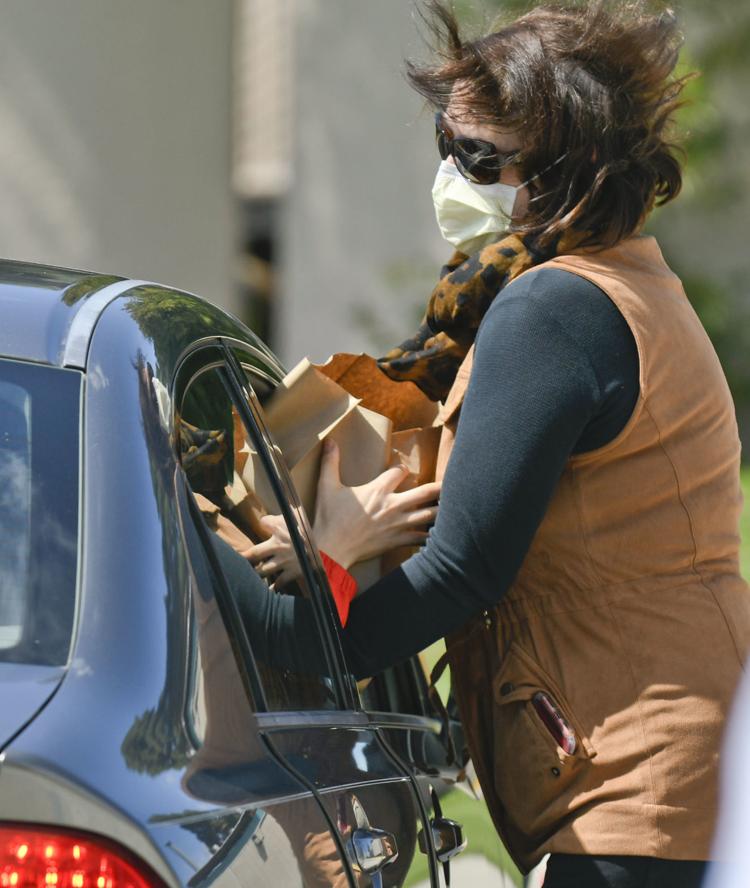 032520 Hardy Diagnostics test 02.jpg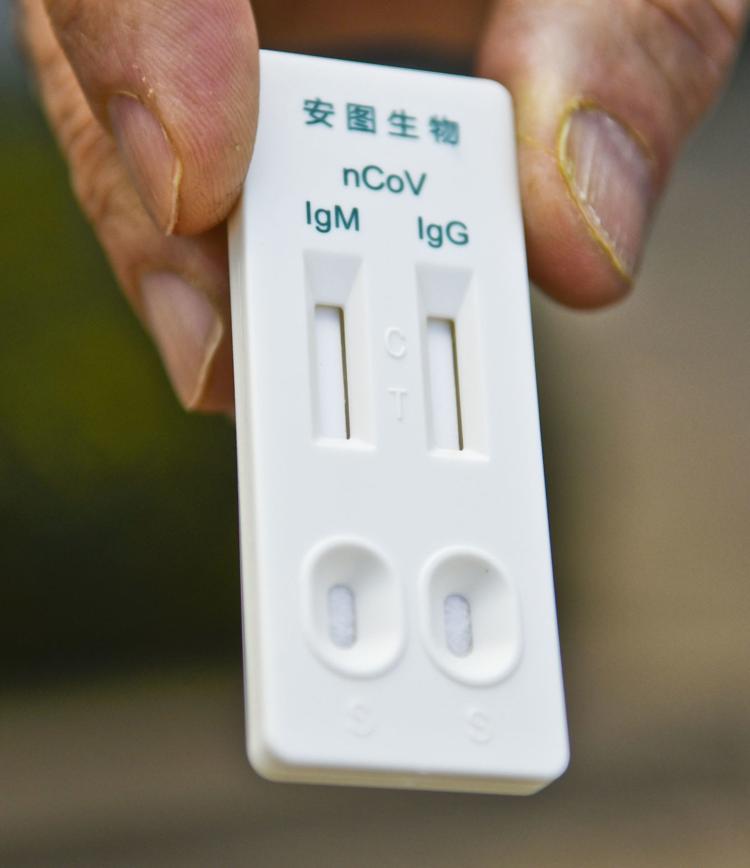 032520 Hardy Diagnostics test 01.jpg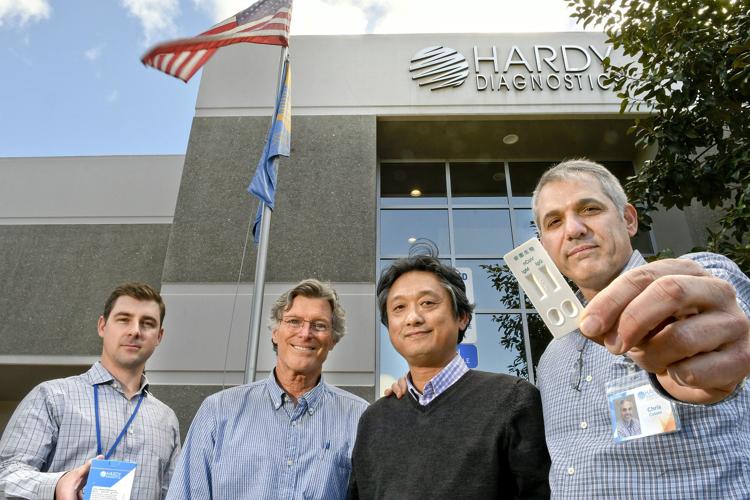 032520 Coronavirus Trader Joe's 02.jpg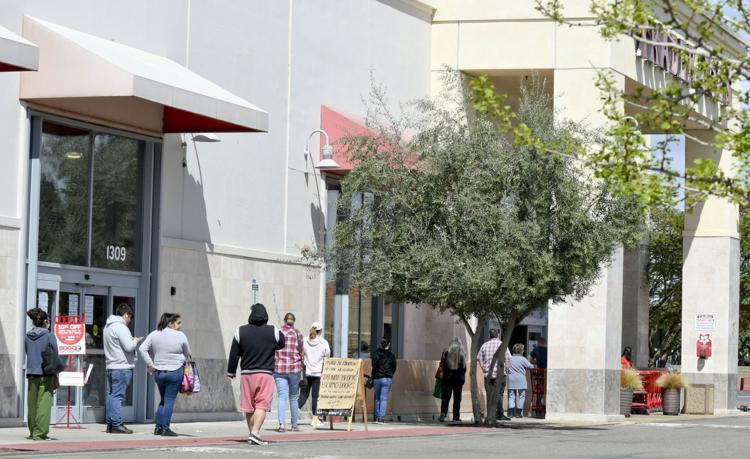 032520 Coronavirus Foodbank SM 03.jpg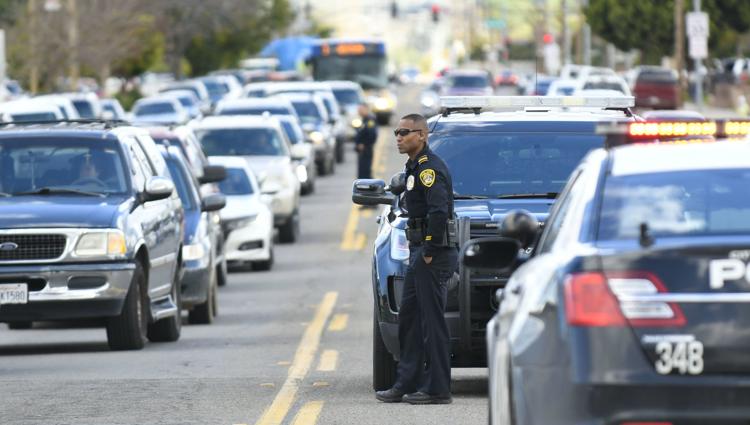 032520 Coronavirus Foodbank SM 02.jpg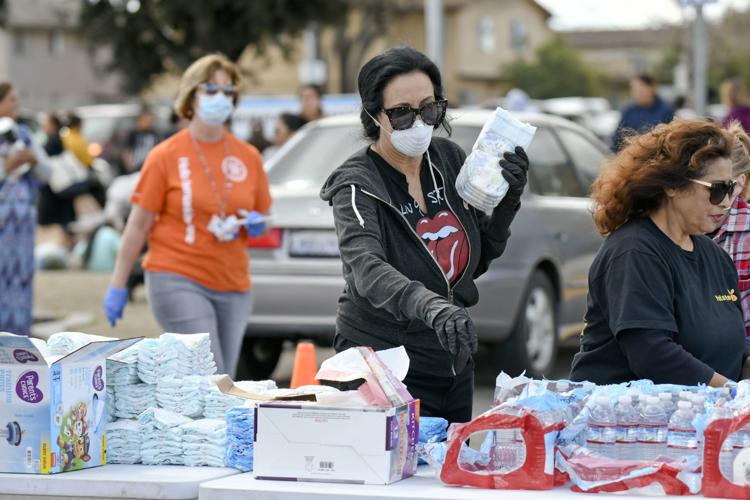 032520 Coronavirus Trader Joe's 01.jpg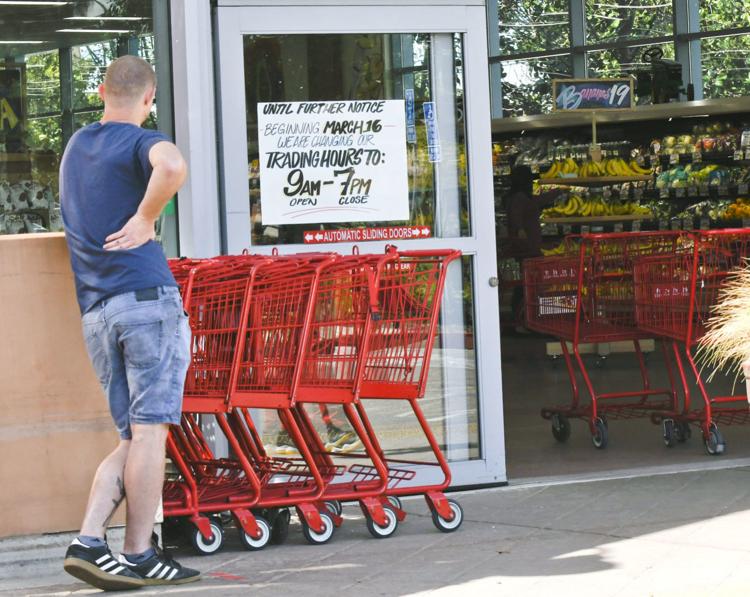 032520 Coronavirus Foodbank SM 01.jpg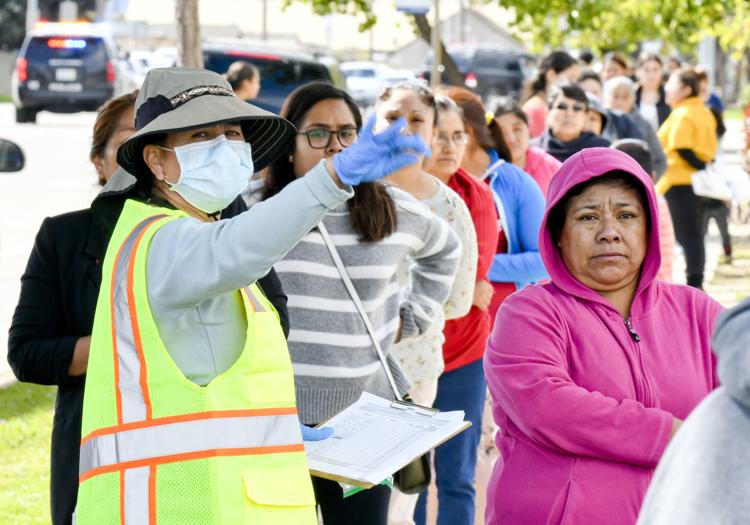 032520 Coronavirus Best Buy 02.jpg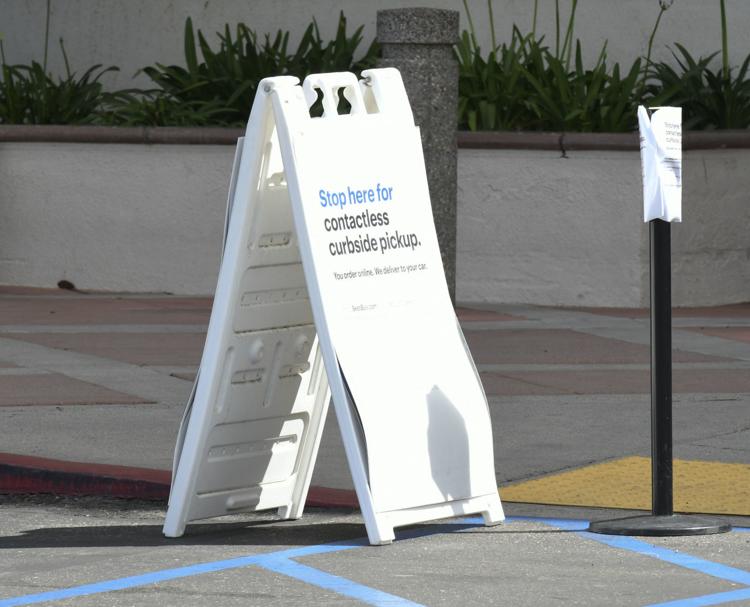 032520 Coronavirus Best Buy 01.jpg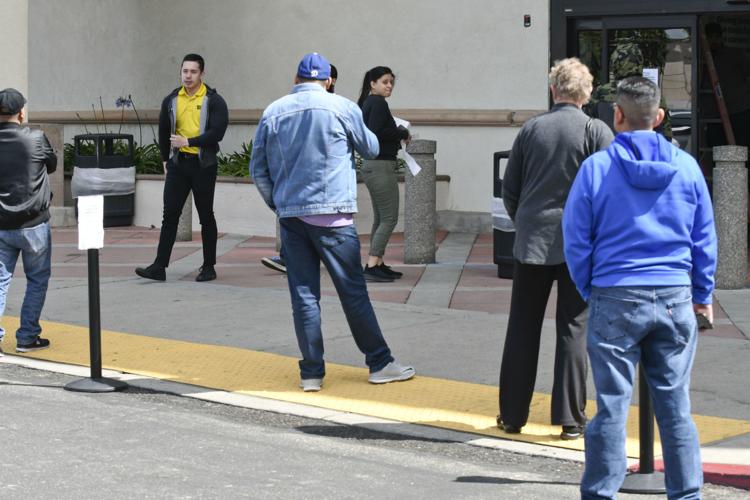 032520 Coronavirus DMV.jpg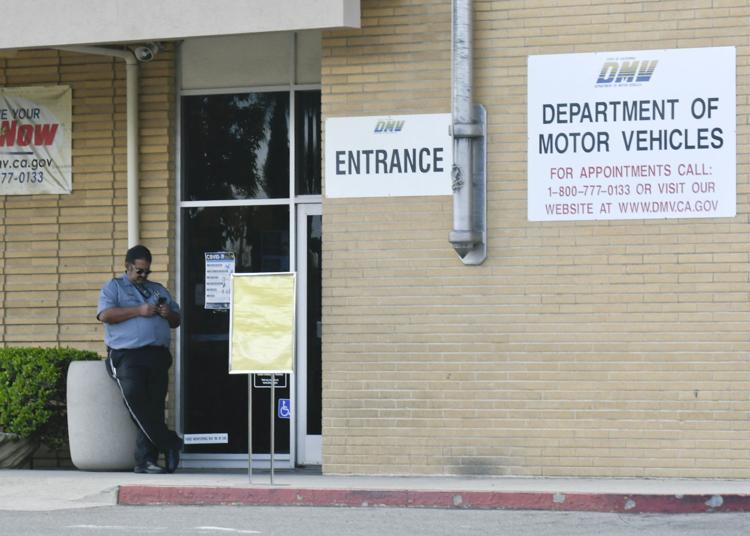 032420 Coronavirus takeout 02.jpg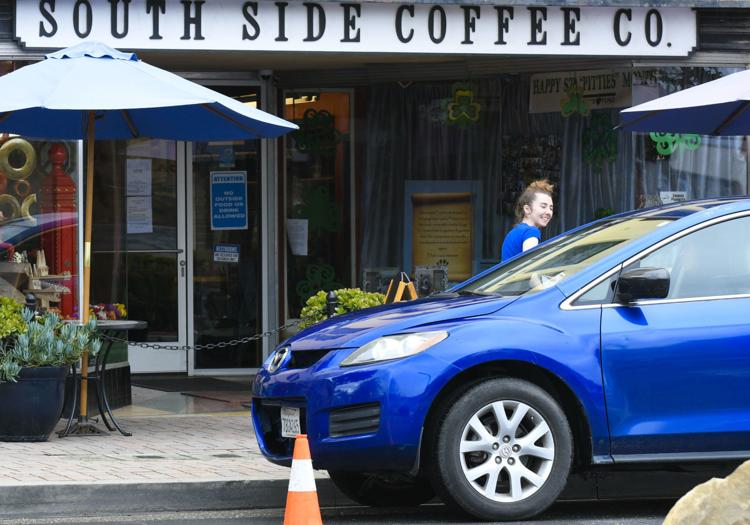 032420 Coronavirus takeout 01.jpg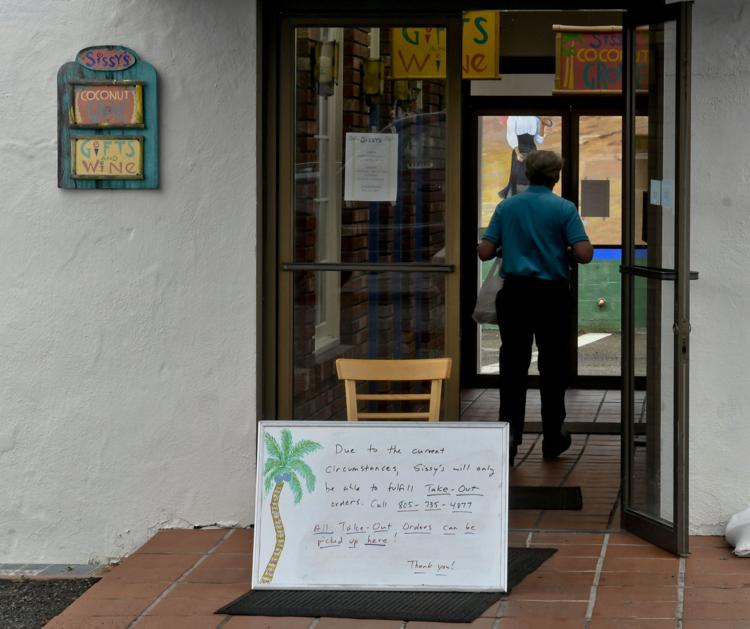 032420 Coronavirus sign.jpg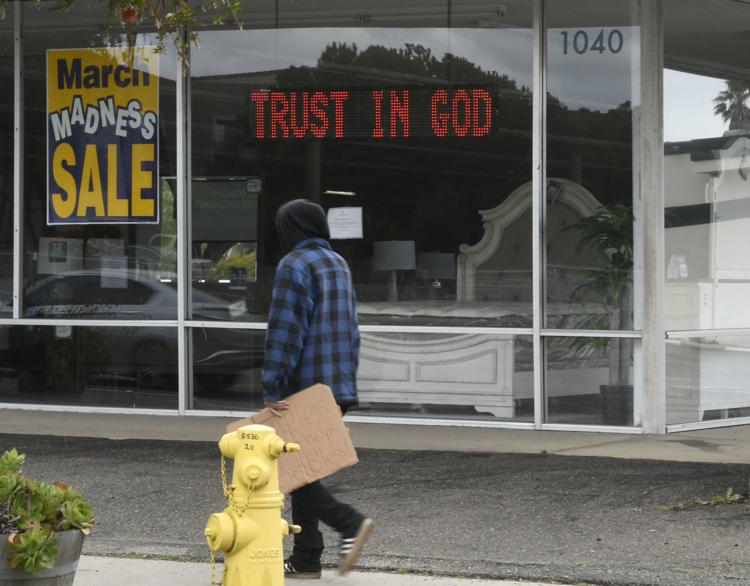 032420 Coronavirus screeners.jpg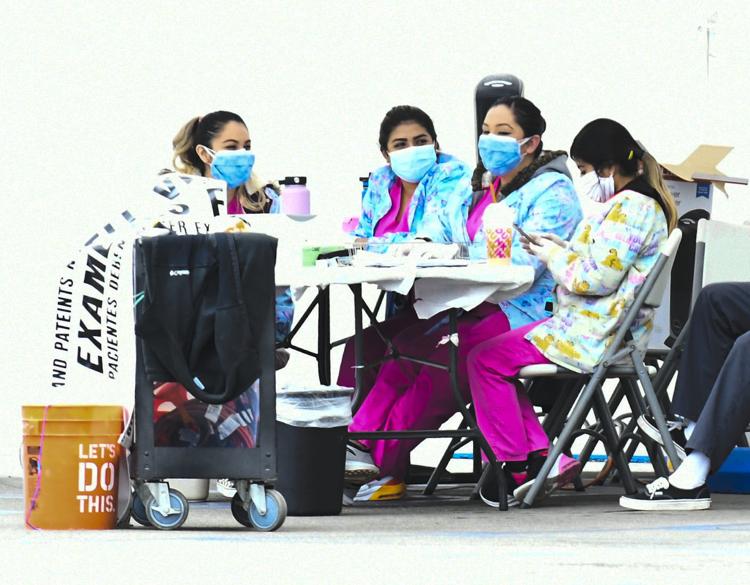 032420 Coronavirus screeners.jpg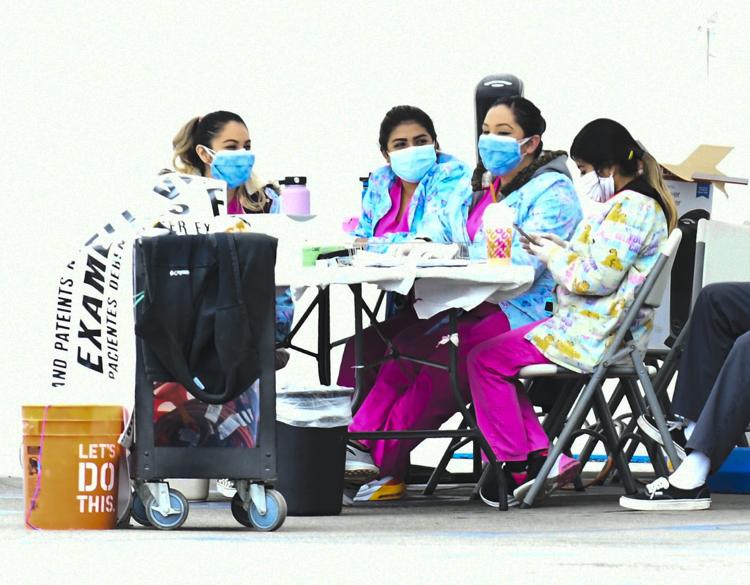 Lompoc Urgent Care triage tent
Santa Maria blood drive
Marian Dignity surge tents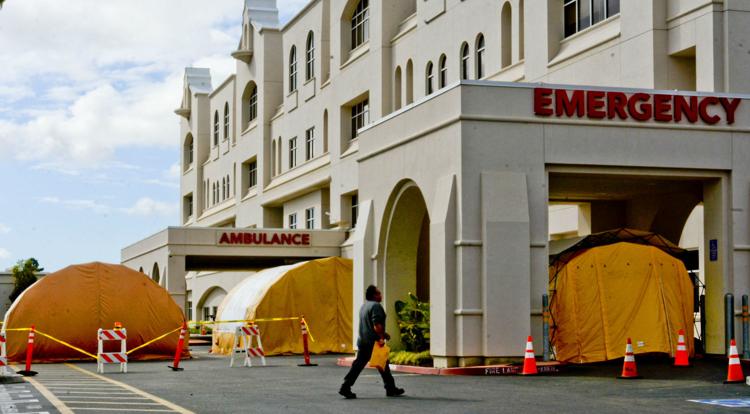 LUSD food distribution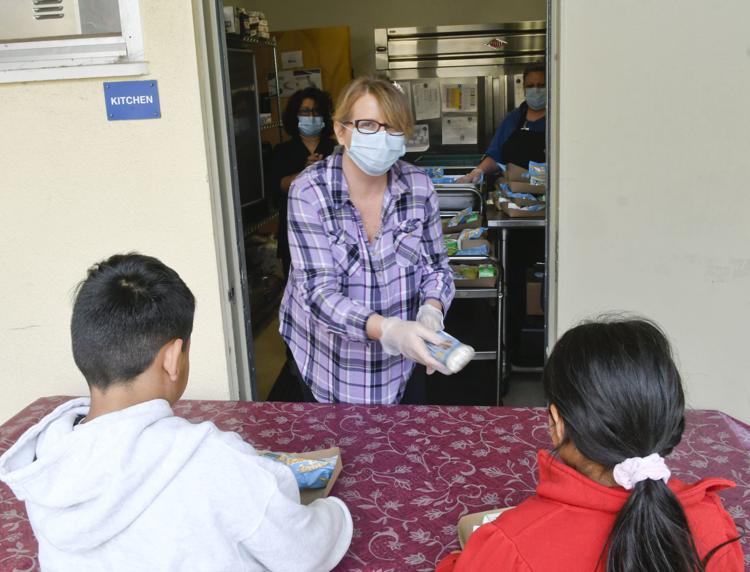 032420 LUSD child care 01.jpg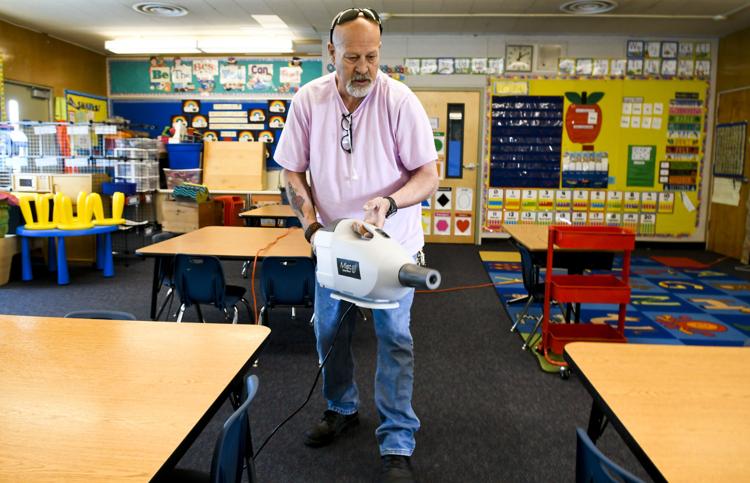 032420 LUSD child care 02.jpg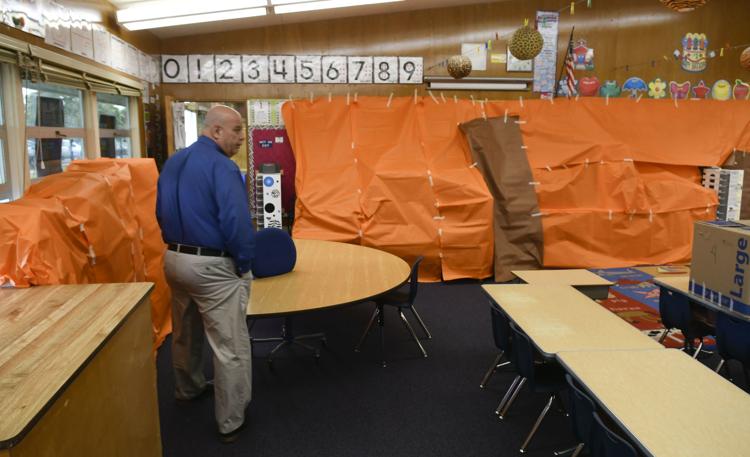 032420 LUSD child care 03.jpg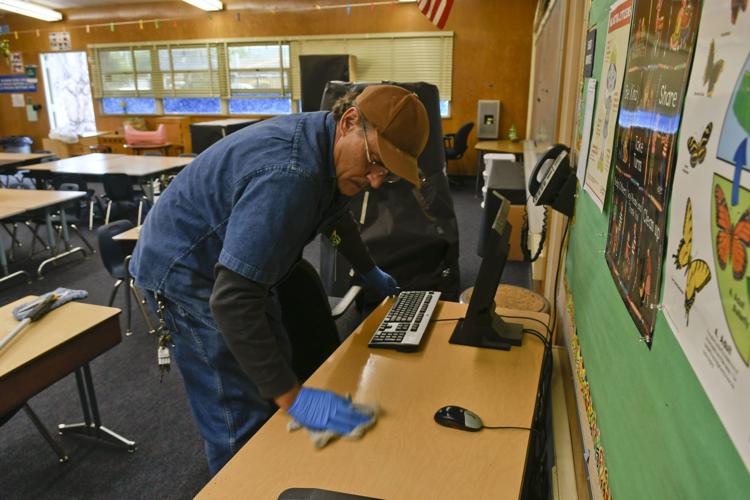 Foodbank volunteers pack for distribution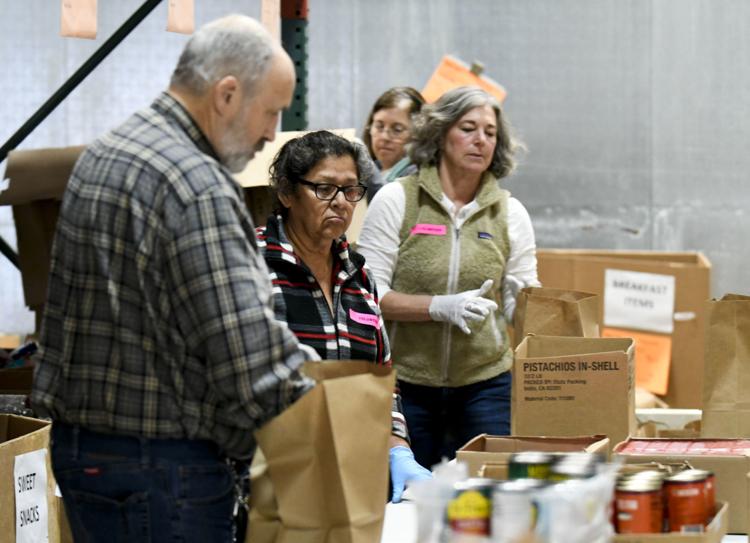 Santa Maria Costco Friday morning line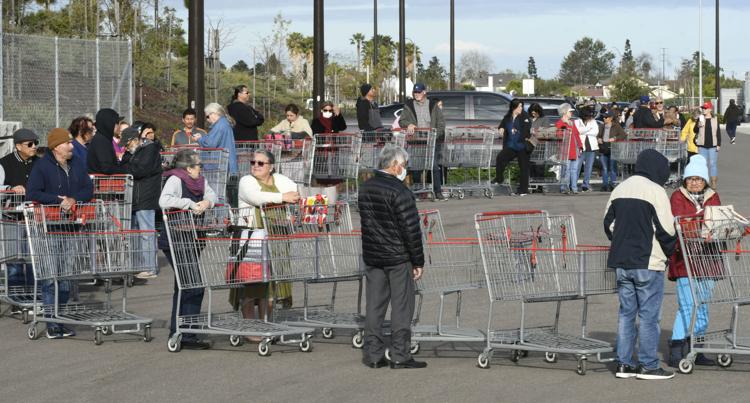 Bridgehouse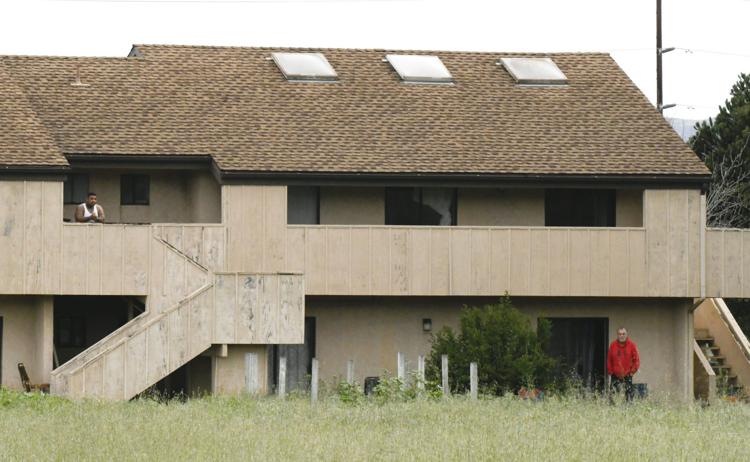 032020 Food distribution 05.jpg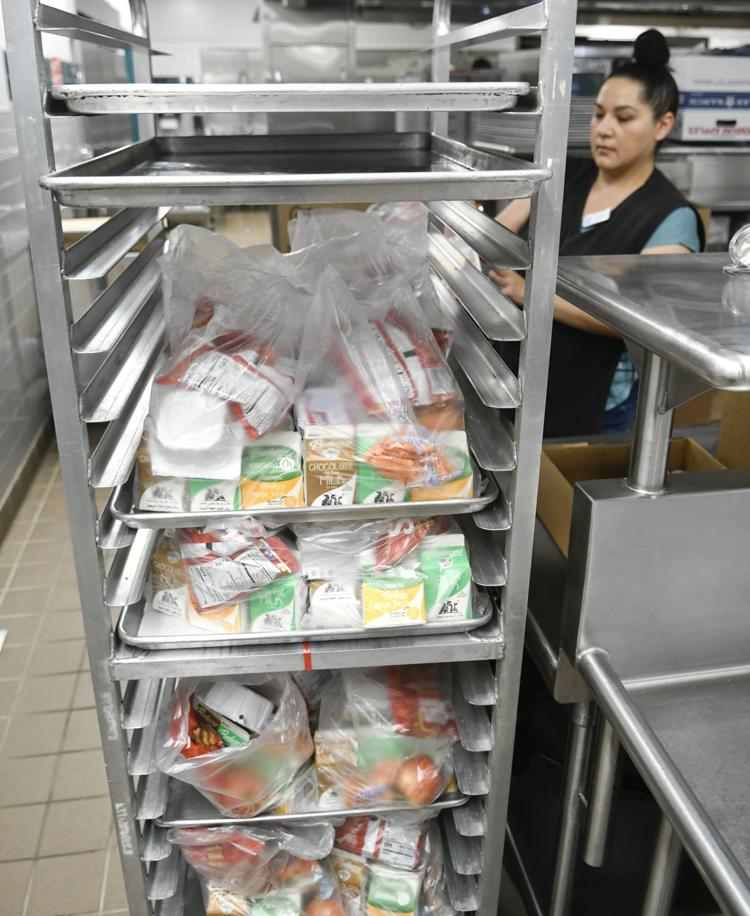 032020 Food distribution 04.jpg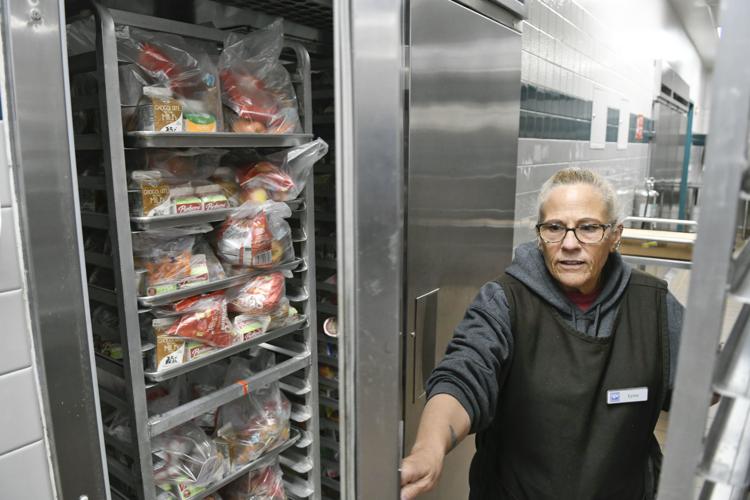 032020 Food distribution 01.jpg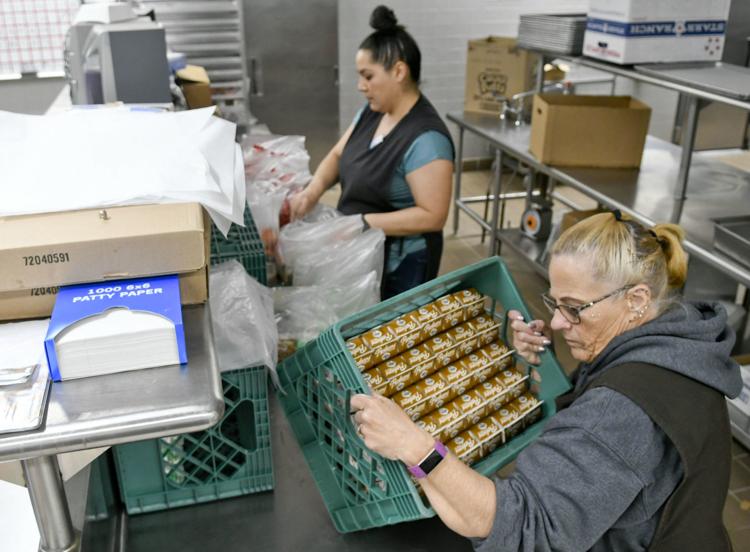 VAFB Main Gate
A hopeful message in Orcutt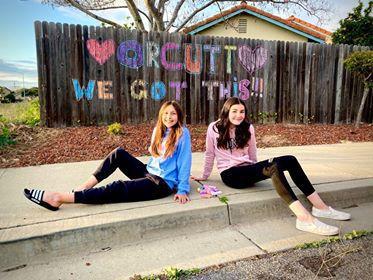 A hopeful message in Orcutt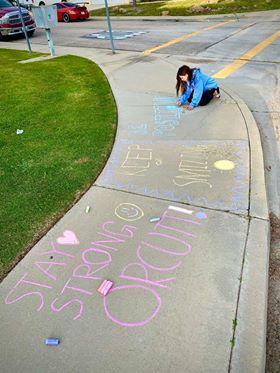 031920 COVID-19 Movies 4 Theater.jpg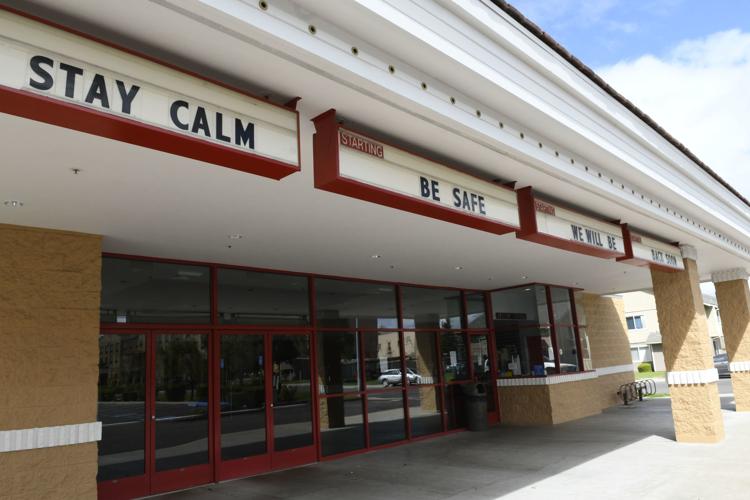 031920 COVID-19 Santa Maria 01.jpg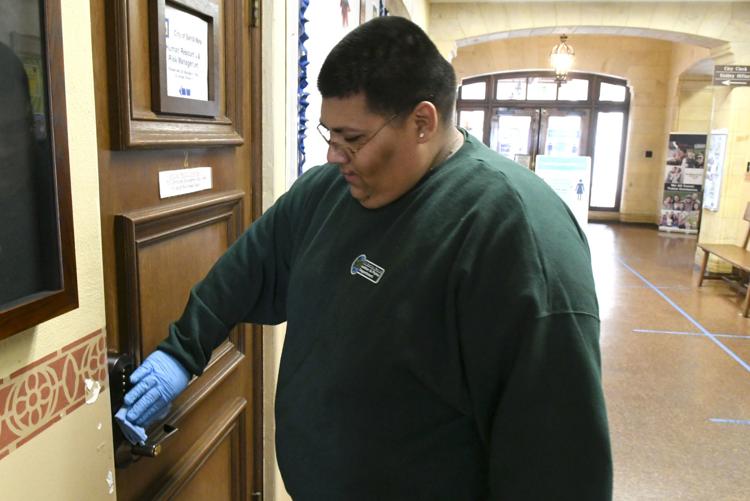 031920 COVID-19 Santa Maria 02.jpg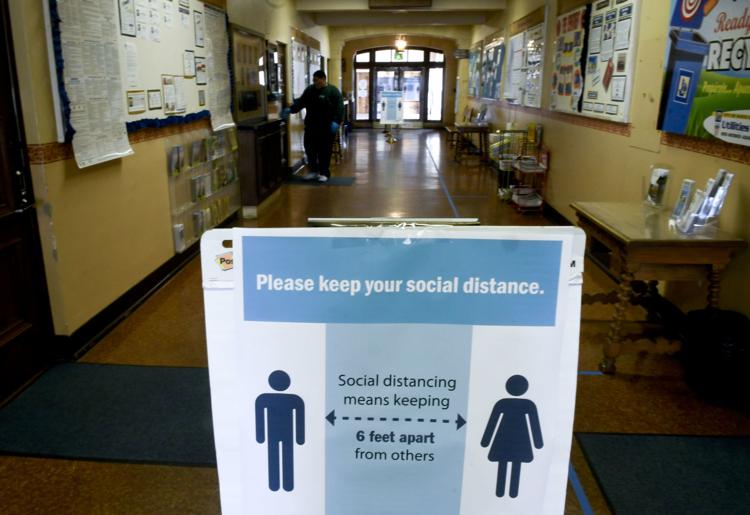 031920 COVID-19 Mask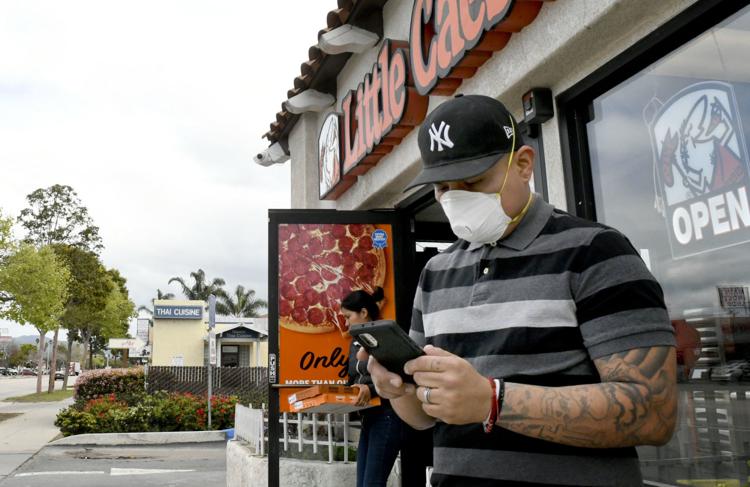 031920 Marian COVID-19 01.jpg