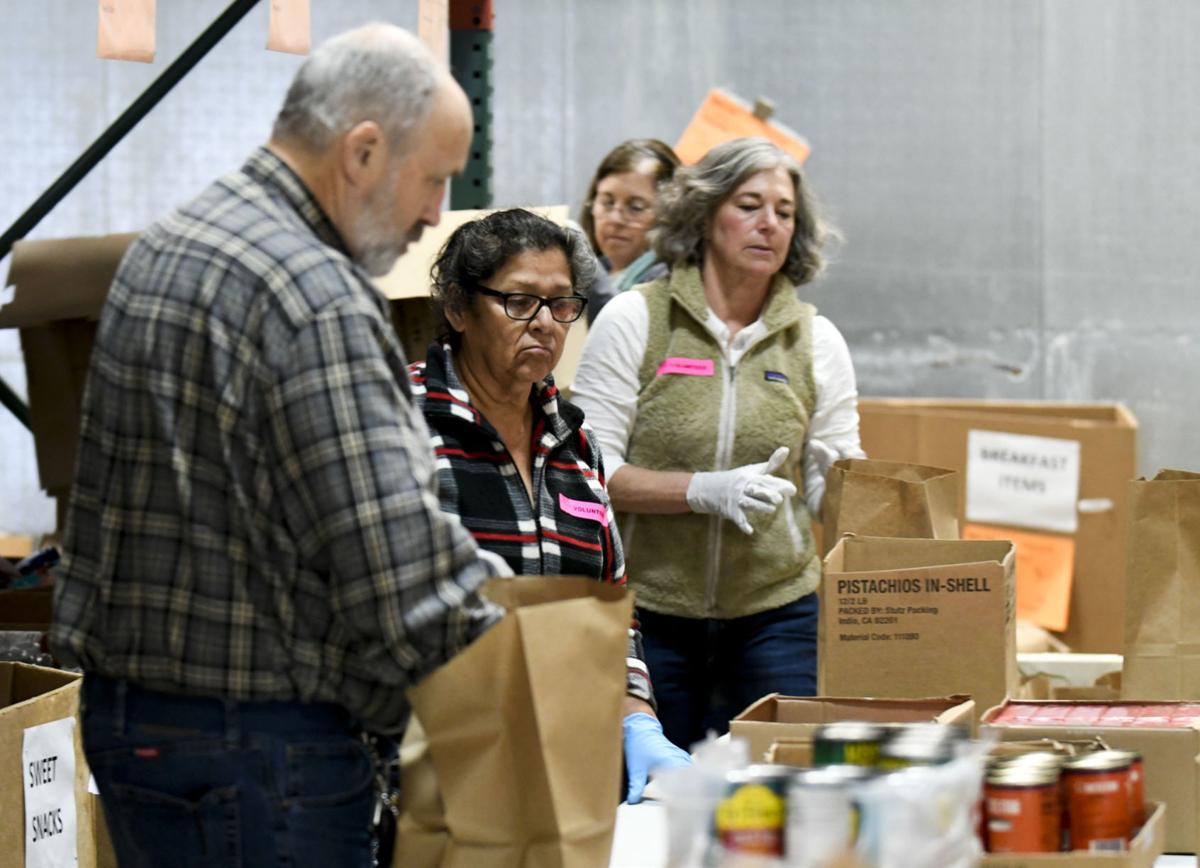 Hancock College closes campuses, moving most classes online
Hancock College is moving most classes to remote instruction after faculty, staff and students were barred from its campuses Sunday to limit transmission of the coronavirus. 
Administrators will work remotely with staff over the next week to help them prepare to teach classes through alternative modalities before classes resume March 30, according to Hancock spokesman Christopher McGuinness. 
Hancock President Kevin Walthers conducted a live question-and-answer session Monday morning to address how classes will be conducted remotely, with the exception of classes in the law enforcement academy and nursing programs, which still will meet in person off-campus.
"Remote instruction means that delivery can be in any number of ways, such as online, Zoom, teleconference or group chat.  All lecture classes will go to remote delivery.  The college is looking into virtual labs to continue instruction for CTE and STEM students with the hope that competency based testing can be conducted once we return to face-to-face instruction," Walthers said.
The college declared a campus state of emergency on March 20, extending its spring break to a second week with plans to resume most classes online March 30.
Before its Sunday announcement, the college had considered holding smaller class sizes for technical career classes that are more difficult to conduct online. 
Last week, Walthers met with students and staff to discuss options for these alternative modalities, as well as to hear student concerns regarding the coronavirus compiled by members of the Hancock Associated Student Body.
Pismo Preserve closed until further noticed due to inadequate social distancing
The Pismo Preserve is closed until further notice, due to concerns about the recreation area's capacity for adequate social distancing among visitors, the Land Conservancy of San Luis Obispo County announced Monday. 
The preserve has been extremely popular since opening to the public Jan. 25, attracting thousands of bikers, hikers and horseback riders to the 900-acre property that ranges from Shell Beach to Price Canyon east and above Pismo Beach. 
The Land Conservancy of San Luis Obispo County purchased the property for $12 million in 2014 to prevent its development and preserve it in perpetuity for passive recreation and educational uses
After the statewide shelter-at-home order went into place, visitors have continued to crowd the area's parking lot and restrooms and clogged the trails, compromising social distancing requirements. 
"The Land Conservancy has determined that due to the design of the trails, constraints of the parking lot and restrooms, and the numbers of visitors we have seen in the last few days, the Pismo Preserve does not provide adequate opportunity for social distancing," said Kaila Dettman, Land Conservancy executive director. 
The preserve will likely reopen once the shelter-at-home order in San Luis Obsipo County is lifted, Dettman said. 
In the meantime, members of the public are encouraged to continue exercising in other areas outside, while also being considerate of the health of others by practicing social distancing. 
Santa Maria-Bonita continues meal distribution at 8 sites
The Santa Maria Bonita School District resumed meal distributions Monday and will provide supplies by appointment to remaining families in need beginning Wednesday. 
After the announcement of a statewide shelter-at-home order Thursday, meal distributions for district families were temporarily suspended Friday and, instead, offered at local high schools. Chromebook pick-ups also were suspended.
Due to limited staffing availability at distribution sites following the order, the district has consolidated its meal distribution operations this week to eight locations. 
"The consolidation of meal distribution sites was essential in order to focus the school district's staffing resources," district spokeswoman Maggie White said.
Meals for district families are available for pickup at the following sites from 11 a.m to 1 p.m. daily:
Arellanes Elementary

El Camino Junior High School

Fairlawn Elementary

Jimenez Elementary

Miller Elementary

Rice Elementary

Tunnell Elementary

Santa Maria High School
Families are instructed to practice social distancing when arriving to pick up meals, maintaining six feet of distance between others while waiting in line. 
Parents also are permitted to pick up meals without their children present if necessary, White said.
While Chromebooks and other supplies are no longer be offered at distribution locations, those still in need of those items can arrange an appointment with district staff to pick them up beginning Wednesday. 
Parents who need Chromebook technical support can call 805-361-8155 Monday through Friday between 8 a.m. and 2 p.m. Trilingual support will be offered in English, Spanish and Mixteco. 
050120 SMHS college signing 01.jpg
050120 SMHS college signing 02.jpg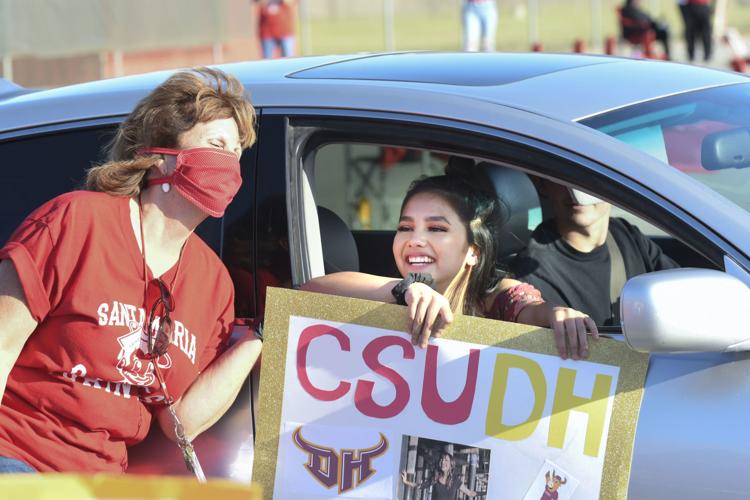 050120 May Day Caravan 02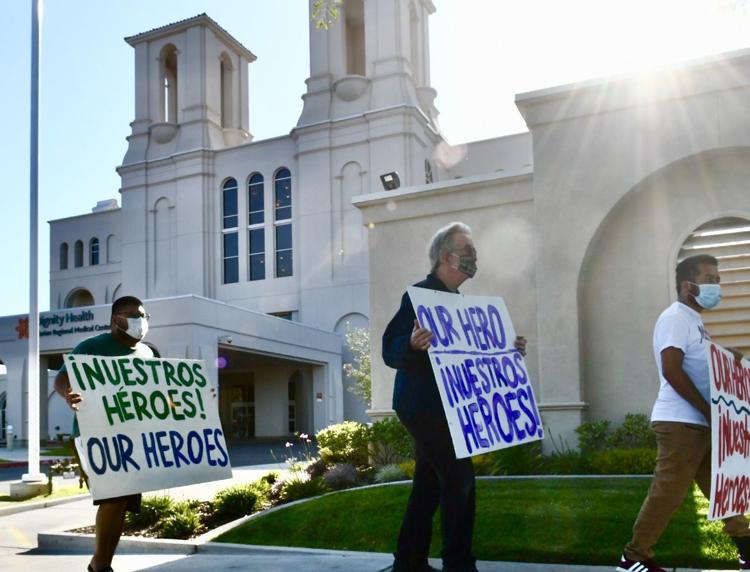 050120 May Day Caravan 01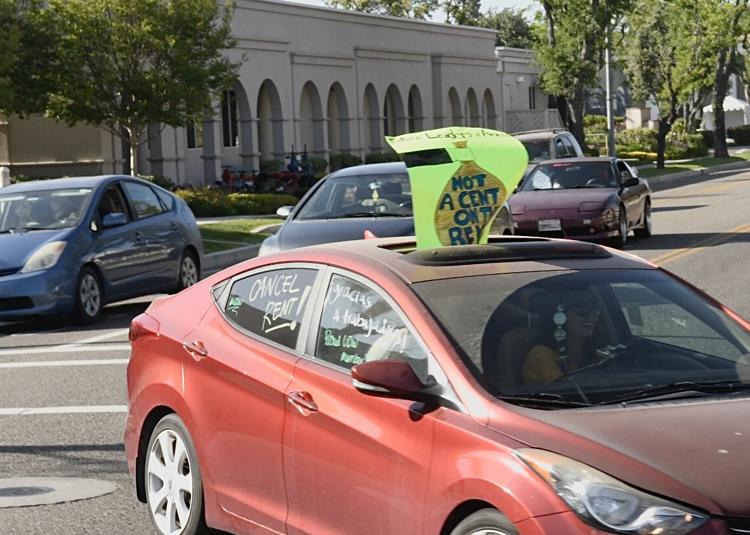 050120 Lompoc class 2020 honored 04.jpg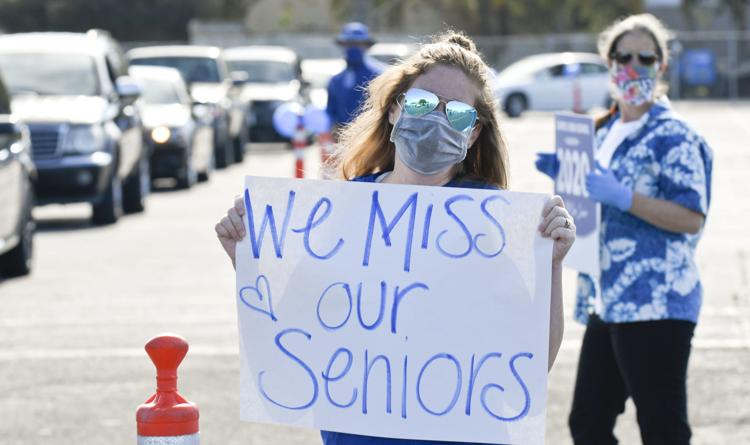 050120 Lompoc class 2020 honored 03.jpg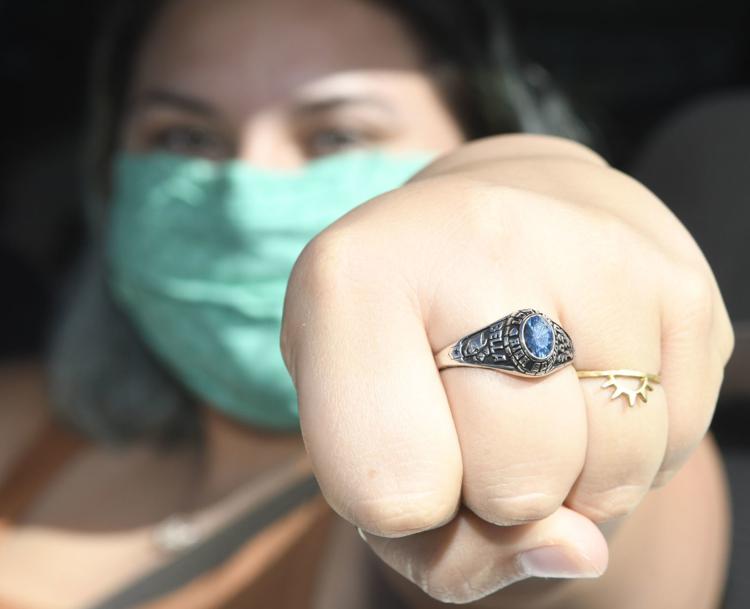 050120 Open SYV rally 04.jpg
050120 Open SYV rally 05.jpg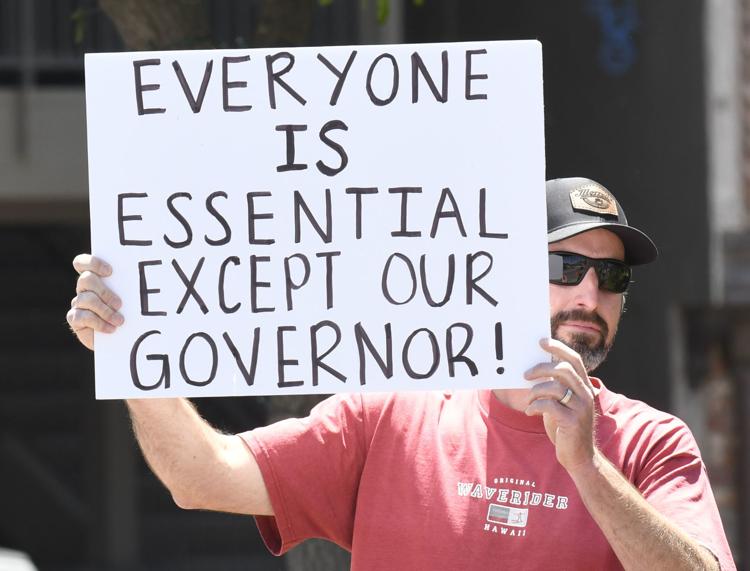 050120 Open SYV rally 06.jpg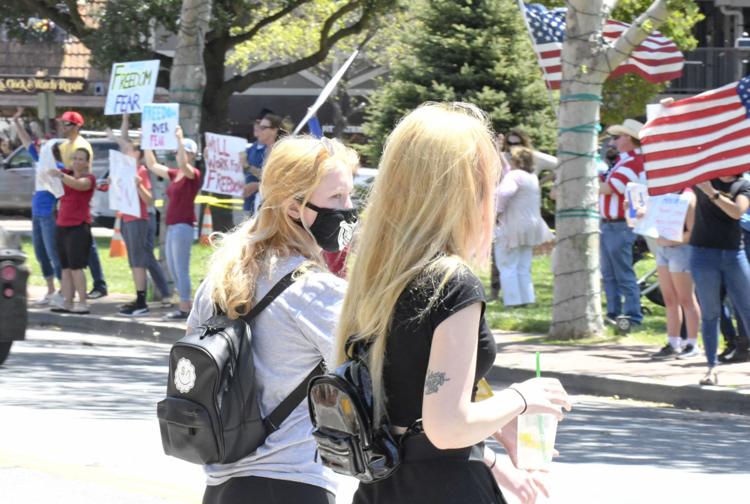 043020 Pismo Beach 01.jpg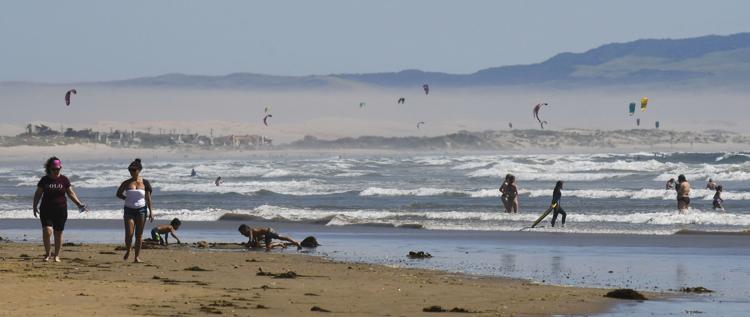 043020 Pismo Beach 02.jpg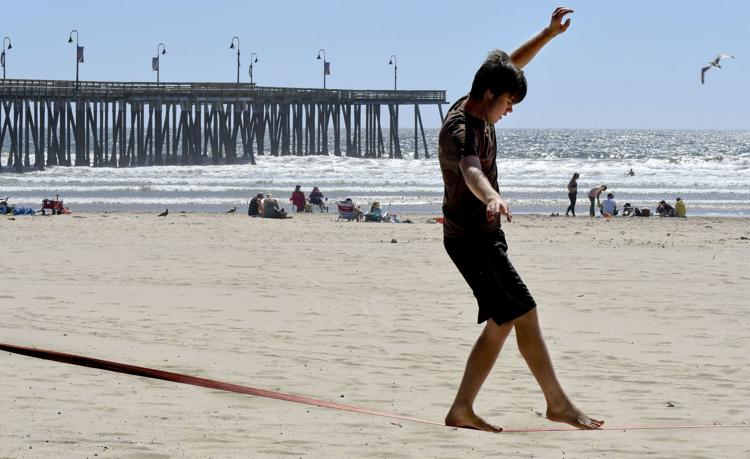 042820 Hazel dog food drive 06.jpg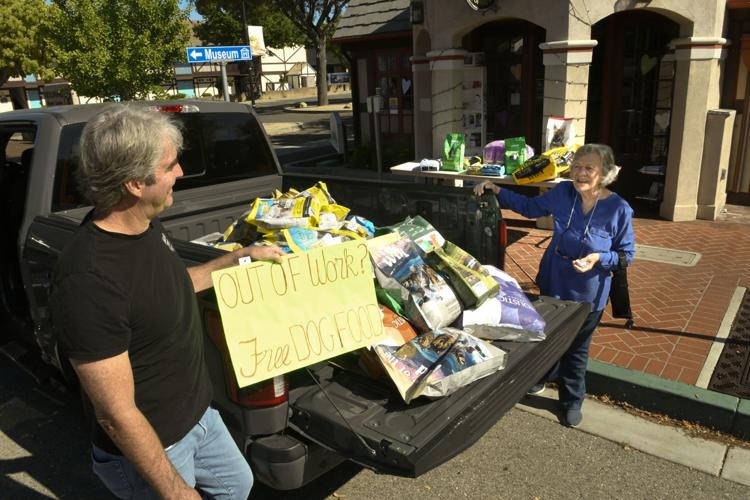 042820 Hazel dog food drive 01.jpg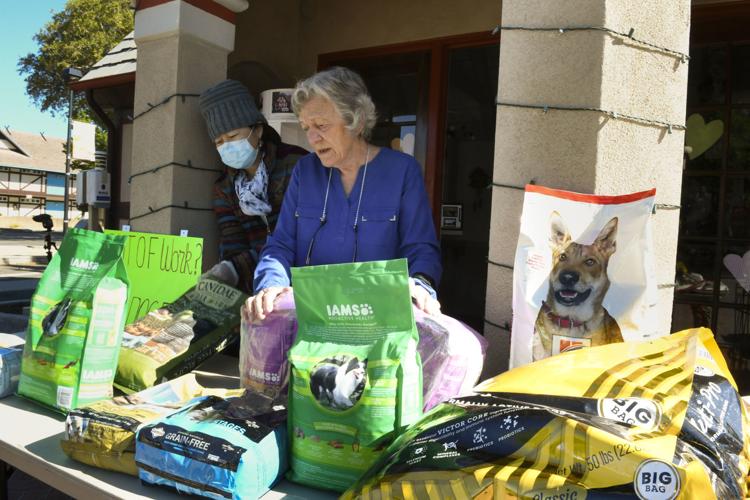 042929 Funeral restrictions 01.jpg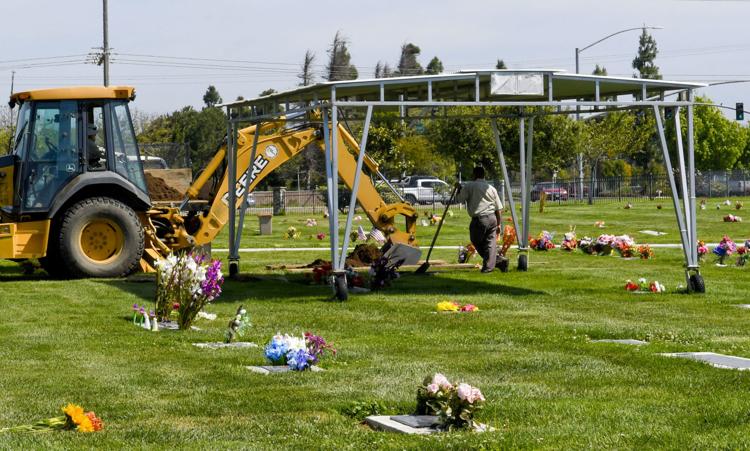 042929 Funeral restrictions 03.jpg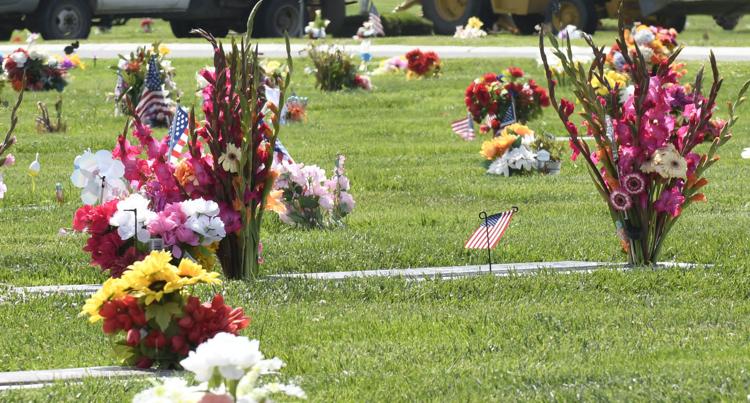 042929 Marian blood drive 01.jpg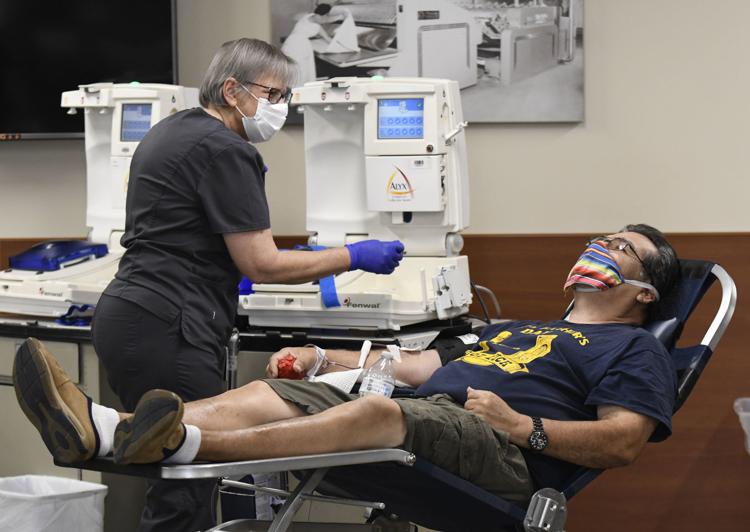 042929 Marian blood drive 02.jpg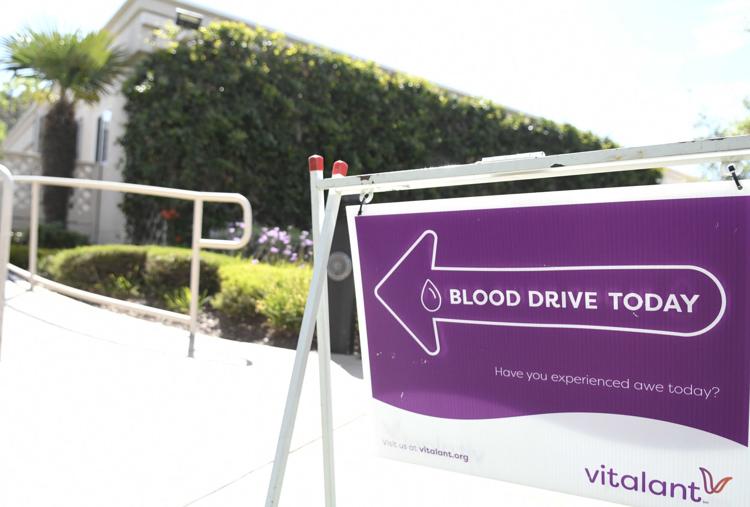 042820 Nipomo drive through 01.jpg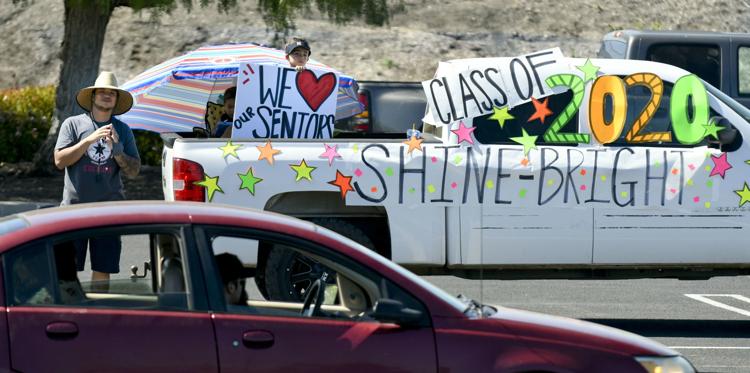 042820 Nipomo drive through 02.jpg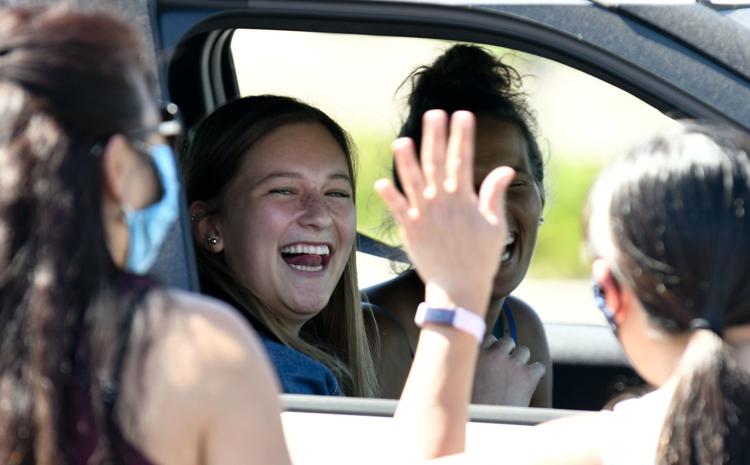 042820 Nipomo drive through 03.jpg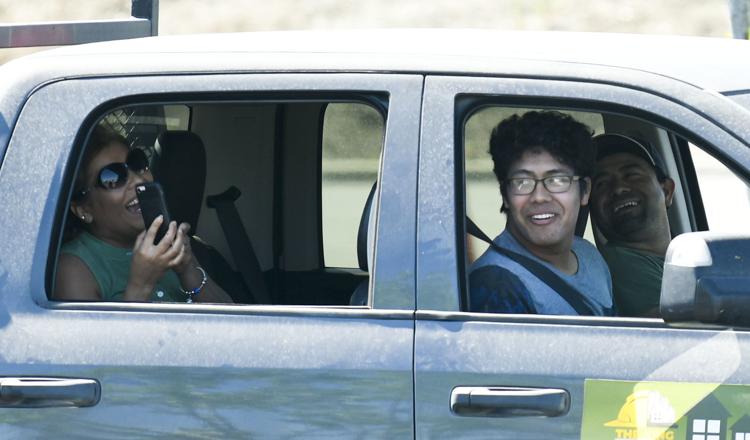 042820 PV gown drive through 01.jpg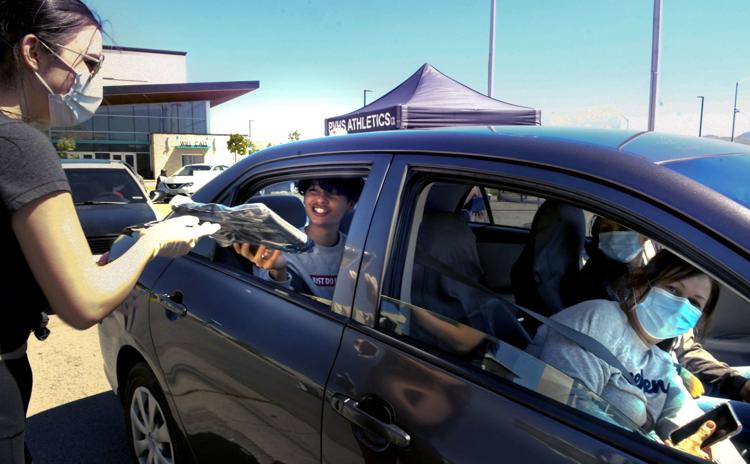 042820 PV gown drive through 02.jpg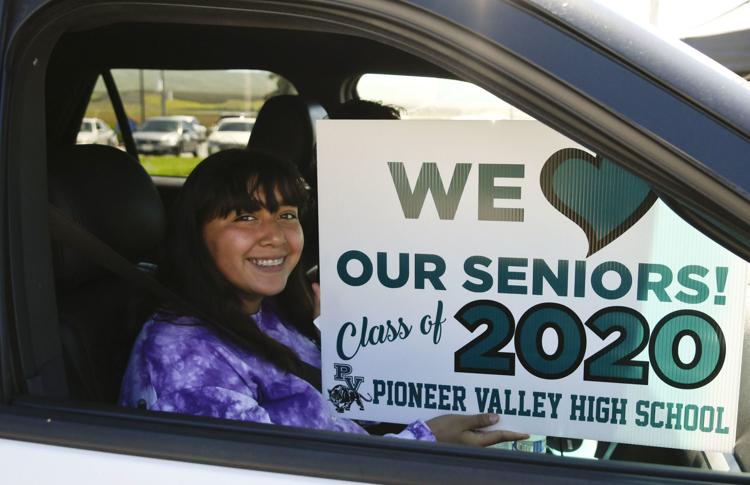 042820 PV gown drive through 03.jpg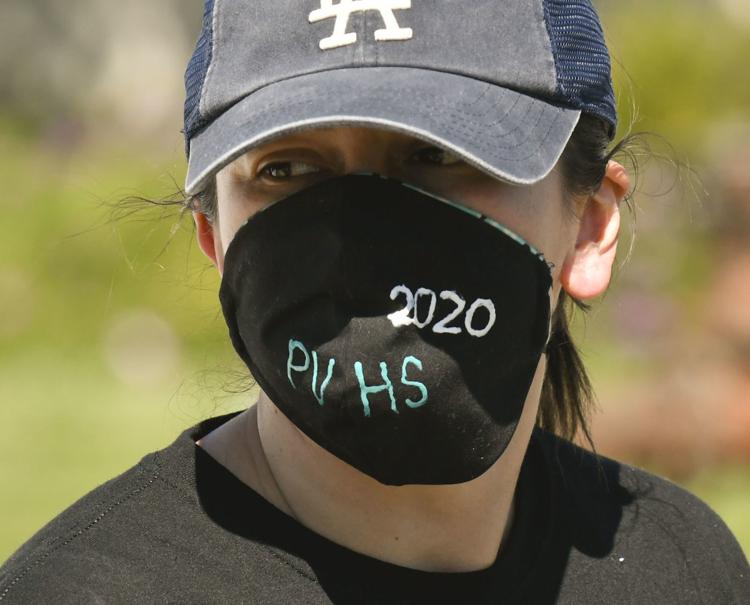 042820 Foodbank produce bags 01.jpg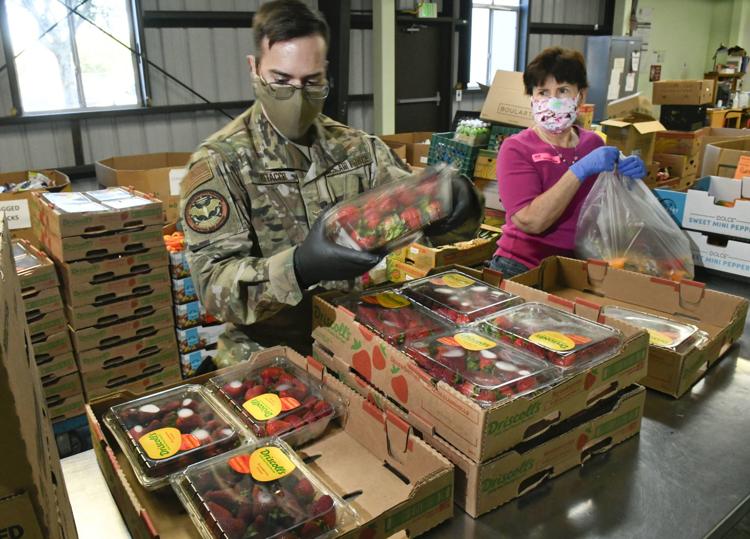 042720 Ballard coronavirus hearts 01.jpg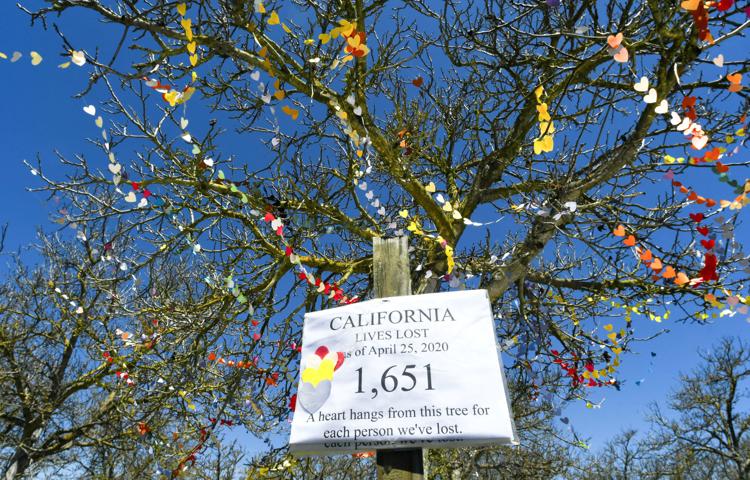 042720 Ballard coronavirus hearts 02.jpg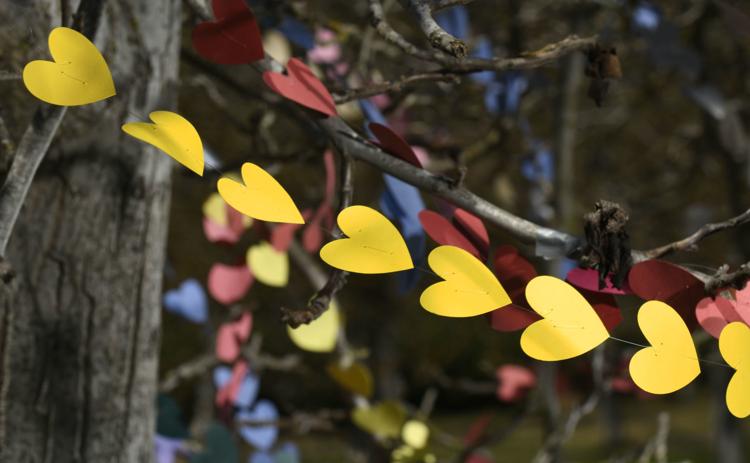 042520 Penitentiary protest 02.jpg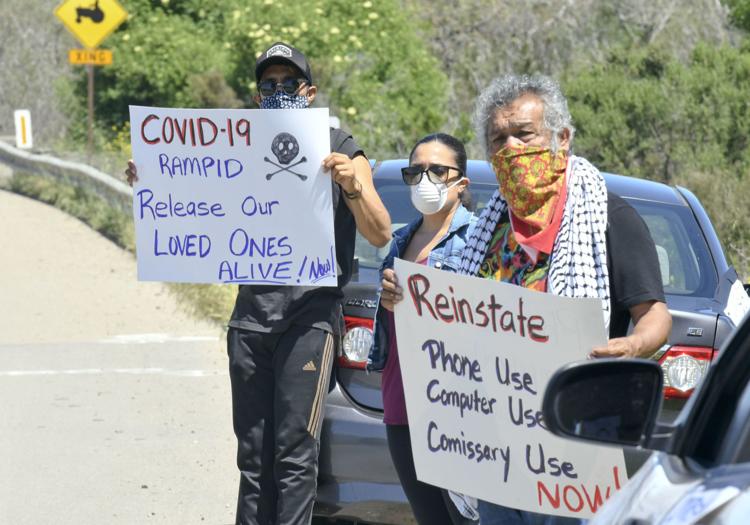 042520 Penitentiary protest 01.jpg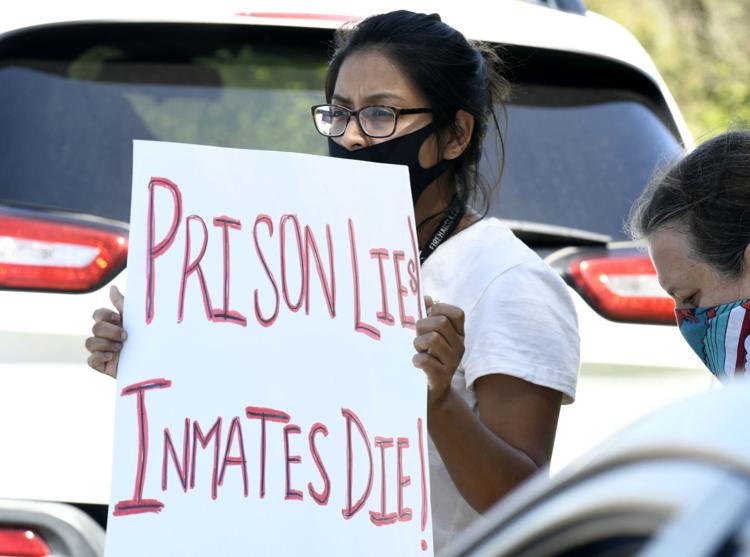 042420 SJ Richard Gonzalez 01.jpg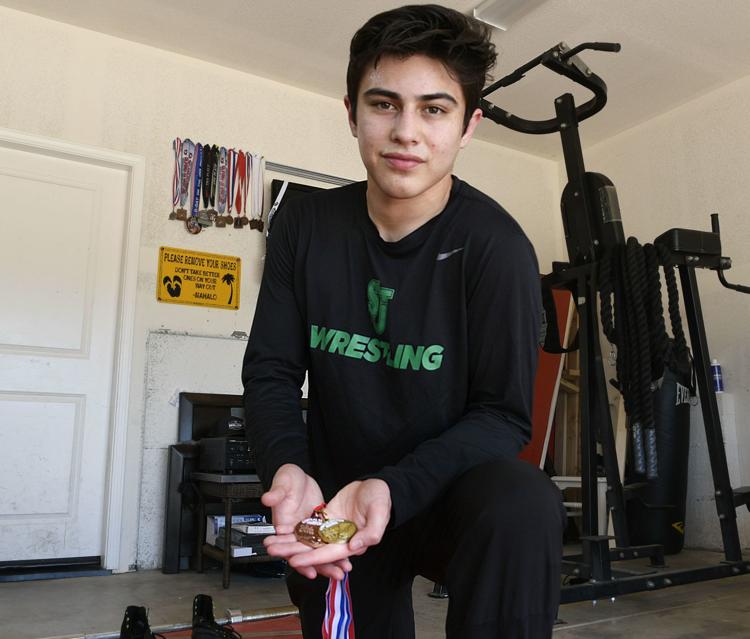 042420 Tunnell teacher parade 01.jpg
042420 Tunnell teacher parade 02.jpg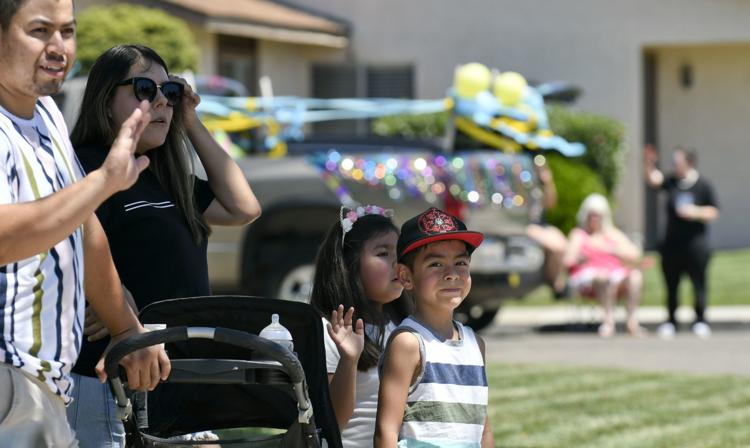 042420 Tunnell teacher parade 03.jpg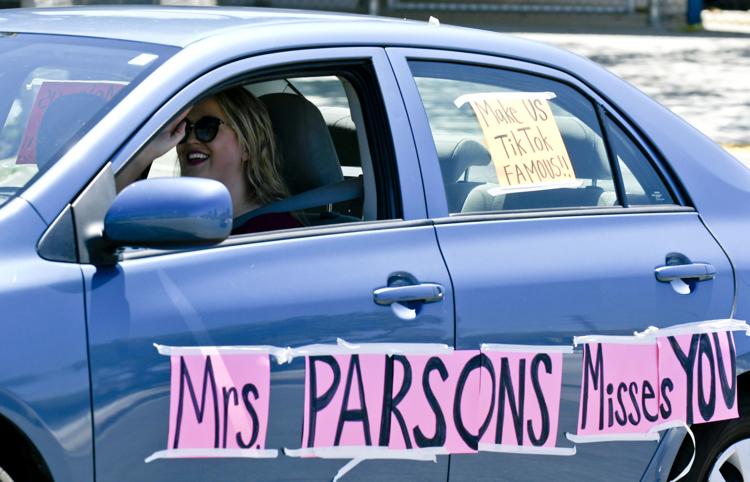 042420 LVMC Campbell Ranch 01.jpg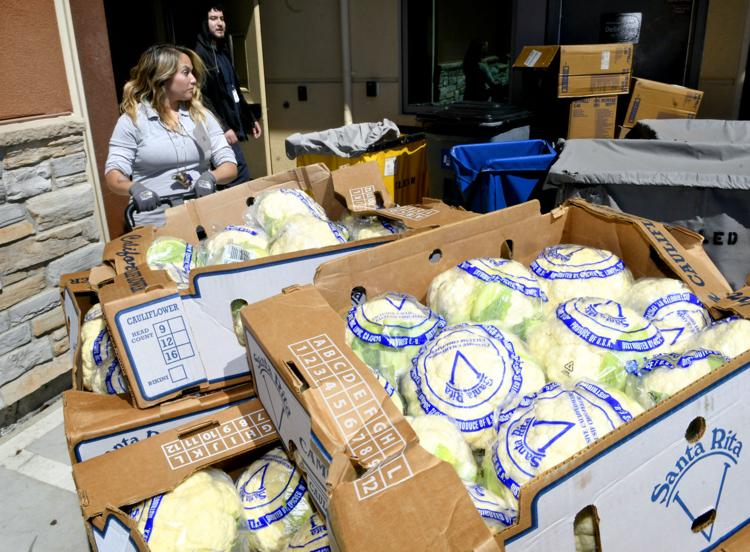 042420 LVMC Campbell Ranch 04.jpg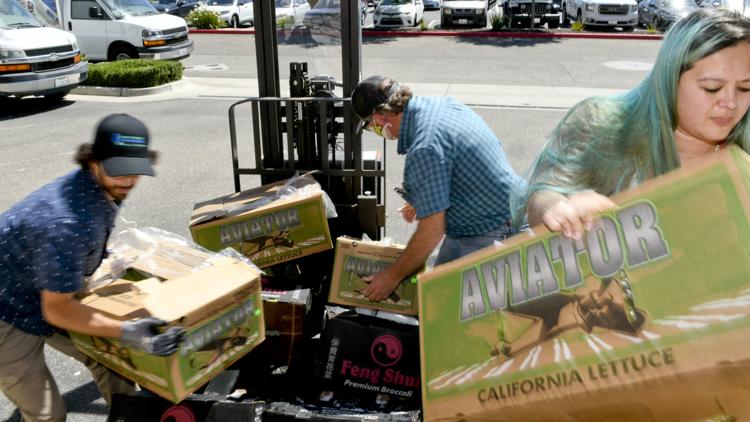 042420 Marian parade 01.jpg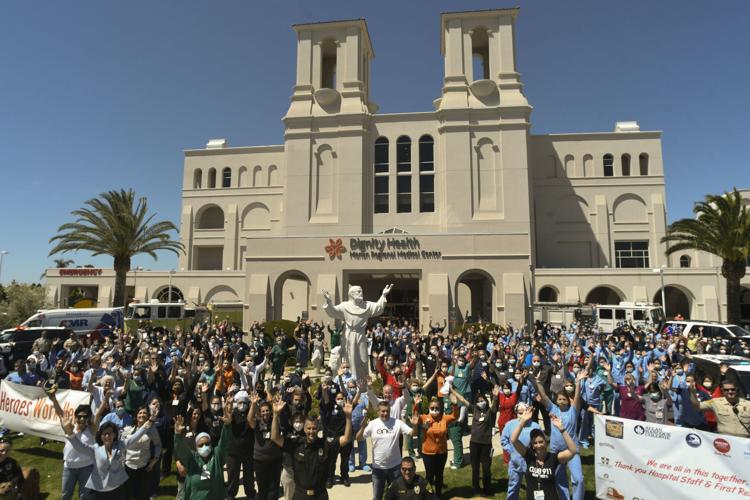 042420 Marian parade 02.jpg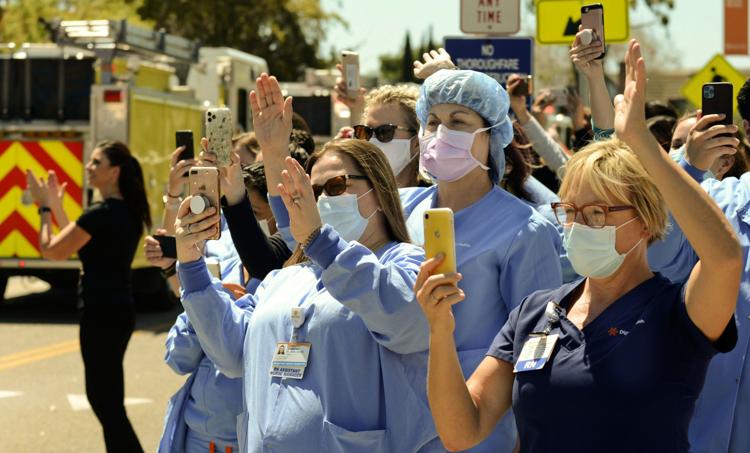 042420 Marian parade 03.jpg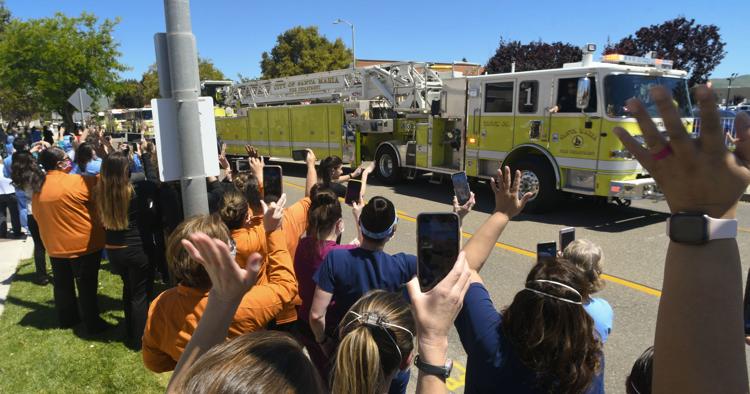 042320 Kyle Carter 01.jpg
042320 Gina's Cake 03.jpg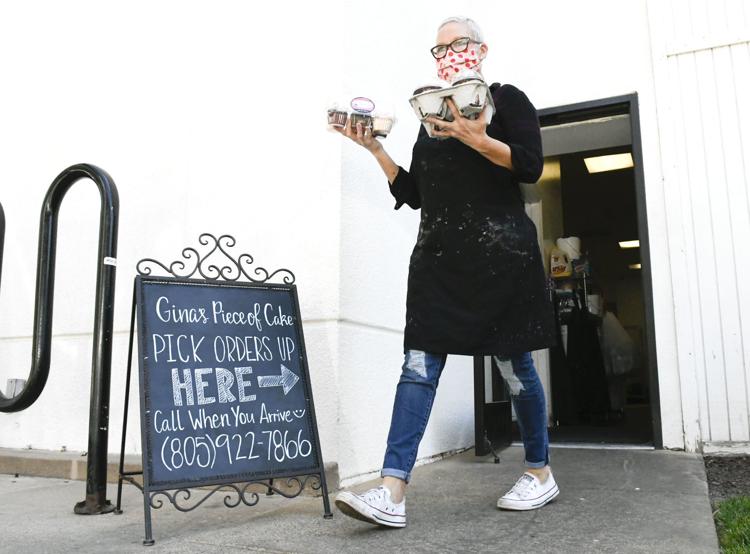 042320 Gina's Cake 01.jpg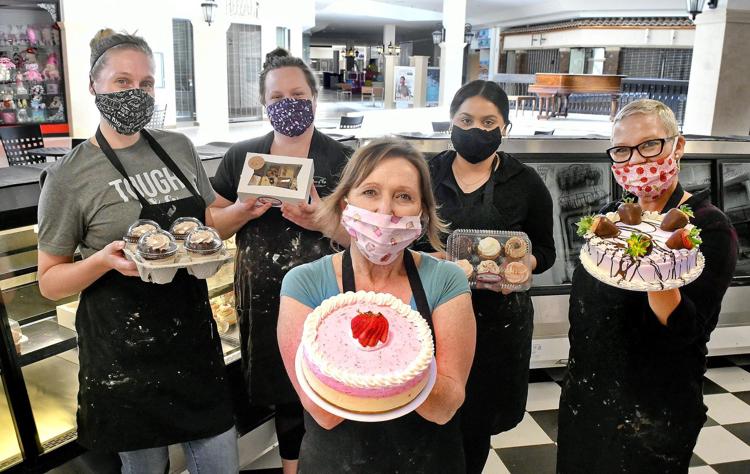 042220 Coronavirus business 01.jpg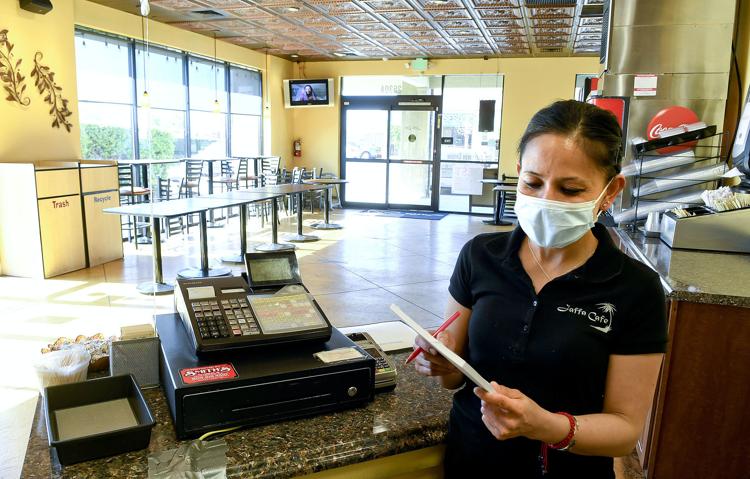 042220 Coronavirus farmer's market 01.jpg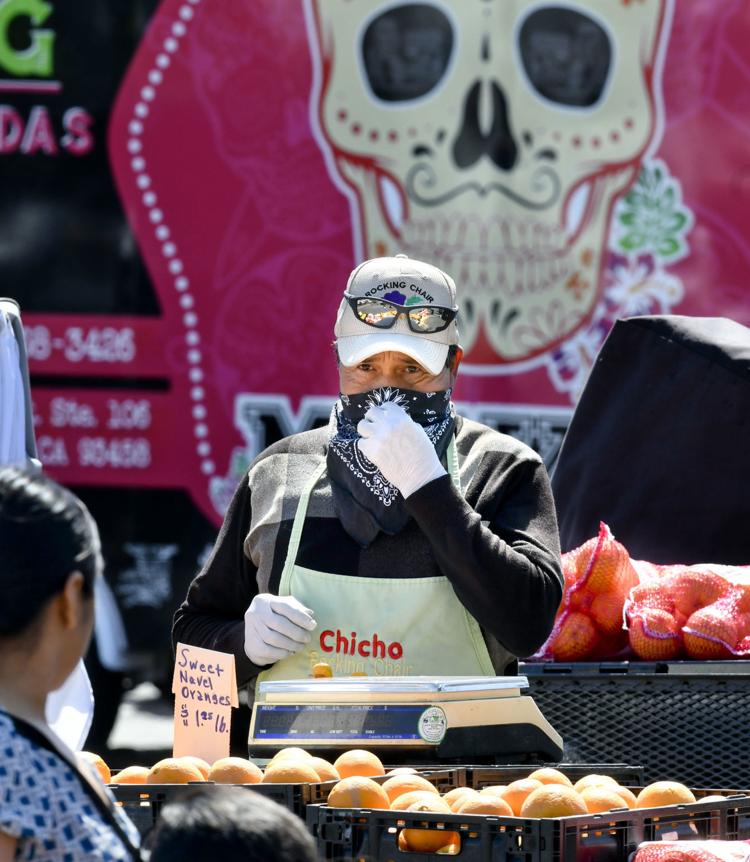 042220 Coronavirus group sports.jpg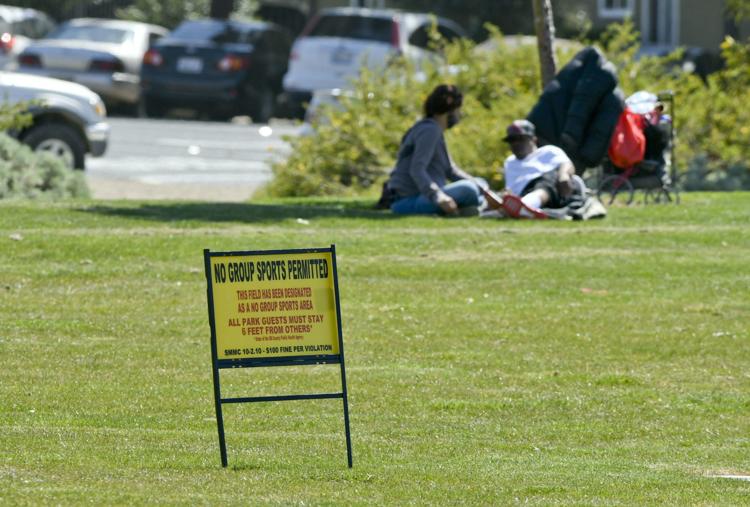 042220 COVID funding Flores 01.jpg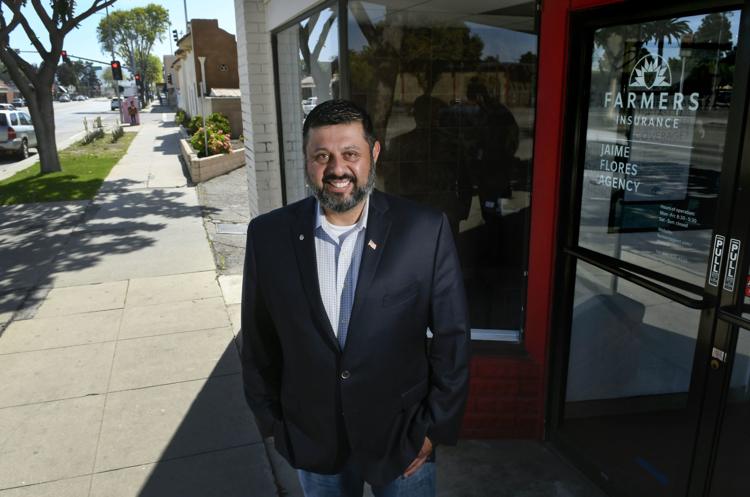 042220 Marian Dr Webber 01.jpg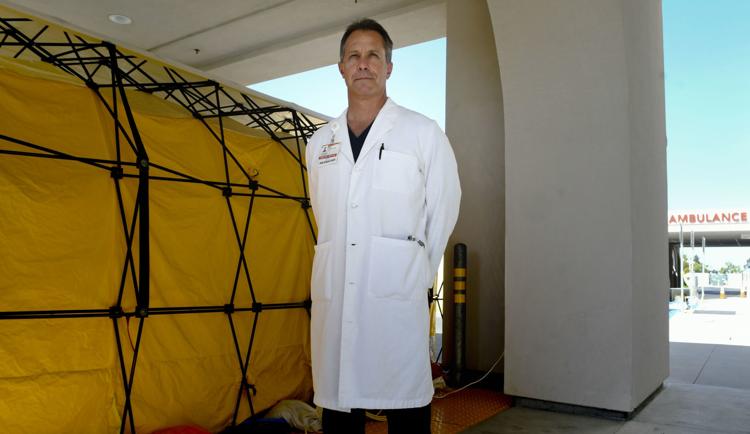 042020 Hancock Gudeman 01.jpg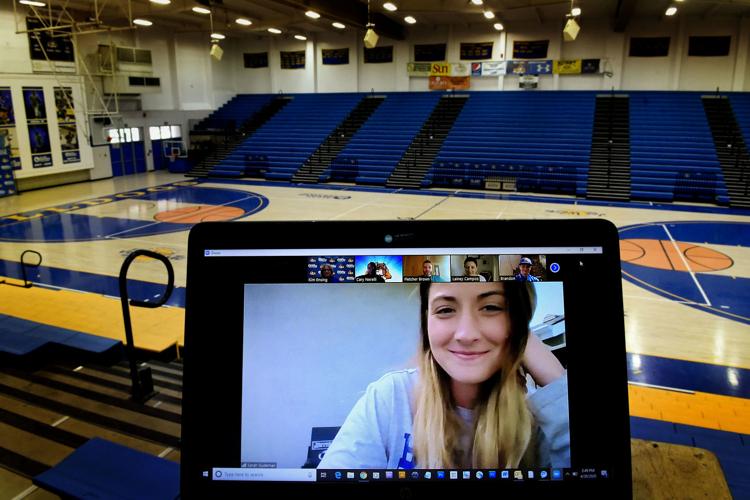 041620 Sharp Aloha masks 02.jpg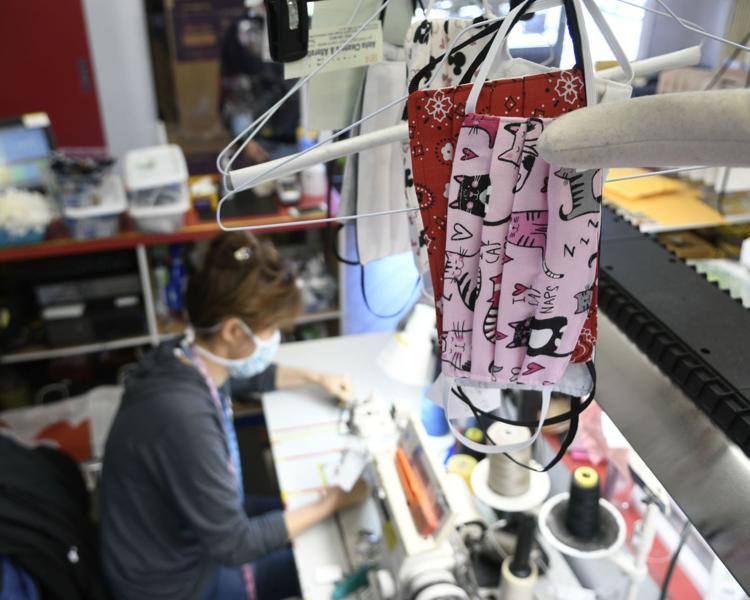 041620 Sharp Aloha masks 01.jpg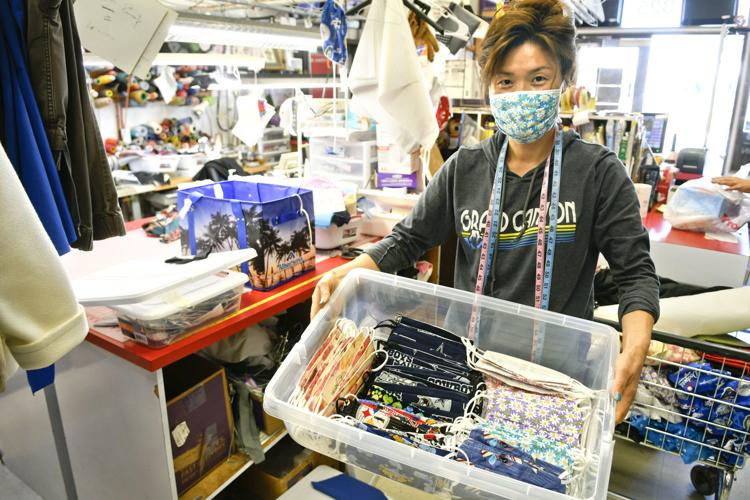 041720 Miniature horse ponies 02.jpg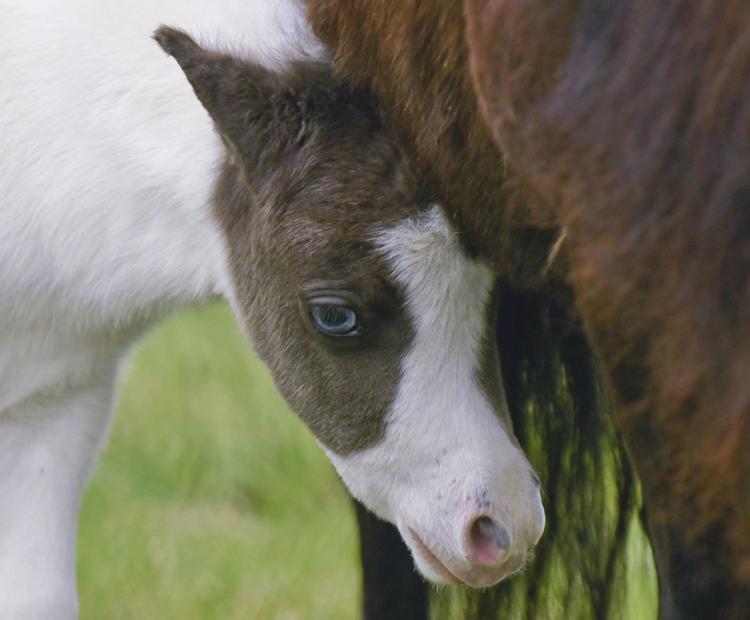 041720 Miniature horse ponies 01.jpg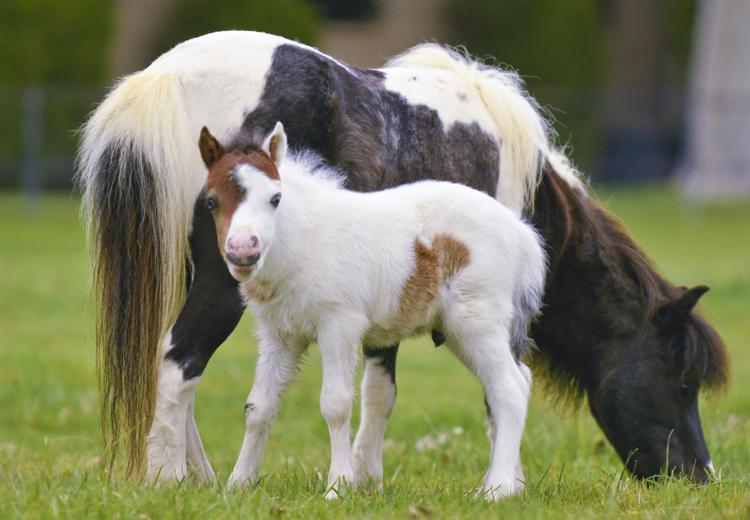 041520 Virtual marathon 02.jpg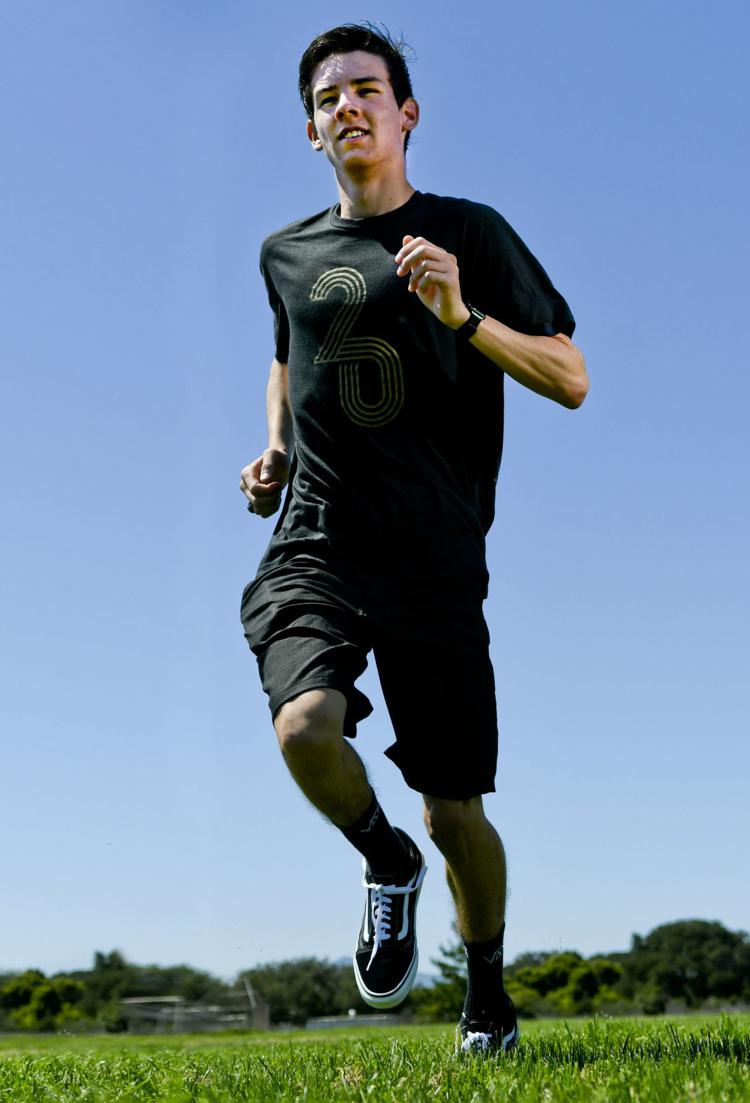 041520 Virtual marathon 01.jpg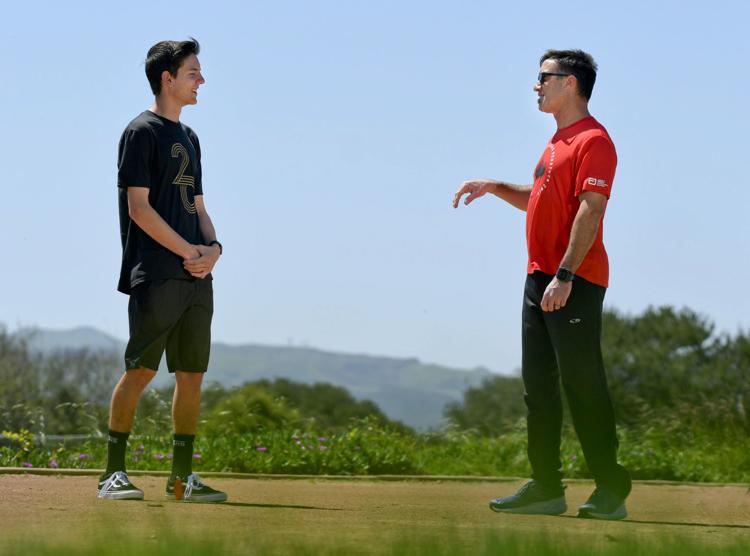 041620 Be Above Drugs 02.jpg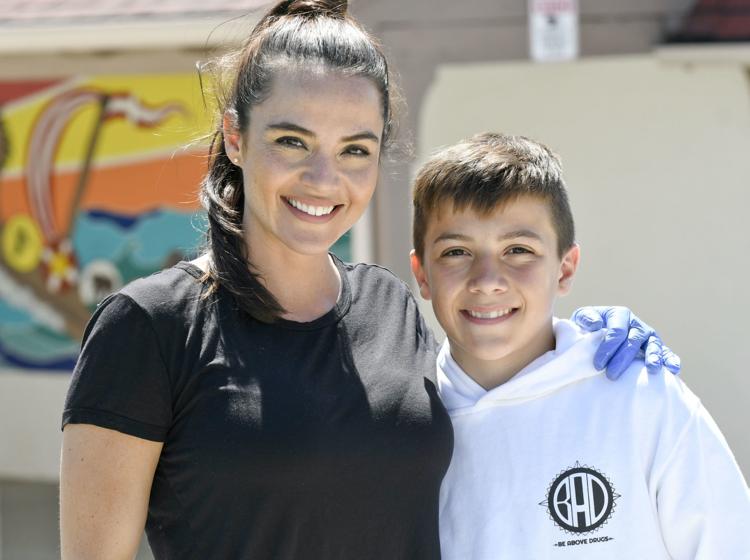 041620 Be Above Drugs 01.jpg
Encouraging art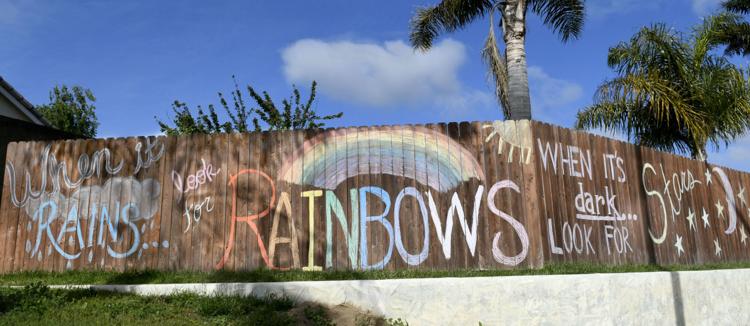 Economy sign in Solvang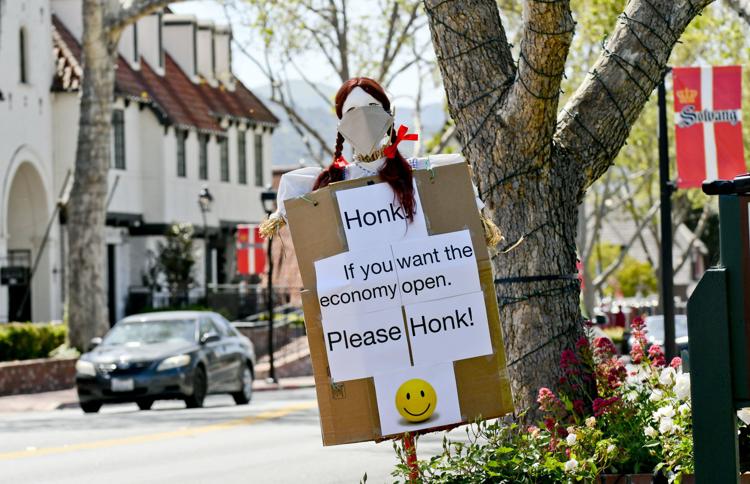 041620 Chalk Your Walk 01.jpg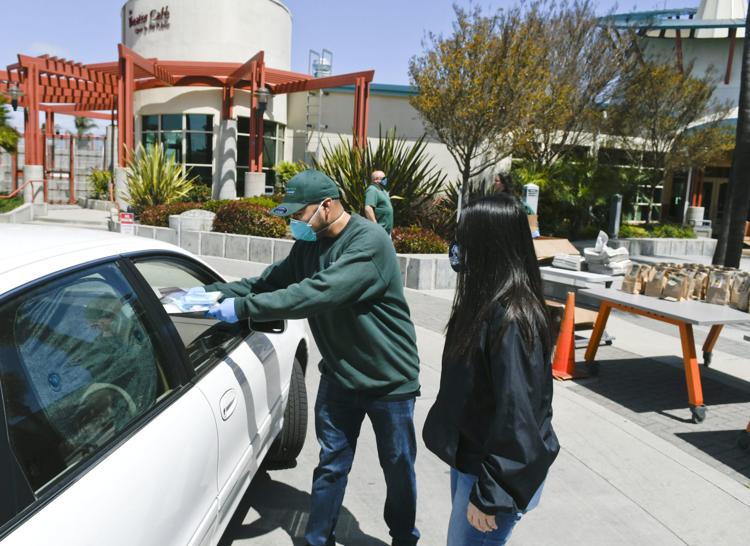 041620 Chalk Your Walk 02.jpg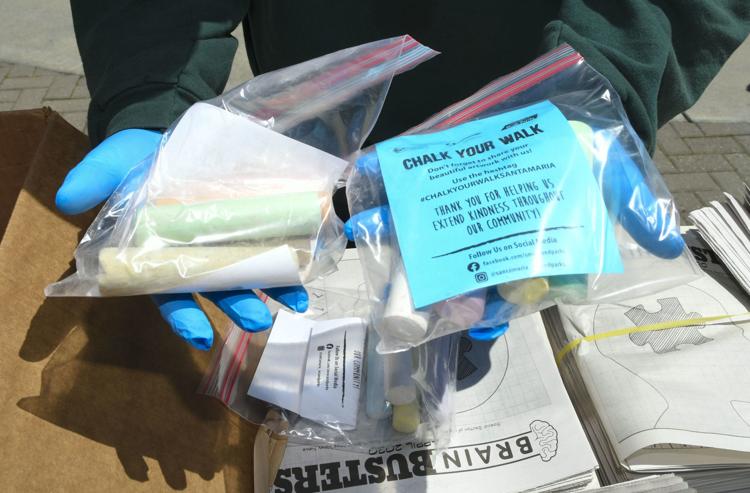 031120 AG Nipomo athletics 01.jpg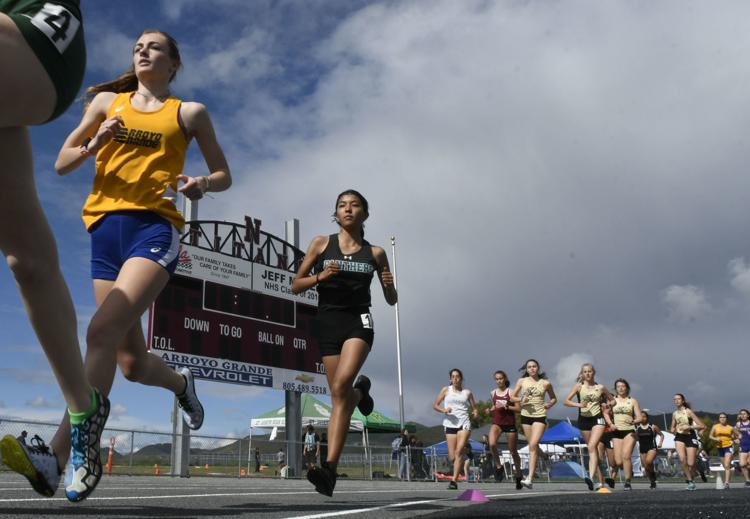 041520 Coronavirus sign sale.jpg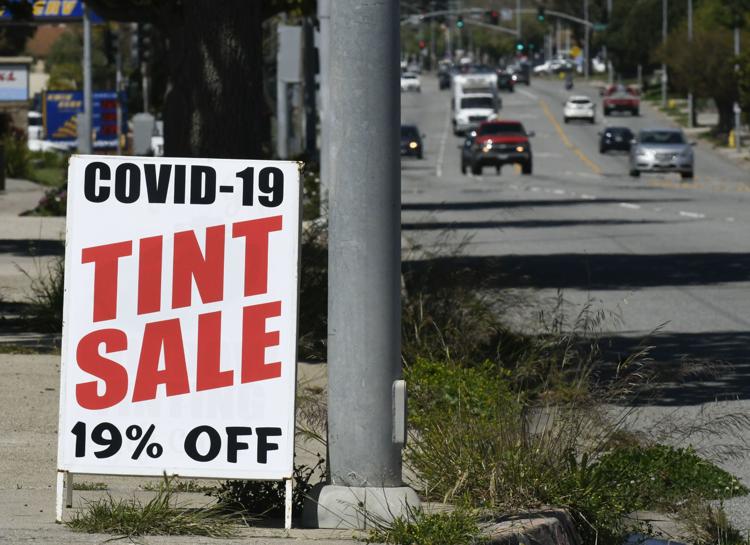 041520 Coronavirus sign Hope.jpg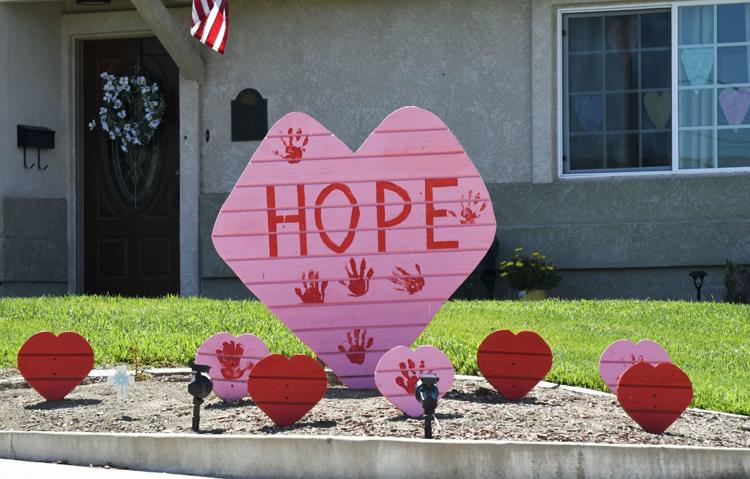 041520 Jadyn Oates 01.jpg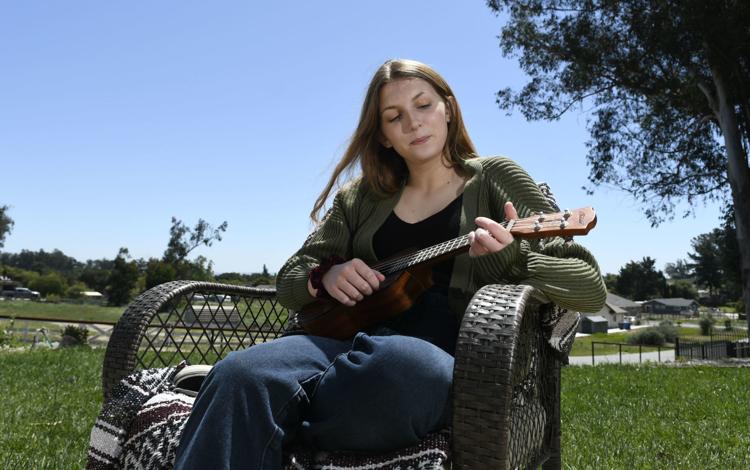 041520 Lompoc Penitentiary 01.jpg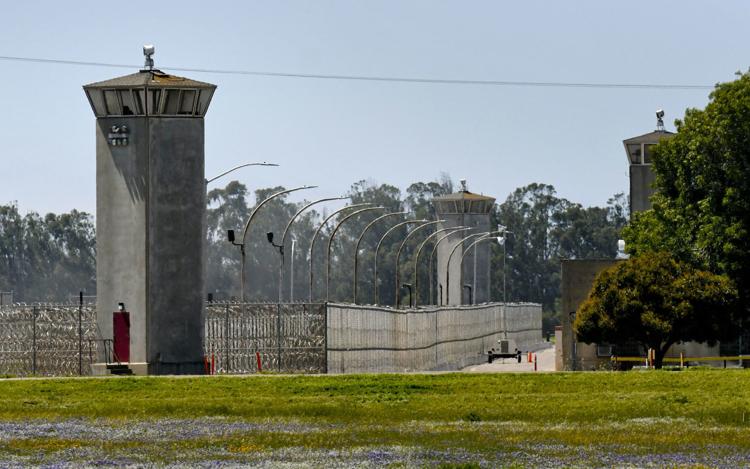 Quarantine take out relief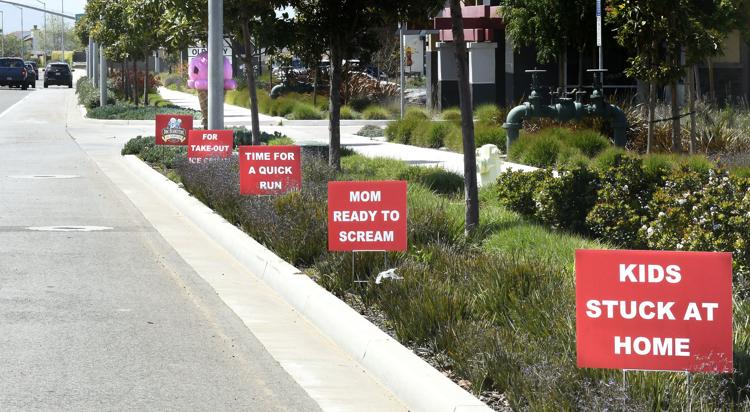 041420 Hancock food 02.jpg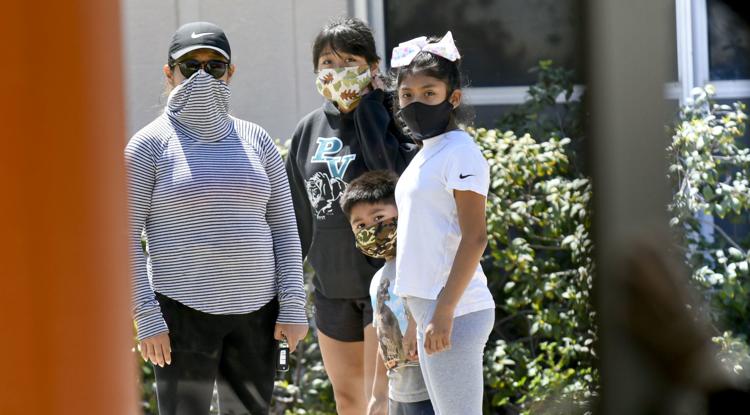 041420 Hancock food 01.jpg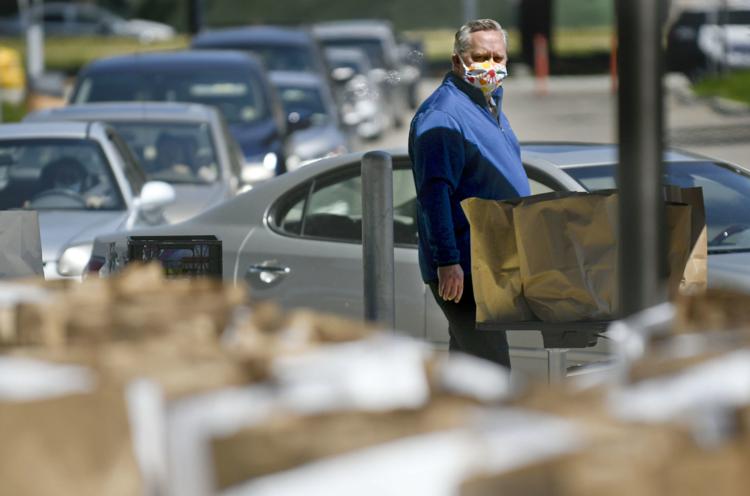 041320 Class of 2020 Lompoc 01.jpg

041320 Class of 2020 Lompoc 02.jpg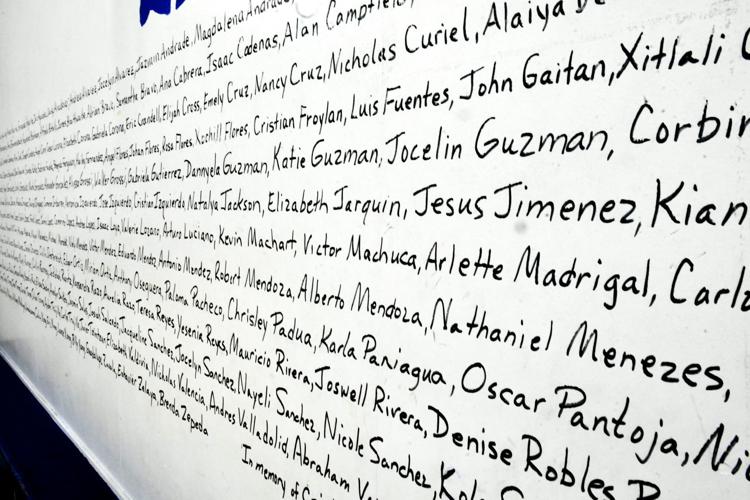 041320Dominic Mendez 01.jpg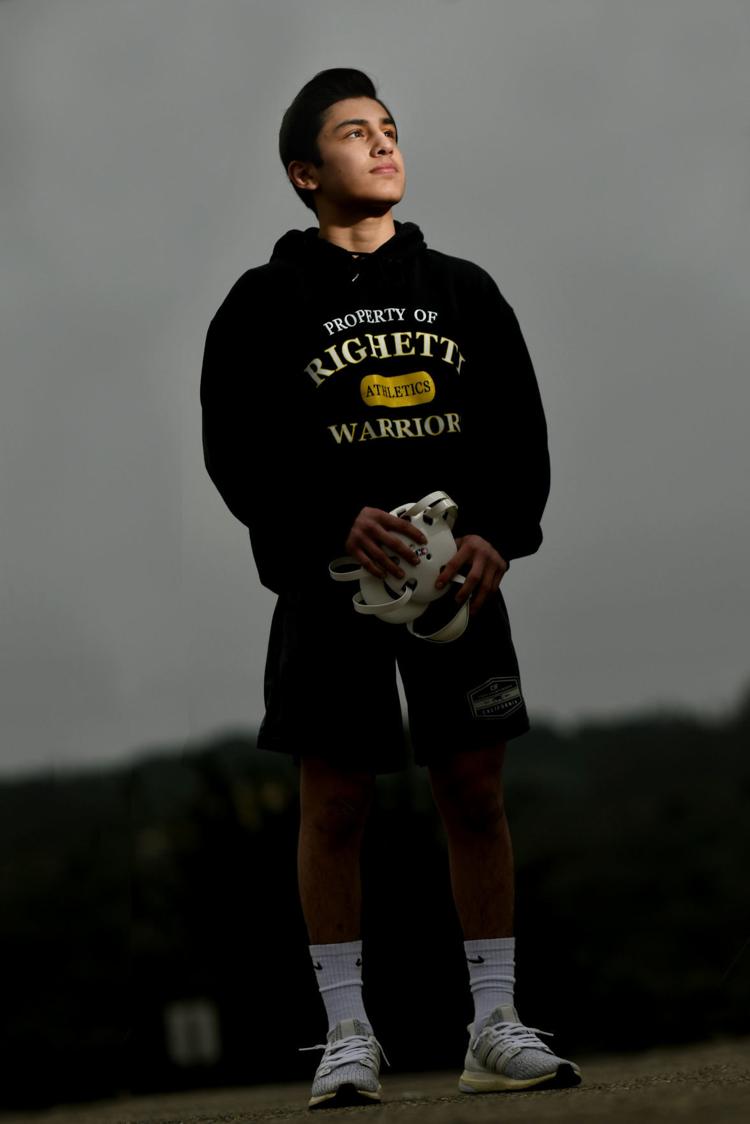 041320Dominic Mendez 02.jpg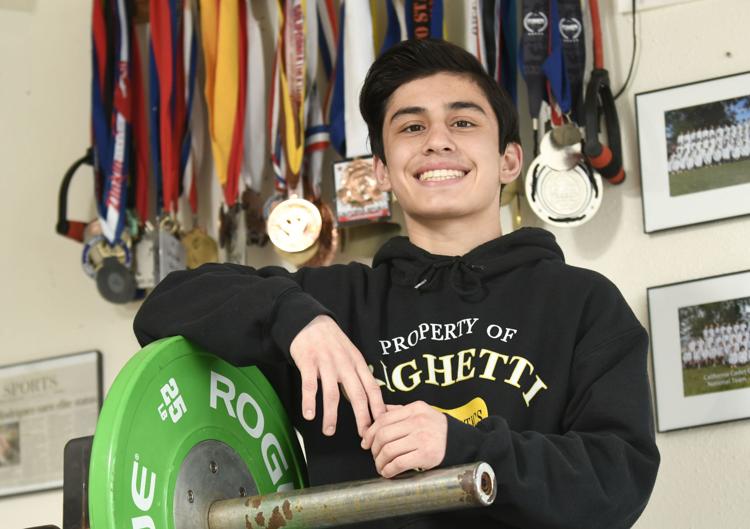 041320 Positive chalk 01.jpg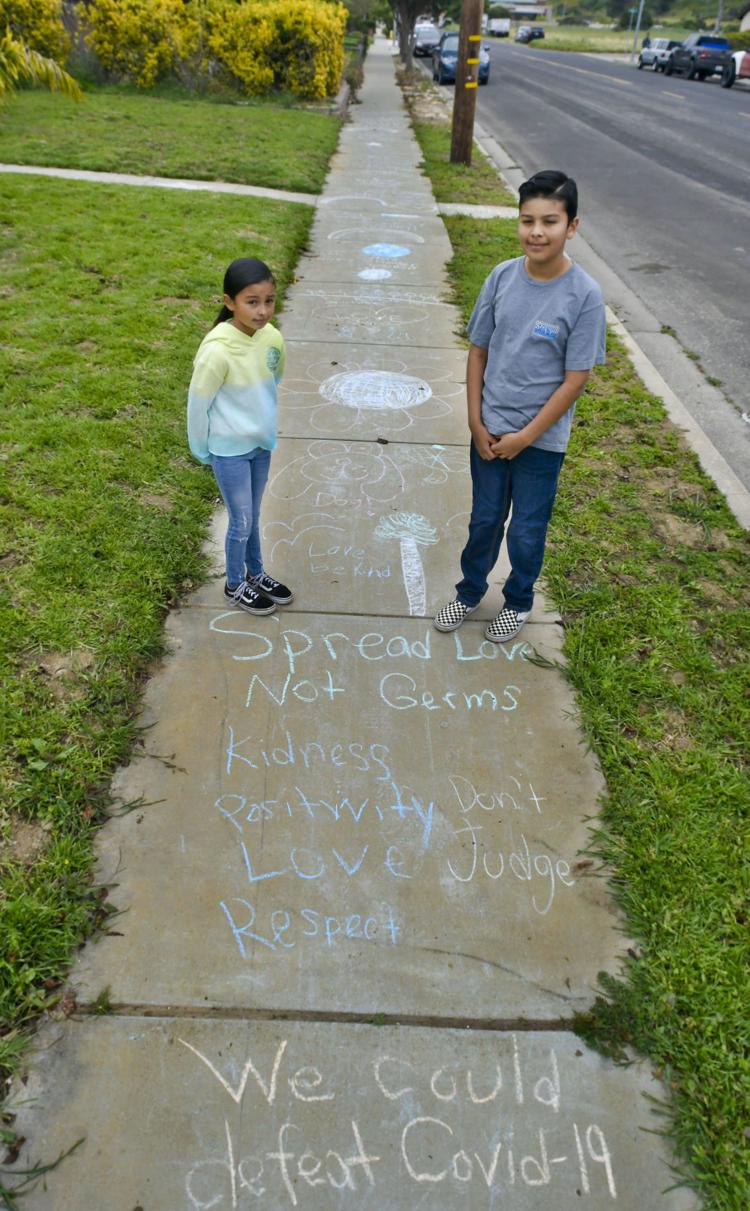 041320 Positive chalk 02.jpg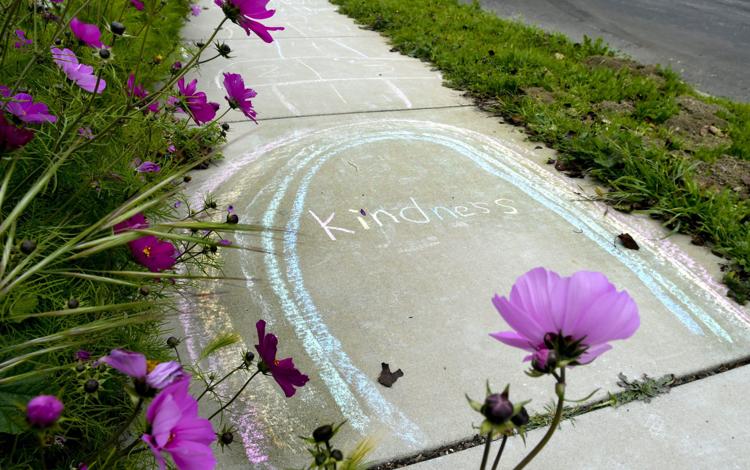 041320 Coronavirus Public Health.jpg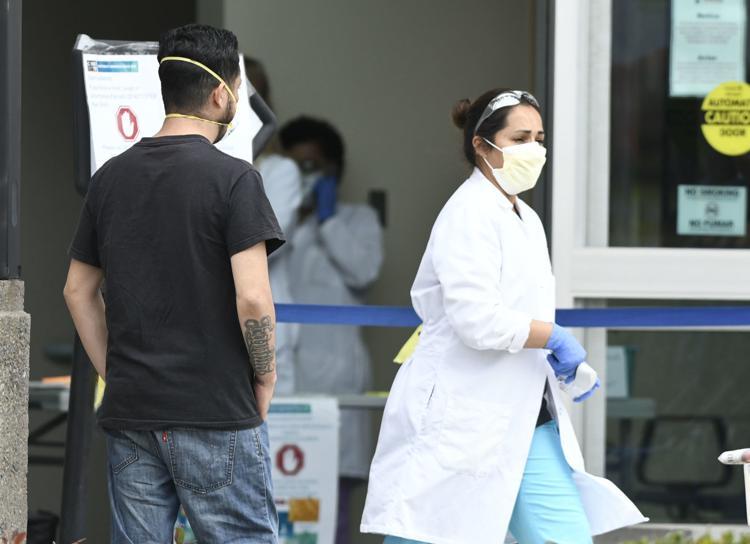 041320 Good Sam SMHS.jpg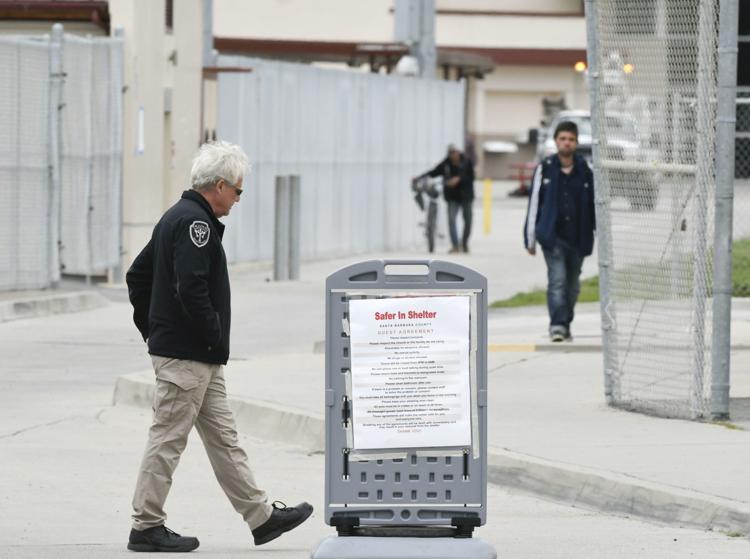 041320 Supervisors budget 01.jpg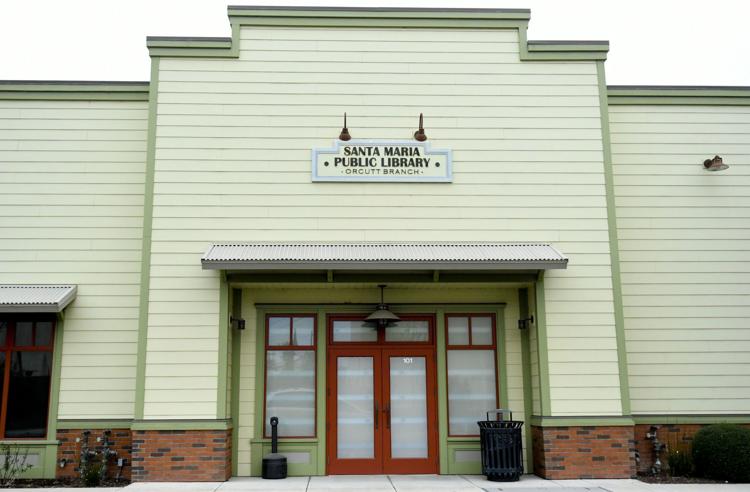 041320 Supervisors budget 02.jpg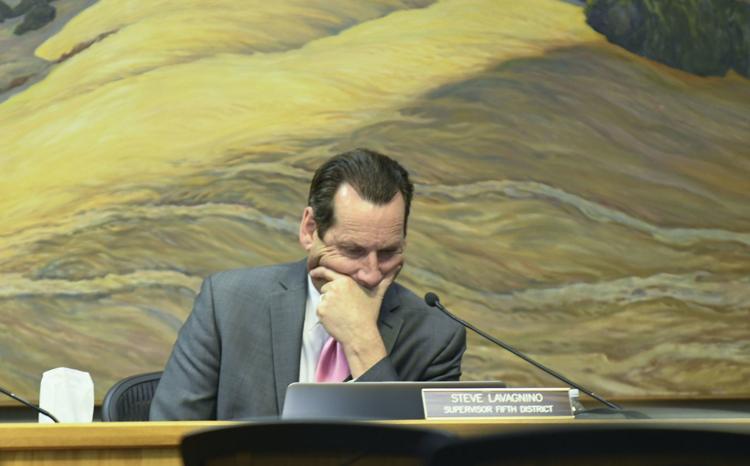 041020 Coronavirus produce boxes 02.jpg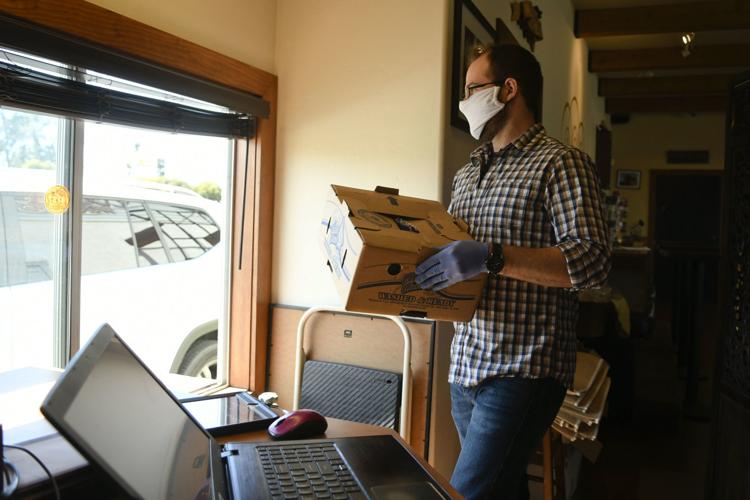 041020 Coronavirus produce boxes 01.jpg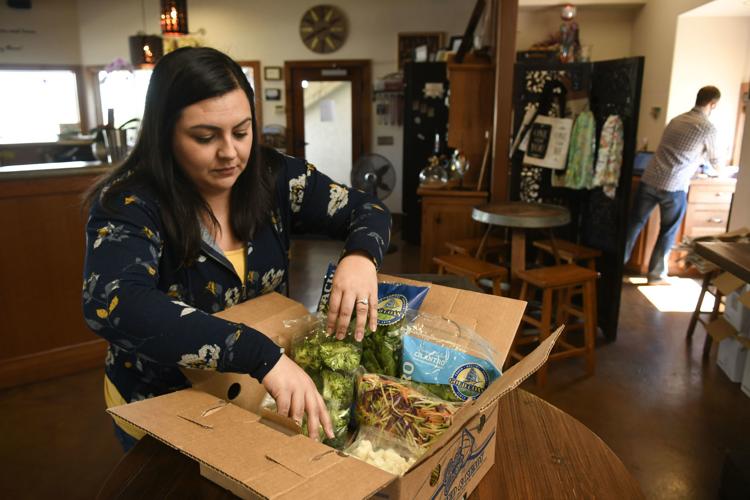 041020 Coronavirus pet food 02.jpg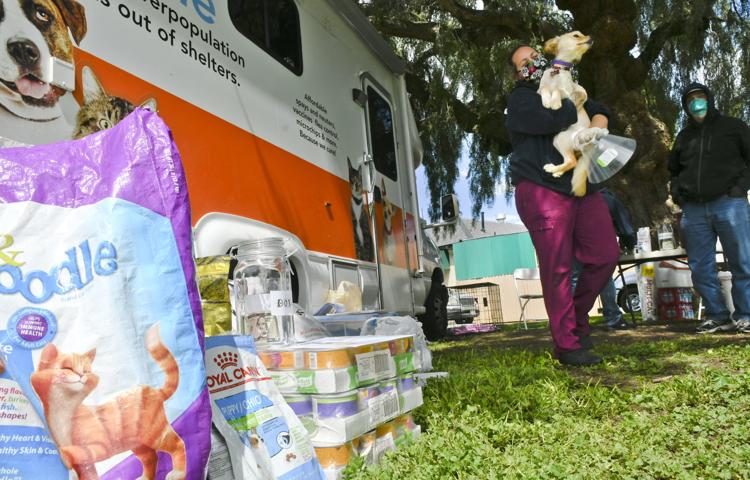 041020 Coronavirus pet food 01.jpg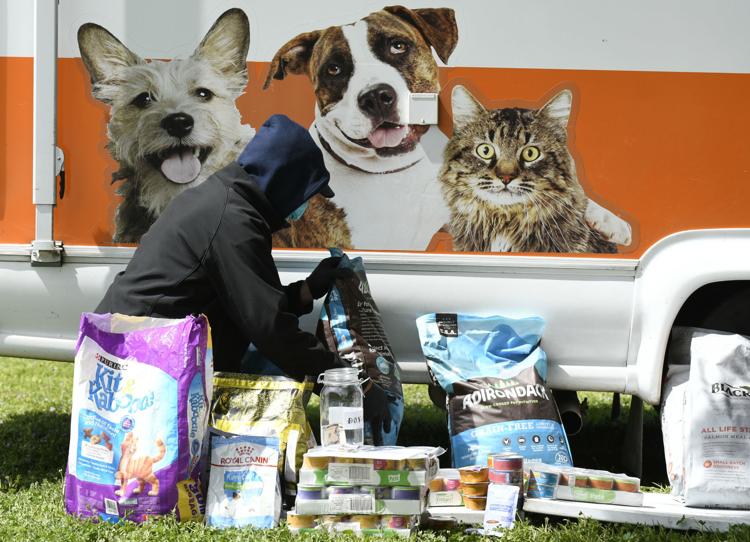 041020 Online Easter 02.jpg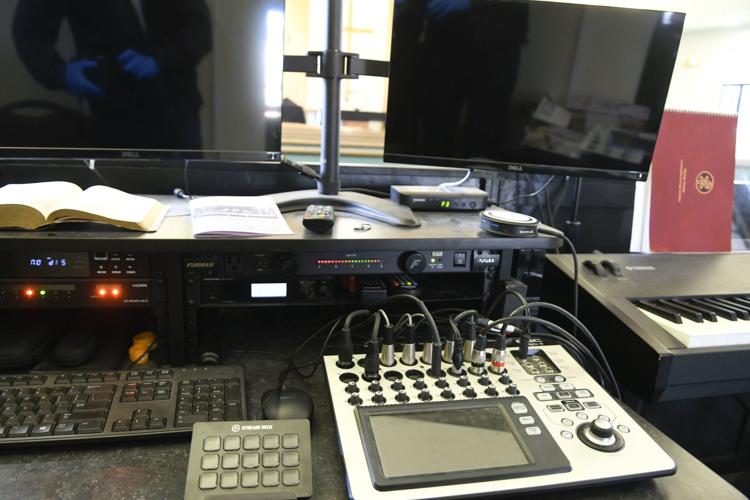 041020 Online Easter 01.jpg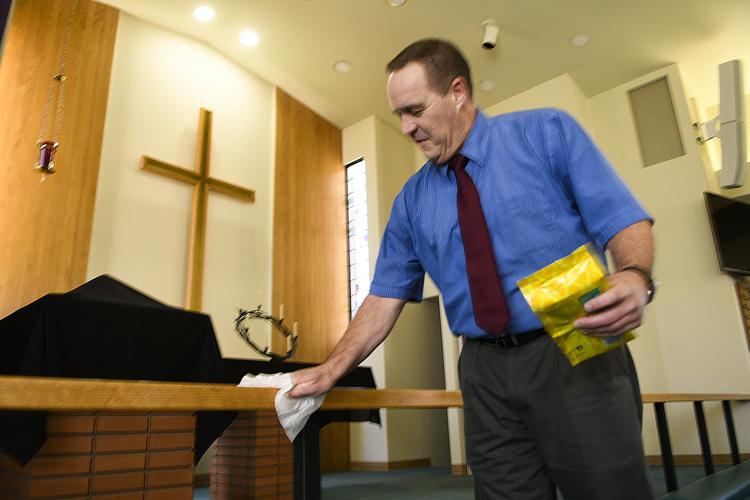 041020 LFC Easter drive through 02.jpg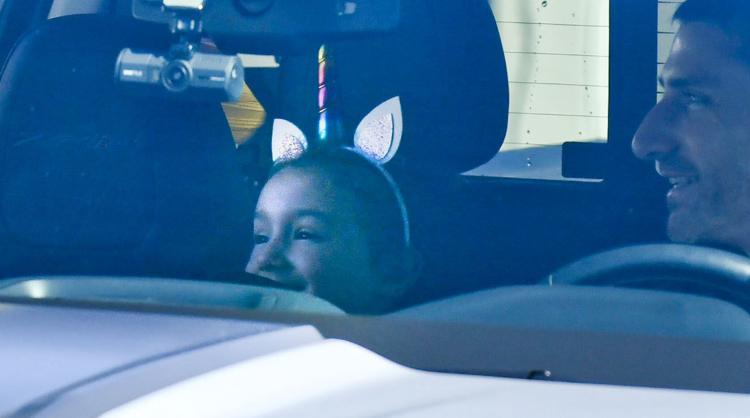 041020 LFC Easter drive through 01.jpg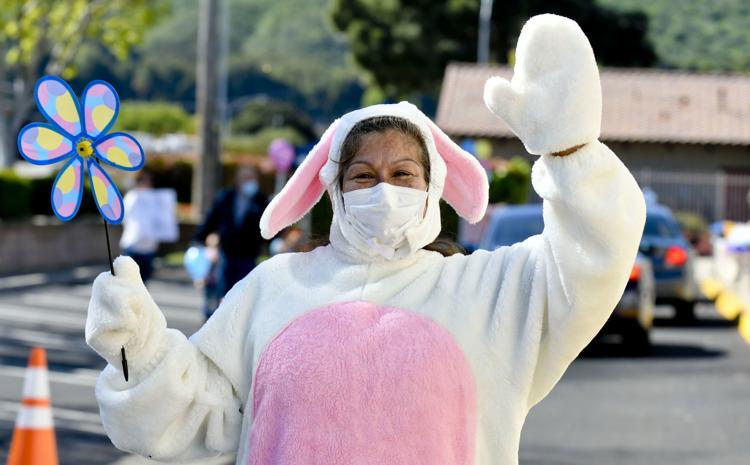 040920 Los Berros teacher parade 01.jpg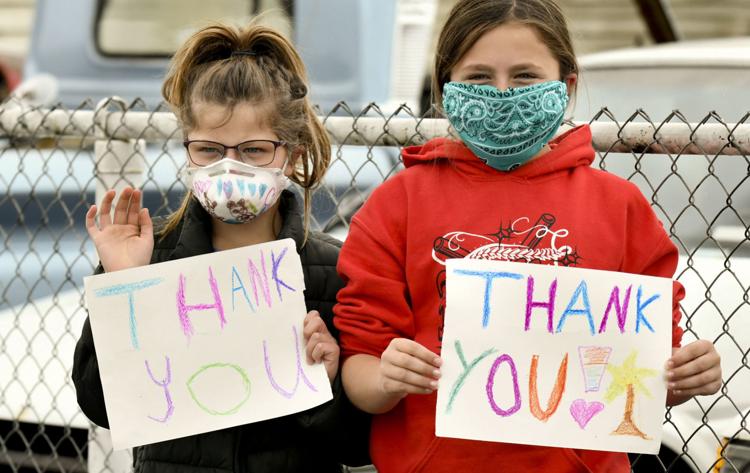 040920 Los Berros teacher parade 02.jpg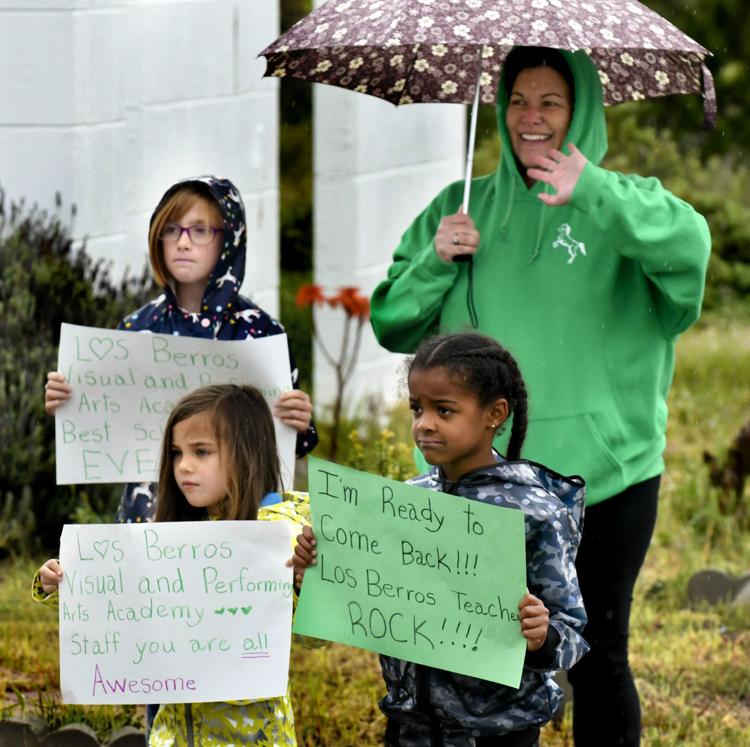 040920 Coronavirus nonprofits 01.jpg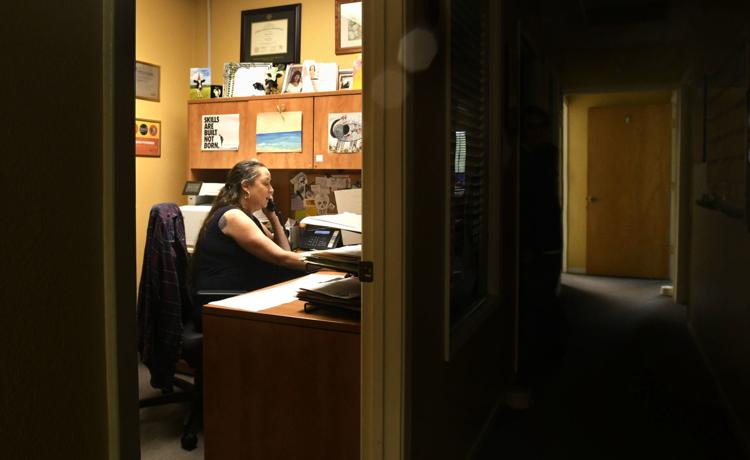 040920 Coronavirus nonprofits 02.jpg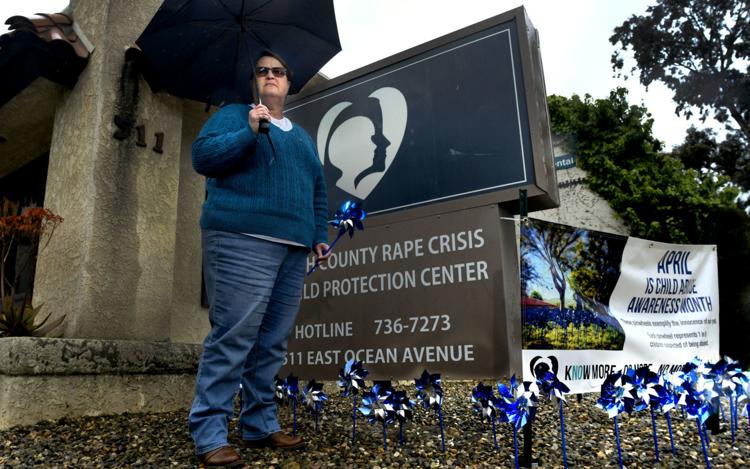 040920 Coronavirus lunches 01.jpg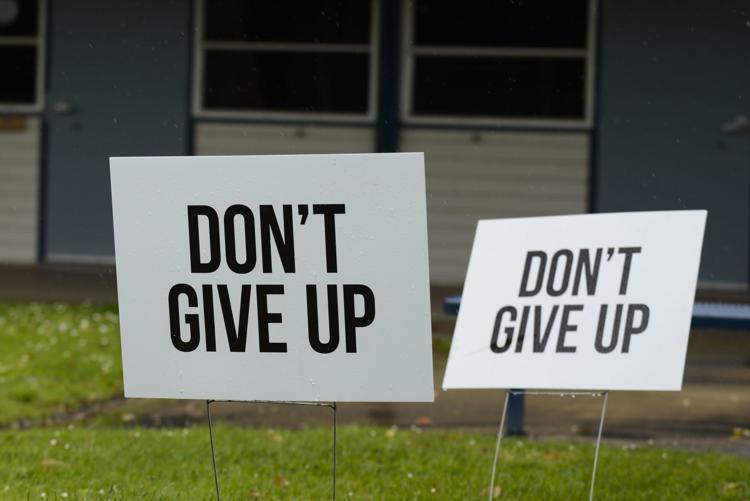 040920 Coronavirus lunches 02.jpg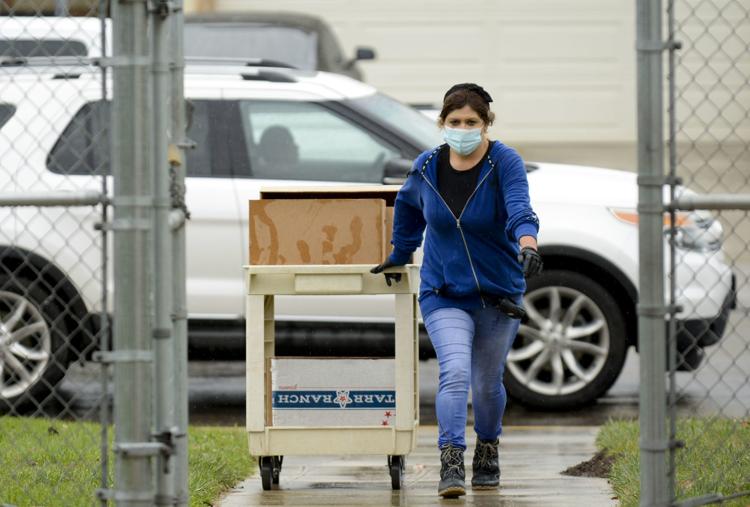 040920 YMCA daycare 01.jpg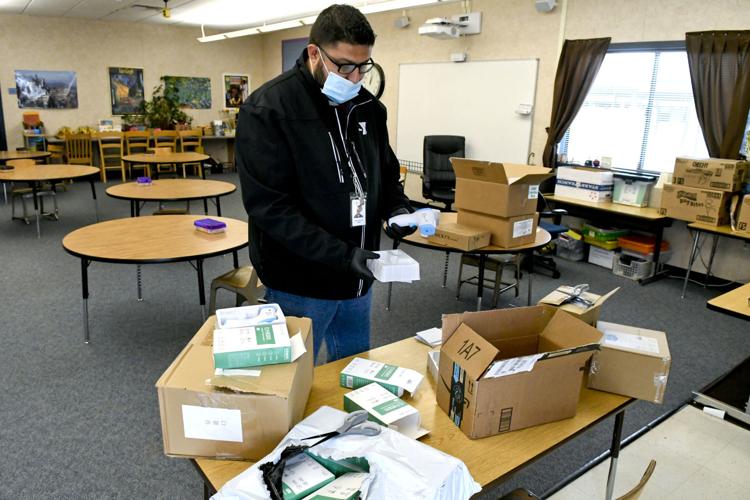 040920 YMCA daycare 02.jpg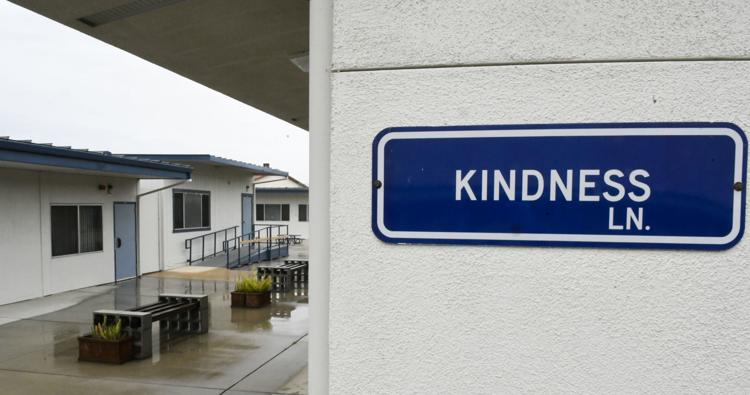 040920 Coronavirus Waller Park closures 01.jpg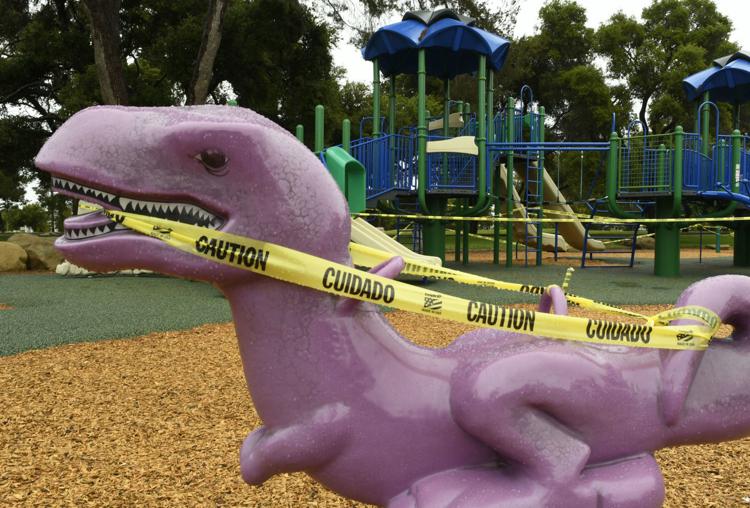 040920 Coronavirus Waller Park closures 02.jpg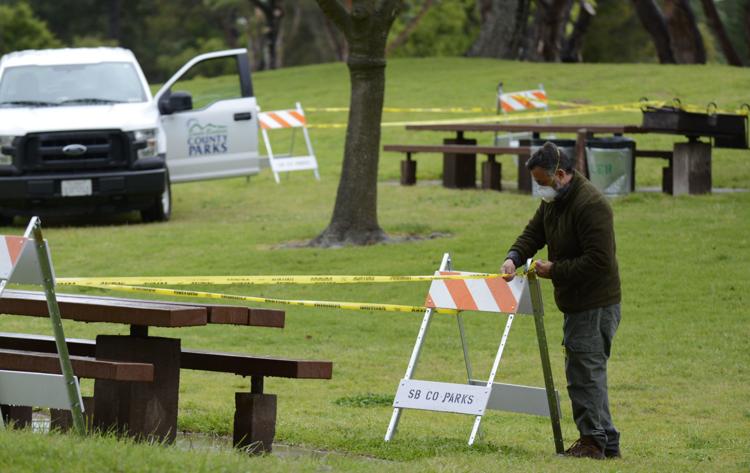 040820 Coronavirus skate park closed 02.jpg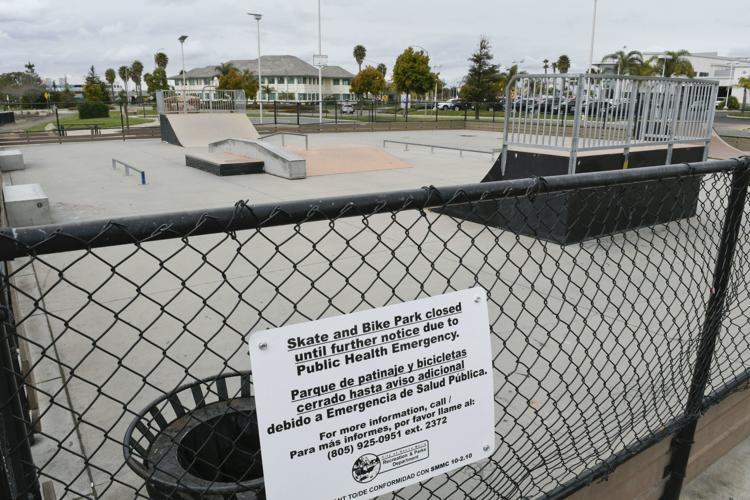 040820 Coronavirus Waller Park groups.jpg
040820 Coronavirus skate park closed 01.jpg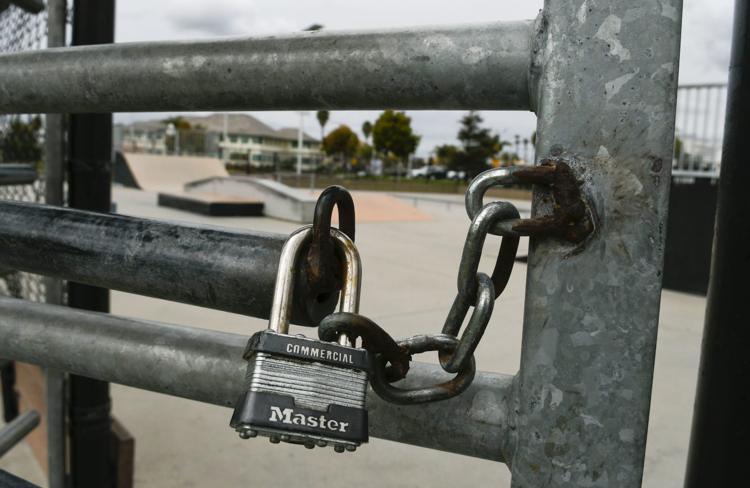 040820 SM Parks gatherings 01.jpg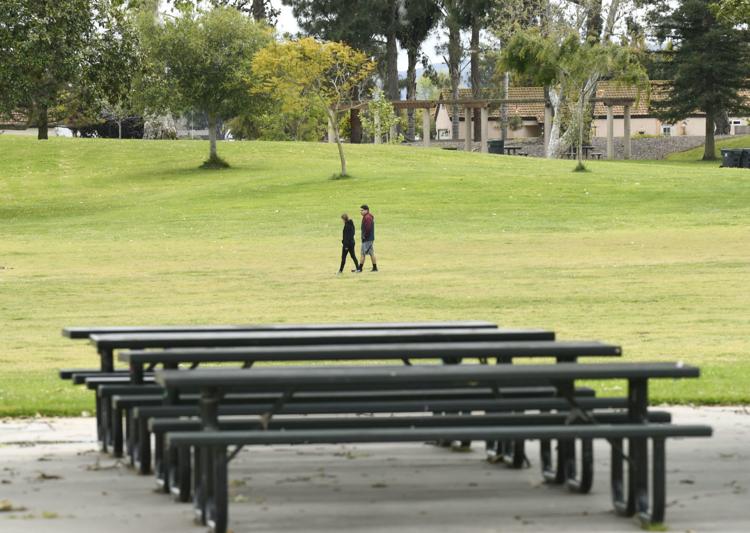 040820 SM Parks gatherings 02.jpg
040820 LVMC support 01.jpg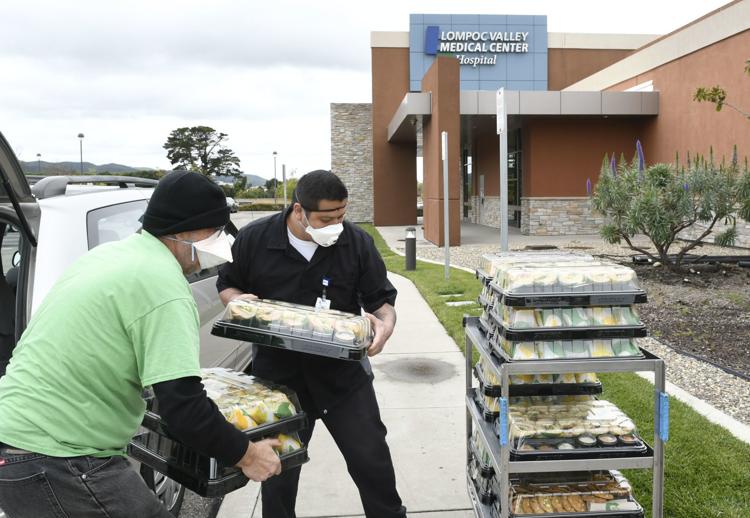 040820 LVMC support 02.jpg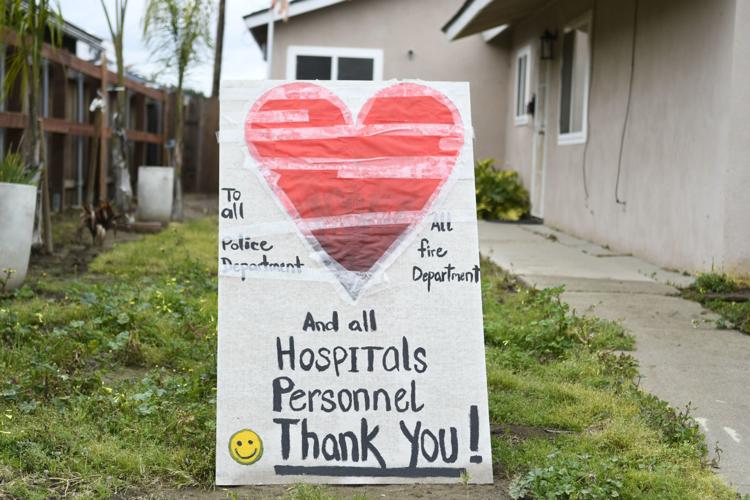 040720 Coronavirus ribbons 02.jpg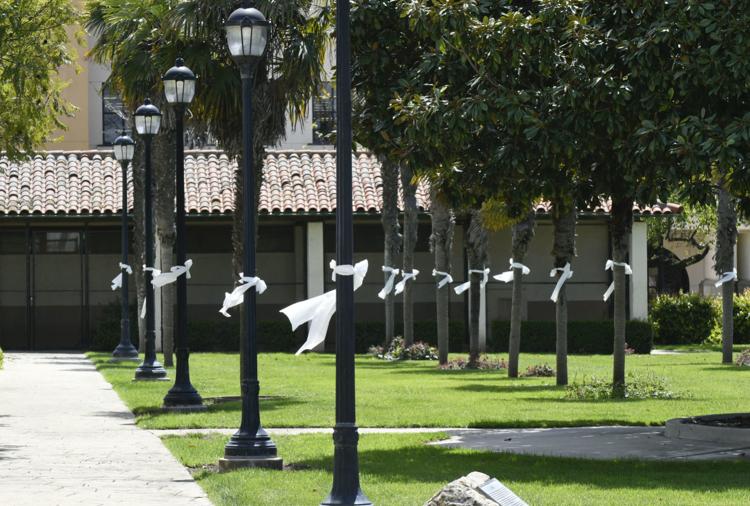 040720 Coronavirus toys 01.jpg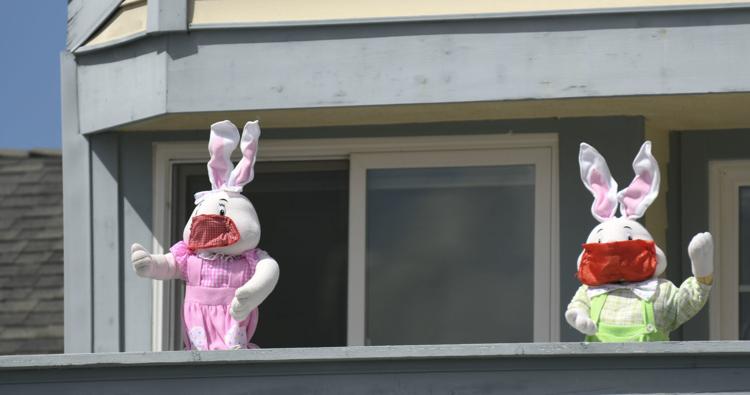 040720 Coronavirus toys 02.jpg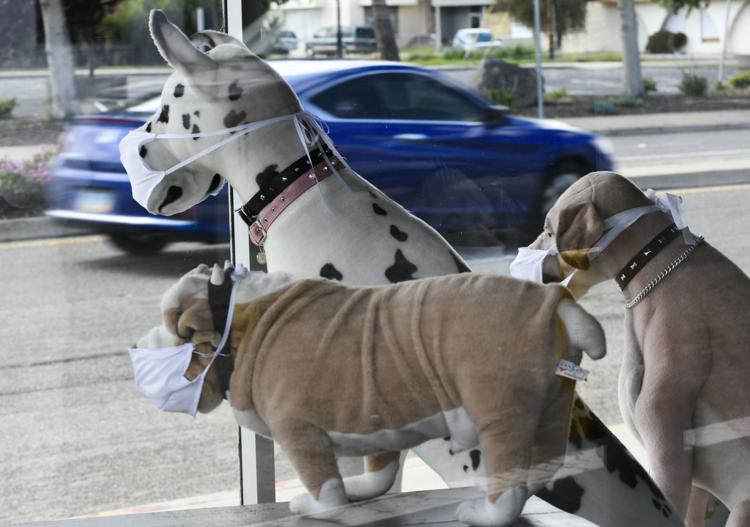 040720 Coronavirus ribbons 01.jpg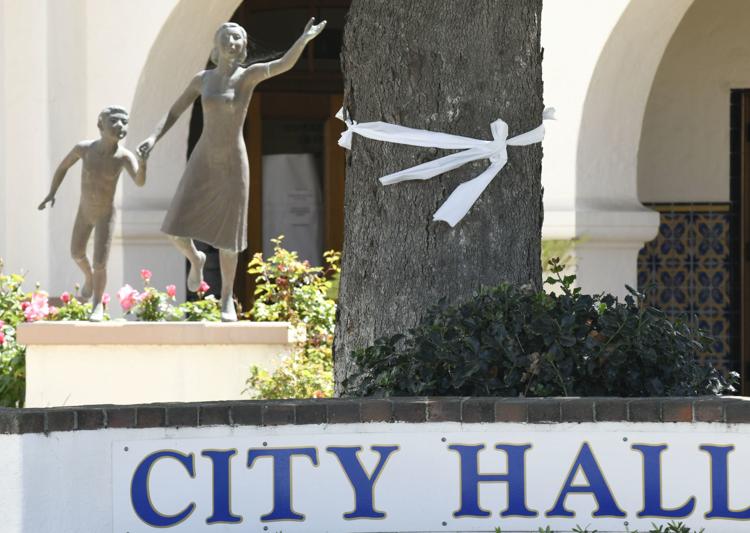 040720 New SMB school 01.jpg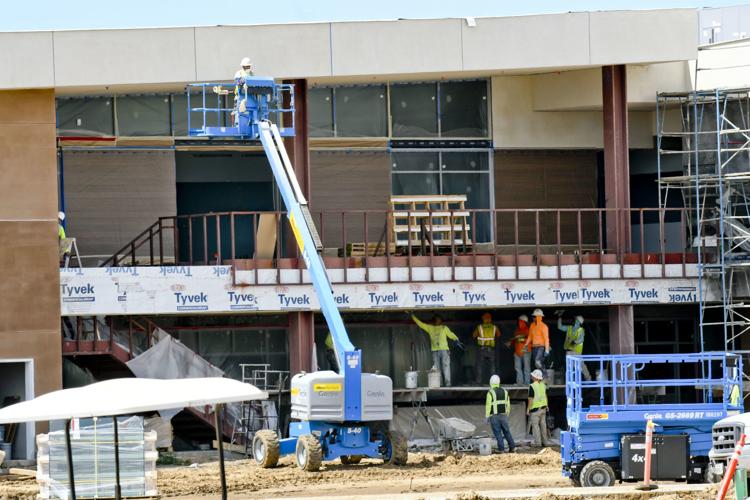 Coronavirus social distancing.jpg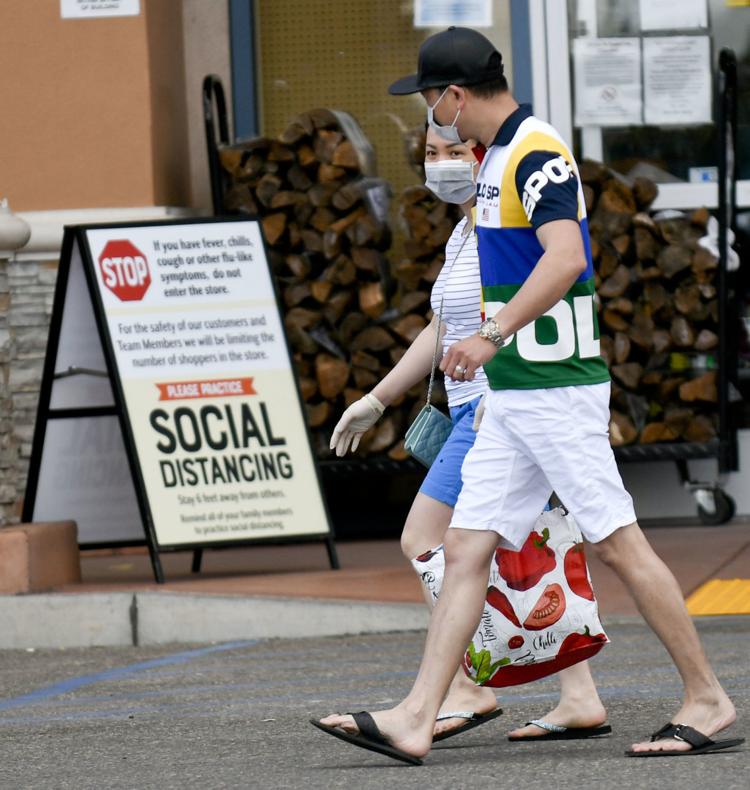 040720 Surf Beach 02.jpg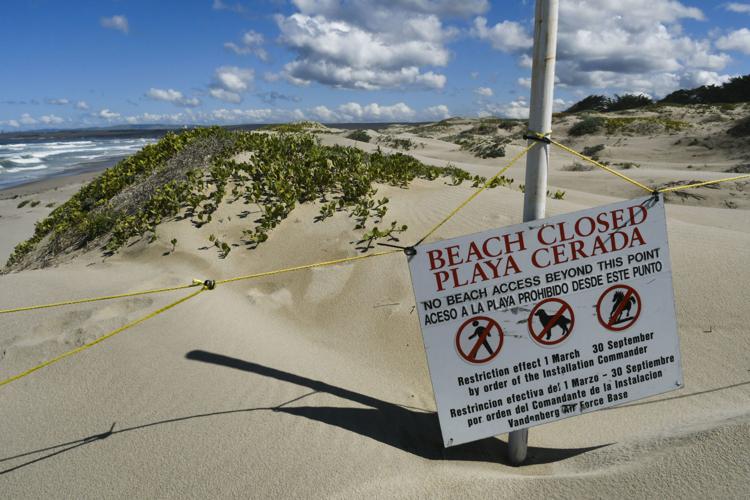 040720 Surf Beach 01.jpg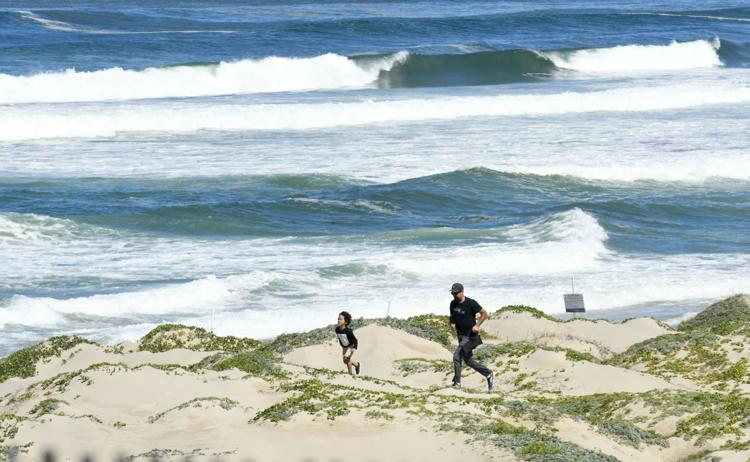 033120 La Purisima Mission parking 05.jpg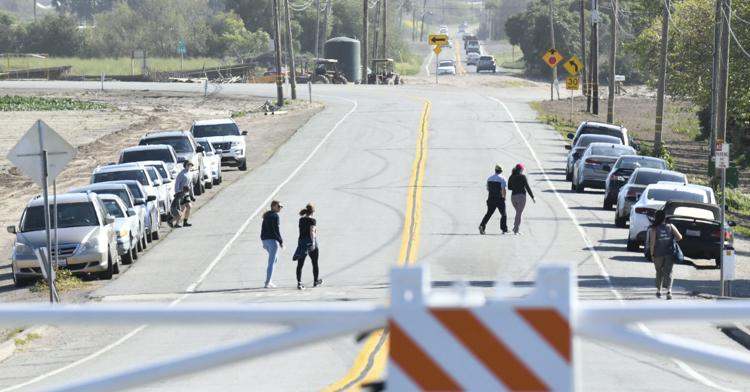 Ambulance leaves penitentiary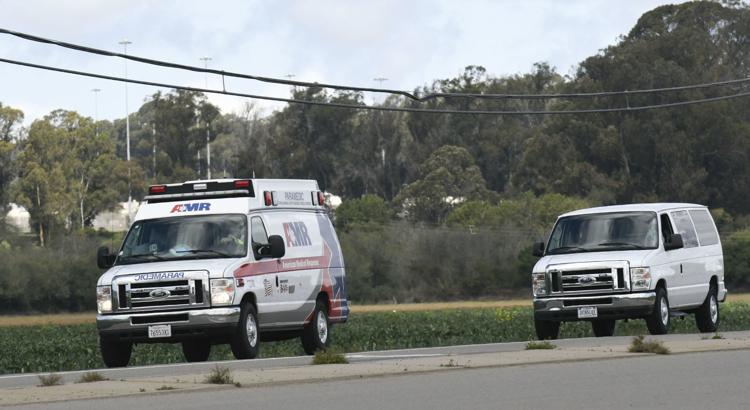 040620 Breathing masks 02.jpg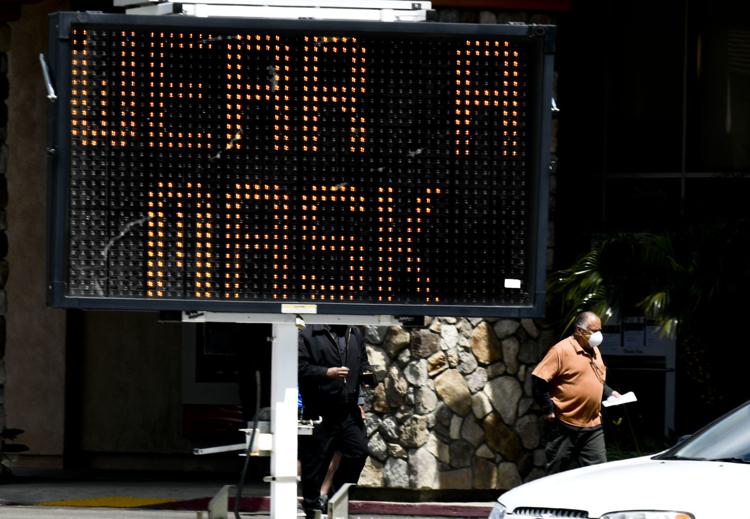 040620 Breathing masks 01.jpg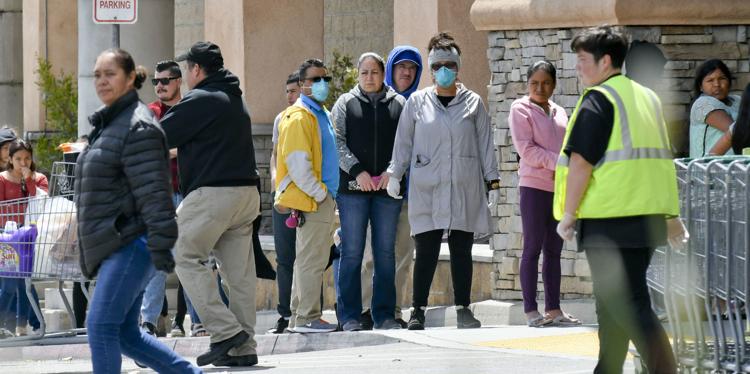 040320 Bruce teacher parade 01.jpg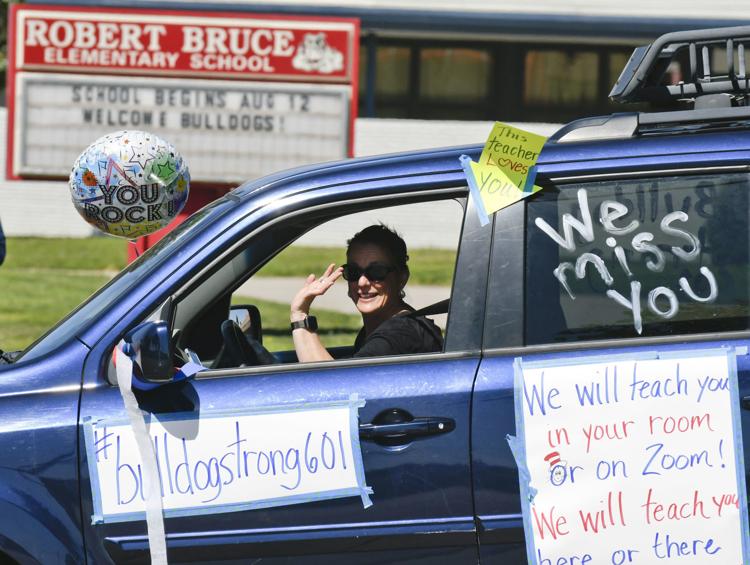 040320 Bruce teacher parade 02.jpg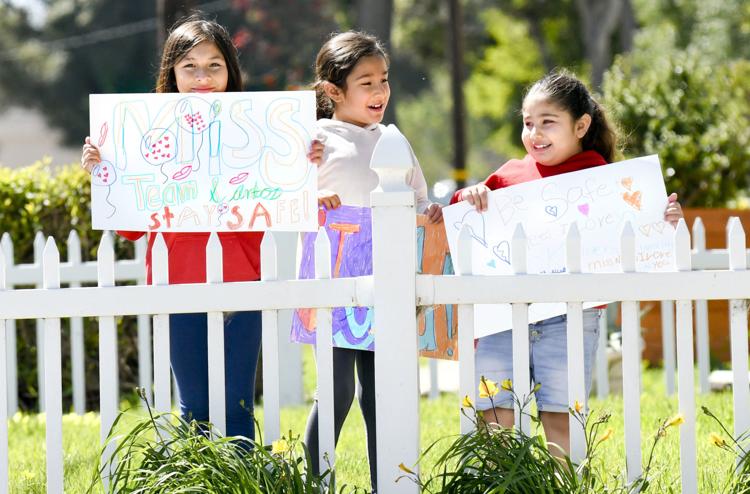 040320 Cabrillo homework packets 01.jpg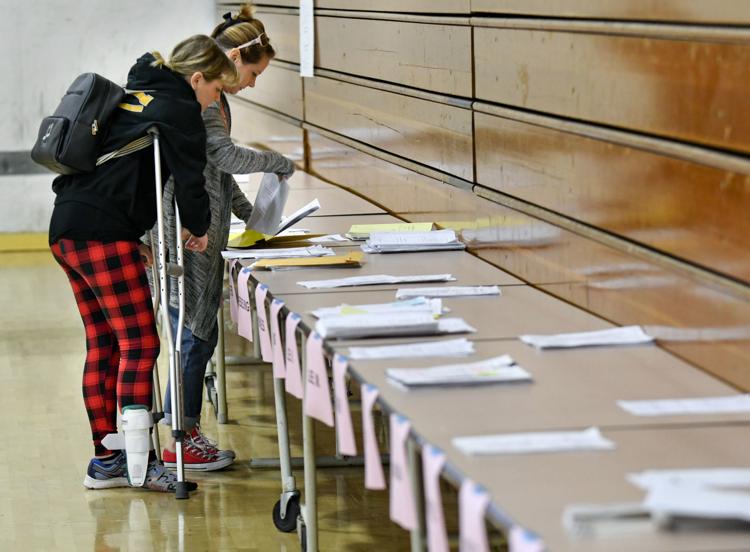 040320 Cabrillo homework packets 02.jpg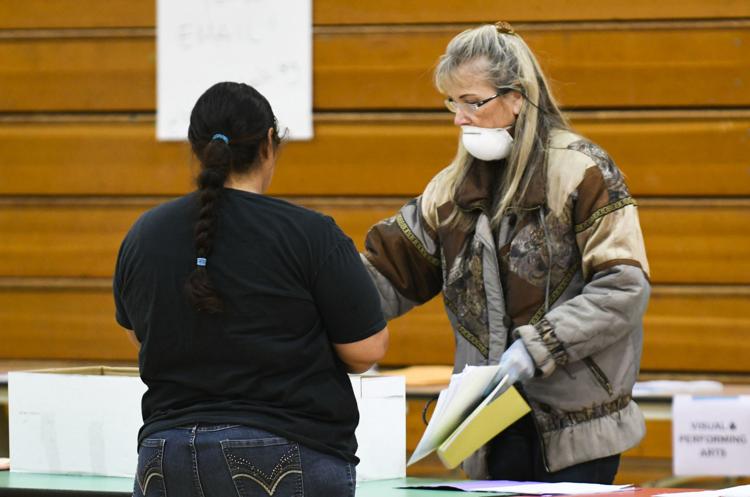 joe graack 040220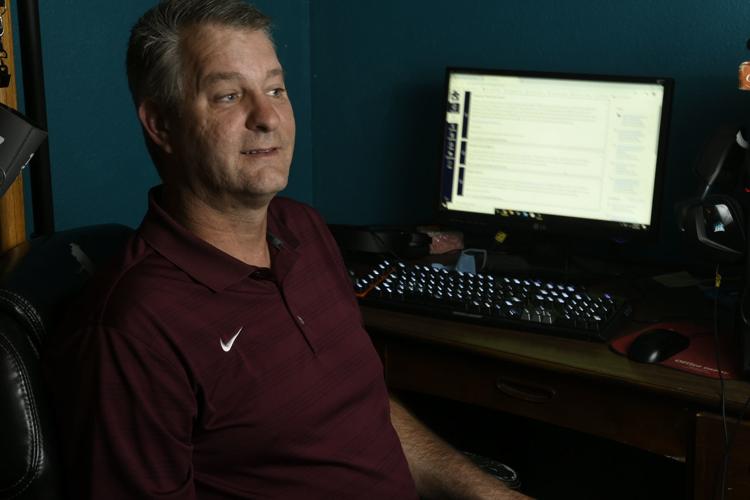 Schools closed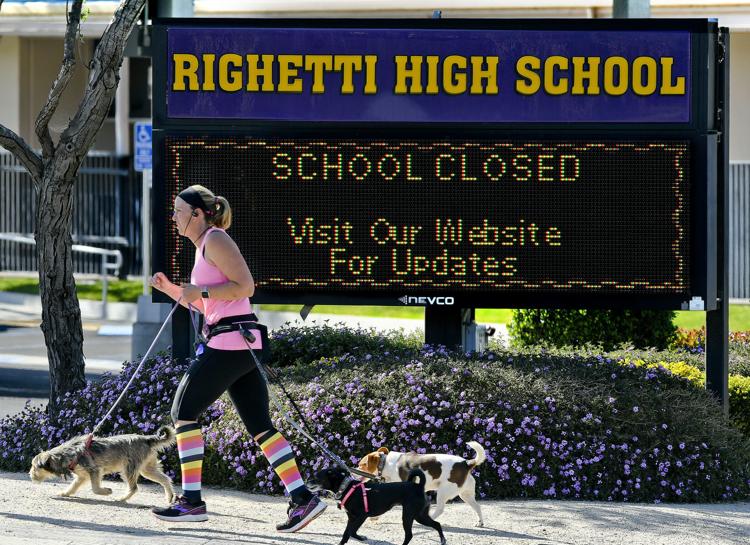 040220 Home Depot restrictions 01.jpg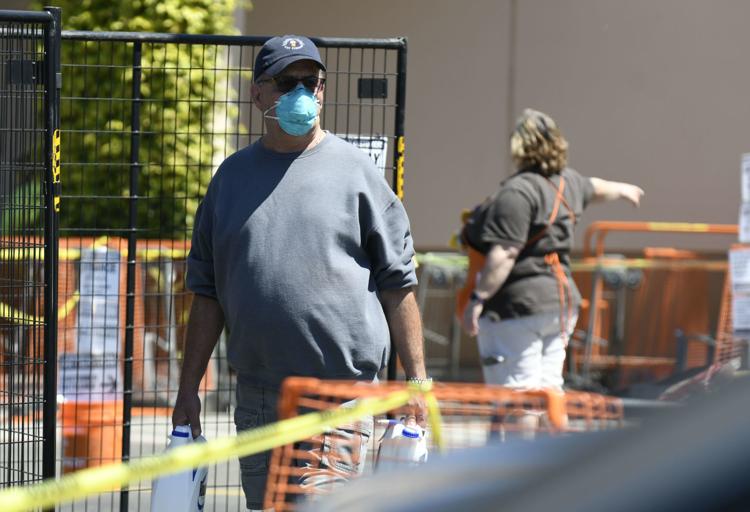 040220 Home Depot restrictions 02.jpg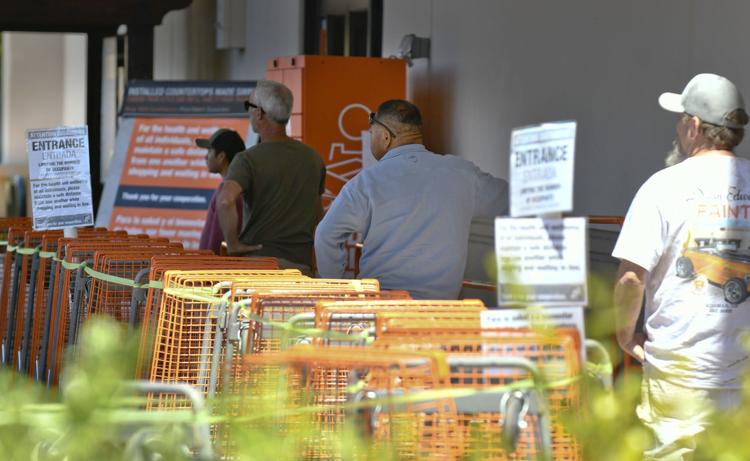 040220 SM Mall closed 01.jpg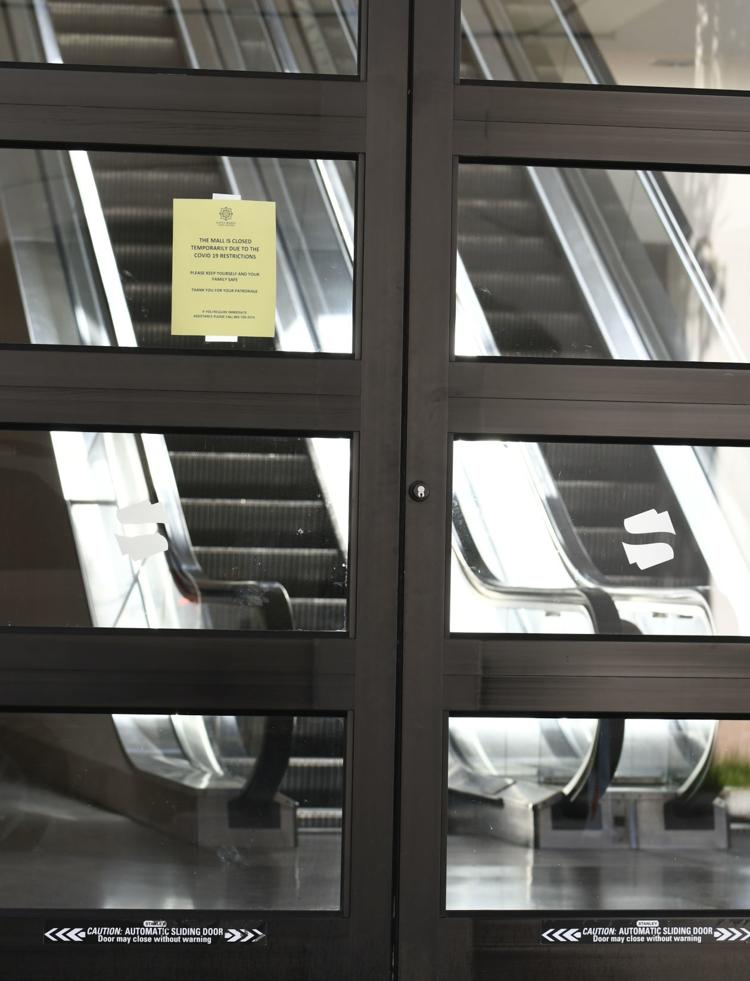 040220 SM Mall closed 02.jpg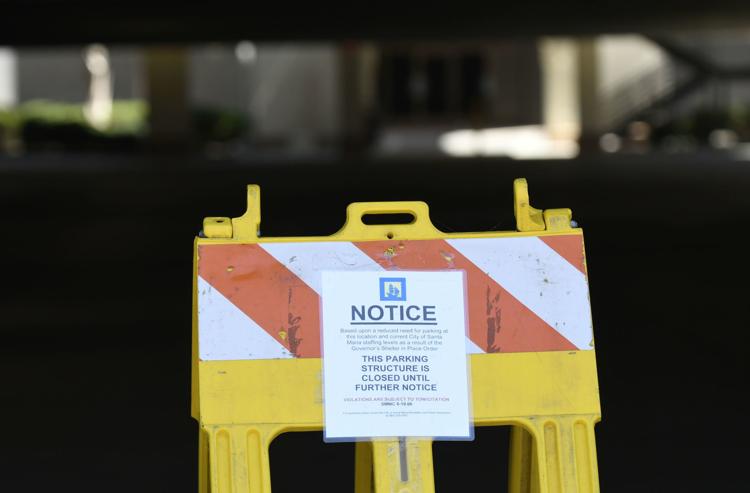 Basketball hoops removed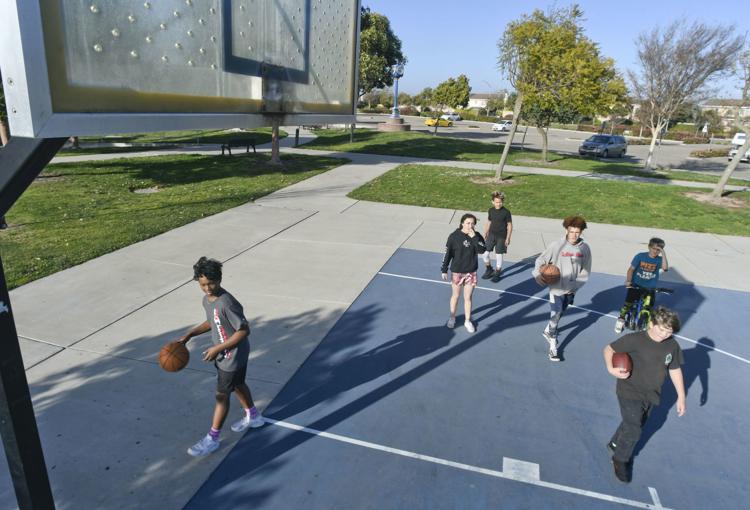 040120 Firefighter PPE 02.jpg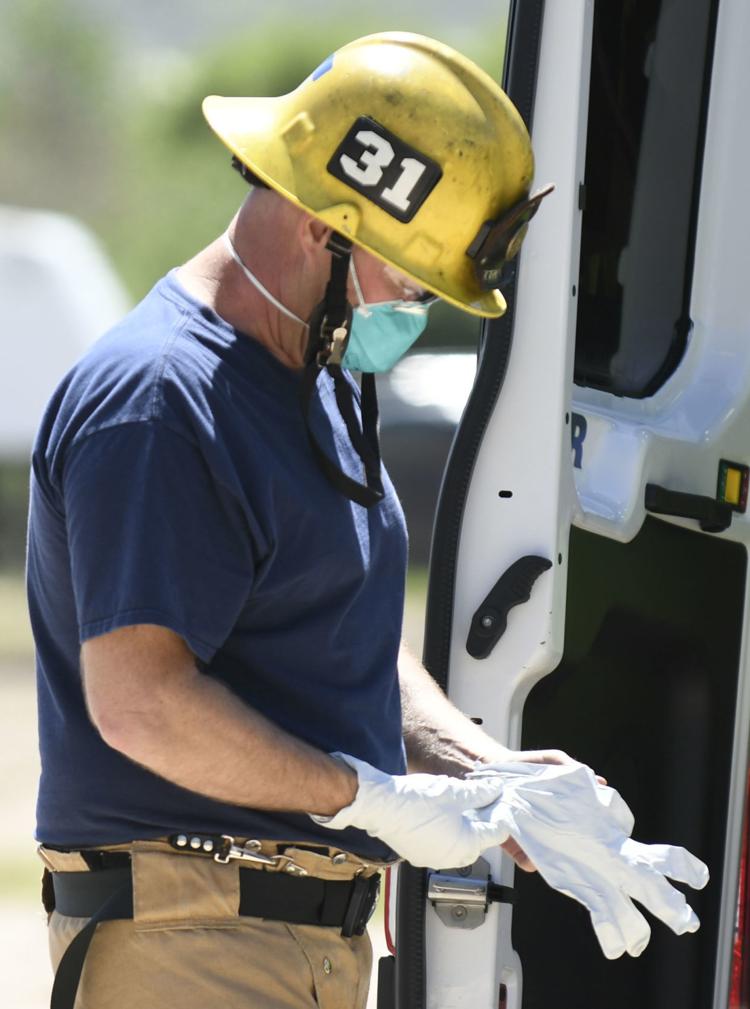 040120 Solvang closed 01.jpg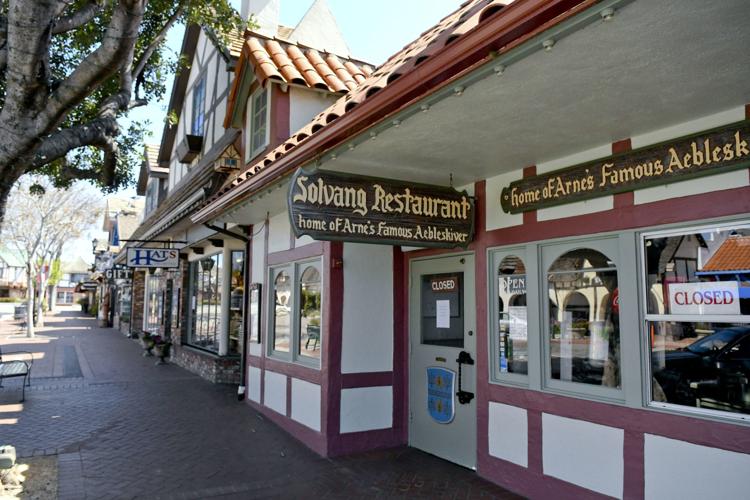 040120 Solvang closed 02.jpg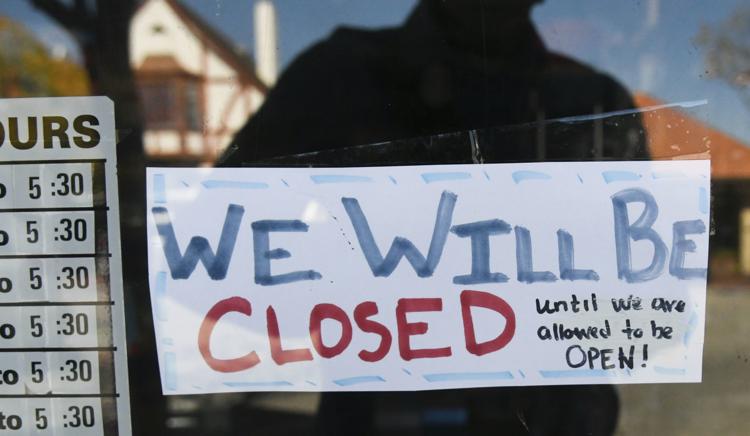 040120 Firefighter PPE 01.jpg
040120 Gun sales 02.jpg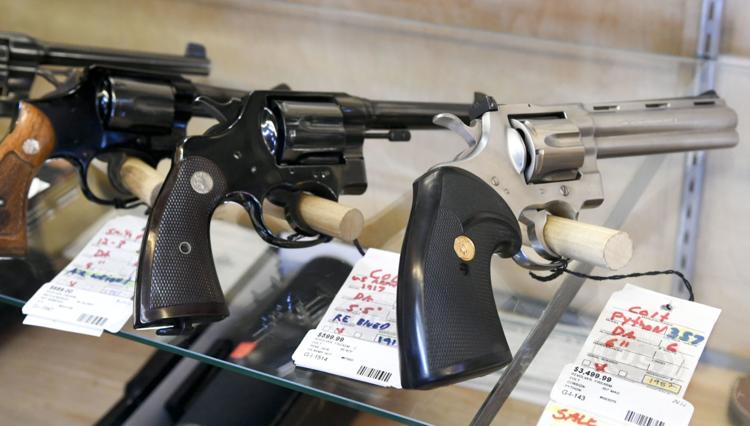 040120 Gun sales 01.jpg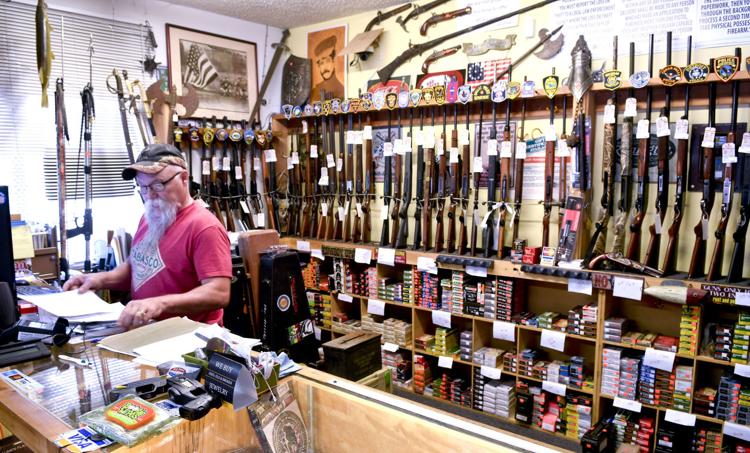 Isabelle Gullo, executive director, C.A.R.E.4Paws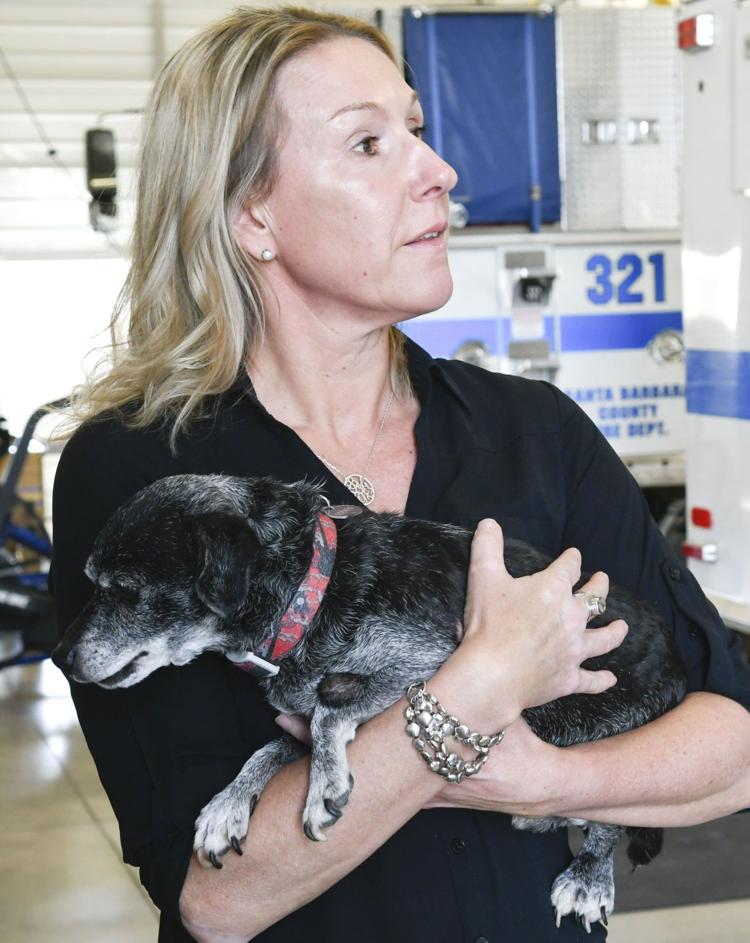 033120 Nipomo breathing masks 02.jpg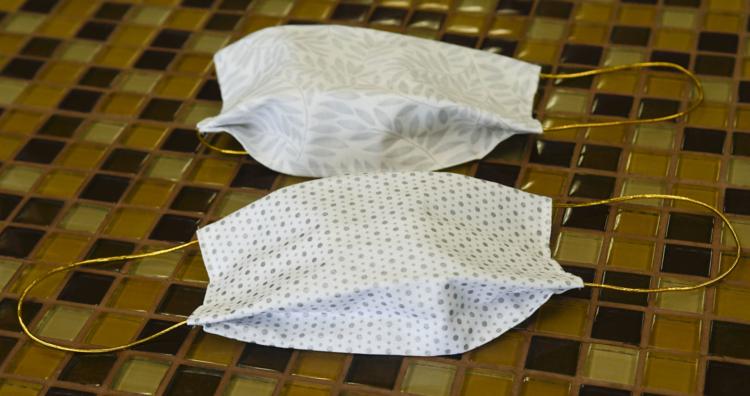 033120 Nipomo breathing masks 01.jpg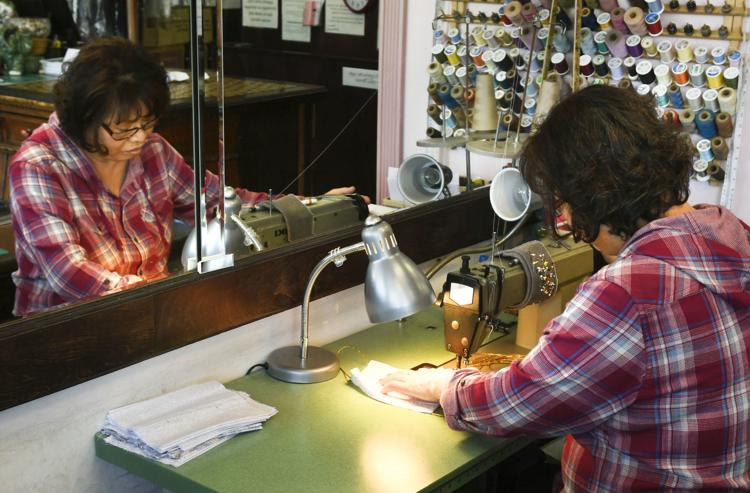 033120 Hancock food Tues 02.jpg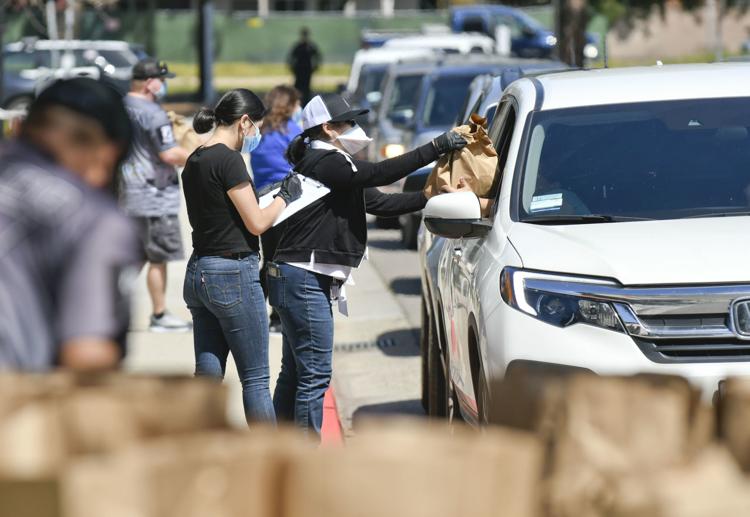 033120 Hancock food Tues 01.jpg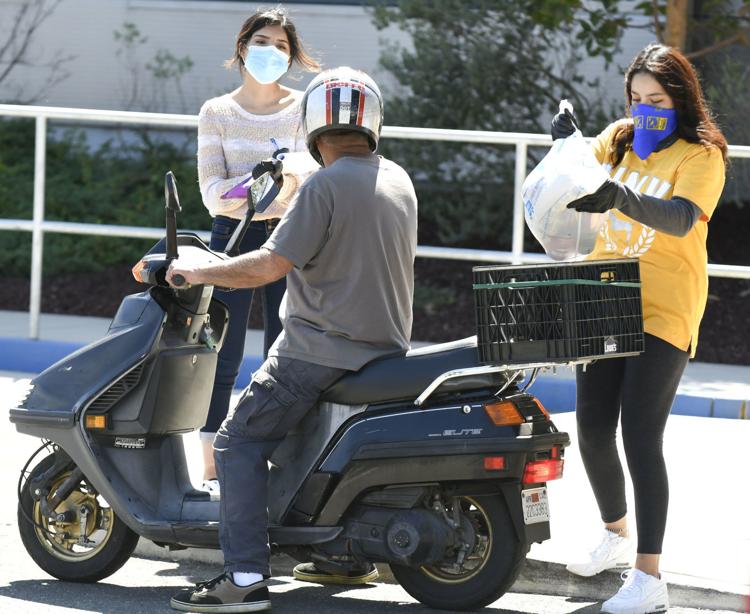 033120 La Purisima Mission parking 01.jpg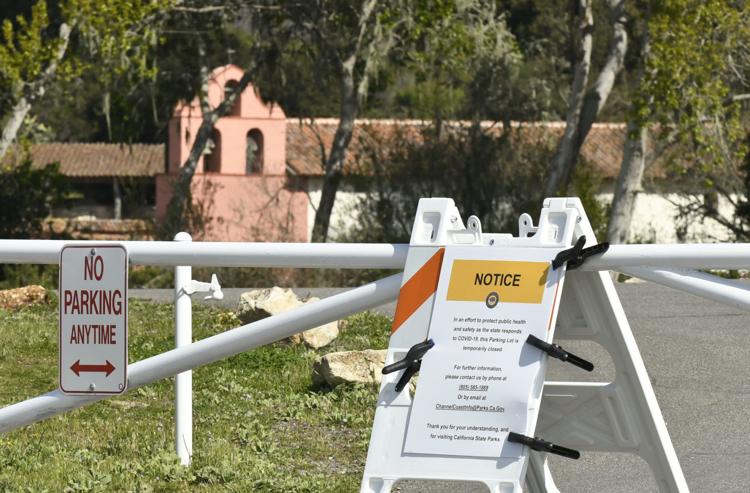 033120 La Purisima Mission parking 02.jpg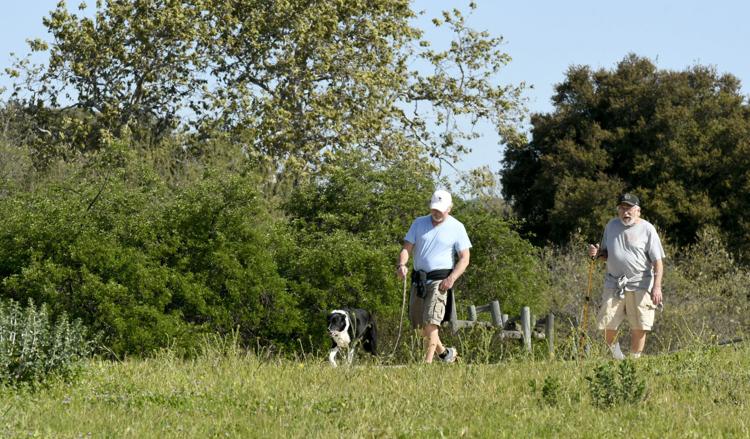 033120 Coronavirus cannabis 01.jpg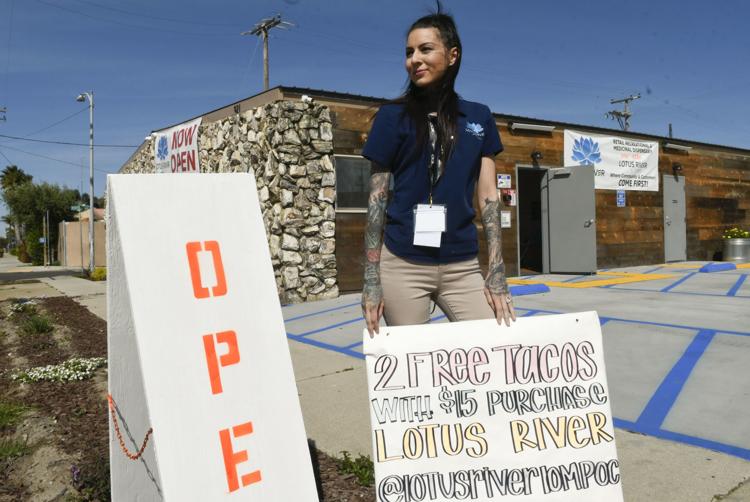 033120 Coronavirus cannabis 02.jpg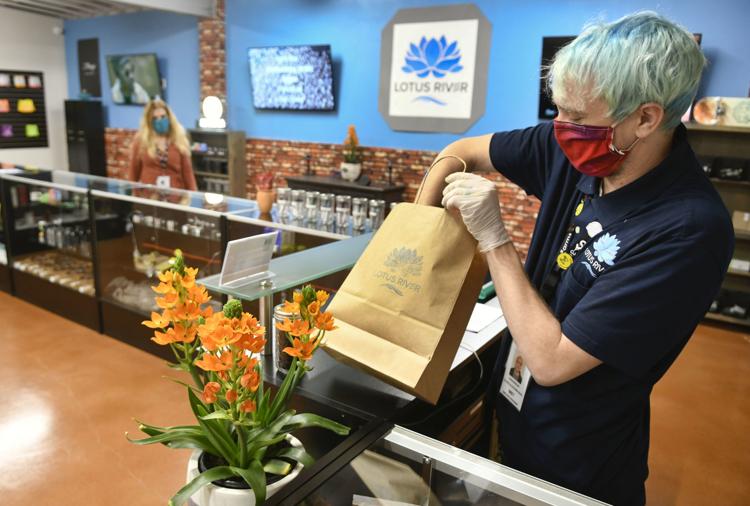 033020 Coronavirus empty lot 01.jpg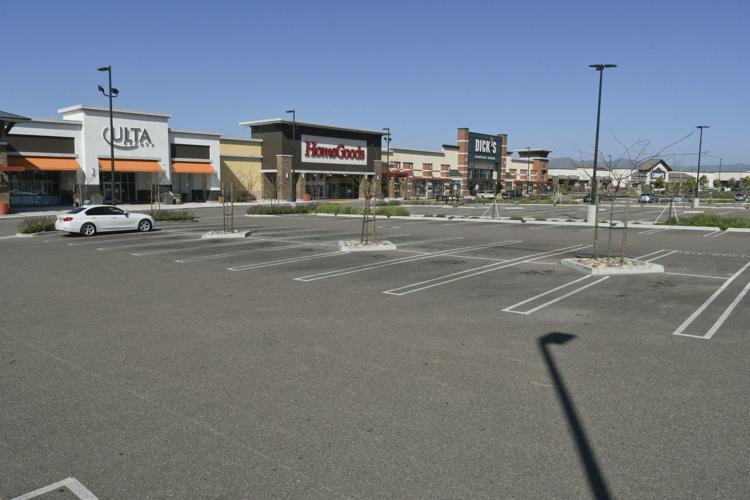 033020 Coronavirus empty lot 02.jpg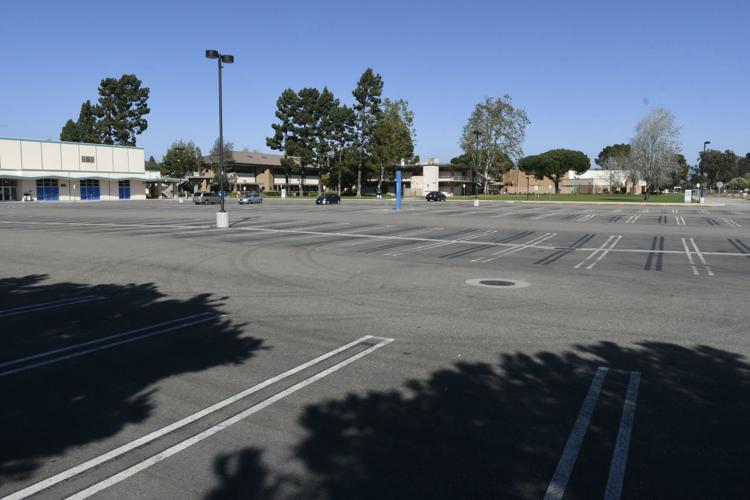 033020 Coronavirus St. Joseph marquee .jpg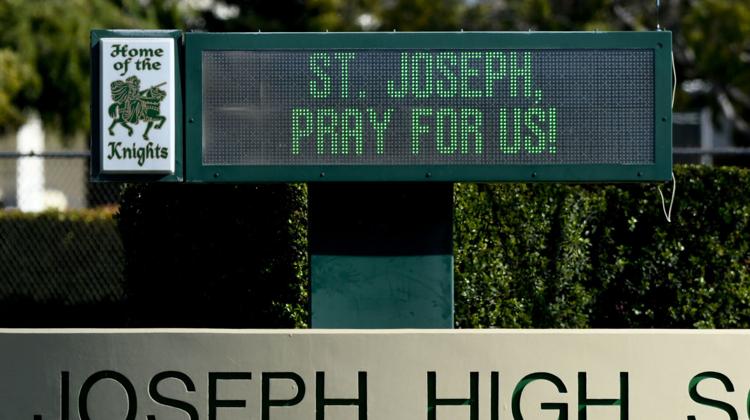 033020 Shelter adoptions 01.jpg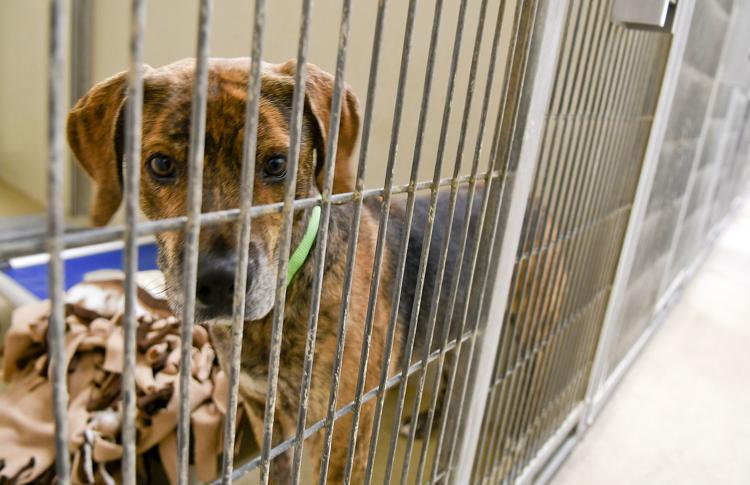 033020 Shelter adoptions 02.jpg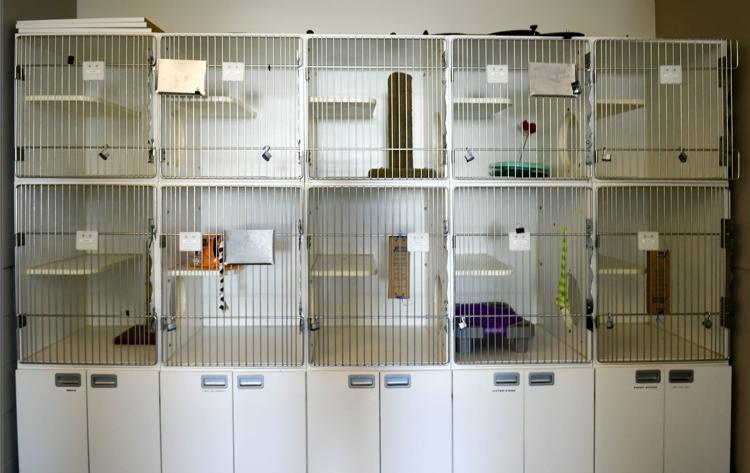 Checkout barriers: Stores seeking to protect staff, customers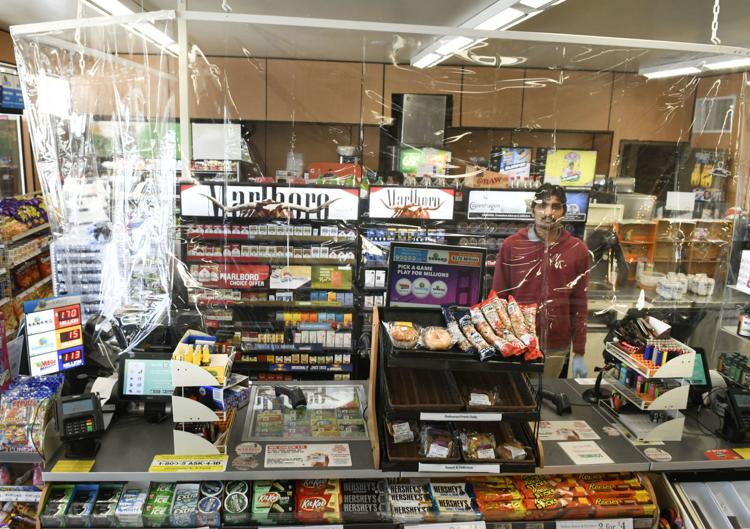 033020 Coronavirus PPE 01.jpg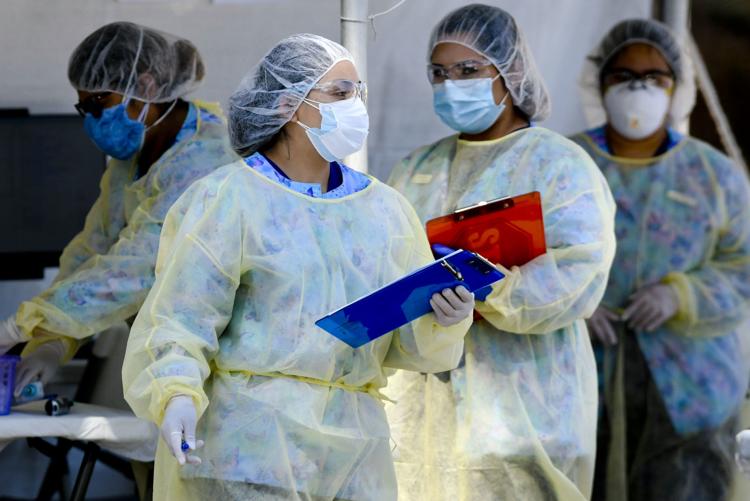 033020 Coronavirus PPE 02.jpg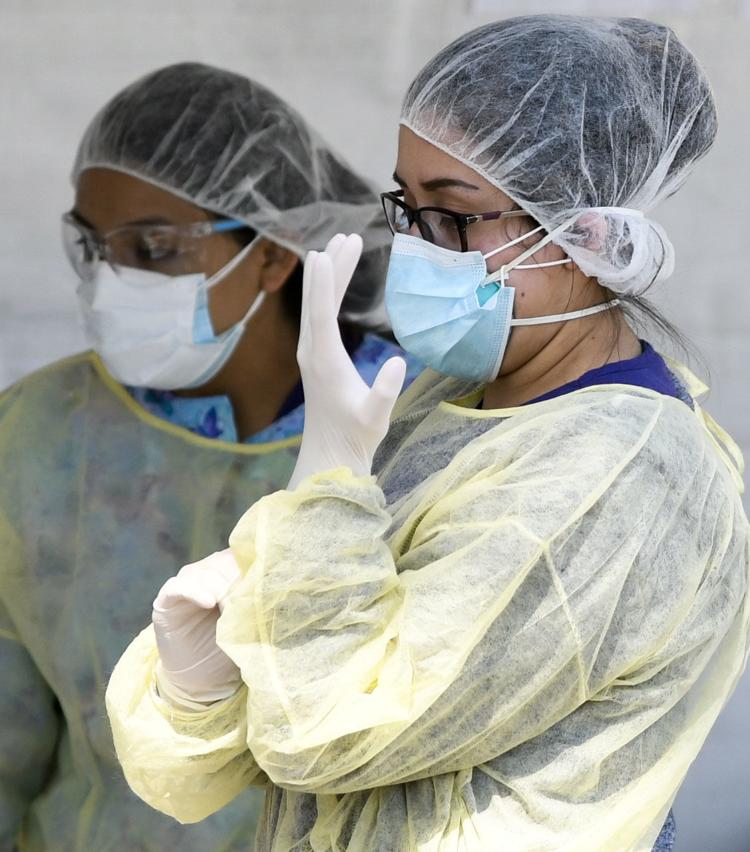 032720 River Bend Park 01.jpg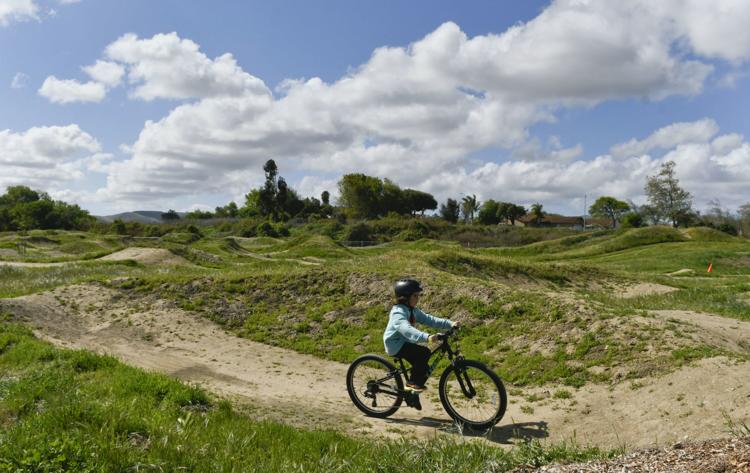 032720 River Bend Park 02.jpg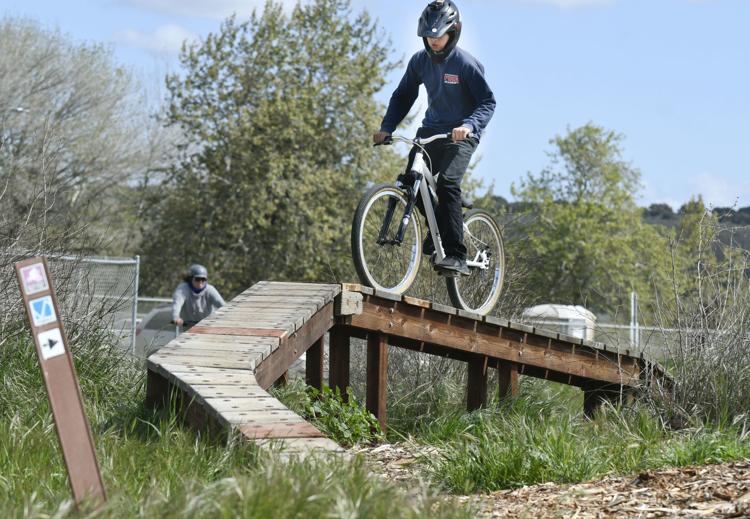 032720 Coronavirus agriculture 01.jpg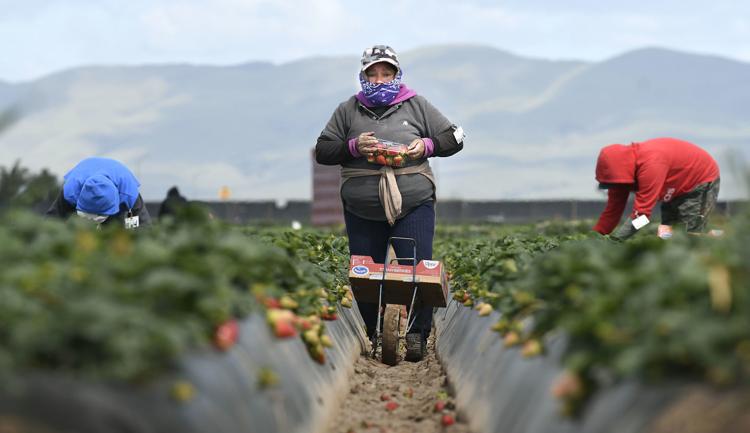 032720 Coronavirus agriculture 02.jpg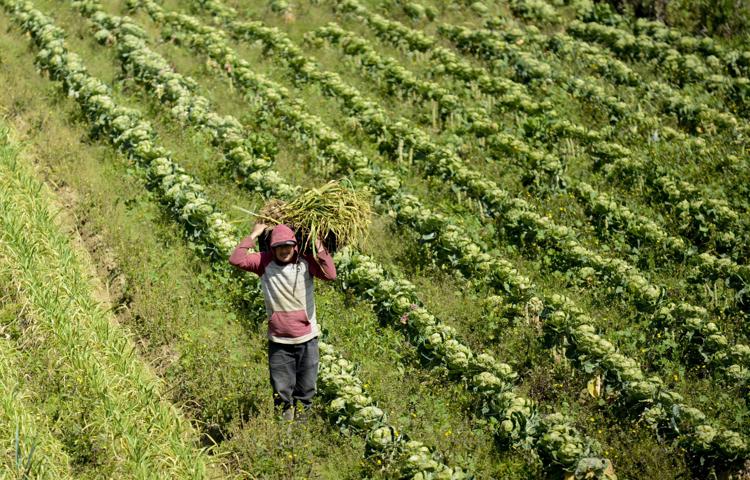 Hancock College goes online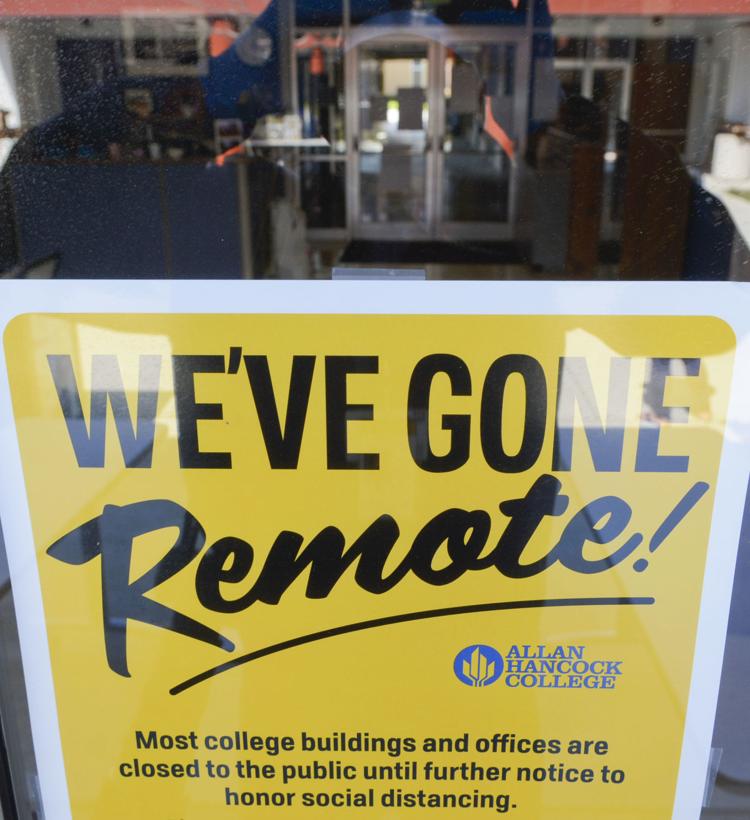 032720 National Guard 01.jpg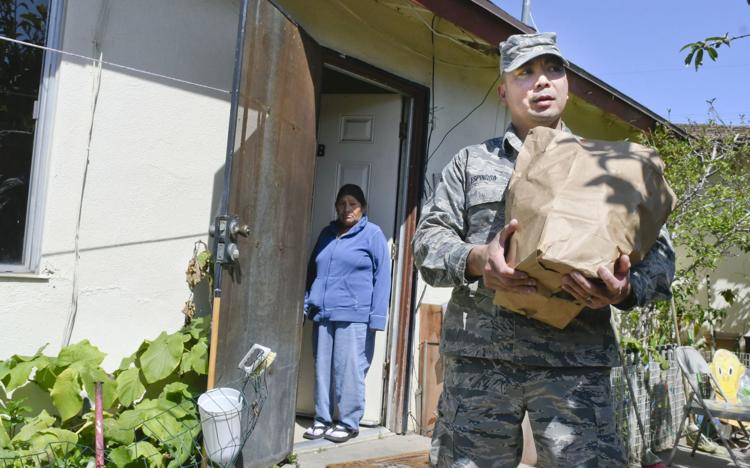 032720 National Guard 02.jpg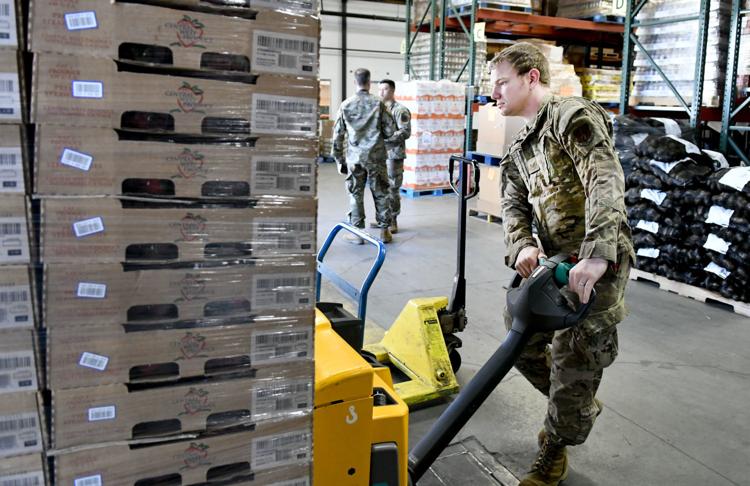 032620 Cox family smiles 01.jpg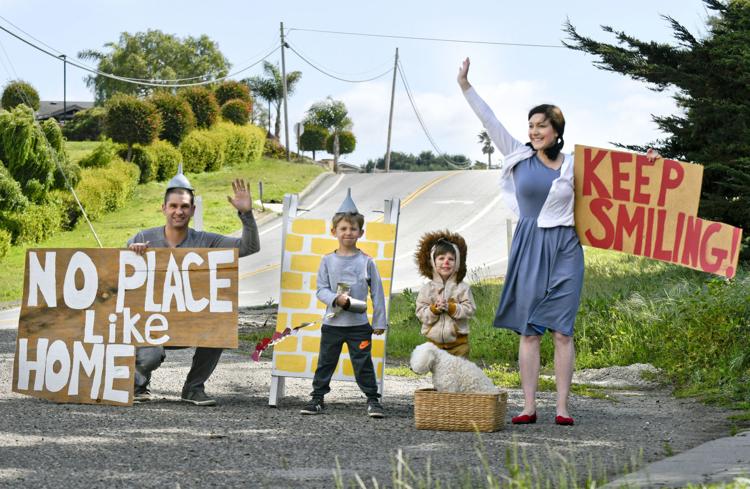 032620 Hancock food 01.jpg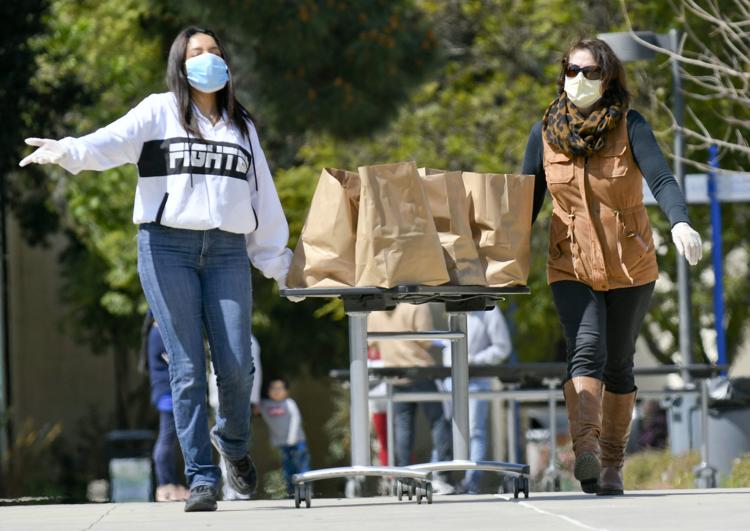 032620 Hancock food 02.jpg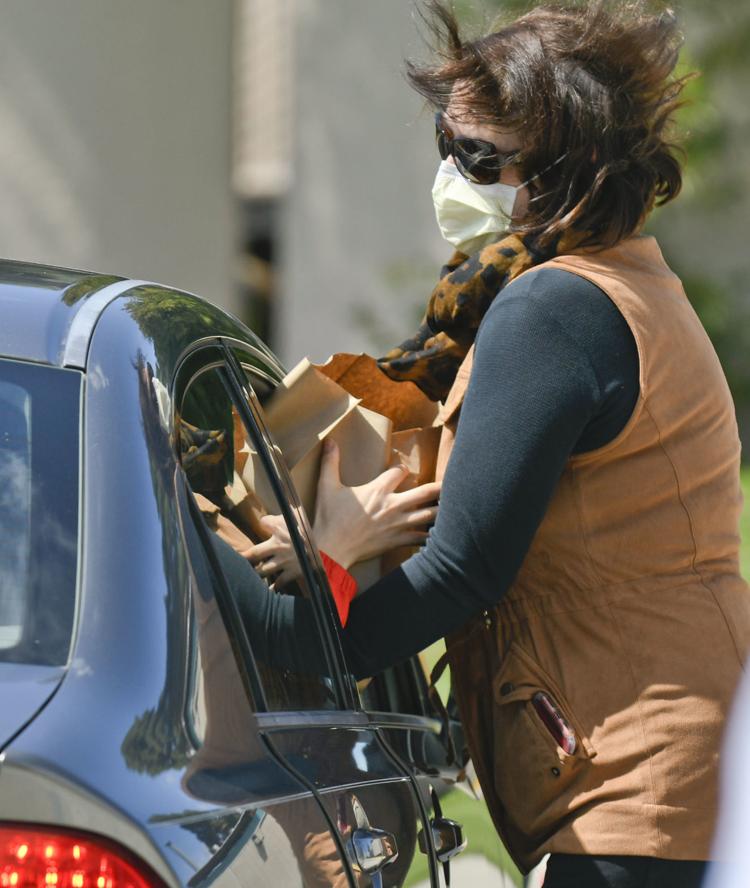 032520 Hardy Diagnostics test 02.jpg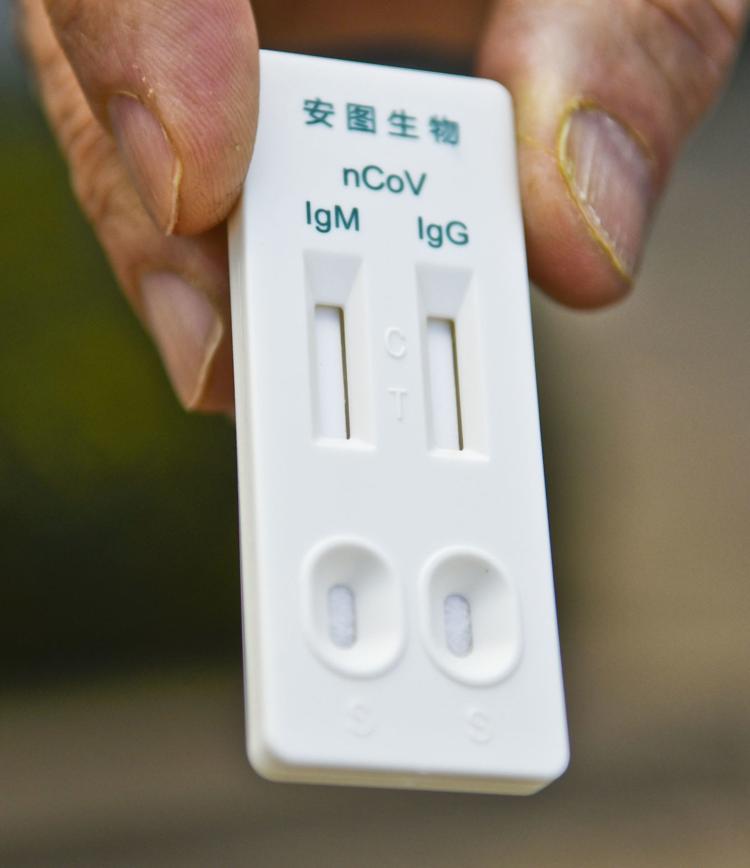 032520 Hardy Diagnostics test 01.jpg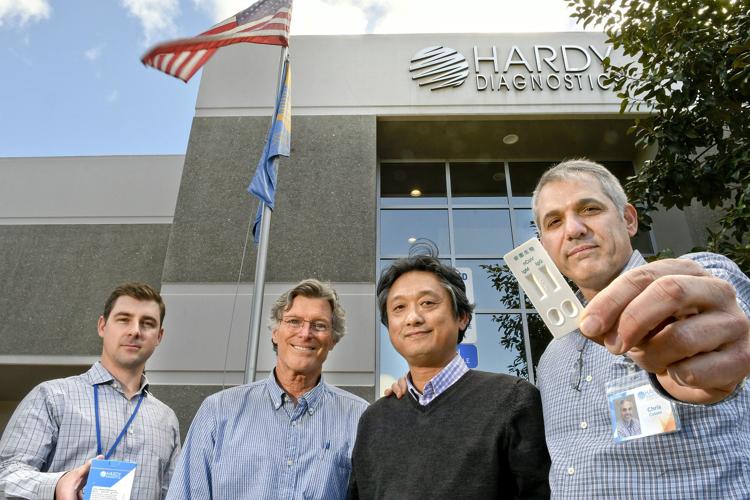 032520 Coronavirus Trader Joe's 02.jpg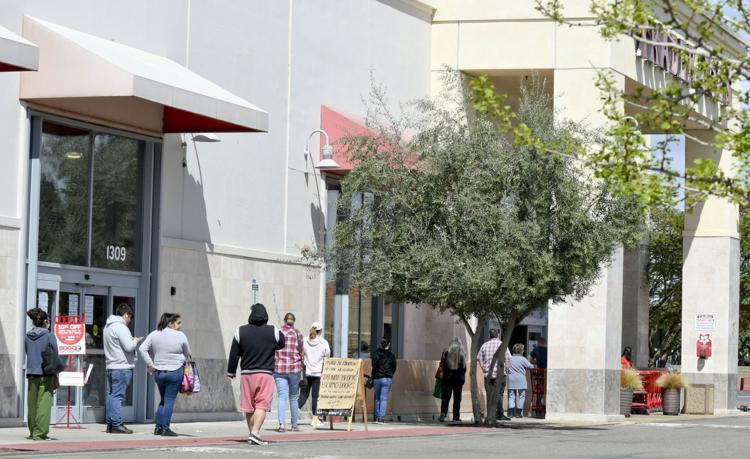 032520 Coronavirus Foodbank SM 03.jpg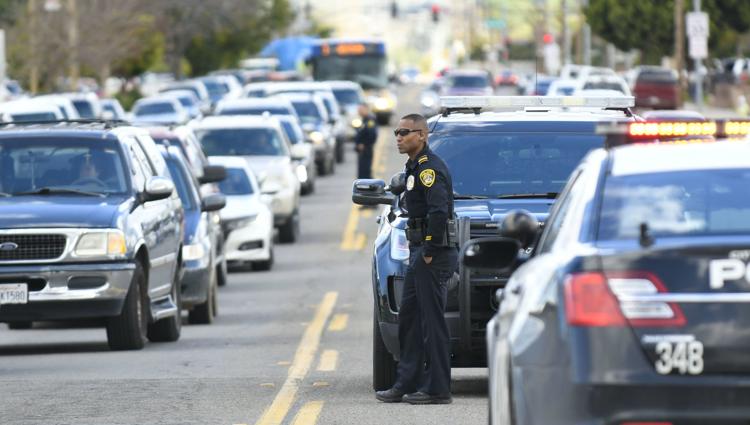 032520 Coronavirus Foodbank SM 02.jpg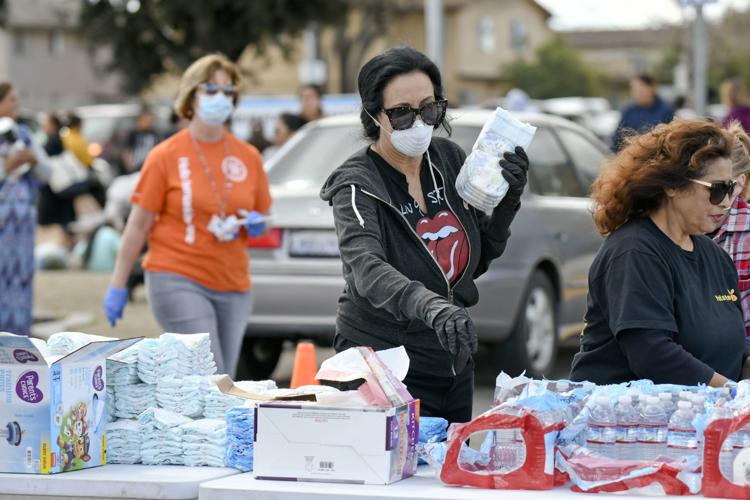 032520 Coronavirus Trader Joe's 01.jpg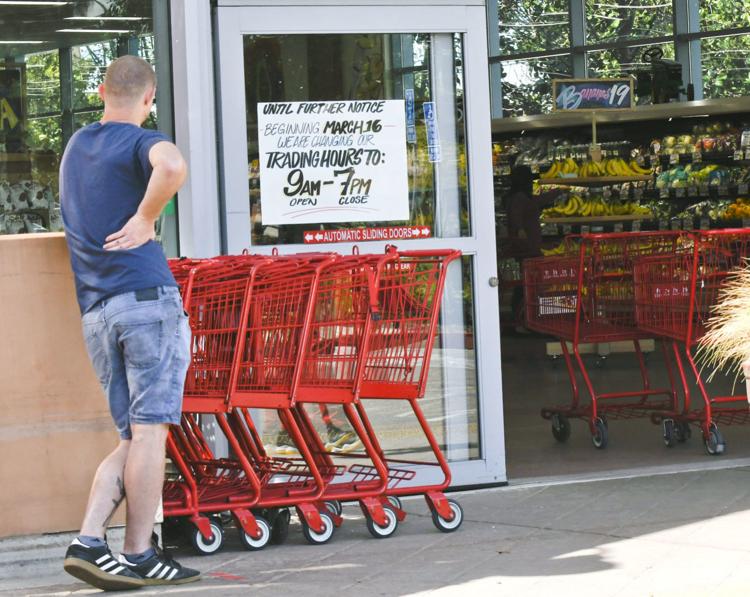 032520 Coronavirus Foodbank SM 01.jpg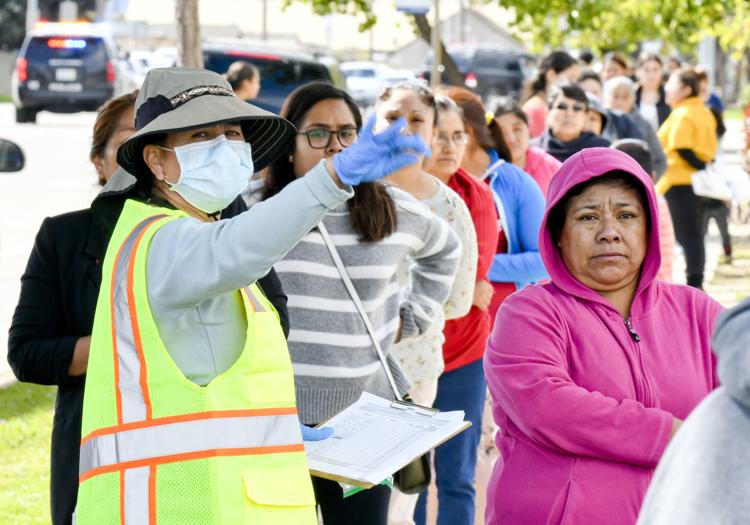 032520 Coronavirus Best Buy 02.jpg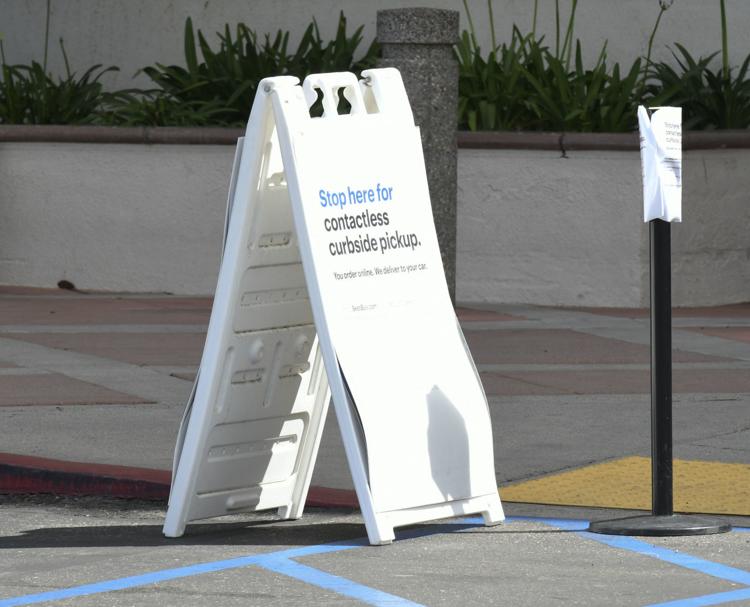 032520 Coronavirus Best Buy 01.jpg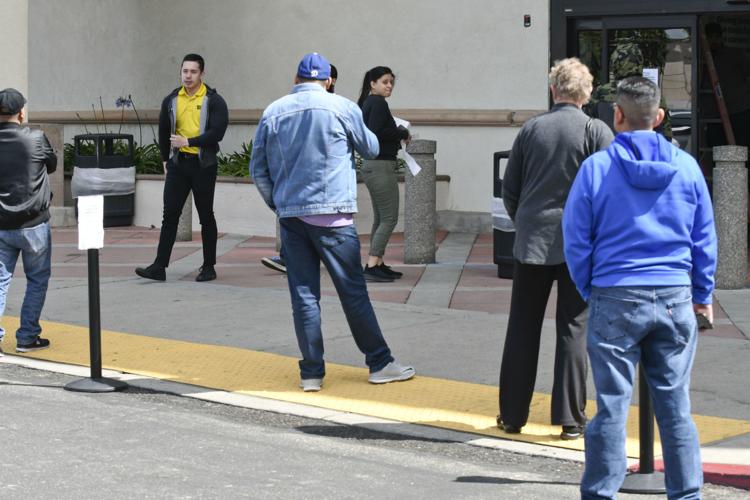 032520 Coronavirus DMV.jpg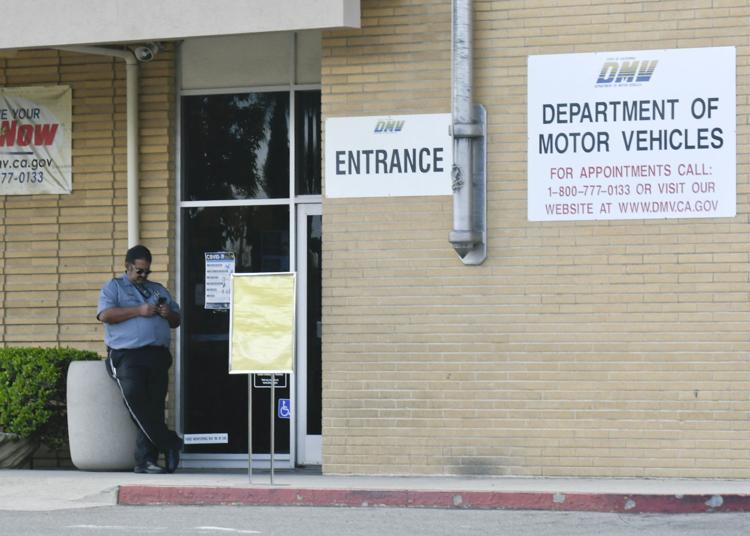 032420 Coronavirus takeout 02.jpg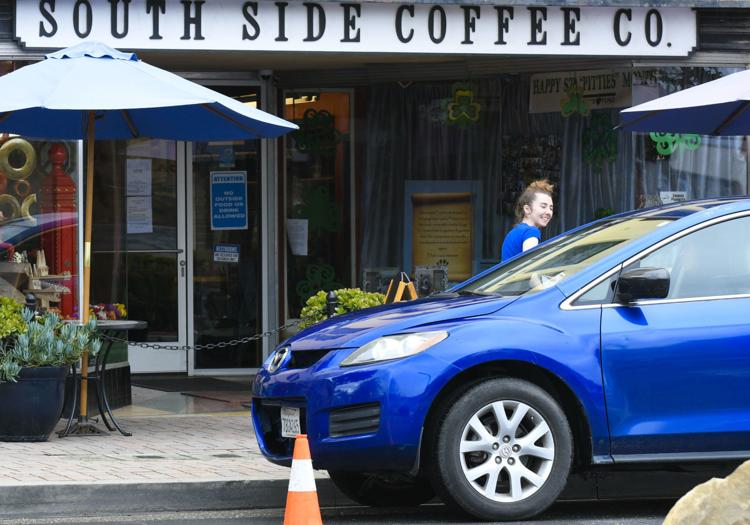 032420 Coronavirus takeout 01.jpg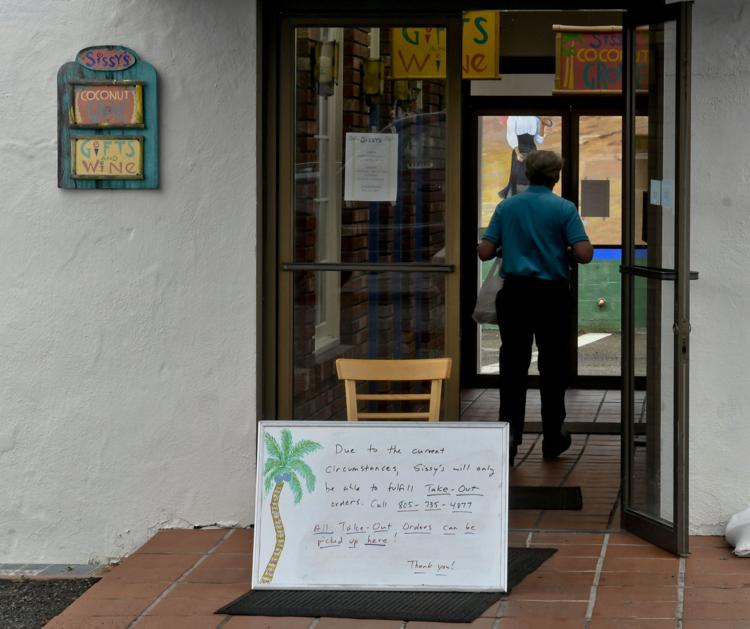 032420 Coronavirus sign.jpg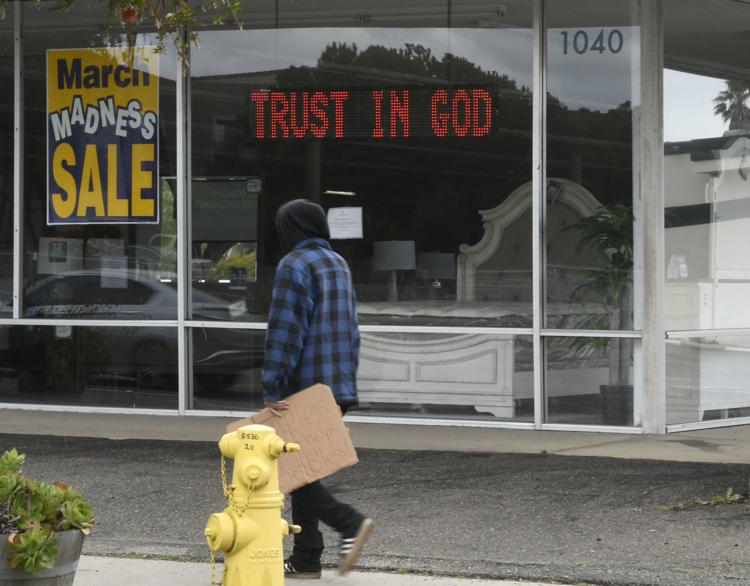 032420 Coronavirus screeners.jpg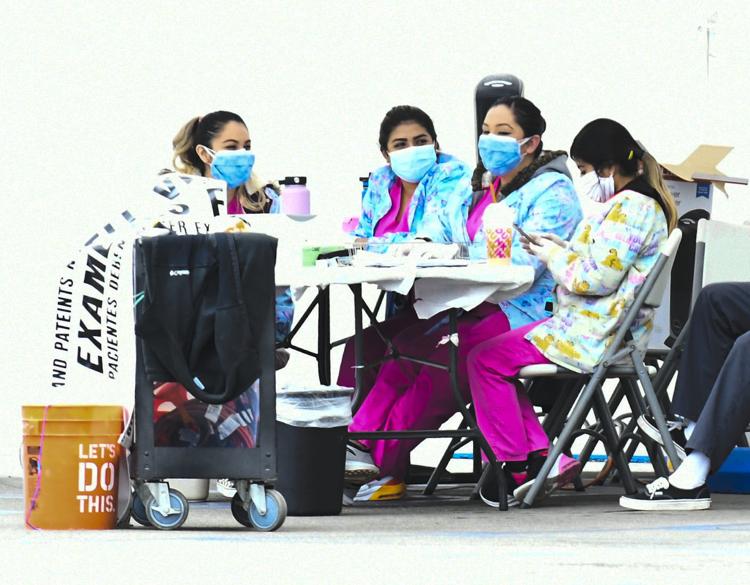 032420 Coronavirus screeners.jpg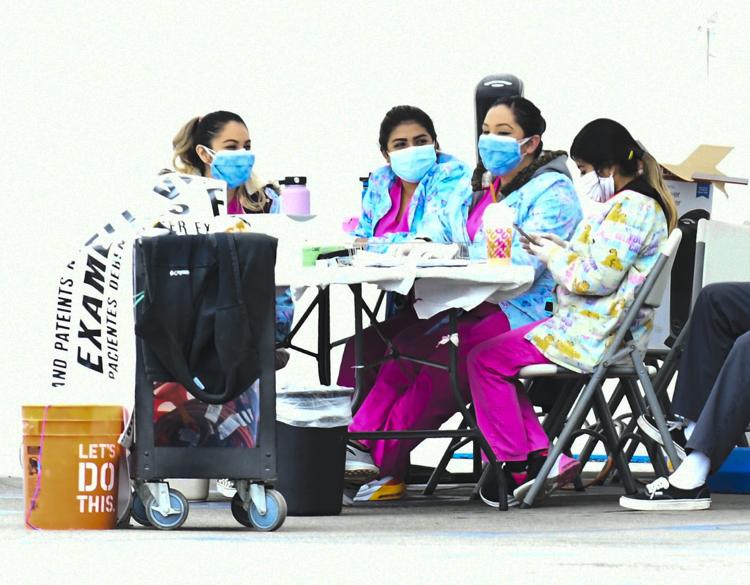 Lompoc Urgent Care triage tent
Santa Maria blood drive
Marian Dignity surge tents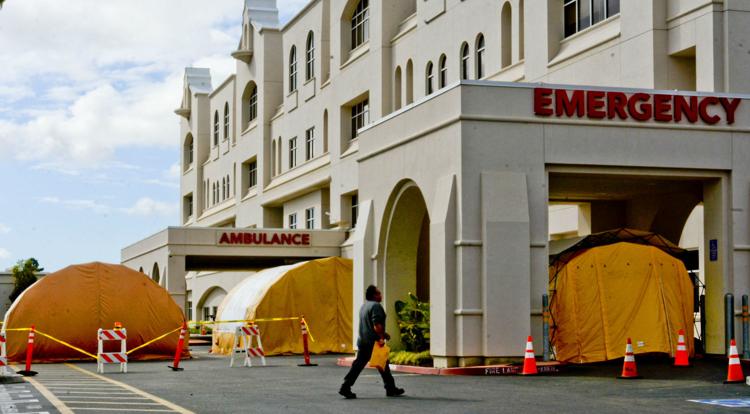 LUSD food distribution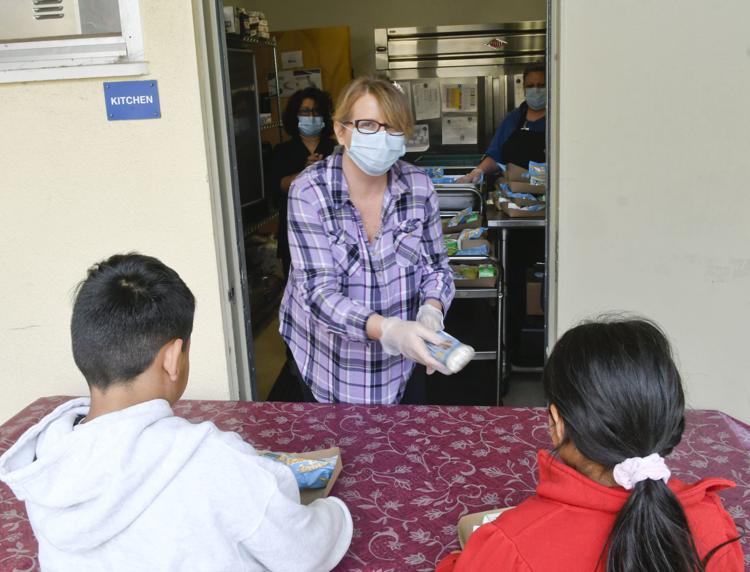 032420 LUSD child care 01.jpg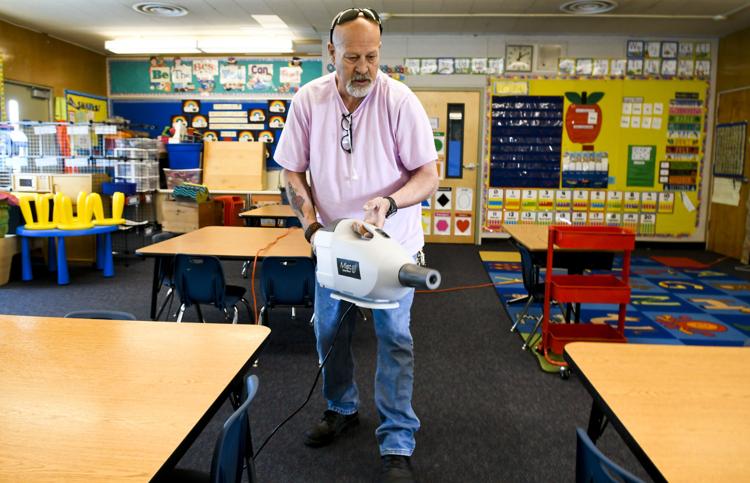 032420 LUSD child care 02.jpg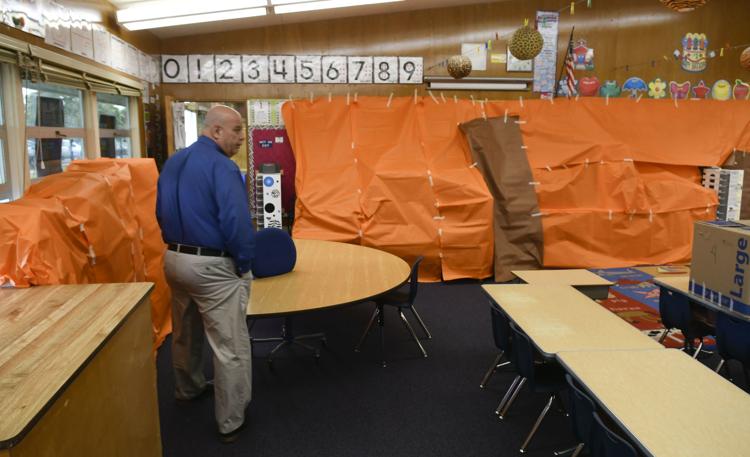 032420 LUSD child care 03.jpg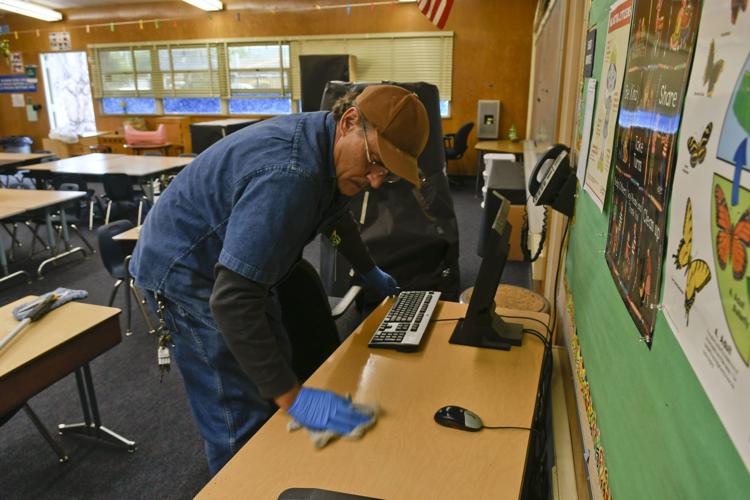 Foodbank volunteers pack for distribution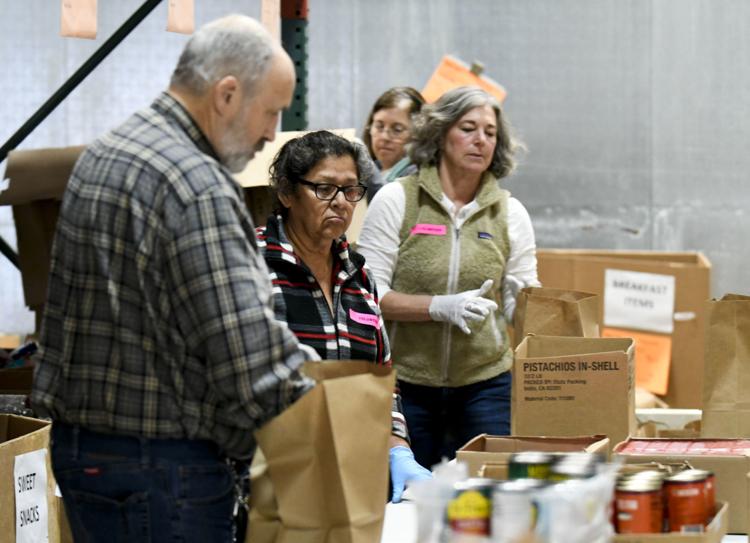 Santa Maria Costco Friday morning line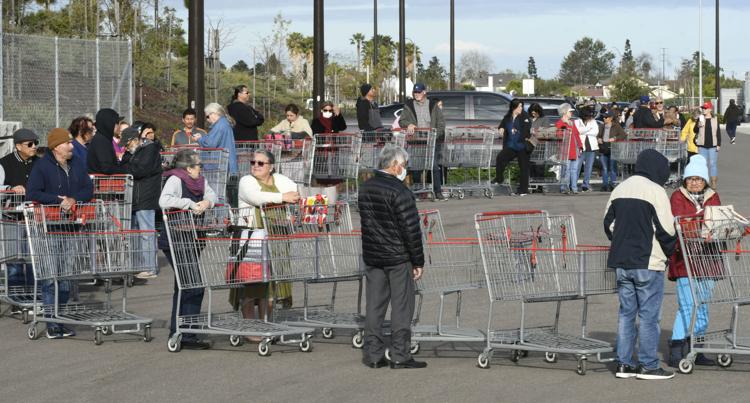 Bridgehouse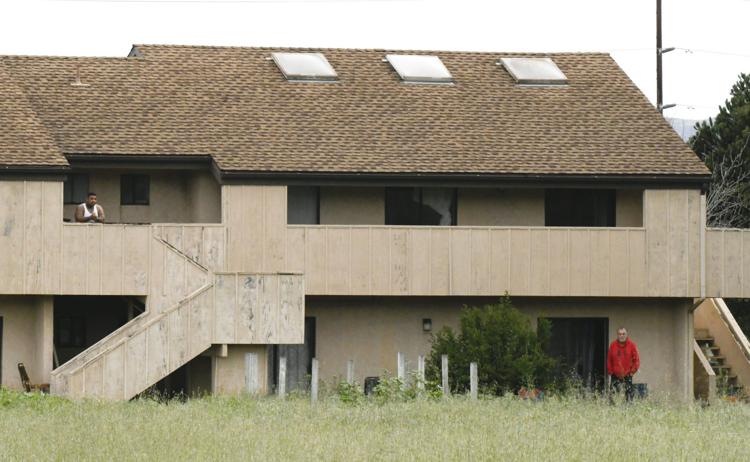 032020 Food distribution 05.jpg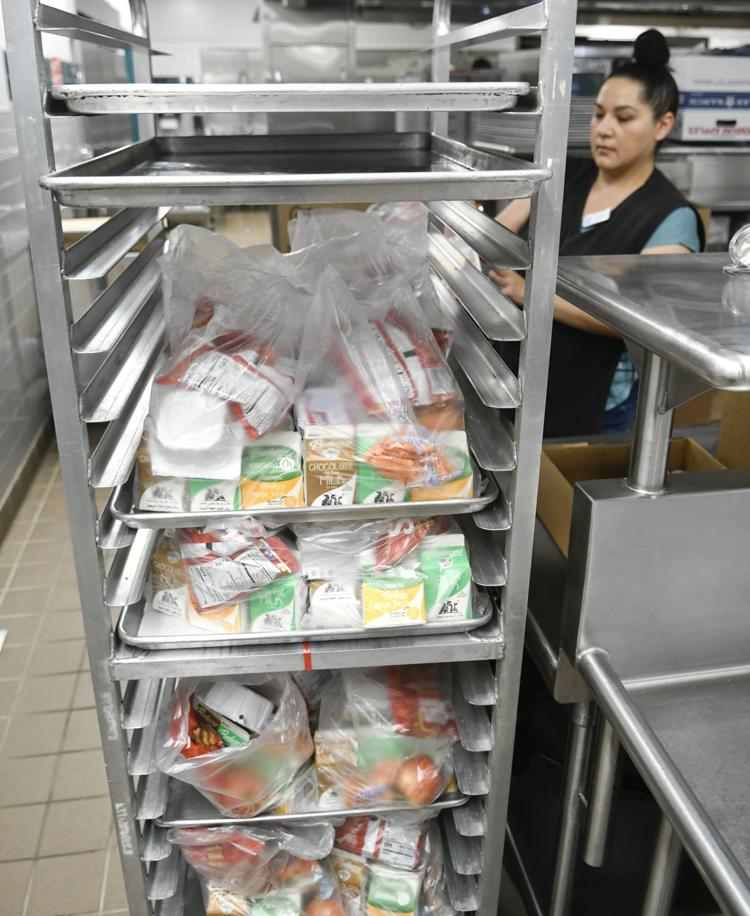 032020 Food distribution 04.jpg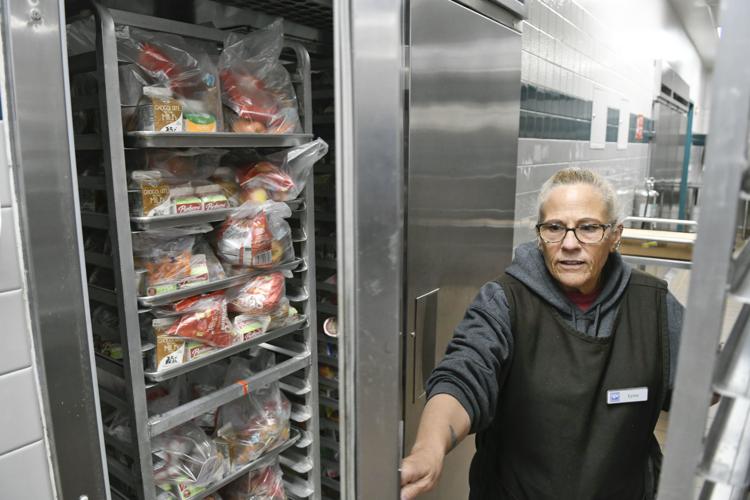 032020 Food distribution 01.jpg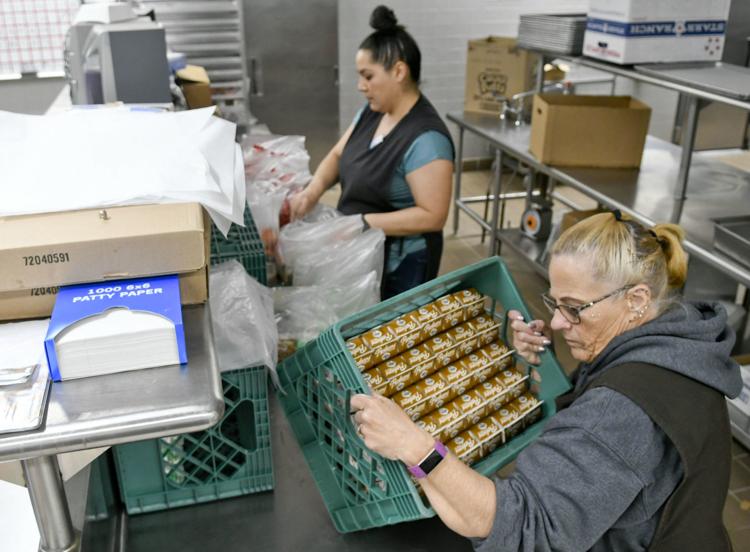 VAFB Main Gate
A hopeful message in Orcutt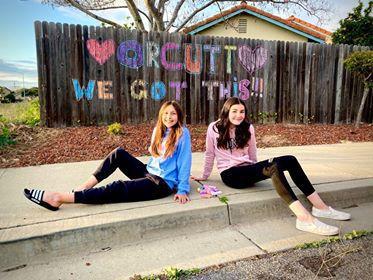 A hopeful message in Orcutt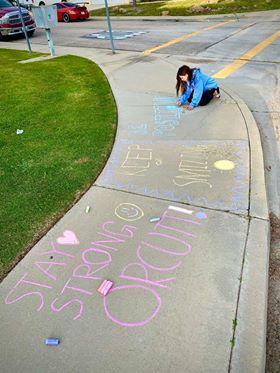 031920 COVID-19 Movies 4 Theater.jpg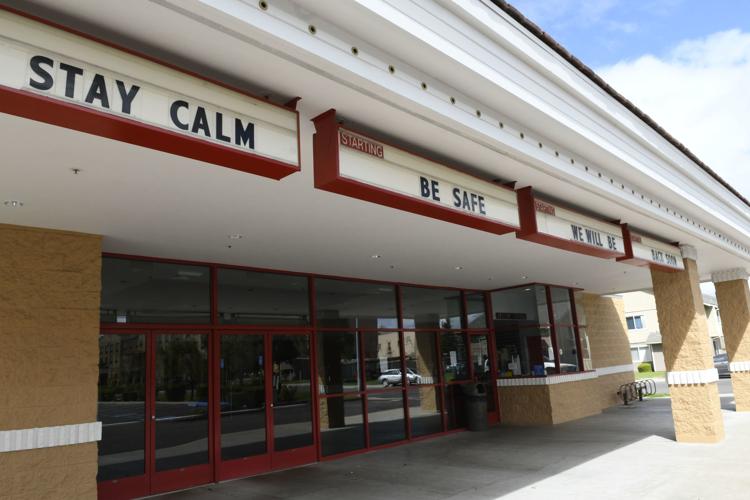 031920 COVID-19 Santa Maria 01.jpg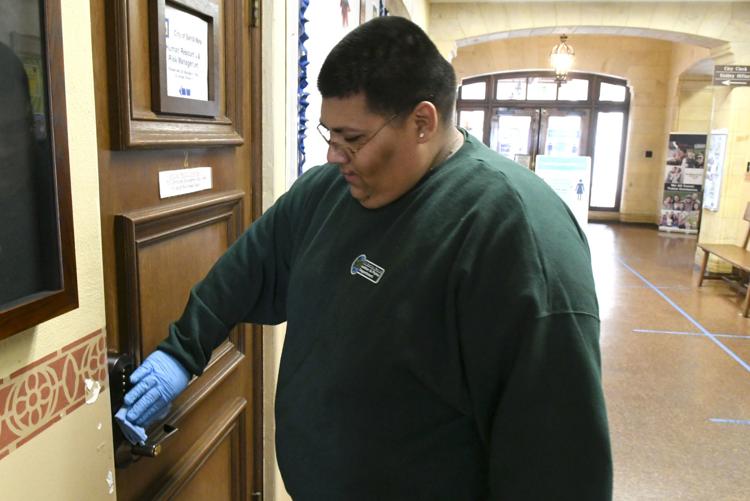 031920 COVID-19 Santa Maria 02.jpg