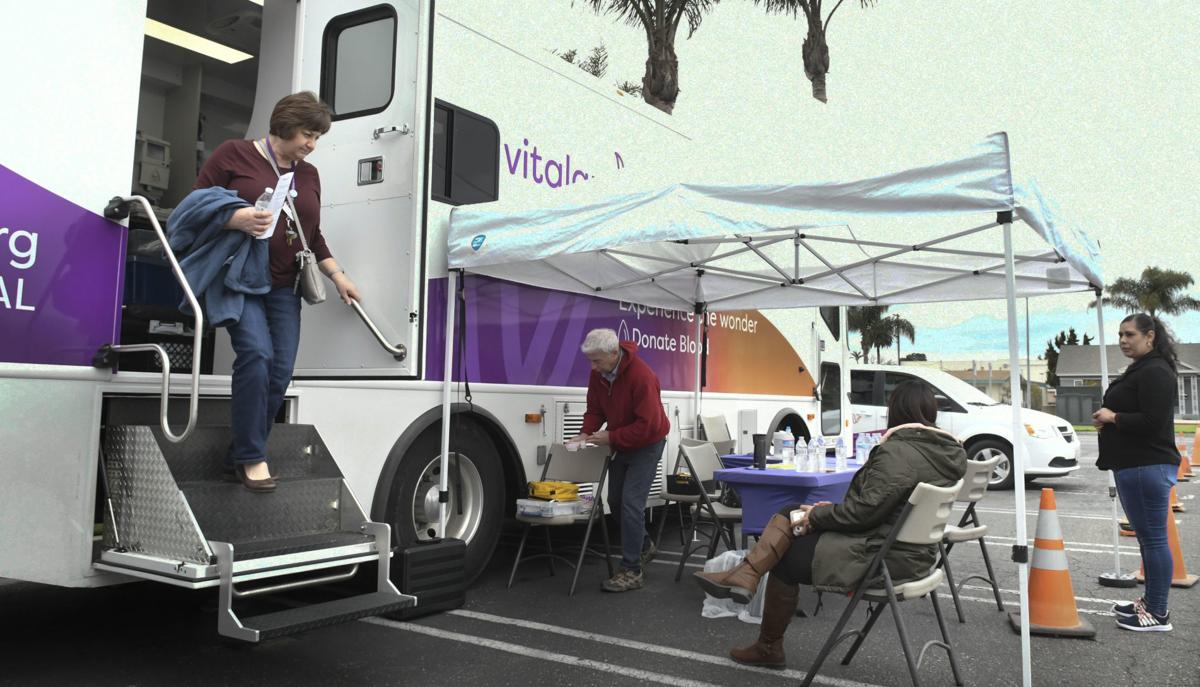 Marian Regional Medical Center adds 56-bed facility in old hospital location
To increase bed capacity for potential patient influxes, Marian Regional Medical Center is converting part of the old hospital on Church Street into a 56-bed facility. 
Hospital spokeswoman Megan Maloney said the new beds will be located on the fourth floor of the former hospital in the outpatient center.
"These beds are planned to be ready for patient use next week," she said.
These beds can be used as either general patient beds or acute care beds depending on the need in the coming weeks, Maloney said. 
An additional 11-bed facility approved for the Church Street facility is now also open for patient use. With 197 existing beds, 11 additions and the pending 56 beds, Marian Regional Medical Center will have a capacity of 264 beds across its facilities. 
Vitalant holds blood drive in Santa Maria to supplement blood donation shortage 
Blood service center Vitalant held a blood drive in Santa Maria on Tuesday in an ongoing effort to prevent supply shortages in hospitals amid coronavirus concerns. 
Over the past weeks, Vitalant has reported possessing only a two-day blood supply at any time, half the sufficient amount to treat the average number of patients in need.
Santa Maria spokesman Mark van de Kamp said he was pleased to see city staff as well community members taking the time to donate at the Vitalant bloodmobile stationed across from the Public Library on Tuesday afternoon.
A total of 17 units of blood were donated at the drive, according to Mona Kleman, senior manager of donor recruitment at Vitalant in San Luis Obispo. She added that Santa Maria city employees have been committed to donating blood to Vitalant for over 15 years. 
"We have been conducting drives with the Santa Maria city employees all the way back to 2004, resulting in several thousand units of lifesaving blood, so we are very grateful to that agency for working with us all these years," Kleman said.
Vitalant Central Coast is most in need of Type O-negative, the universal blood type, as well as positive or negative Type AB blood and platelets. Type AB platelets can be used for all patients and are especially needed for trauma and neonatal patients. 
The blood service center encourages those who are healthy and able to donate either by making an appointment with one of the Central Coast Vitalant centers or by donating at blood drives.
City of Lompoc opens hotline for COVID-19 updates, information
An emergency operations center that was established by the city of Lompoc to help keep residents informed about issues related to the ongoing COVID-19 outbreak began accepting calls Tuesday.
The center is located at the Dick DeWees Community and Senior Center, though it will not be physically open to the public in an effort to maintain social distancing and limit the spread of the coronavirus. Community members can access the center by calling 805-875-8071.
City employees will staff the center from 9 a.m. to 5 p.m. weekdays. Residents are encouraged to call the center if they have questions or concerns related to city business amid the current pandemic.
Utility payment alternatives offered after Santa Maria facilities close
With the Santa Maria City Hall and Utilities Department now on the list of facilities closed in response to the statewide shelter-at-home order, city staff are encouraging residents to utilize services online, over the phone and through walk-up window services to make utility payments. 
While utility payments are no longer available in person at City Hall, payments can be made online at www.cityofsantamariapayments.com or by calling 805-925-0951, ext. 2217 for English and ext. 2218 for Spanish.
Customers also can call to make a payment appointment at the new walk-up customer window at the City's Public Library next to City Hall.
A drop box for utility payments is also available on the lower level of the Civic Center, with utility payment envelopes available at the front door of City Hall. 
City spokesman Mark van de Kamp encouraged the public to keep track of coronavirus updates on the city's website and Twitter, as well as to reach out to city staff directly if they have questions.
"While city facilities are closed to the public, it is important to know that city staff are working remotely, or at facilities, and most are available by e-mail or phone," van de Kamp said.
Santa Maria Chamber of Commerce 'Take Out/ Delivery Options' list and guidelines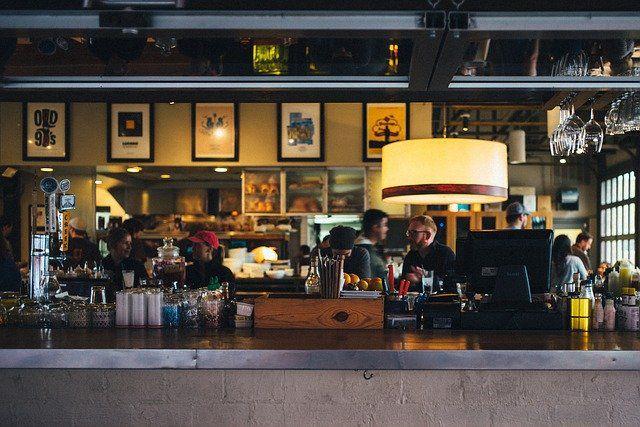 Plenty on Bell - Los Alamos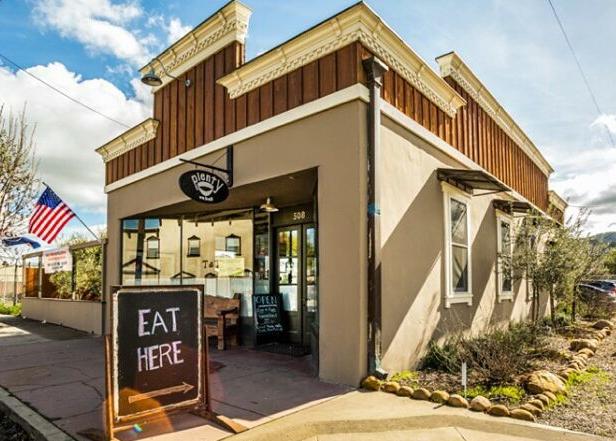 Cool Hand Lukes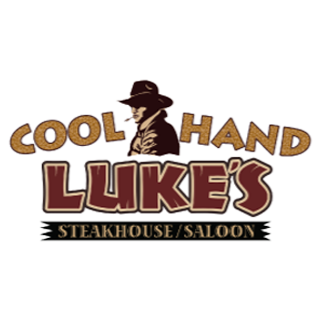 Rancho Olivos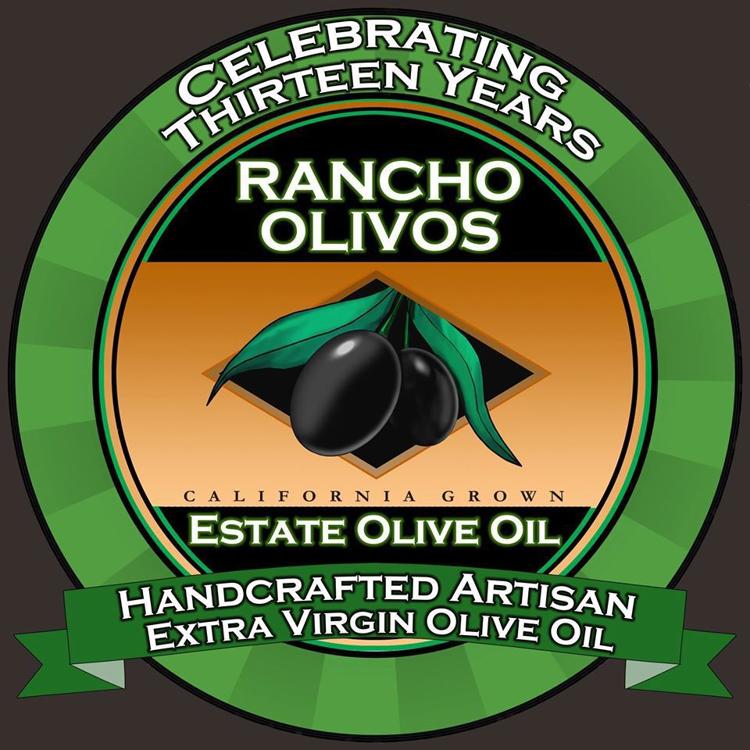 The Hitching Post 2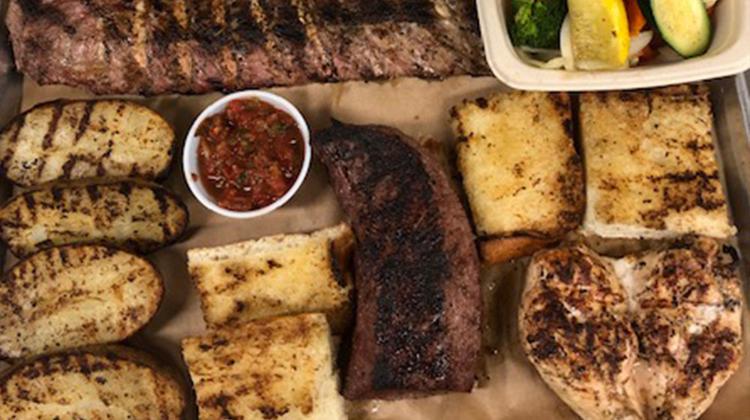 Bob's Well Bread - #KeepCalmandCarryOut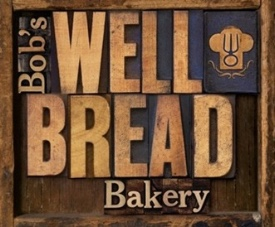 Cailloux Cheese Shop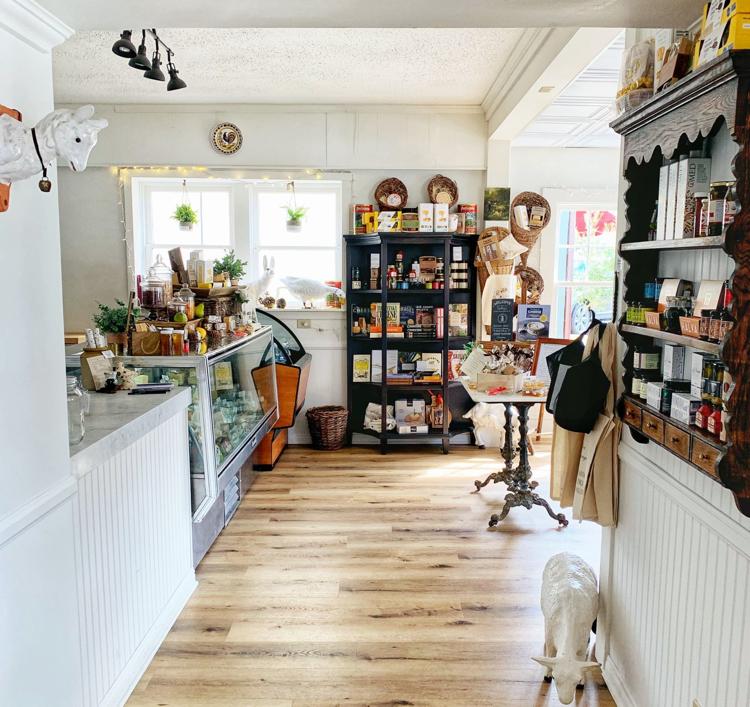 Papa Napoli Italian Deli
El Tapatio Mexican restaurant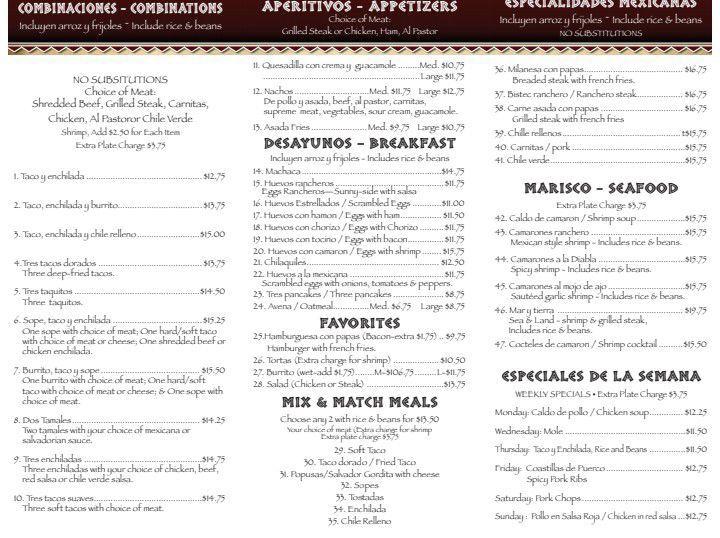 S.Y. Kitchen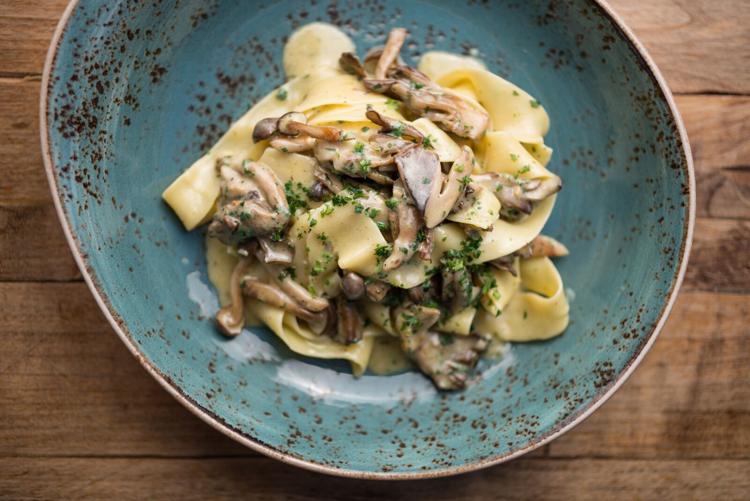 Forage Florals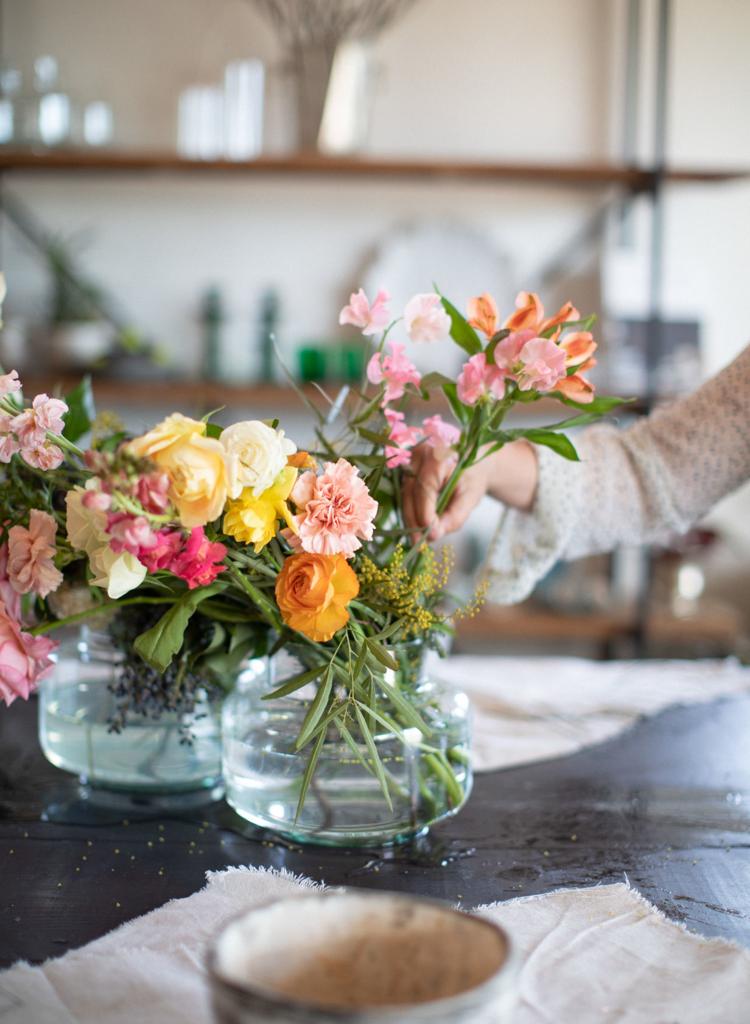 Cracker Barrel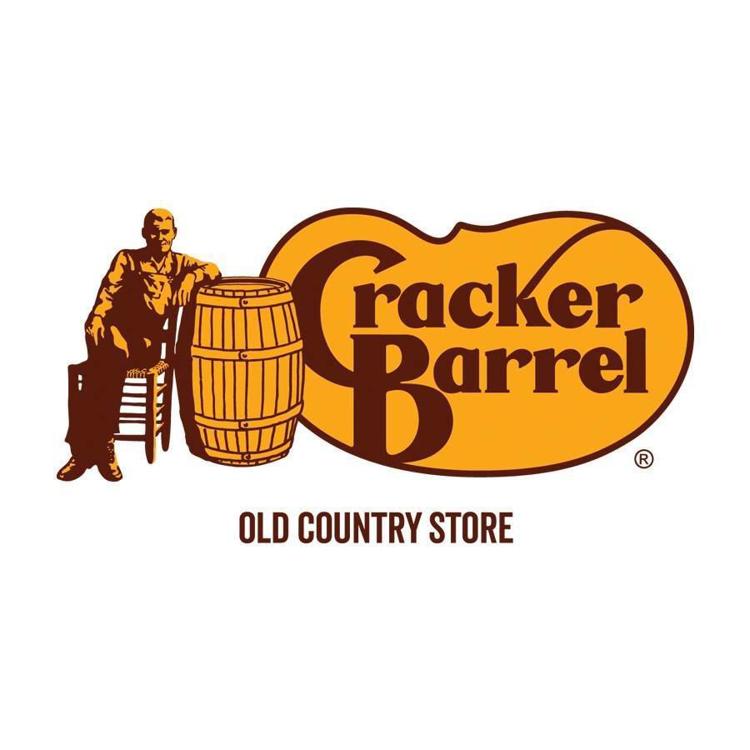 North China Restaurant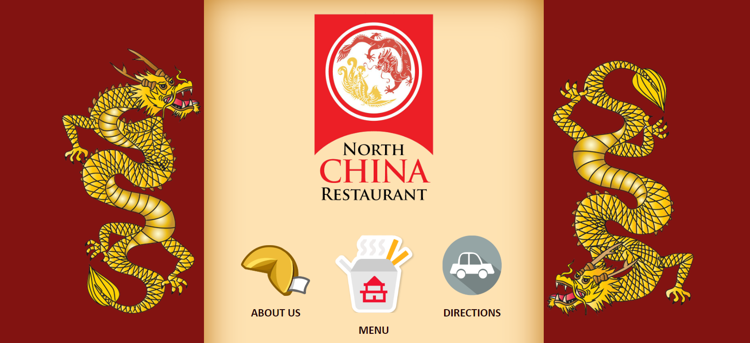 Ellie's Tap and Vine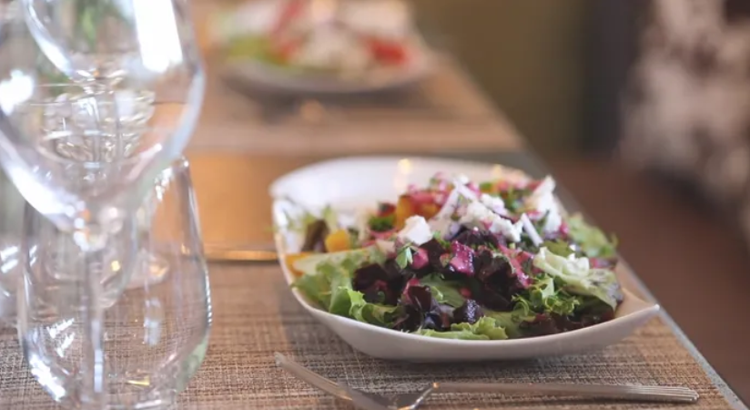 Good Seed Coffee Roasting & Bakery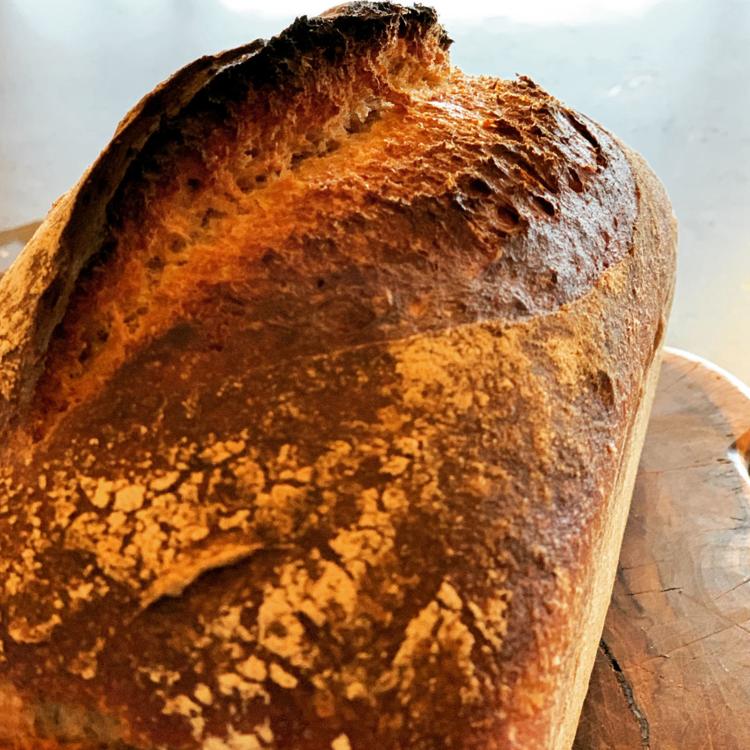 Bettina Pizzeria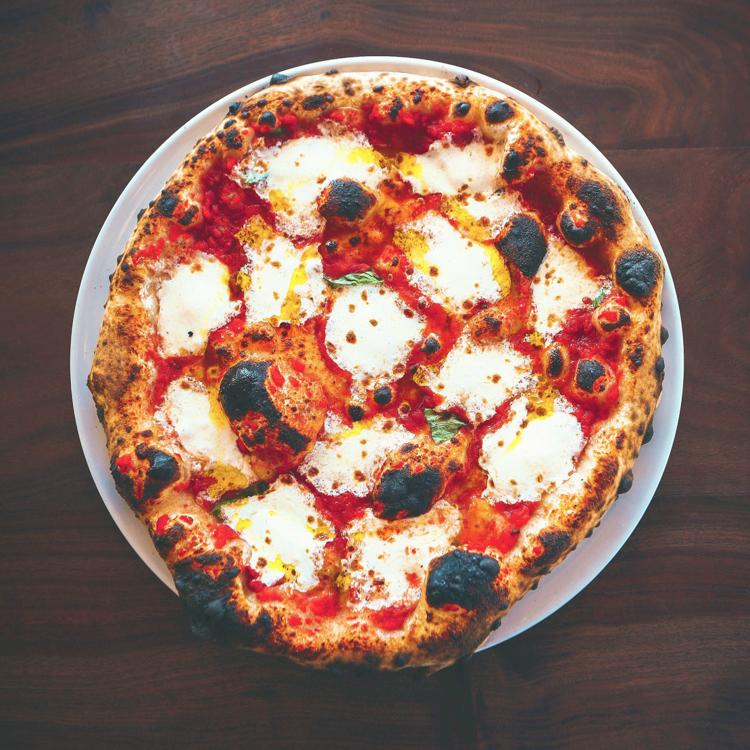 The Hitching Post 2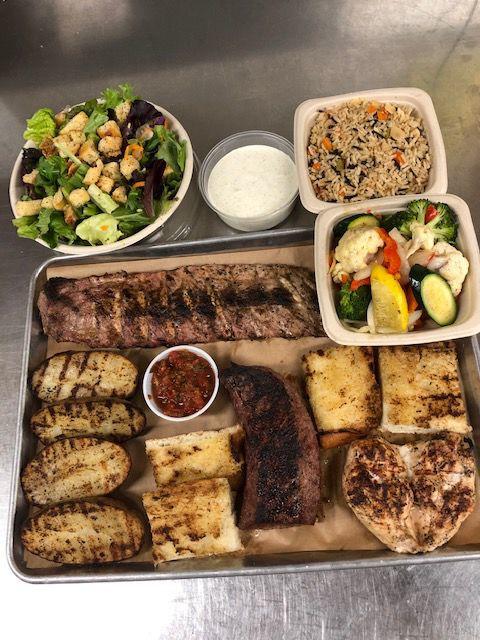 First & Oak Solvang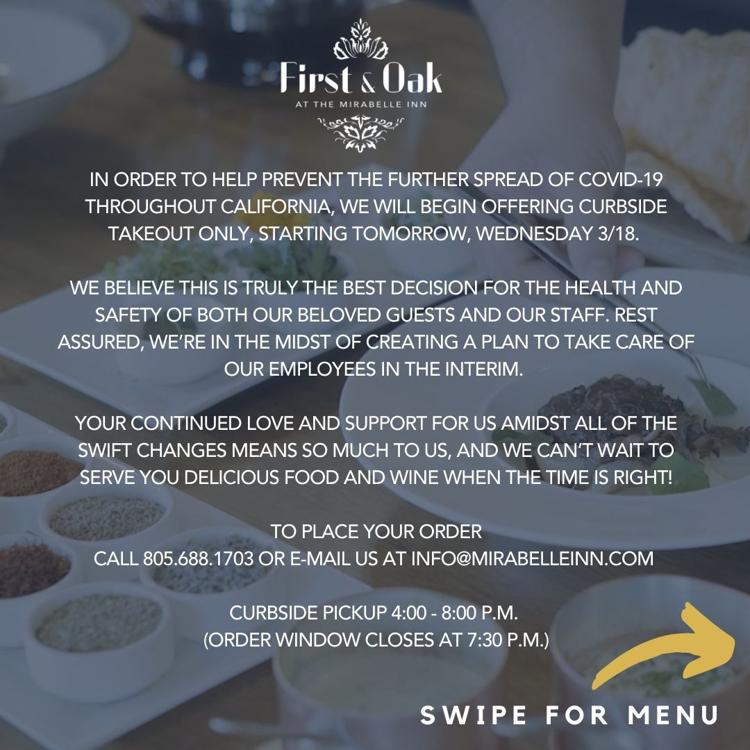 Ricky's House of Pizza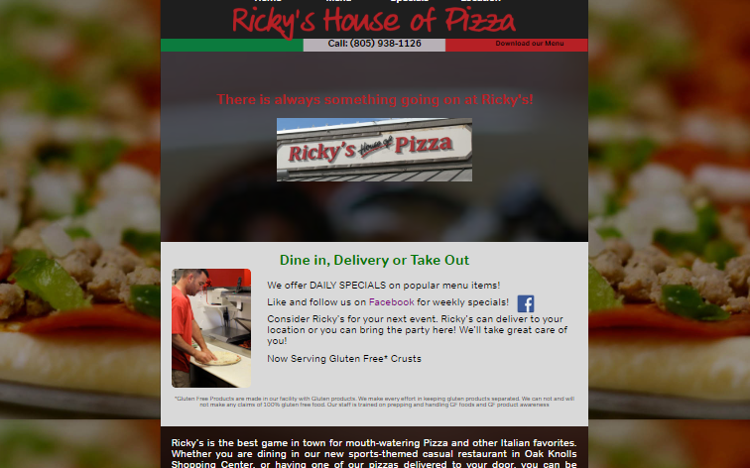 Alfie's Fish & Chips - Lompoc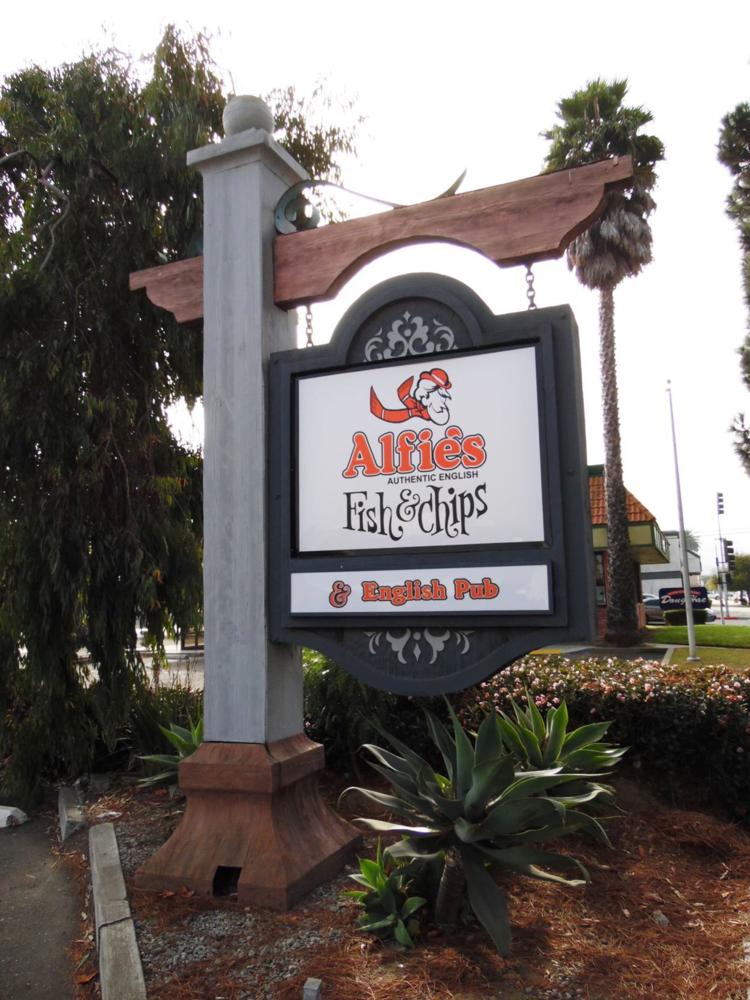 Pizza Republic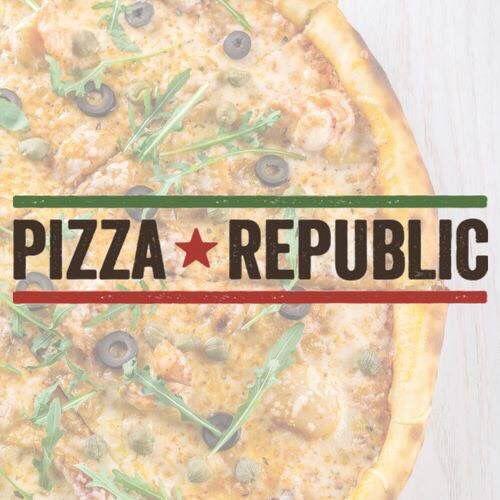 Chelas Deli & Carniceria La Mia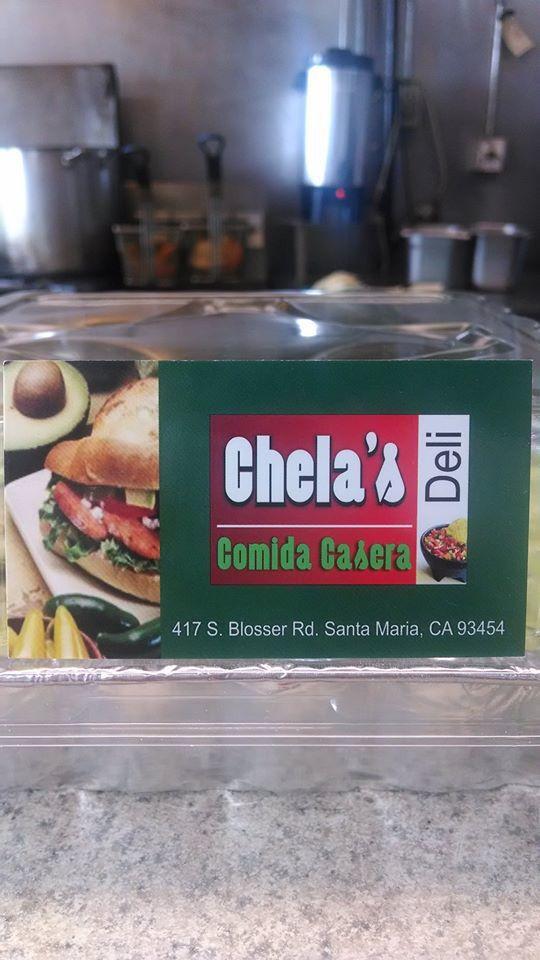 Urbane cafe

Maya Restaurant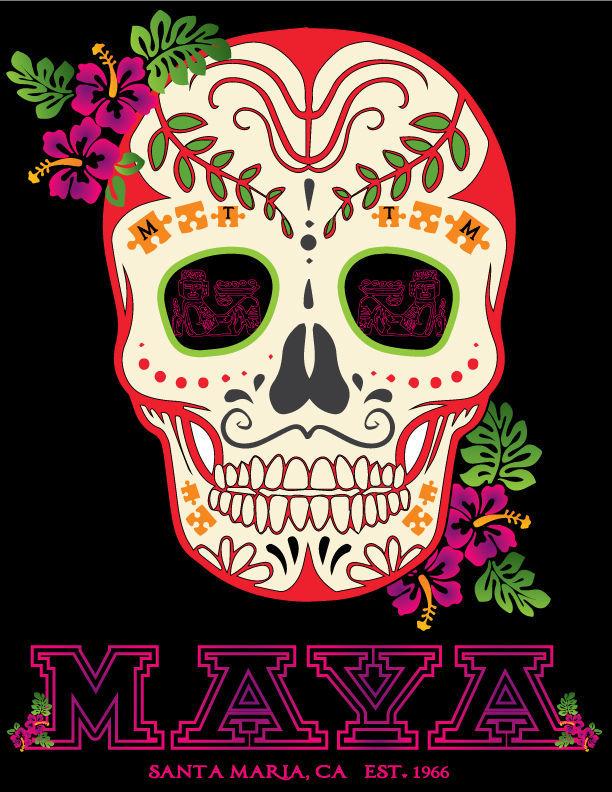 Palmina Wines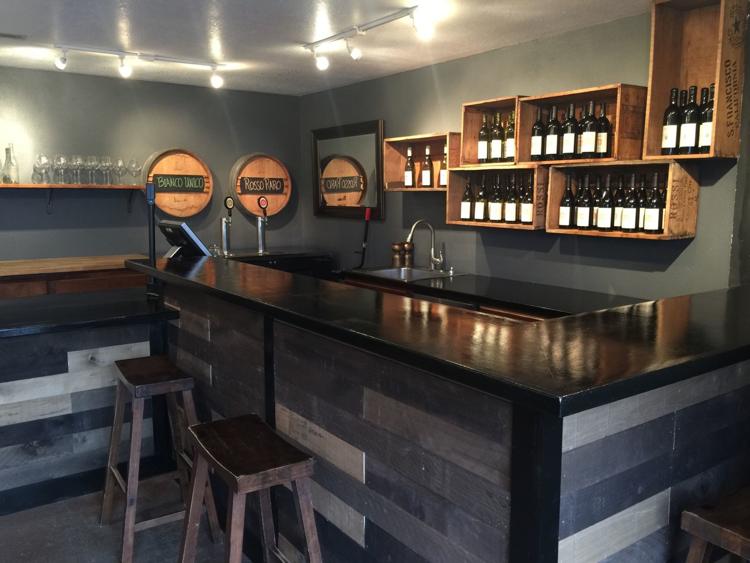 O'cairn's Restaurant

Wild West Pizza & Grill

Valle Eatery + Bar - Lompoc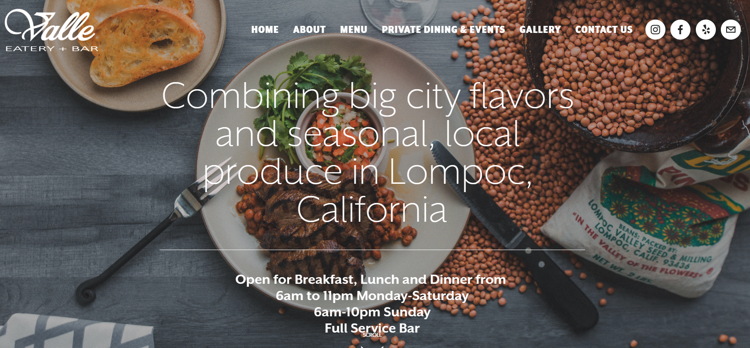 Sissy's Uptown Café
Old Town Kitchen & Bar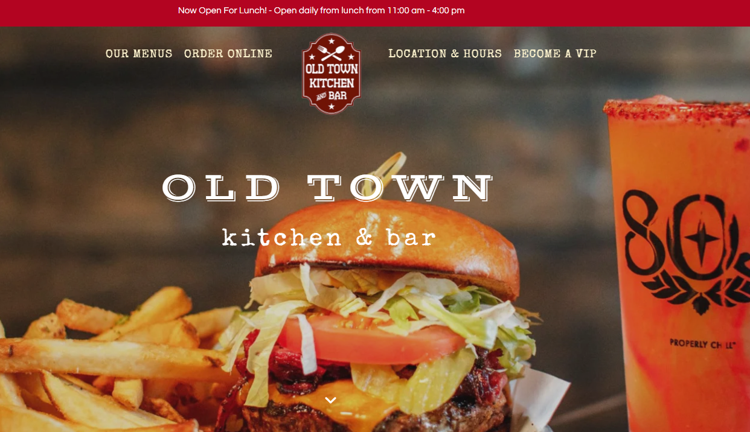 Mi Amore Pizza & Pasta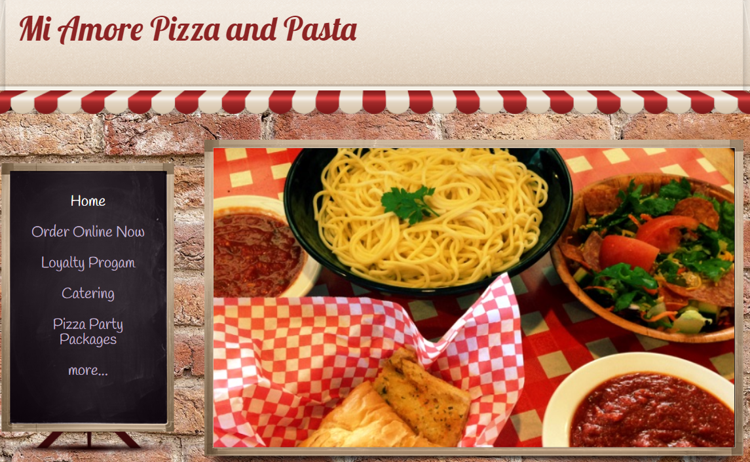 Floriano's Mexican Food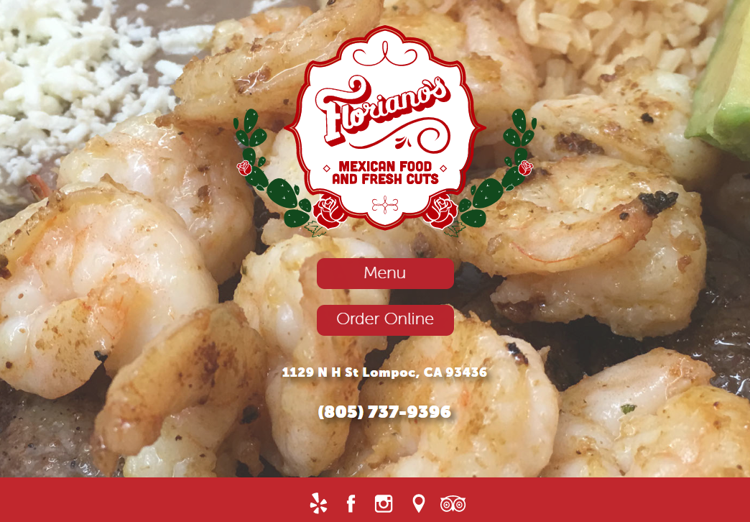 El Toro Bronco - Lompoc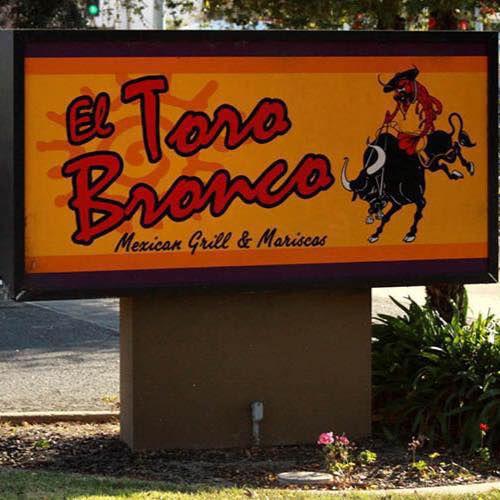 Central Coast Specialty Foods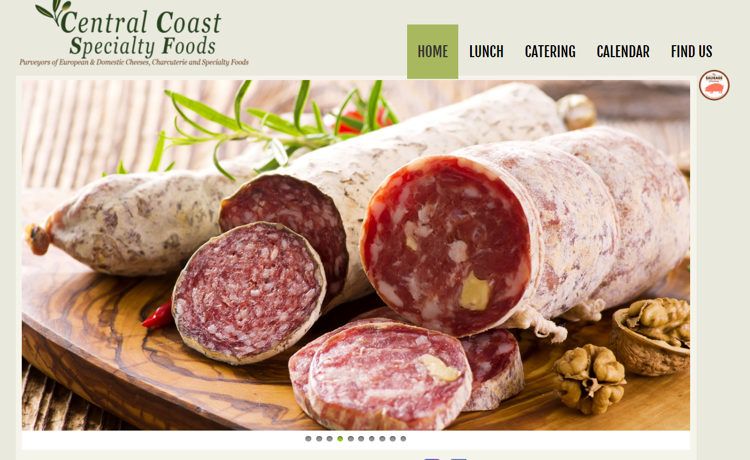 Big Truck Foods and Sassafras Restaurant - Lompoc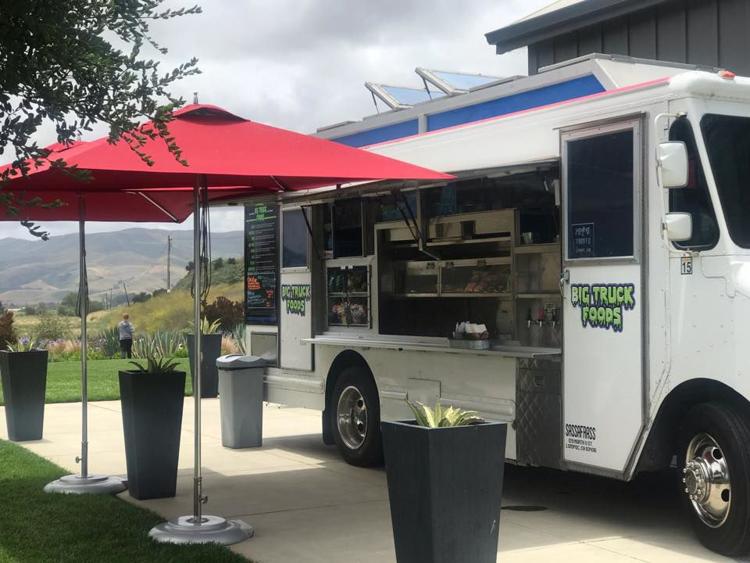 American Host Restaurant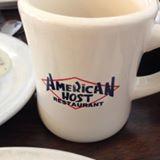 Tom's Hamburgers - Lompoc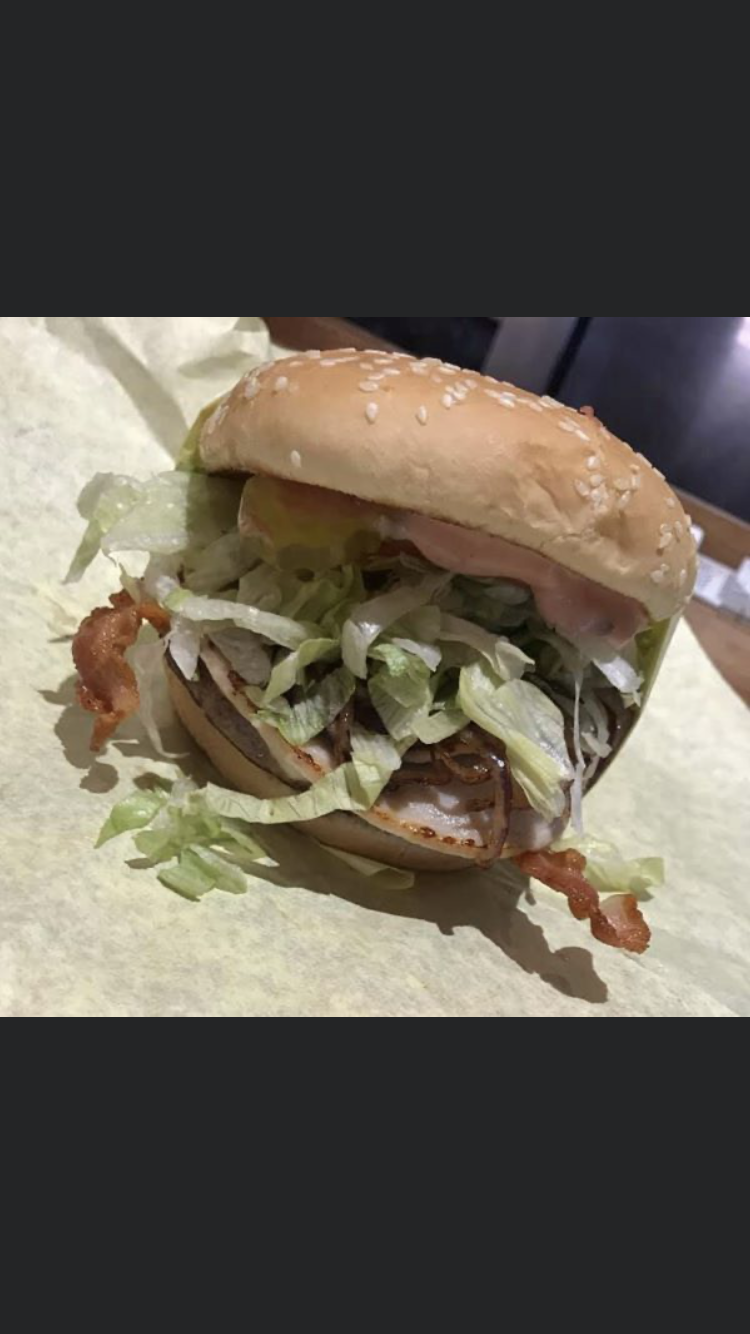 The Hitching Post - Casmalia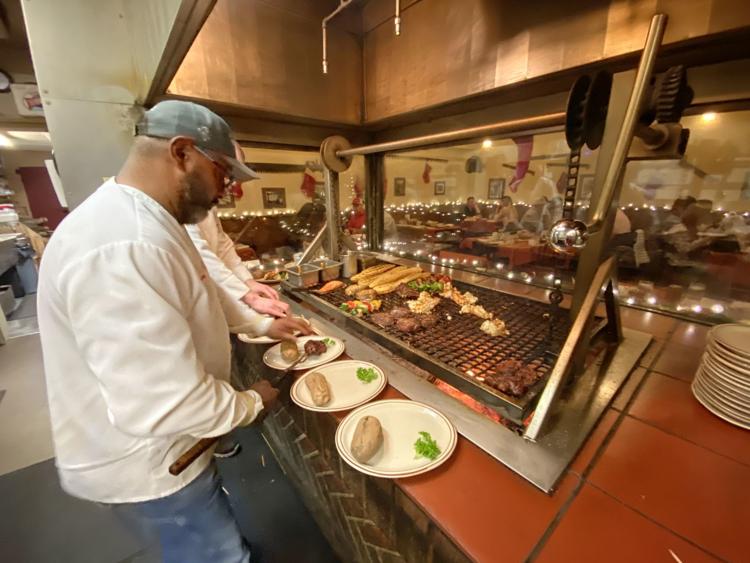 Klondike Pizza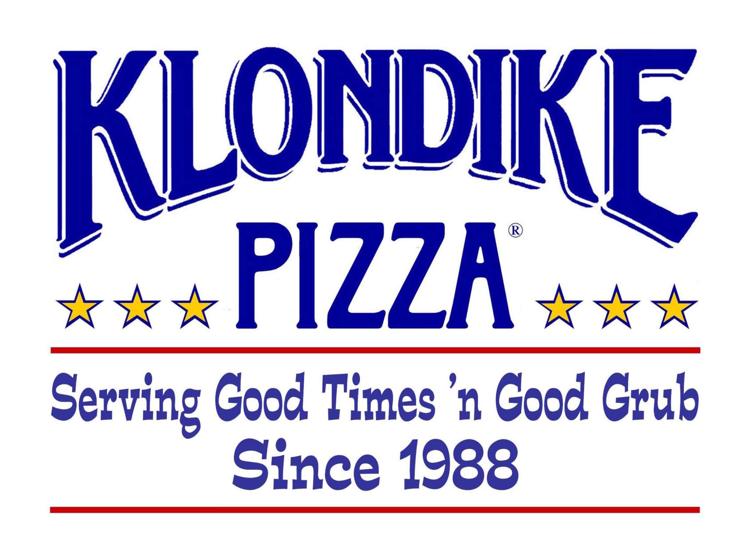 Wingstop - SLO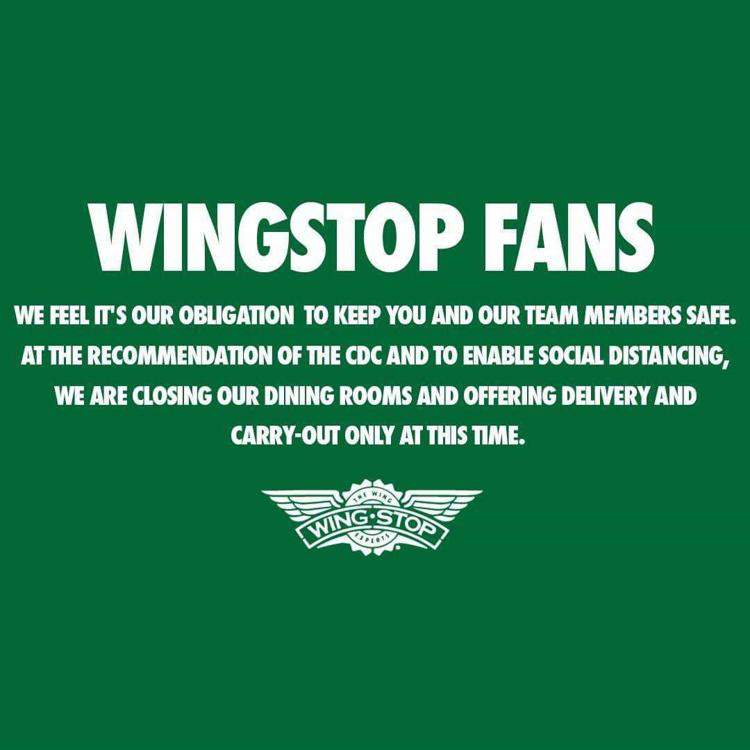 Wingstop - Santa Maria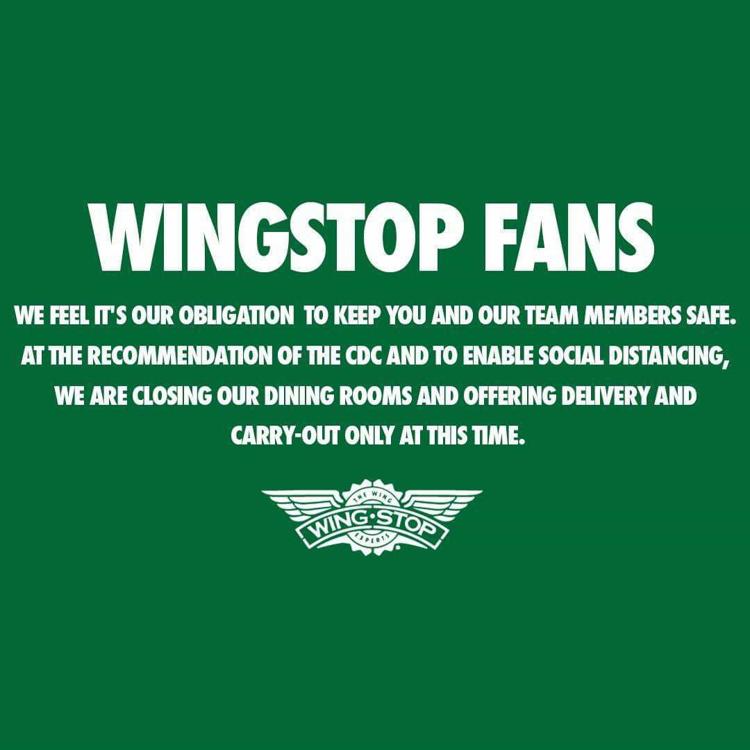 Palo Mesa Pizza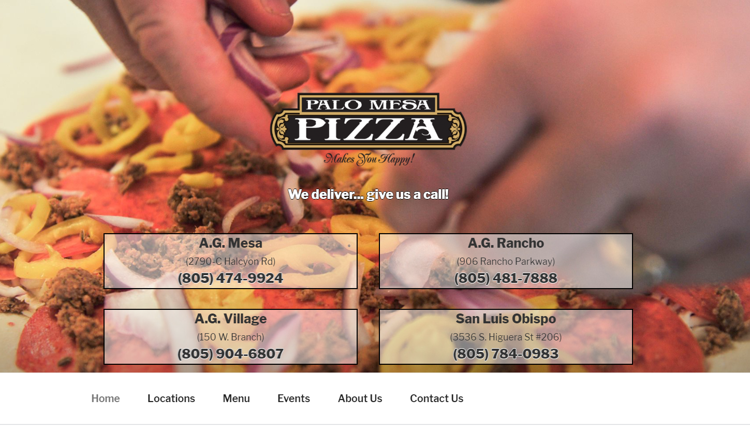 Here To Go - Industrial Eats Buellton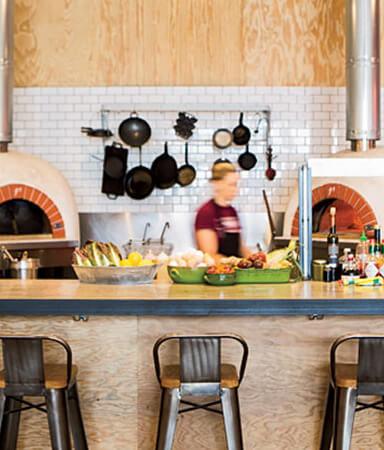 Pizzeria Bello Forno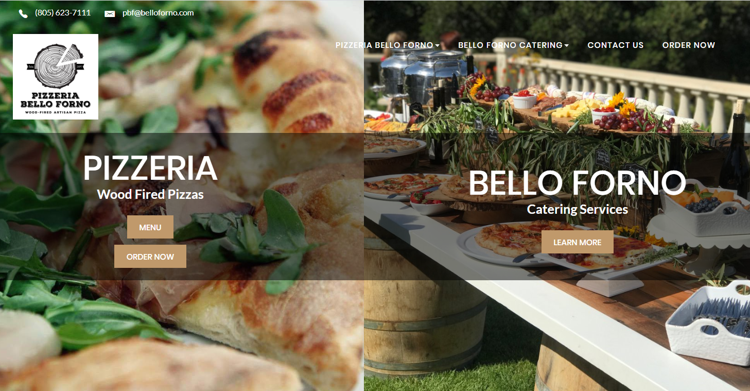 Las Cazuelas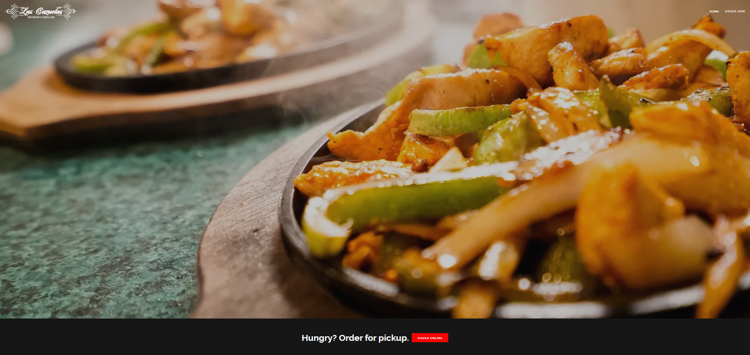 Taqueria y Panadería Lavilla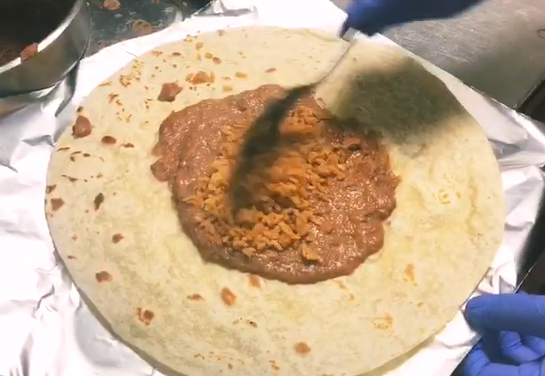 Laura Place covers city government for the Santa Maria Times.
Concerned about COVID-19?
Sign up now to get the most recent coronavirus headlines and other important local and national news sent to your email inbox daily.