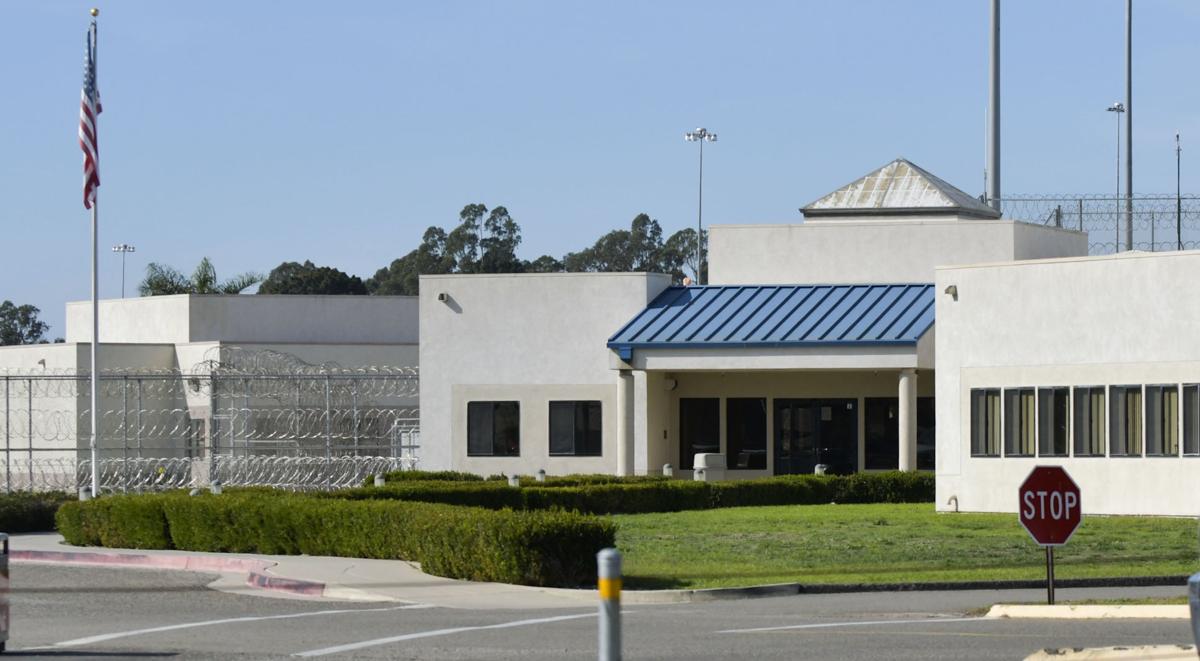 At least seven inmates at Lompoc Federal Correctional Complex have tested positive for mumps, and an additional three cases are likely to emerge, a Bureau of Prisons official confirmed Monday. 
A case of mumps was identified in the facility as early as Oct. 3, according to Bureau of Prisons emails obtained by the Santa Maria Times.
At least two housing units were affected inside the complex at the Lompoc Federal Correctional Institution (FCI), which is one of two prisons at the complex and the lowest security of the two. 
According to an email sent to the Times by prison officials, the inmates who had mumps were quarantined inside the two housing units. The prison's other housing units are unaffected and operating normally.
An inmate died in his cell Sunday at the federal penitentiary in Lompoc, prison officials announced Monday morning.
Prison officials didn't identify which units were affected, but inmate visitation in the affected units was suspended for at least three weeks.
You have free articles remaining.
No staff has tested positive for or displayed symptoms of mumps at Lompoc FCI, prison officials confirmed. 
Mumps is a highly contagious but treatable virus that spreads among people living in close quarters. The disease is spread in a variety of ways, most commonly through sneezing, coughing, saliva and from contaminated surfaces.
Symptoms take about two weeks to develop and typically start with a fever that lasts a few days, headache, muscle aches, fatigue and loss of appetite. In some cases, those affected will develop swollen salivary glands, which causes the appearance of puffy cheeks and a tender, swollen jaw.
Mumps can be prevented with a vaccine, but can be treated with bed rest and nonsteroidal anti-inflammatory drugs such as ibuprofen.
COLLECTION: Most Wanted in Santa Barbara County