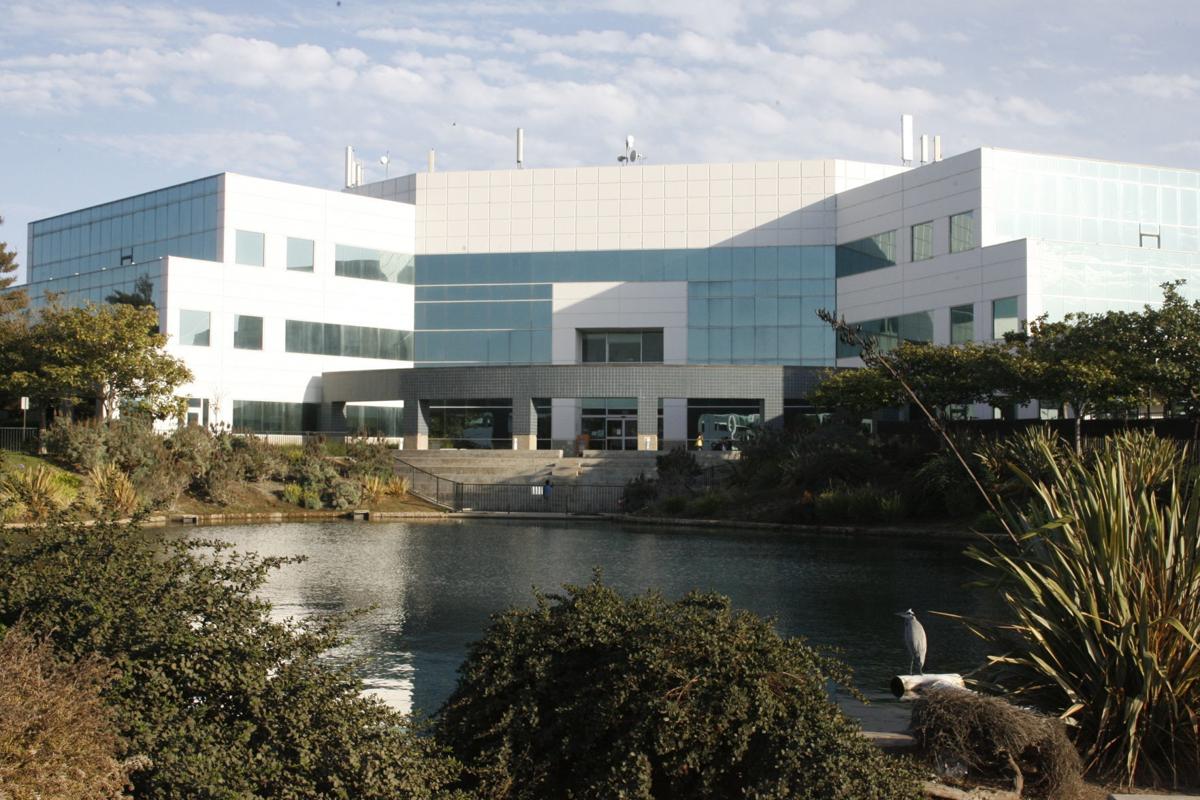 A Santa Maria couple that runs a family care center has sued Santa Barbara County Child Welfare Services for placing a foster child into their home who had been accused of sexually assaulting other children, according to a lawsuit filed last month in Los Angeles federal court. 
In the lawsuit filed Nov. 5 in the U.S. District Court for the Central District of California, Ronnie and Jamee Baker accuse Child Welfare Services officials of placing a male juvenile, identified as "J.B.," who allegedly sexually assaulted children at the couple's home in separate incidents beginning in 2018.
The juvenile allegedly assaulted at least two children, including a third party minor who attended their care center and the couple's foster child, Egan Miller-Baker, who is now an adult and identified as a third plaintiff, according to the lawsuit.
Additionally, the couple accuse officials of negligence by failing to disclose J.B.'s history of sexual assault in prior foster homes, civil rights violations and violations of the Federal Adoption Assistance and Child Welfare acts.
Defendants in the lawsuit include CWS employees identified as Does 1 through 10, who acted in managerial, supervising and policymaking positions within the County's Department of Social Services. 
Contacted by phone, county officials did not immediately provide a comment on the lawsuit. 
The Bakers demand a jury trial, attorneys fees, costs of the lawsuit and damages, including past and future loss of earnings. 
The Bakers operate a family child care center whose license status is listed as being on probation, according to state records. The couple did not return phone calls seeking comment. 
Prior to adopting J.B., the Bakers gave specific requirements for foster children that could be placed with them in order to protect other children in the home, according to the lawsuit. 
Federal law requires that child welfare caseworkers keep detailed records of foster children and provide families with updated copies of their records when they are placed into homes, including whether they suffered past abuse in other foster homes. 
In addition, caseworkers were required to disclose that J.B. was sexually abused while with his biological family and that there were complaints he had allegedly sexually assaulted children in other foster homes. 
"[The Bakers] specifically informed [county officials] that they were willing to deal with mild to moderate behavior issues, but were not willing to consider children with sexual abuse issues or with behavioral/emotional issues," according to the lawsuit. 
After the first alleged sexual assault, the Bakers' childcare center was shut down as a result of the investigative process following a report in April 2018 that J.B. assaulted a female child. 
In November 2019, Egan-Miller informed the Bakers that J.B. allegedly sexually assaulted him at home and would kill him if he told anyone. 
"The County placed J.B. with Mr. and Mrs. Baker despite knowing that J.B. posed a significant threat to Miller-Baker and the [children]," according to the lawsuit.
J.B. was removed from the home, even though he is still the Bakers' adopted child. 
Sign up for our Crime & Courts newsletter
Get the latest in local public safety news with this weekly email.