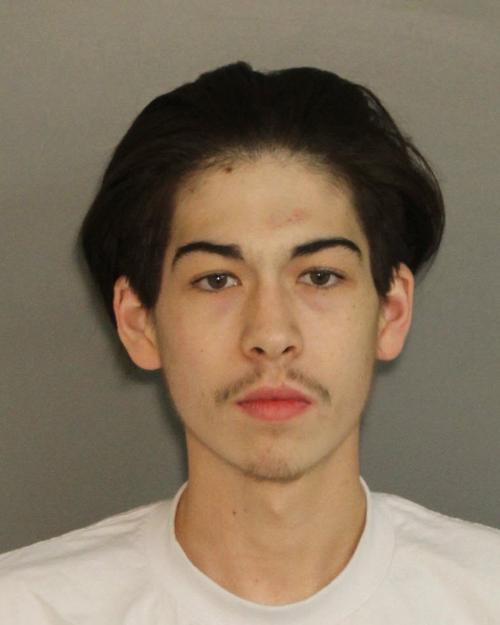 During the search warrant service, Sheriff's Office narcotics detectives contacted 18-year-old Dillon Spoor and 21-year-old Moret Houston, both of Santa Ynez, at a hotel in the 1100 block of North H Street, said spokeswoman Raquel Zick. 
When detectives contacted Spoor, he removed a gun from his waistband and tossed onto the seat of a nearby vehicle, but the gun turned out to be a replica, Zick said.
You have free articles remaining.
Detectives searched the hotel room and allegedly discovered Spoor in possession of a loaded, unregistered semiautomatic handgun along with cocaine and marijuana, Zick said.
Cocaine was allegedly found in Houston's pocket, and she was released at the scene with a citation, Zick added. 
Two Lompoc men were arrested Wednesday on suspicion of weapons and drug charges following a Sheriff's Office search warrant of their home. 
Spoor was booked into the Santa Barbara County Jail on suspicion of possession of a controlled substance for sale, possession of a firearm while addicted to narcotics, possession of a controlled substance while armed, possession of a firearm without a serial number and possession of marijuana for sale. His bail was set at $50,000.