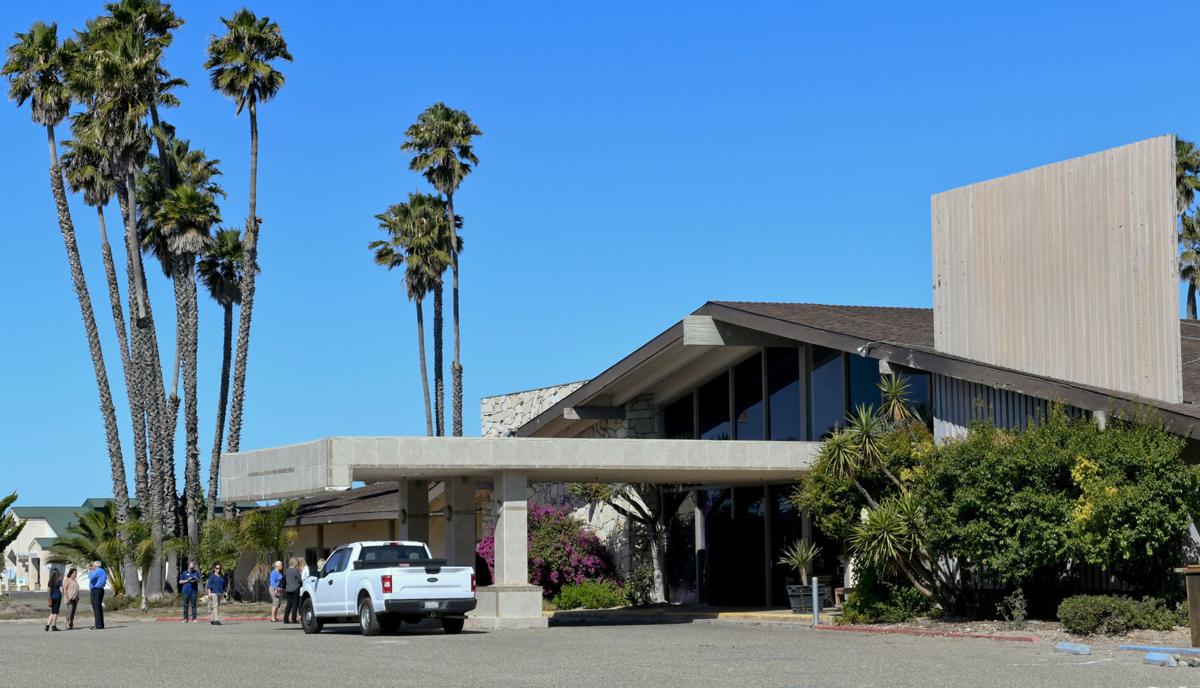 A historic Vandenberg Village landmark may be on the verge of a major restoration.
The White Oaks Hotel, located just off the southern entrance ramp to Vandenberg Village off Highway 1, was purchased by Realty Center Management Inc., or RCMI, for $3.1 million. The sale was finalized Oct. 17, and representatives of the new ownership group were at the property Monday to assess it and begin preliminary work for a major overhaul. The hotel initially opened in the late 1960s and, at its height, housed a restaurant and bar, as well as a pool and recreation fields on its 6.8 acres.
"The plan is to bring it back to what it used to be back in the 1960s and '70s," said Wally Kane, an RCMI representative. "We're going to do as close to a midcentury renovation [as we can] on it. … We want to bring everything back up to speed like it was in its heyday."
Given that RCMI also owns The Diplomat apartment complex located less than half a mile away from the hotel, Kane stressed that the company fully intends to operate its new acquisition as a hotel and not as apartment homes.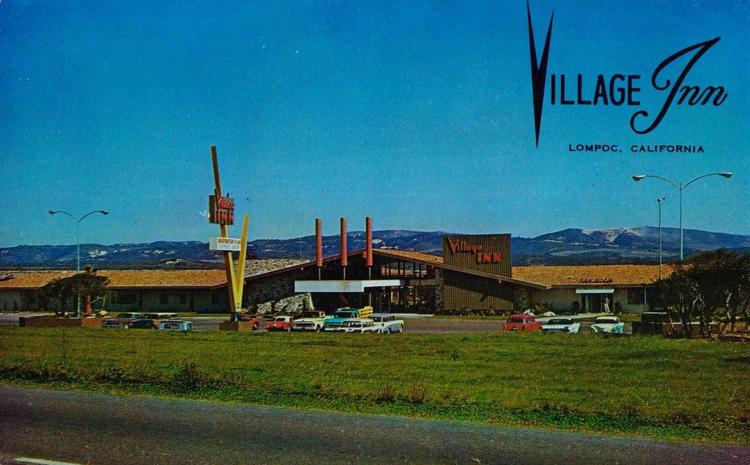 The White Oaks Hotel, which had remained in business under its former owners through Oct. 17, seems to be in desperate need of updating.
The property has a total of 63 rooms, though only those on the western side of its highway-facing main building were recently available for short-term guests. Several of the rooms on the back side of the property have been rented out for long-term stays, and residents still are living in them.
The east side of the main building previously hosted the restaurant and bar, but those operations were shut down at least eight years ago and much of that portion of the building appears to have been left abandoned with appliances and other debris strewn about.
The pool also seems to have sat empty for quite a while and may have been used as a dumping site, as the hotel has drawn generally unfavorable online reviews in recent years.
Kane said RCMI's first steps in the renovation will be to immediately begin irrigation efforts for the landscaping and to clear out all of the debris left in the closed-off areas. Large dumpsters are scheduled to arrive on-site this week for what he described as a "massive cleanup."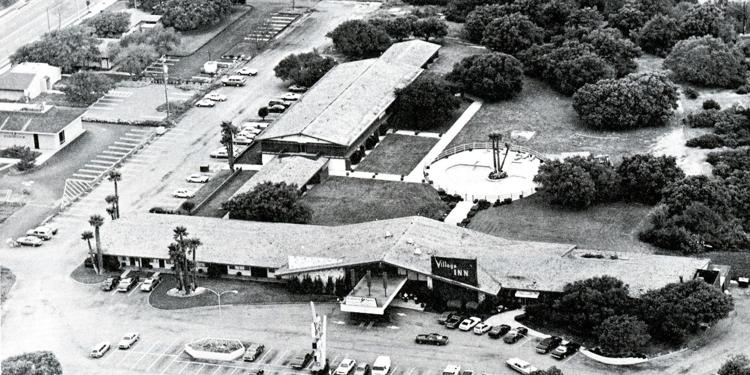 Kane said that the main building would be renovated before the rear building, so those residents living on the back side of the property would have an opportunity to move into the main building while their living spaces are under construction.
As part of the renovation, he said that the owners also are looking to partner with another business or businesses to reopen the restaurant and bar.
News of the sale of the property first was announced online by Coldwell Banker Select Realty's Lompoc office, which brokered the deal. That announcement drew a mostly positive reaction from community members and others who had fond memories of the hotel's history.
The resort was initially called the Village Inn and was a popular gathering place and short-term living space for contractors and others who were in town to conduct business at Vandenberg Air Force Base. It was later renamed the Spaceport Inn in the 1980s and then the Days Inn in the 1990s.
Kane said the new owners are planning to revert back to that original Village Inn name, or perhaps rename it The V.
"Unless somebody else comes up with a catchier name," he said.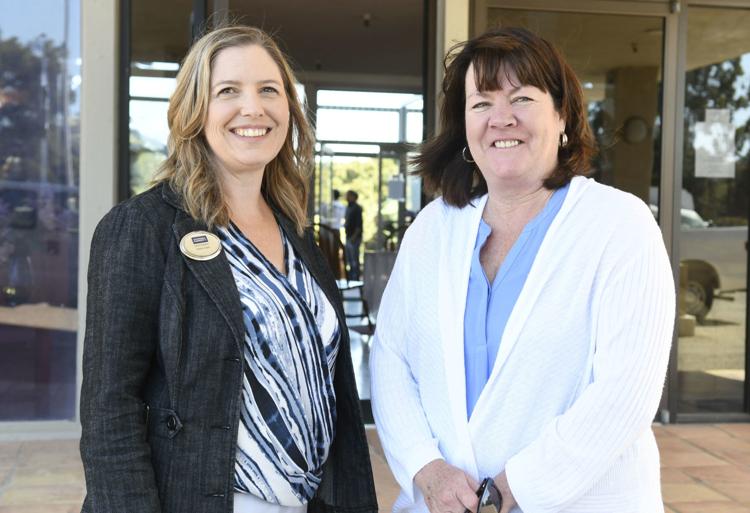 Susan Gallacher, a co-owner/manager of the local Coldwell Banker office, said she's hopeful people will share photos they may have of the interior and exterior of the buildings so she can pass them along to RCMI to aid in the renovation. Those photos can be posted on the "@ColdwellBankerLompoc" Facebook page.
"In its day, it was a big place to come to," Gallacher said of the property.
Both Gallacher and Tammy Atkin, also a co-owner and broker at the Lompoc Coldwell Banker office, said they are excited for the new project.
They pointed to other developments taking place in Lompoc and suggested the market is in a great place for growth. They rejected the oft-cited notion that Lompoc is hurt by its positioning away from the 101 Highway, and suggested the Lompoc Valley communities should embrace being along the well-known Pacific Coast Highway, which joins Highway 1 through Lompoc on up to Guadalupe and runs in front of the White Oaks Hotel.
"There's a lot of good things going on in Lompoc right now and a lot of interest in our area," Atkin said.
Kane said he began pressing his bosses to purchase the White Oaks property shortly after RCMI acquired The Diplomat complex in July 2017.
"When we were purchasing [The Diplomat], I was literally coming past here every day, and I just jokingly said to my boss, 'What's up with that? Let's buy that,'" he said.
After two years, he said his boss relented.
"Finally, he either saw what we were seeing or he didn't want to hear about it anymore," he said, laughing.
Willis Jacobson covers the city of Lompoc for Lee Central Coast Newspapers. Follow him on Twitter @WJacobsonLR.
Get local news delivered to your inbox!
Subscribe to our Daily Headlines newsletter.